Tripoto's Guide to Travelling in a Pandemic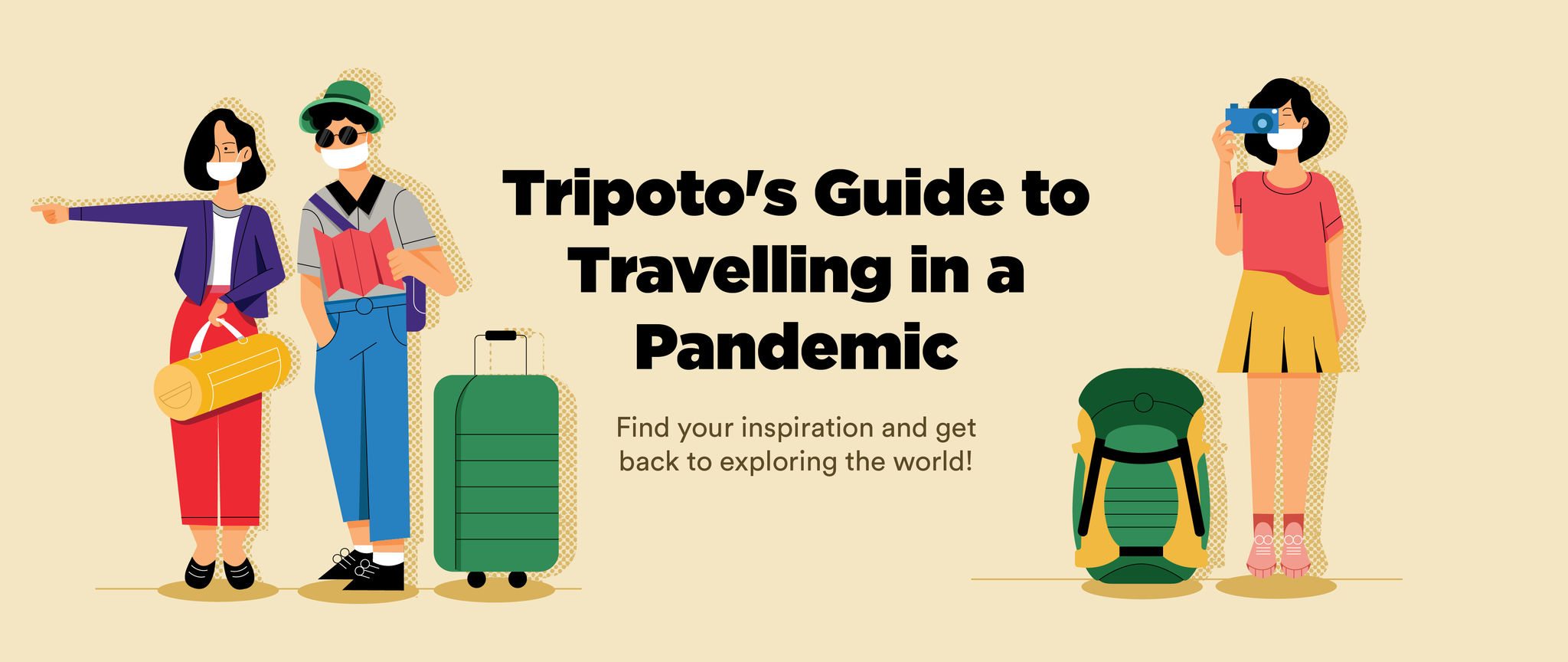 It's been a while since state borders have reopened, some countries are allowing international travel AND we finally might have a vaccine coming up soon! Keeping in mind current circumstances, many travellers have taken the step and started travelling to places they feel safe in once again. If you're still in need to get inspired to start travelling, you've come to the right place!
Get Inspired By Real Adventures
Read real stories by real travellers. They've braved the storm and stepped out keeping all precautions in mind. Offbeat destinations, safe ways of travelling, where to stay, and more – find out how they did it all!
News You Need To Know About
Bookmark this page and drop by when you're looking for some inspiration and we'll catch you up with all the travel updates from around the world!
Travel Safely With Tripoto
Check out our specially curated holidays keeping the pandemic in mind. All you need to do is pick your favourite destination!
Watch Now, Travel Later!
While you've been home, several travellers have packed their bags and set out to explore once again. And some of them have come back with delightful videos. Watch these to give yourself that extra push you need to plan your next trip.