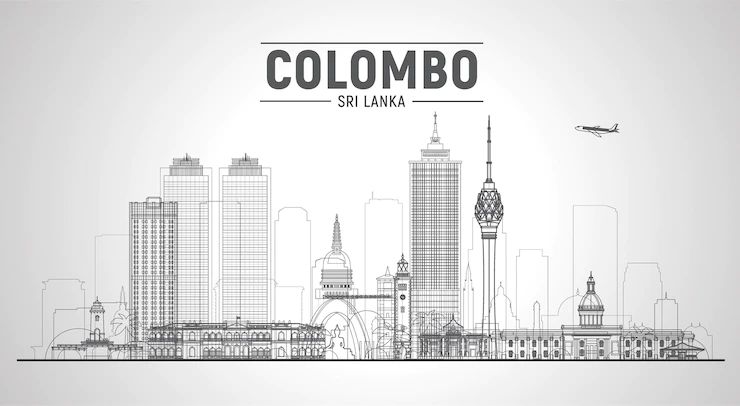 While Sri Lanka is every tourist's dreamland with natural beauty, dazzling beaches, and the friendliest people, Colombo doesn't quite often pop up on the list of places to visit in Sri Lanka. However, you're missing out on many must-visits if you skip these attractions in Colombo city.
Aluthkadé Street Food Stalls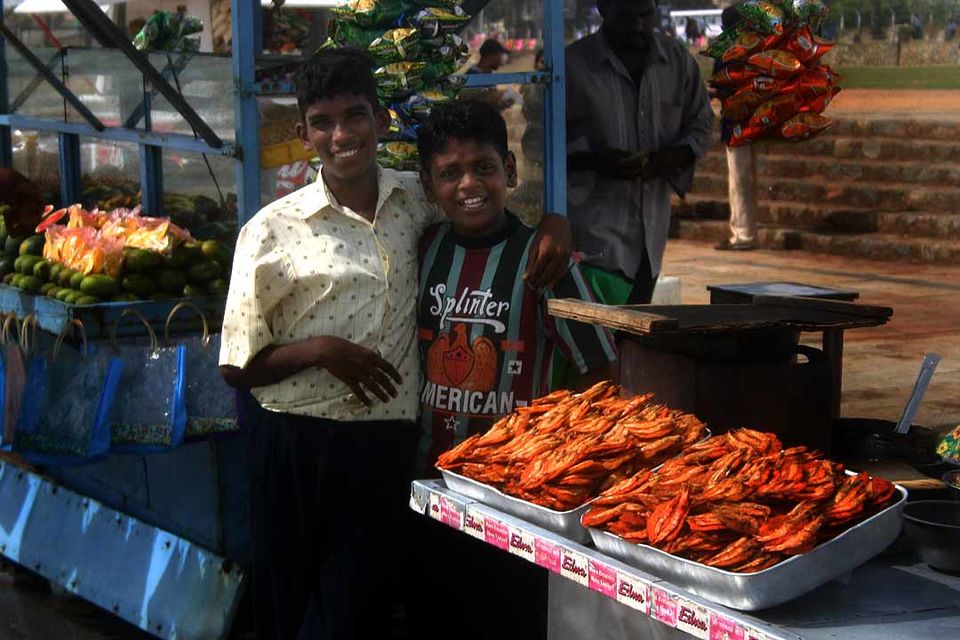 Recently coming into the spotlight, the Aluthkadé street food stalls are all foodie's dreams come true. From mouthwatering juices and drinks to succulent burgers and sandwiches, even some famous 'Isso Wade", this corner has it all. You can pay a visit during the evening hours and eat to your heart's content without having to spend a hefty amount.
Galle Face Green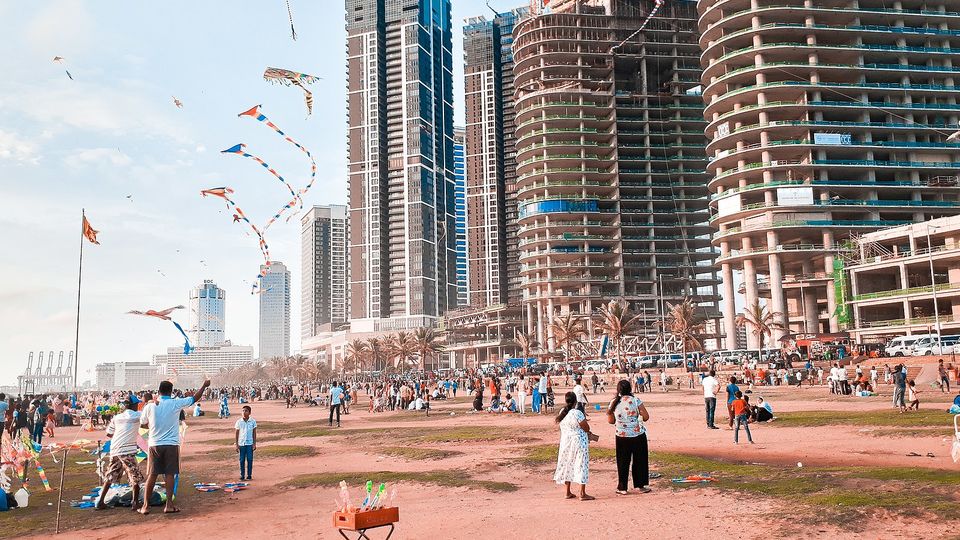 Want to feel some fresh ocean breeze while witnessing the Colombo skyline? Galle Face Green, the green stretch beside the beach has street food, kites, and a range of activities you can do while enjoying a glorious sunset or sunrise. Don't forget to munch some 'Isso Wade' and 'Achcharu', or some Naan with spicy curries when you visit the Galle Face Green.
Pilawoos and the Plaza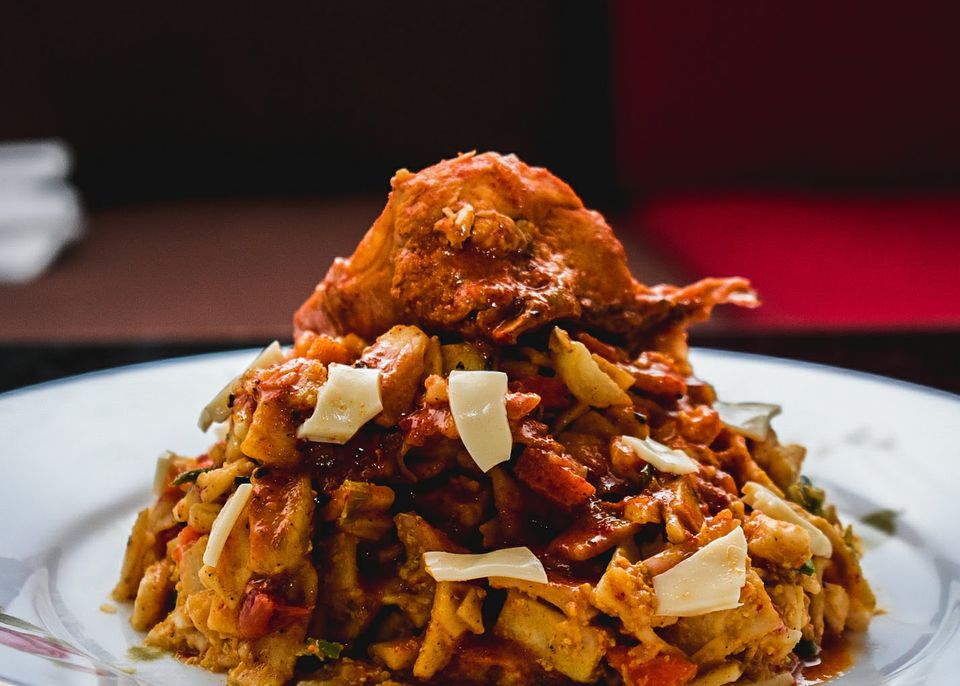 While hotels in Colombo city are very comfortable, cosy, and provide great food, the taste of the Sri Lankan Kottu will surpass all other flavours. You cannot miss the two names, Pilawoos and the Plaza, the most popular Kottu spots in Colombo. A steaming hot chicken cheese Kottu will treat your tastebuds to food heaven you are yet to encounter.
Colombar at Cinnamon Lakeside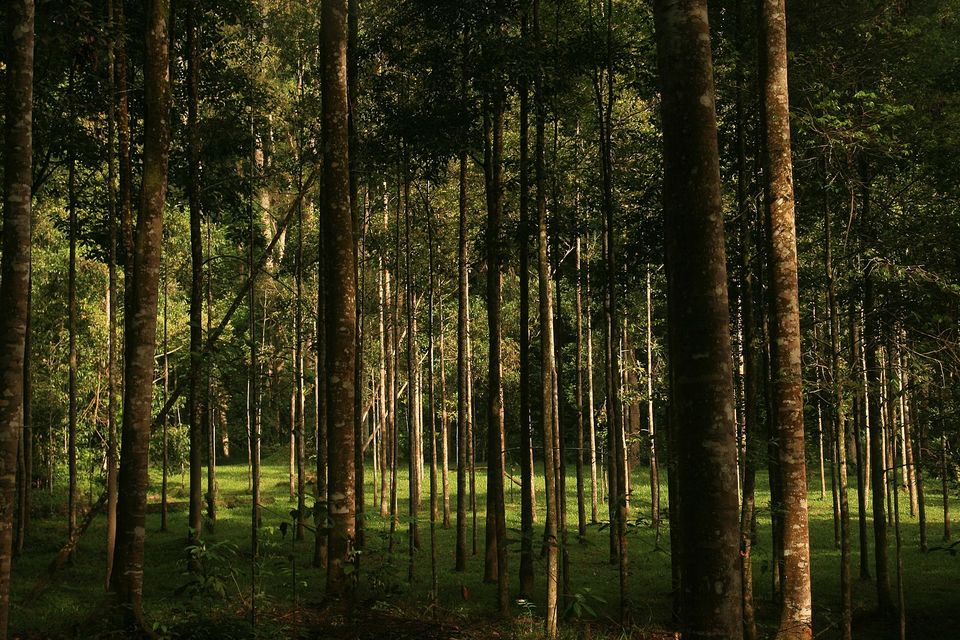 The hottest and the most buzzing place in Colombo nightlife is the Colombar at Cinnamon Lakeside hotel. The name signifies how Colombo-bound the place is, and you will find yourself surrounded by the most fun-loving people in the city. The great music and the sizzling cocktails will add more colour to your night, and it will be one of the most unforgettable experiences you will have in Colombo city.