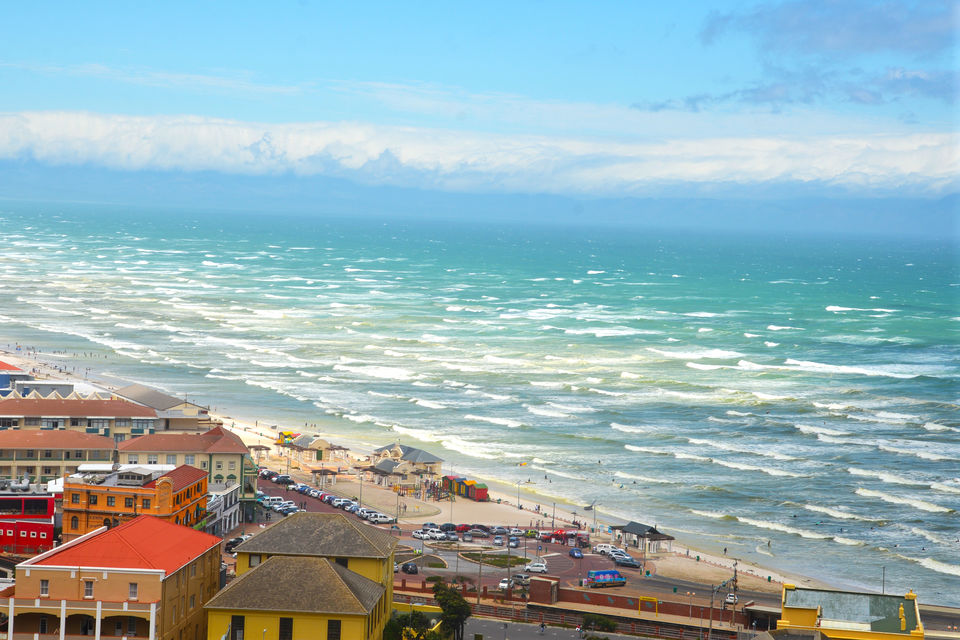 My first trip to Africa.The continent where it all began,The existence of Homo sapiens goes back to this very place.Yes, if you have read the book Sapiens, you will know what it holds for humanity to know.
Much curious and still intrigued to know about other countries of Africa, My first trip was limited to South Africa alone.With the beauty of Atlantic and Indian Ocean, the vast spreaded inlands or the glorious mountains or its much starking wild life, I saw it all and still after 9 months of my visit i can relive every day i was there without any photographs or videos.
My stay in South Africa was for 3 weeks, which is why i wont write down my day wise experience.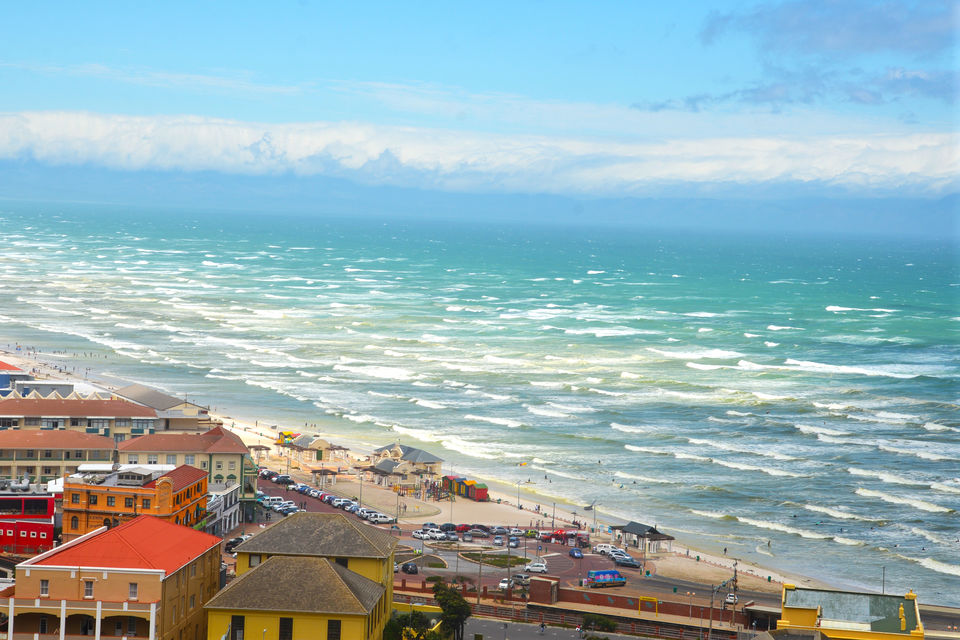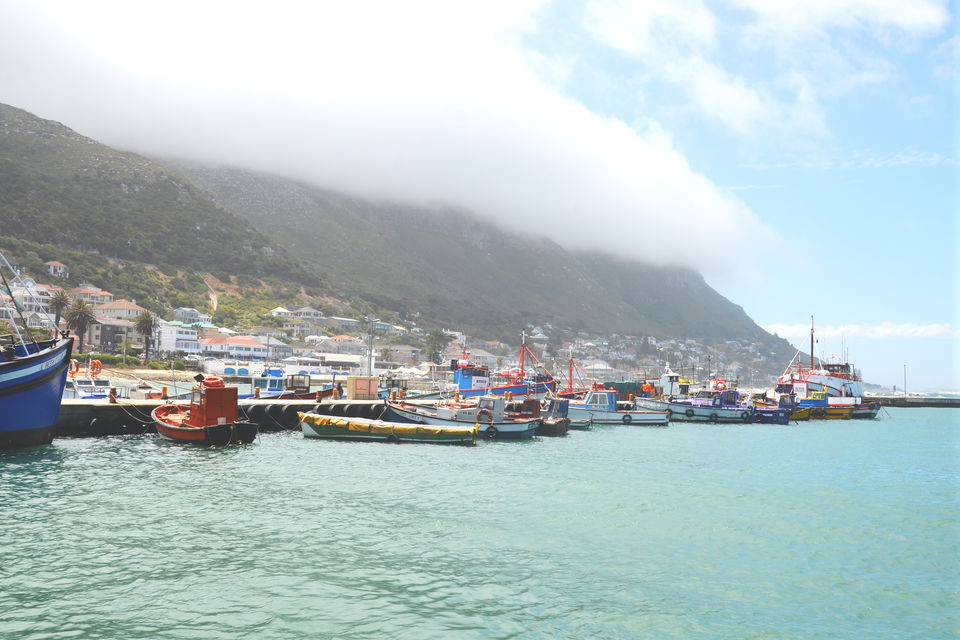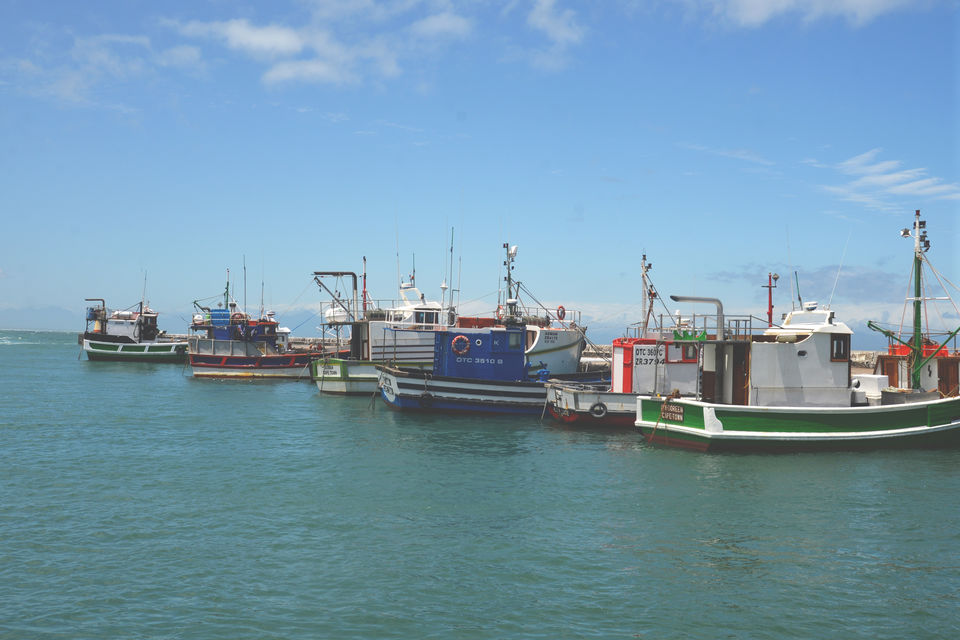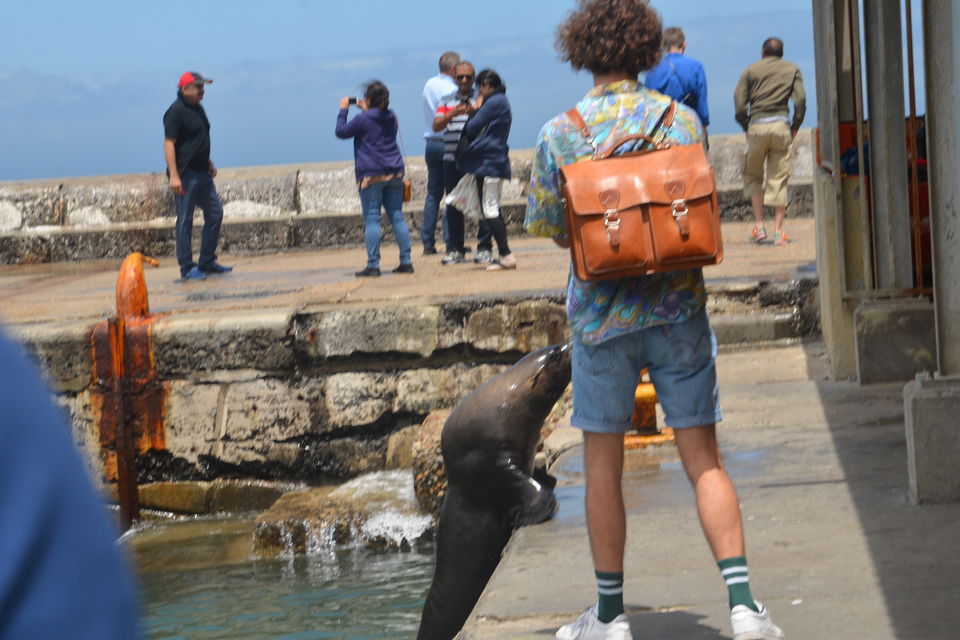 Its beautiful how wildlife and human beings co-exist and cape town is an amazing place to witness it.
Kalk Bay is a small village in cape town which has a port, The dock yard has a lot eateries where you can try cod and fries. You can also witness lot of seals doozing off or jumping in and out of the sea.
There is a place called Scratchy Patch which is very close to Kalk Bay.It has a huge collection of various types of beautiful stones.You can also go for stone picking which is actually a very cool activity.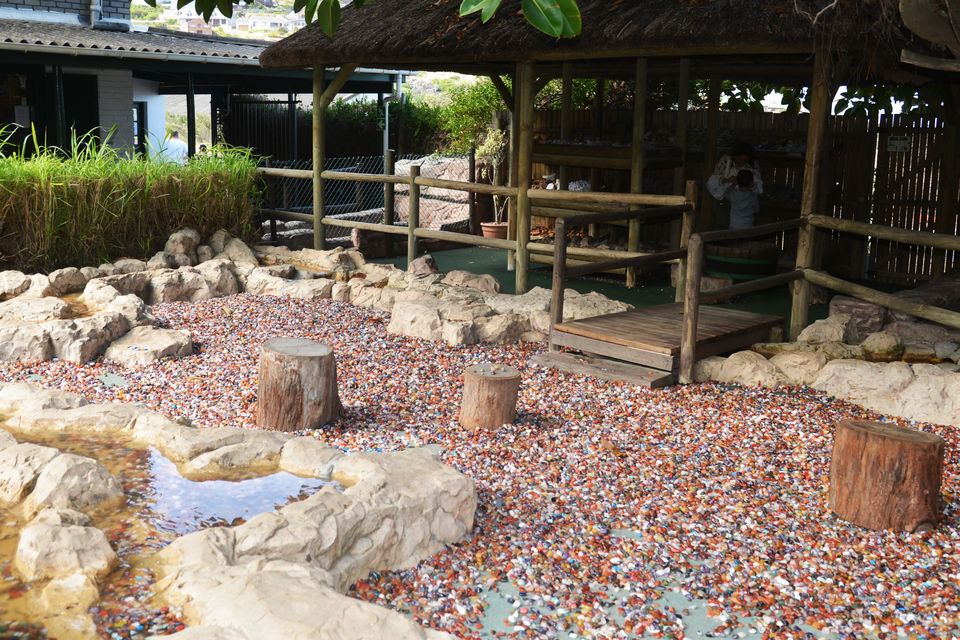 Capetown has the best beaches in the world.You do need to check the weather before leaving your place though, if its a windy day, its definitely not a beach day, Capetown being at the southernmost tip experiences strong wind throughout the year.
Muizenberg Beach is the very famous beach where a lot of bollywood movies were shot, with the colored beach huts, this beach is good for surfing or otherwise just chilling.There are a couple of hangout spots around, you can also get a bottle of wine and drink on the beach, this is such a delightful feeling for us as we are not allowed to drink publicly here in India.Enjoying nature with a glass if wine is like the best feeling in the world.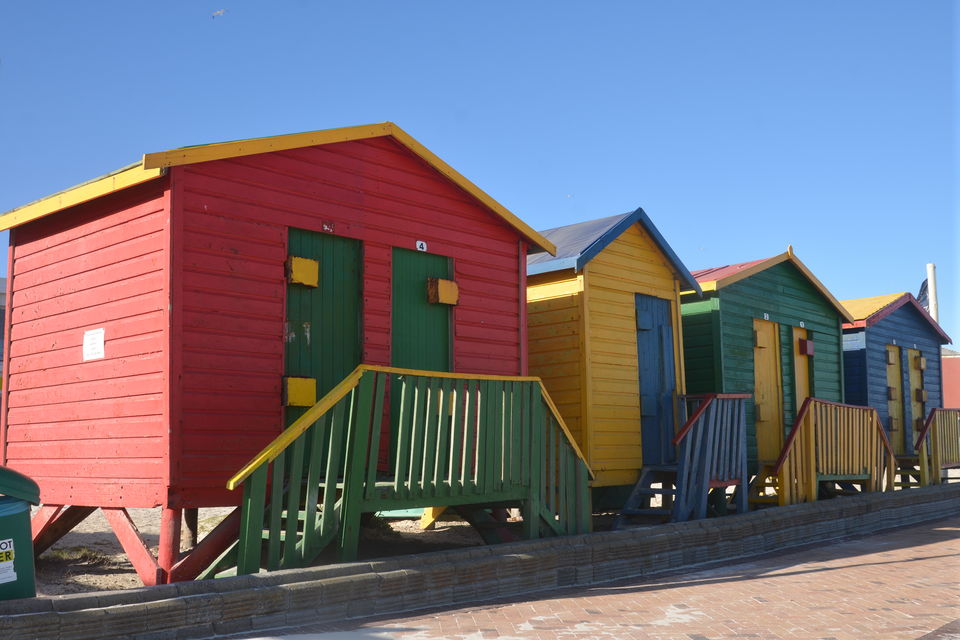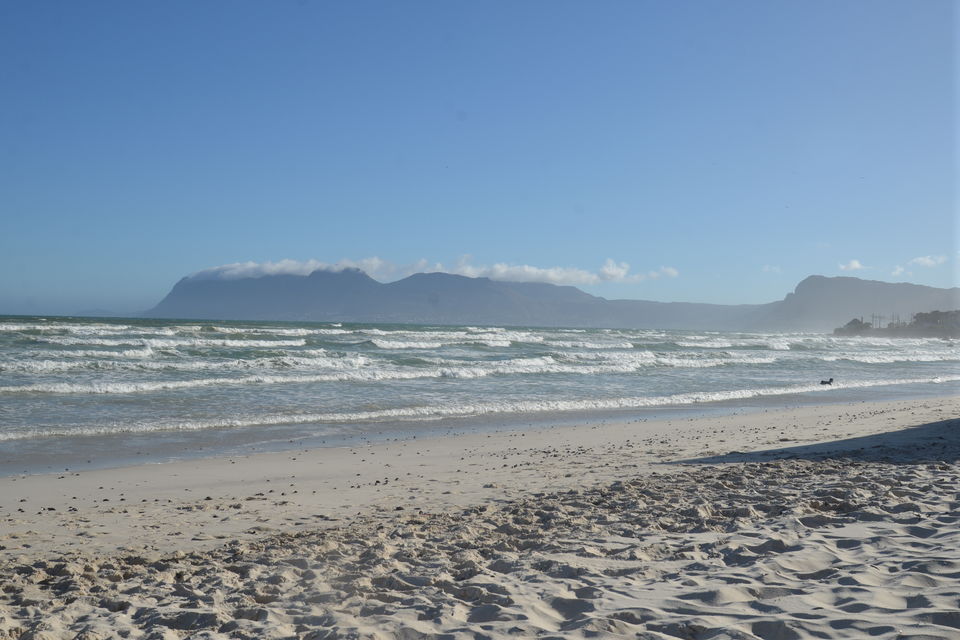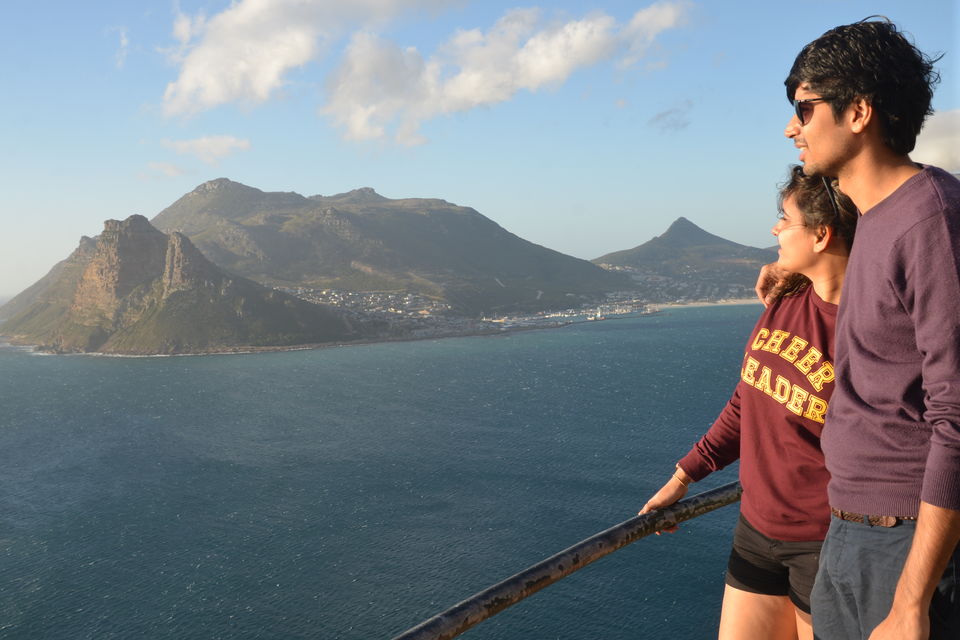 The oceanic road drive was the highlight of this trip for me, it is something you have to experience, rent a car or do anything to go for this drive, it is an exhilarating experience, what you will capture will remain with you forever.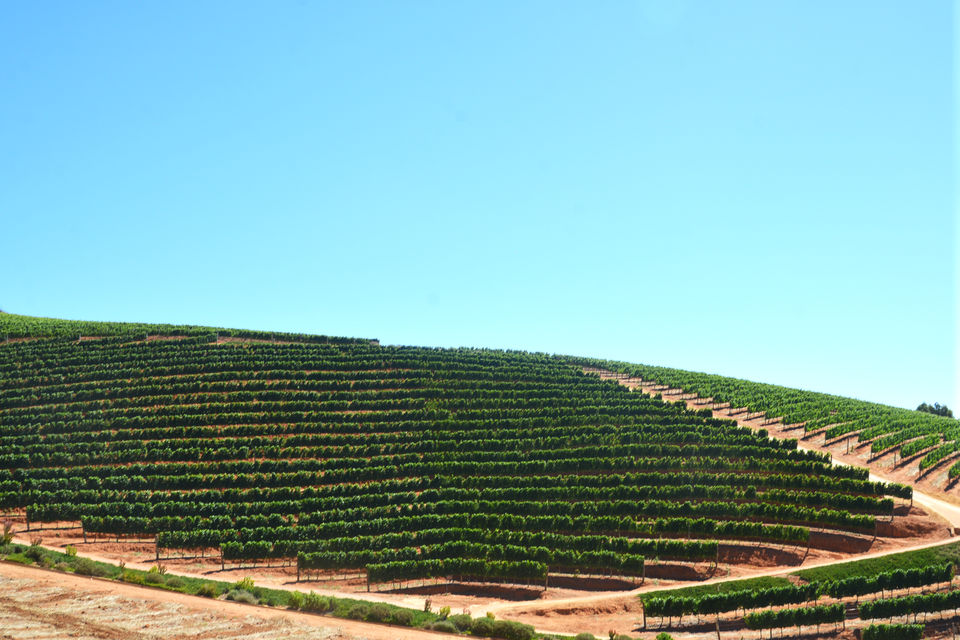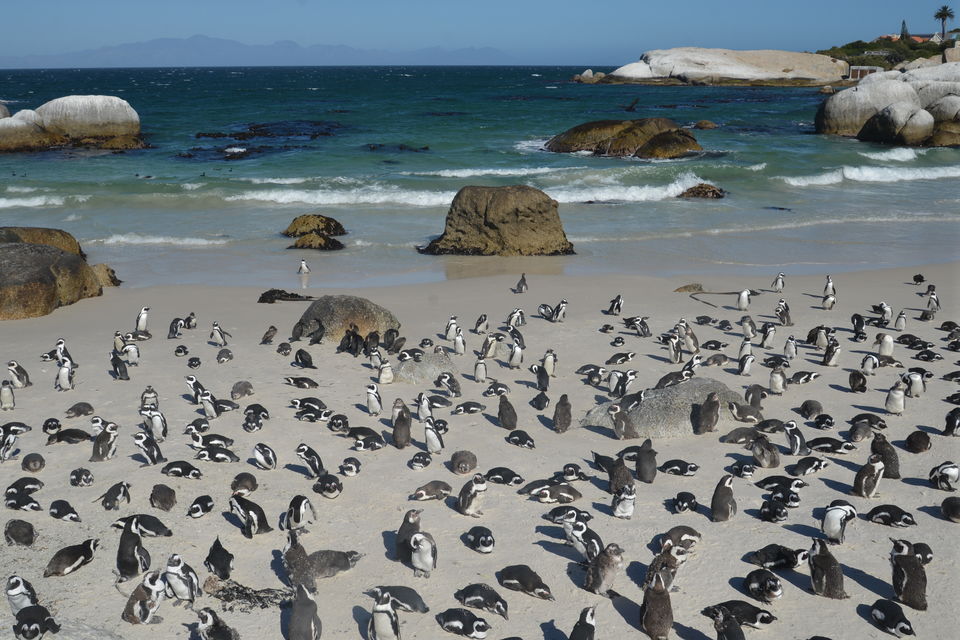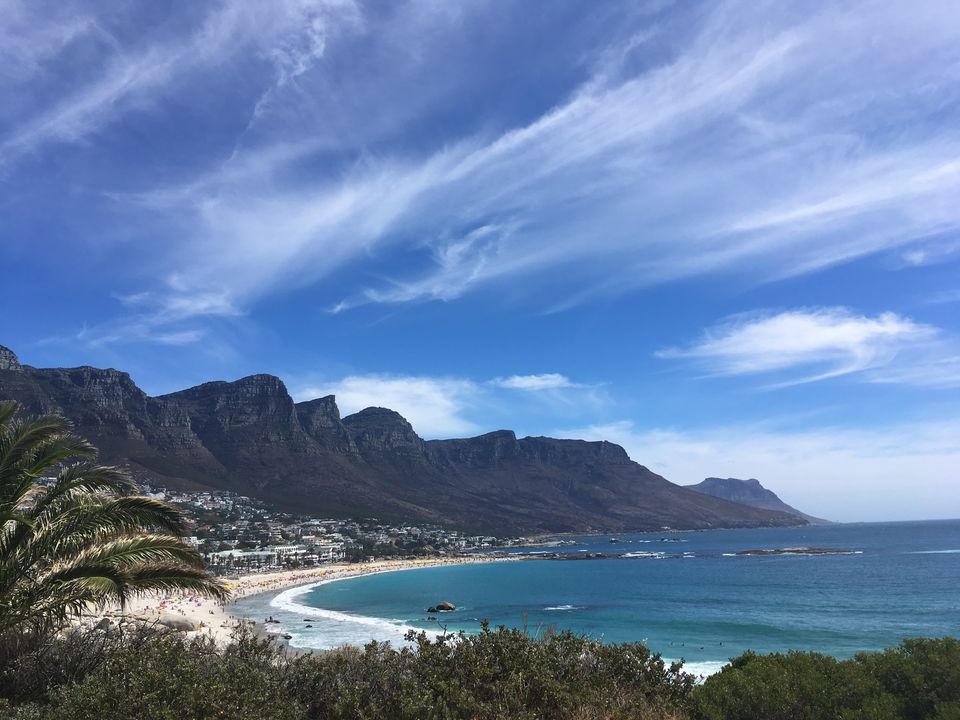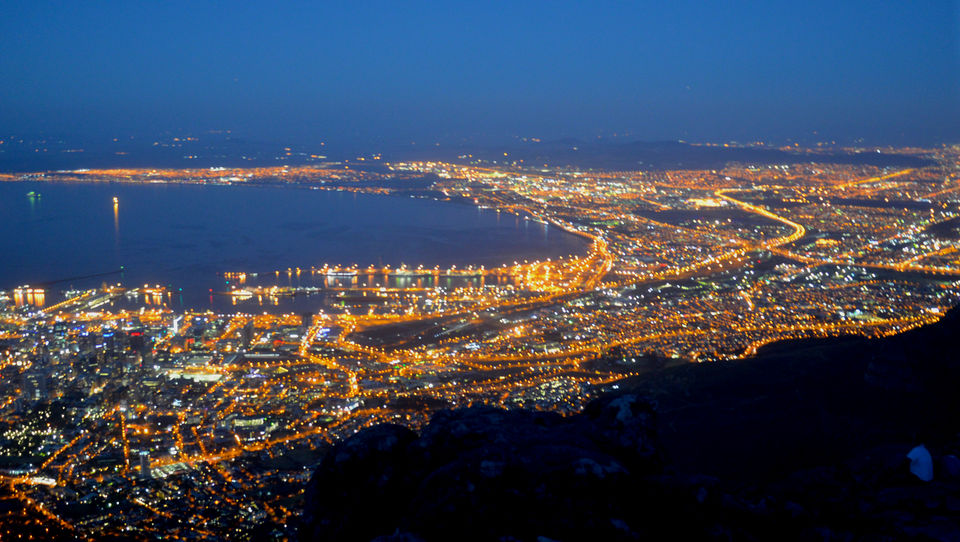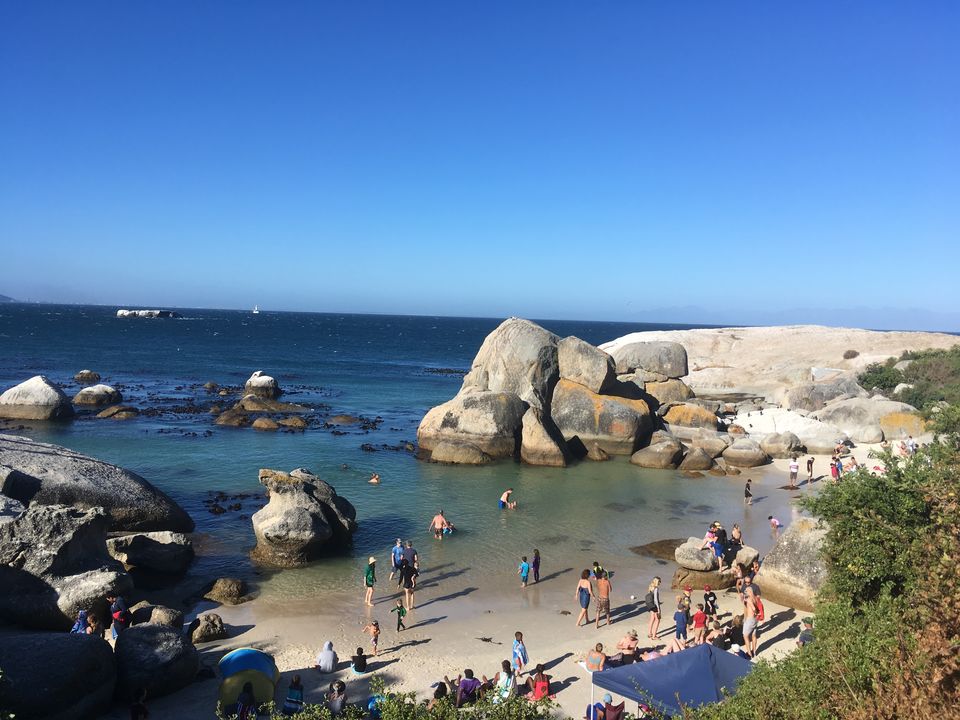 With the best wineries and the best beaches in the world, you have too many options to explore here and you can only plan the best with the number of days in hand.We had the privilege of having family in Cape town and so we could see the best of the best and a lot of local places not famous with the tourists.
Stellenbosch and Franschhoek are must visits for the wineries, just get into any one of them for wine tasting and tour. I would suggest going to spice route in Stellenbosch which has everything from wine tasting, beer tasting, chocolate tasting to even ice cream tasting, a huge place to hang out.
when it comes to beaches, Boulder's beach should be on your list if you want to check out some African penguins.Its a protected area under National Park, these cute little penguins are barricaded and you are not allowed to touch them as how much they look harmless they can attack you badly.A few meters away is the beach where you can go for a short swim.I also loved Clifton 4th beach, the view from the beach is so serene, its lovely to spend a day on this one. Llandudno Beach is another hidden beach here where you must go for some me time, just a book and a bottle of wine is all you would want.Apart from this Muizenberg Beach, Camps Bay Beach are quite touristy ones.
I will be writing about the Jungle Safaris, the great garden route and the inlands of South Africa in my next blog. 
Drop  comments if you have any questions related to visit to your visit to Cape town, I will be more than happy to answer.