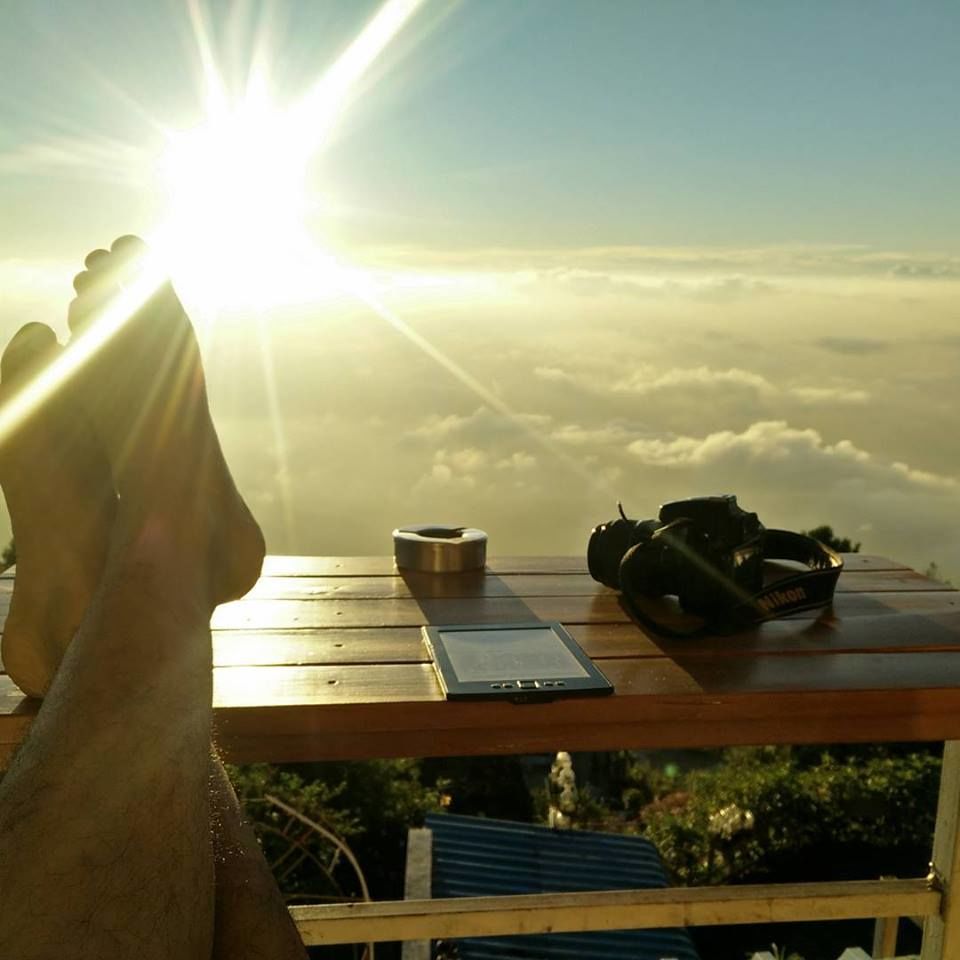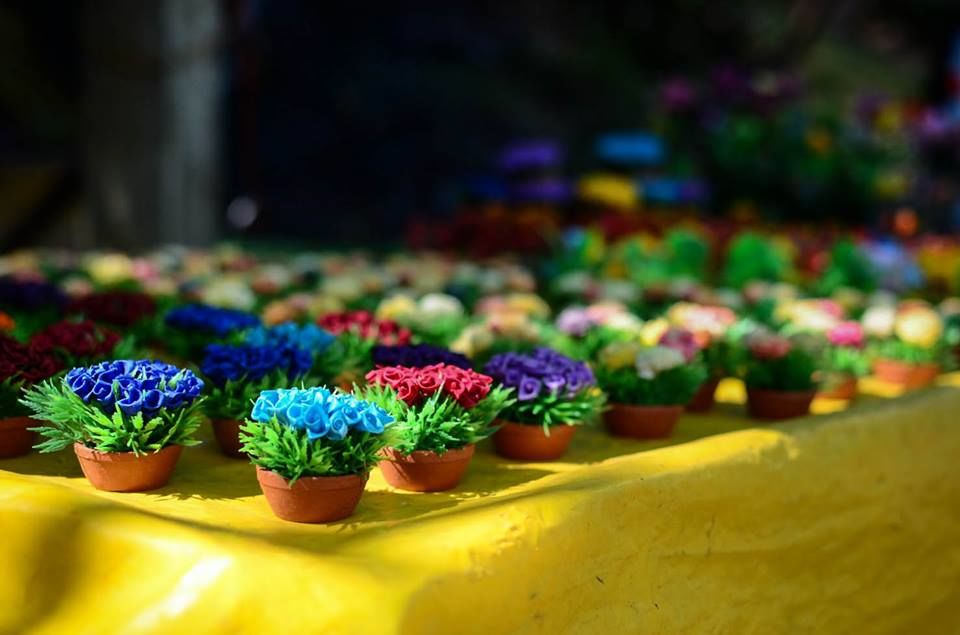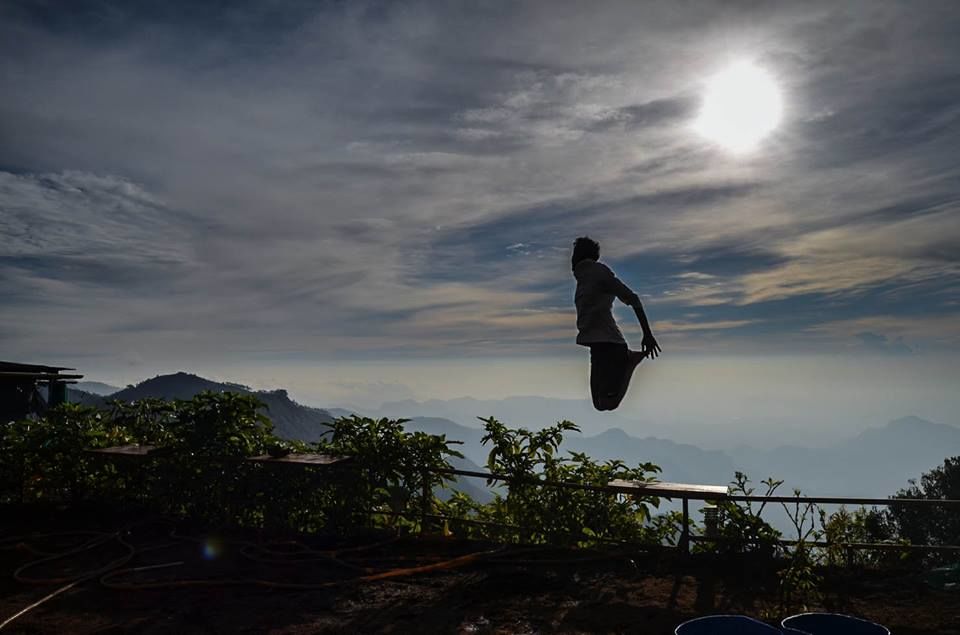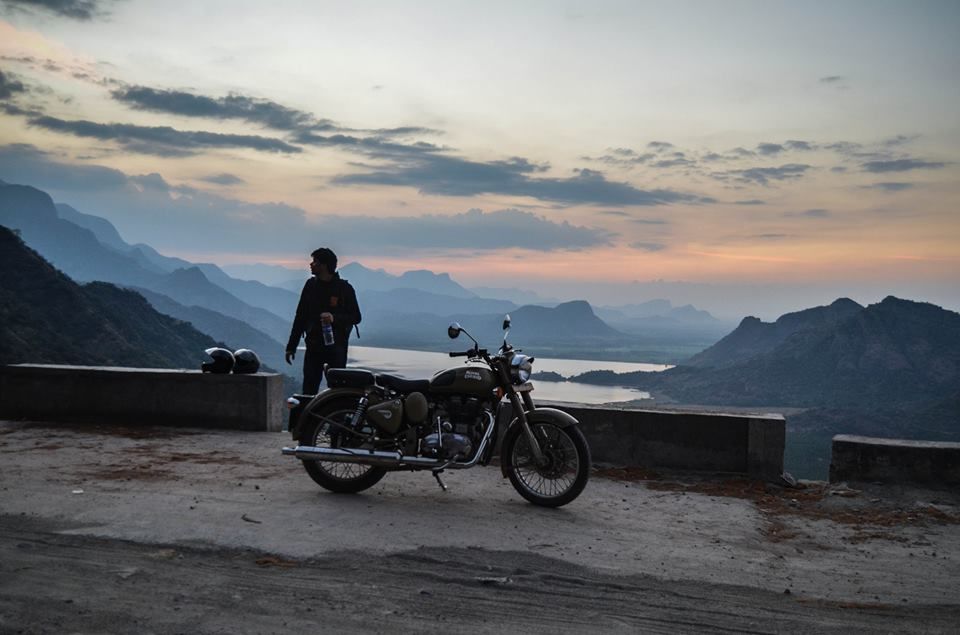 Story Of A Doer
(Journey of My Friend Ankit Topno)
So One day I was working hard enough and had no time for a single meal, and today I have the leisure of taking time out to just stare at and notice every single thing my eyes can hold of God's creation.
YES, I QUIT My Job and decided to Travel again, and here I am Gazing at the Endless Sky that are Floating over the Mountains.. I now know that I took the right decision.
KodaiKanal is in the state of TamilNadu, The name means "The Gift of the Forest" in the Tamil language. Best known as the "Princess of Hill Station"
So I decided on Staying at Vattakanal, and its become difficult to choose the right words to describe it. Imagine staying around clouds and all you can see around are Trees, Mountains and the Whistles and Chirping of Birds all around you. "Heaven on earth" is what I can say.
Place: Kodai Heaven, Vattakanal
Reason to be here : Explore
Mode of Transport : Bullet
Visited :
1. Kodiakanal Lake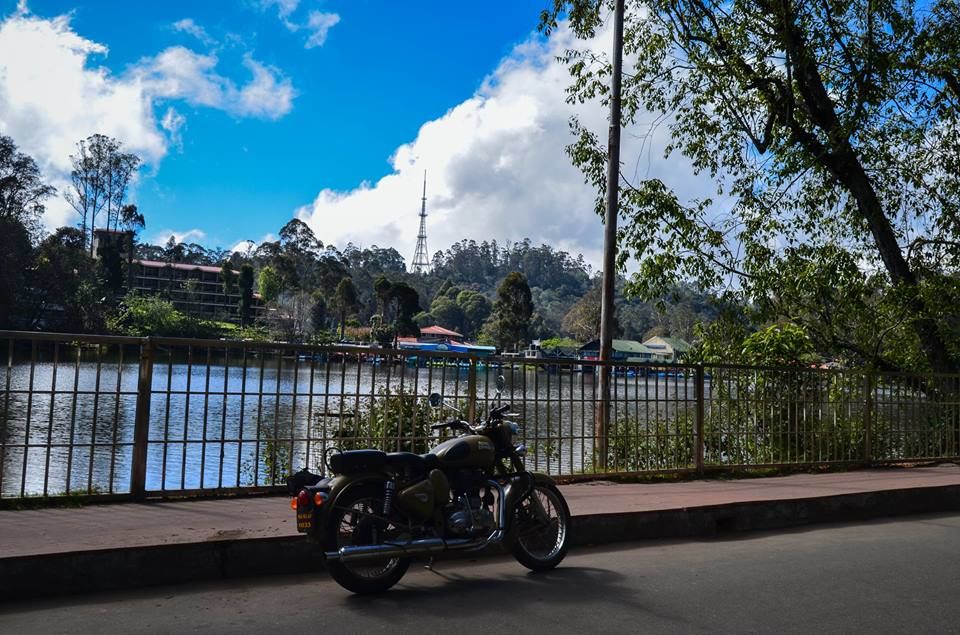 2. Pine Forest at Kodiakanal
The Trip was Enjoyable, most of the time I Sat in Peace, Mind taking in the Beauty of Nature, Being Positive, and Contented I rode to Coonoor.
"Life in the Mountains is Second to None"