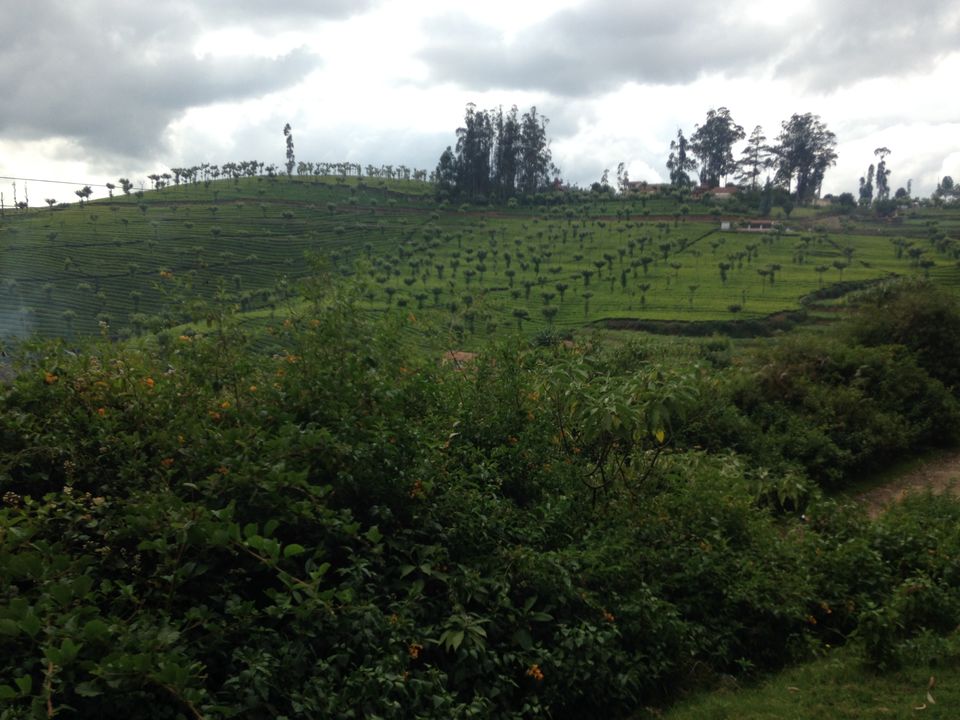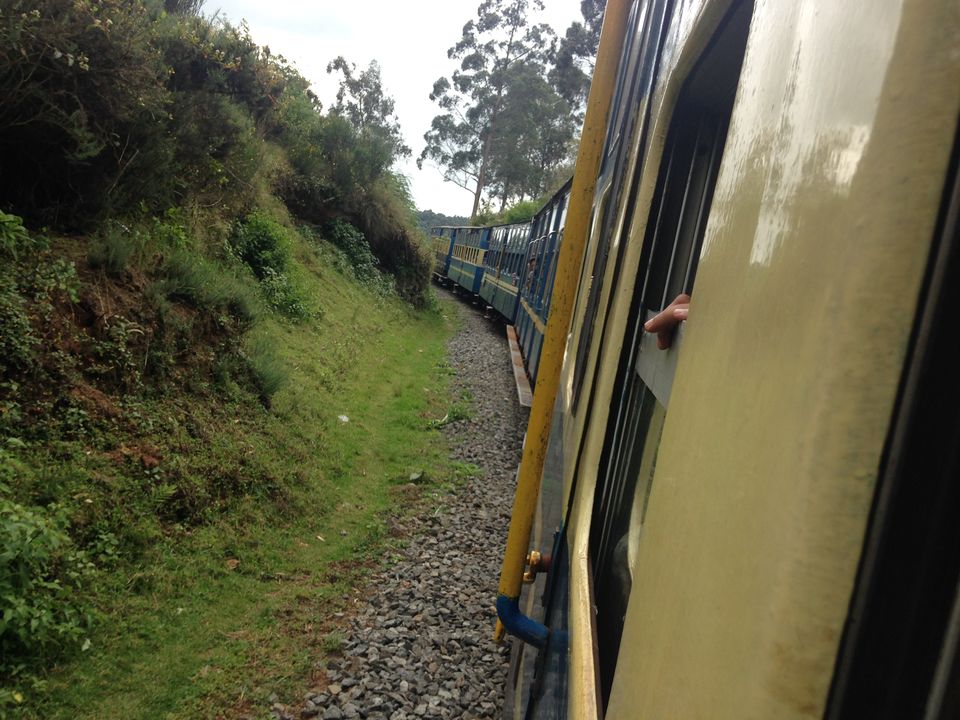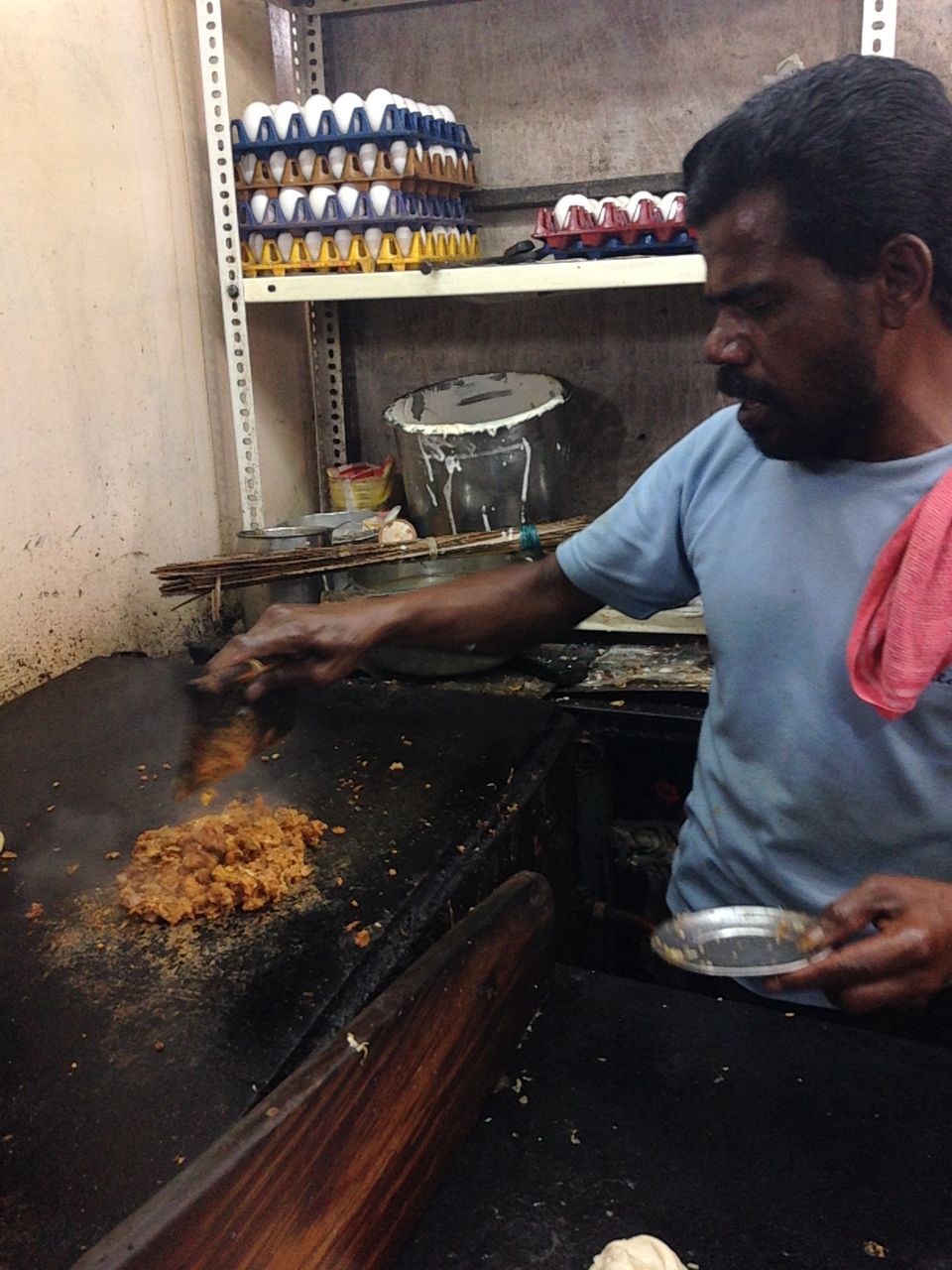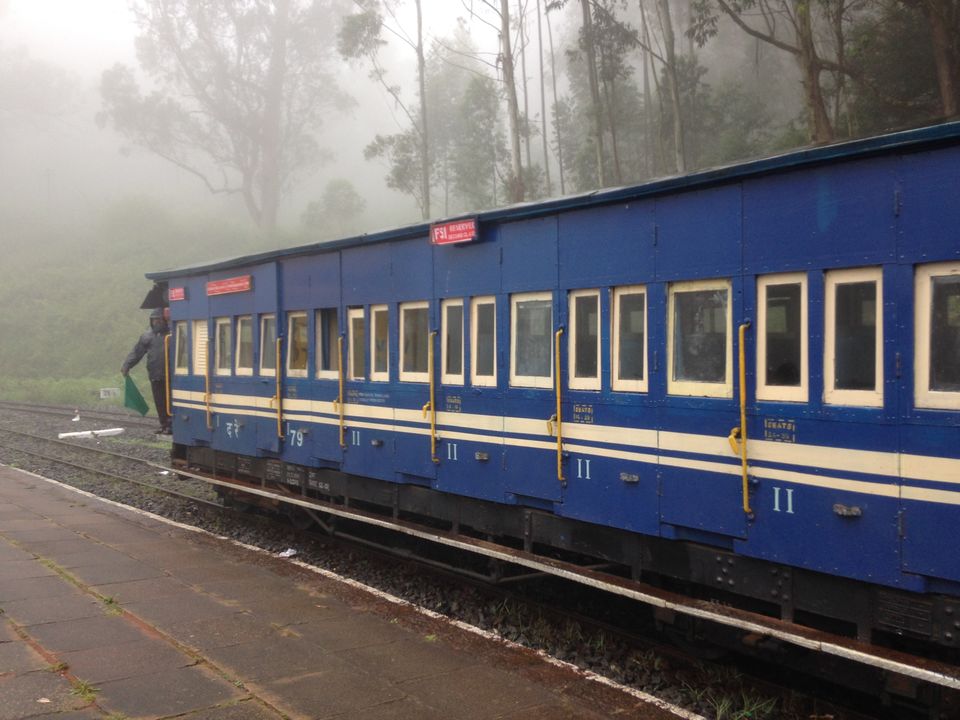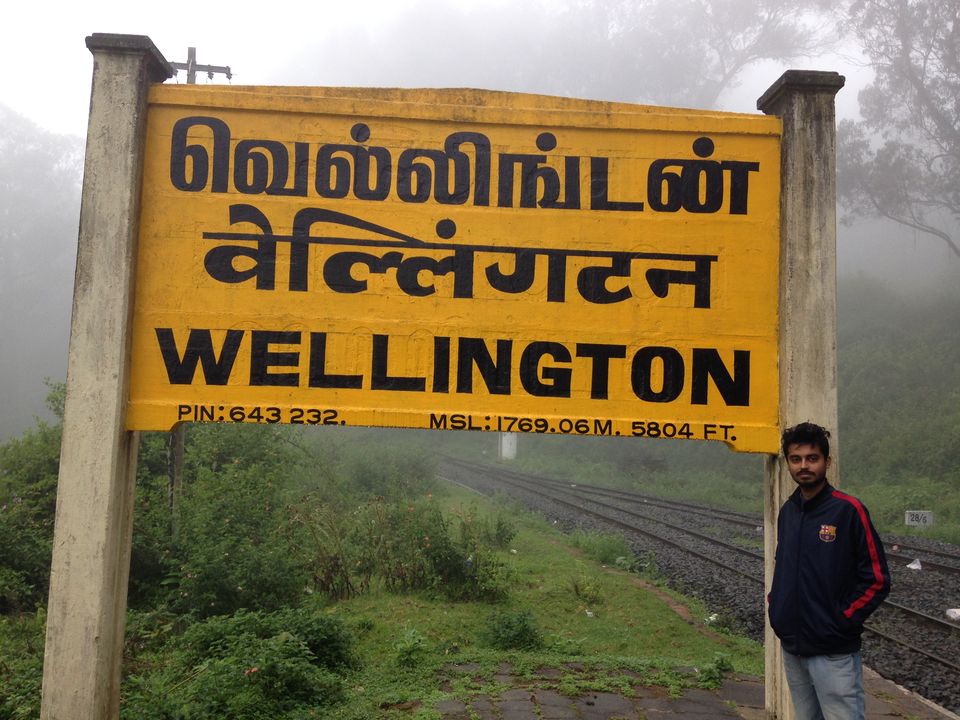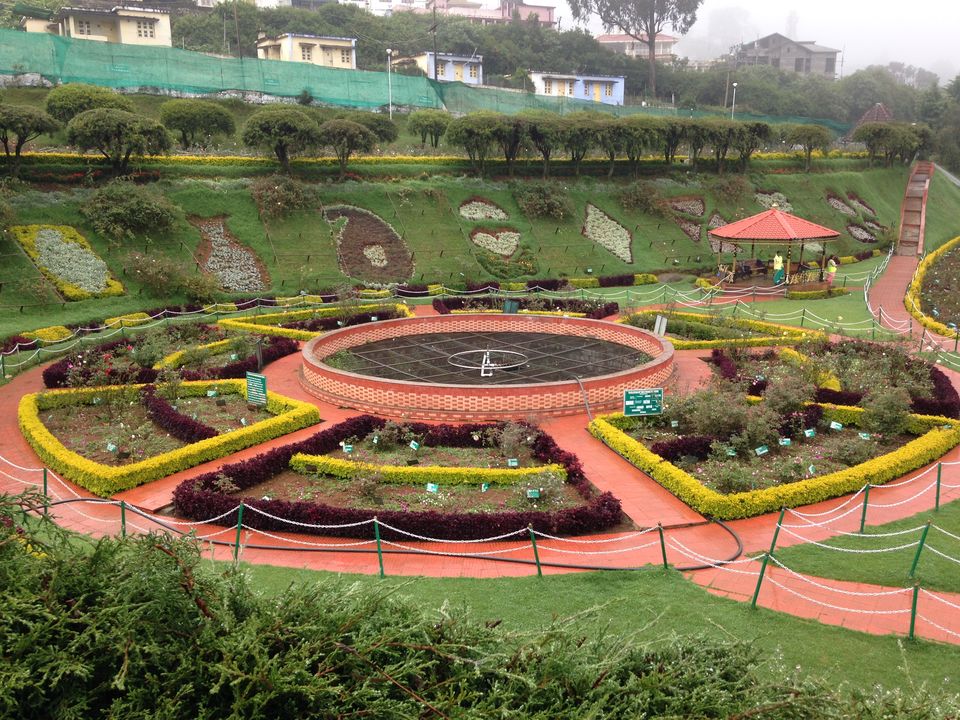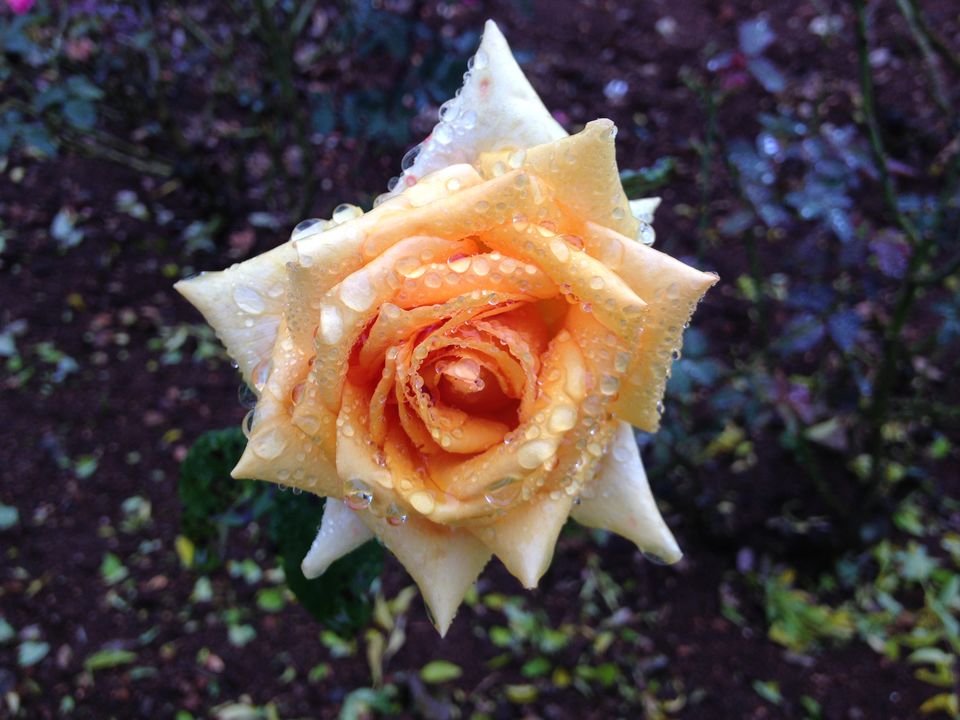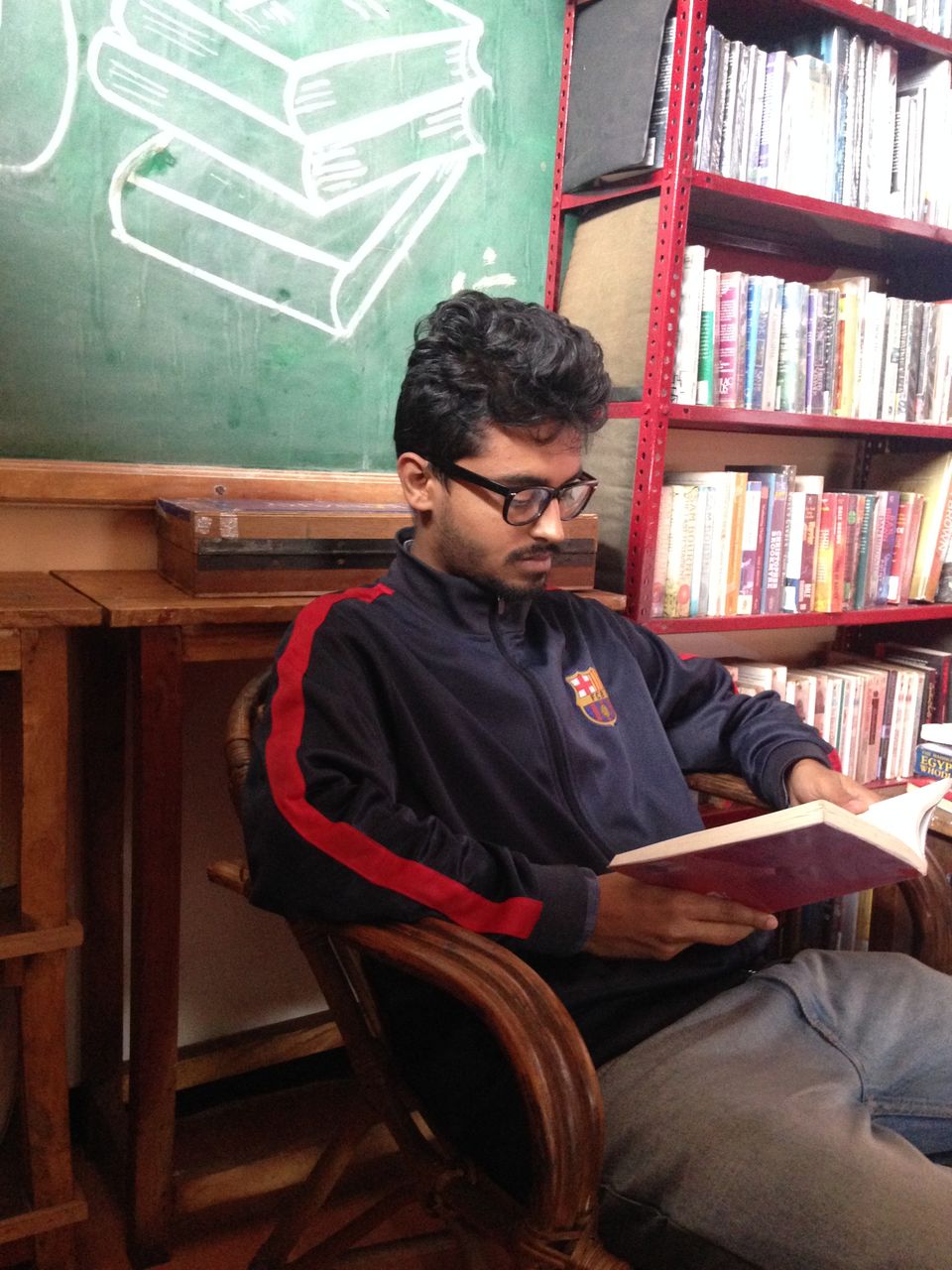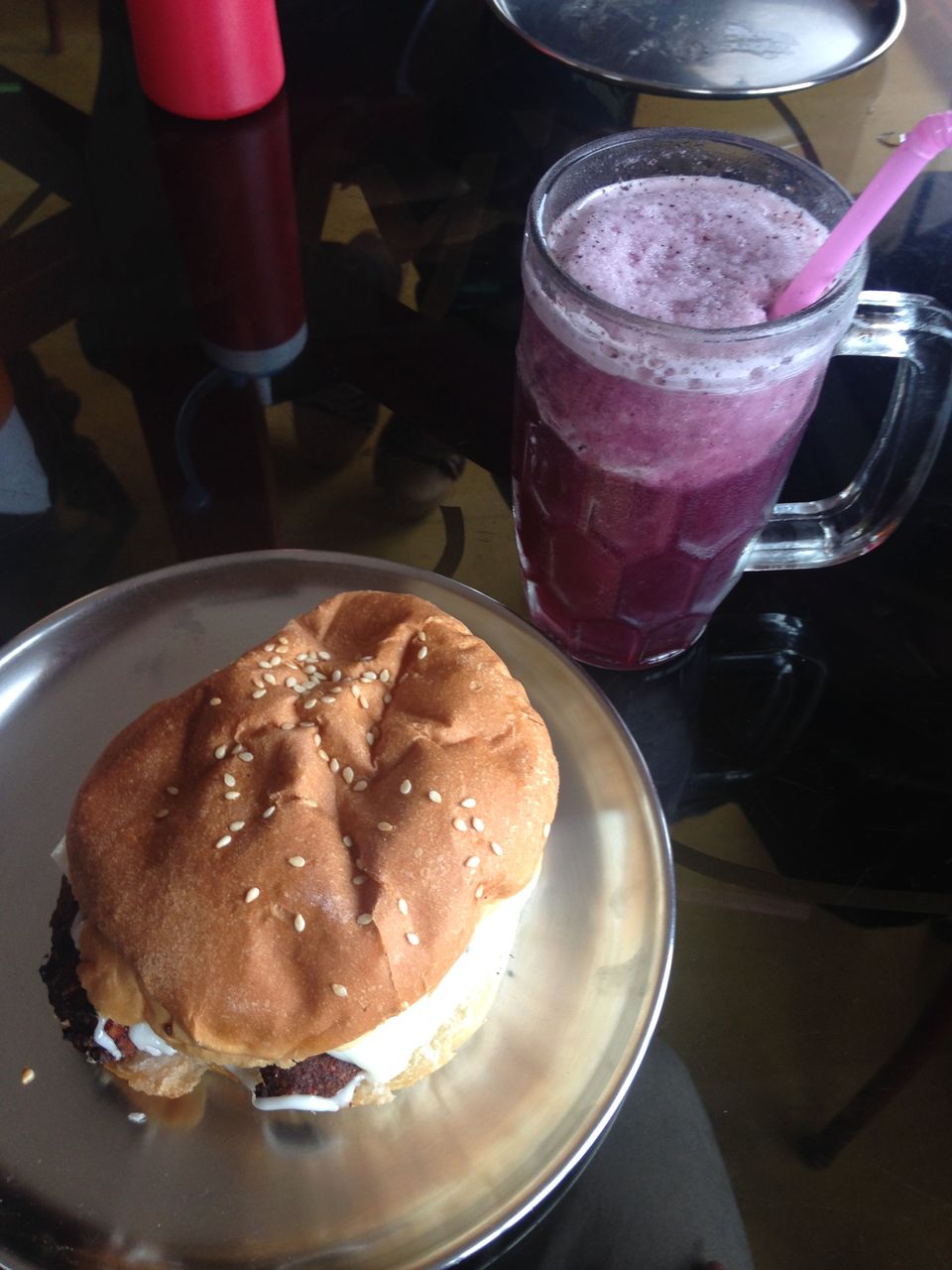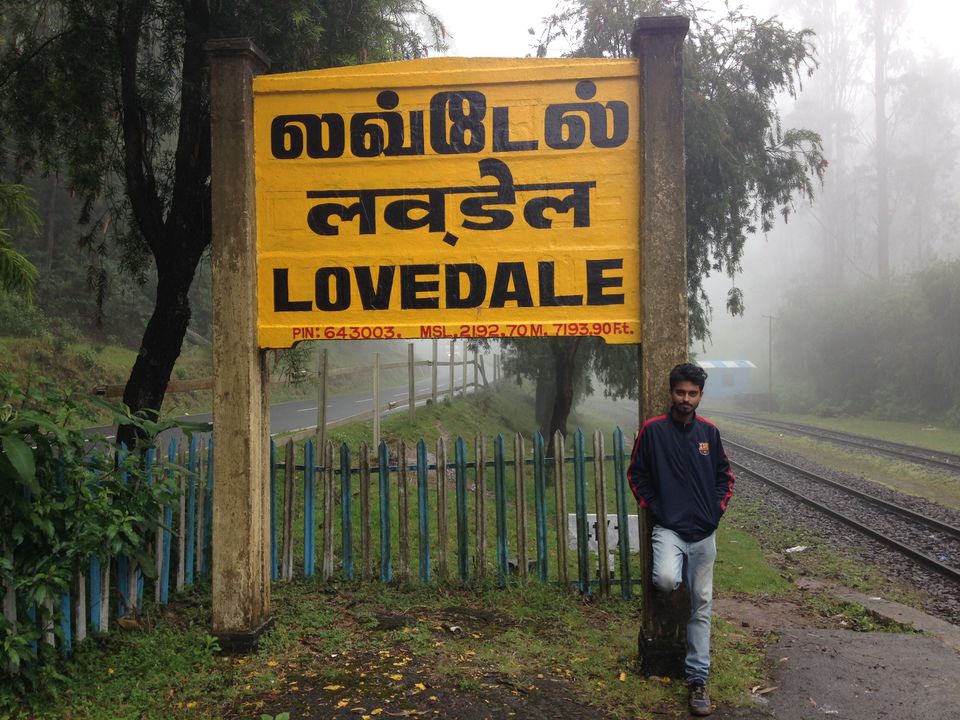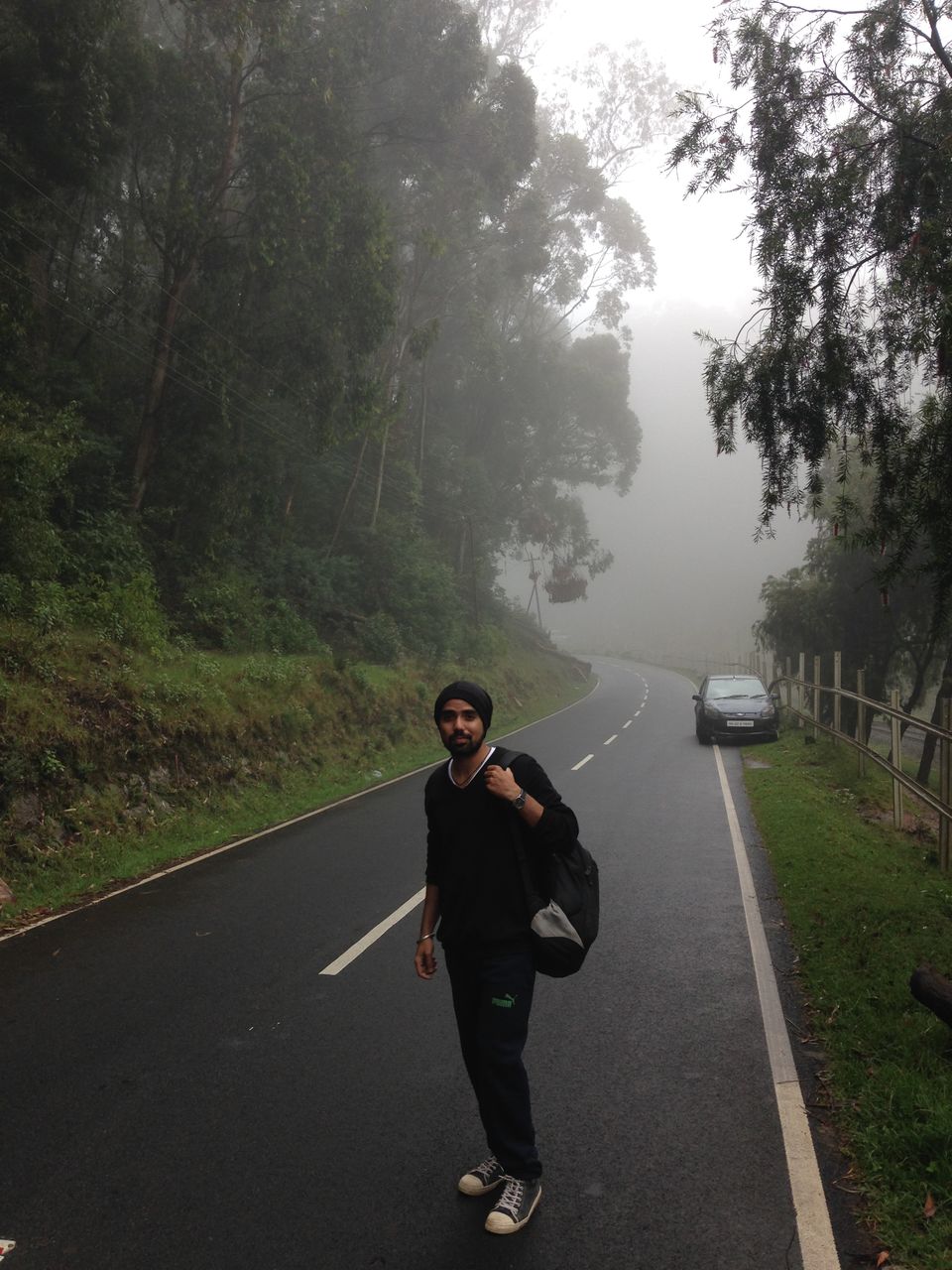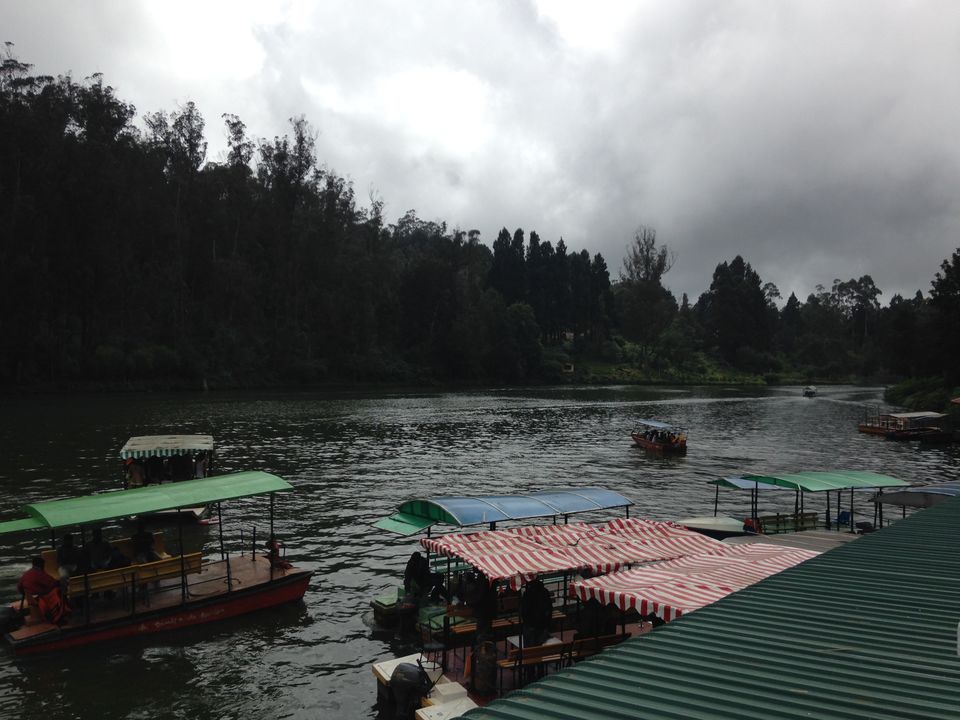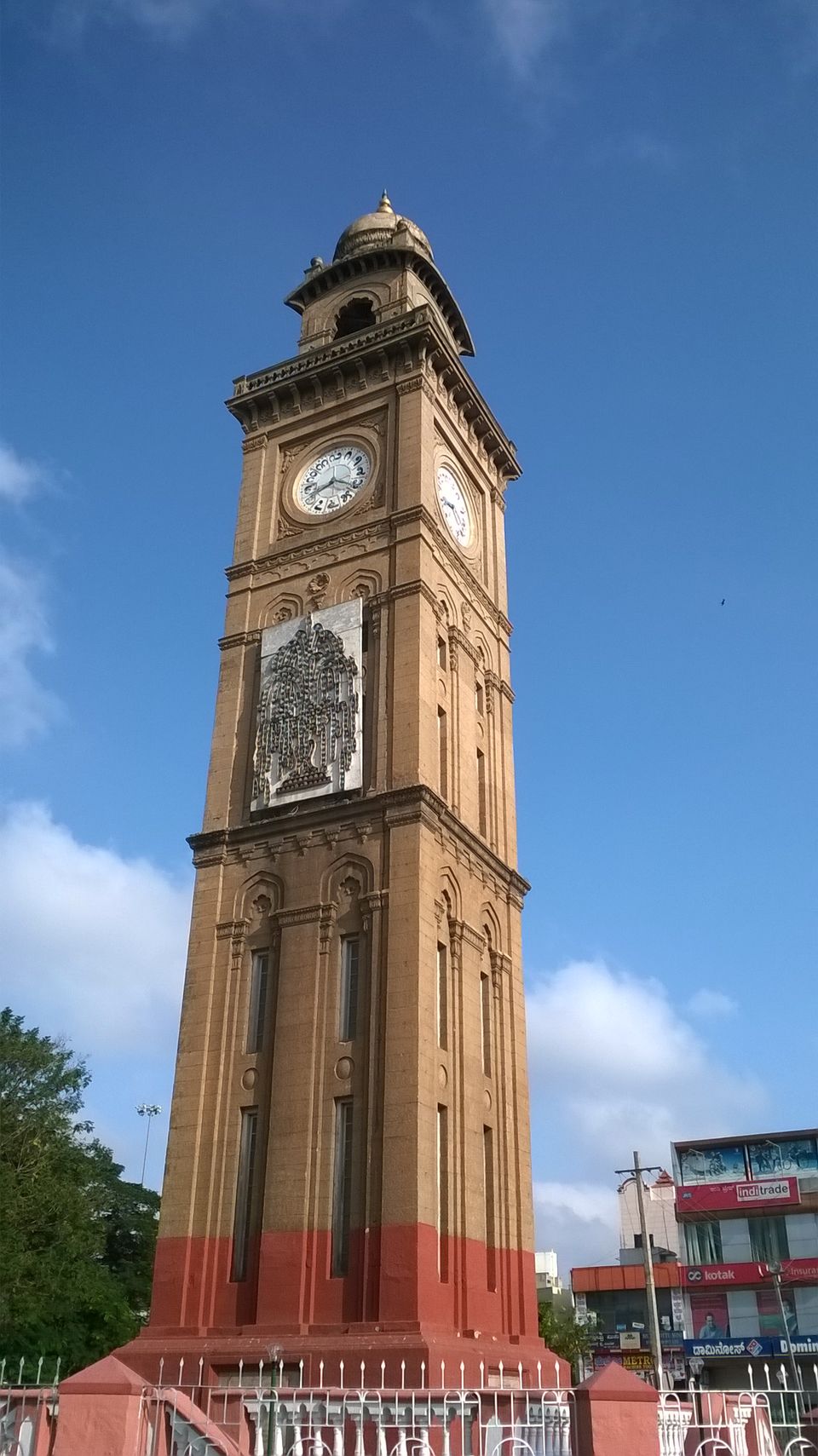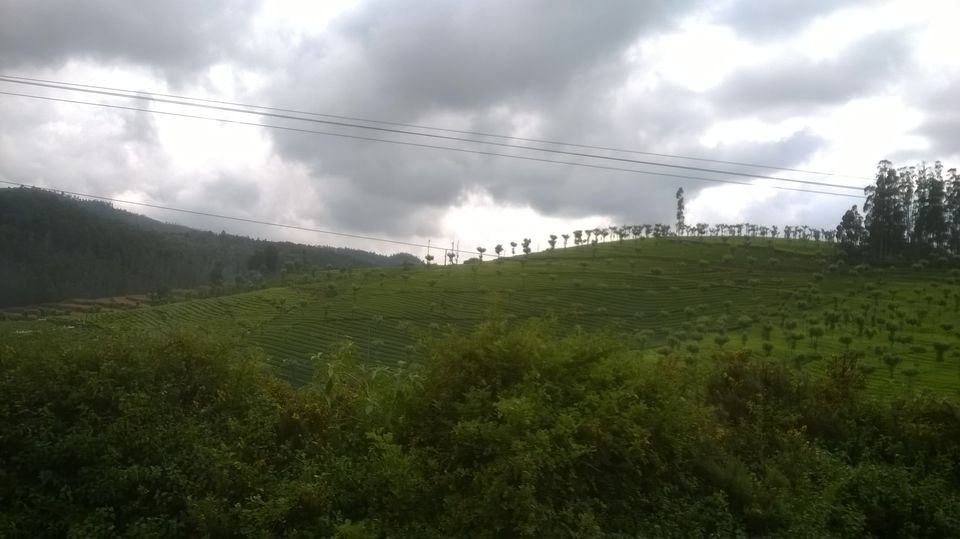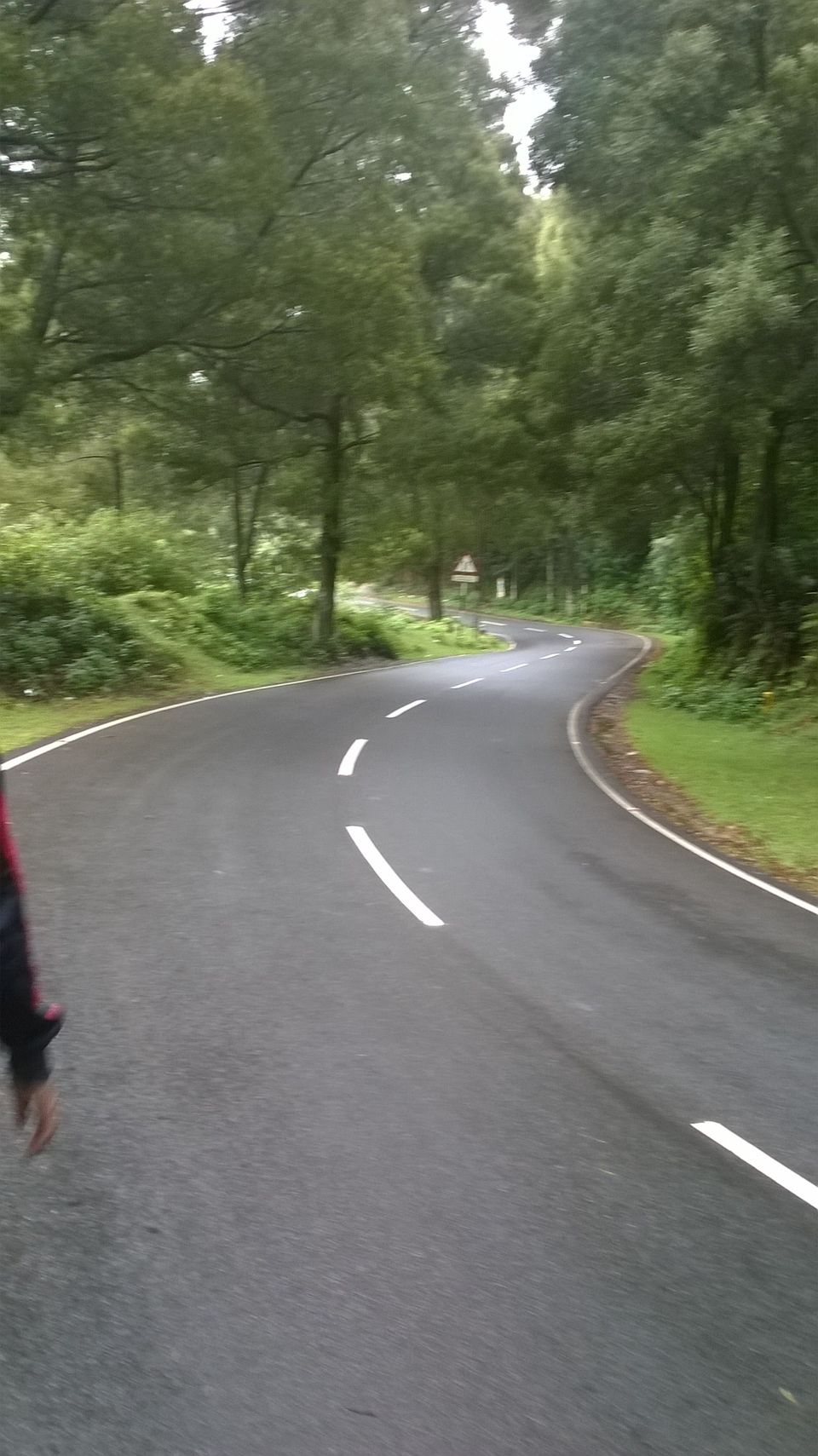 Sorry to disappoint you, but this blog is neither about me finding the love of my life in Wellington nor is the Wellington I am talking about the capital of New Zealand.
The story is about two small hill stations named Wellington and Lovedale near the famous Hill station Ooty on Nilgiri's mountain of Tamil Nadu.
So my younger brother was in the town and before heading to my hometown Chittorgarh (Rajasthan) for Diwali festival, I thought to spend a weekend in the mountains.
As it was time to check my bucket list again, with keeping budget and time in the mind I picked wellington and Lovedale. We started from Bangalore around 4am in the morning on Saturday and reached Mysore by 8am; from Mysore we took KSRTC bus for Ooty, after 5 hour journey through Bandipur National park and various Ghats, we managed to reach Ooty by 1pm, for reaching Coonoor we took Nilgiri's mountain toy train which is in UNESCO World Heritage Site. The train ride was one of the best things you can do in Nilgiri's, as throughout this 1 hour long route the train pass through one of the most scenic place and you can see tea gardens, tunnels, bridges and beautiful cloud formations.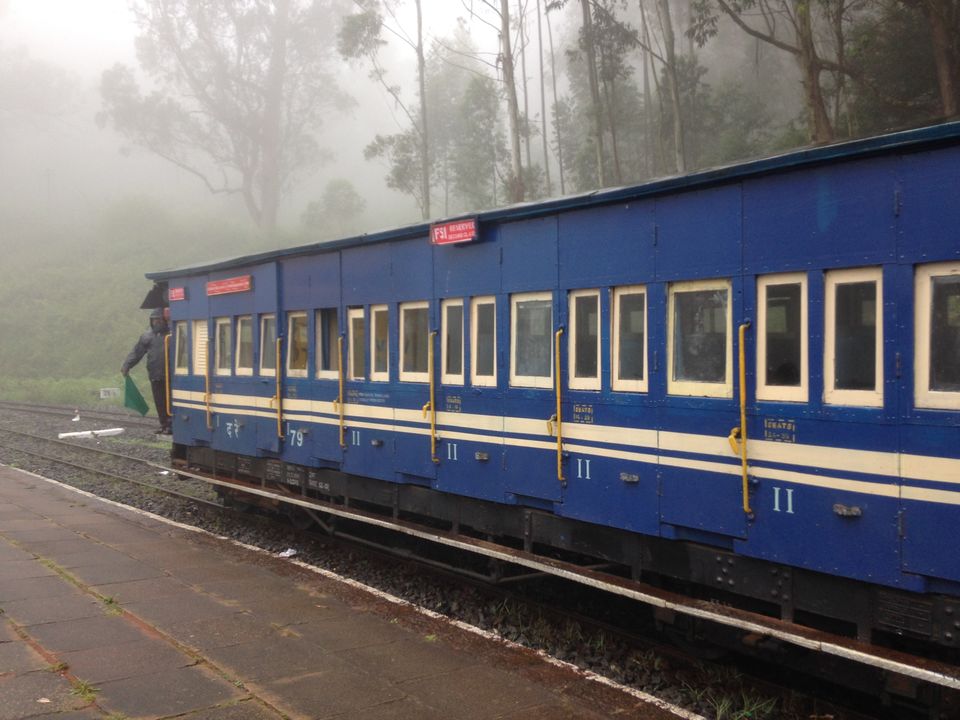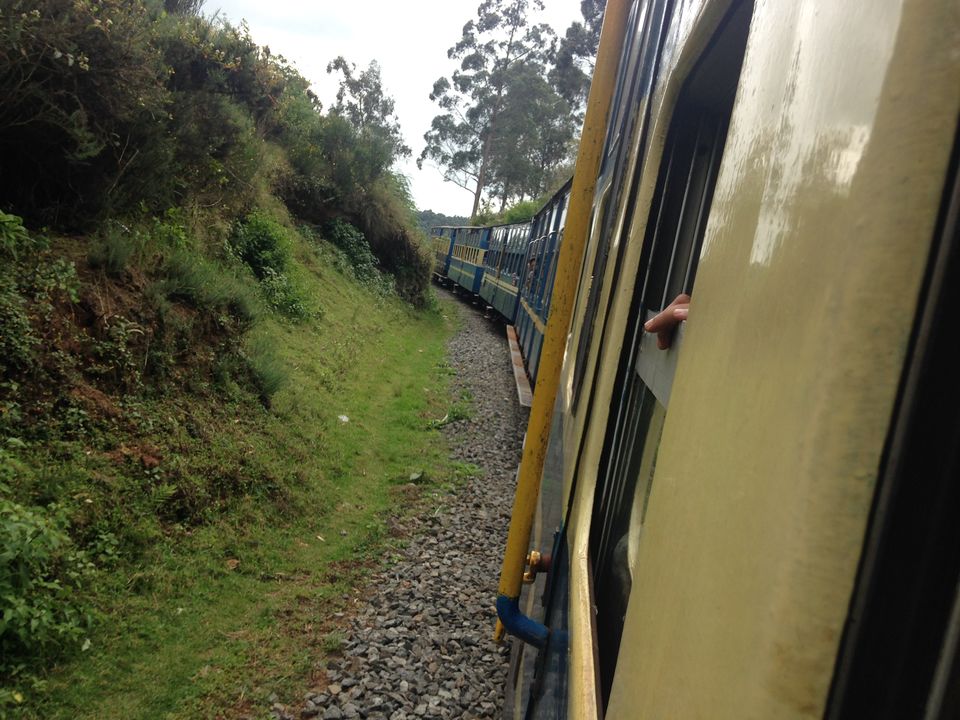 The Railway Stations looks like straight coming out from some fairly tales.
After spending a day in Coonoor/Wellington/Lovedale, We started early in the morning for Ooty and visited some popular places such as Willy's Café, Rose Garden and Ooty lake. We left for Mysore by 3pm bus and then took an 8.30pm train for Bangalore.
Thanks for bearing me. Signing off. Tata and Keep Travelling.