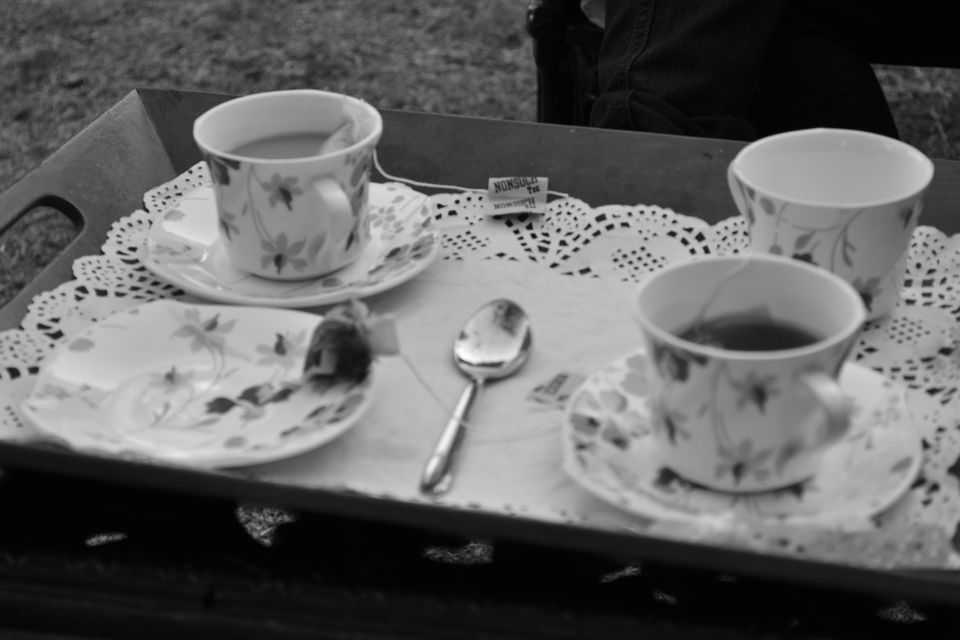 I spent a day at Lymond House, almost 4 years ago in 2013, and I still cherish my memories of this place. Though Ooty (much like other popular hill stations such as Kodaikanal and Munnar) is often known to be 'commercialized' with hundreds of hotels stealing away its retro charms, I feel there are places that still offer a peaceful stay. Lymond House, at the periphery of the city, a little walk shy of the famous St Stephen's Church, offers a similar experience. Located next to the Taj Savoy, this vintage bungalow offers quintessential colonial-retreat fireplaces, ornate wrought iron furniture and décor, lawn dining and wooden floorboards.
Soak in the vintage charms of this stay, admire the colorful plants and well maintained gardens, watch the skies turn wonderful shades of orange and blue, read a book on a chilly morning while sipping on some fresh Nilgiri tea in British style…there is plenty to do in Lymond House. You can also take a walk up to the church and further ahead, the road that would take you to the touristy spots like the Botanical Garden and market area.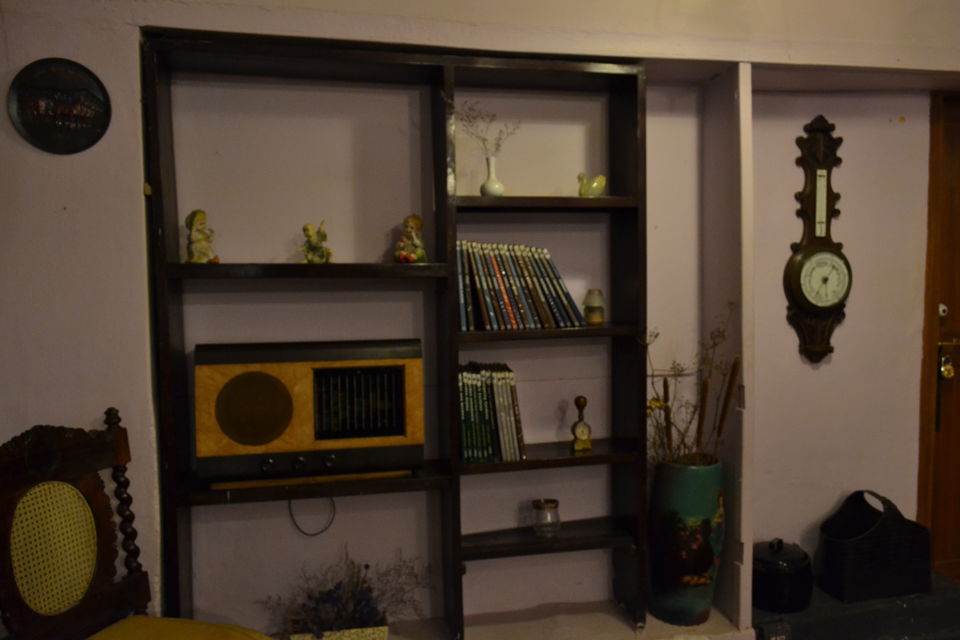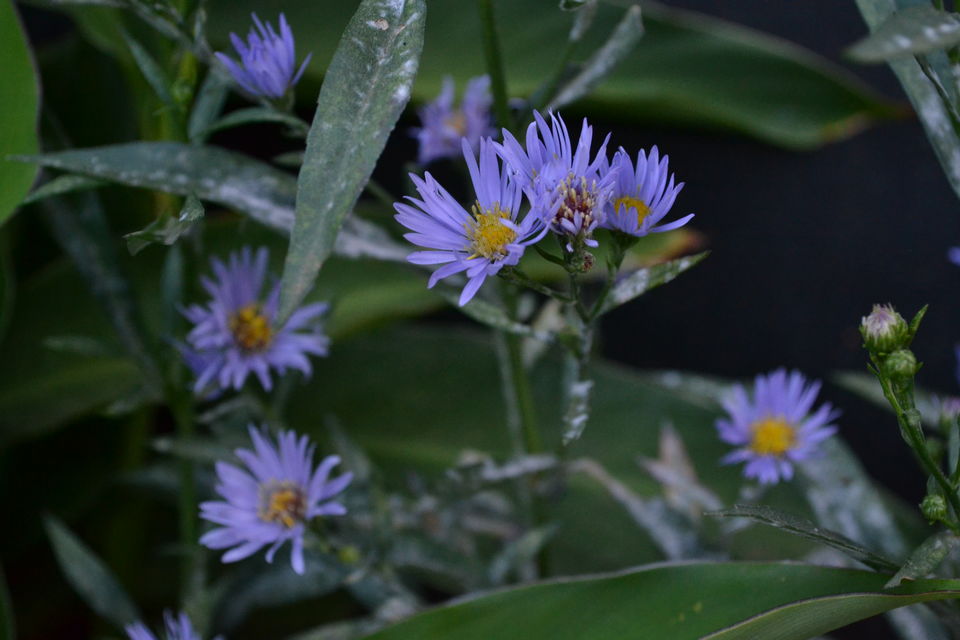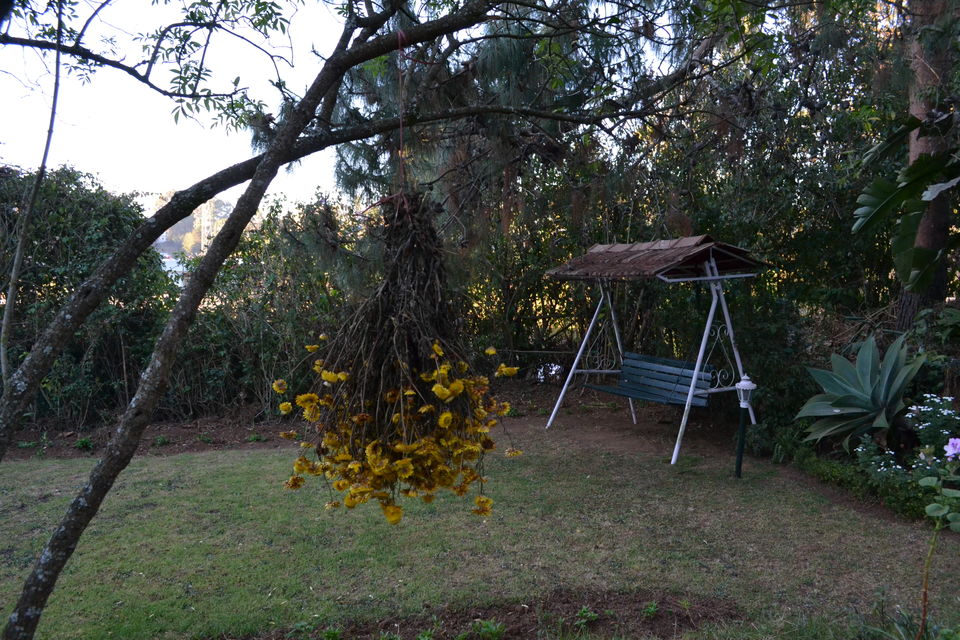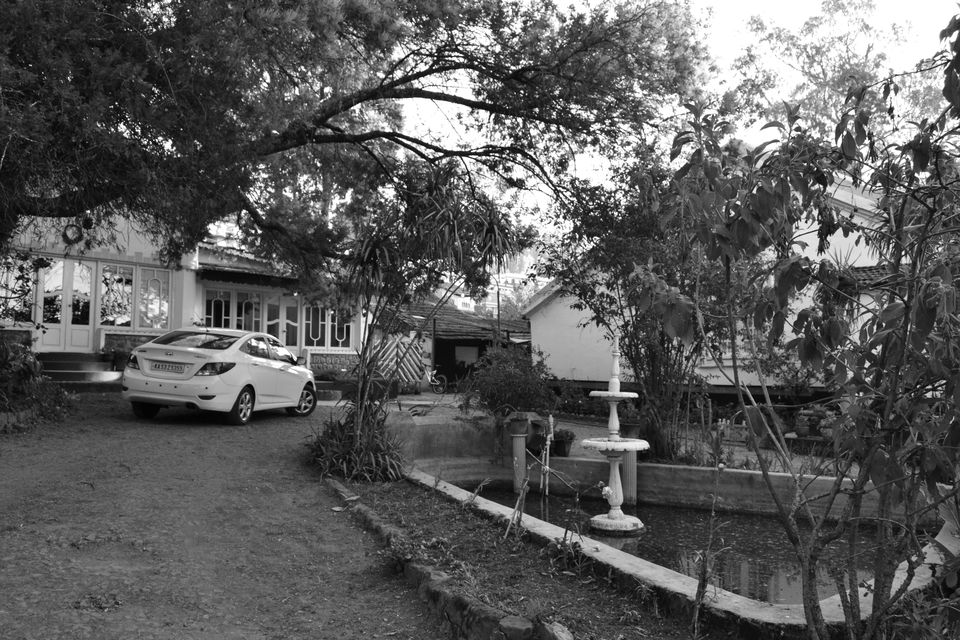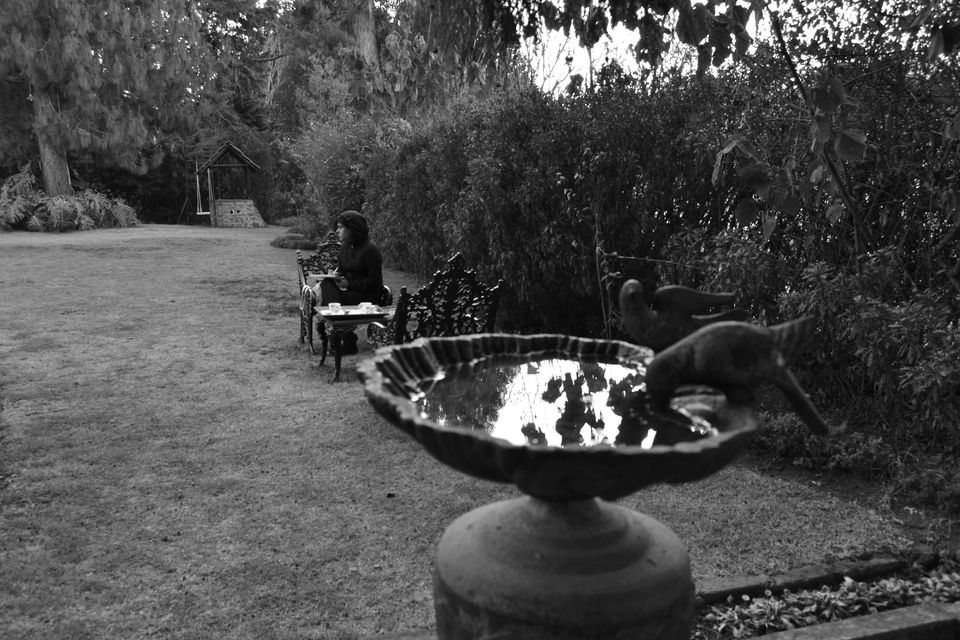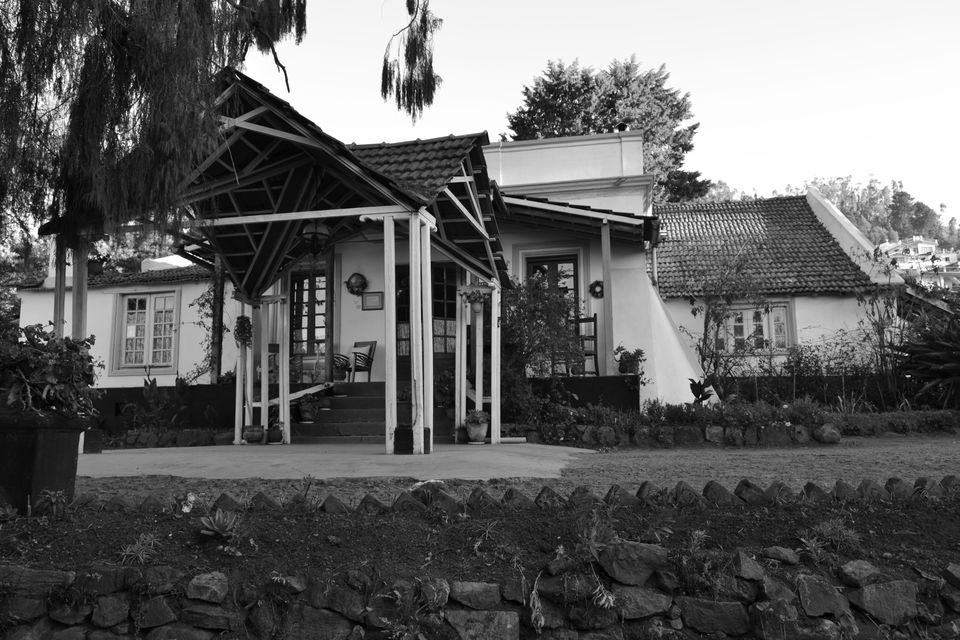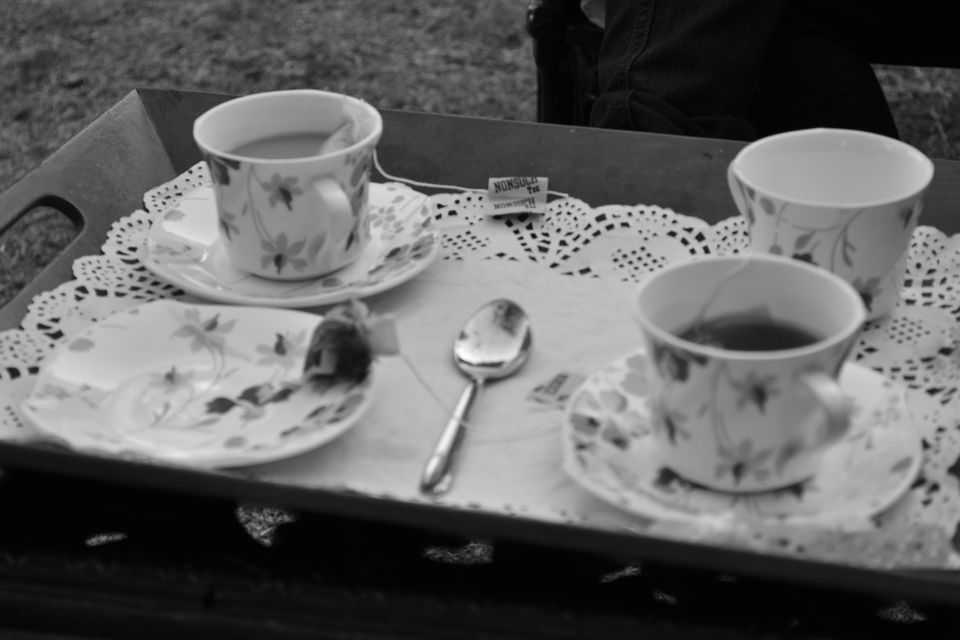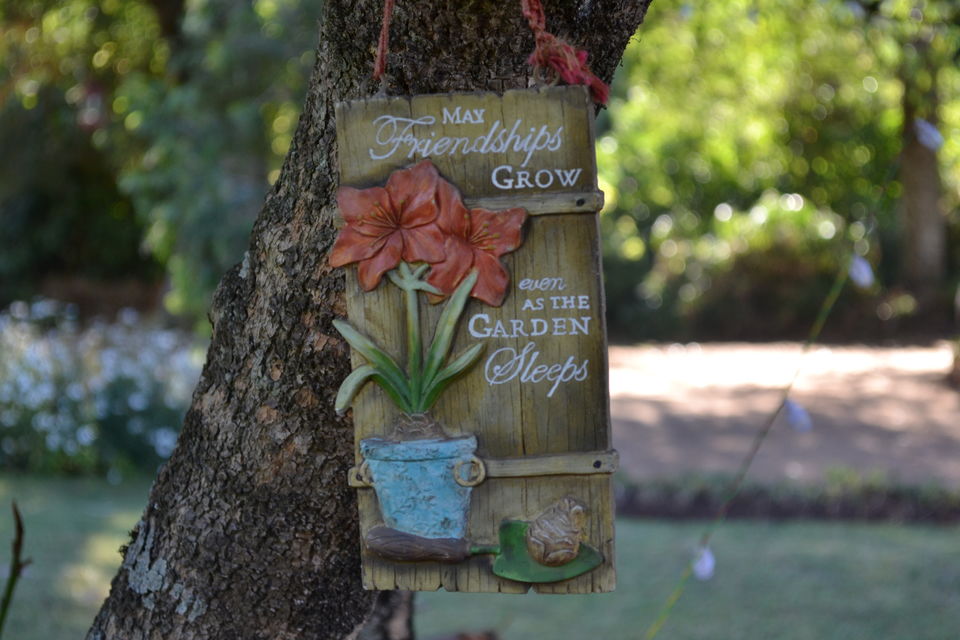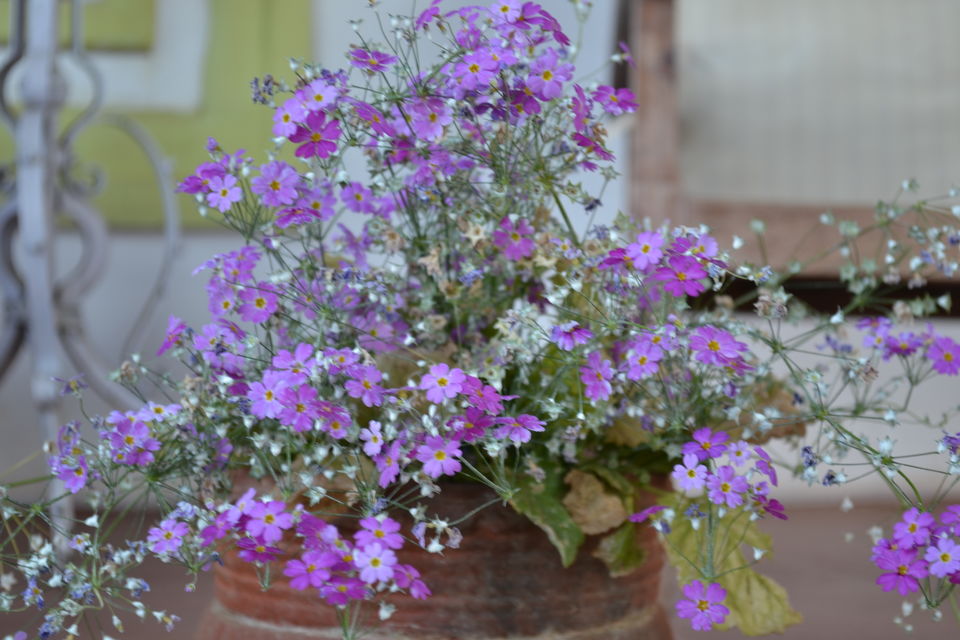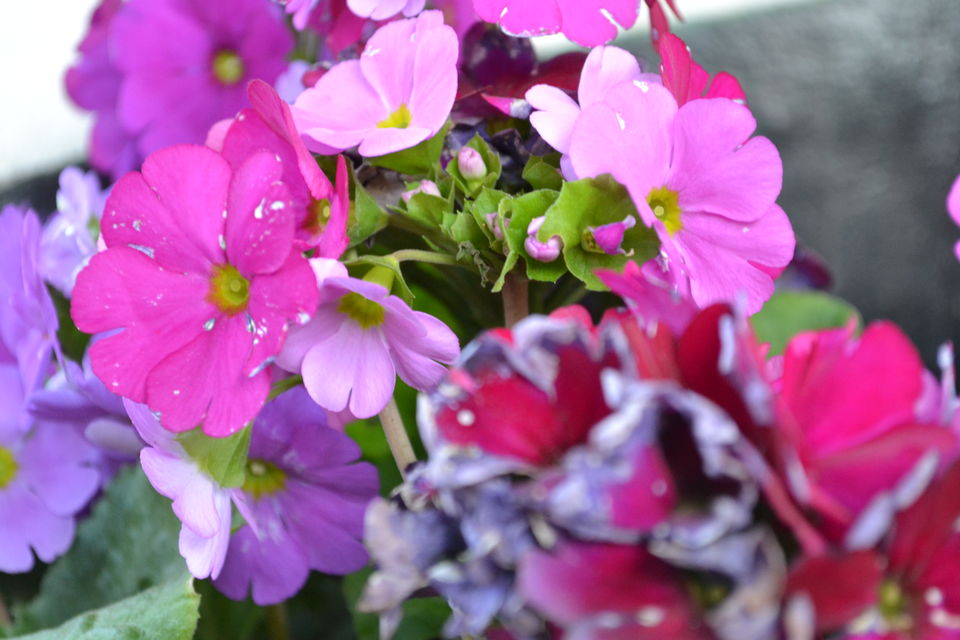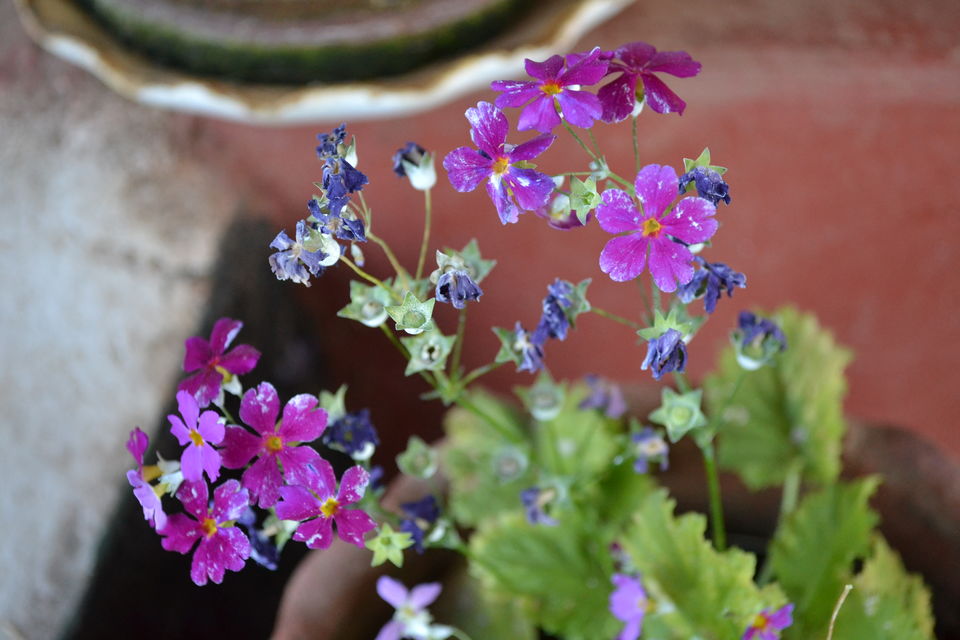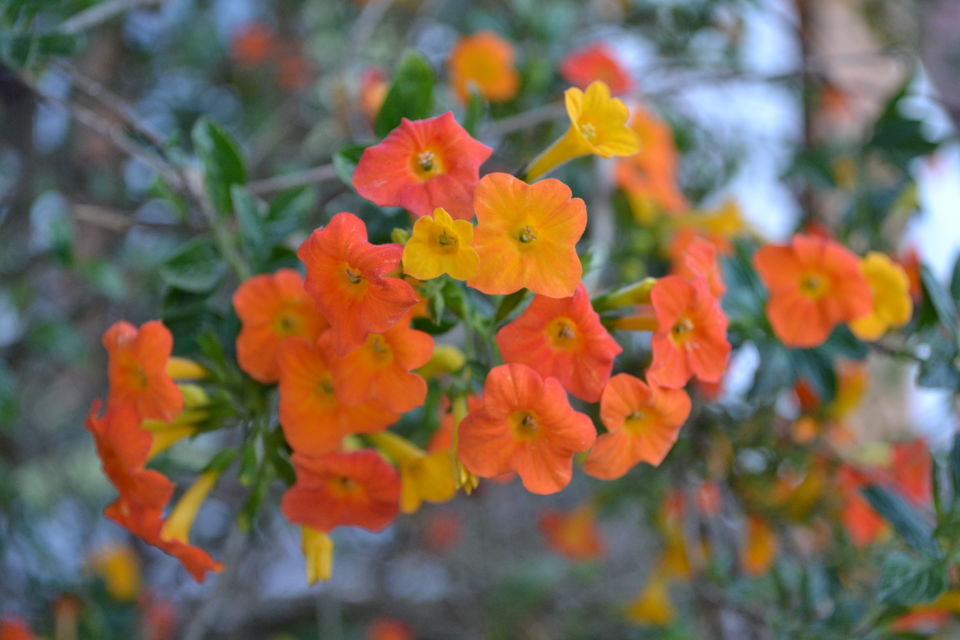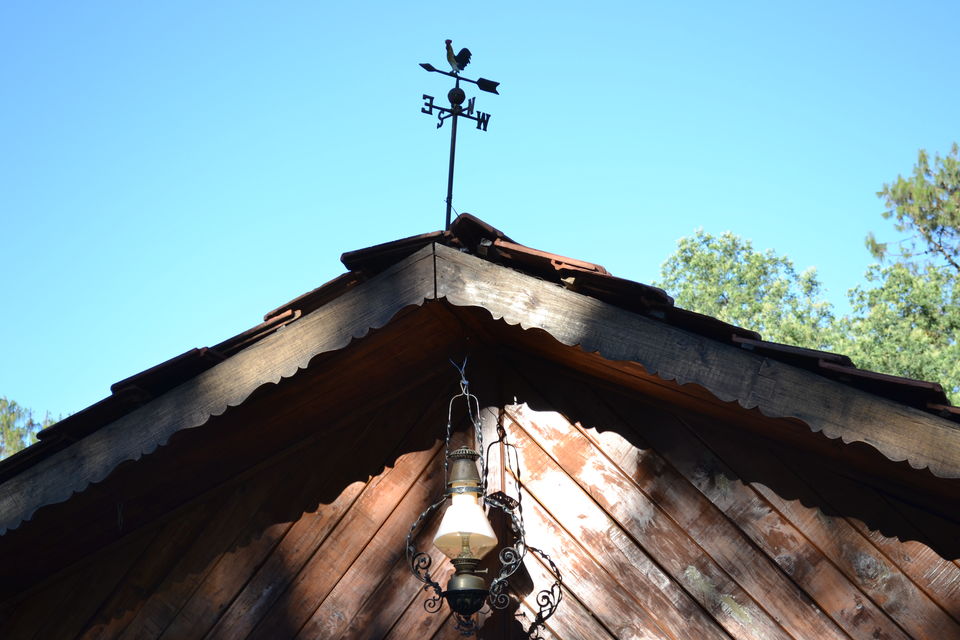 Things to do at Ooty
Ooty city is a typical tourist town, with lots of museums, gardens, lakes, buildings, and market places to visit. It also has the famous Nilgiri Toy Train ride to Coonoor, which was immortalized in the song Chhaiyan Chhaiyan from Dil Se . A smart way to explore the landscape around is to take an auto back from Coonoor, which covers many beautiful viewpoints.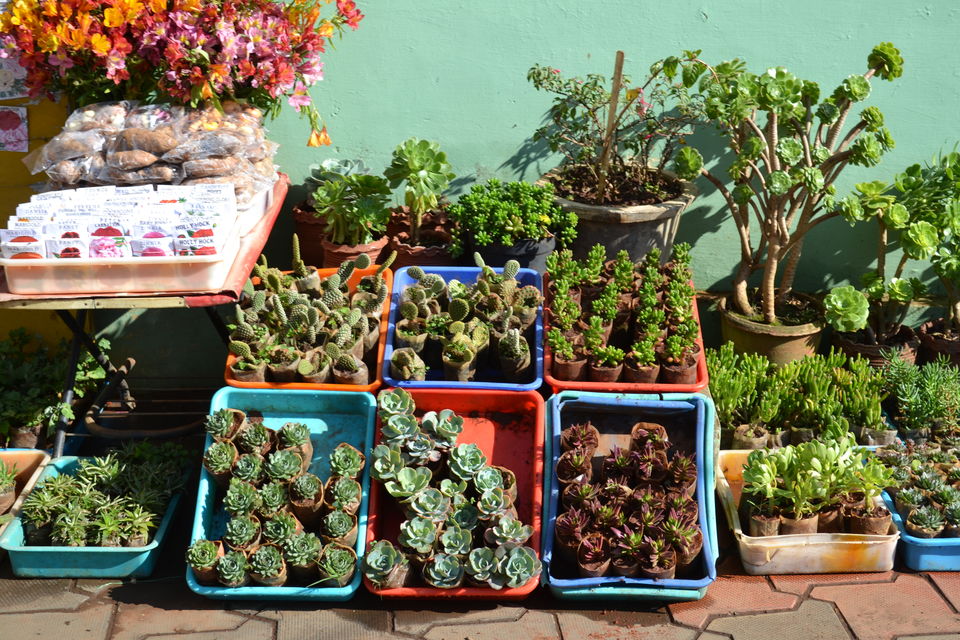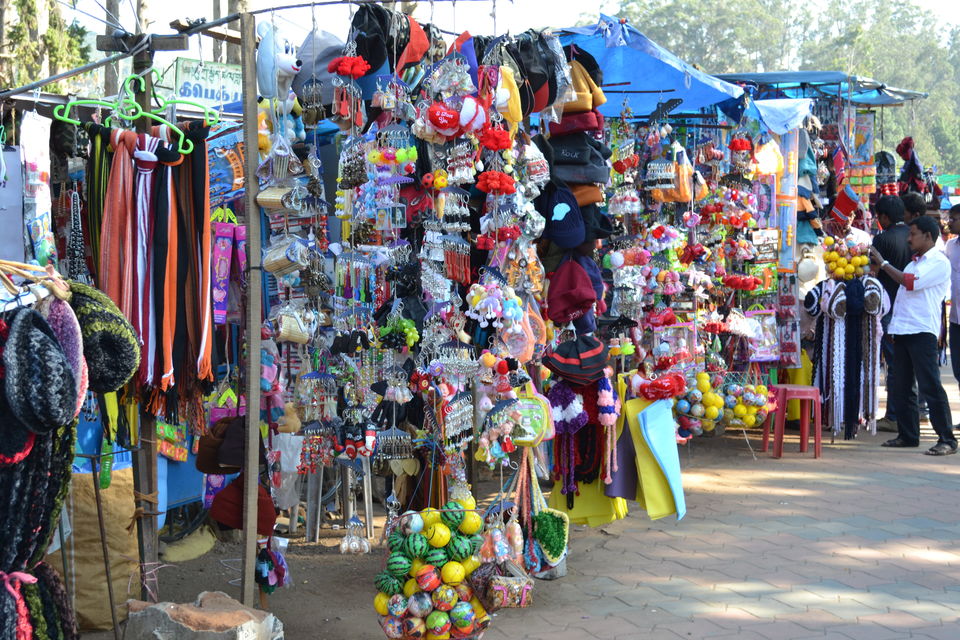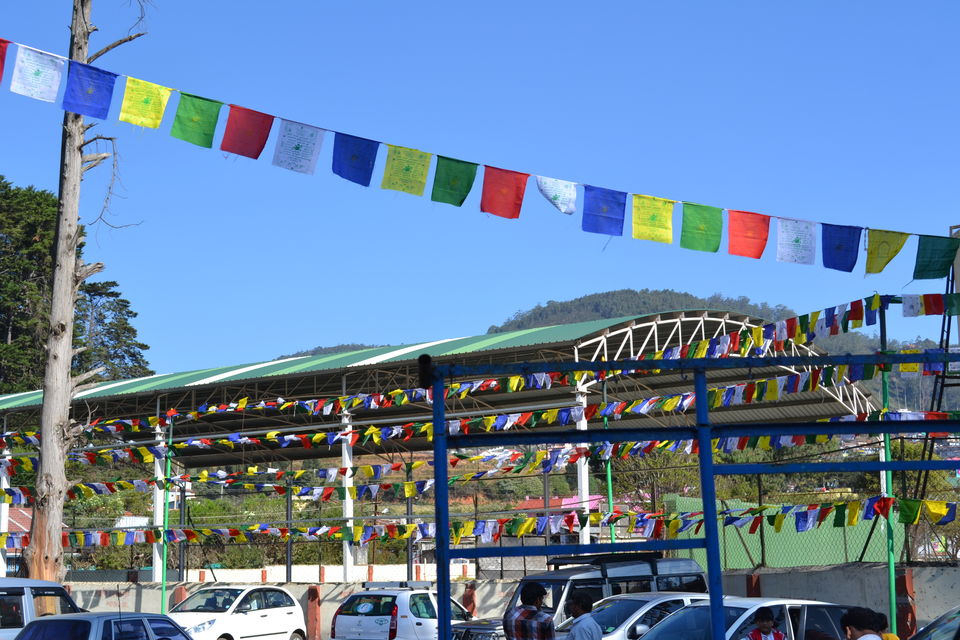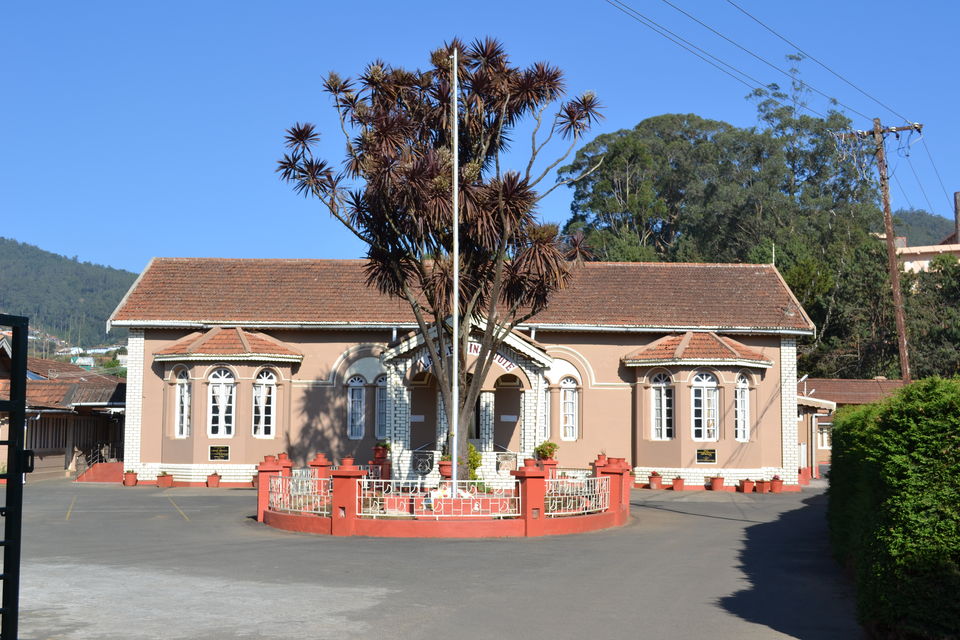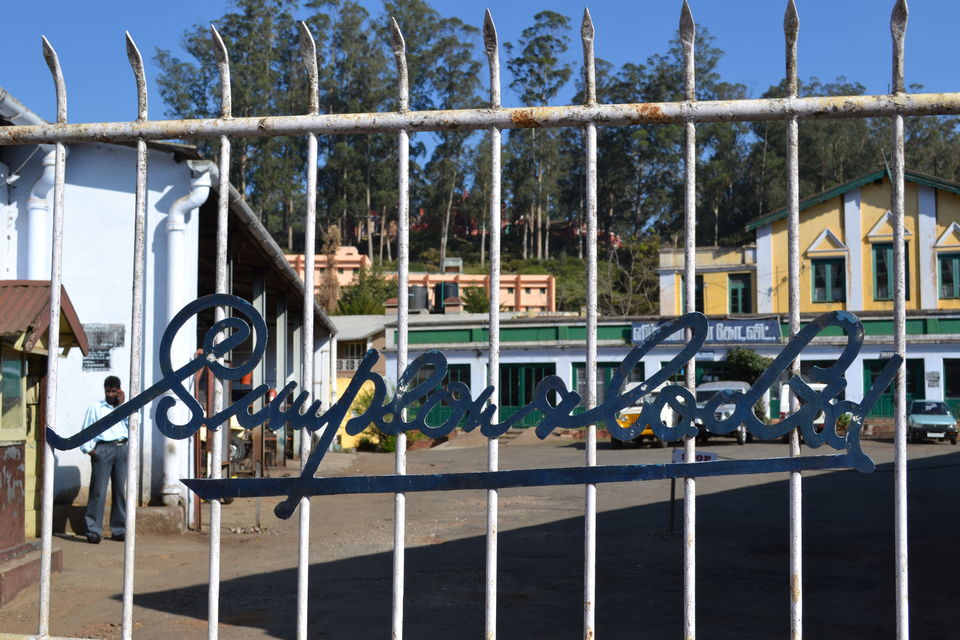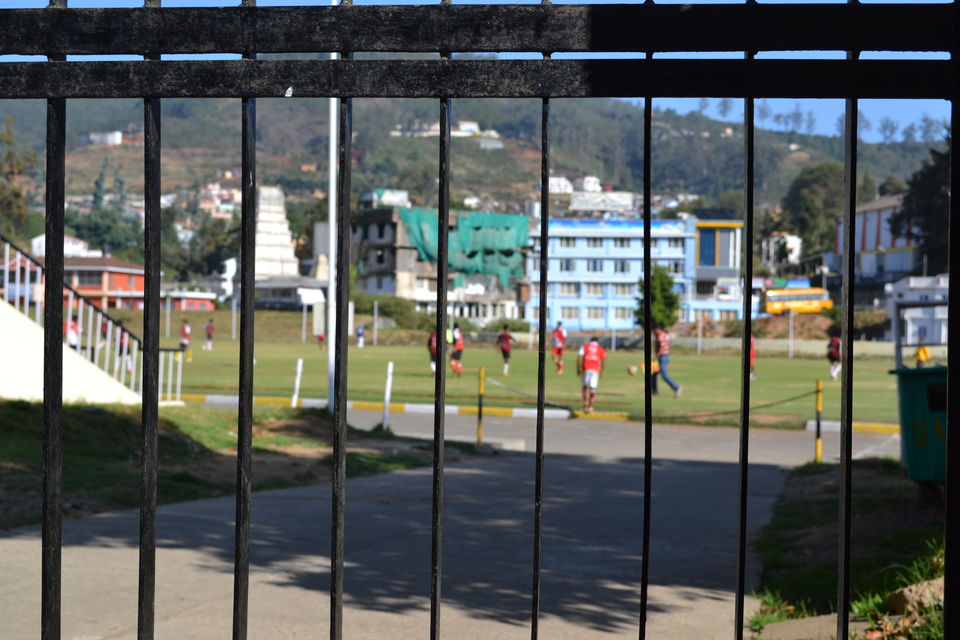 Honey & Bee Museum at Club road, Ooty.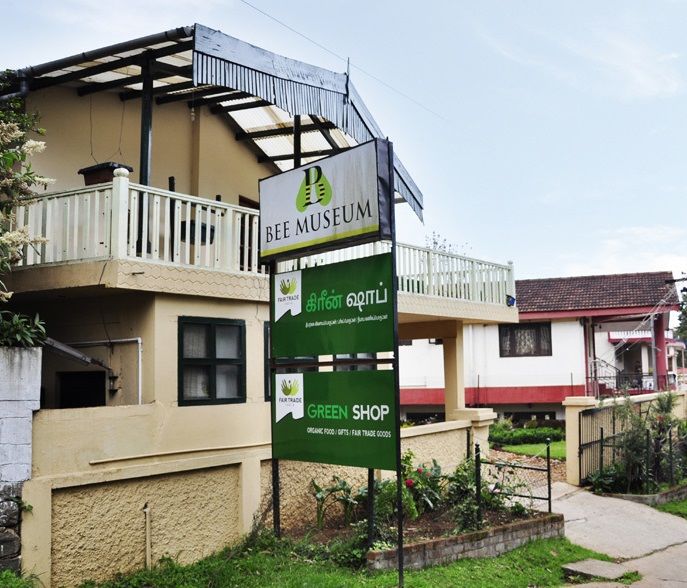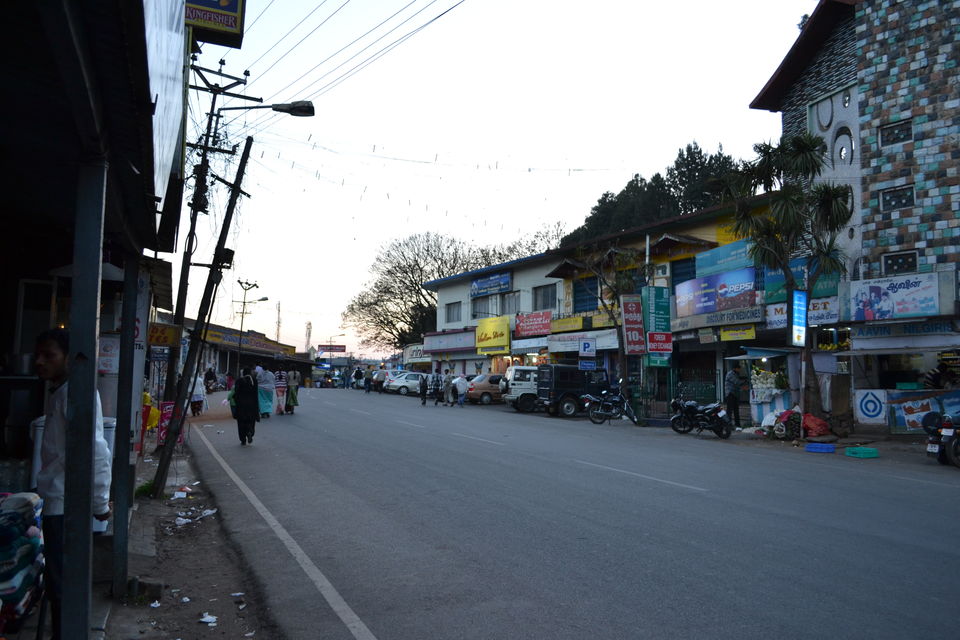 The market gives you nice options to check out the diverse cuisines (restaurants, cafes and even dhabas), good old bargaining on clothes, doing the touristy Boat House routine (Maine Pyar Kiya and many films were shot here), buying some local tea and groceries at the old school Nilgiri Co-operative Super Market, browsing through books (Higginbothams is still a landmark). And no trip to Ooty can be complete without visiting the famous Ooty Chocolate shops (Moddy's, Kingstar).