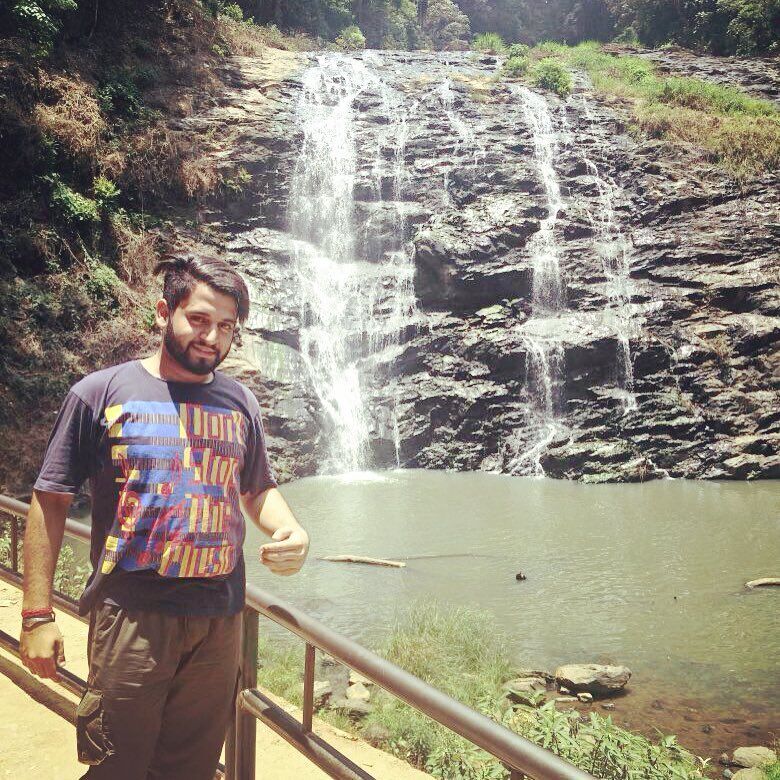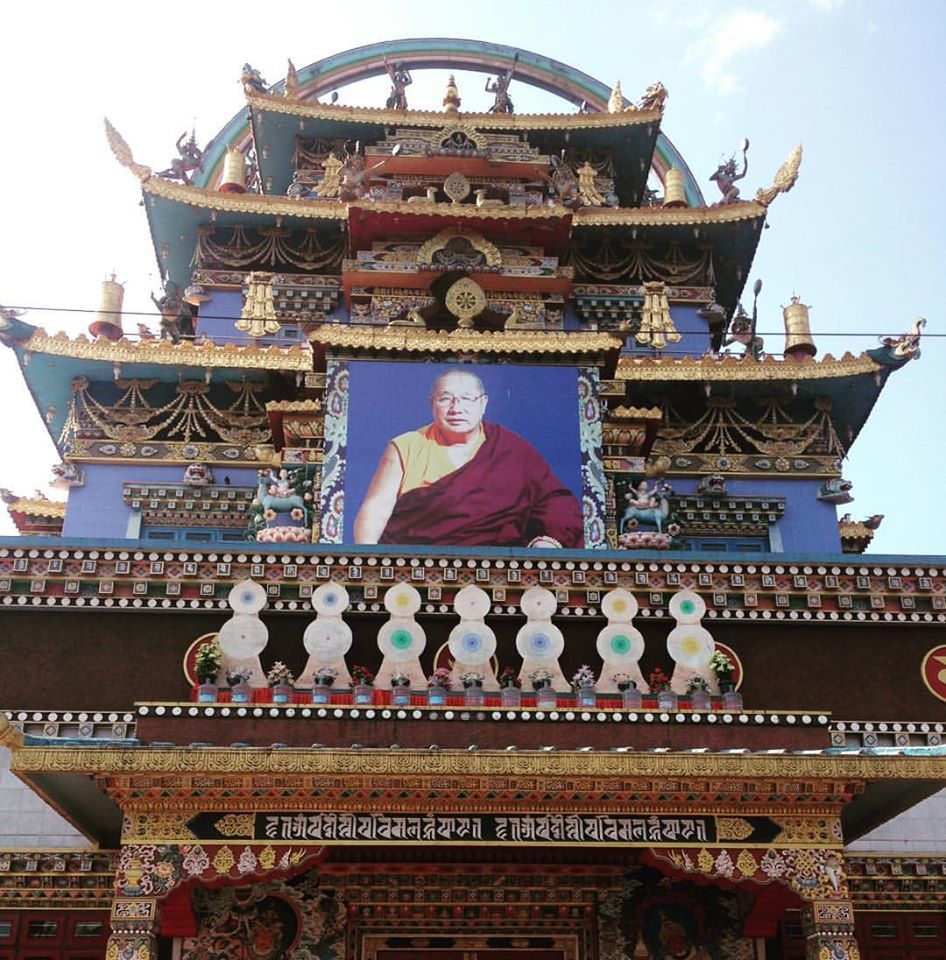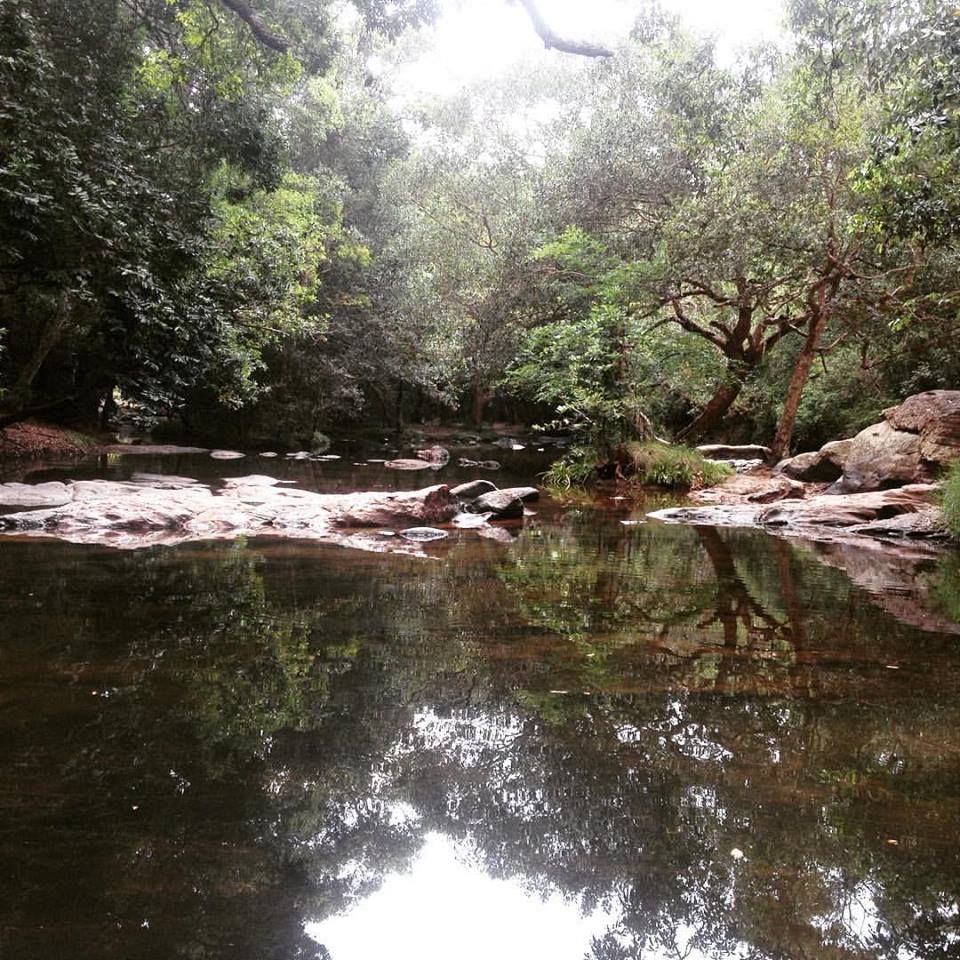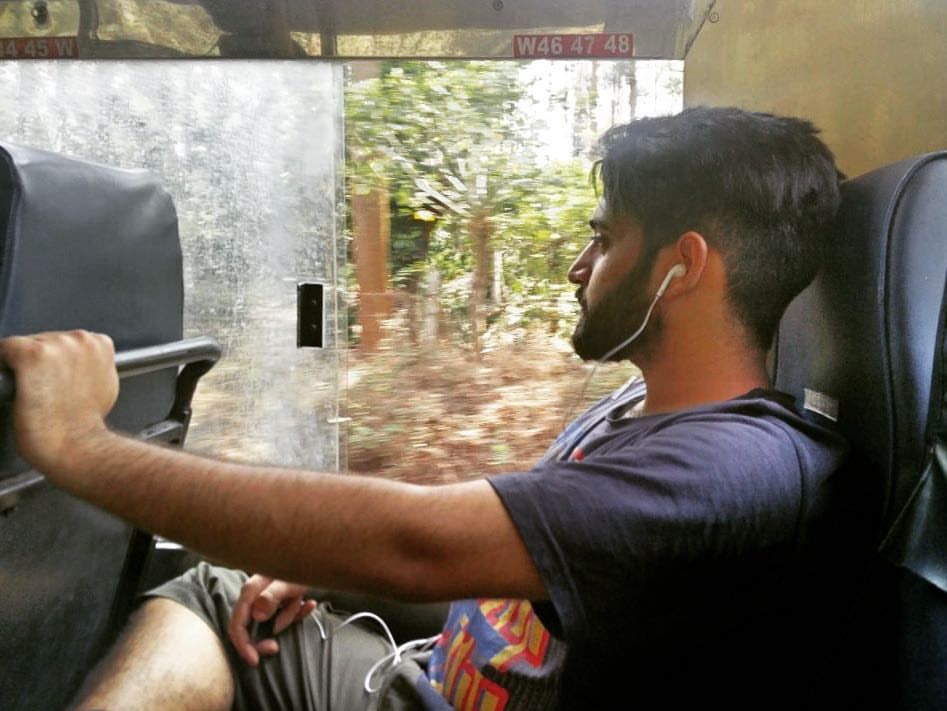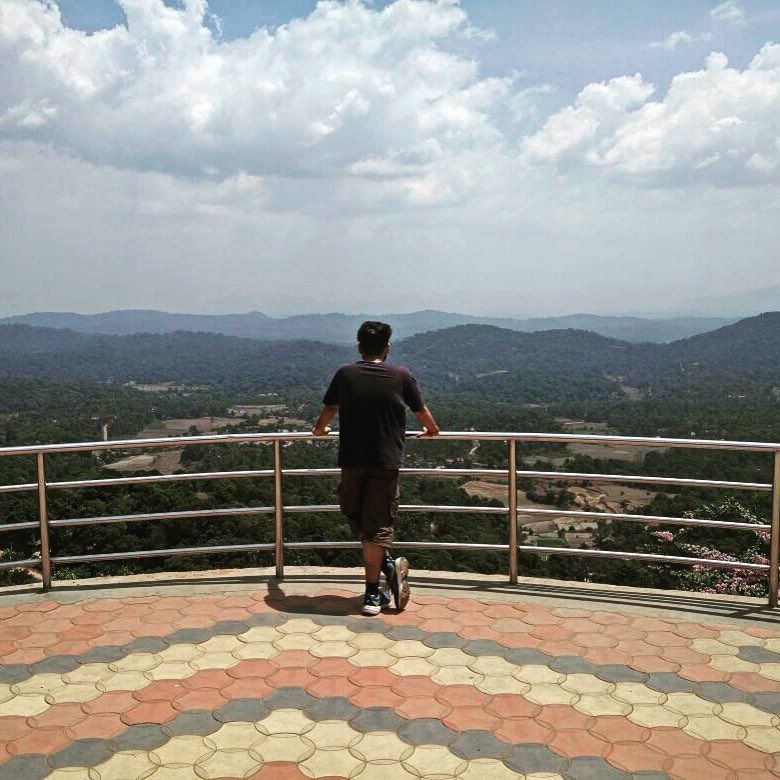 A memorable bus ride, an excellent place to stay, an equally awesome random friend and a lot of greenery. These were some of the things that made my trip one of the best in my short career as a traveler. But before you go ahead and book a Coorg package, then make sure you try one of these things to have a memorable experience.
1. Visit the local restaurants for food: Visit the local shops and cafes that serve finger licking good food. It will not only help the humble owners (they serve dirt cheap but quality food) survive but will help you savor the true cuisine of the place. During one of my lunch there I got a proper South Indian thali for just Rs 50 and trust me it was good enough for two people.
2. Use public transport as often as possible: Not only is the public transport cheaper but it also gives you few thrills for free. The bus drivers there are so sure of their capabilities, that they actually increase the speed while taking sharp turns. I have been on various state roadways buses including Harayana Roadways, but KSRTC Coorg buses take the cake for being the most reckless drivers in India.
3. Stay at travel hostels: Don't know any other hostel than Vedanta Wake Up in Coorg, but hostels give you opportunity to interact with fellow travelers. My stay at Vedanta Wake Up was one of the best experiences ever and it is a budget traveler's haven as it costs just Rs 350 per night for a bed in the dormitory. They also have games like carom board, badminton and darts to pass your time.
4. Gatecrash a wedding: Just opposite to the Vedanta Wake Up was a community center where a marriage was on. Unknown to the traditions of the Coorgi weddings, i changed into a semi formal attire and crashed into the wedding. I got caught but they never threw me out of the hall and let me attend the marriage. Live performance of a classical band was awesome and the food was even more delicious.
5. Go on a early morning walk: After reaching Madikere a small town in Coorg by bus from Bangalore at 5 in the morning, first thing I did was finding the hostel where I was staying. As always, I preferred my legs over any other mode of transportation and the result was breathtaking. I walked 2-3 kilometers and the weather was just delightful. With winds blowing and everything hazy, I realized how beautiful the small town of Madikere was.
6. Watching elephant take a bath in Dubare Camp: Even though I hate to see elephants being used as a ride for people, what i really liked was elephant's joyous nature when it was taking a bath in the Cauvery riverbed at Dubare Elephant camp. The little joys in the life of a giant animal who is subjected to harsh punishments throughout the day made me realize how happy we can be if we could think like them.
7. Sitting for hours at Talacauvery, Nisargadhama Forest: When i entered the Nisargadhama forest through the hanging bridge, I was imagining trees everywhere. But, when I reached the Talacauvery, I was left speechless by the sheer beauty of the vi and was convinced to book a Coorg tour package for my parents as well. A riverbed with trees on the sides. The water was so clear that I cried for 5 minutes thinking about the grandness of the nature. A lush green forest, with pristine clear water hypnotized me and kept me there for than 2 hours sitting still. Visit this place at any cost.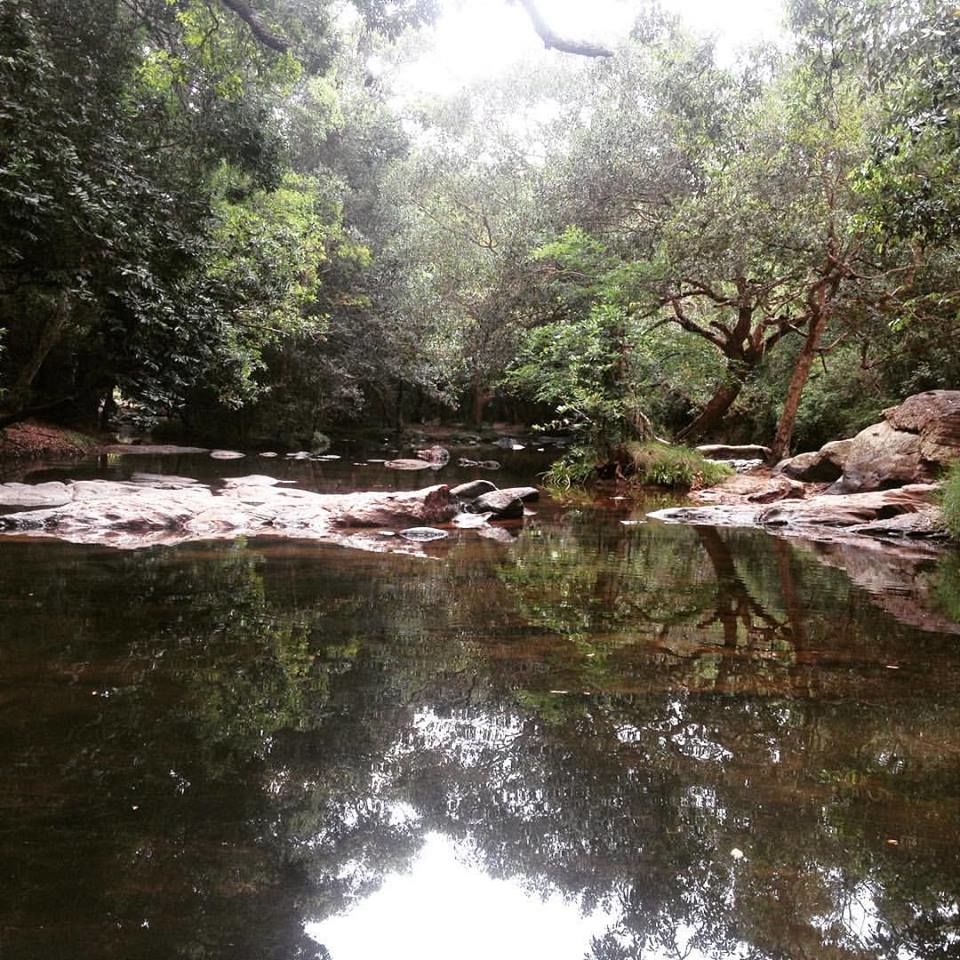 8. Feed the Deers at Nisargadhama Forest: After exploring much of the forest area, I reached the Deer Park where a herd of deer were sitting close to the fence. I saw them looking something behind me and noticed that they were looking at the cucumber shop that was set almost 20 meters behind me. I got a tray from the vendor and they all started to follow my action like my mirror image. One of the best experiences, they ate from my hand thanking me for every last bit of the piece.
If you are lucky enough, you could even get to hear Punjabi songs in the Coorg buses that will make you feel even more at home. Enjoy your trip there and don't forget to take a pack of coffee home!
Frequent searches leading to this page:-
bangalore to coorg tour package by car, chikmagalur and coorg tour packages, coorg 2 day tour packages, coorg and ooty tour packages, coorg and wayanad tour packages