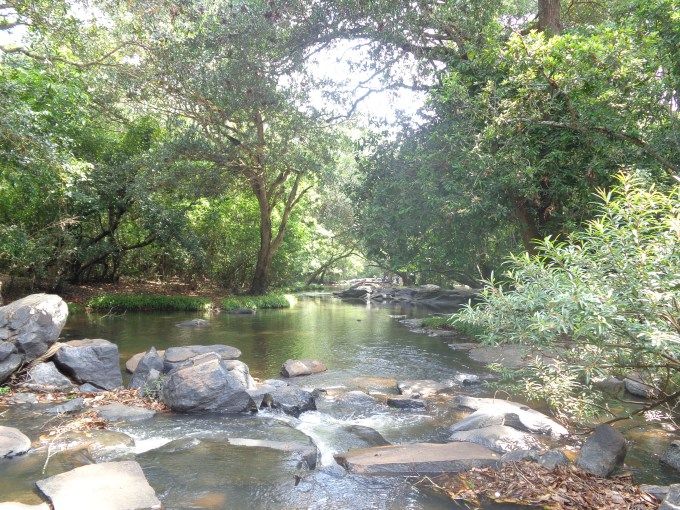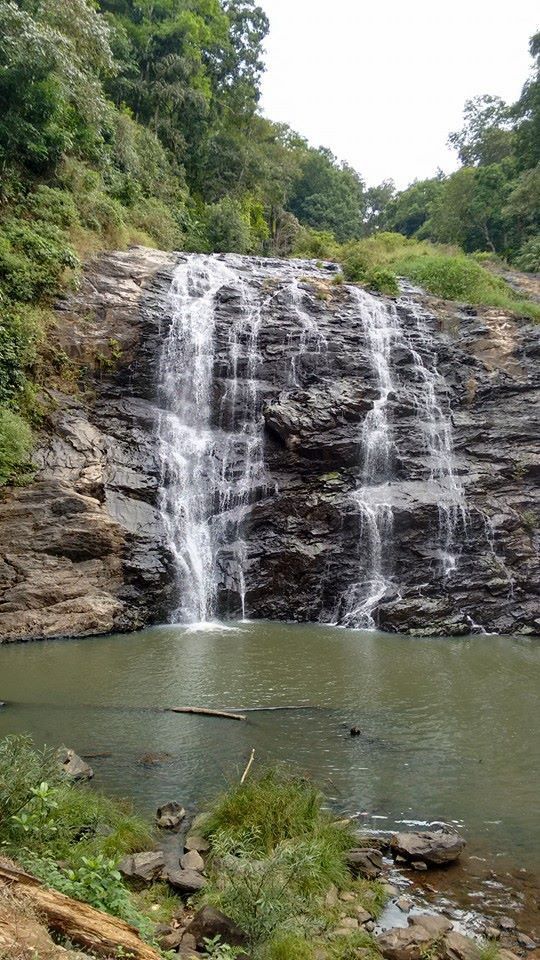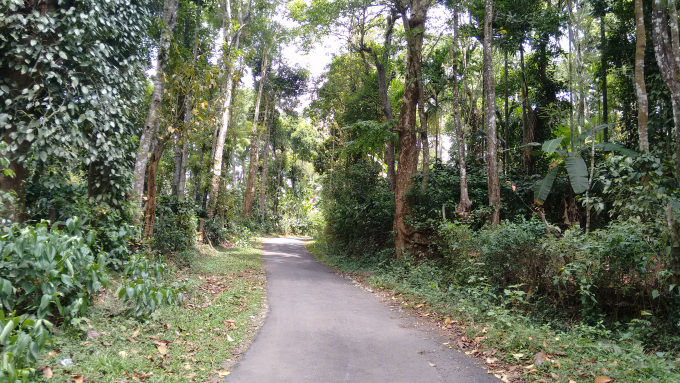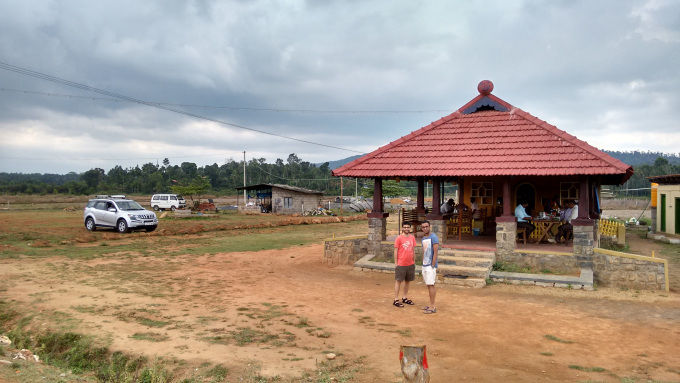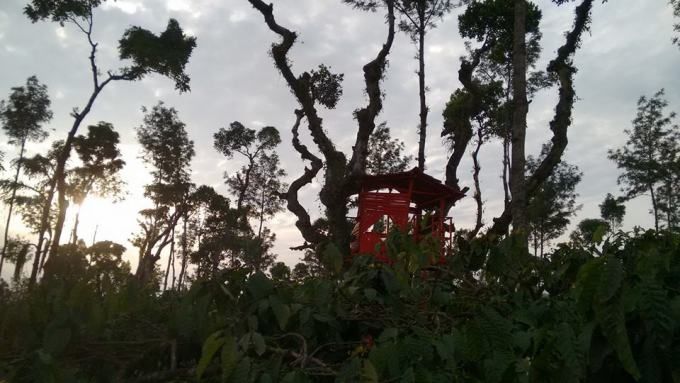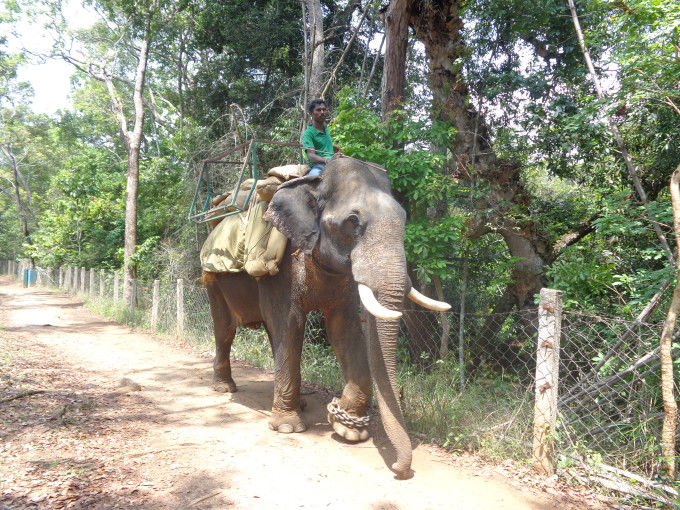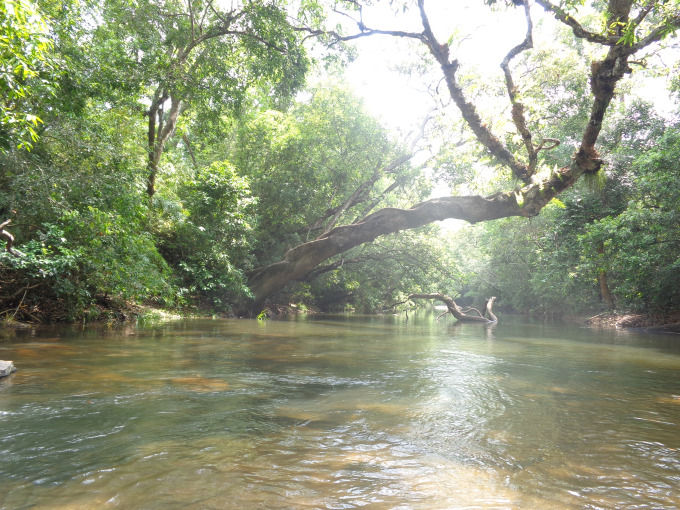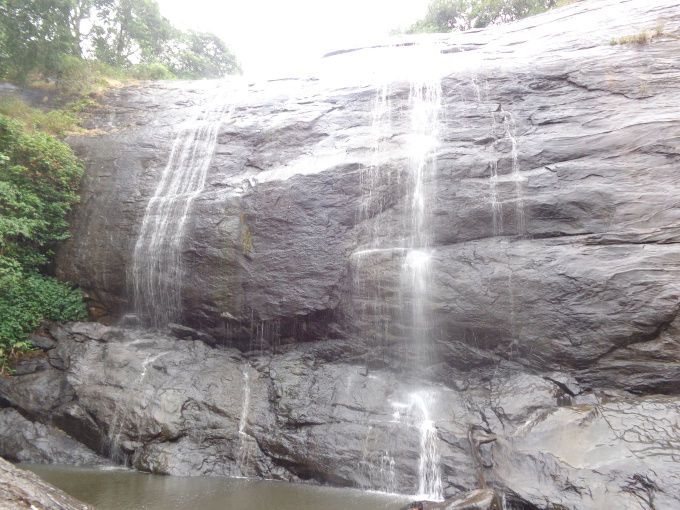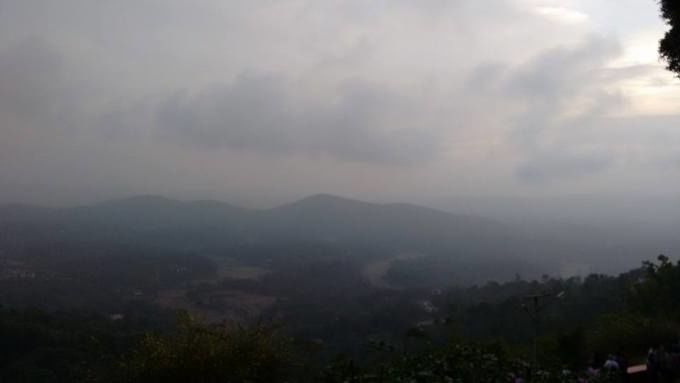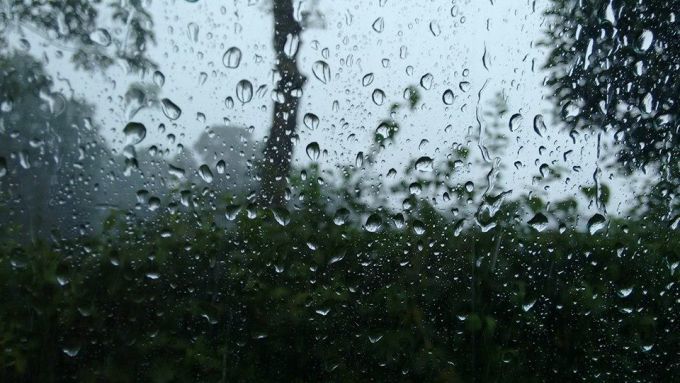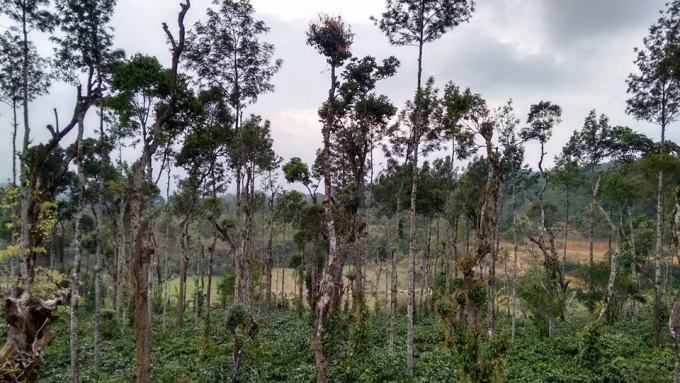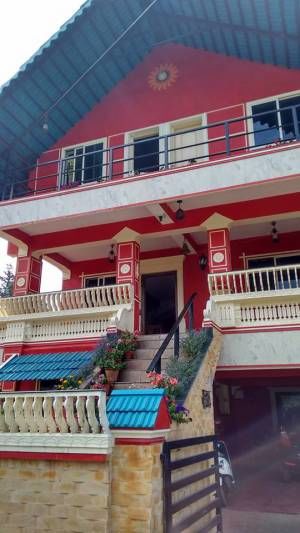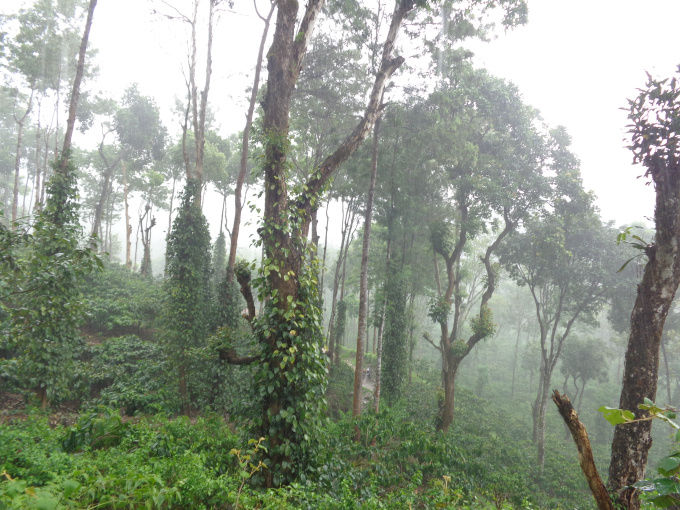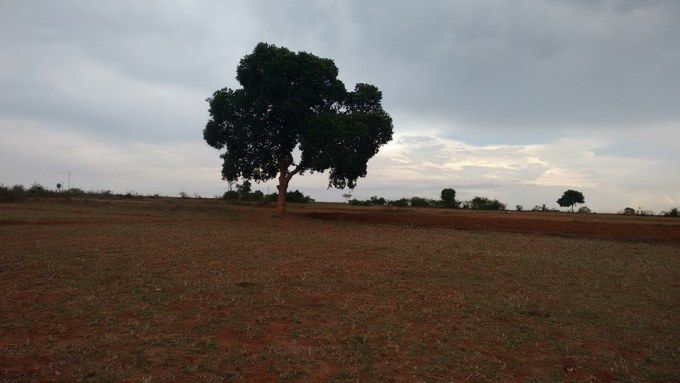 What is there in Coorg?
Lots of coffee estates to start with. Waterfalls, forests, small mountains (as it is in western ghats), greenery. Sometimes Coorg is referred as the mini Scotland of India. At 1525 m, Coorg, is a small hill station in Karnataka. It can be a relaxing destination, if you are looking to enjoy the weather and nature.
When to visit Coorg?
Well, it's said that the best season to visit Coorg is after rainfall, which is September to March, but then even during the rainfall this place is worth visiting. Waterfalls during or before rainy season are not at their best but still they are magnificent to see. Before visiting Coorg, check its weather forecast, if its going to be bright and sunny then you might want to postpone the trip as Coorg is not at a high altitude so it is hot if it's not raining.
How to reach Coorg?
Coorg is about 265 km from Bangalore. There are many buses and rental cars available from Bangalore, Mysore and Mangalore. Nearest railway station for Coorg is Mysore which is about 95 km from Coorg. Best option is to self drive from Bangalore. It takes about 4-5 hrs to reach Coorg by car.
Where to stay in Coorg?
Madikeri is the place near Coorg where most of the hotels and resorts are located. So depending on your budget you can plan to stay either in hotels cum resorts such as Taj Vivanta which would cost about 15,000 Rs per night or a homestay which starts from 500 Rs per night.
The best way to enjoy Coorg is to stay in any coffee estate. If you are planning to travel on the weekend to Coorg, then make sure you get your stay booked in advance as it gets really crowded. Booking.com and http://www.coorghomestays.com/ are two sites which can be very helpful.
Below are some places which you can visit on the way and in Coorg:
1. Nisargdhama: A small island formed by Kaveri river, on the way to Coorg (30 km). Its a must place to visit.
2. Dubare elephant Camp : A slight diversion from the Coorg route. We did go to this place, but we didn't spend much time there as it was very crowded.
3. Abbey Falls: 7 km from Madikeri. Beautiful falls, again very crowded but worth visiting.
4. Coffee estate : There are many coffee estates in Madikeri and Coorg. If you are not staying in one then just stop by any coffee estate and ask the owners to show you around.
5. Chelvara Falls: About 45 km from Madikeri. Worth visiting as its not crowded.
6. Many small treks are present near Coorg such as Tadiyandamol trek, Brahmagiri trek, Nishani Betta trek and many more. Check Thrillophilia for more such treks.
What are must to carry?
Raincoat or umbrella, Salt (for leeches) and full length pants. As Coorg is part of western ghats there are lots of leeches, its better that if you are planning to stroll around or planning to do a trek, you wear long pants and no shorts. Shoes and socks are must. But still if you are unlucky and leech sticks to you then you need salt to remove it.
What to shop from Coorg?
As Coorg has many coffee estates, it's famous for its coffee and also for its spices. Coorg Green is one store where you can find all these.
Our Experience of Coorg.
Few things that I learnt on this trip:
1. Short notice trips near Bangalore can be bit expensive as most of hotels/homestays are booked in advance. Mode of transport is also a problem on short notice.
2. People in Coorg charge extra money for packed food, so be careful. On every single thing they would ask 20-50% extra amount saying that its difficult to get, which is very weird as Coorg is not at a great altitude and also not so far from city.
3. Homestays are the best. We stayed in a homestay and the lady who owned it was very sweet ad helpful. The cherry on the cake was that she cooked some amazing food.
4. Making pit stops during the Coorg visit is the best way to enjoy Coorg. Touristy places are always very crowded, hence we used to stop in between and not at particular spots and that is how we enjoyed the best of Coorg.
5. Never underestimate leeches. You won't even know when they are on you. So always always wear shoes and keep the salt packet handy.
This travelogue was first published by Fledging Travellers .