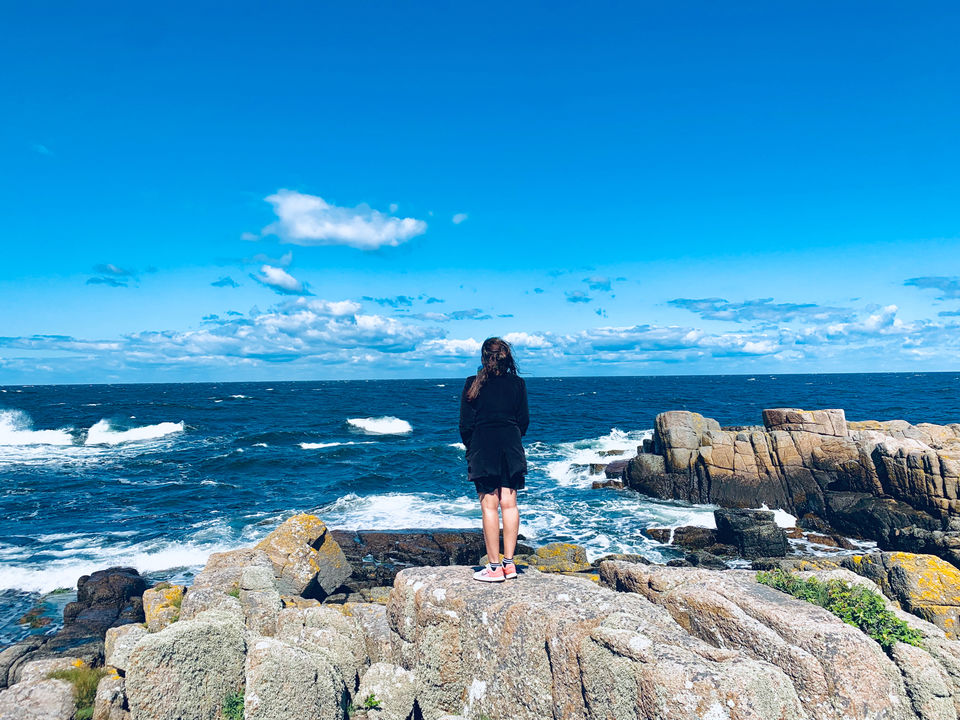 Charismatic castle ruins and the breezy Baltic Sea welcomes you in the pretty Danish island of Bornholm.
Lying at a distance of 181 kms (approx.) from the capital city of Copenhagen, the Danish island of Bornholm is surely going to leave you flabbergasted with its mesmerising beauty.
Also known as the sunshine island, this place offers you some spectacular landscape vistas and a rich culinary experience.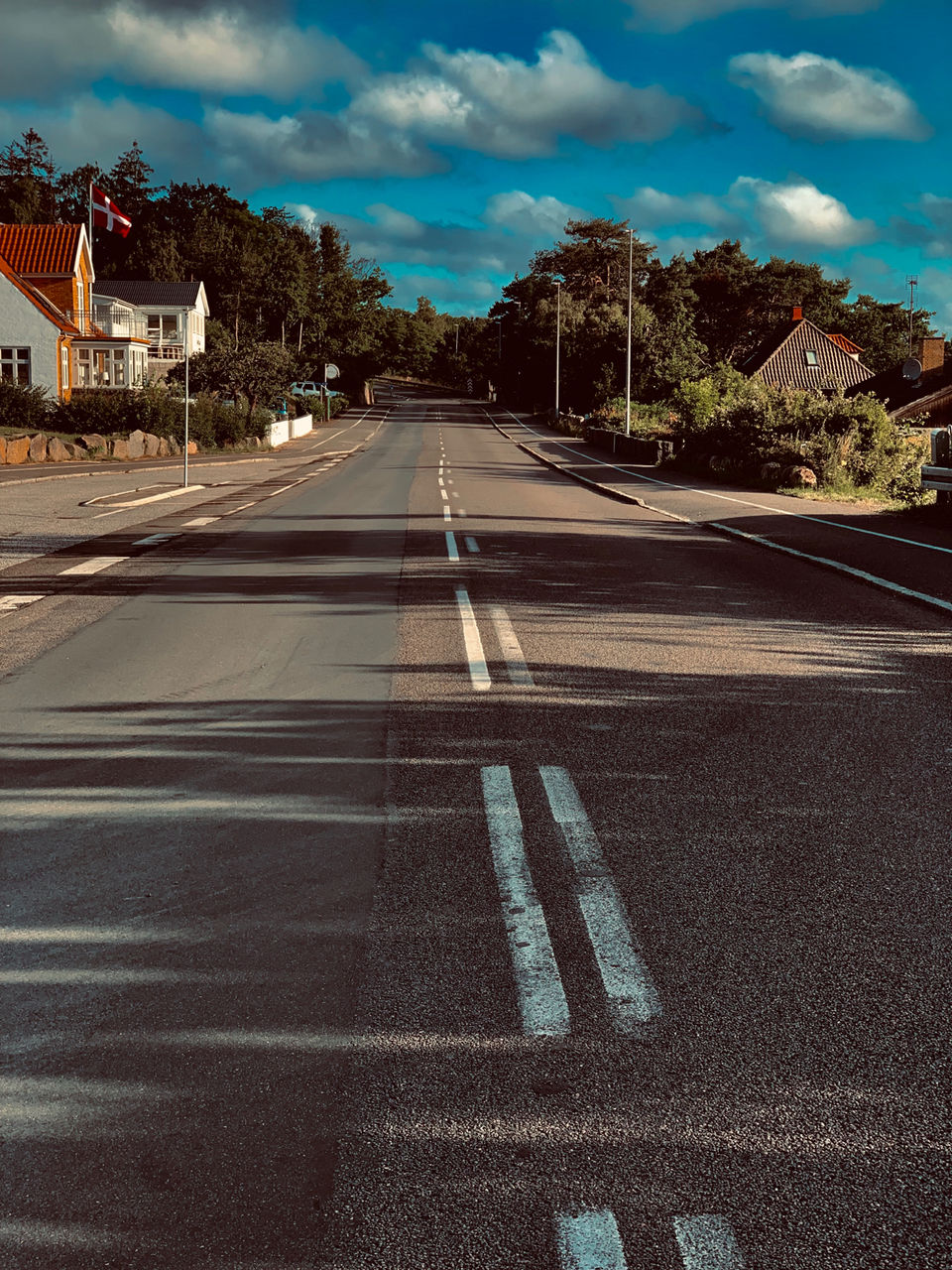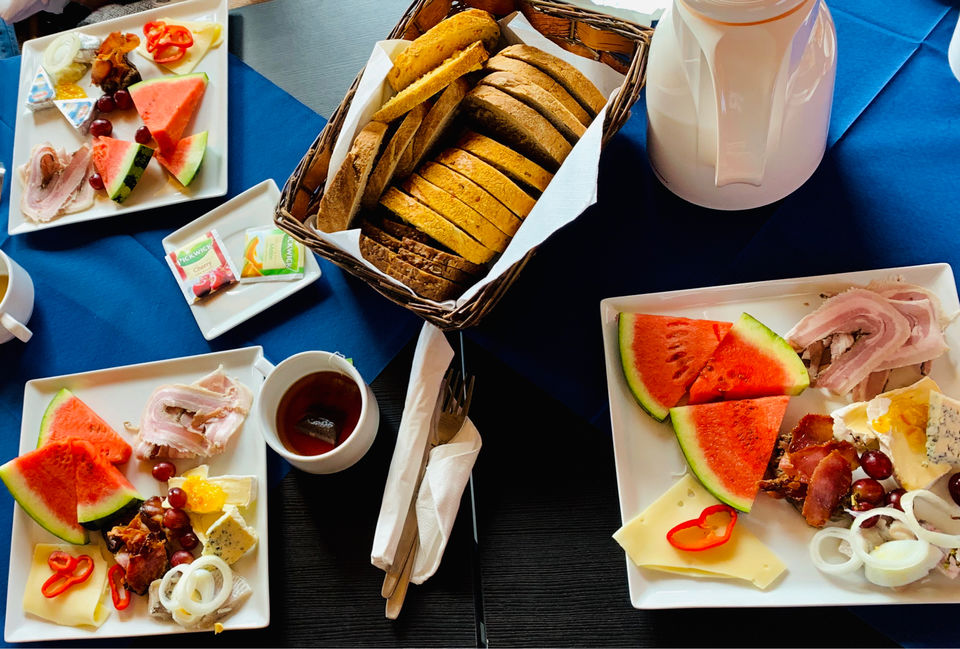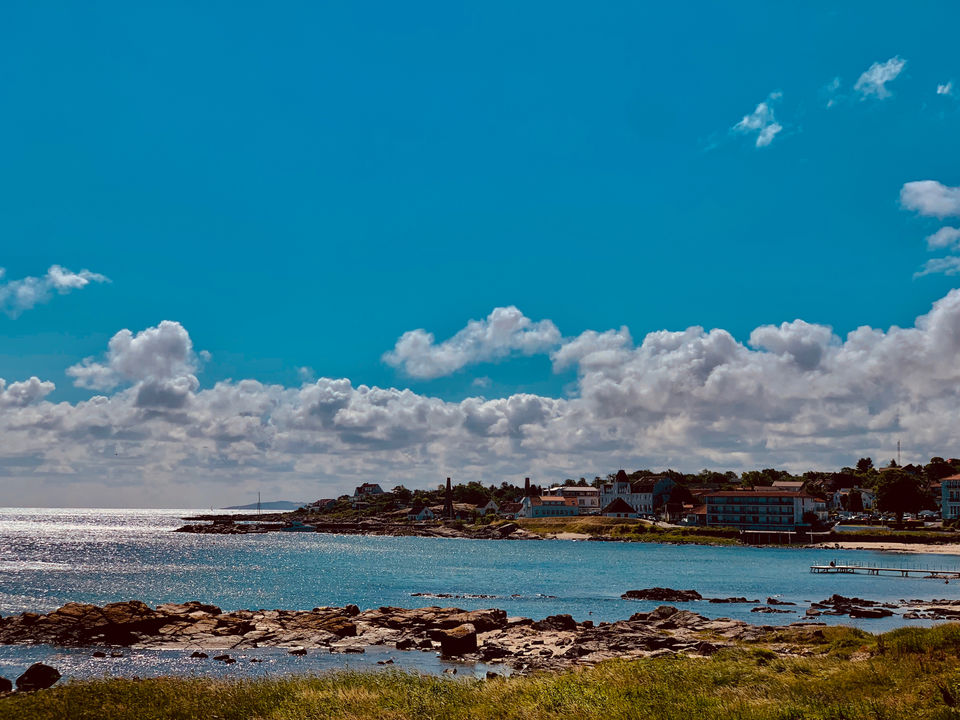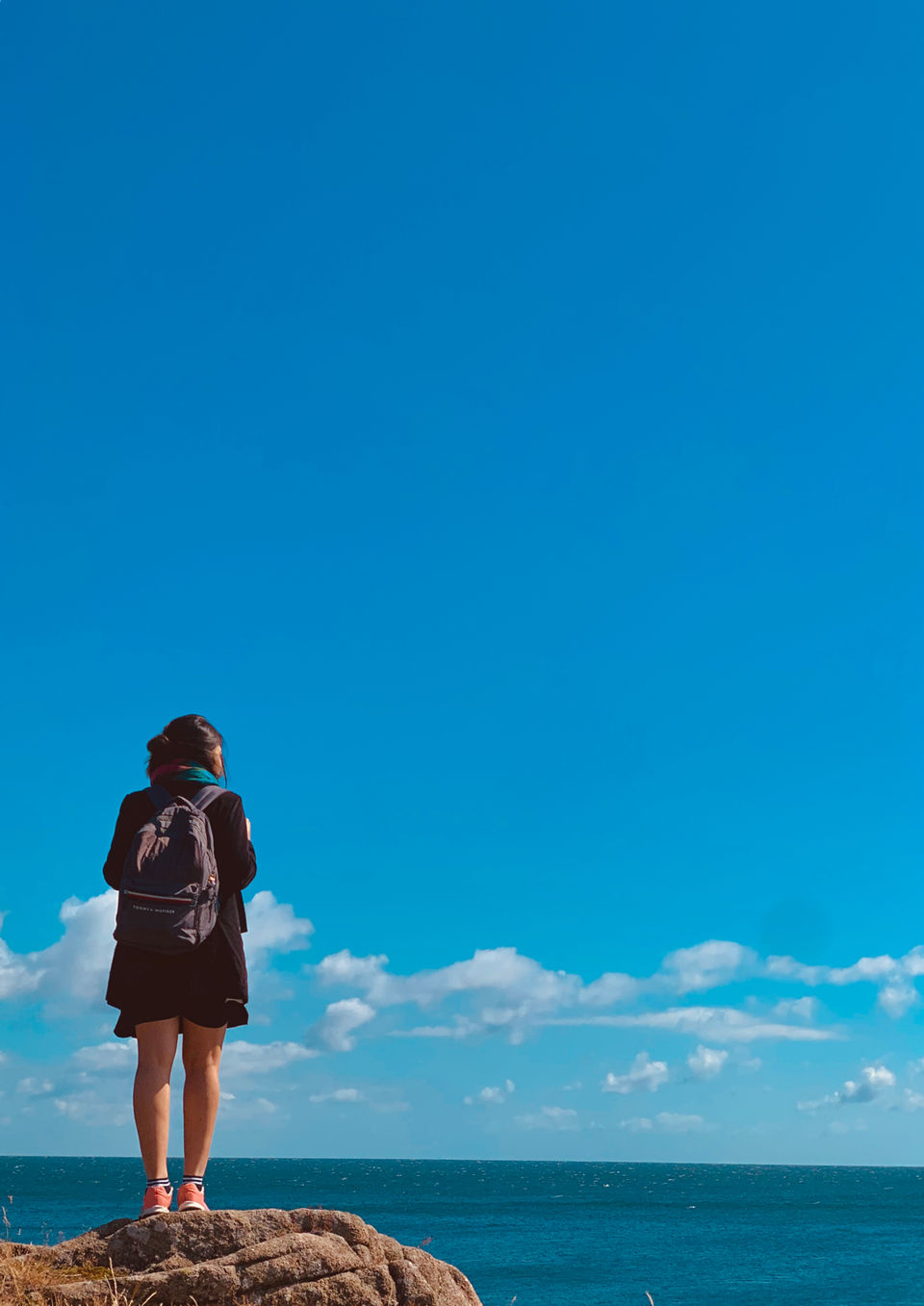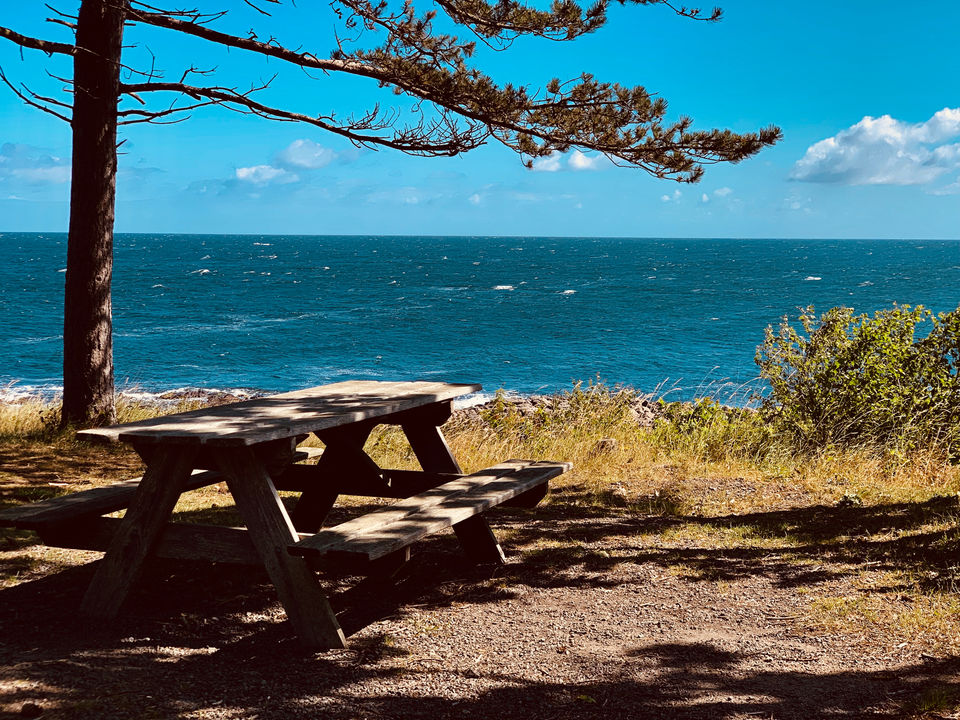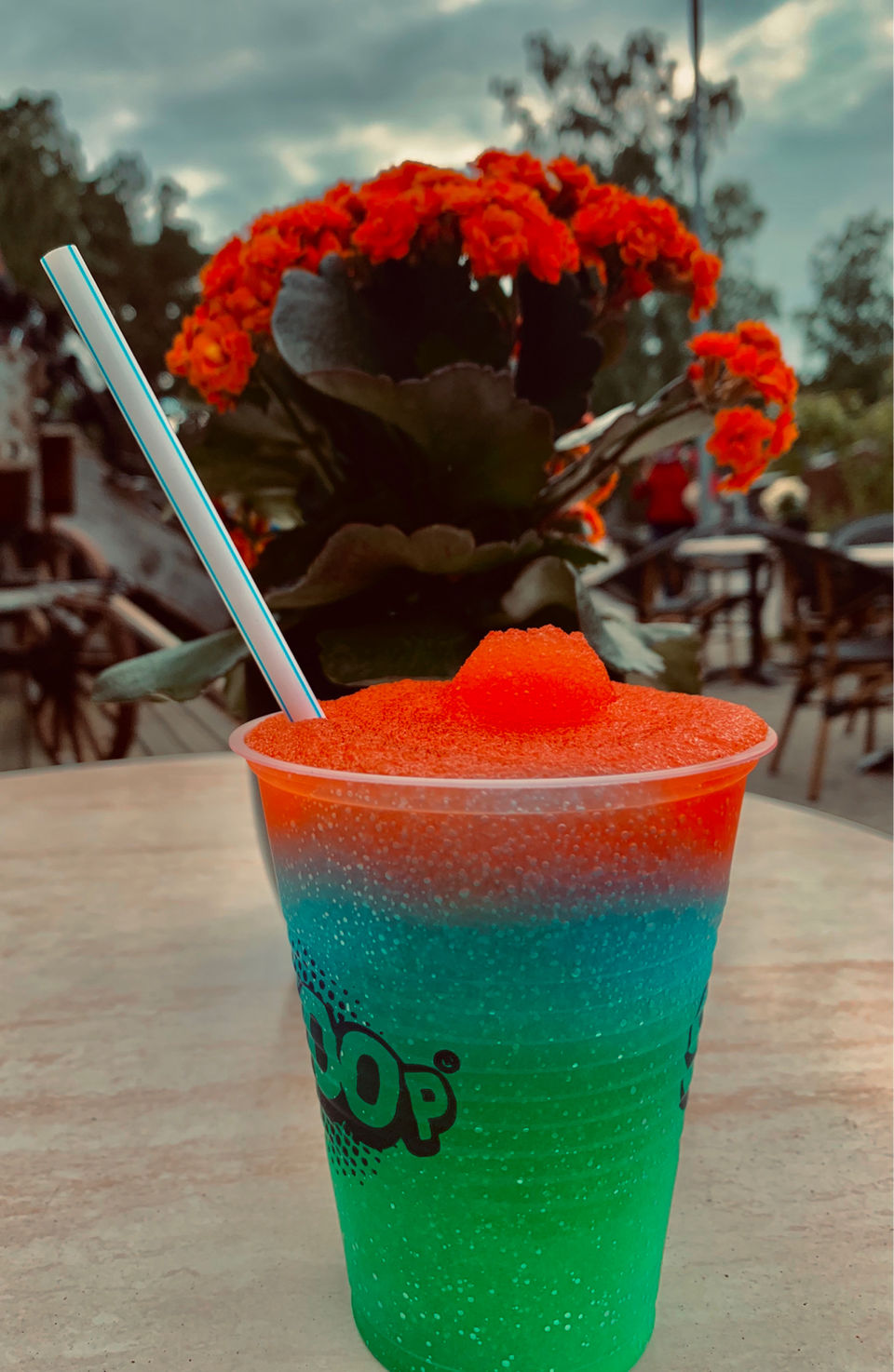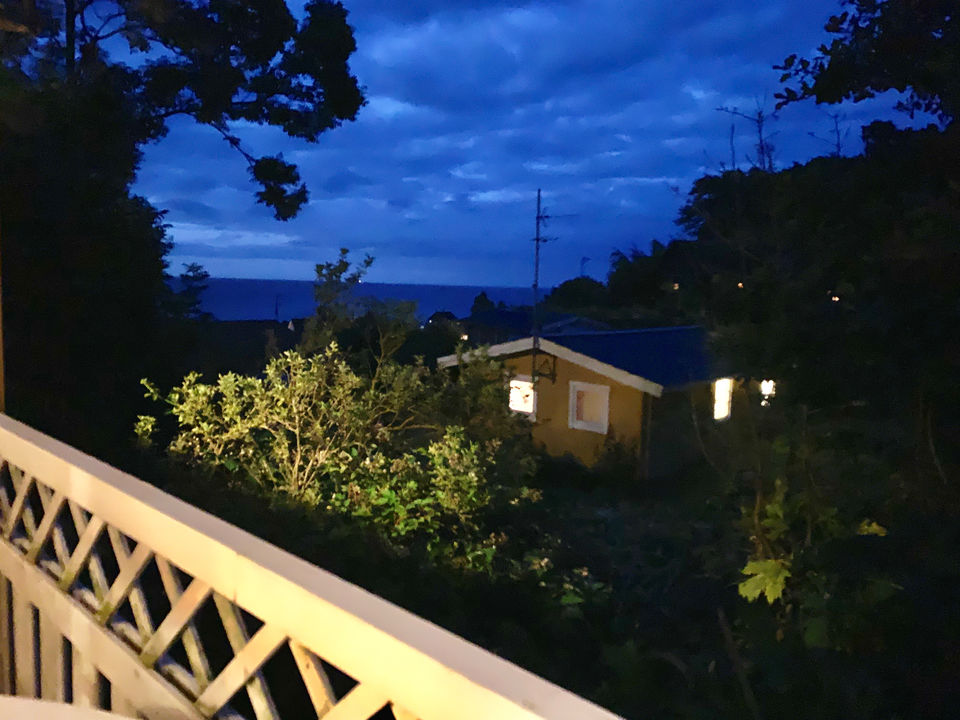 How to reach: There are flights that operate at regular intervals from Copenhagen and Billund to Bornholm which would take around 30 odd minutes to reach the island. Alternatively you can take a road trip (hire a car/take the bus to Bornholm) from Copenhagen via Ystad in Sweden and then a ferry and this entire journey takes around 3.5 hours in total (from Copenhagen to Bornholm). For me, road trips are always more thrilling and enjoyable than flying :) so I opted for the latter.
I visited this island in the month of June, 2020 when the world was crippling under the deadly pandemic and there were lockdowns all around. As a result we were forced to take a different route to reach the island. This route took a li'l longer than usual as we had to skip Sweden.
The alternative route: Copenhagen —> Køge (in train/taxi) —> Rønne (in ferry). All lies in Denmark so we didn't have to cross the international border. This route took around 6 hours to reach the destination.
The ferry from Køge took us to the western port of Rønne in Bornholm which has the largest habitat in the entire island.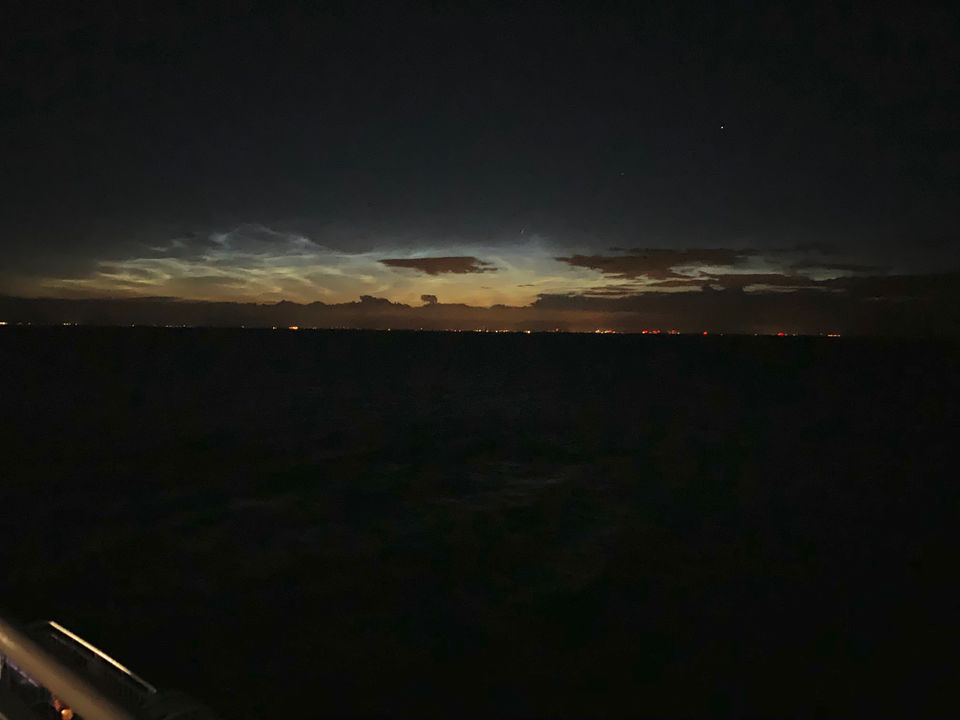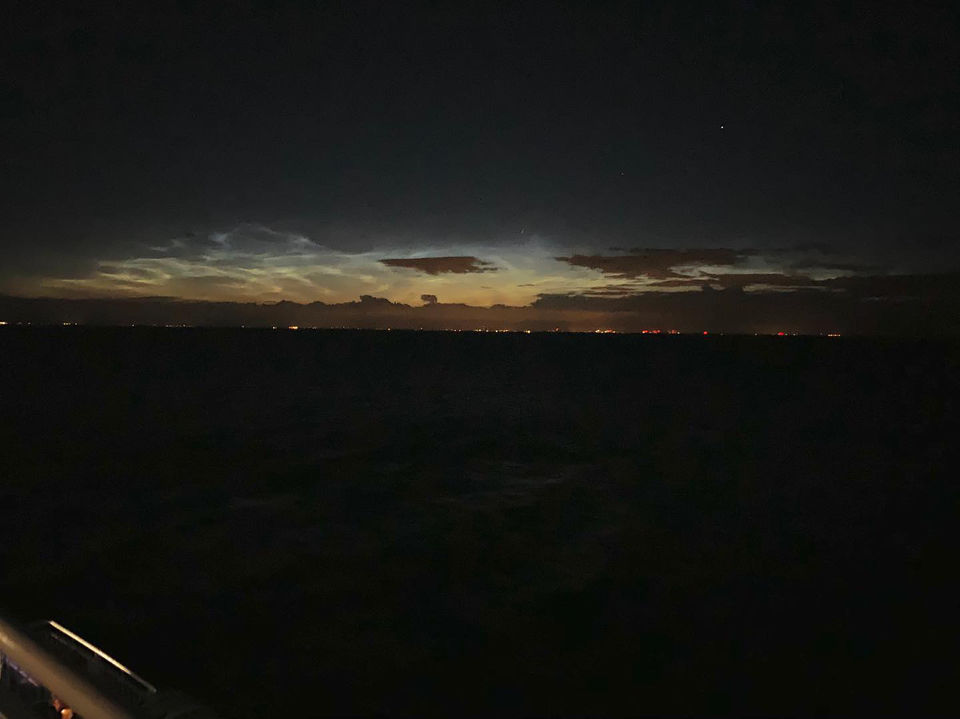 The island of Bornholm has various things to offer — from bedazzling landscapes to pretty fishing villages, from crashing waves to quaint hilly trails illuminated by sun rays, from museums to castle ruins, from magical culinary experience to variously hued garments. The island has a beauty to behold !!
In our 3 days voyage to Bornholm, we managed to cover as many sites of interest as we could.
1. Allinge — on the northern coast of this Baltic island, lies the little alluring town of Allinge. Allinge has some really striking sea shores and coastlines and is also the home of the famous Hammershus castle ruins, Hammeren lighthouse and the Opalsøen (Opal lake). A little hiking through a soul soothing wild trail can take you to these areas of interest which are interconnected and from where you can get panoramic and breathtaking views all around.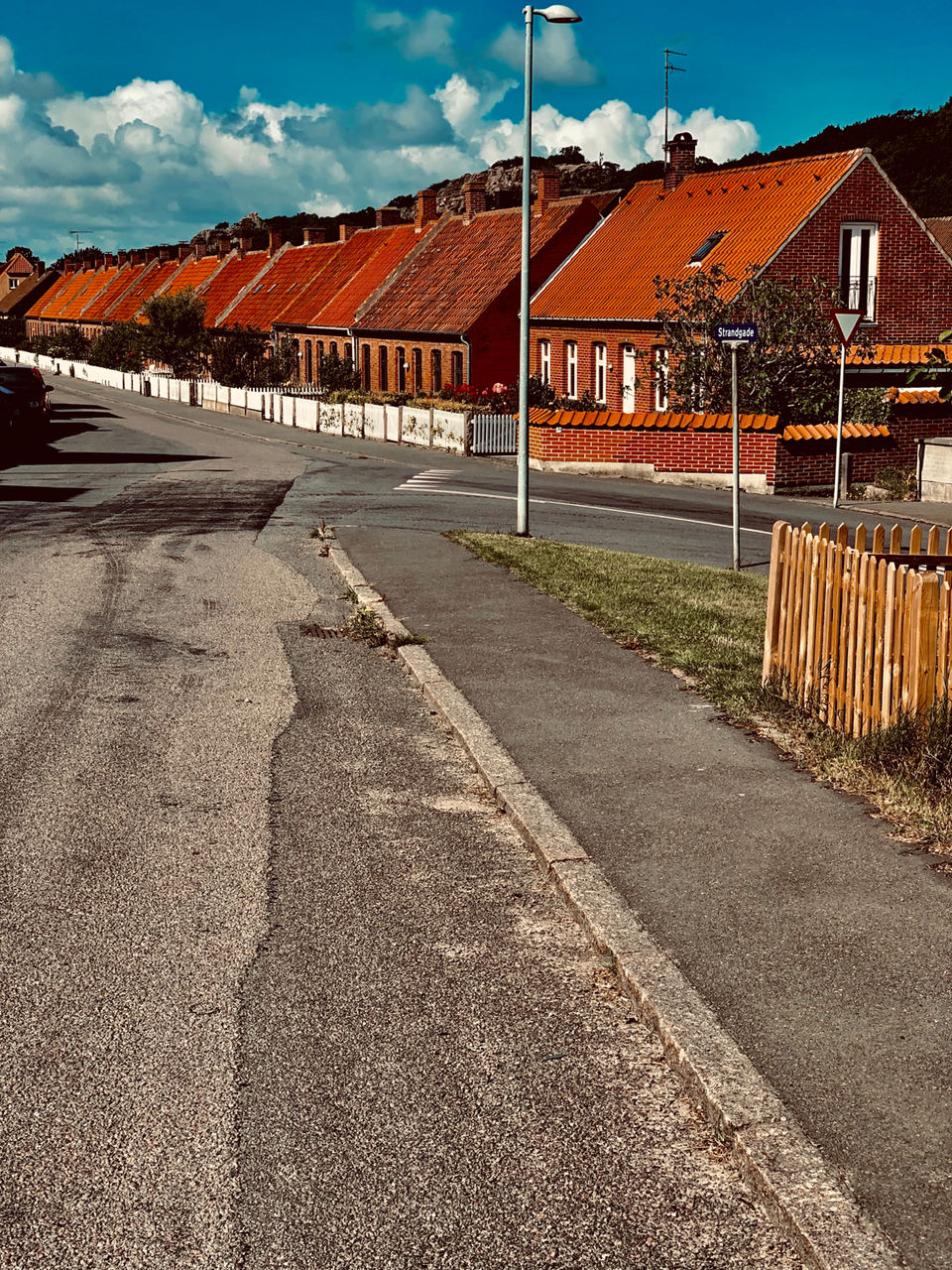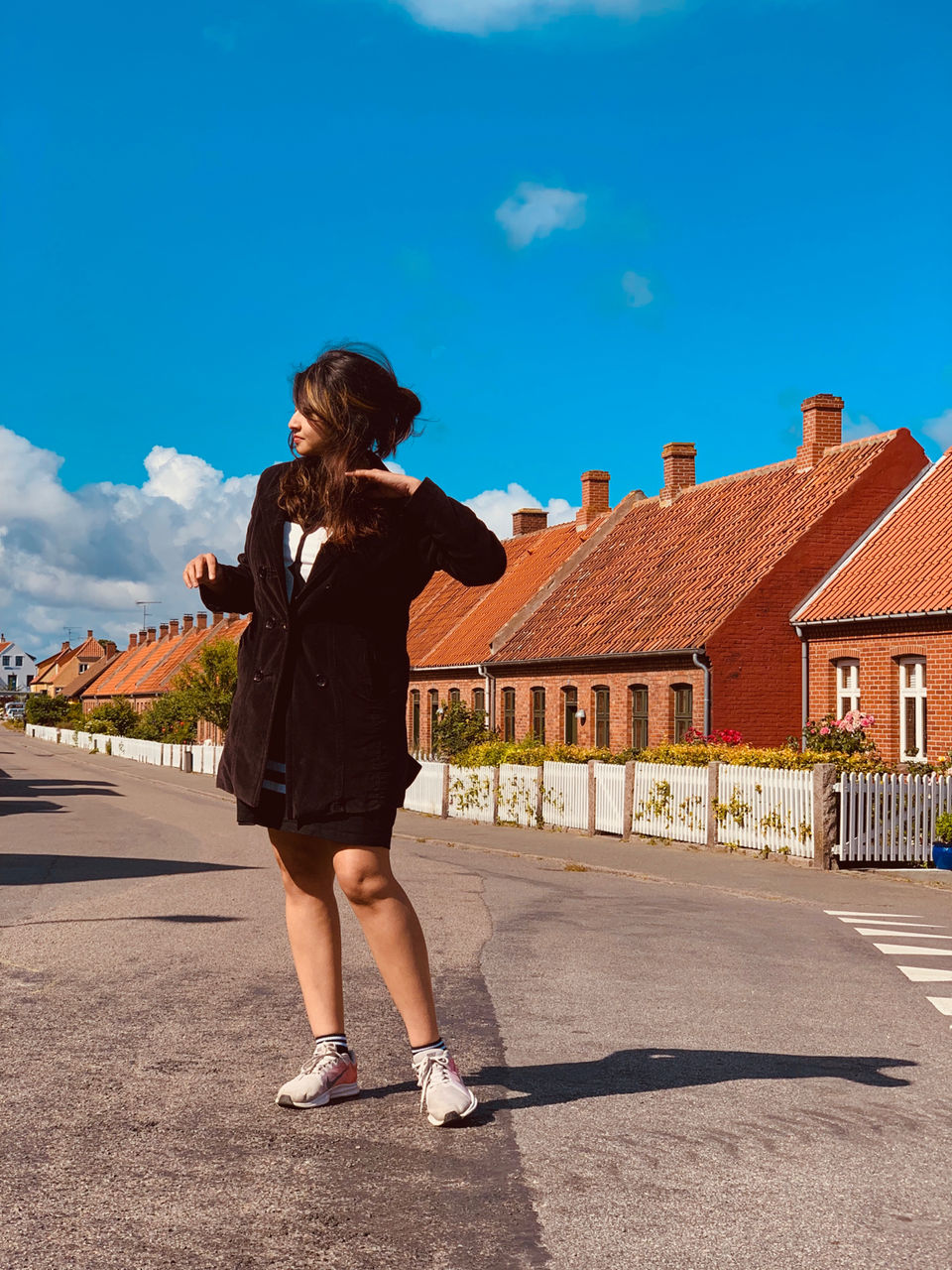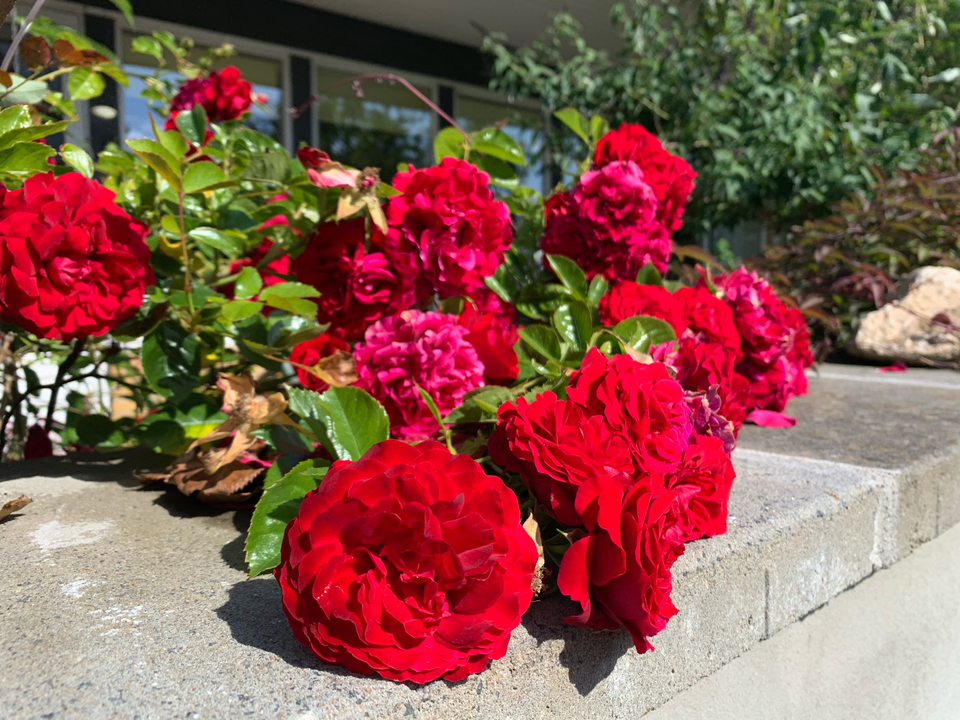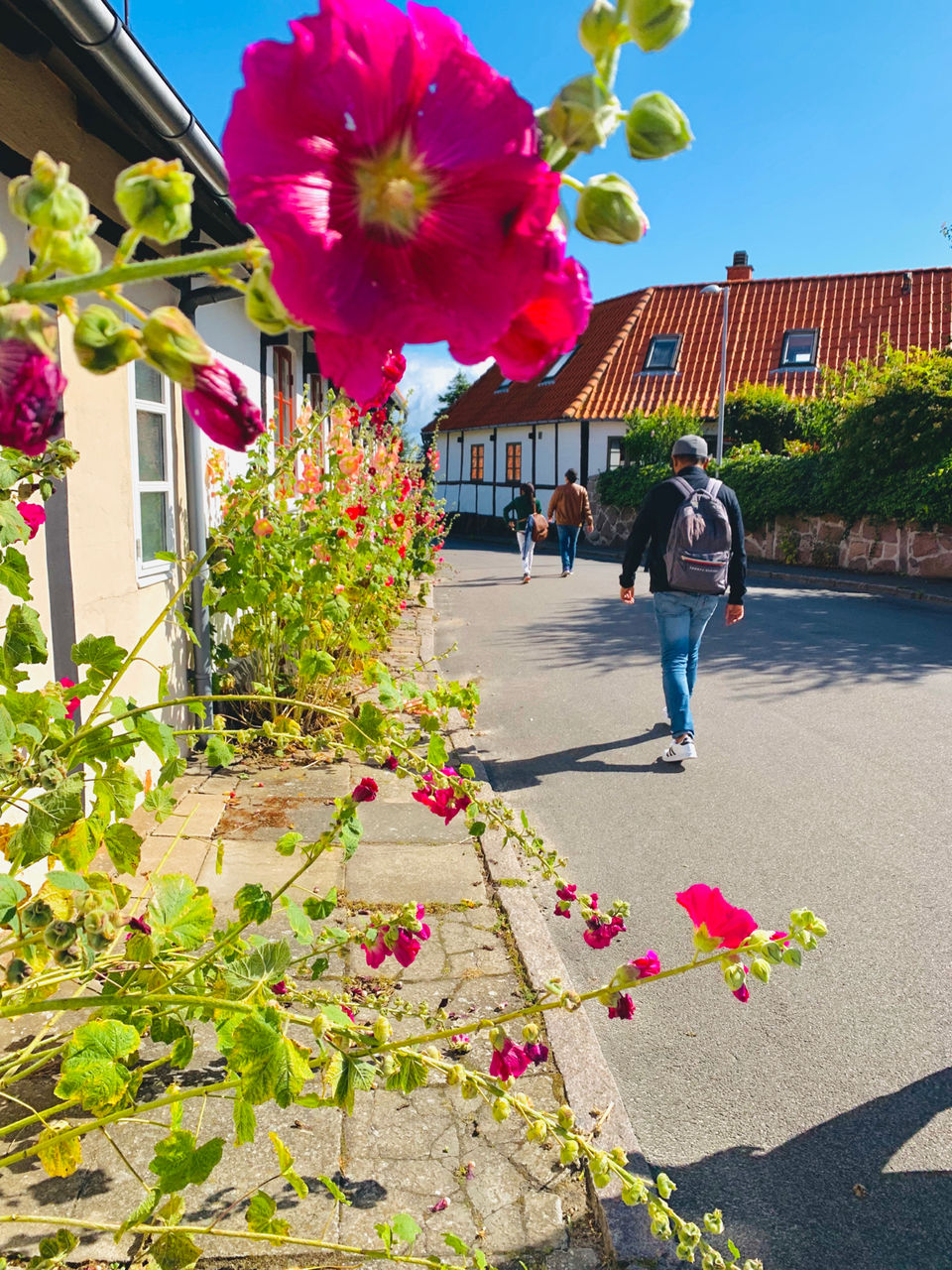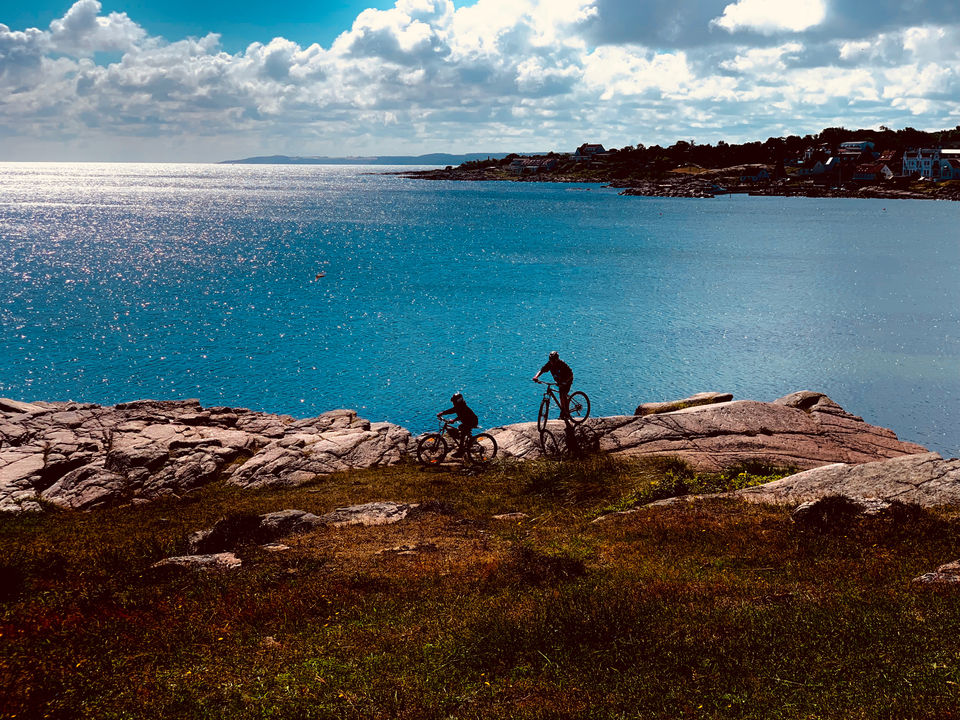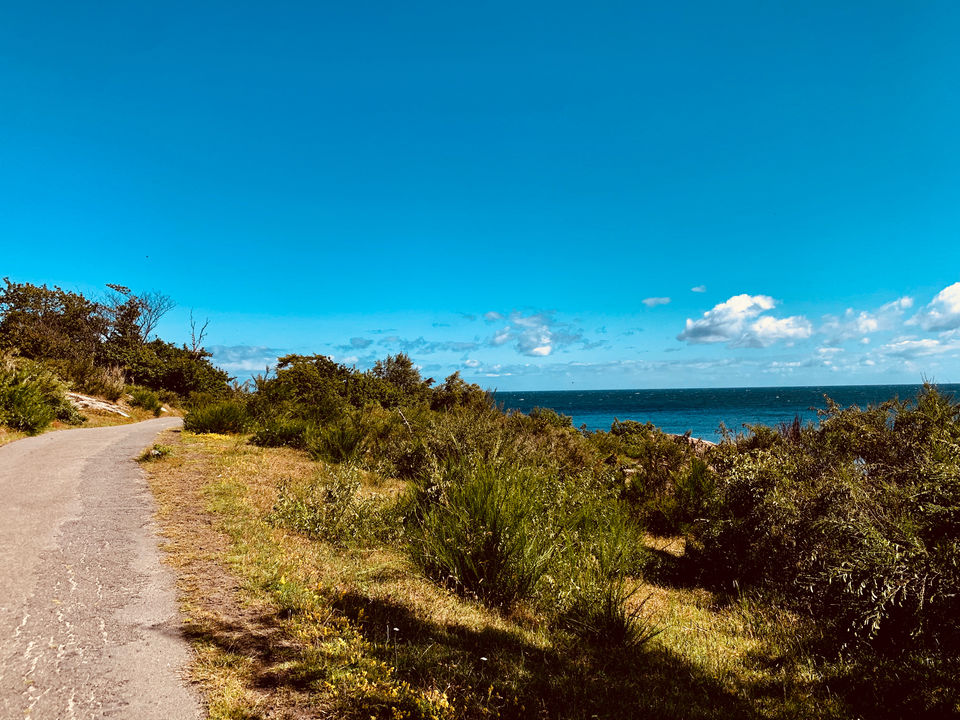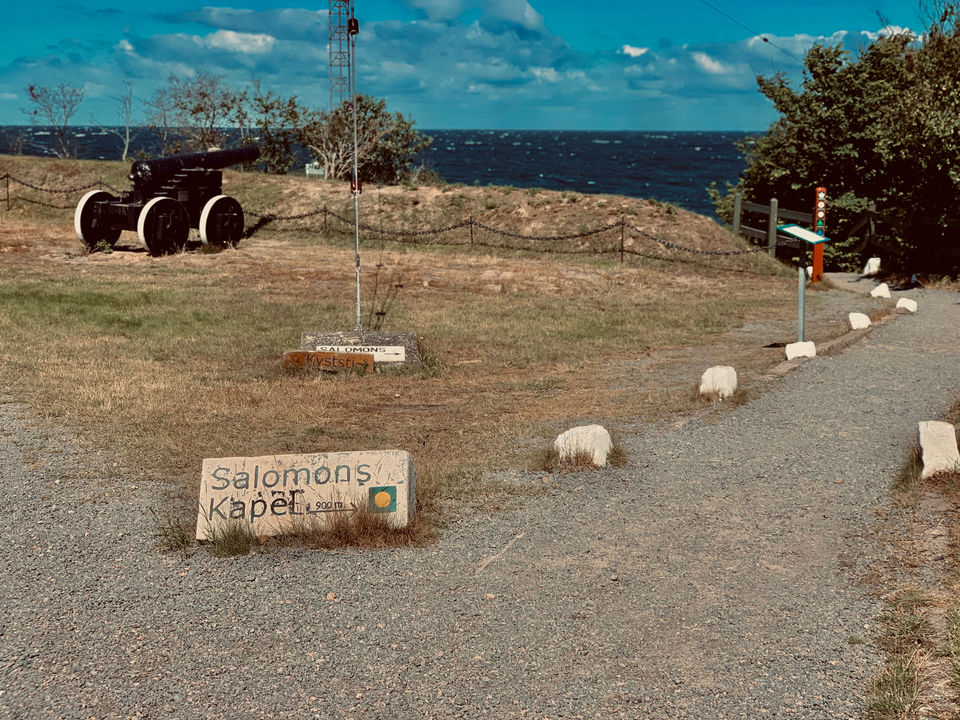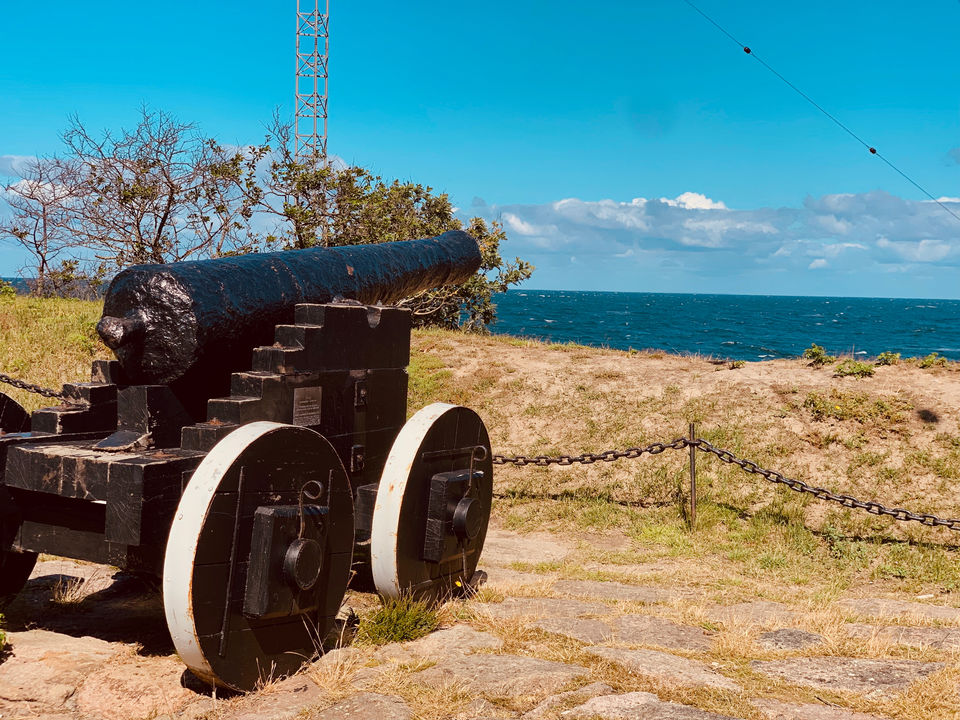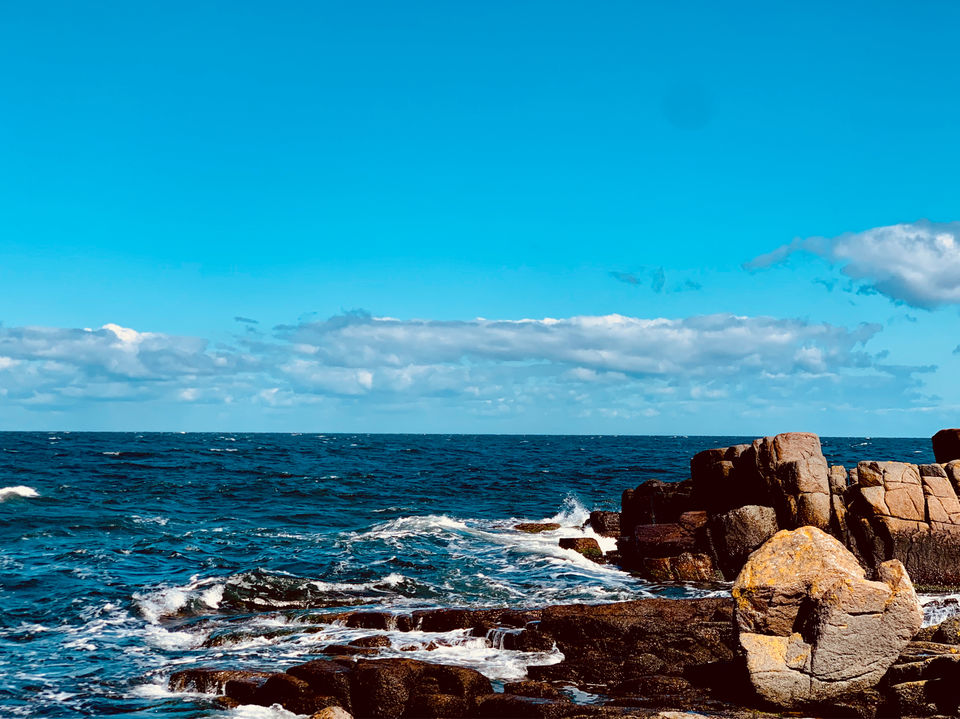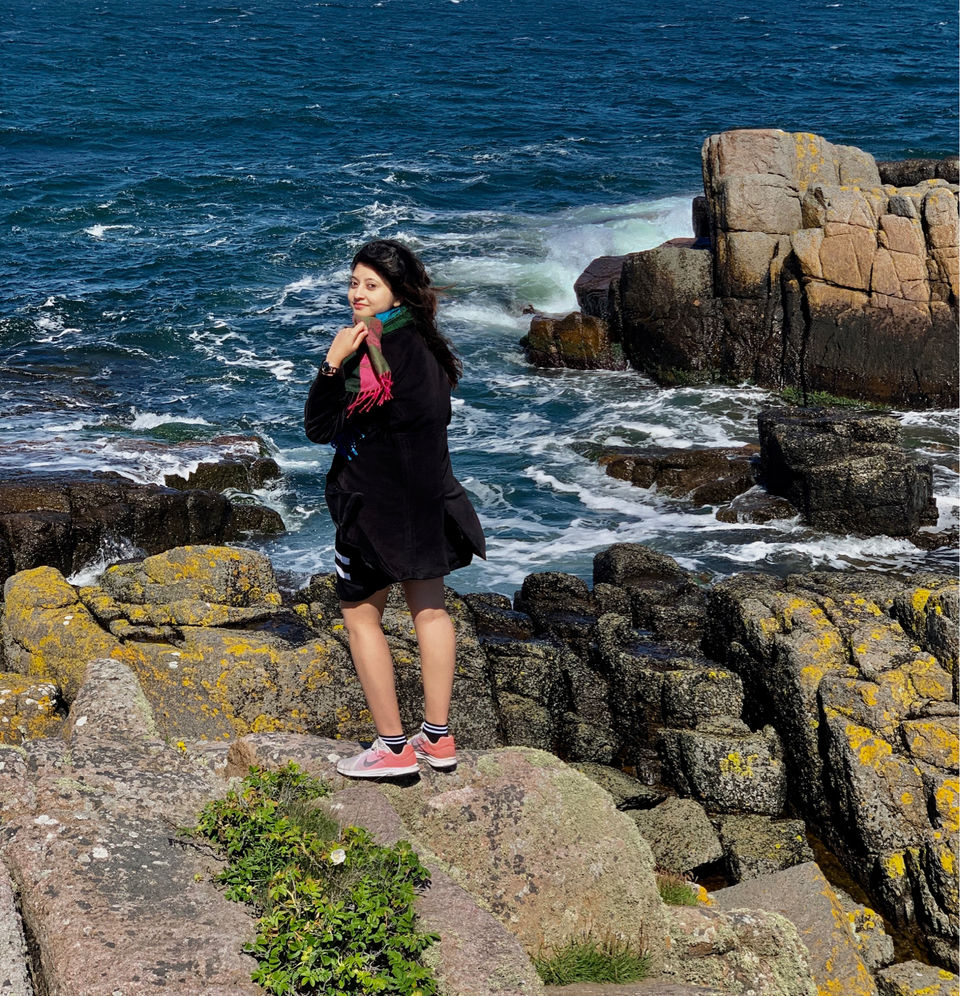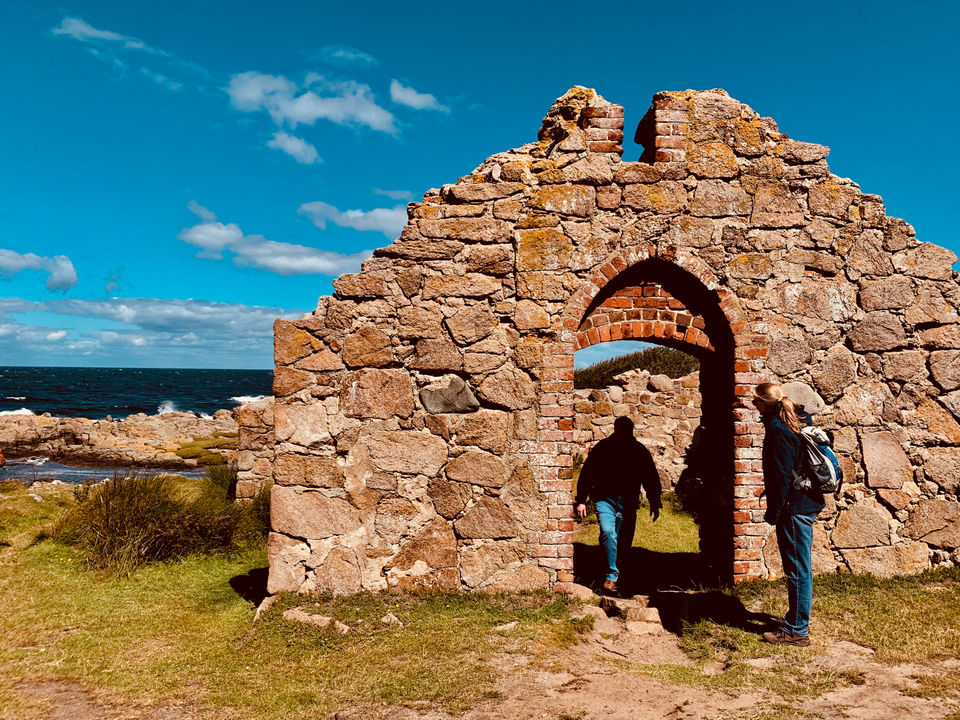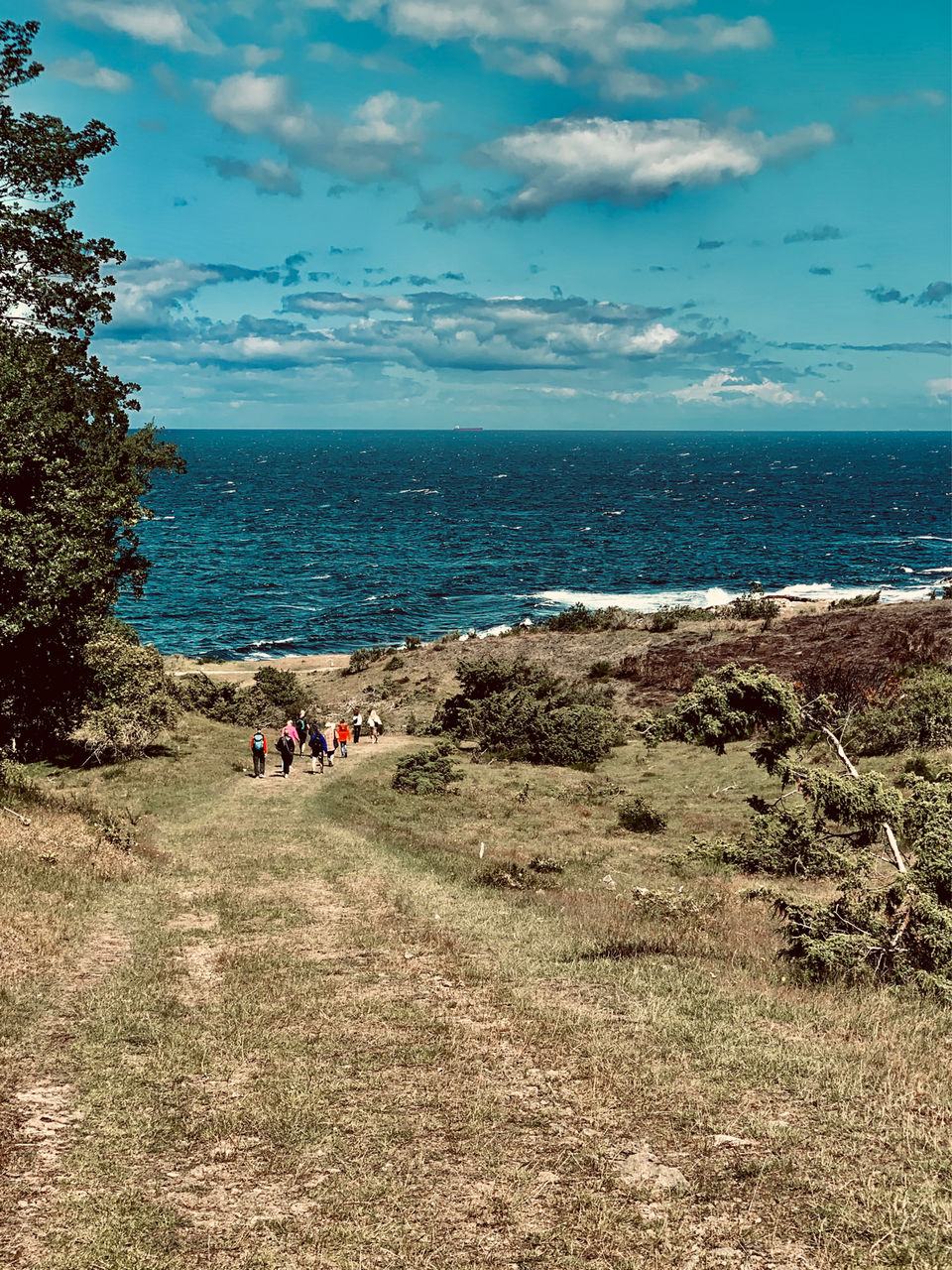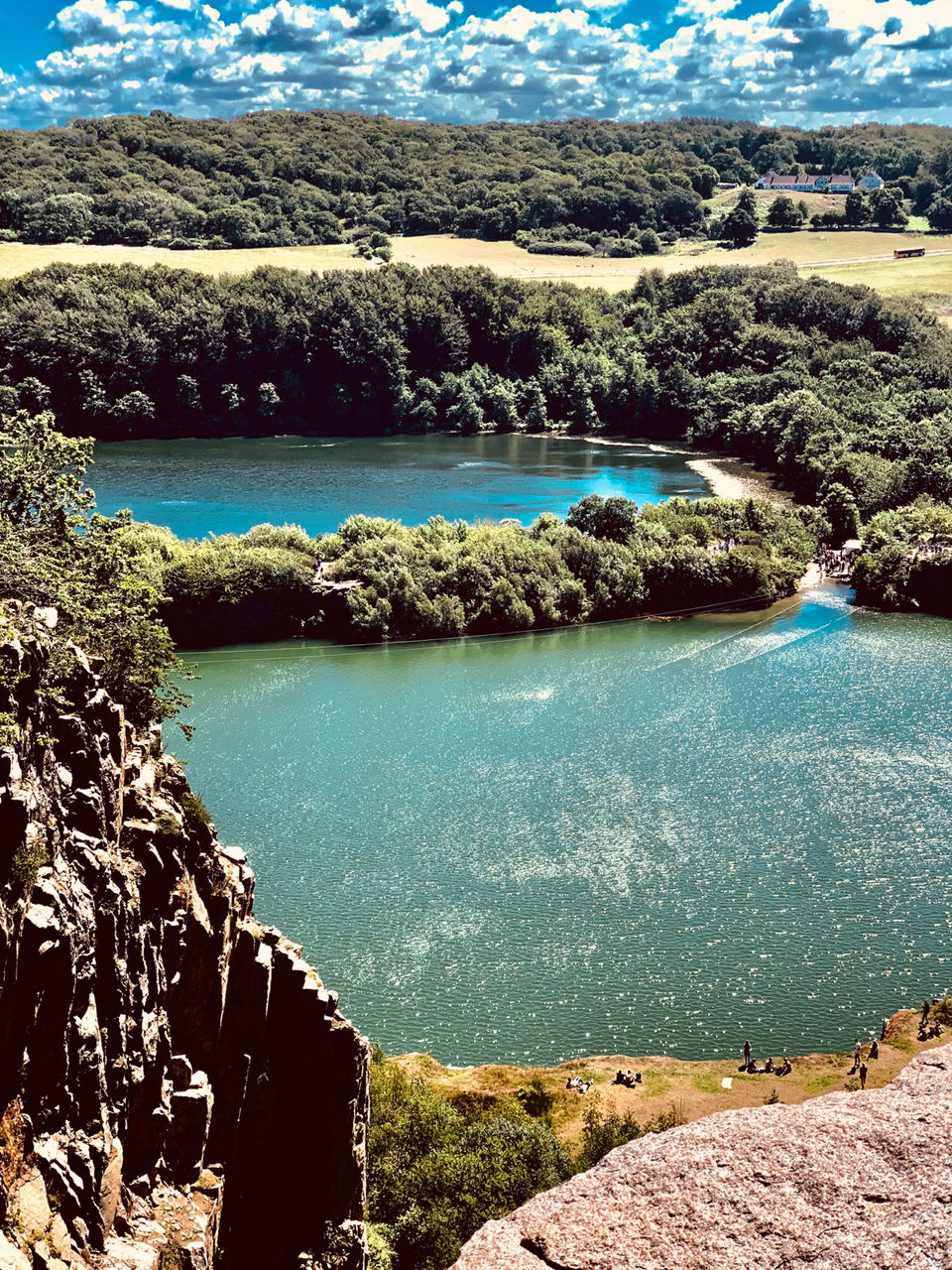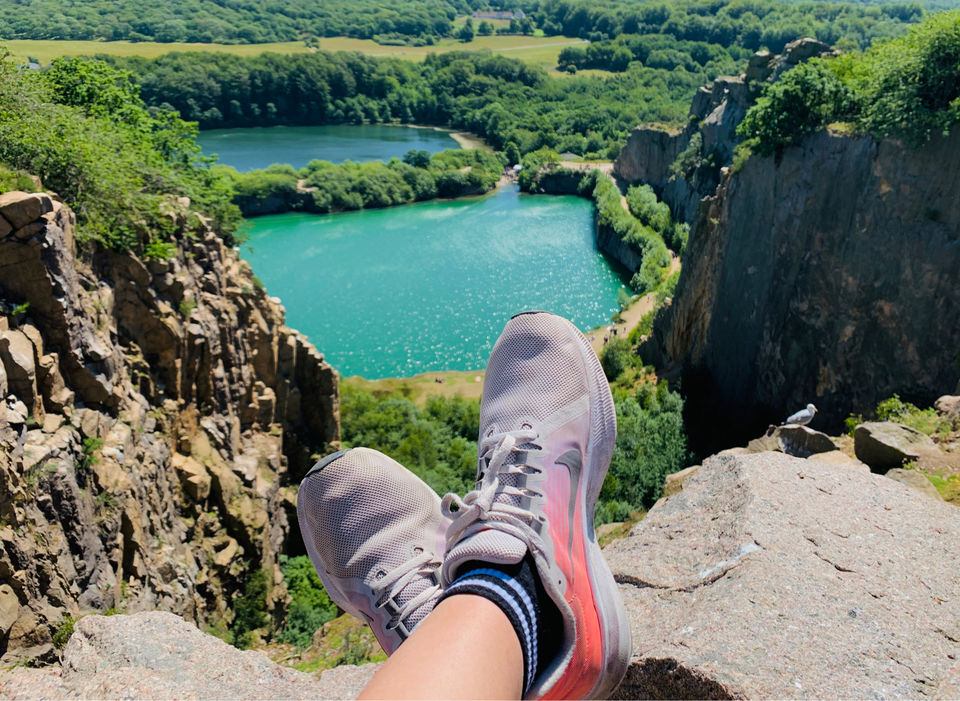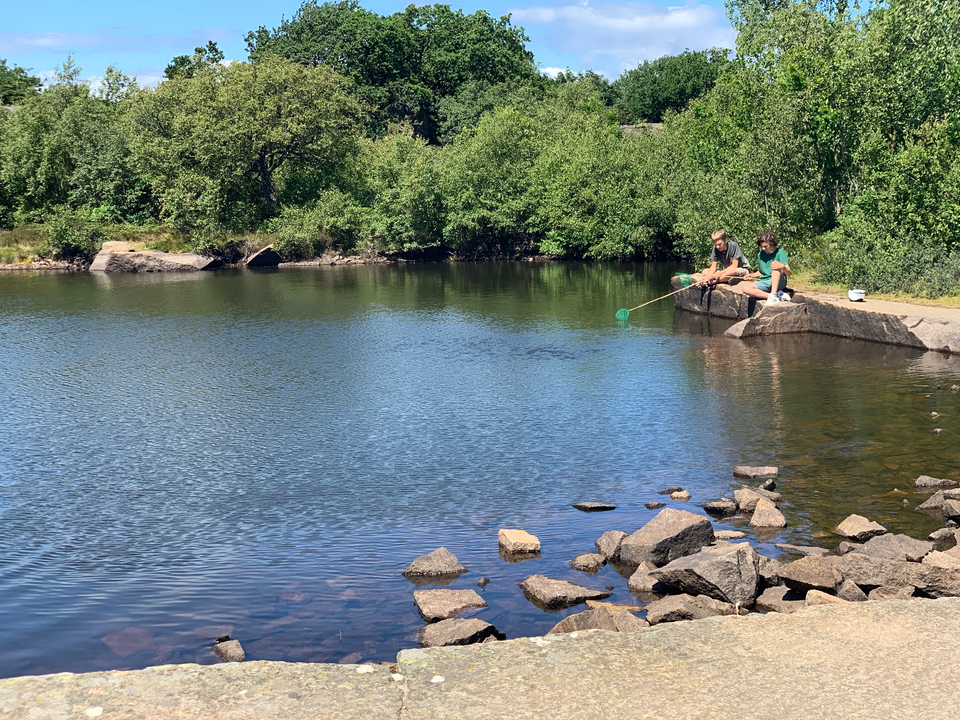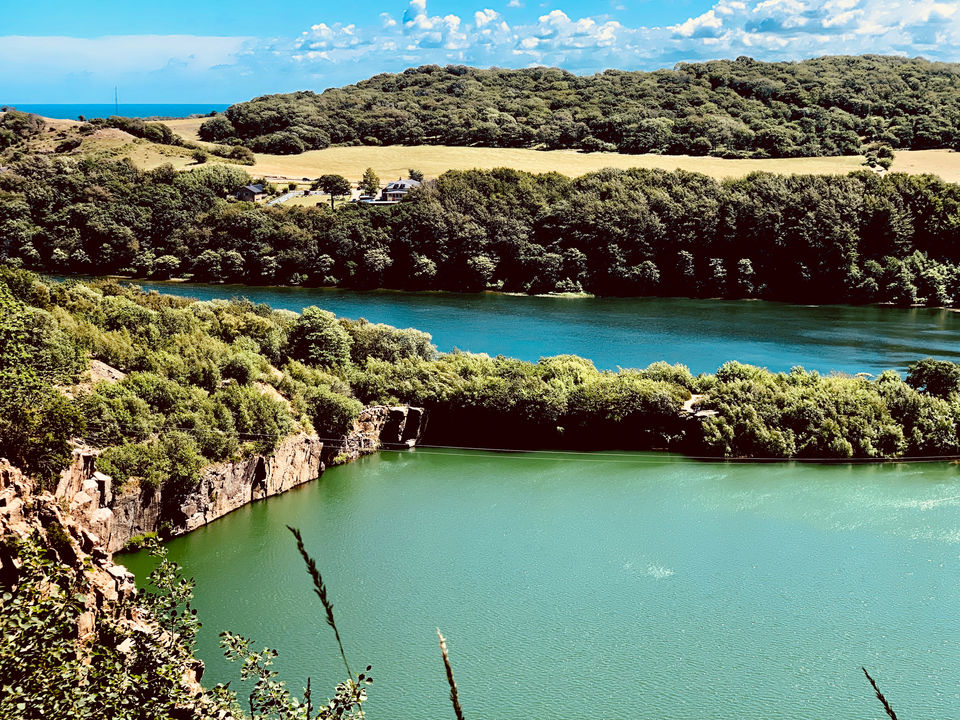 2. Gudhjem — on the north eastern part of the island lies the glorious town of Gudhjem with it's own scenic topography and steep winding roads. Also the infamous Døndalen waterfall is nestled in the outskirts of this town. The snowy white Østerlars Kirke (church) needs a special mention in the list too and is worth a visit.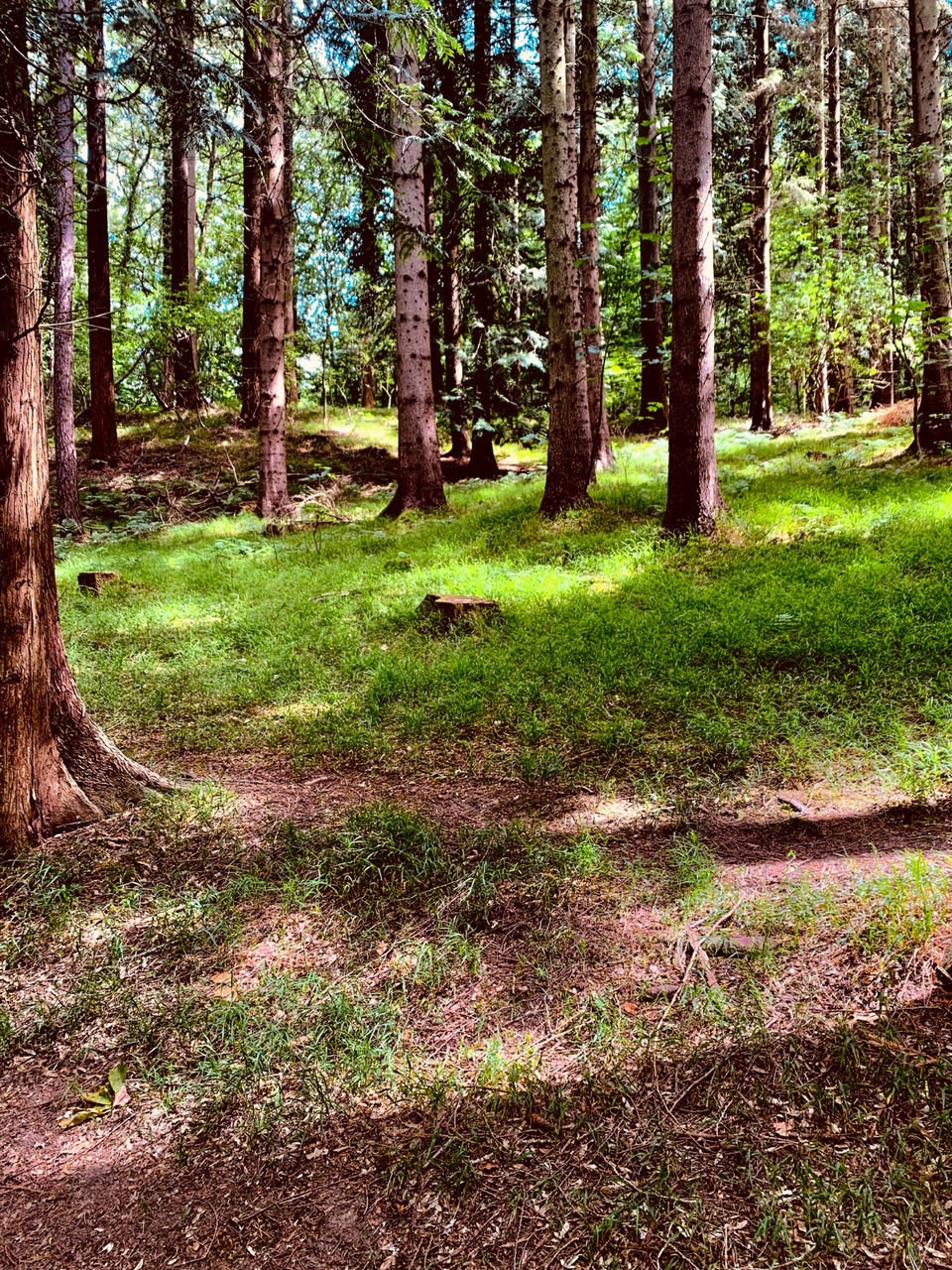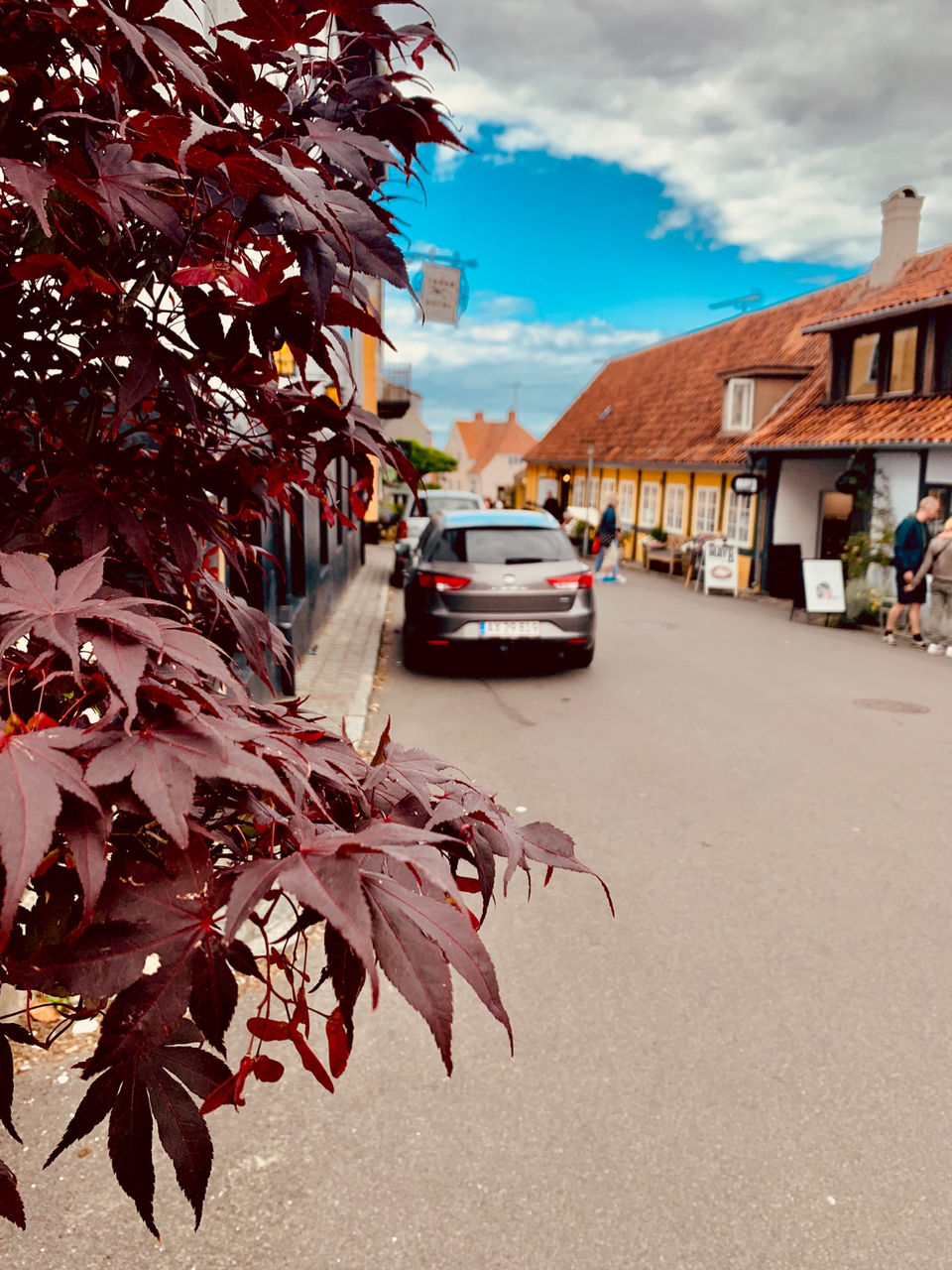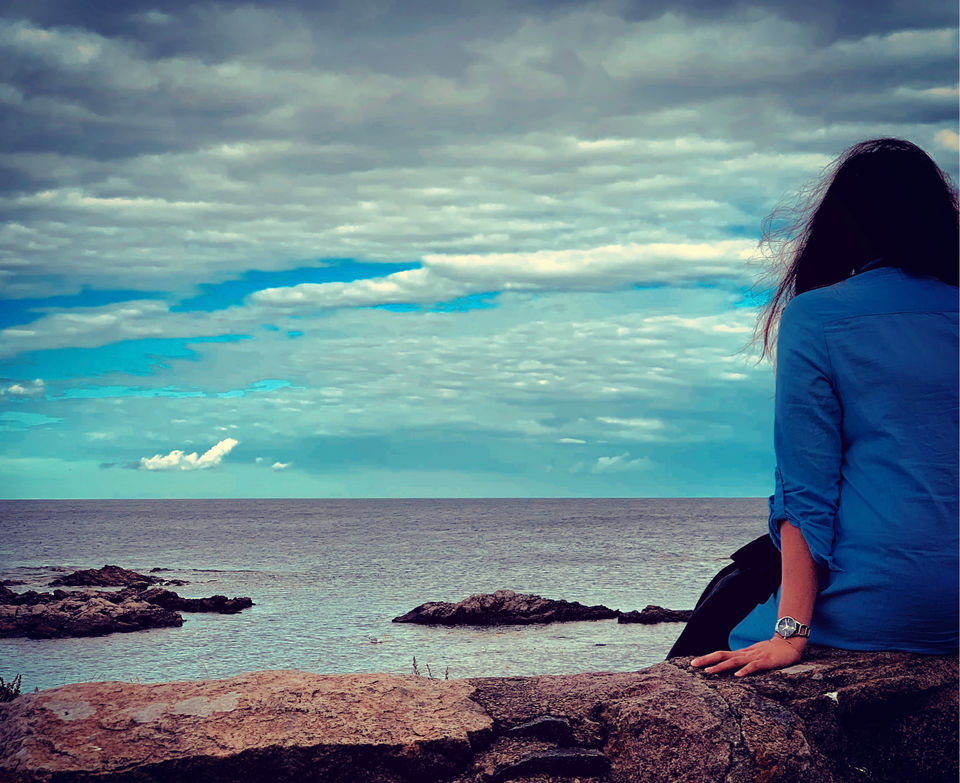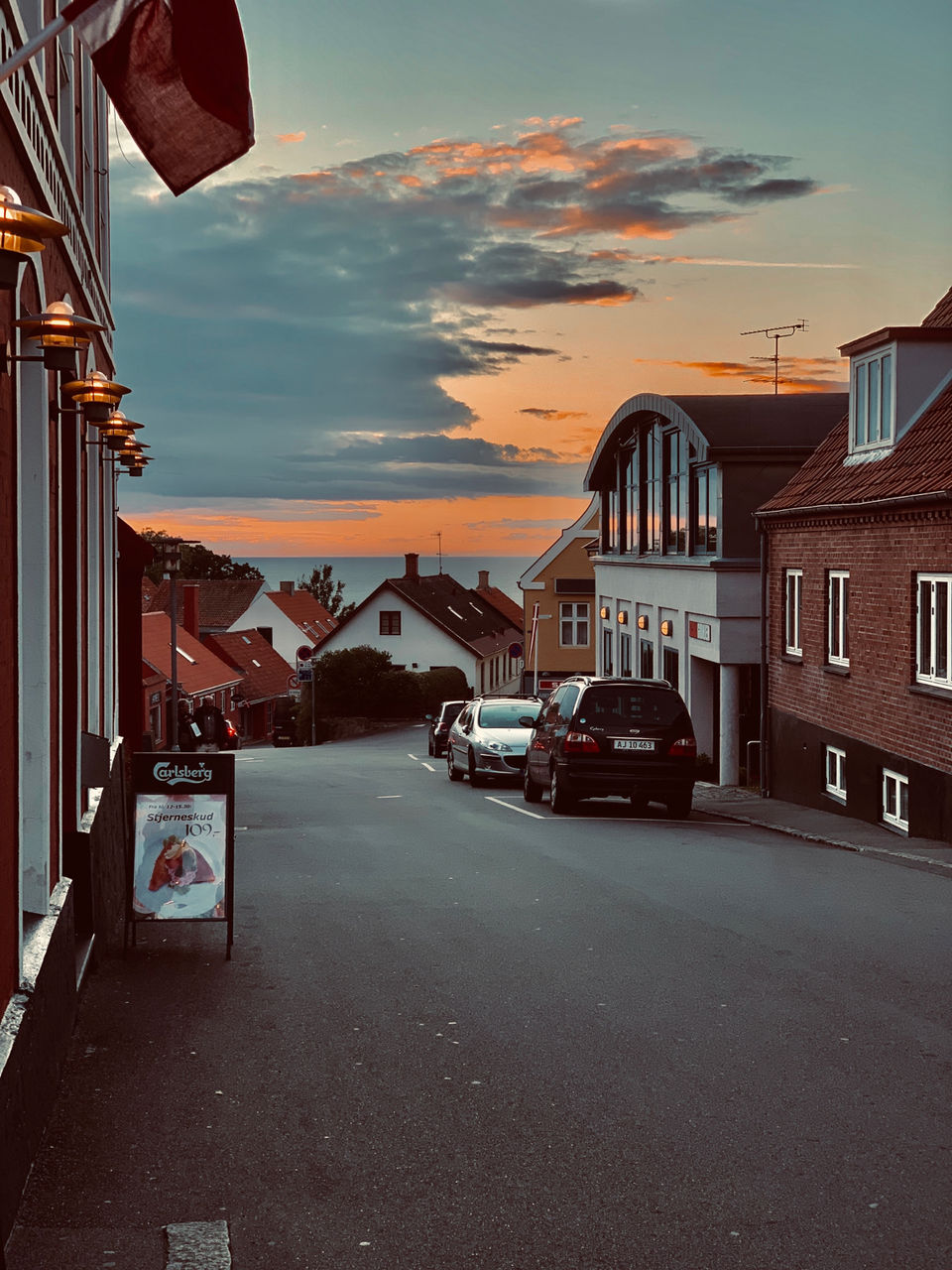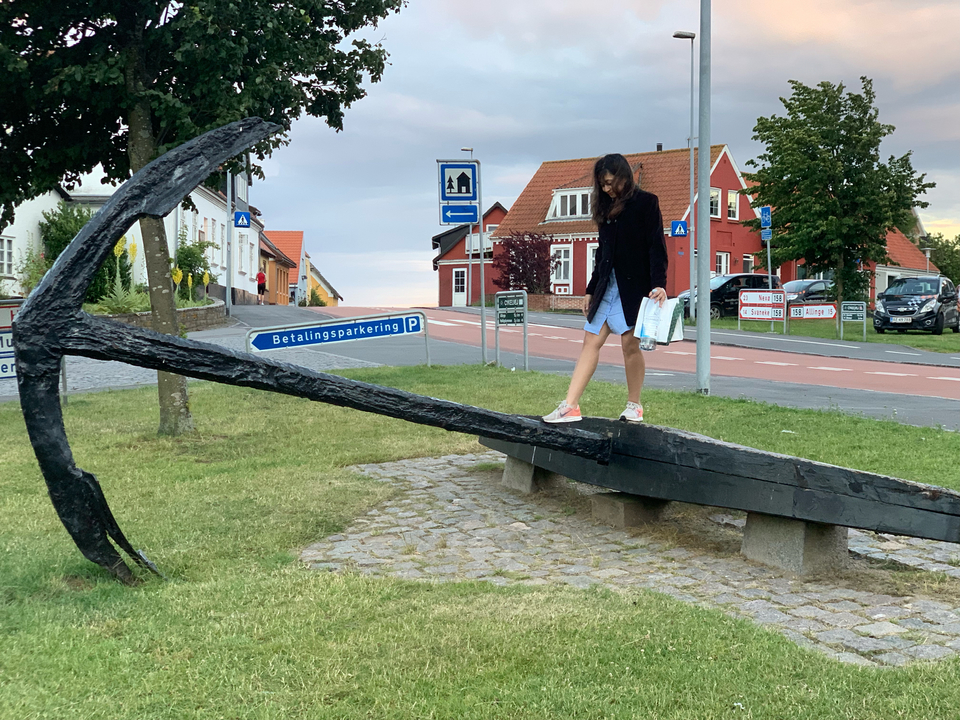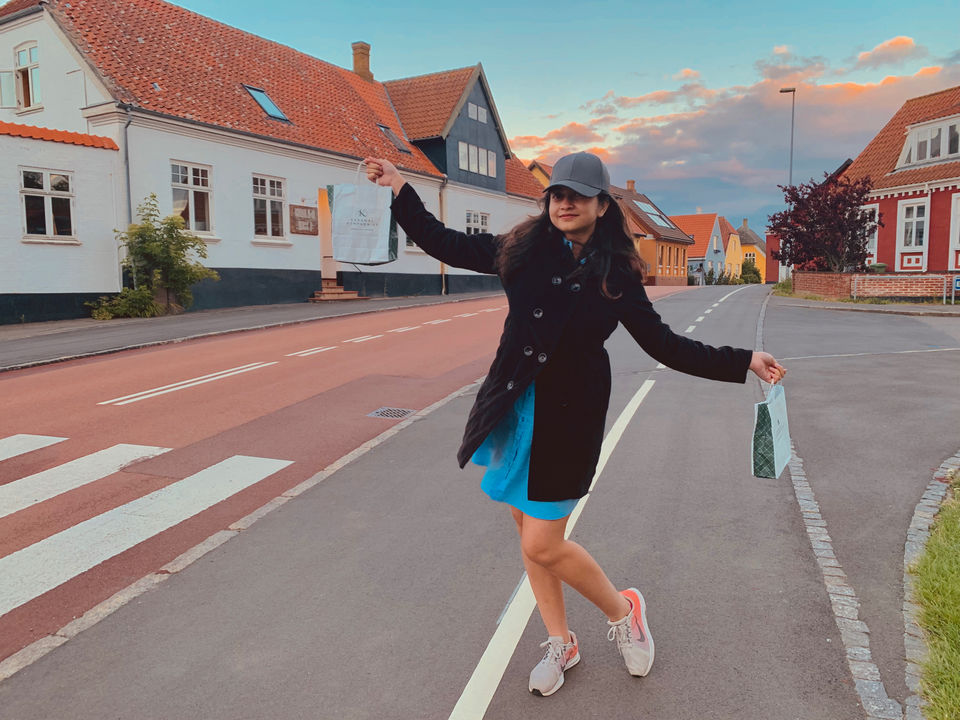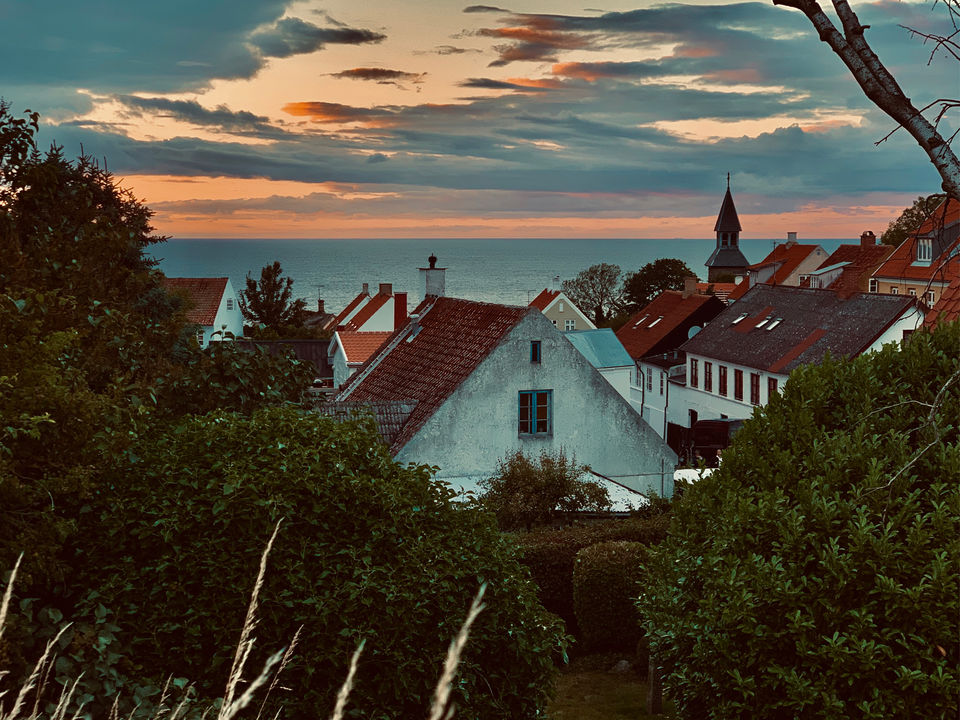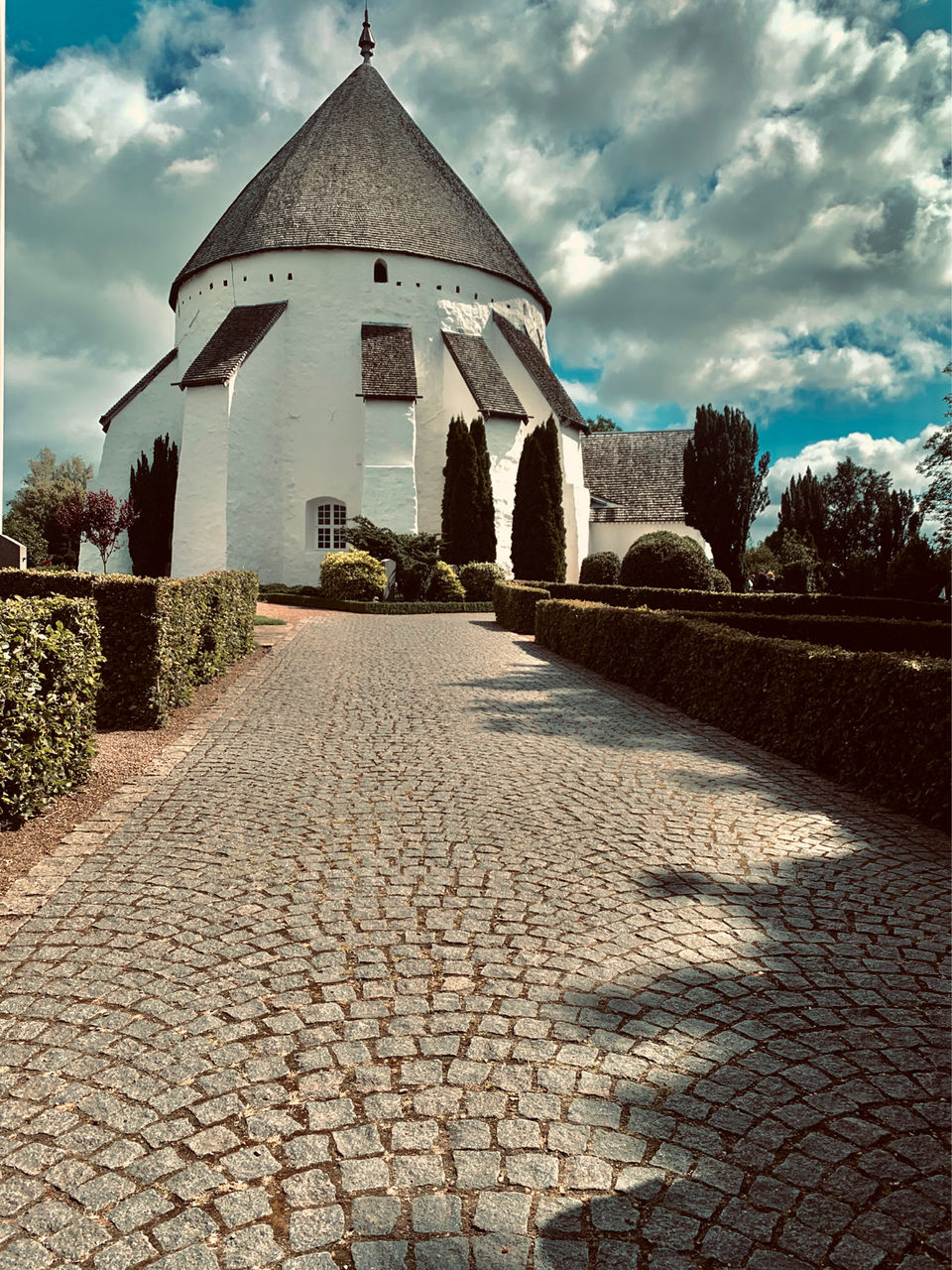 3. Dueodde — lying at the southernmost tip of the island, this breathtakingly beautiful beach is composed of fine white sands that give a glittery snowy look all the year round. There's a lighthouse as well on the beach that gives a look of a lost island. So run and wash your feet in the crystal clear crashing waves of this beach and you can thank me later ;)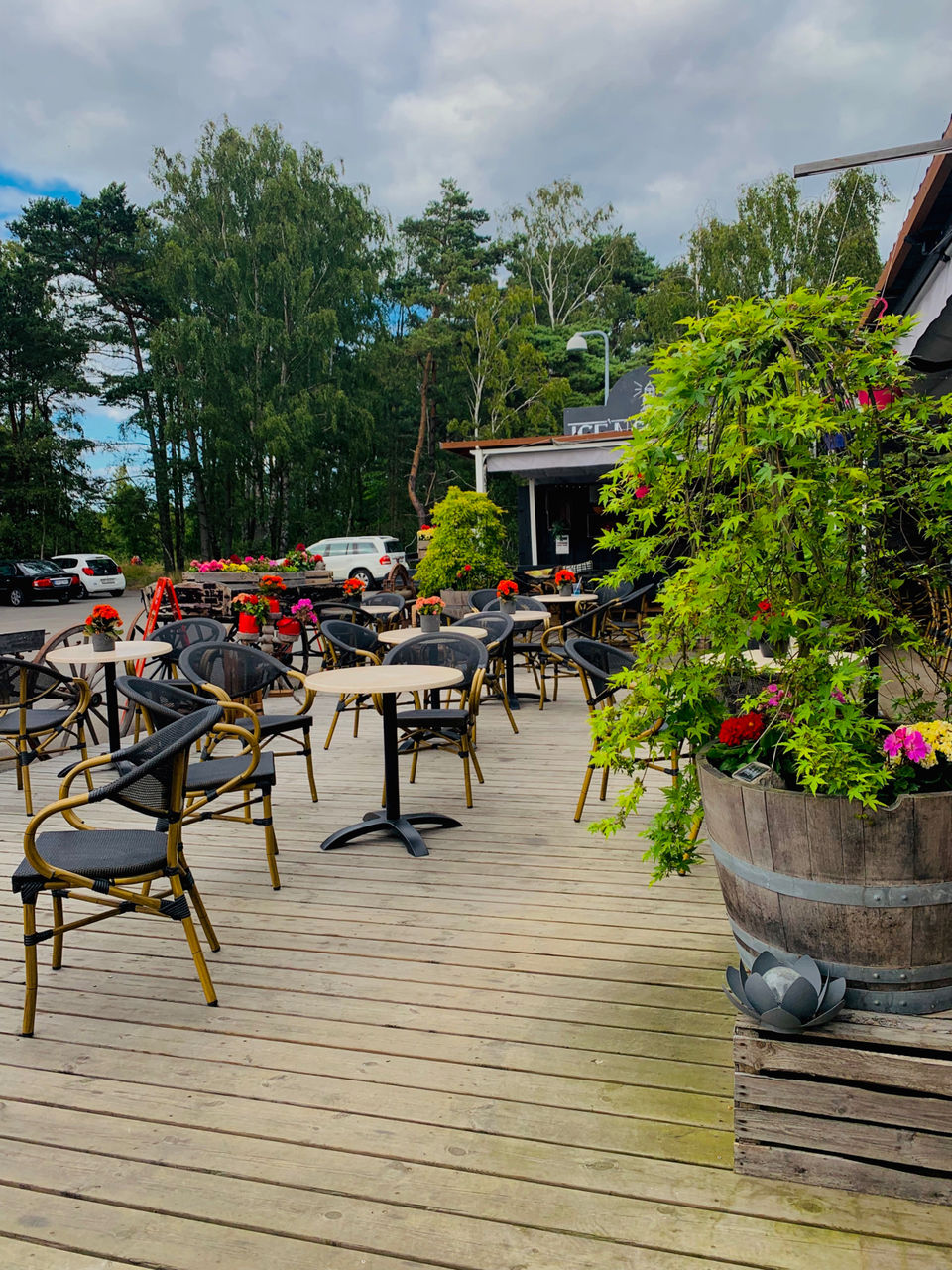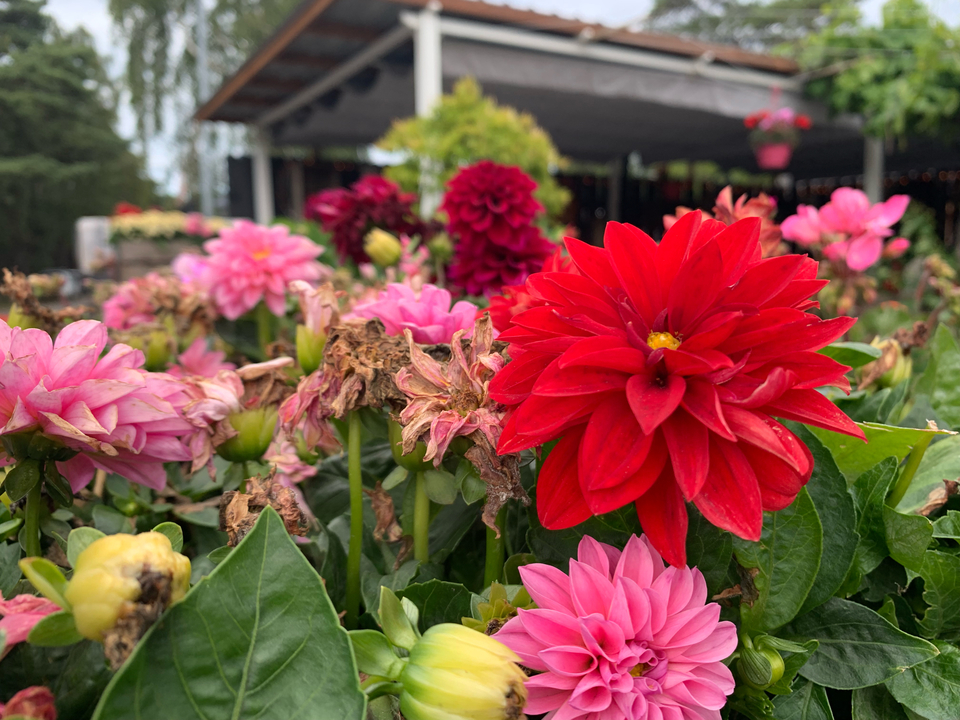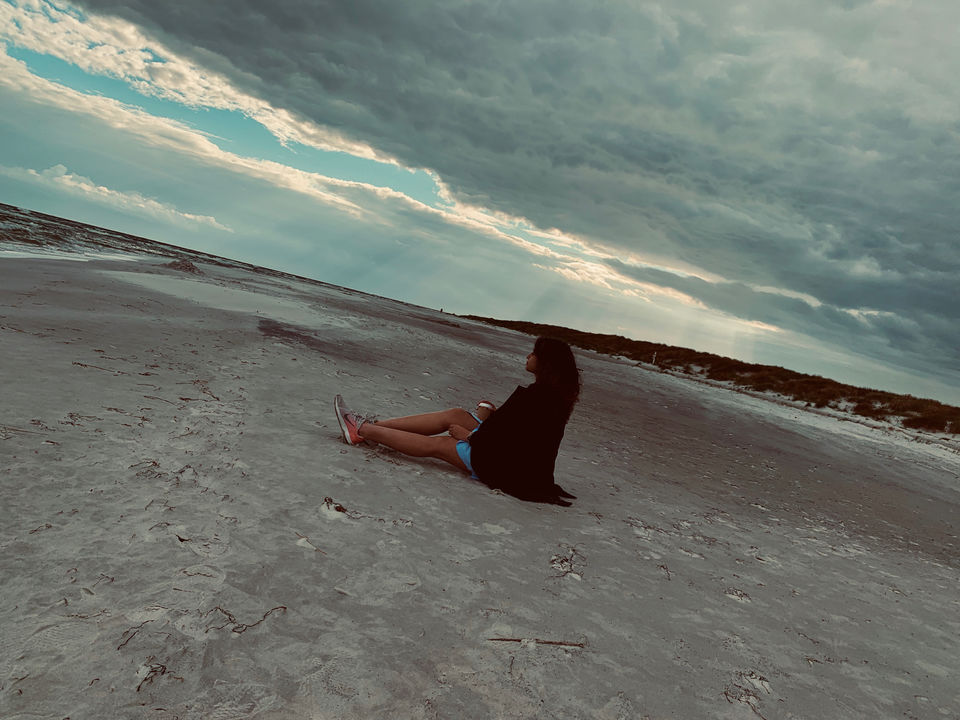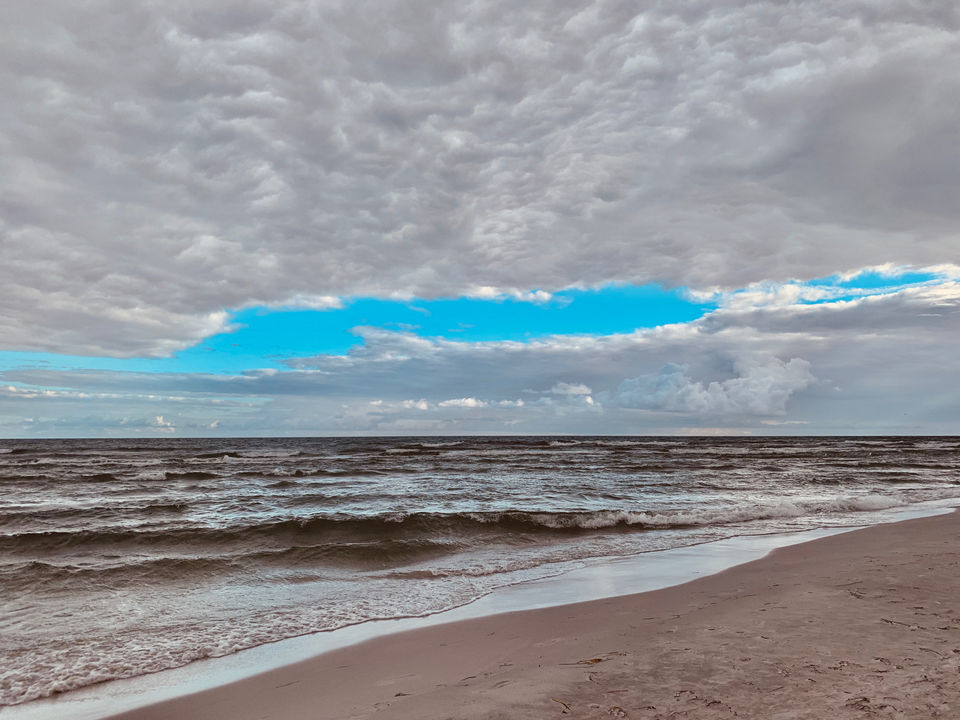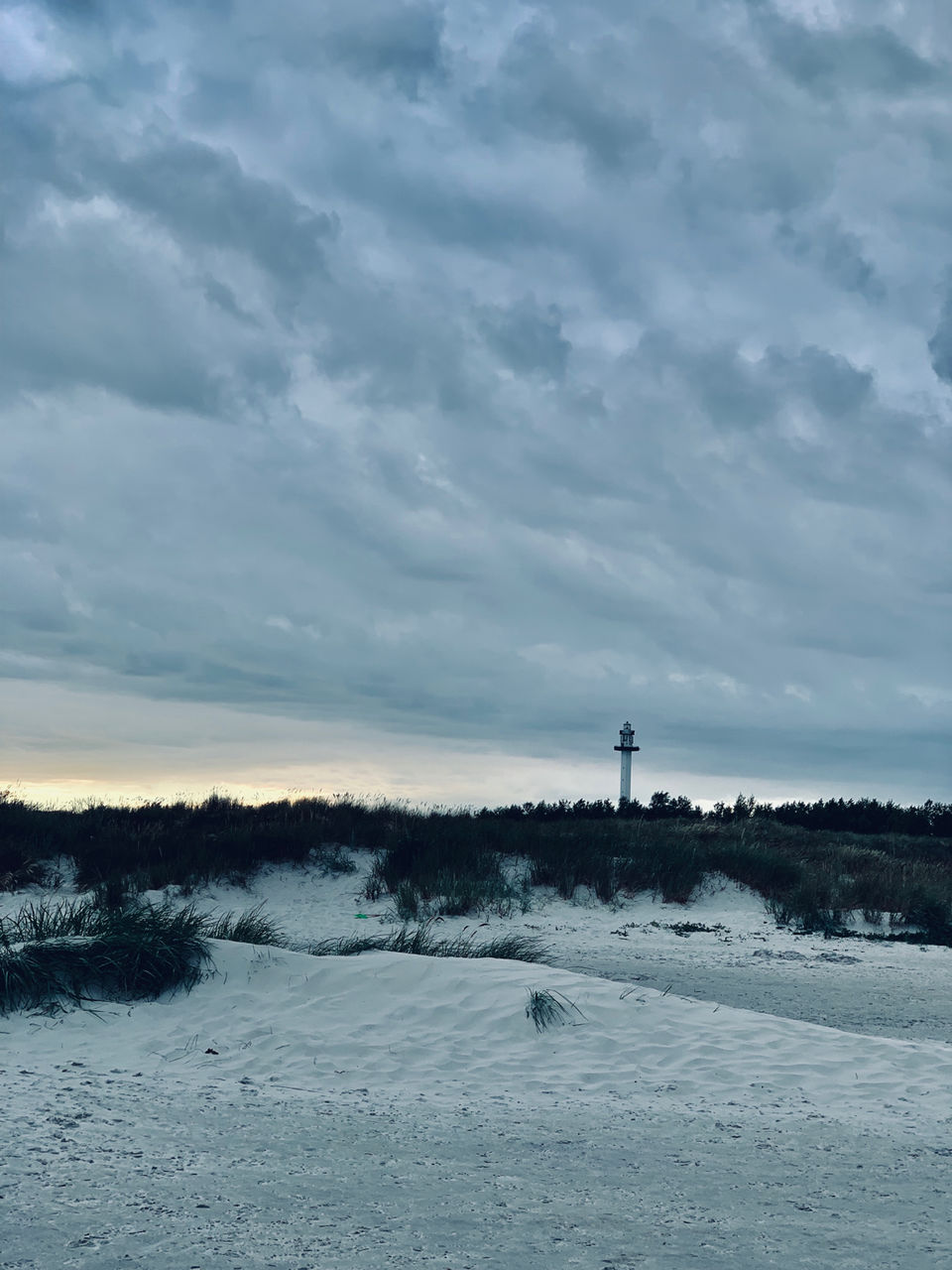 Apart from the above places, that I've covered, there are several other areas around the island that can be explored.
I left a piece of my heart here ❤️
I plan to visit this Baltic island again in the near future with the dream of traversing the unexplored areas..
What about you?