CROATIA is a country situated in Central Europe. It is to the east side of the Adriatic Sea, to the east of Italy. It is also bordered by Slovenia to the northwest, Hungary to the north, Bosnia and Herzegovina to the southeast, Serbia in the east, and Montenegro to the south. The best time to visit Croatia is during the months of May and June and September and October.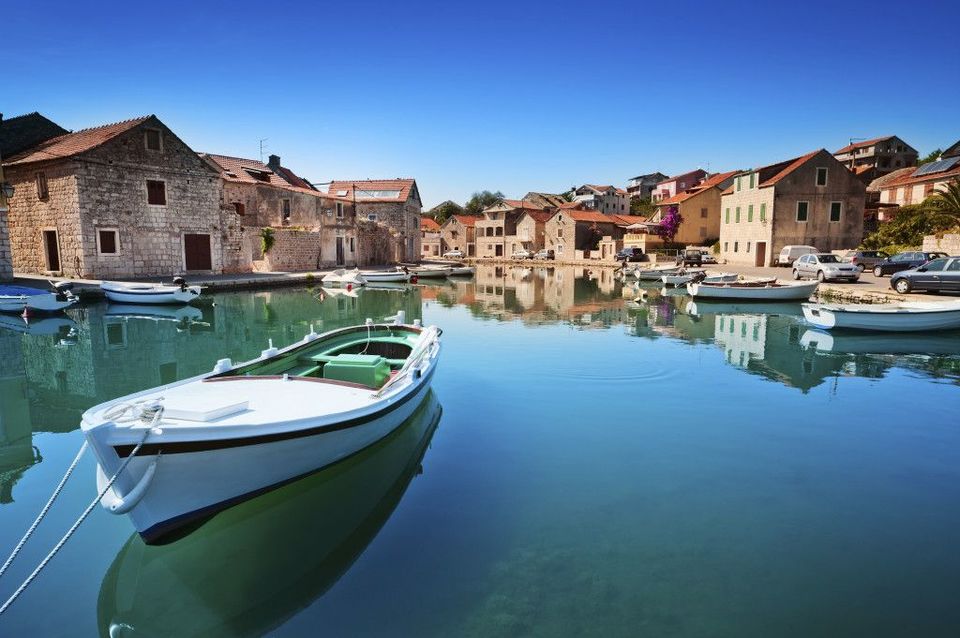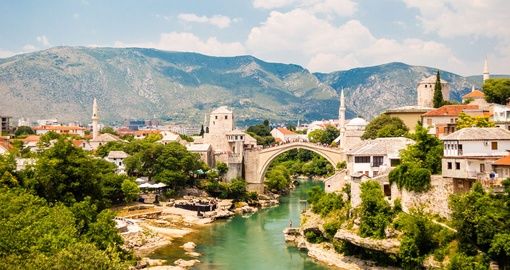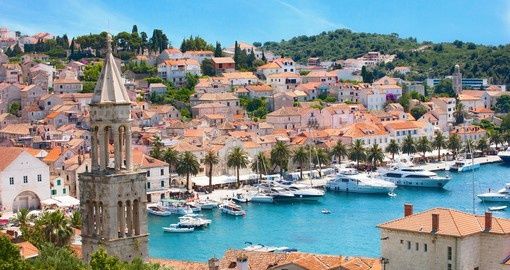 ZAGREB
THINGS TO DO :
> Museum of broken relationships : opens at 9am.
> Zagreb's upper town & lower town walking tour : upper town :- Lotrscak Tower - at noon the man set off the cannon( it was originally done to maintain local time ),St. Catherine's Church, Stone gate and Croatian Parliament.
lower town :- Tkalčićeva street, Dolac market, Medieval Kaptol, Traditional architecture in Ban Jelačić Square and Zrinjevac park.
PULA
Its a 3.5 hrs drive from zagreb to pula.
THINGS TO DO :
> Visit 2000 yr old Gladiator Arena : Temple of Augustus.
> walking tour : Pula Roman Heritage
> there is an Amphitheater.
> explore ancient city.
> Town gate, Hercules Gate, Sergii Gate, Roman mosiac.
> Harbour : view shipyard, cathedral and kastel Hill (Venetian Fortess).
PLITVICE NATIONAL PARK
Its a 4 hrs drive from Pula .
THINGS TO DO :
> There are two entrances to the Plitvice National Park.
Entrance 1: Takes 3-4 hrs to complete and park closes at 8pm ( so start before 4pm). Explore the Lower Lakes - take a boat across Lake Kozjak, ride a panoramic train and see the popular Veliki Slap.
Entrance 2: This will take 2-3 hrs to complete and park opens at 7am. Explore the Upper Lakes as well as picturesque waterfalls.
ZADAR
THINGS TO DO :
> Relax at beach.
> walk into town.
> Church of St. Domat - it closes for lunch from 2-4 pm and closes for the day at 6pm.
> Visit the beautiful Sea Organ - check out the show at the Sun Salutation.
SPLIT
THINGS TO DO :
> Cathedral of St. Dominos - it opens from 8am to noon & 4pm - 7:30pm .
> Diocaletian's Palace - Its a UNSECO world heritage site from the 4th century.
> Relax at beach.
> explore nearby markets.
DUBROVNIK
Take a ferry from Split to Dubrovnik.
Get up early to catch the Jadrolinija Ferry. The ferry only departs on specific days(usually tuesday & Saturday ). The ferry departs Split at 7:30am and boards for 2hrs before that. stops along the way - HVAR, KORCULA & MLJET. The ride can last b/w 9 & 11 hrs so consider getting a small cabin for not much more money to have a place to freshen up & store your luggage. You will arrive Dubrovnik sometime around 6:30 pm.
THINGS TO DO :
> head to the City Walls - opening time : 8 am - 4pm.
> visit Old Town of Dubrovnik.
> relax and enjoy the beach.
#CROATIA #TRAVELDIARIES #HERITAGE #CULTURE #PICTURESQUEARCHITECTURE #BEACHES #VACATION