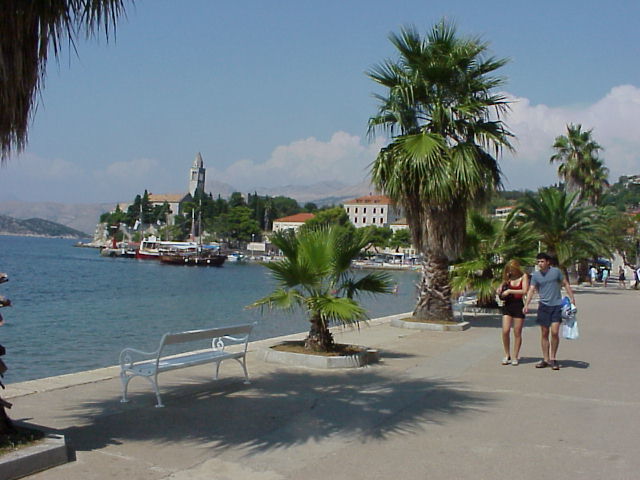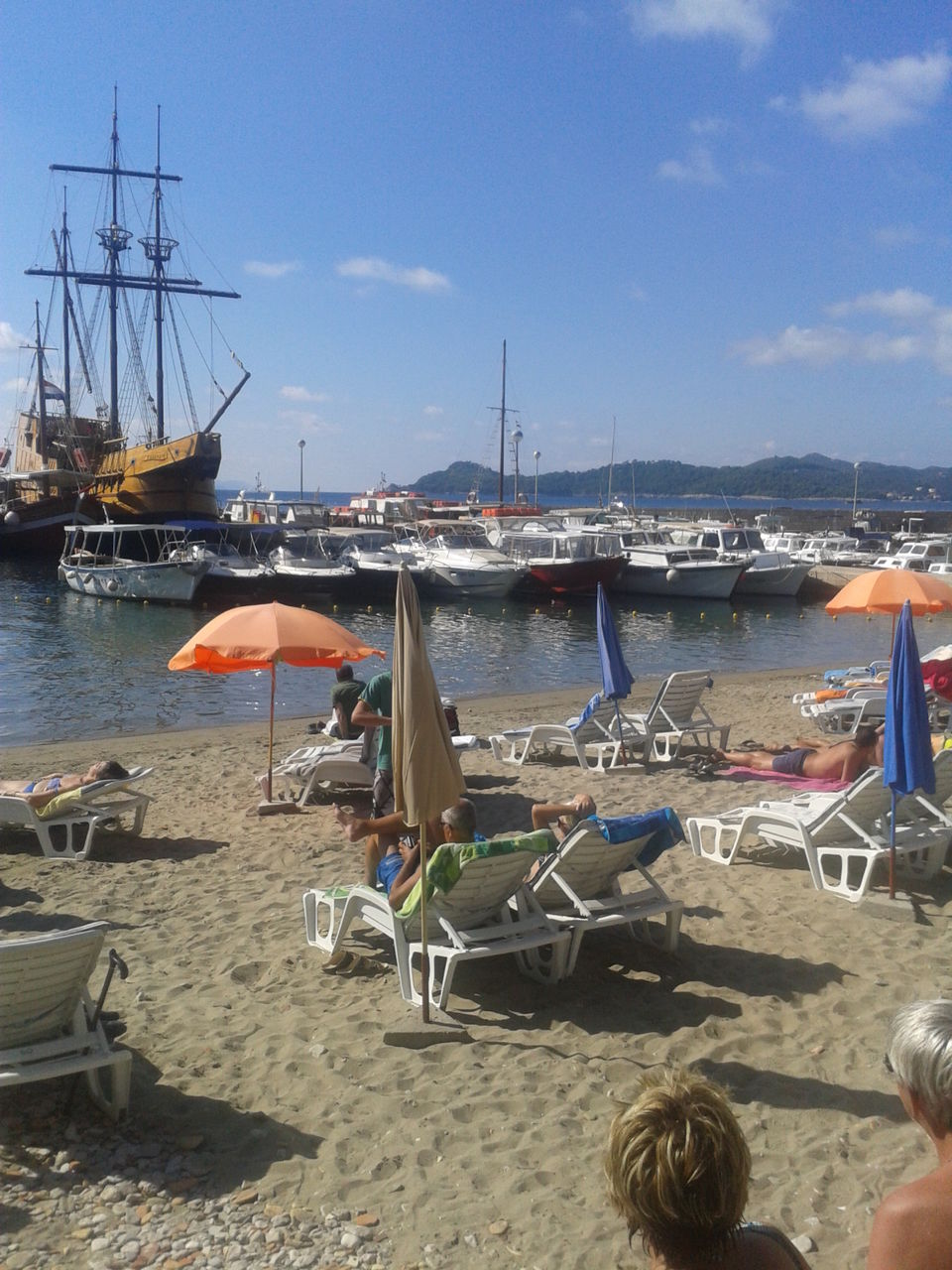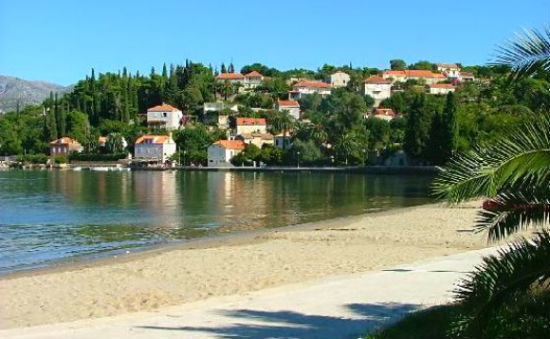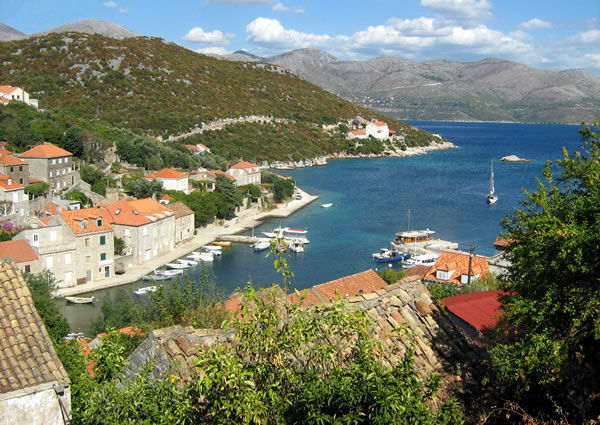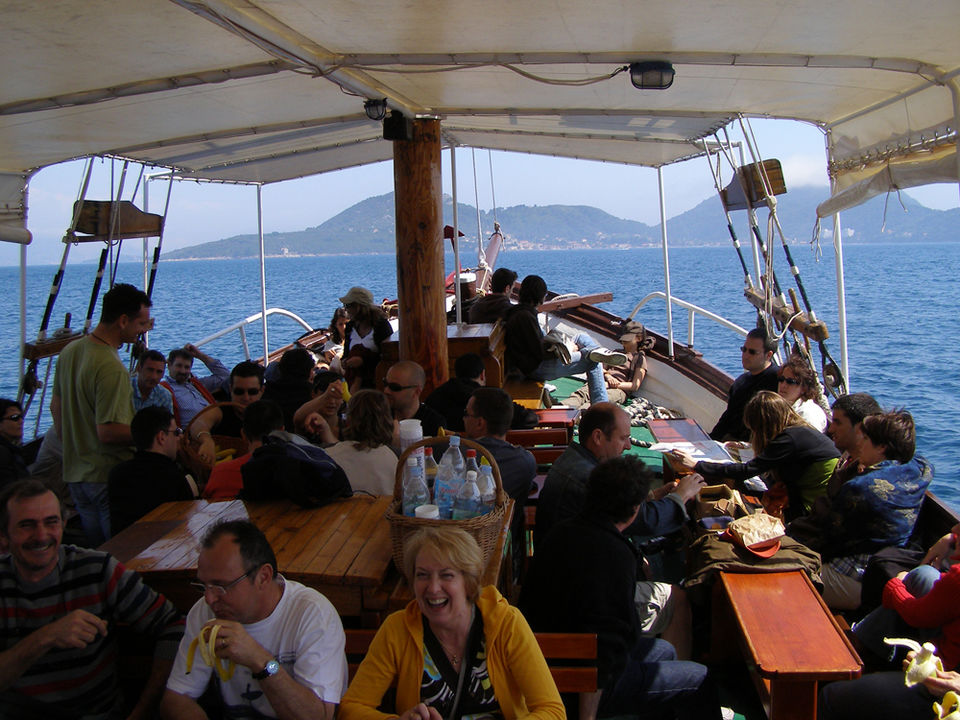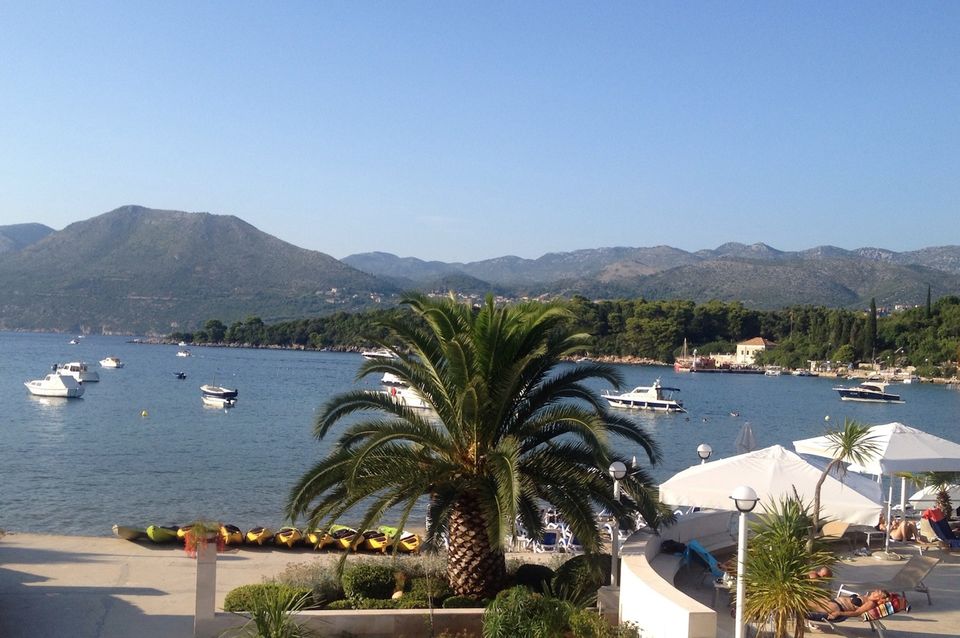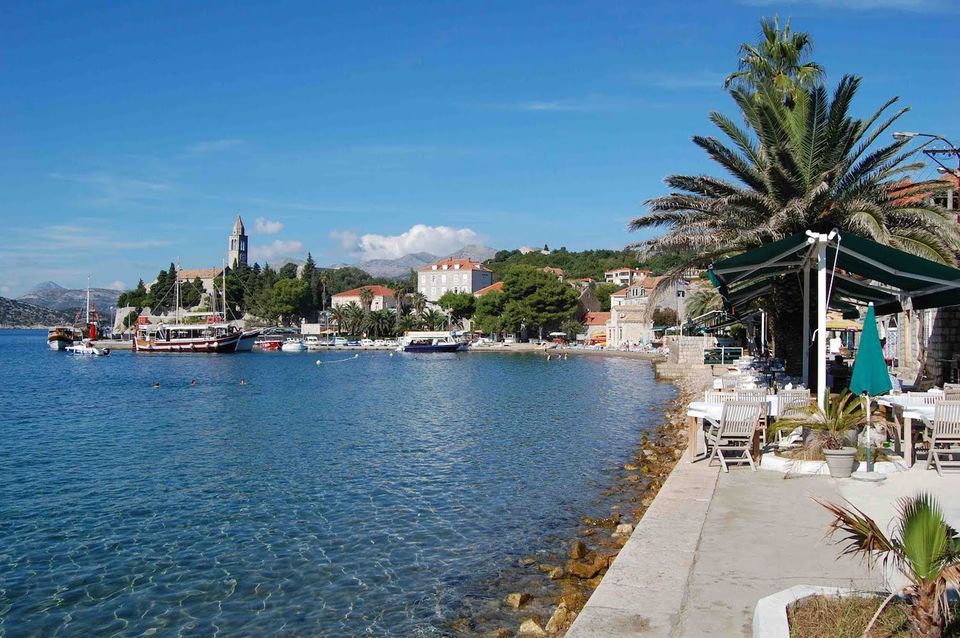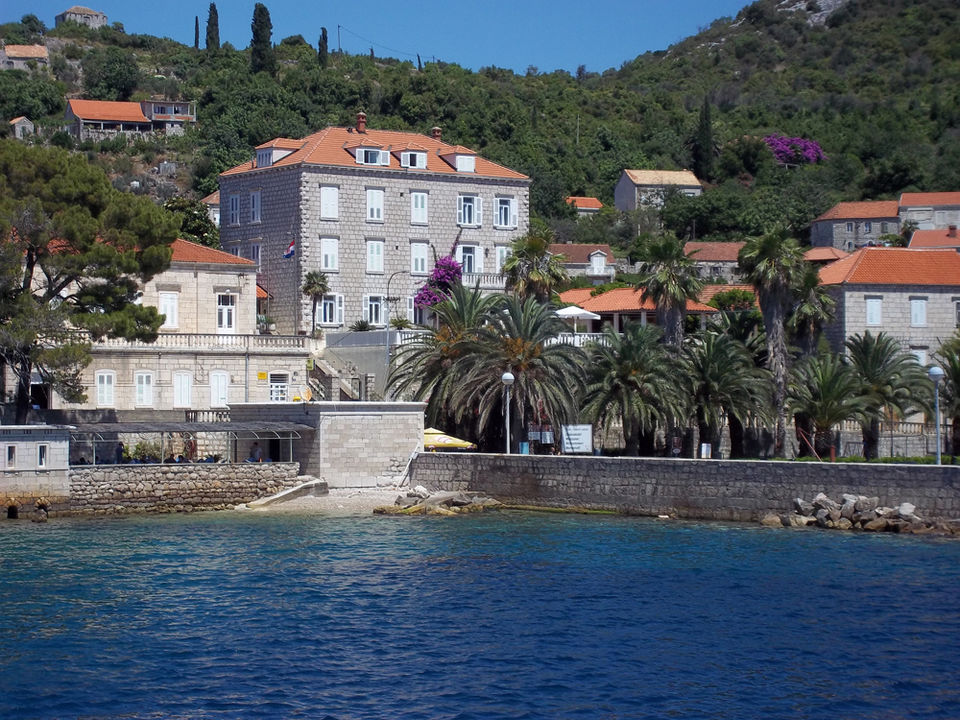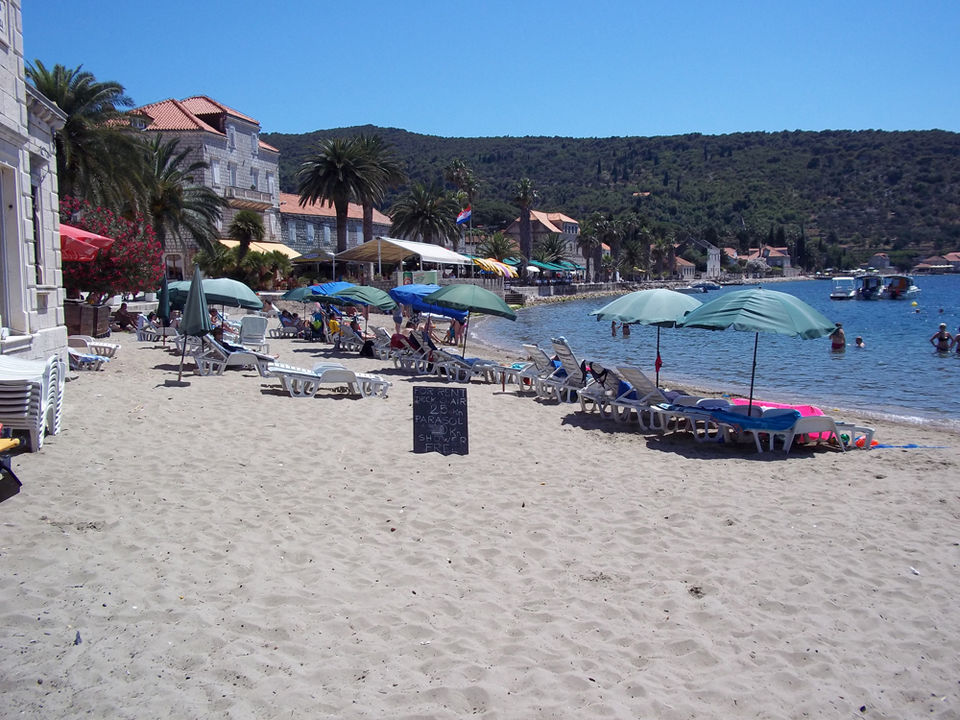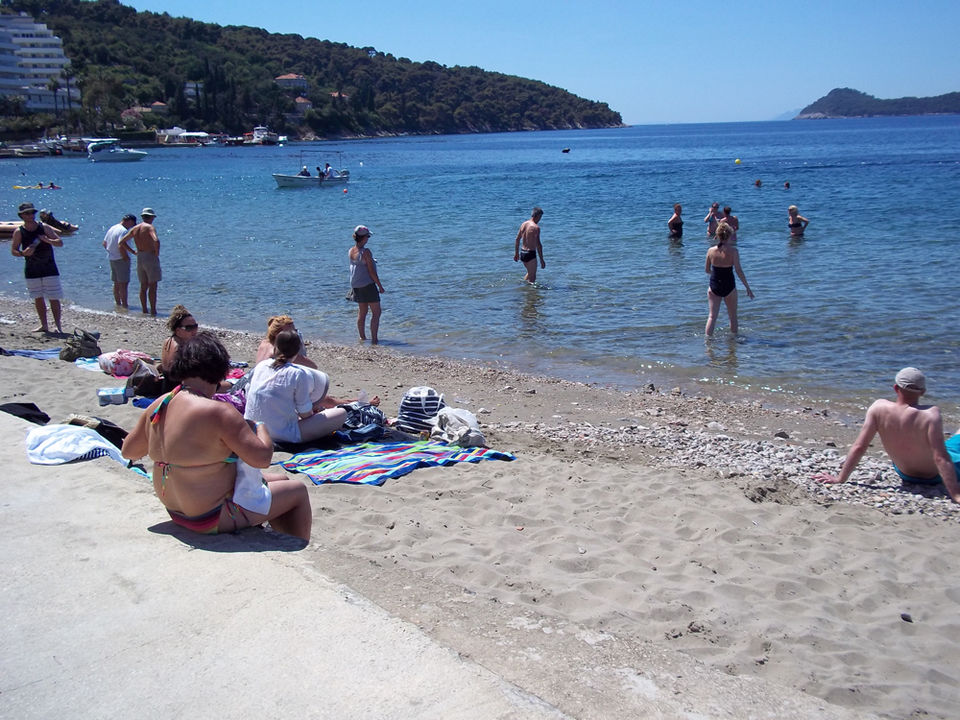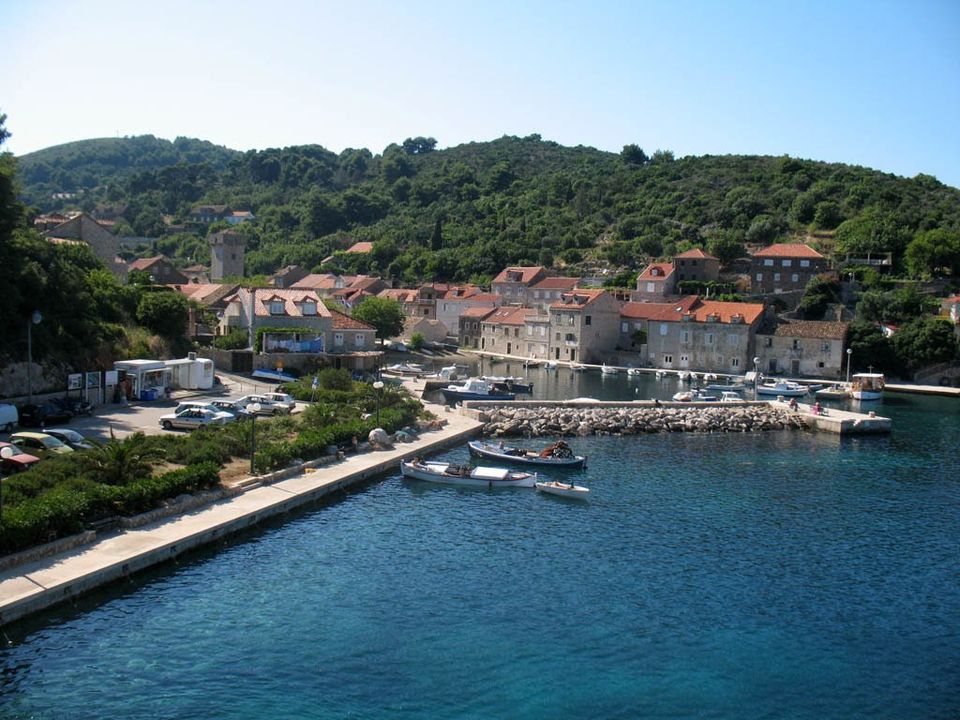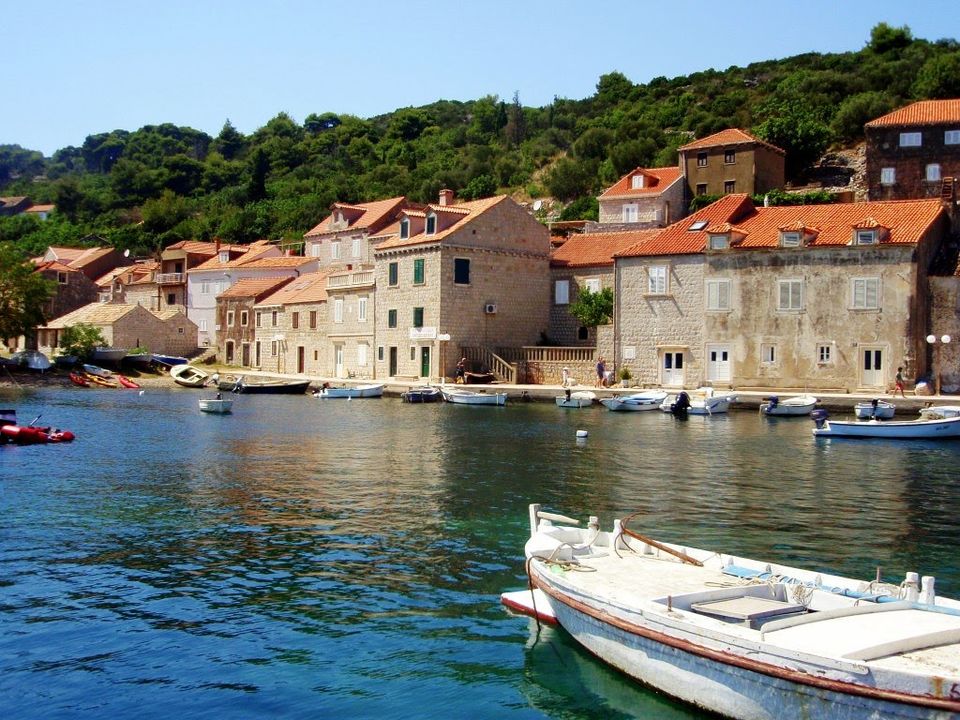 Duration: Up to 8 hours (every day)
The Elaphite Islands is a small archipelago consisting of 13 islands stretching northwest of Dubrovnik.
The islands are covered with characteristic Mediterranean evergreen vegetation and attract large numbers of tourists during the summer tourist season due to their beaches and pristine scenery.
The name comes from the Ancient Greek word for deer, which used to inhabit the islands in large numbers.
On this full day trip we meet Elaphite archipelago consisting of 13 islands. Already at the beginning of the voyage your breath will take away a view on the old city walls, the cruise continues towards 3 Elaphite islands for which we can say that are the only inhabited. After a short visit of Kolocep and Sipan, follows swimming and free time for walking on Lopud and traditional seafood lunch on board. Ship passes by the city walls.
KOLOČEP Island - 45 min free time for hiking and swimming, lunch on board
ŠIPAN - 45 min free time for hiking and swimming
LOPUD - 2:30- 3 hours free time for hiking and 
Note:  Pick up from your hotel or other accommodation in Dubrovnik, Cavtat, Plat, Mlini, Zaton.
HIGHLIGHTS:
Lopud, Sipan and Kolocep islands
Sandy beaches and lovely promenades
INCLUDING:
Pick up from hotel / apartment
English speaking driver / skipper
Visiting 3 inhabited islands
Non-alcoholic drinks and lunch on the boat
Nice wooden boat with the owner as skipper
Vat, permissions and taxes
Lopud is an island of lush Mediterranean and subtropical vegetation, beautiful gardens, parks and beaches and is one of the most developed islands for tourism in the Dubrovnik region. In the past, it was an island of captains, which provided the most sailors for the navy of the Dubrovnik Republic. The famed sailor and ship owner Miho Pracat lso was also from Lopud. The town of Lopud is on the island of the same name, which is a part of the Elaphite archipelago. The town is situated in the center of a wide inlet with spacious pebble beaches. Palms, cypress and citrus trees and gardens with subtropical plants that grow well here surround the stone houses. Accommodations are available in private rooms, apartments and two hotels. Lopud is a quiet island and is a perfect place for those wanting to vacation in peace and quiet in a natural landscape.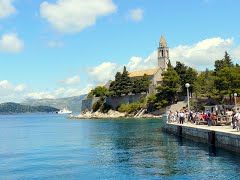 Sipan is an island where your skipper will take you to his own place to have a lunch – you will enjoy the meal in a typical rustic fashion- home made bread, ham and cheese, local wine and fresh pressed juice, followed by a vegetarian meal or a chop of meat with potatoes and a salad.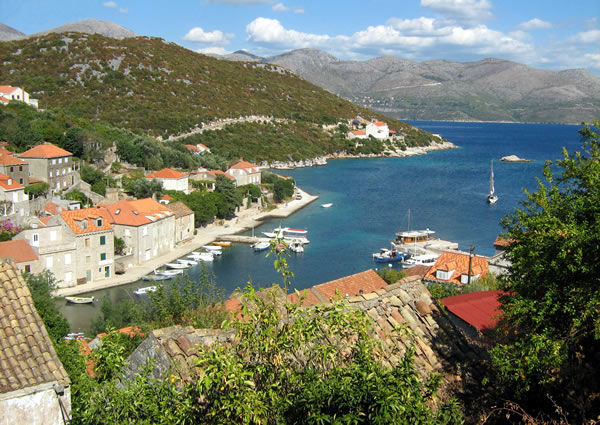 Koločep is the southernmost inhabited island in Croatia and is locally known as Kalamota. In the 2011 census, the population of the island was 165. This is an untouched part of Croatia with very few tourists.