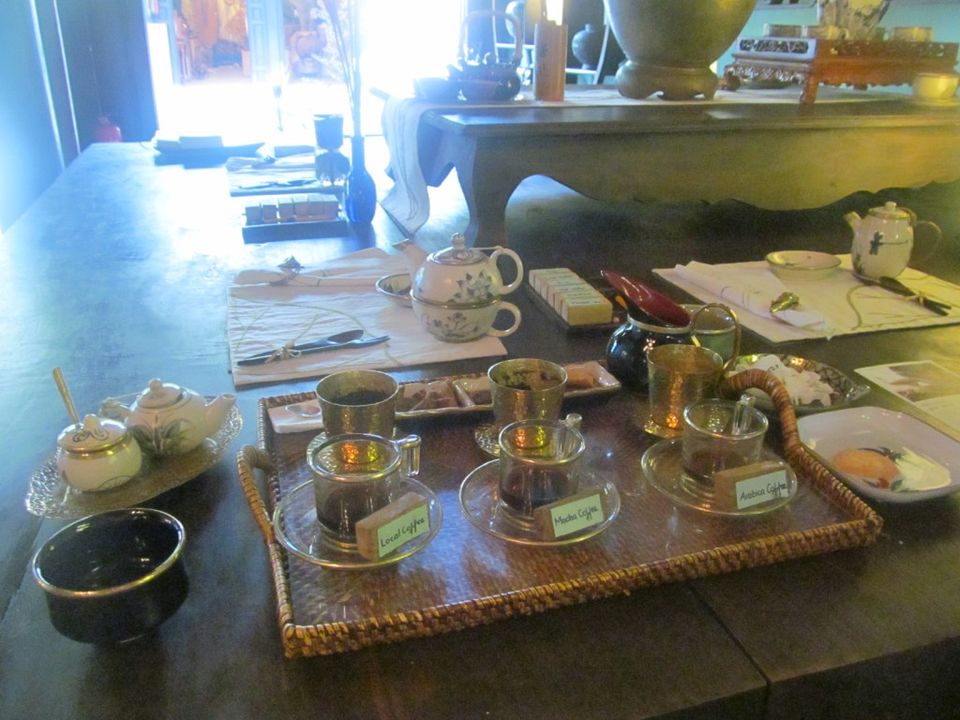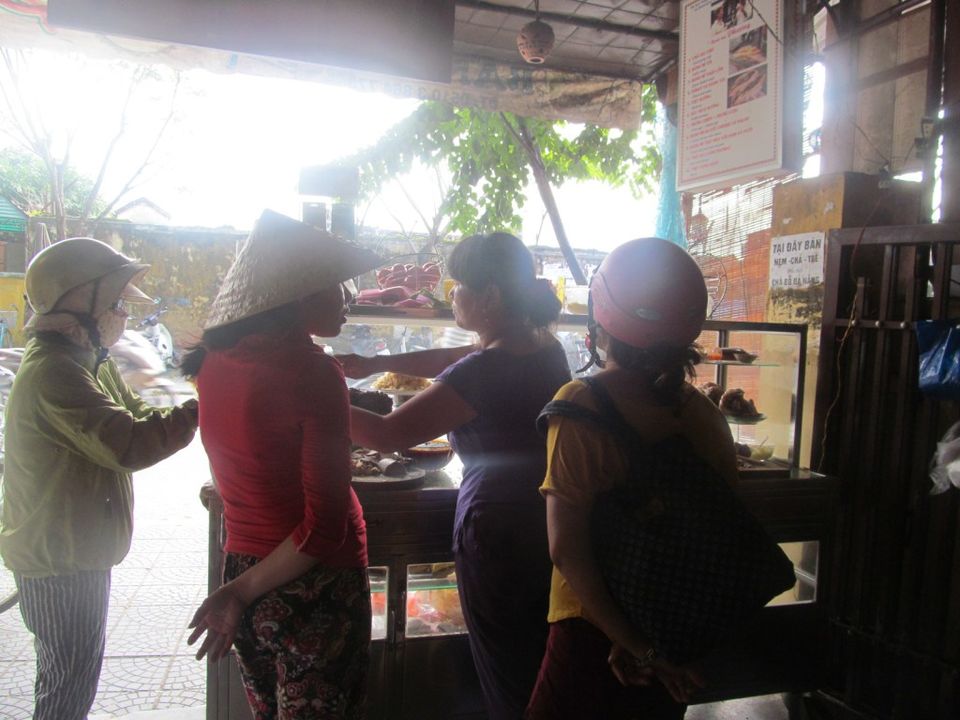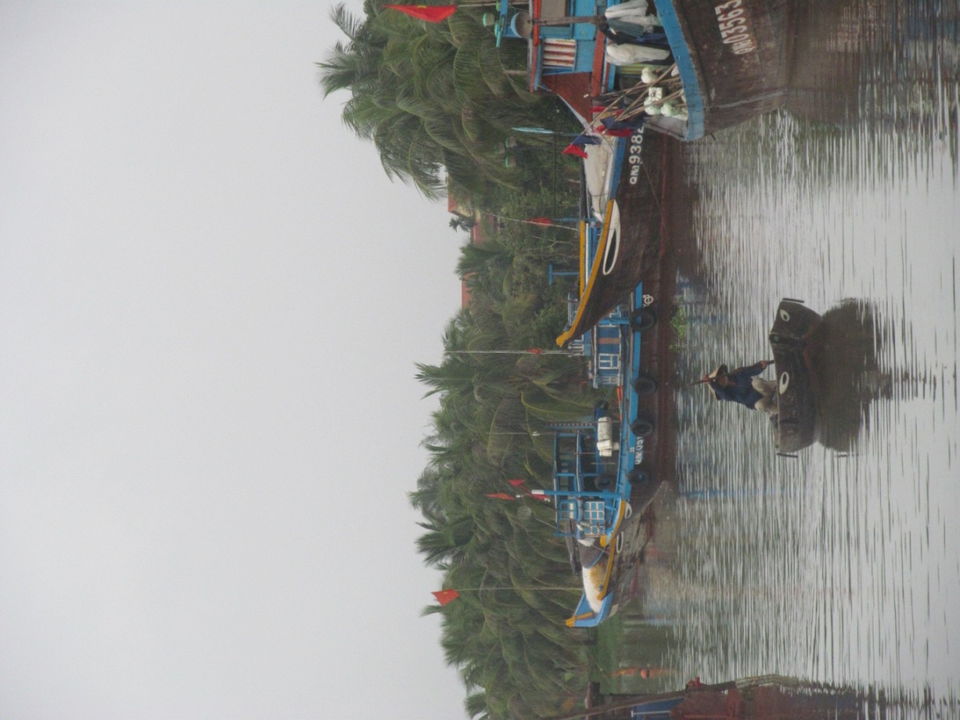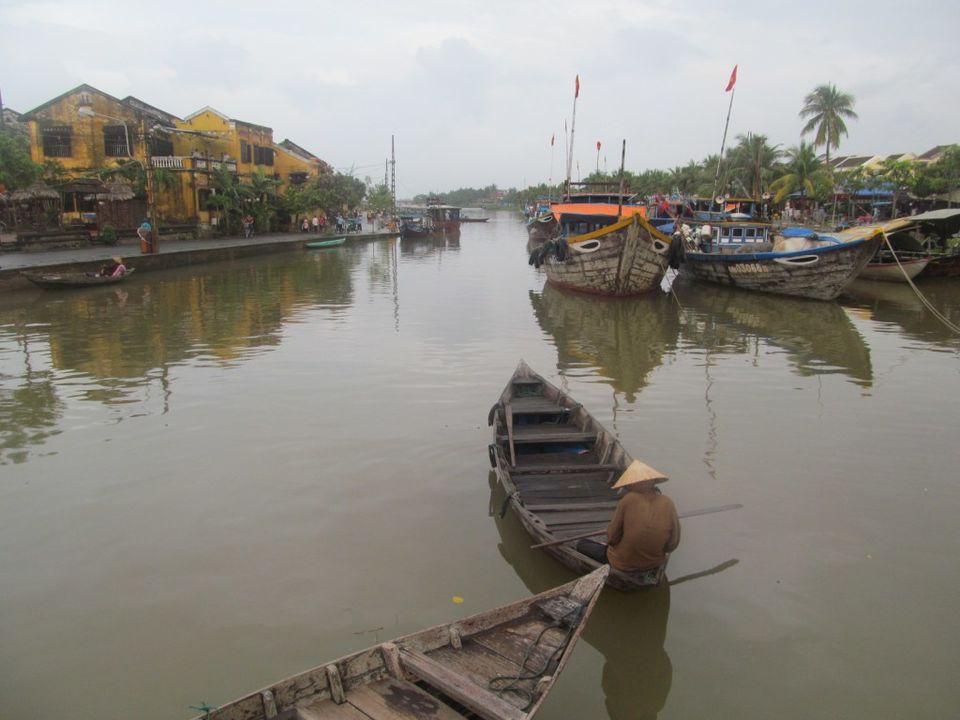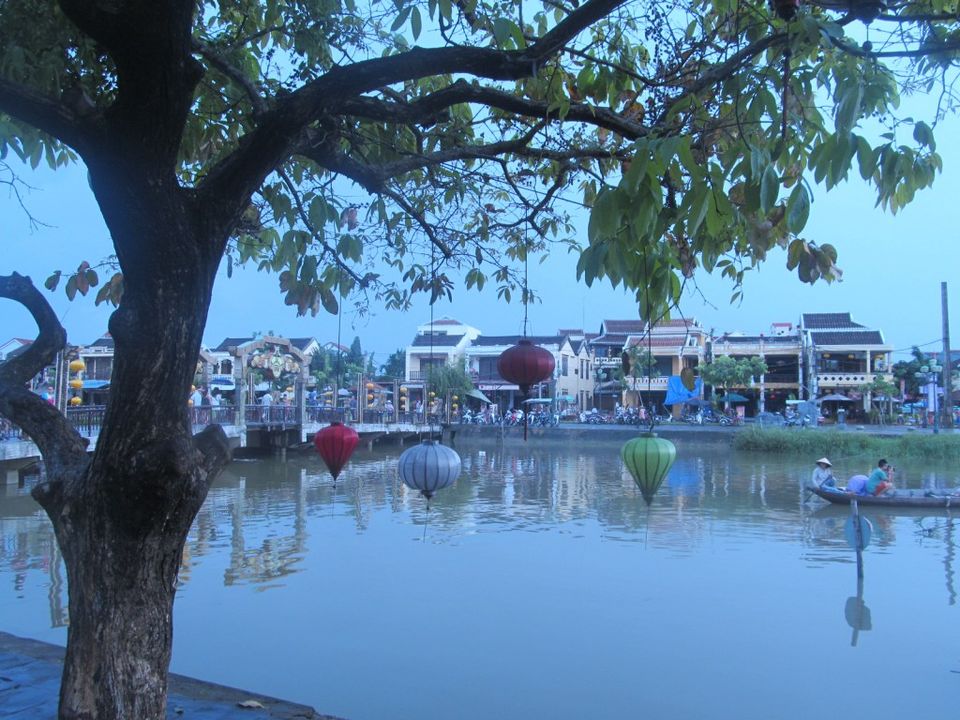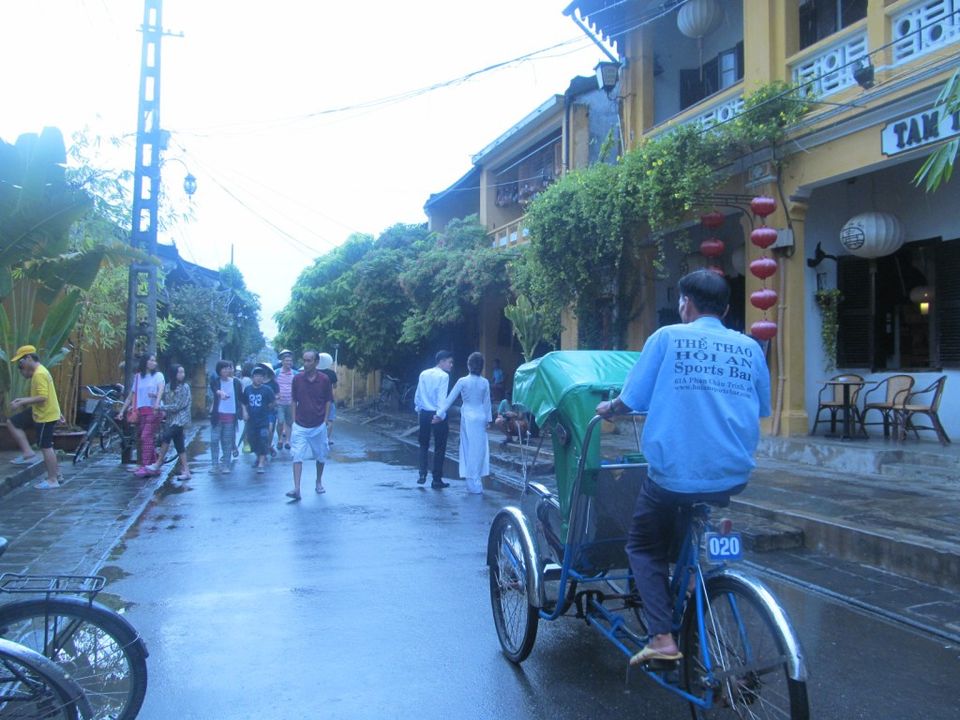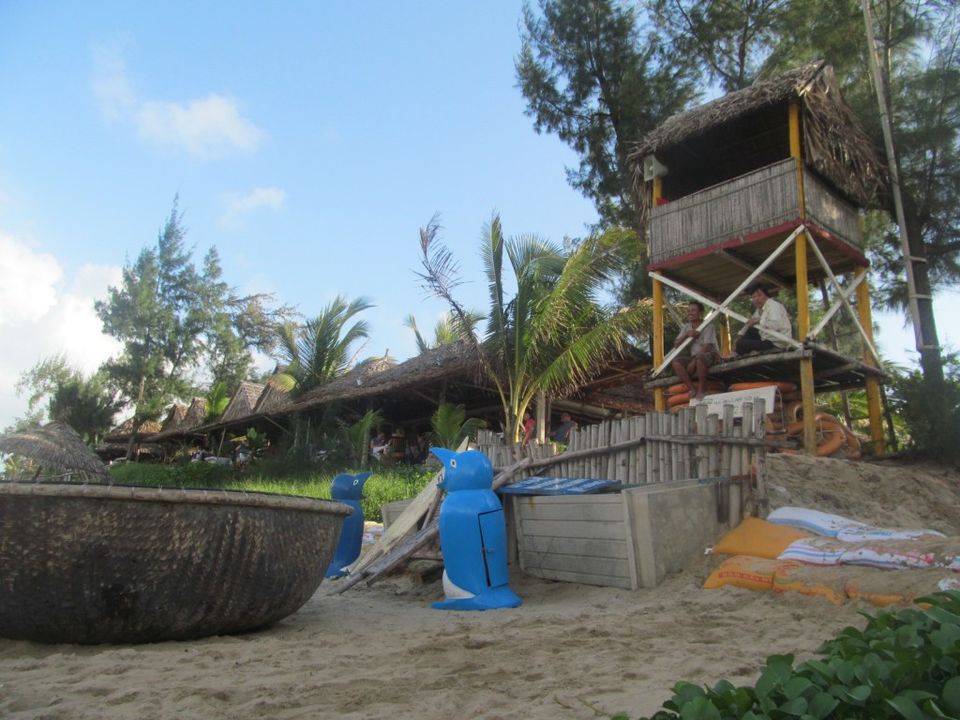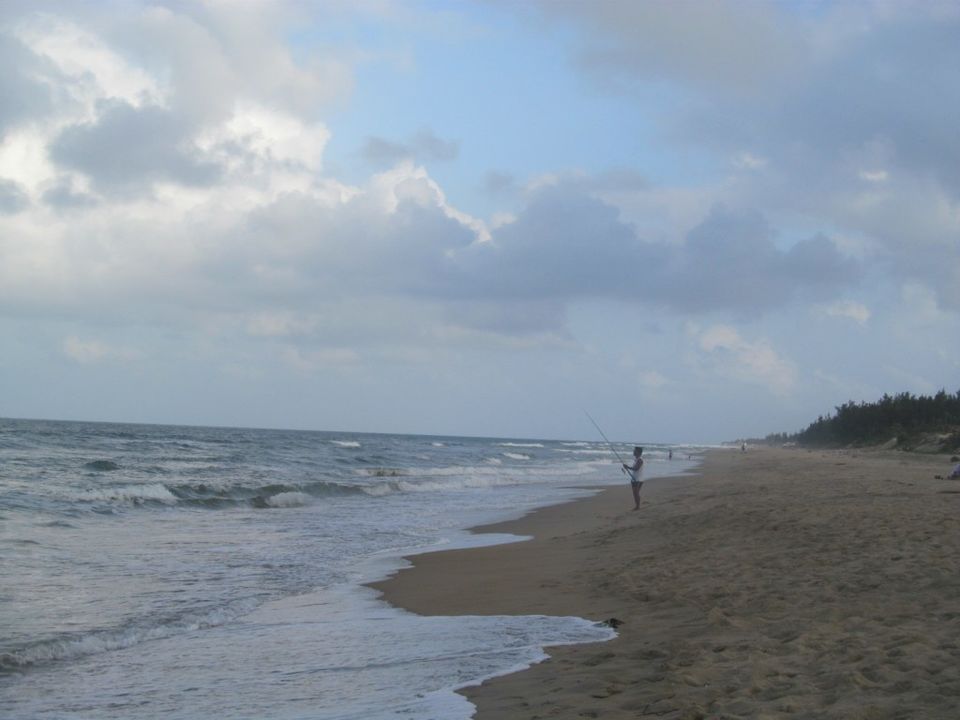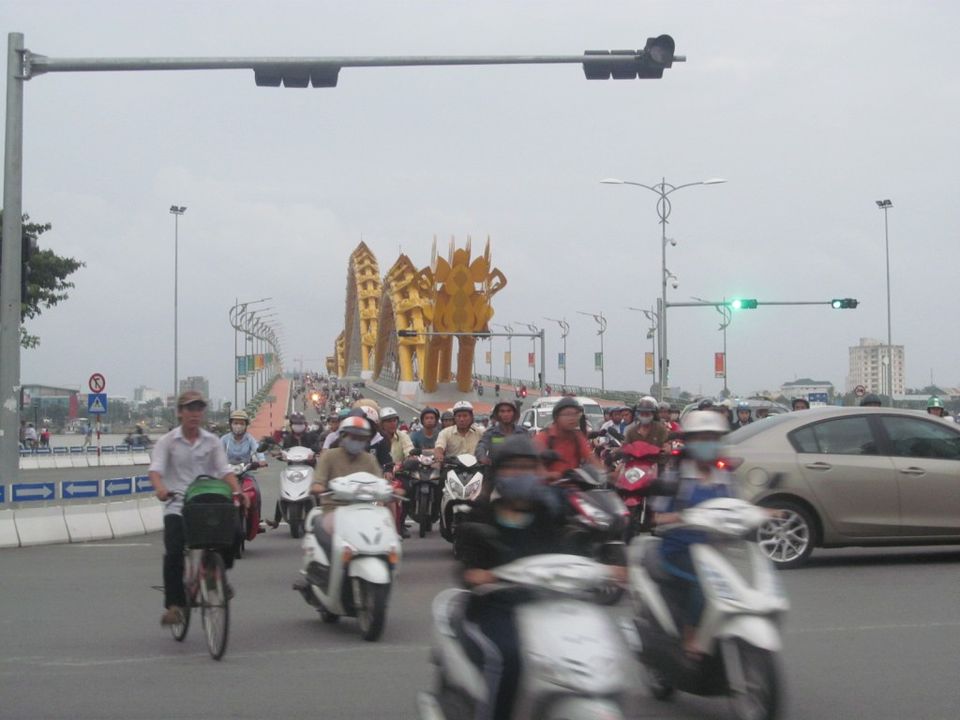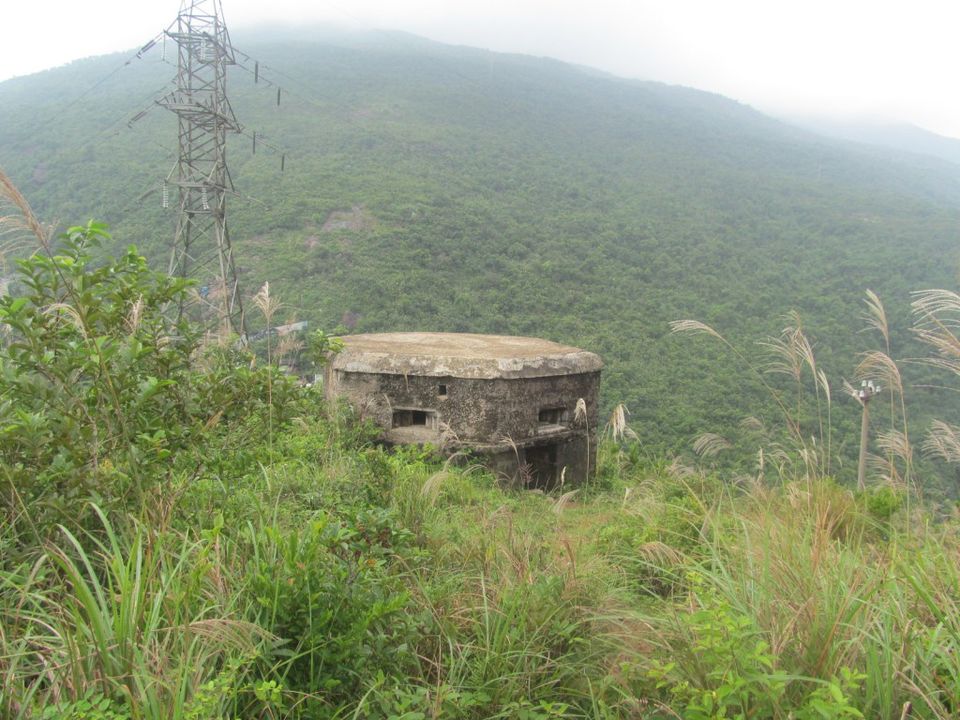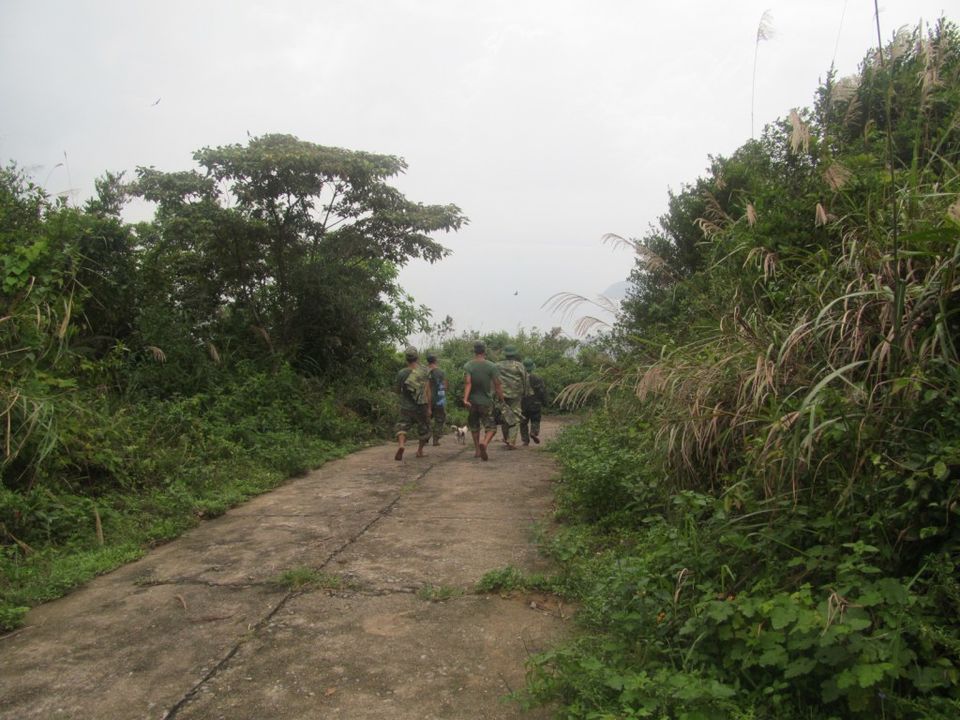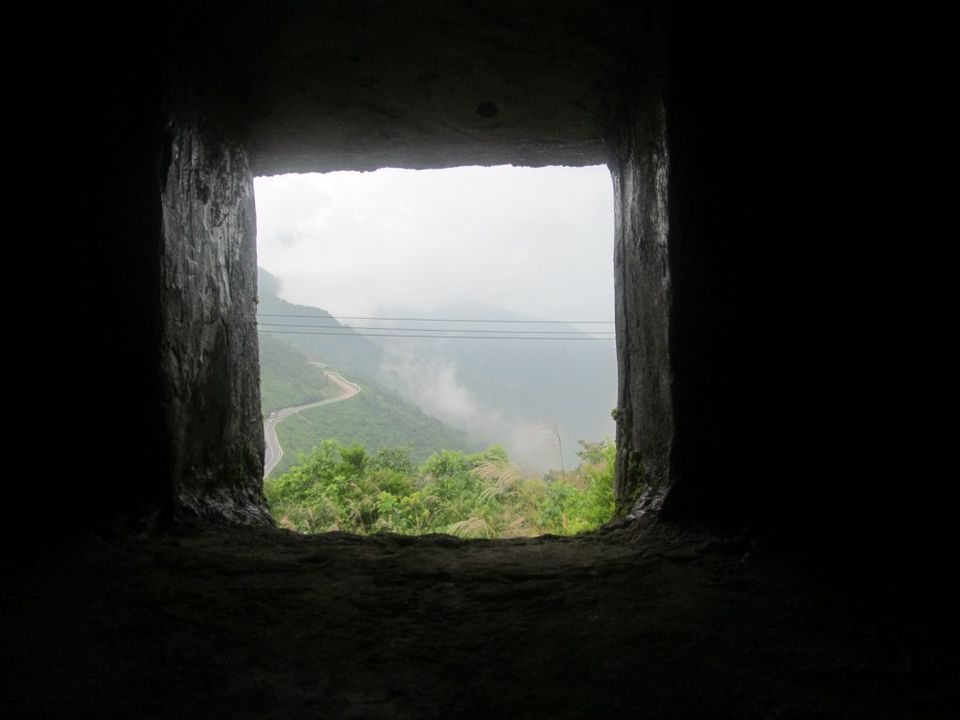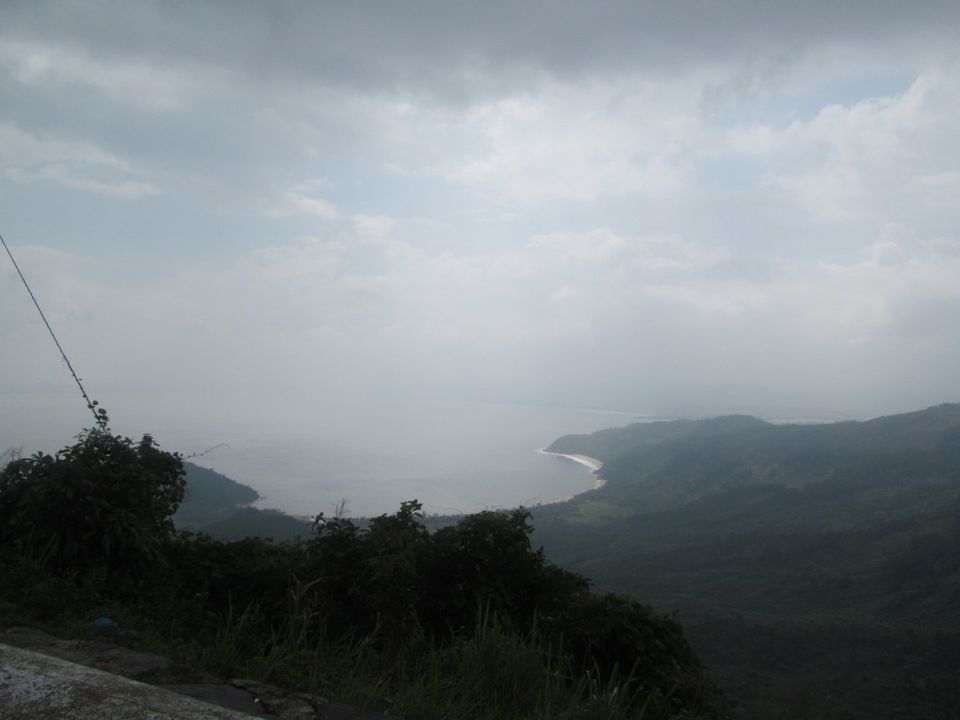 We wanted to visit one of the most famous towns in Vietnam –  Hoi An. It has an ancient 'old town' with beautiful buildings, hanging lanterns and markets by the river. It is also famous for the sheer density of tailors who can make you whatever you dream up within 24 hours. It was too expensive to stay in the town so we opted for a Homestay aka B&B! The place was huge and really nice and was owned by a young couple who lived with their entire family (including baby and grandmother) on a double mattress in one room on the ground floor and rented out the rest of the huge house to tourists.
The first day we decided to walk into Hoi An…which was actually quite far! It didn't take long before we were afronted with women trying to offer their wares or to offer to tailor clothes for us.
We eventually reached the old town and the old yellow buildings were lovely and the little shops were very cute. We had read about a quite famous shop (Bahn Mi Phoung) selling Bahn Mi – a French Baguette filled with pate and pork which had been marinated for 12 hours and a load of chilli sauce! It was….amazing.
The second day we knew to cycle in and shortly after setting off a woman started cycling alongside Eva asking her ….demanding her to buy some clothes that she makes. It just happened to be one of the same women that stopped us the day before. We can't have been that memorable because she tried every single day we went past!!
I suppose when you come to Hoi An, you are going to end up having some clothes made. We both opted to get some shorts made and after some measuring and fabric choosing, 24 hours later we were in possession of some fitted shorts!
We wandered the market stalls that lined the river, which sold different fruit and veg that we had never seen before, so we bought a few to try! As we wandered around we spotted a guy straddling a wooden seat with a spur attached. We watched as he forced the coconut flesh out of the shell by scraping it against the spur. The family had a huge fire going beside him where they were roasting the coconut shells and the smell was absolutely unbelievable. We couldn't resist buying some roasted coconut oil (the latest thing in curly hair technology) and some coconut biscuits, which were divine.
We ate mostly outside of the old town and we really liked a vegetarian place called Minh Hien which served up really, really cheap delicious food and juices. We had read about a place called Reaching Out in Hoi An that actively seeks to employ people with various disabilities to learn a skill and carry out a job. They then have a shop with the workshop in the back and this beautiful bespoke pieces of furniture, ornaments, teapots, artwork, rugs etc. that are then on sale. Also part of this was the Reaching Out Tea house – a tea house run by hearing impaired or deaf staff. The place was beautifully calm and relaxing compared to the manic streets outside. To order you write what you want and there were little wooden blocks with thank you / please and various other statements on, which you could point to communicate with the staff. The tea selection was so interesting, served on ornate wooden trays in beautifully crafted teapots and cups made in the next door workshop.
Another day we fancied escaping the madness of Hoi An town and cycled the long road lined with paddy fields out to An Bang Beach. We hung out and admired the basket boats that that the locals were all using with just a long stick to move them over the waves. Even the lifeguard hut had one of these basket bowls as their safety raft!
After a few days in Hoi An, we returned to Da Nang for a final few days and after our Finding Nemo experience, we had to opt to stay on the other side of the dragon bridge in the White Snow hotel. Not sure where these names come from! Breakfast was included and we were confronted with the most bizarre buffet table of meats and fish – we tried everything but have no clue what it all was!
We had found a blog where someone had paid for a food tour of the best locals restaurants in DaNang and he had then blogged about everywhere he went. This was basically a free food tour for us, with our favourite definitely being Hoa tu restaurant. We arrived to an open room full of plastic chairs and tables and a few guys squatting and cutting spring onions on the pavement outside. This place was famous for a Vietnamese ceviche, raw thin strips of beef marinated in lime, chilli, and a salty sauce. Delicious!
On our final day we opted to take a drive out to the Hai Van Pass, which is an impressive road that dissects the mountains that once stood as the barrier between North and South Vietnam. We walked off up a path and we were quickly all alone and we wandered along with awesome views both ways and the beaches in the distance. We came across some bunkers that were used as lookout points and worse and the army still trains up in these mountains.
Our Vietnam adventure was over. It was time for a visit to Cambodia.
This trip was originally published on Losing The Run Of Ourselves.