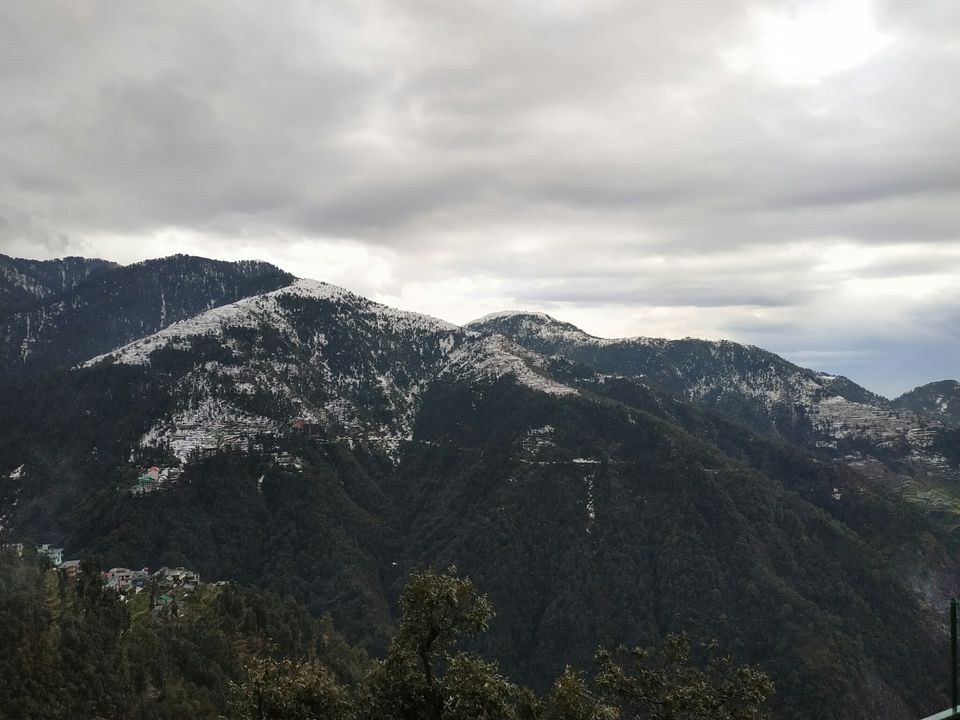 It was the first day of our trip ..morning was beautiful I could feel the breeze on me ,it felt so nice . We started strolling to panchpula
Amazing place it was .we had a lot of fun there . There were also some adventures activities. View was amazing everything was covered with snow .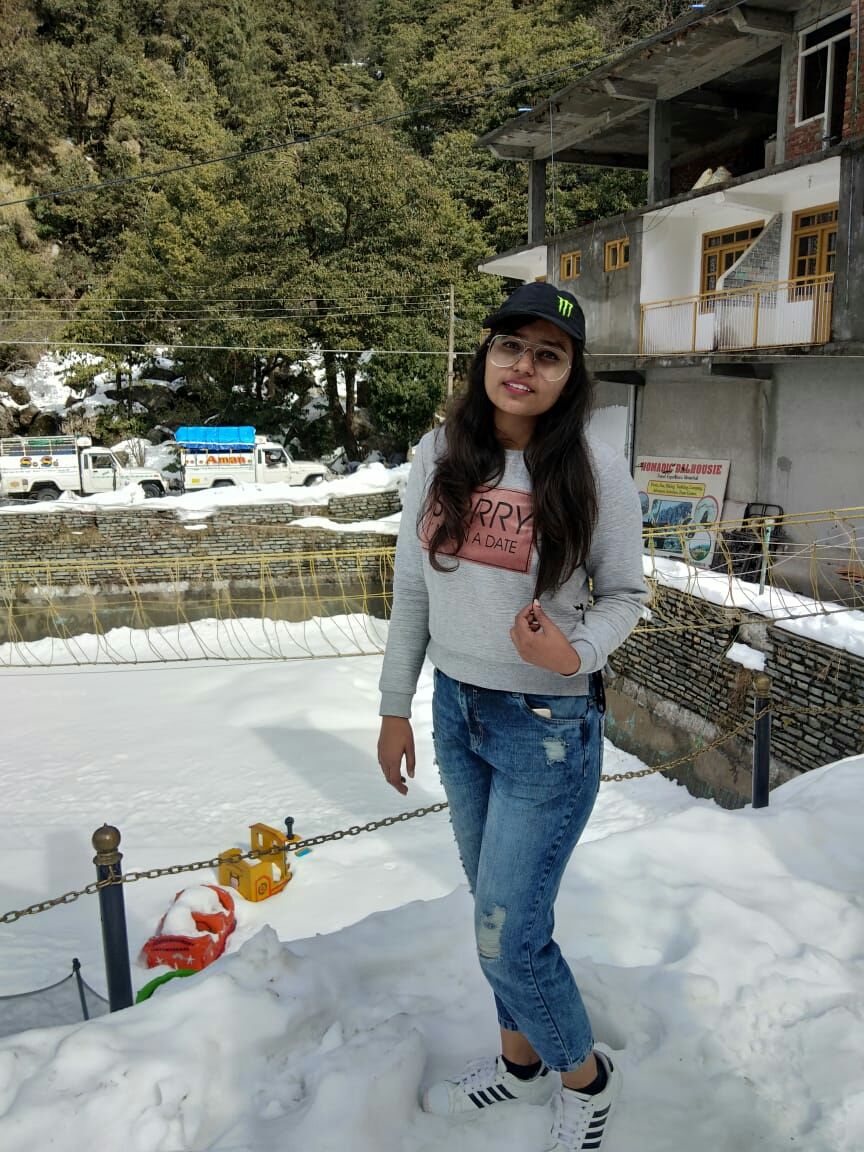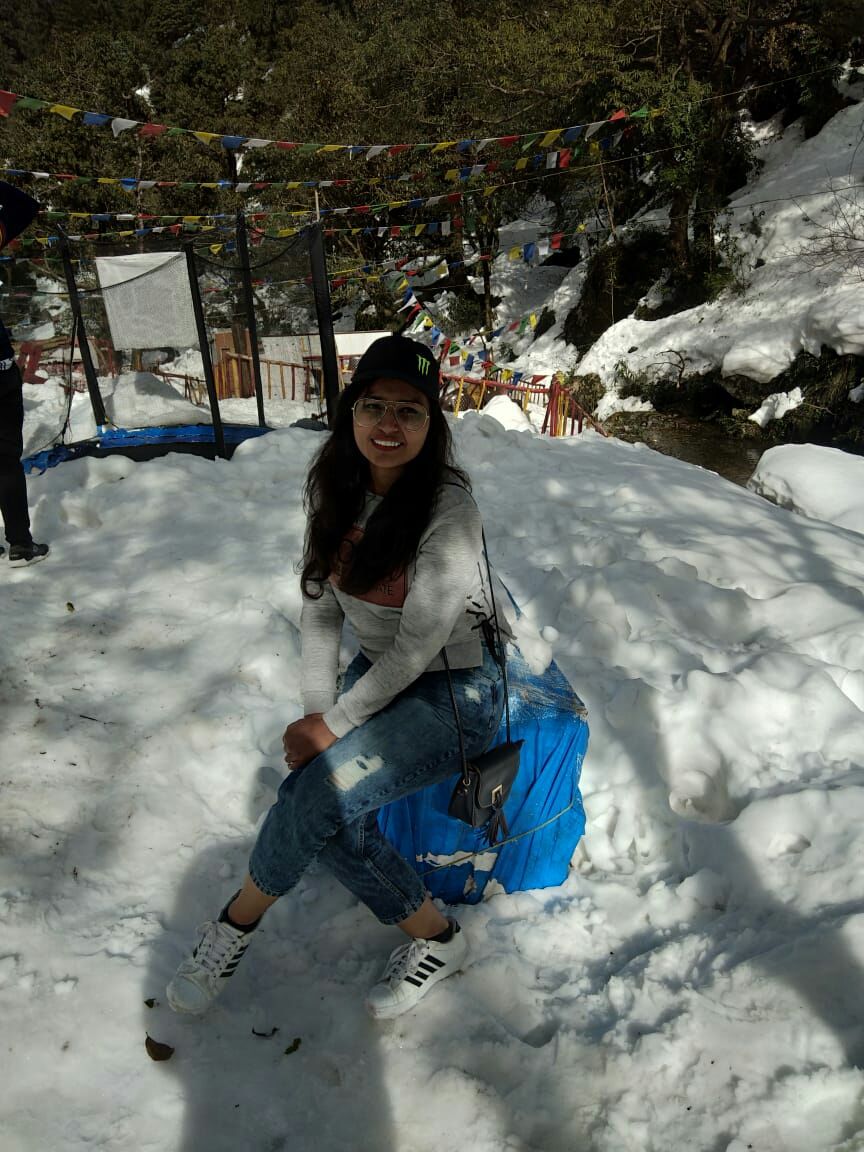 So our second day we went to chamba lake.located in chamba district is an artificial lake .this place offer a great view but anything else was not so special .so we come back . But the weather was much pleasing although it was so cold we were shivering but still we went outside and enjoy the beautiful weather . Clouds were touching our body ,so the starting of the day was not so good but the end was best .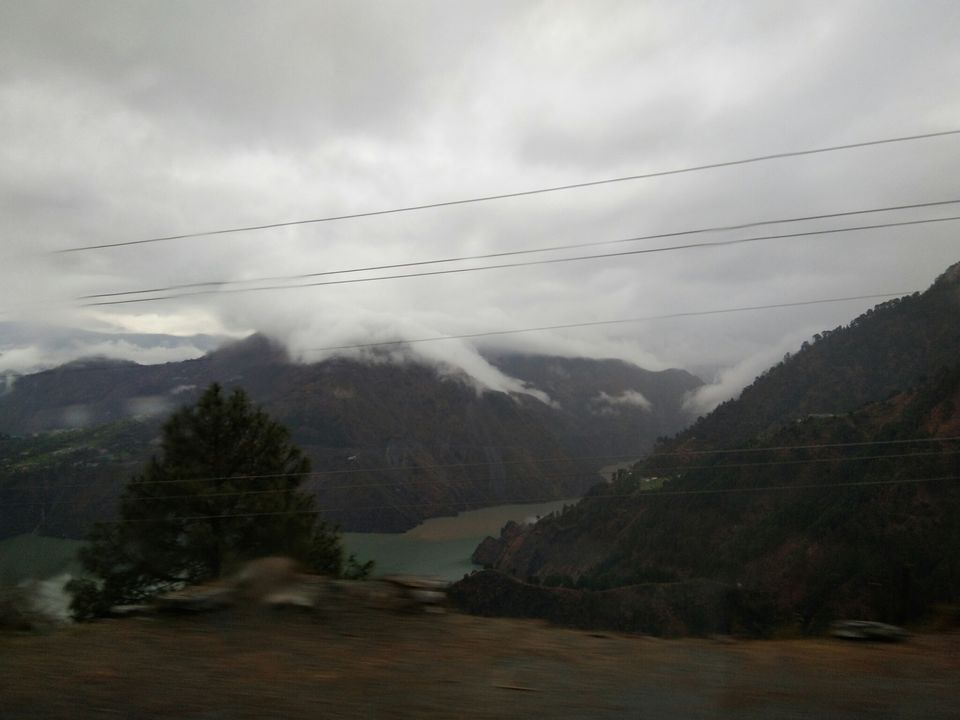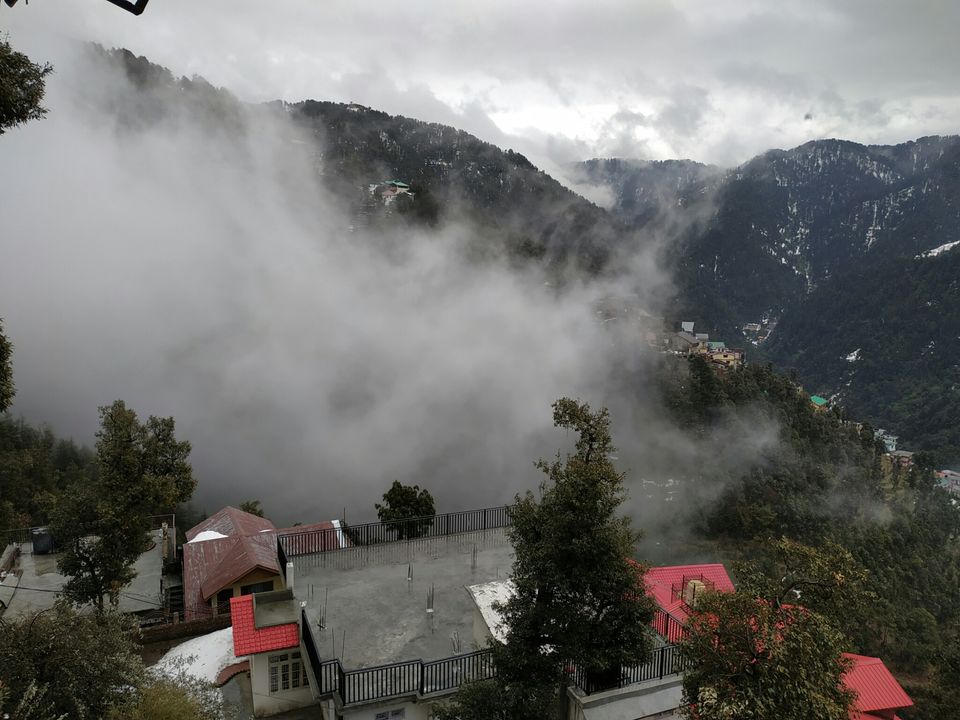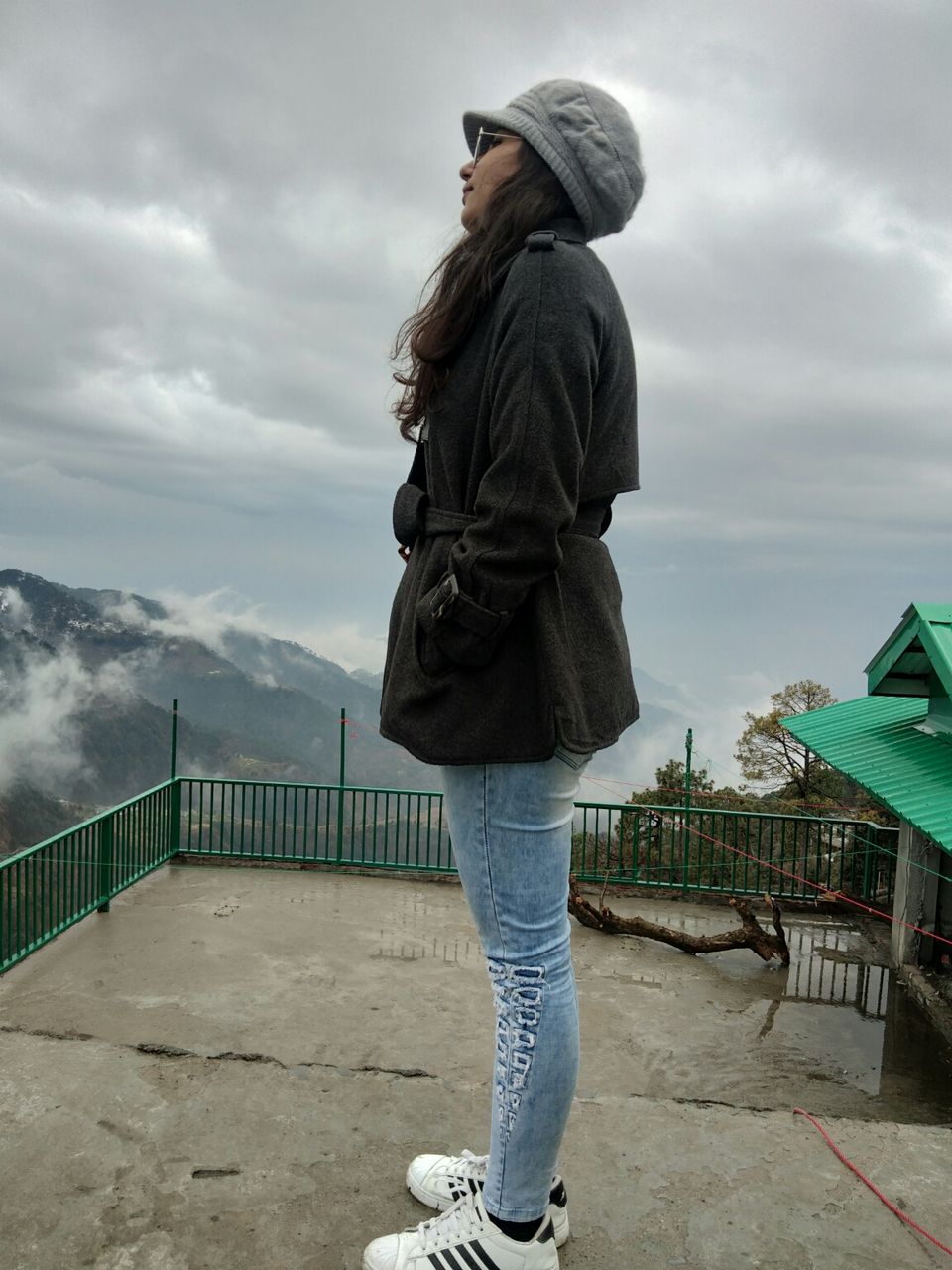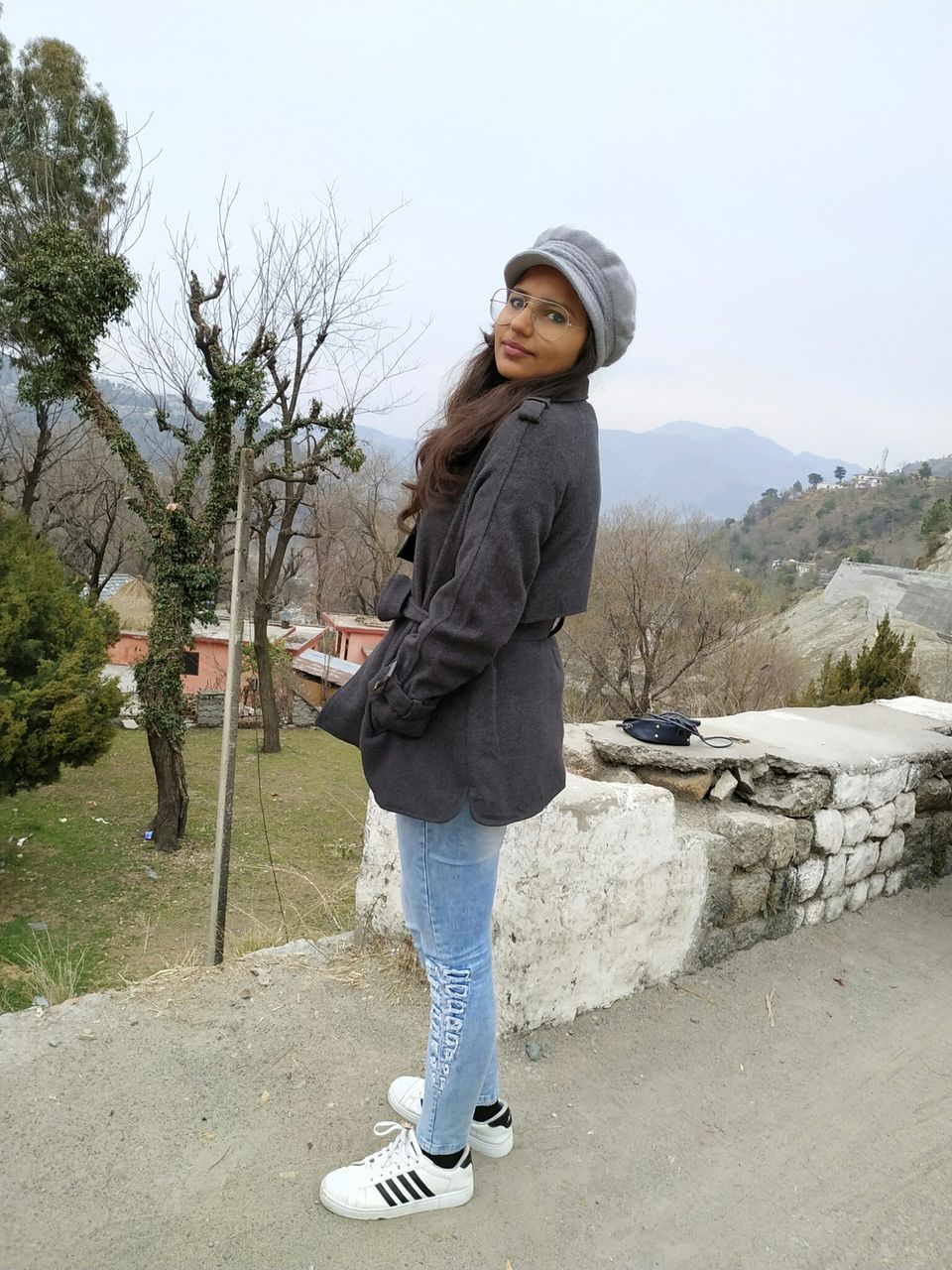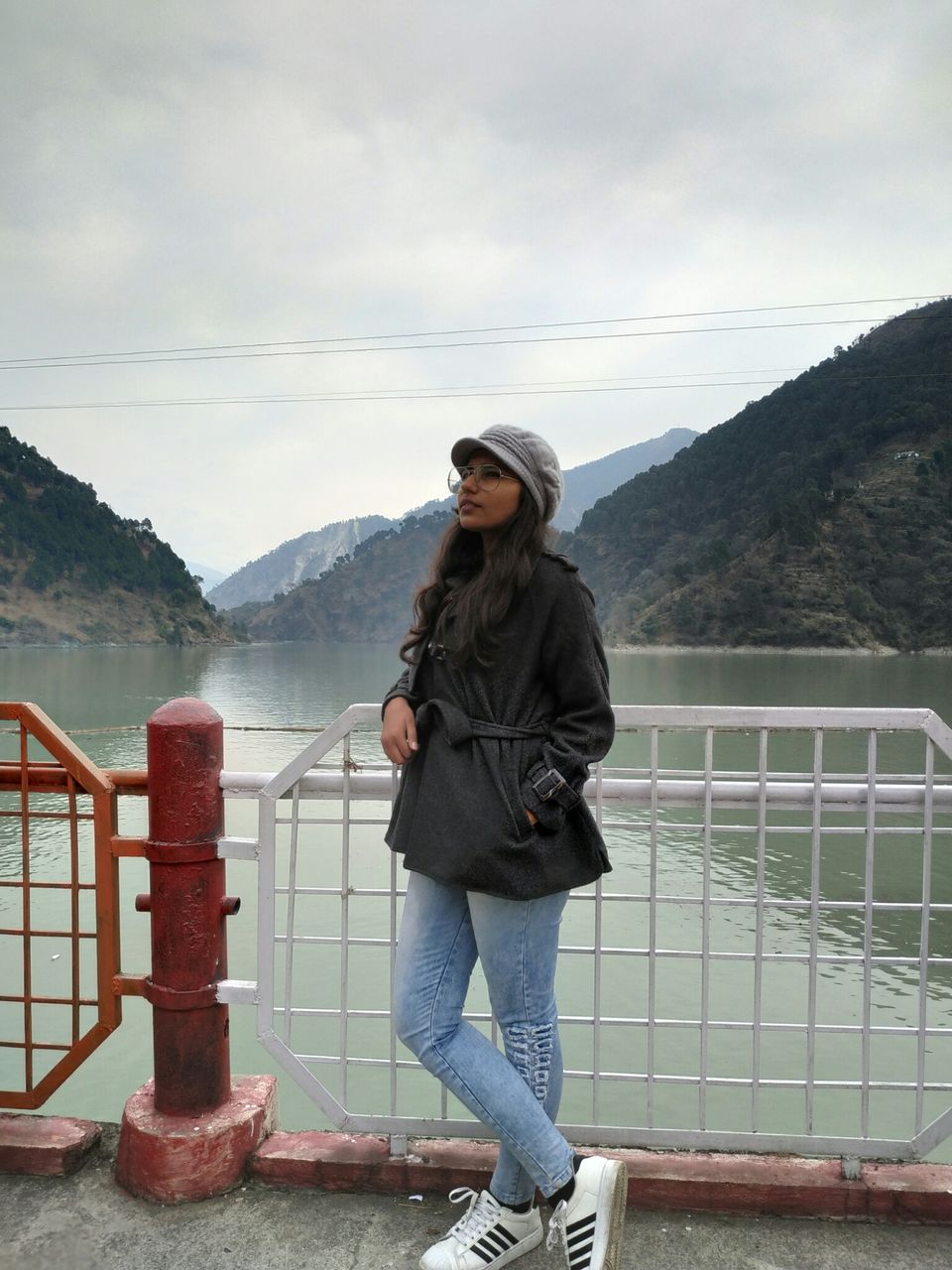 So it was our last day and we were very excited for this .when we were moving toward khajjiar ,it was raining outside,mountains ,valleys were so beautiful that i was continously staring them ,both side the roads were covered with snow .as we step out of our cab we saw a large ground covered with snow and surrounded by trees. There is a lake also but was not visible due to snow.i cant express the beauty of khajjiar in words it was inarticulate we spend 2 hrs there i felt like sitting there and getting lost in my own thoughts .we were lucky that we saw live snowfall there.it was the first snow bath of my life😁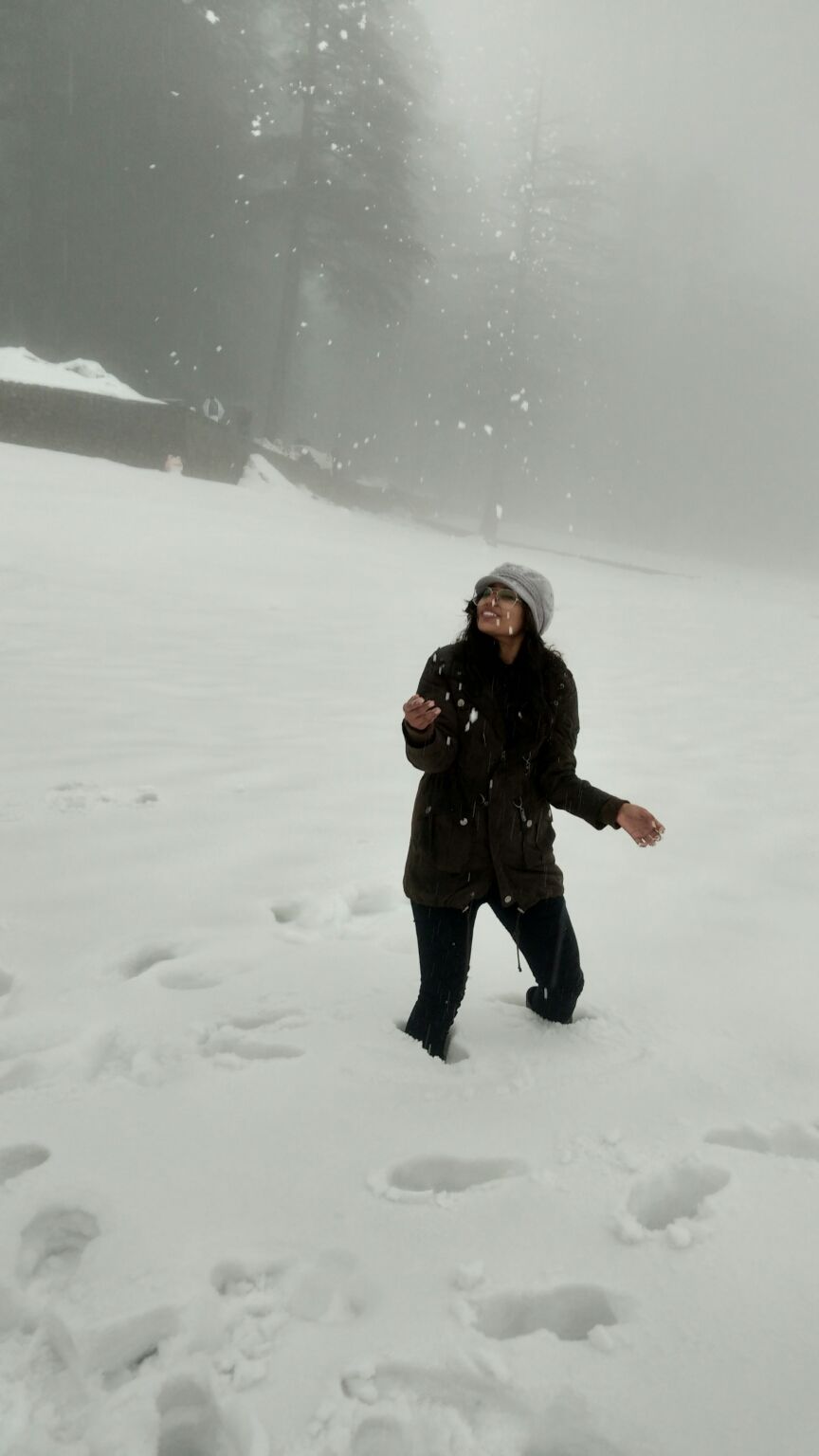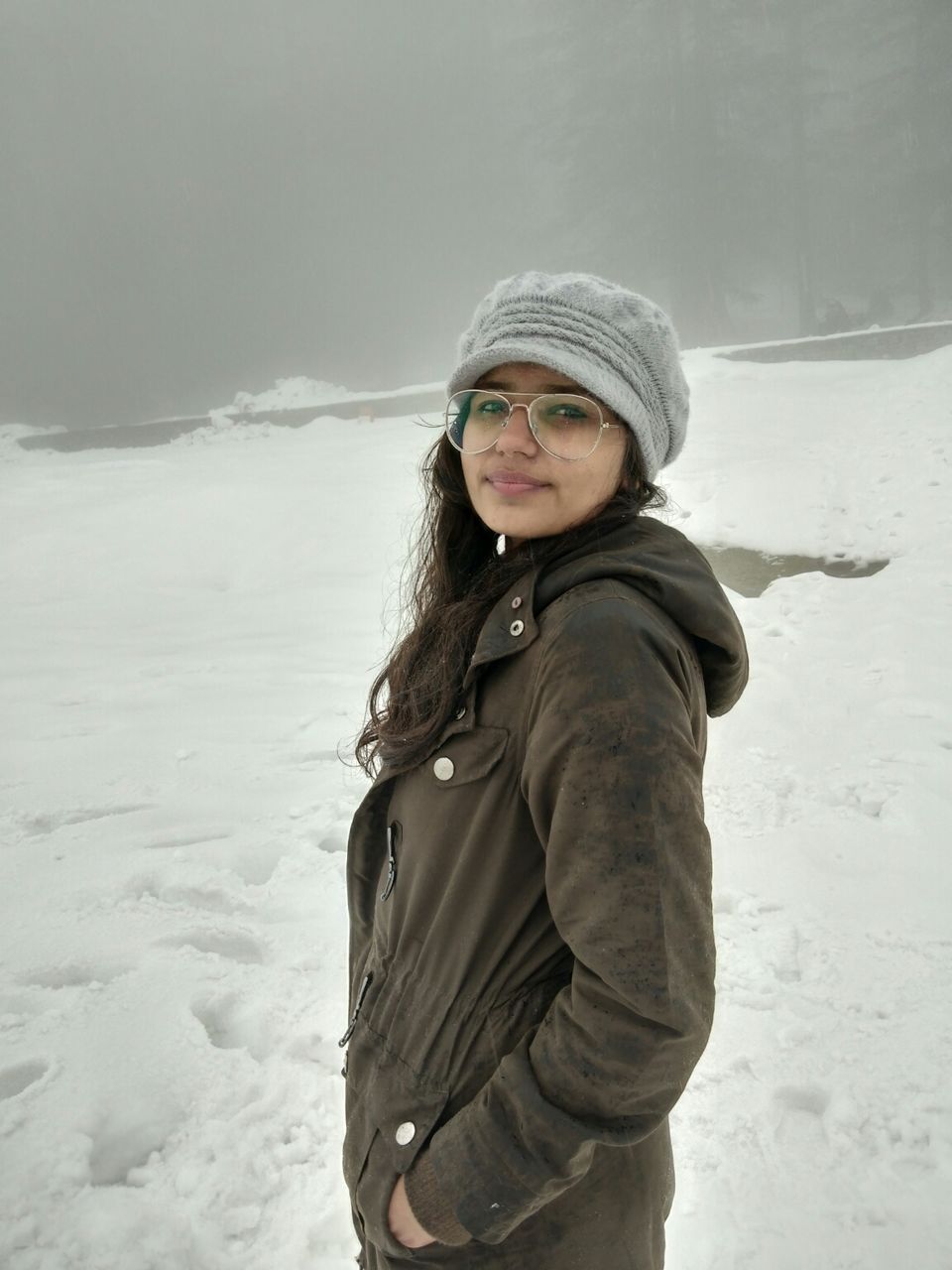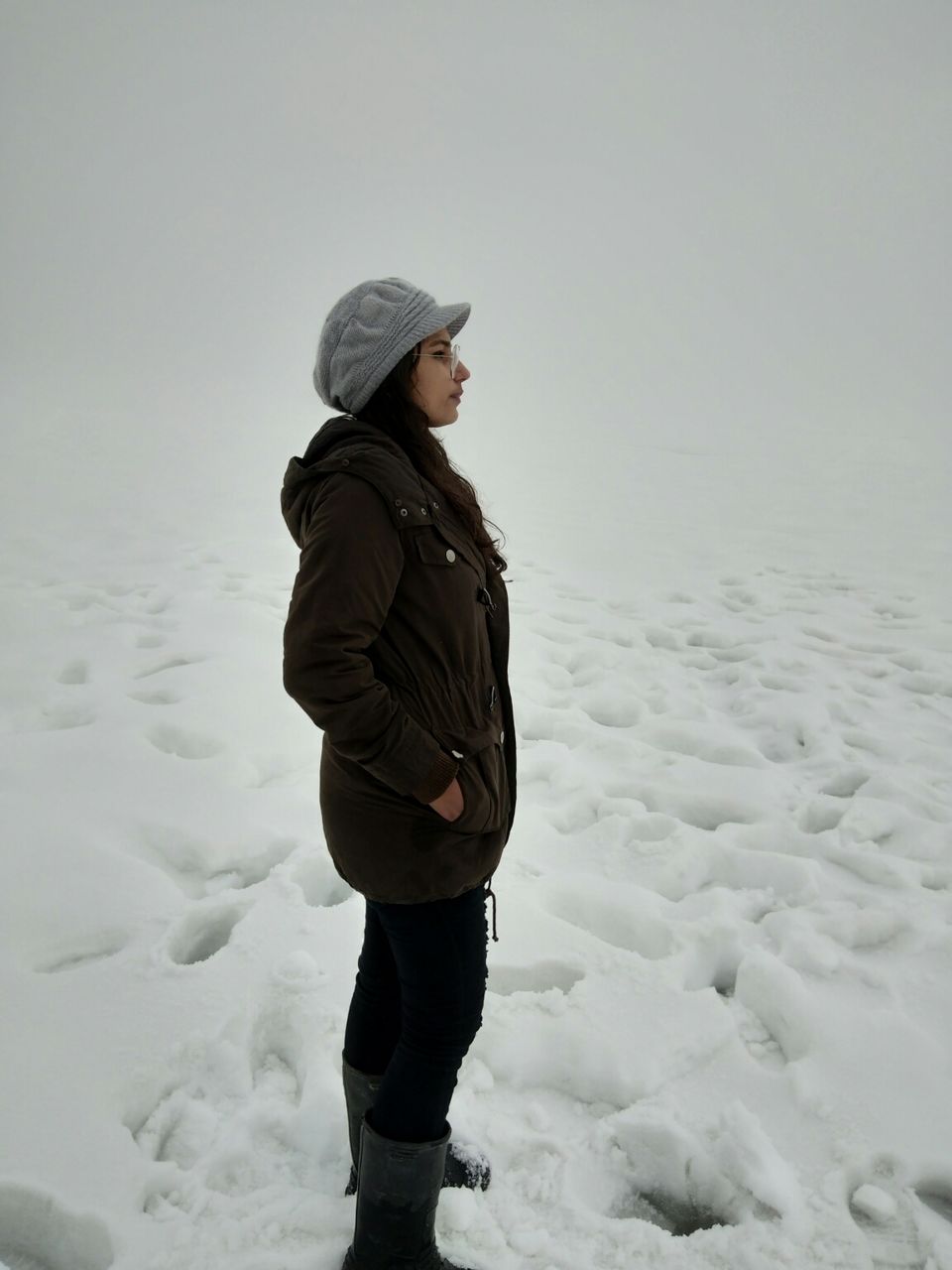 This bring it to the end .at last i want to say...
THE WORLD IS YOURS ,KEEP EXPLORING👀💓