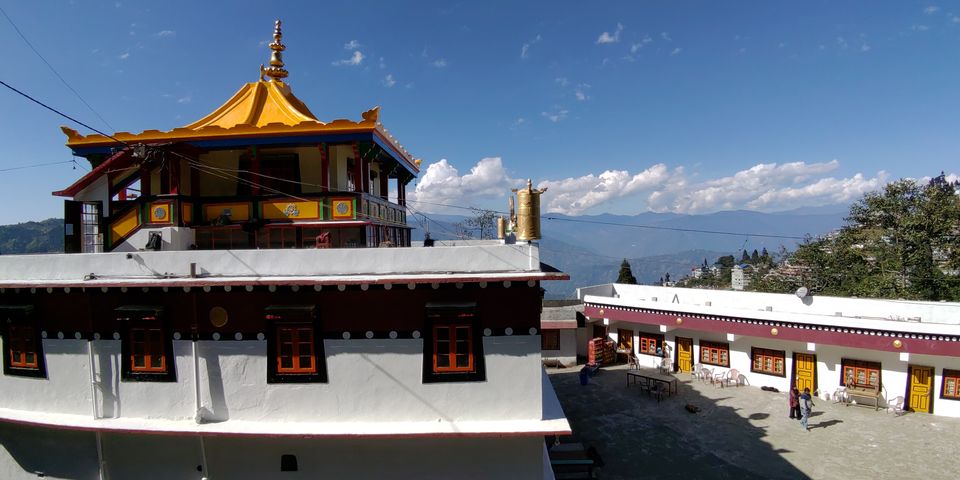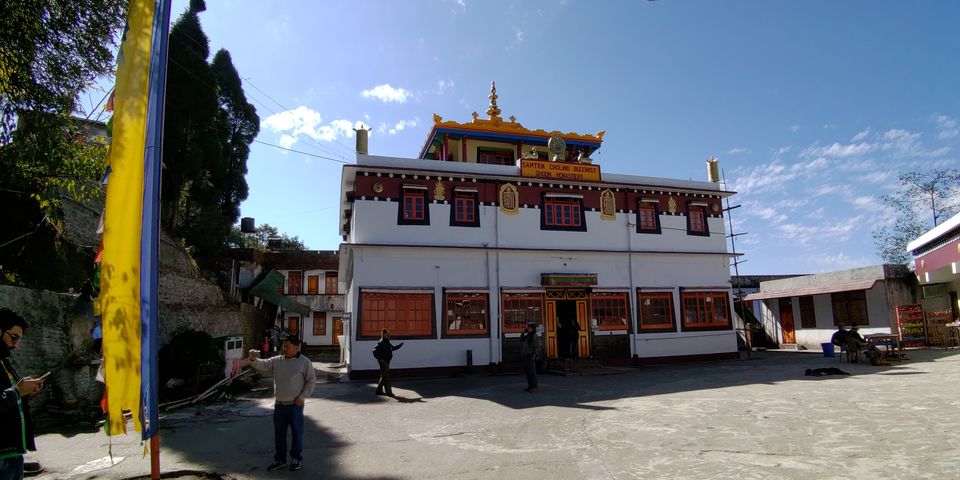 Ghum or Ghoom Monastery is the popular name of the Yiga Choeling Monastery located at Ghoom at an elevation of 8,000 feet, 8 km from Darjeeling in the State of West Bengal in India. It is the first ever Tibetan Buddhist monastery to be built in the Darjeeling region.
The Monastery belongs to the Gelukpa or the Yellow Hat sect and was constructed in 1850 by the famous Mongolian monk and astrologer, Sokpo Sherab Gyatso.
It is one of the main attraction to see while you are in Darjeeling , Stay inside for few minutes and pray/meditate with in calm and peaceful temple.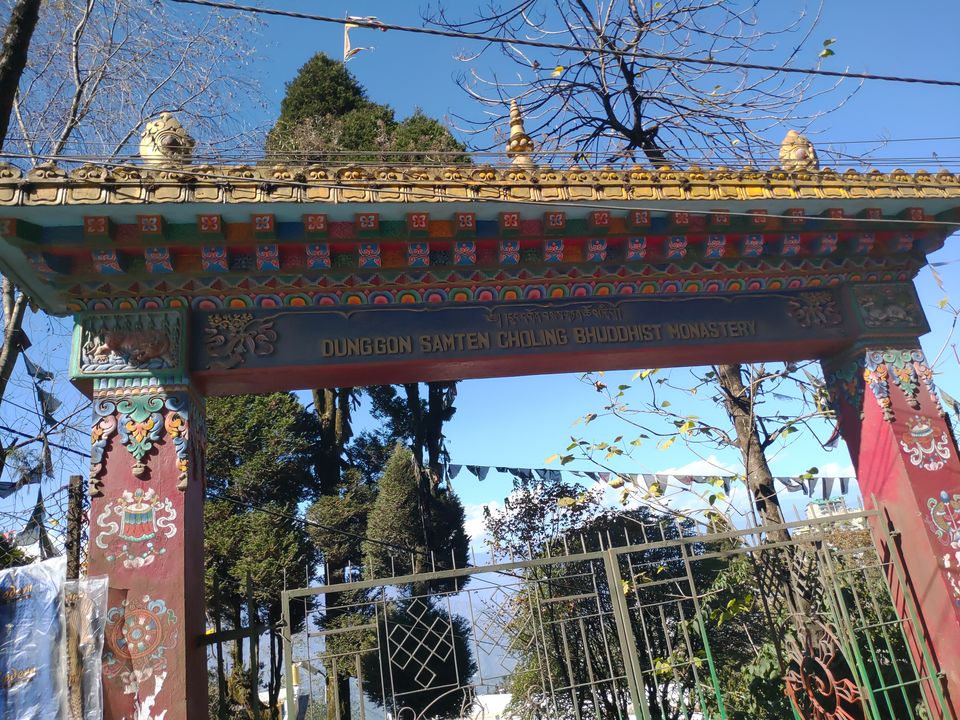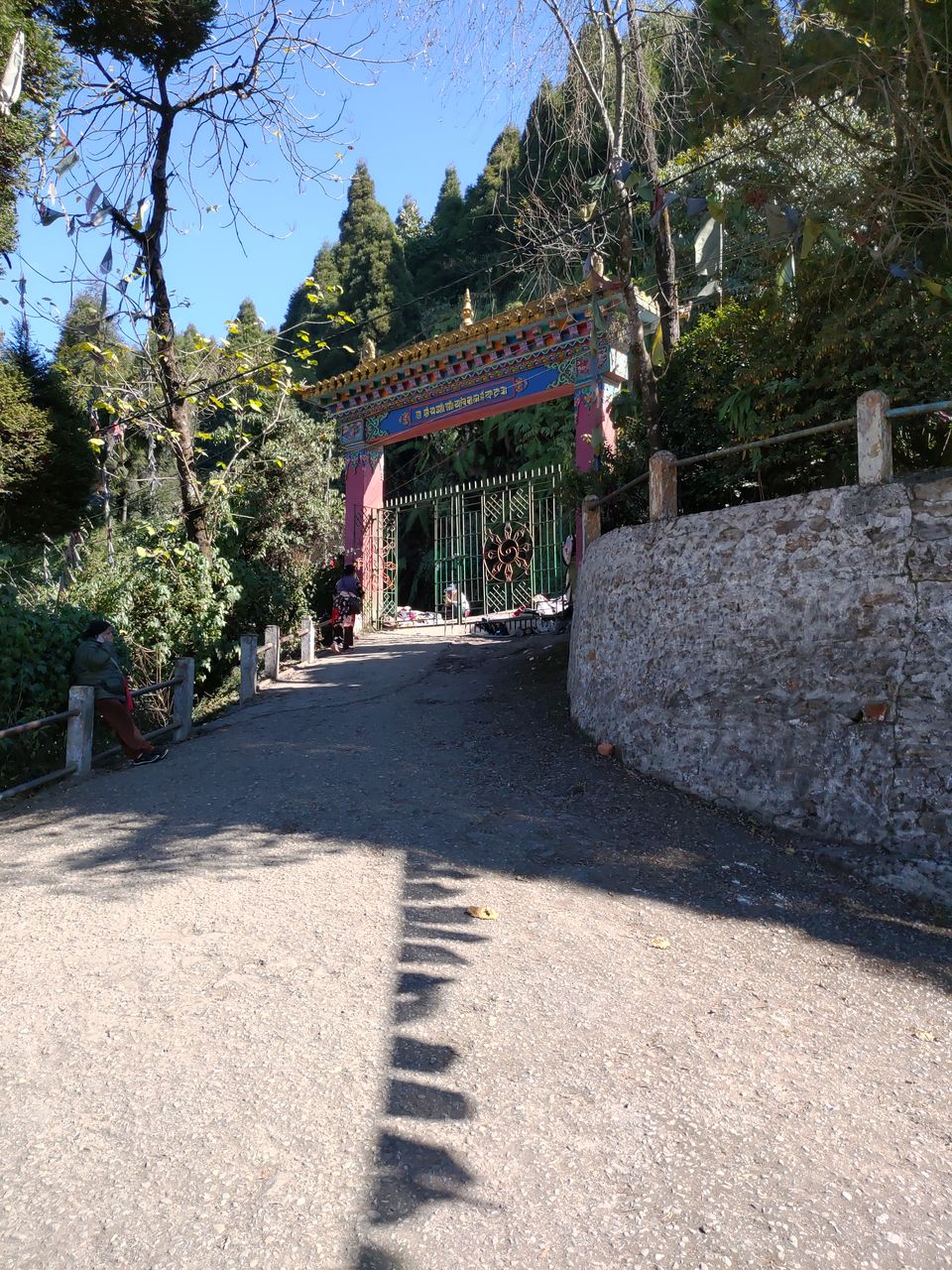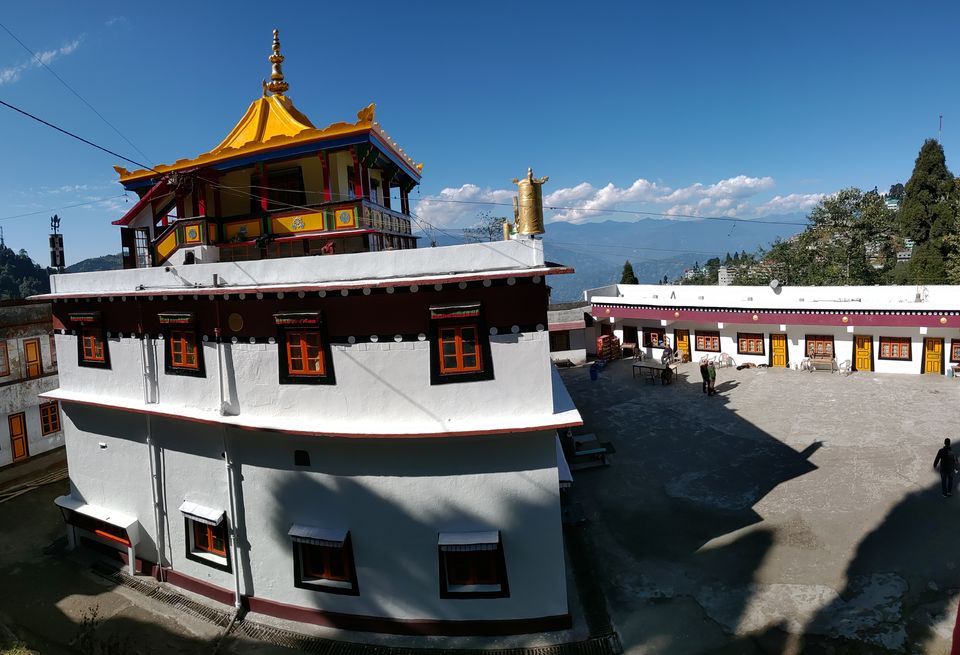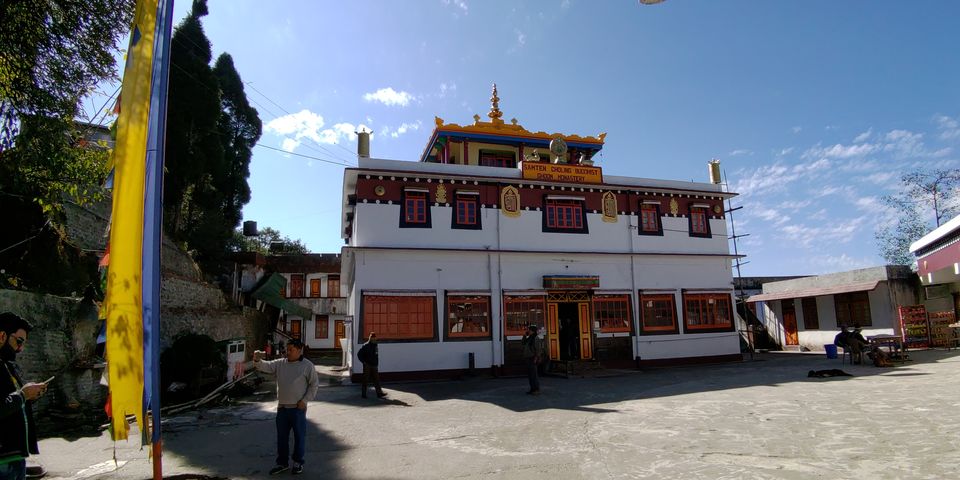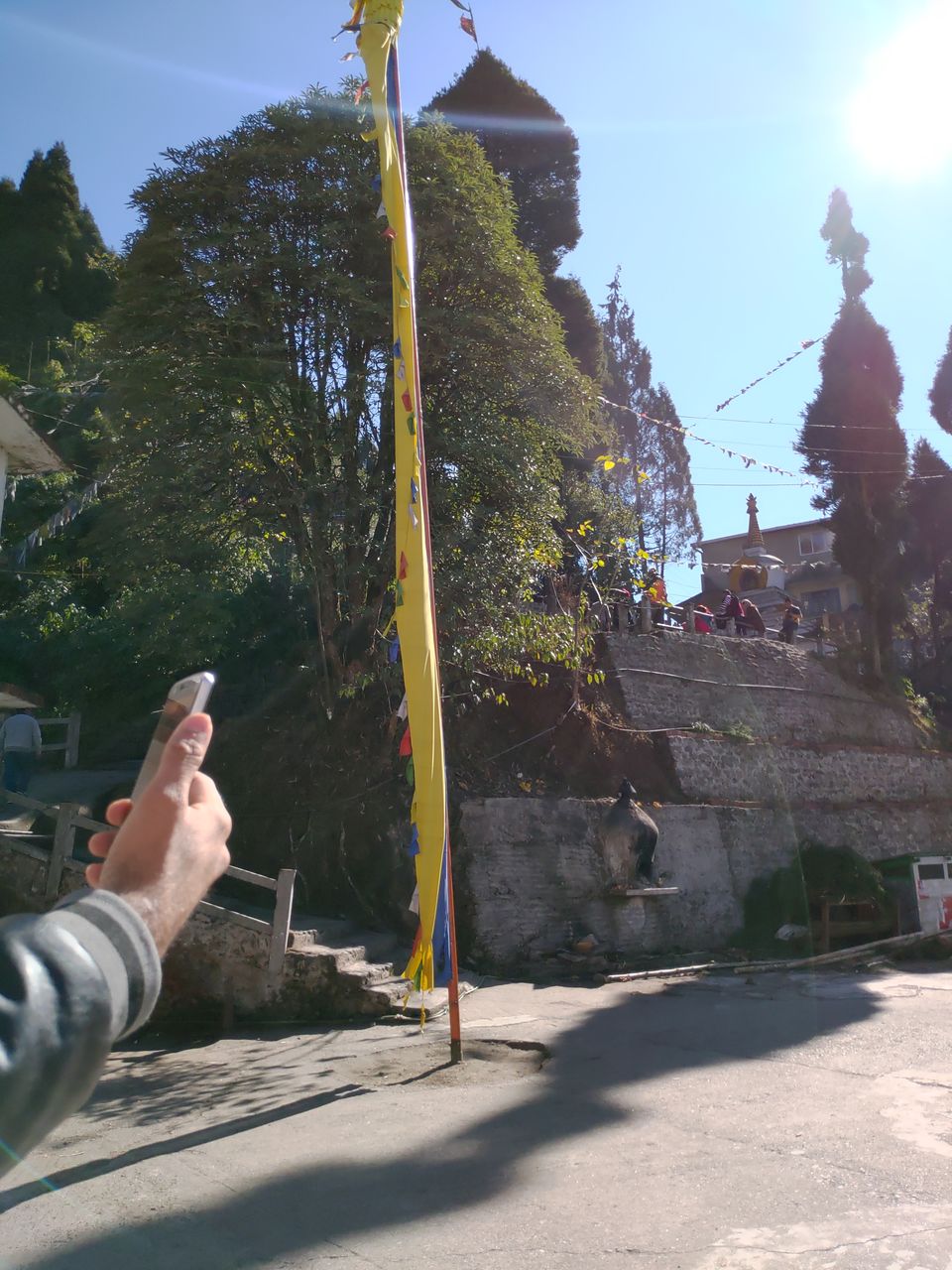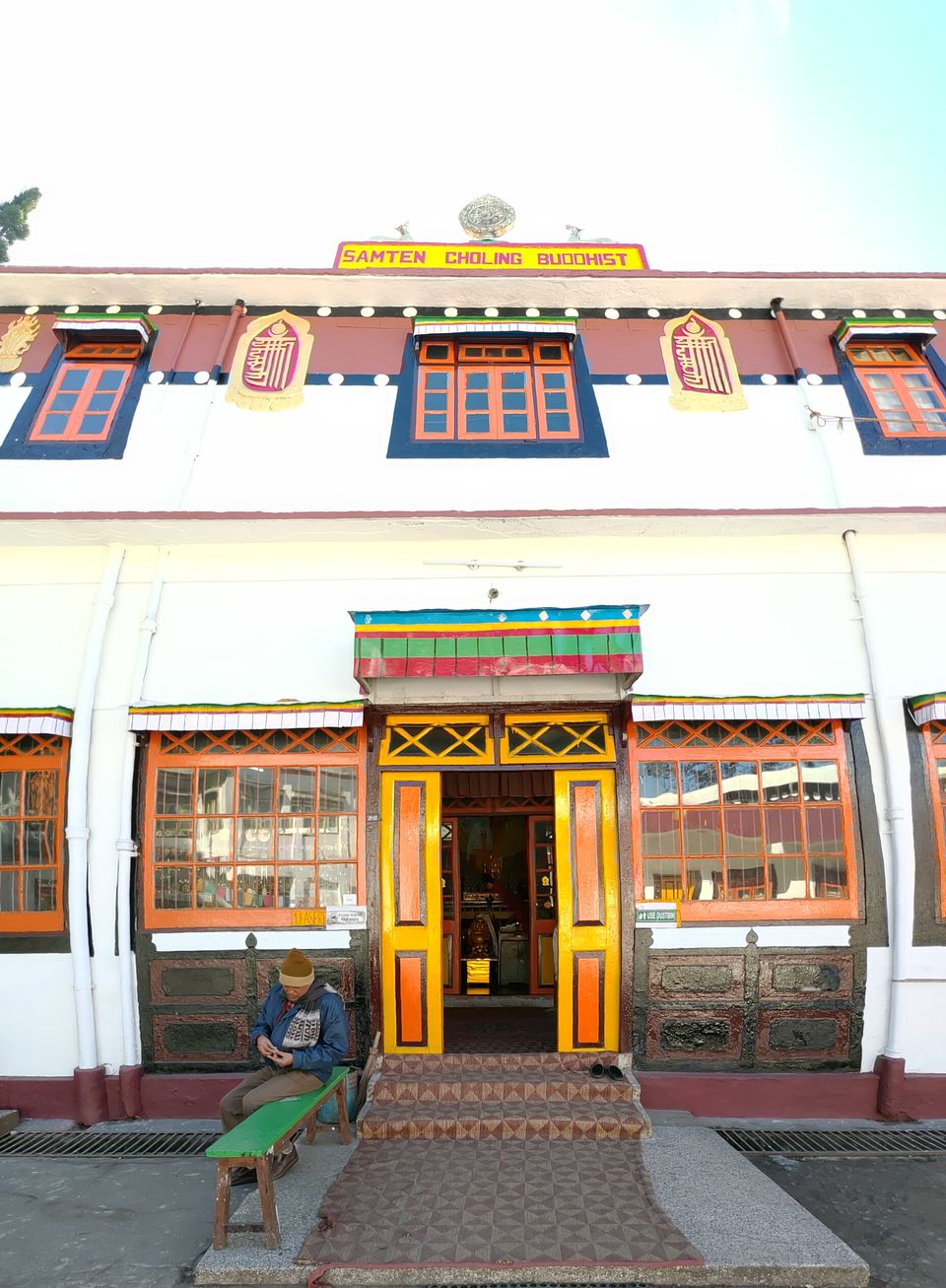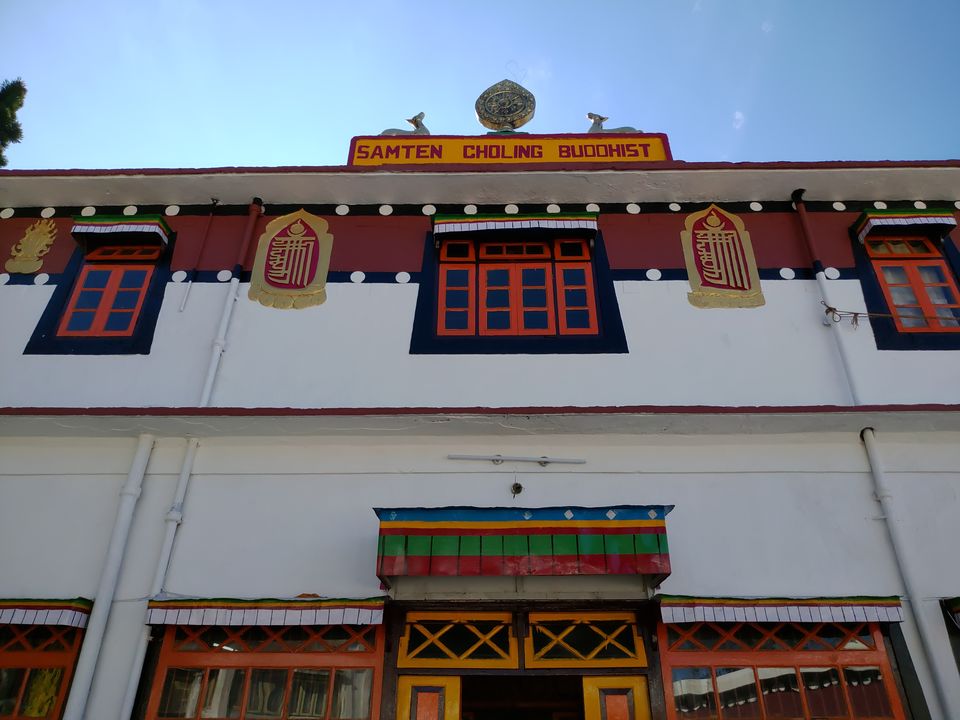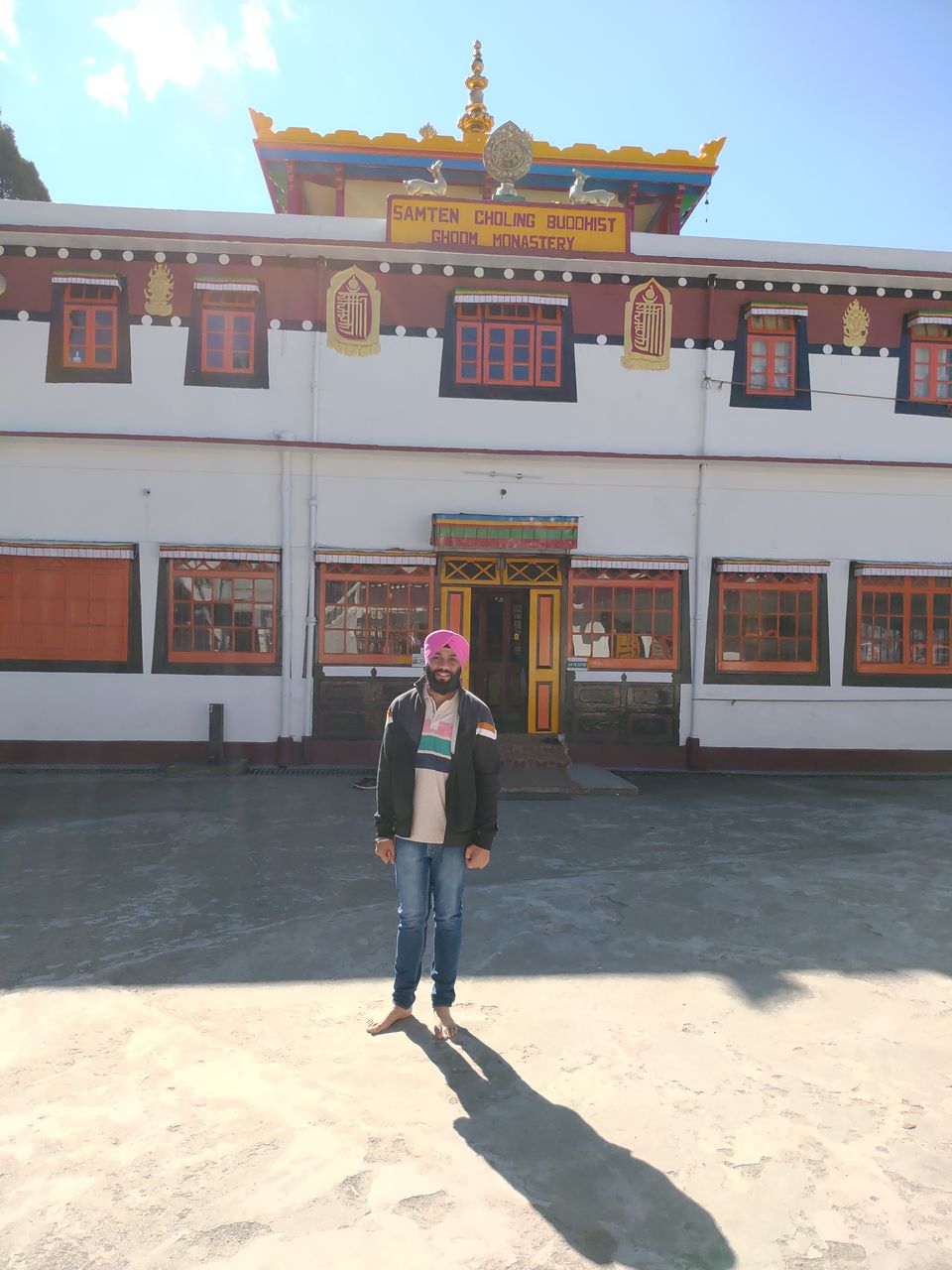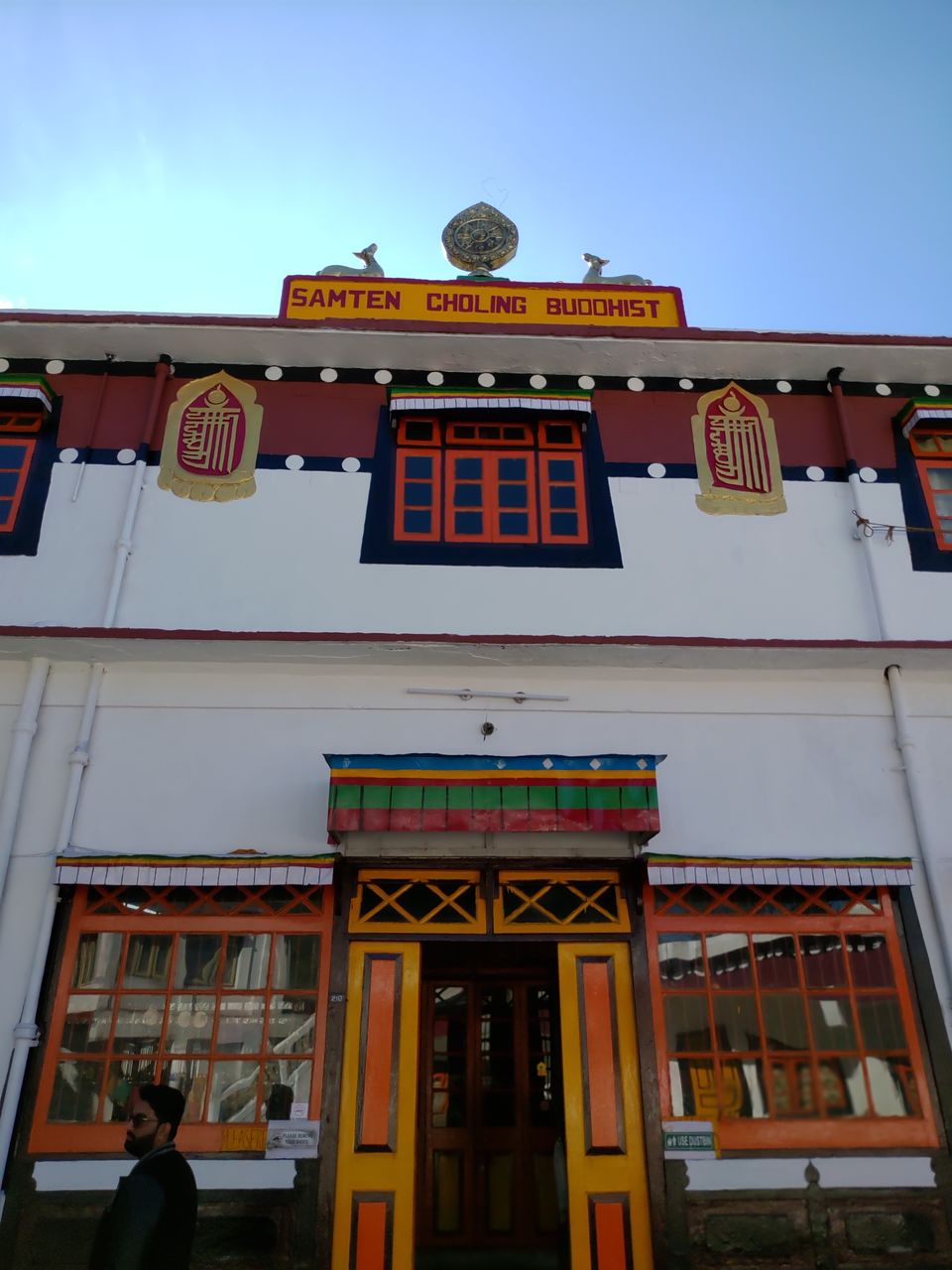 https://en.wikipedia.org/wiki/Ghum_Monastery
Open Time: 9:00 AM - 6:00 PM.
Entry : Free