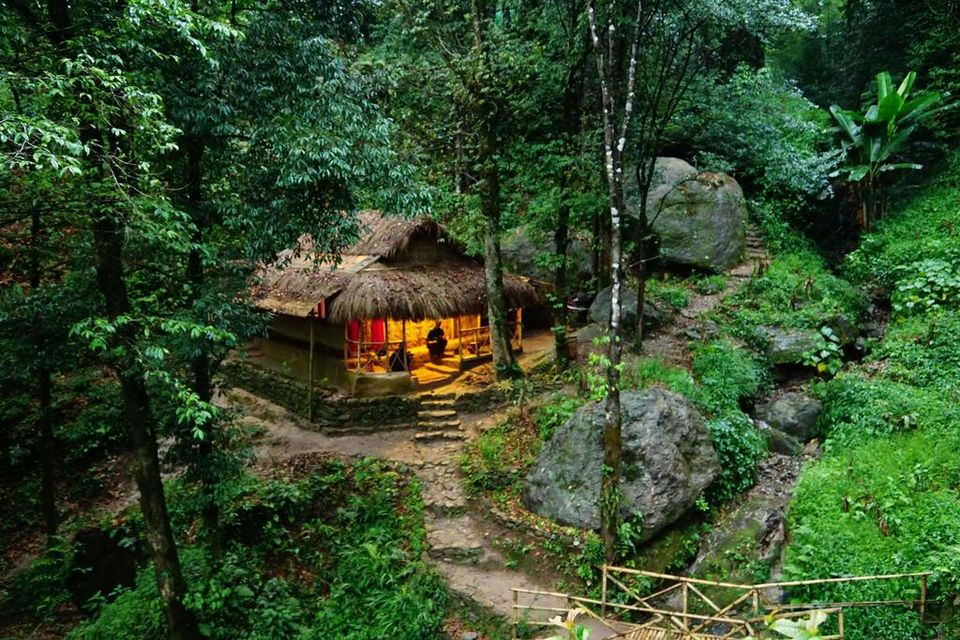 "The future will either be green or not at all"- Bob Brown.
No truer words than these have been spoken. With the increase in tourism and commercialisation of what were once known as unexplored destinations, the amount of wastage and pollution has increased over the last few years in these places. However, while most people would like to take corrective actions, not many are aware of the steps that can be taken to improve on this. Working towards a solution on this, in the beautiful valleys of Darjeeling, lies a homestay which has decided to set an example by working towards a self-sustainable project.
Who are they?
TIEEDI or as the owners like to say Take It Easy..coz Easy Does It is a venture which wants to focus on long term sustainable living. Started by a core team of experienced management professionals from the corporate world and backpackers who have made this their permanent base, the focus is on permaculture projects. This basically entails reviving an 8-mile plastic waste-ravaged land into a forest reserve.
Their story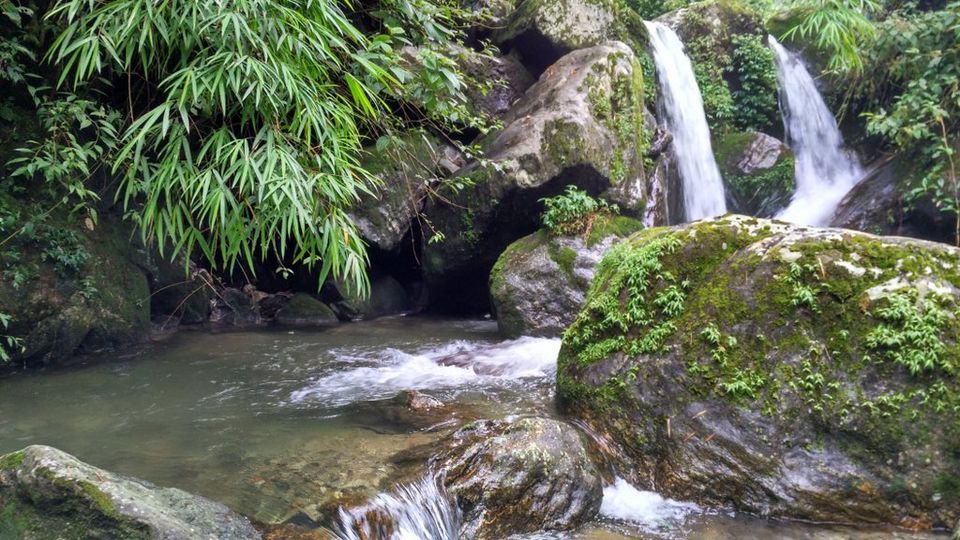 The 8-mile river was a rich bio-diverse piece of land which was unique in its availability of resources despite its limited area. From bustling wildlife to the best flora and fauna that nature has to offer, this area was once touted as one of the best natural rainforests by historians. The richness and purity of the water was so well known that during the British Empire, this nutrient water which was known as 'mineral water' was ferried back to the colonies of Darjeeling and Kurseong.
However, over time, these forests have lost most of their resources and experienced a decline in their wildlife as well, due to the increasing number of tourists in this region. From a dysfunctional waste management system to river pollution with plastic being thrown into the river, this stretch of river is now under serious threat. It remains one of the few rivers though which has water flowing even in dry summer months.
What are they doing about it?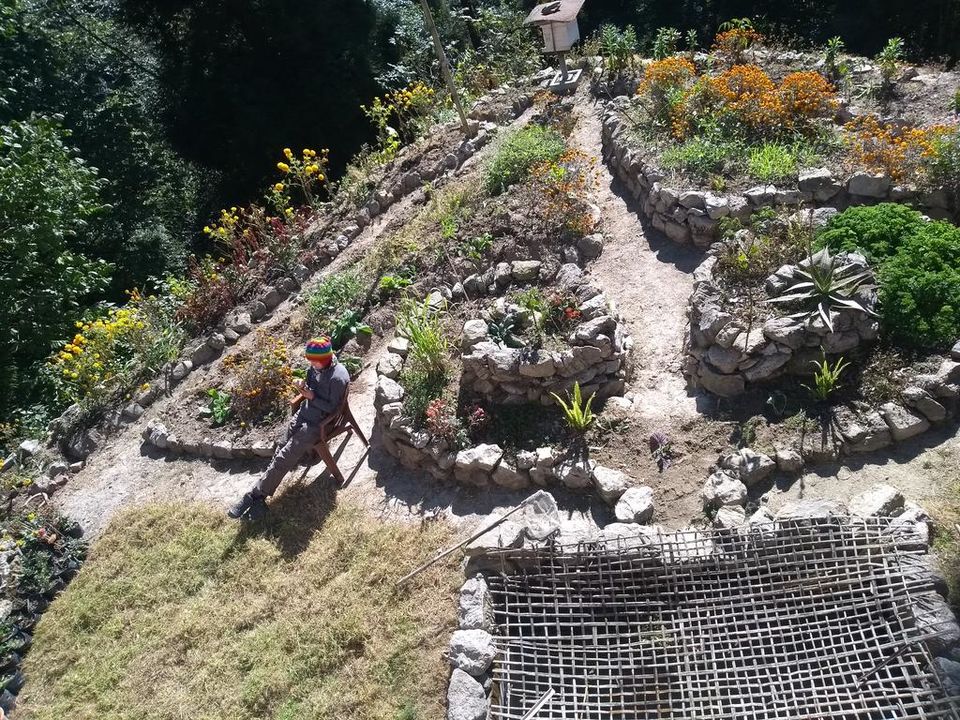 With a slow but steady approach, the team initially created awareness by doing door to door campaigns and educating villagers about the need to do this. Local shopkeepers have also been taught ways to segregate the waste. This waste is then daily collected and composted to generate good soil. With local help and the village agreeing to send one member from each household, they have further planned to model septic tanks and water harvesting systems.
How can you be a part of it?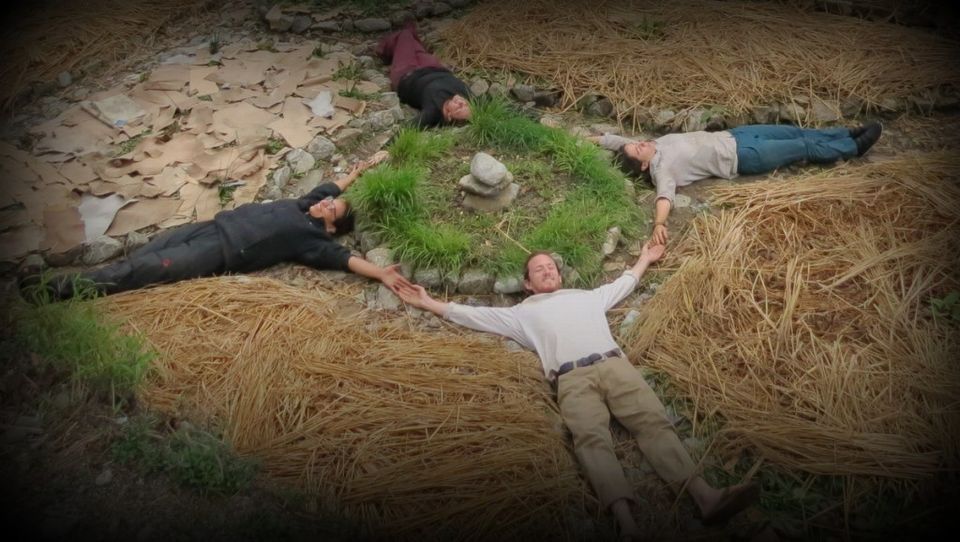 There are various ways in which you can help them, right from crowdfunding to providing materials or being a part of their regular cleanup drive, the options are endless. However, as a traveller, my favourite option is to volunteer. Not only will it give you an opportunity to be a part of this unique project, it also gives you the chance to stay like a local at a minimal cost. Starting from Rs. 500 per day, this covers lodging and food costs. Also, for any workshops that you conduct here, you can earn as well by getting 50% of the workshop revenues.
For short term travellers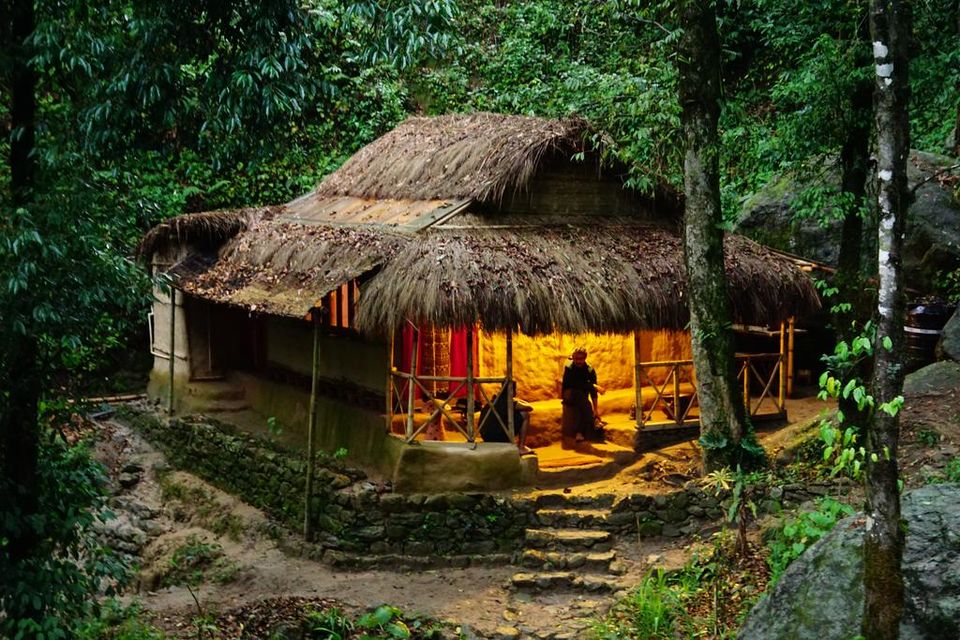 Let the eco-friendliness of this property not fool you into thinking that it will compromise on the staying experience. If you are travelling for a short duration then , this is one of the top rated properties in Darjeeling.From earth houses to kitchen gardens and the quirkiness of a backpacker hostel, the homestay offers multiple choices for all kinds of travellers. Due to its promise of a no-carbon footprint project, don't expect yourself to get amenities such as televisions or fancy gadgets, however in a world where we are surrounded by technology and social media, it's the perfect place to disconnect and listen to unique stories shared by travellers from all around the world.
Things to do
Small shops nearby offer a variety of cuisines made with local produce and a choice of fresh fruits and vegetables. Hiking trails on the side of the river are perfect for fitness lovers and a popular trail for most travellers is to the Senchel Wildlife reserve located 30 mins from the property. The scenic village of Chatakpur which offers views of the Kanchenjunga mountain is just above the property.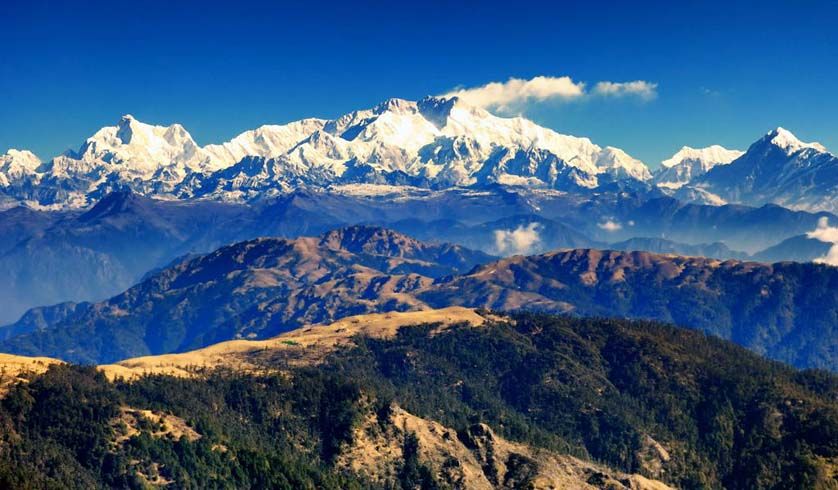 For other itineraries and a detailed list of things to do in Darjeeling (20 km away from the property) , click here!
Cost
There are three kinds of options for stay. The Earthy dwelling which has earth houses with some modern amenities cost between ₹4500-₹6900 per night. The Herb Garden Dwelling are rooms within their residence, but with a lot of modern amenities as well priced at ₹1500-₹2000 per night. The cheapest option is their backpacker hostel with an occupancy of four backpackers and have room starting at ₹650 per night. All the costs mentioned are on double occupancy per room, per night.
How to get there
By Air: Nearest airport is in Bagdogra (49 km) away. This airport is located by regular flights from all major cities in India.
By Train: Nearest railway station is at New Jalpaiguri(NJP) located 52 km away. Trains are available 2-3 times a week atleast from all major railway junctions in India.
By Road: Siliguri is the nearest city (44 km) from the property. It is connected to national highway (NH-55) and is easily accessible from cities like Kolkata etc.
To get around the city, there are shared cabs available which charge around ₹150-200 approx. to reach major cities like Siliguri, Bagdogra and NJP. To reach Darjeeling, there are shared cabs that charge Rs. 50 and are available every 10 minutes. Apart from these private cabs are also available to get around the city.
You can book this property here!
Have you stayed in any ecofriendly resorts? Write about it on Tripoto.
Check out videos and more on Tripoto's YouTube page.
Frequent searches leading to this page:-
darjeeling 3 days itinerary, darjeeling 3 nights package, darjeeling 4 star hotels, darjeeling 4 nights package, darjeeling 4 days itinerary