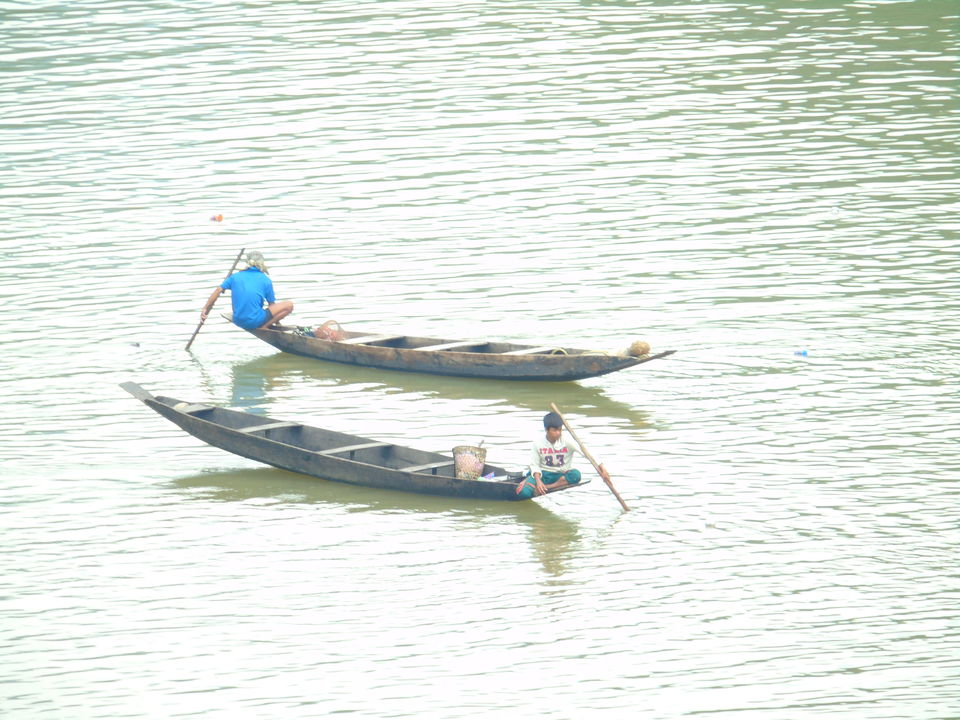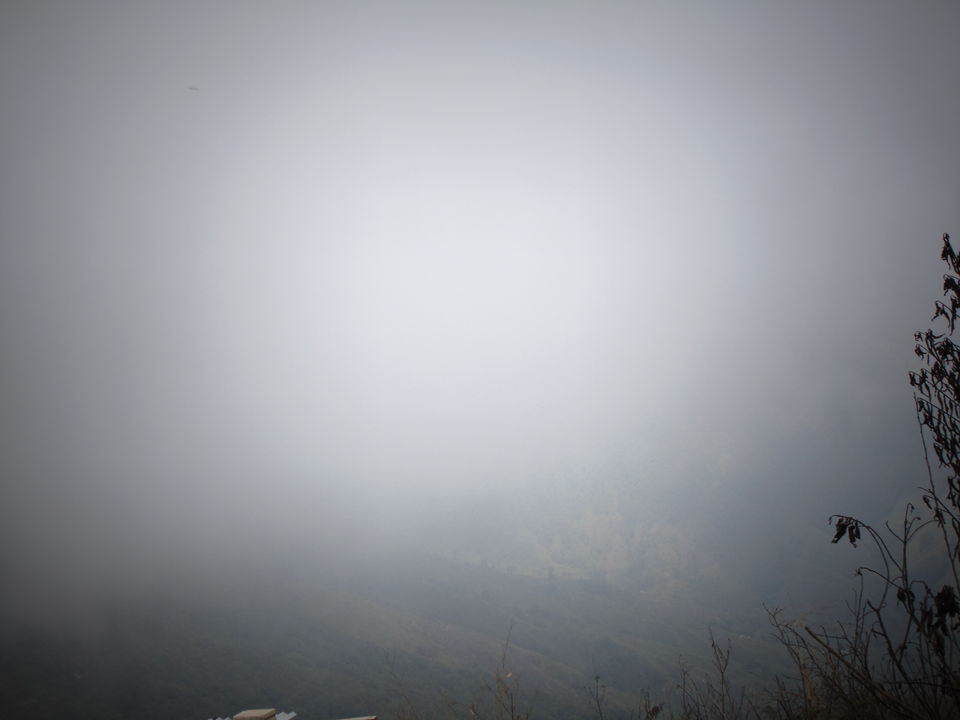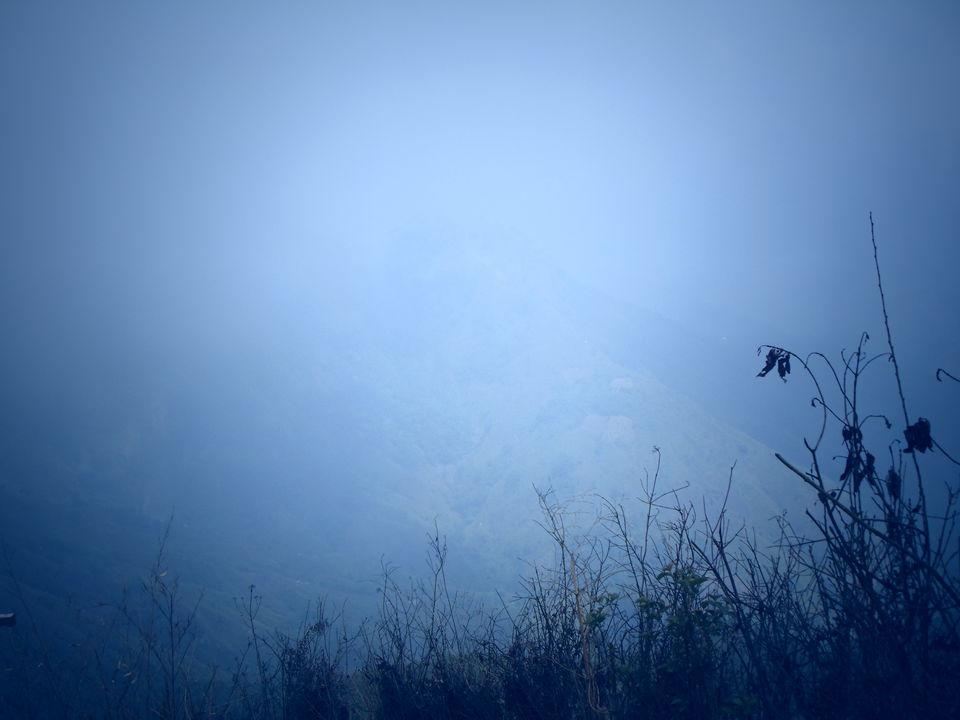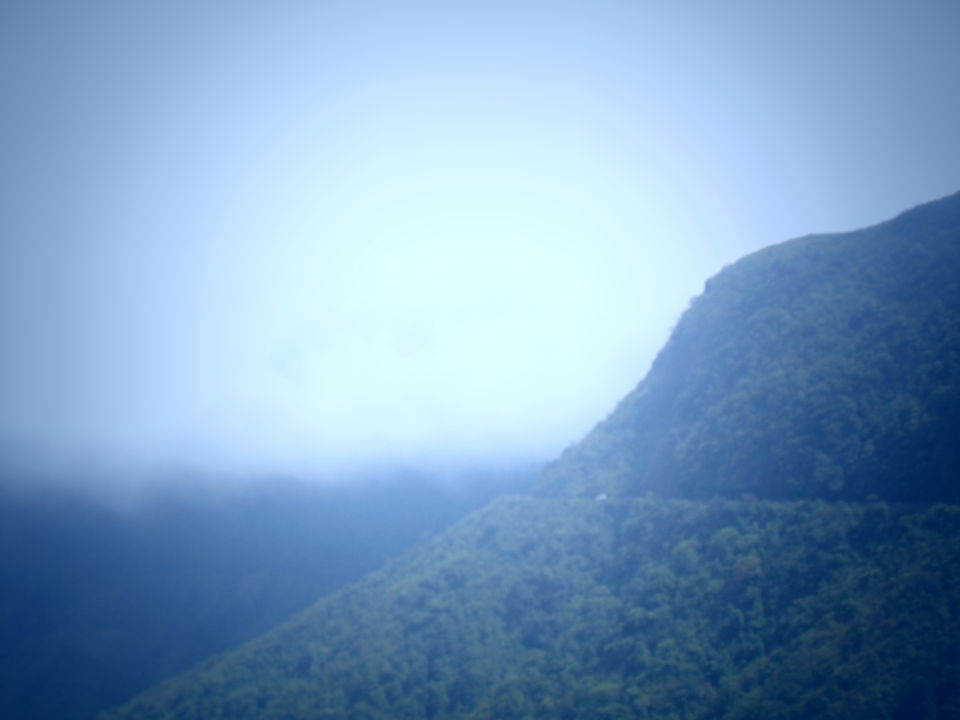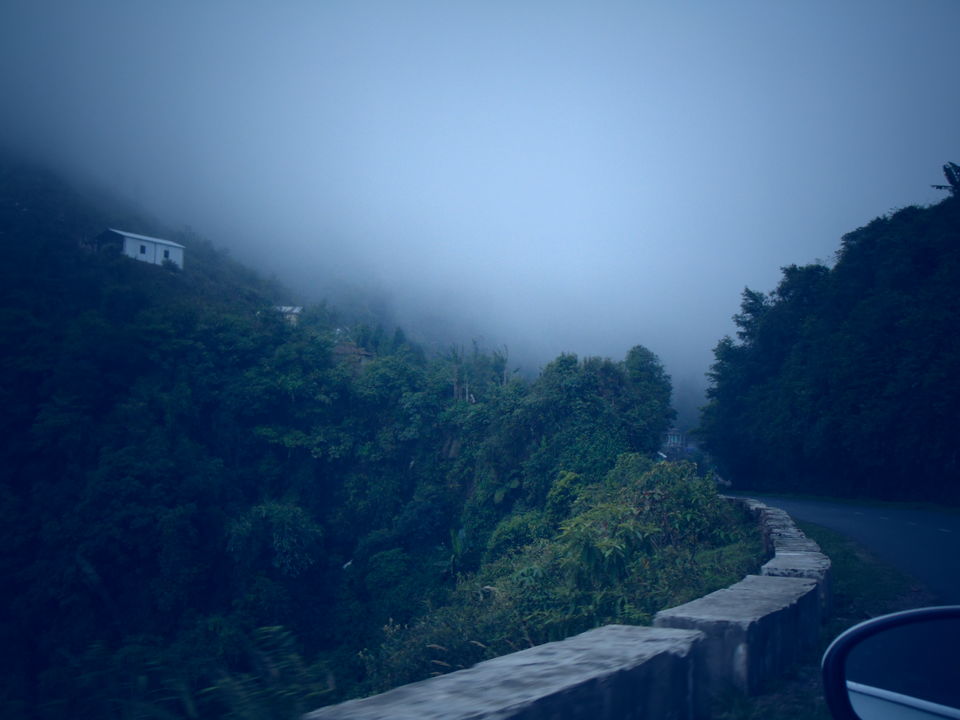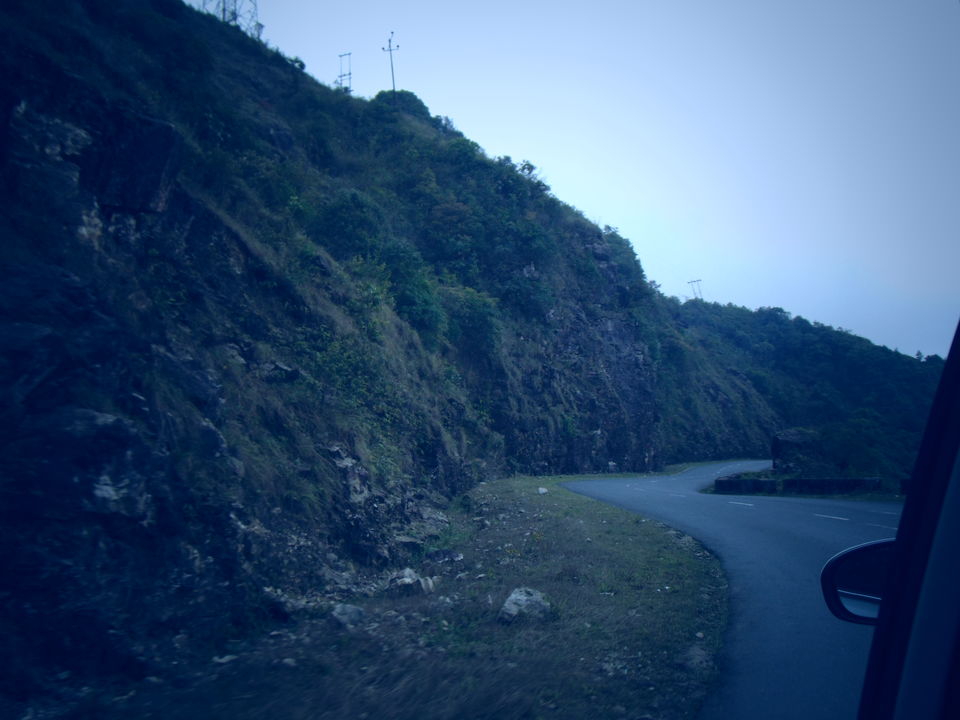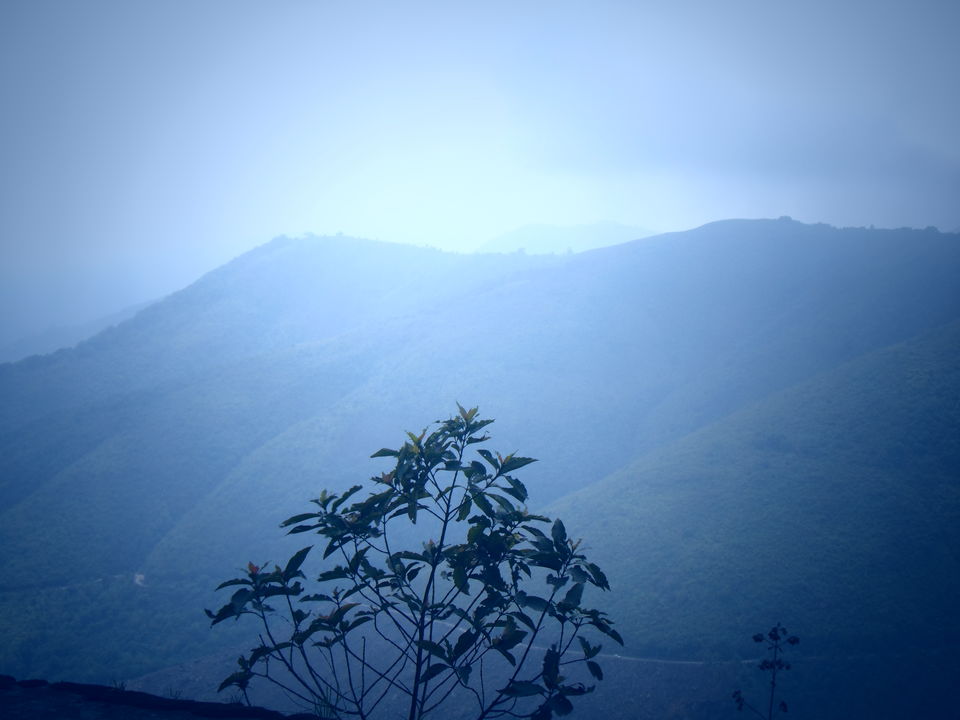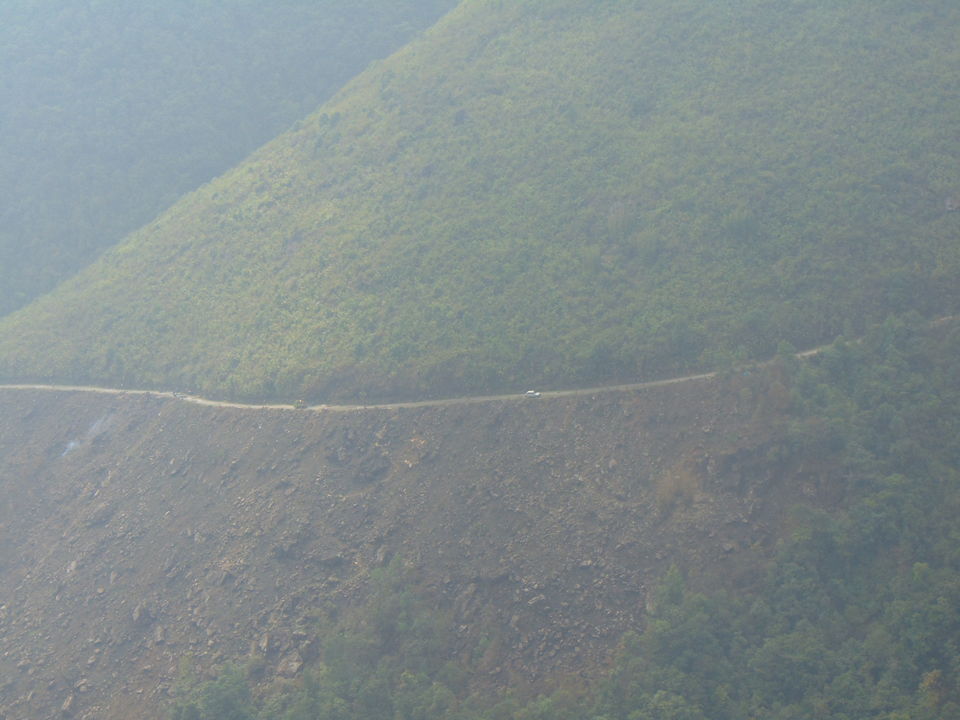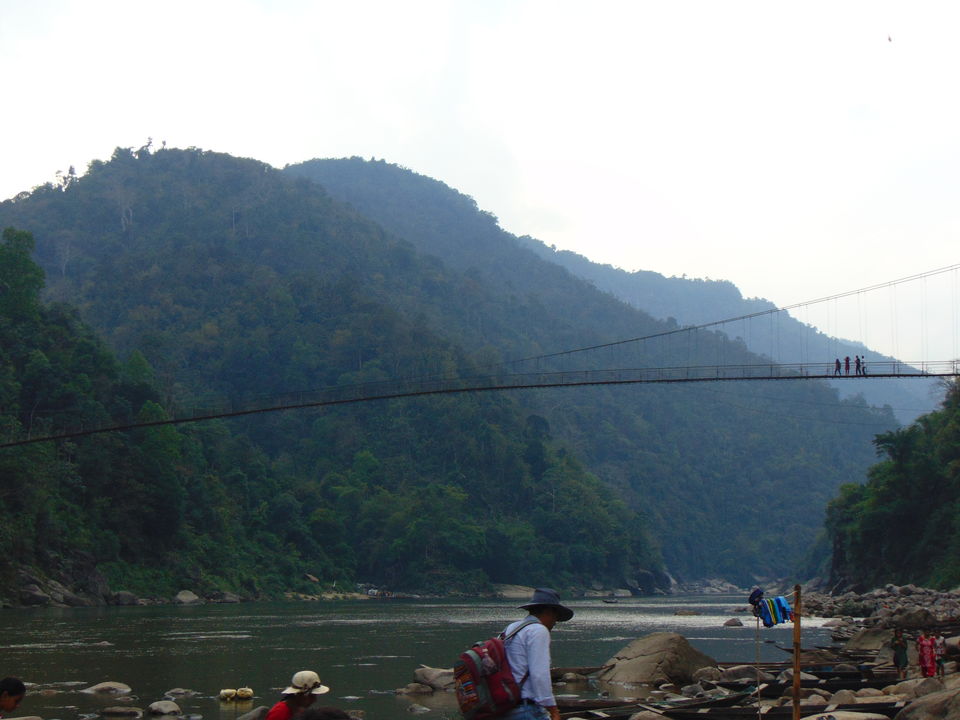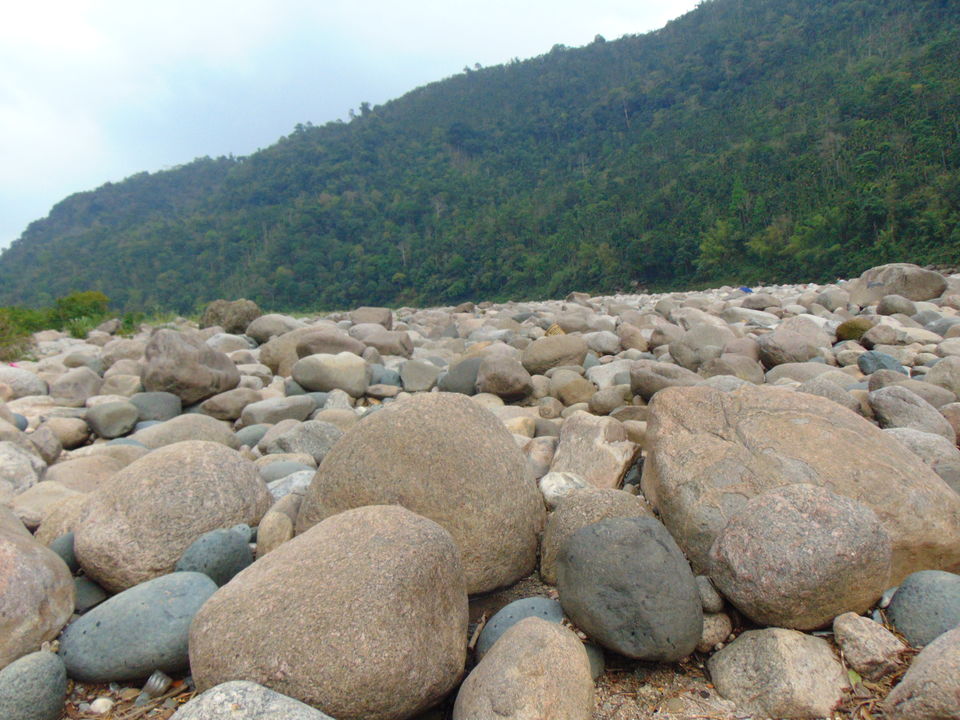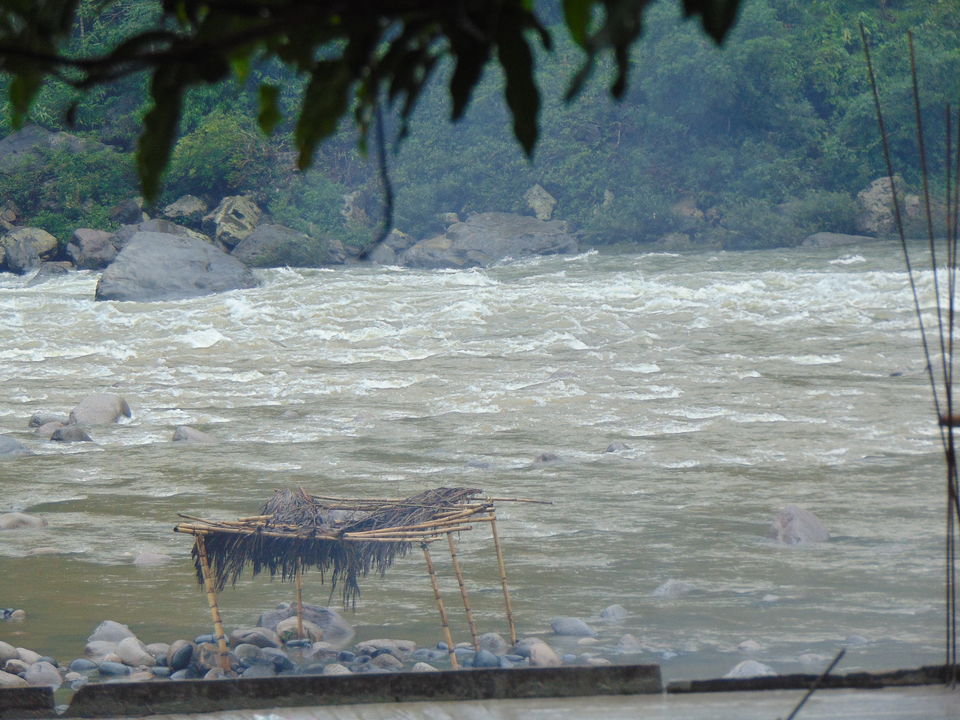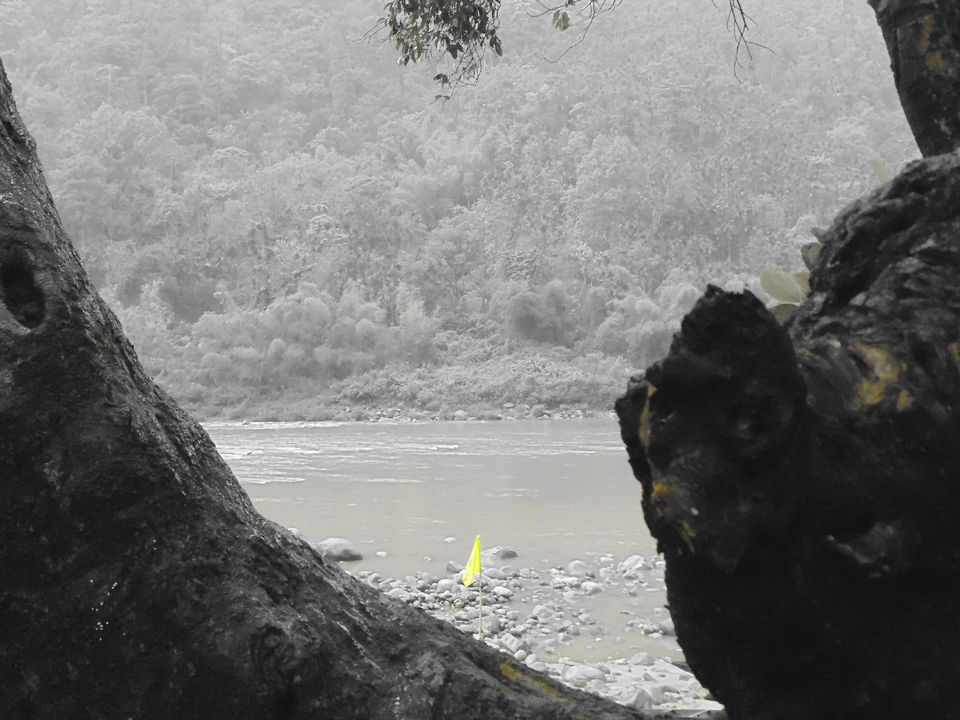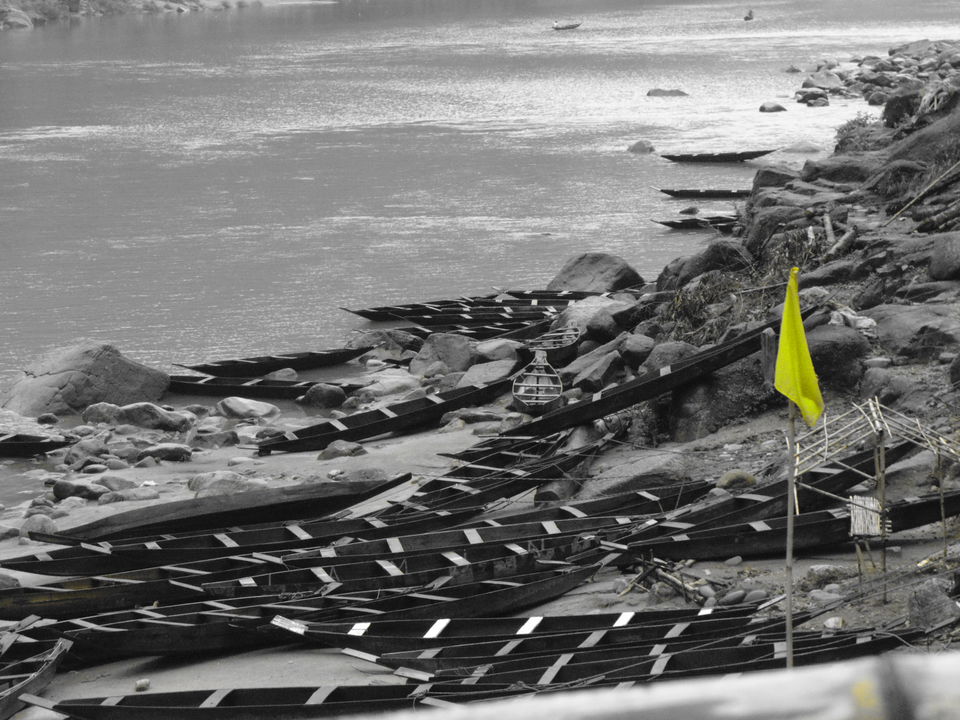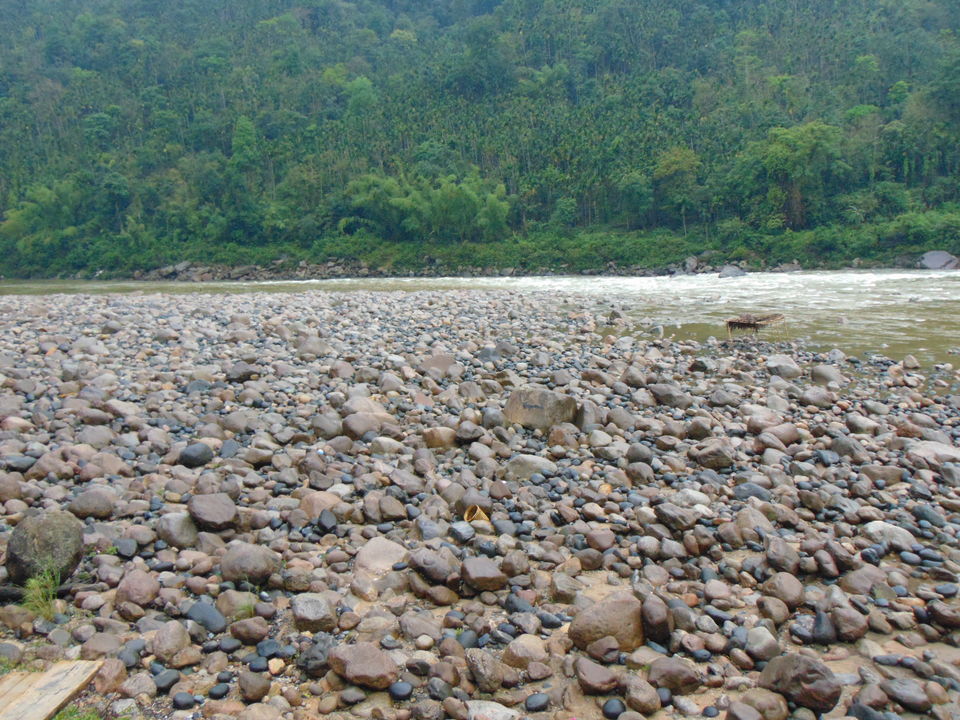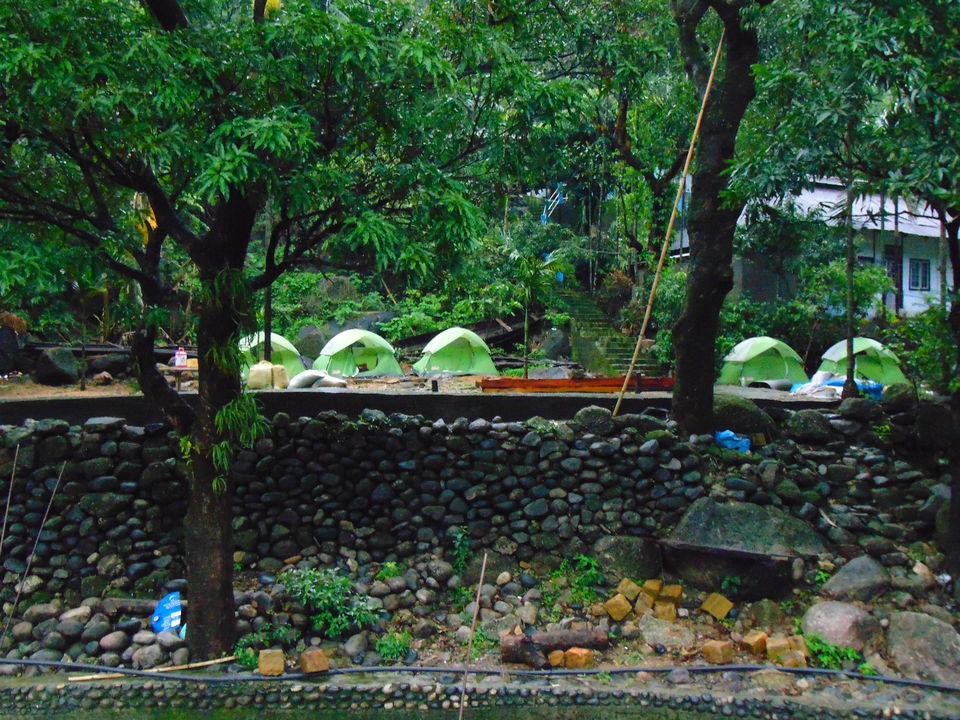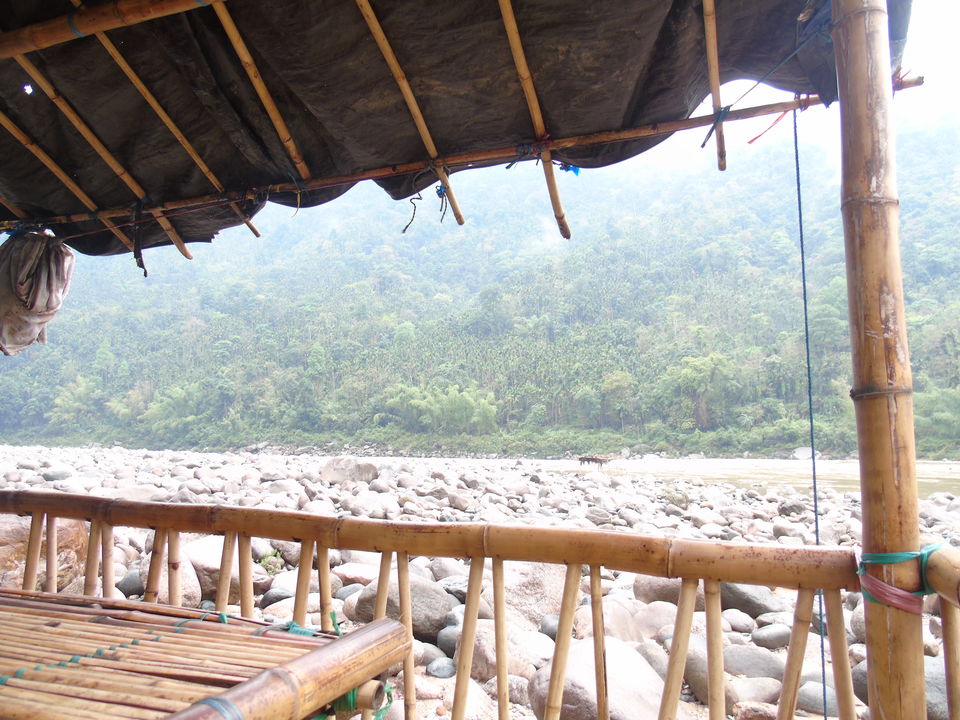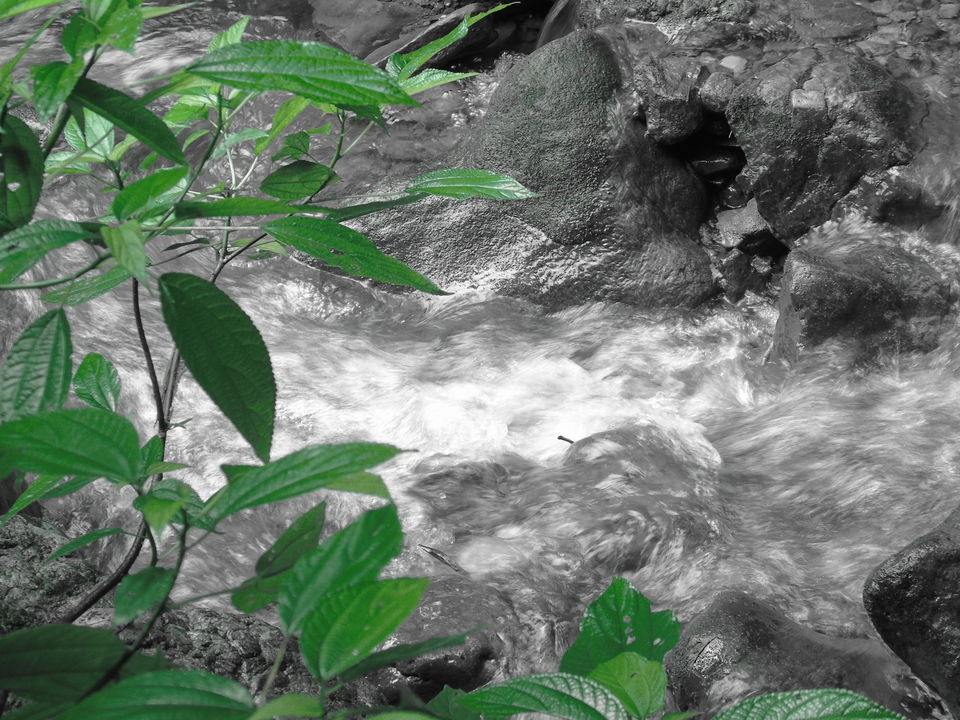 You know "It is always better to see something once than to hear about it a thousand times".
Possibly the best decision ever made by me and my friends. 
If you are a nature lover NORTH EAST almost carries every ingredient that will satisfy your soul. At a distance of 176 km from Guwahati, Dawki in Meghalaya beholds tremendous natural scenes to enhance the lust of every nature lover. Dawki situated in the border of India and Bangladesh named as Tamabil Border. One can easily get a view of Bangladesh from Tamabil Border.
#The Journey#
We started from Guwahati by our car on 14th, April , morning 9 A.M.  By noon we reached Shillong. If you are not carrying food its better to stop at Shillong as there are no such eateries till Dawki . Once you cross Shillong the enchanting hills looks more mesmerising. How beautiful nature can be ! If you have time and you want to adore magical beauty of 'heaven alike ' sceneries do stop by PYNURSLA village. It's a small village about 50 km from Shillong which will give you a complete view of plain submerged in hills. You can also have a glimpse of the local culture and the matriarchal society living.
#The destination#
You need to stay . Yes !! If you really want to adventure all the activities and you want to feel thoroughly why Dawki is famous you need to stay for at least a day. The transparent water of UMNGOT river for only boating? Think again. There are whole lot of other adventures to experience from zip lining to river rafting. We had a plan of camping at night. But, if you are thinking to visit Dawki and want to have one adventurous trip please do not visit from April - Aug. Monsoon hits this hill station from this time onwards and the weather is totally wet. With all thunderstorms and rising water level even the fisherman boats are not available for ride. Though a bad season, we were excited as everything in hills seems so awesome. We reached Dawki Bazar at 4 o'clock. It's a small market area for the necessary basic stuffs. The local people are very helpful and friendly. But one thing like to share with you that throughout the journey we hardly saw any pharmacy. Then we realized that it's the nature which inspire you to live unbleached and chemical free. The outcome is so pure that we could see even people of our grandfather's age walking and crossing the hills so effortlessly.
We knew one local guy who is into the arrangement of camps and food. From Dawki Bazar about 6 KM up in the road we found our jungle spot to spend the night. Tremendously beautiful, big and noisy, crossing thousands of different round shape rocks, the Dawki River surrounded by wet and green hills with a long hanging bridge in the middle immediately took our hearts out. 
The local guy has shown us the camps we were being provided. Guess what! In midst of all greeneries you got is green color camps. So fascinating!! But we were screwed up by the thunderstorm and heavy rain that night and staying in a camp in monsoon cost us wet from tip to toe. There are cottages to stay and even the local guy resides nearby so in extreme weather you can stay up there also. If you are staying with your family and importantly with kids then you should opt for cottages. But as we could not go for other adventures we console our minds by staying in camps in heavy rainfall. The next morning we went for trekking. On the other side of the hanging bridge you can shower under a waterfall.One good thing about visiting Dawki in monsoon is you will get to see a lot of waterfall, and most importantly if you are monsoon chaser you can see the full version of monsoon in Dawki at this time of the year. 
Dawki might have not categorized under a popular spot for tourism but one can definitely termed it as one of the best place to be with nature. All you need to do is pack your bag and visit.