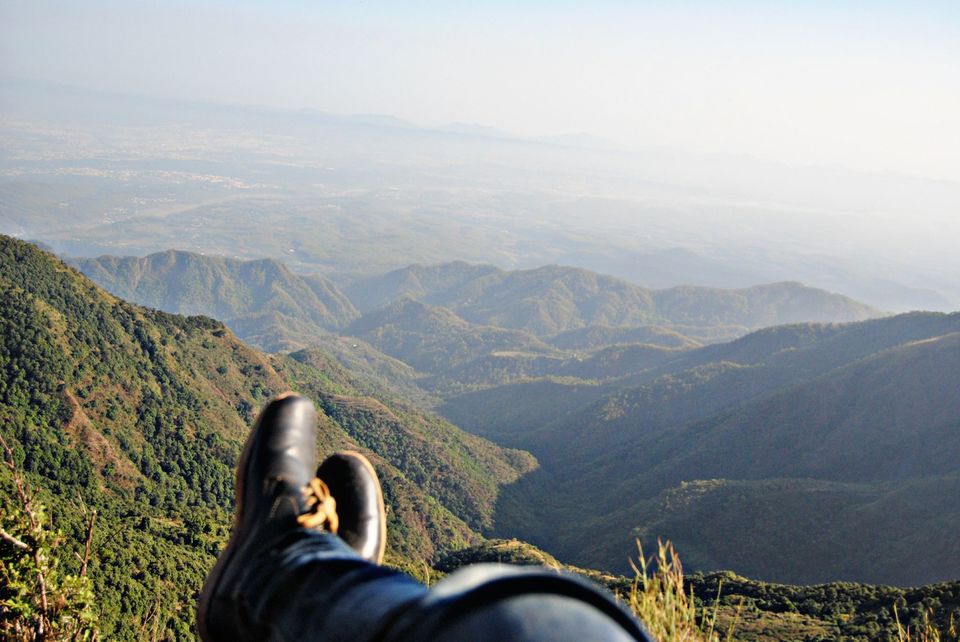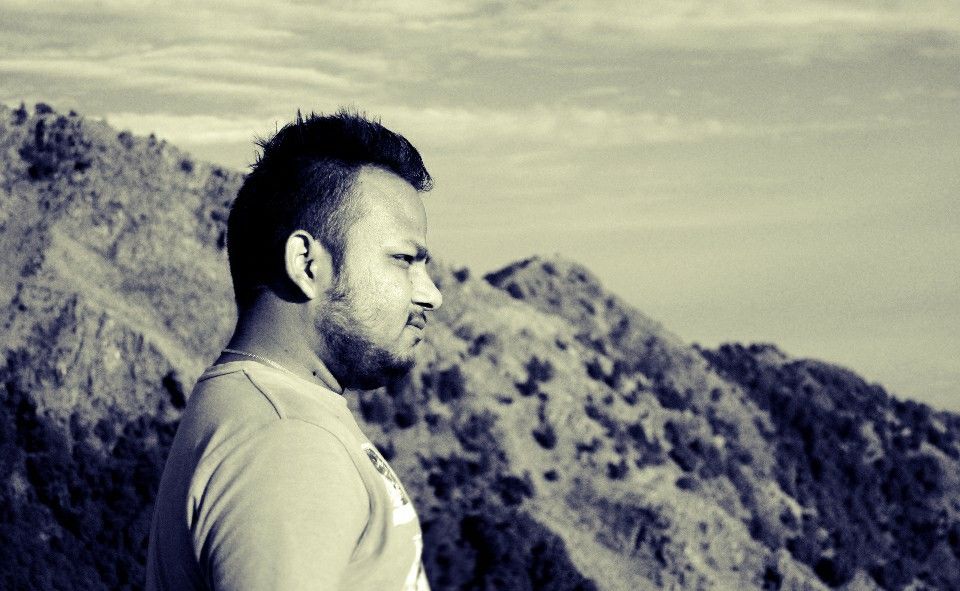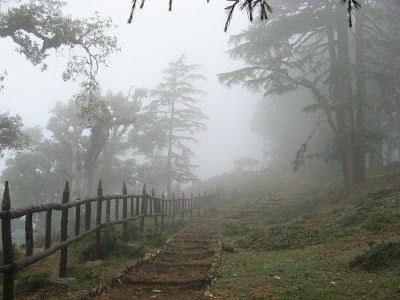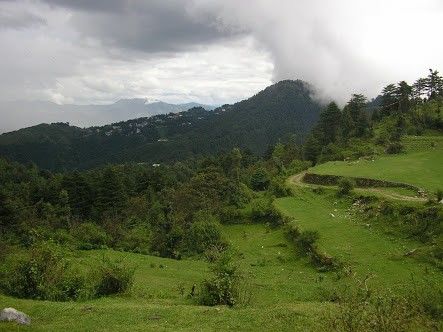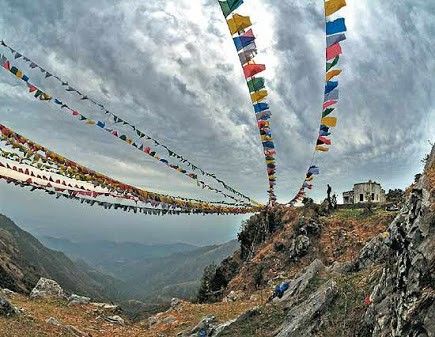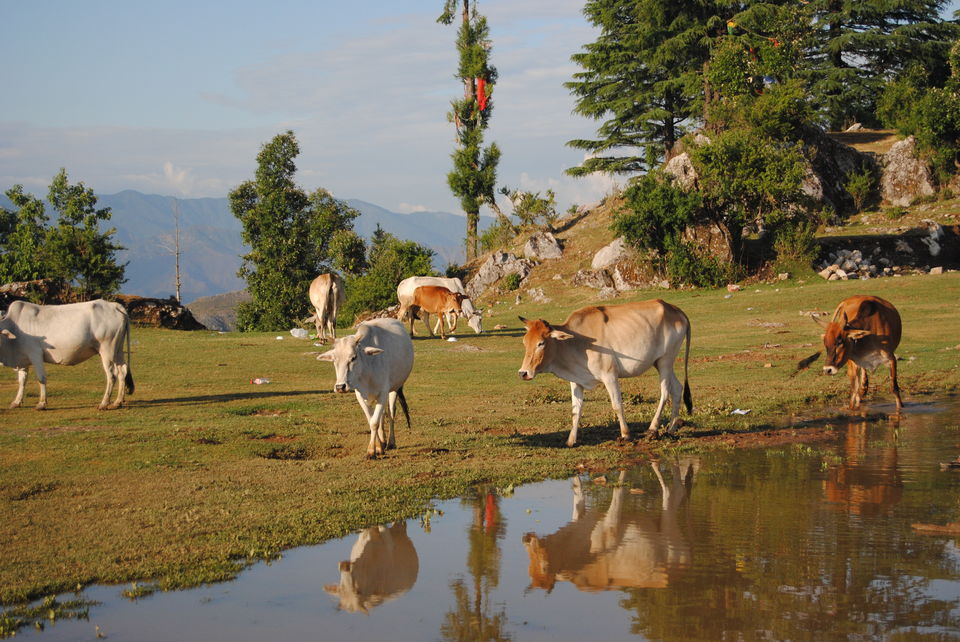 Heavenly view of George Everest Peak - See it to believe it
Beautiful lush greenery all around. Hide and seek, rain and clouds and cool breezes will leave you spell bound. If you love trekking, make your way to George Everest and reach the top to see heaven face to face. There is nothing but you standing on the top of the world. Ain't no mountain higher than you... Yes ...True that.
Being a localite, my friends and I prefer to go on Bikes and Activa. Not only you can have an awesome view throughout the journey but it saves time and hassles from traffic. Also the way to George Everest Peak is worth seeing and to capture in cams, so make sure you hire a bike or Activa when you go uphill.
There is no fee to go uphill, party here or even for camping. All you need to do is "Behave".About 5 years ago , it was an isloated place but now they have base camps, hotels ,lodges ,Tea Shops nearby. If you go there make sure to stay  a night to see the unforgettable view of Doon Valley from the cliff.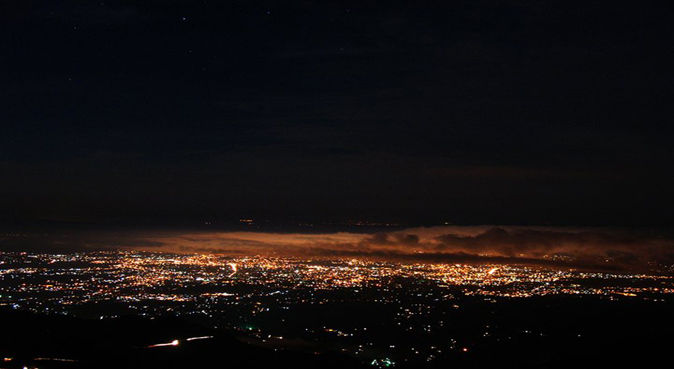 So next time you travel to Doon or Mussoorie, make sure you take a trip to George Everest Peak.  I am avid traveller and believe in one simple thing. Travel is the only thing you buy that makes you richer... and You don't have to be rich to Travel....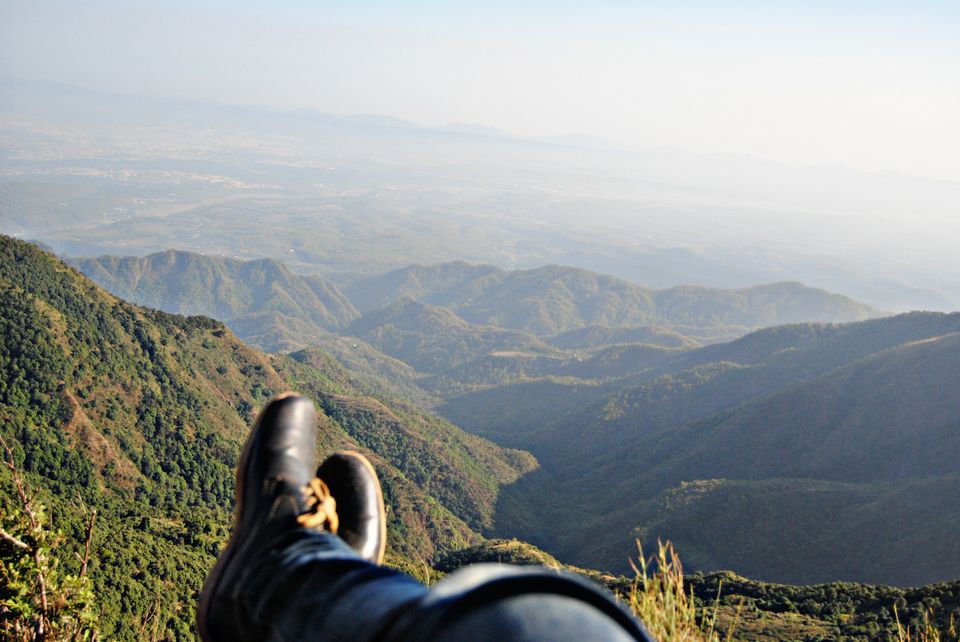 Years ago it was unexplored. Now it's the heaven for travellers.