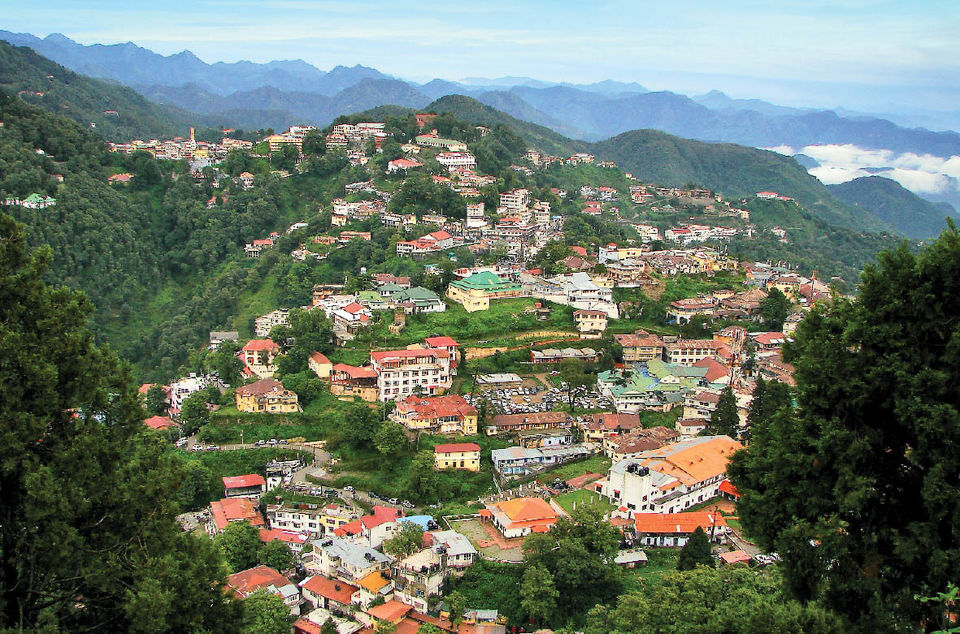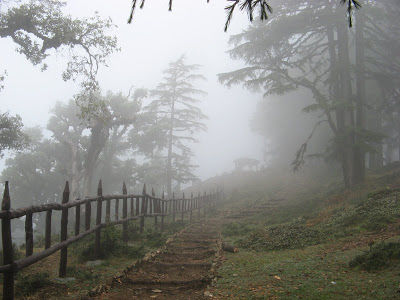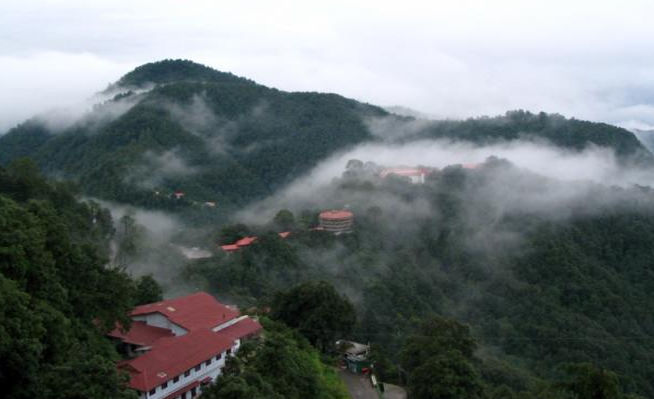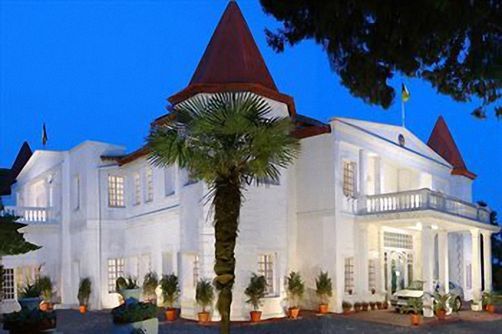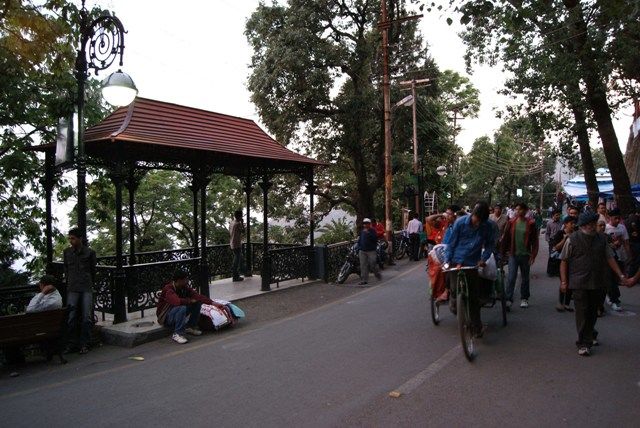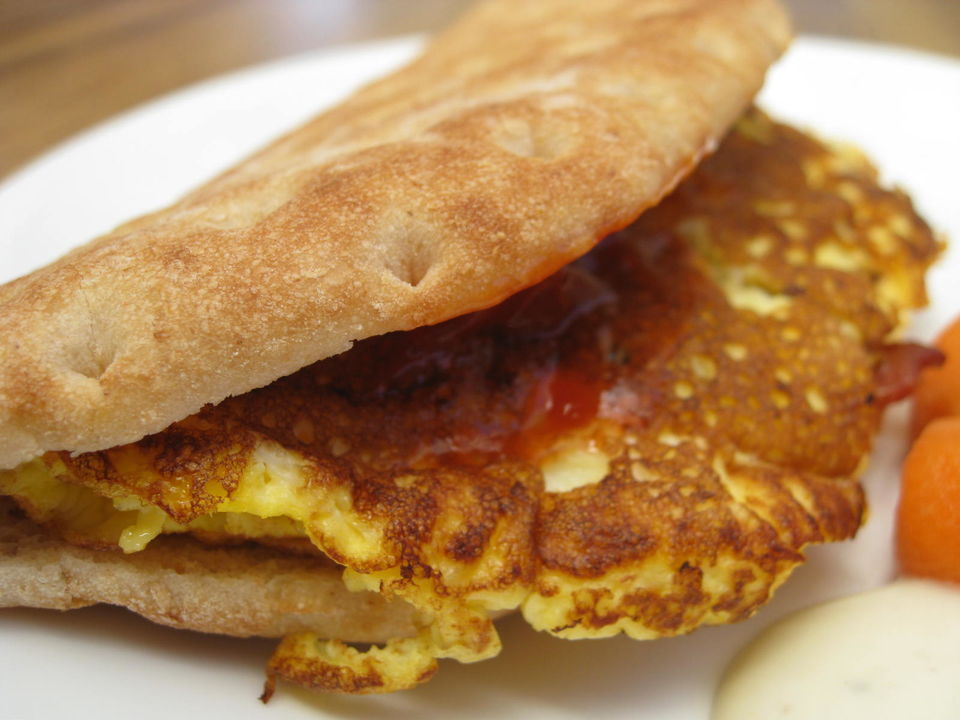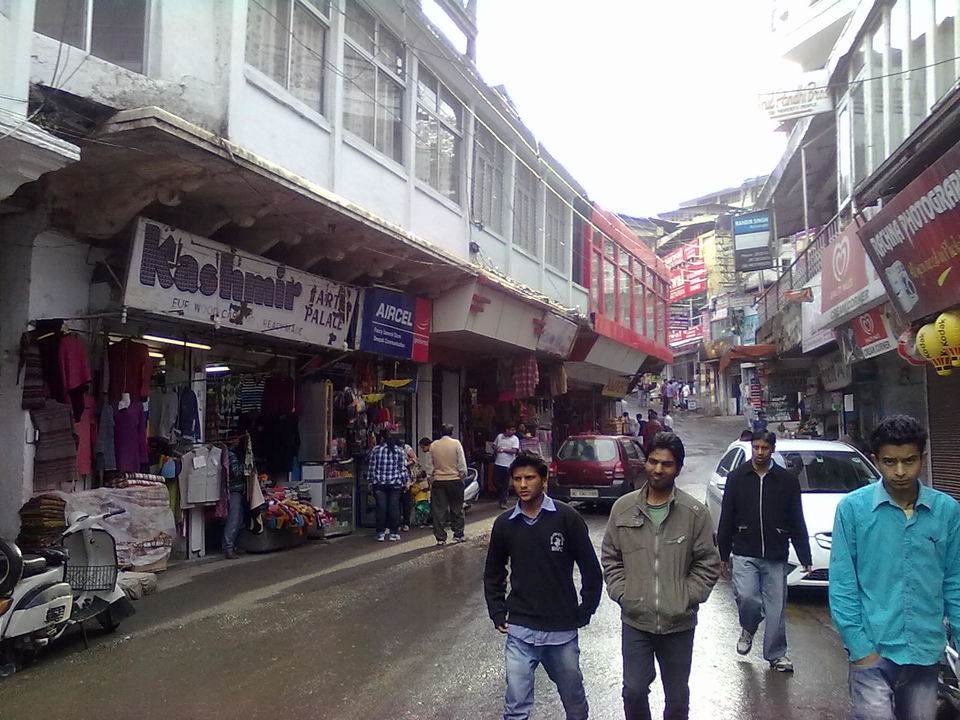 They dont call it "Queen Of The Hills" without reason! The magnificent views of snow capped peaks and emerald green valleys in all directions—on a clear day—and a multitude of hikes at your fingertips are reason enough to add Mussoorie to your next travel log. I visited this quaint hill station last year. Leaving Dehradun after lunch, it took an hour to get there as we encountered traffic. Impatient, I was thrilled when we drove past a board that read "Pahado Ki Rani Mussoorie Mein Aapka Swagat Hai".
Checking into Kasmanda Palace, I explored the heritage property before stepping out. The management informed me that it was part of the Christ Church complex, built in 1836 by Captain Rennie Tailor. In 1915, it was bought by the Kasmanda family and today it is run by WelcomHeritage Group. The hunting trophies and a restored hand rickshaw were stunning! By 5 p.m. I put on my Reeboks and set forth to the mall road — I have learnt from experience to carry sneakers on this terrain if i wish to enjoy long walks uninterrupted by blisters!! There isn't much to purchase at this hill station but if you have a keen eye you could pick up colourful blankets, handmade shawls and Tibetan jewellery — I picked up a brilliant pink and blue floral print blanket and a silver tibetan neckpiece with a large turquoise pendant! I also picked up some apple jam! Retail therapy done, I explored eating options and was thrilled to discover the street food was sumptuous; I relished three bun omelettes at the legendary Lovely Omelette Centre (there was a queue of 40-odd people ahead of me!) and shortly after, warm thupka with a platter of chicken momos cut the chill at Kalsang. It was late eve by the time I walked down the mall road towards my car and slowly a breathtaking vista spread out before me — the sun had gone down and I could see twinkling lights in the valley as Dehradun glittered like a handful of scattered diamonds in a Queens trinket box. This was the stuff of memories…
Turning in early after a classic meal of tandoori chicken, daal maakhani and naan at the hotel, I awoke at the break of dawn as I had booked a car to drive up to Lal Tibba — the highest point from where one can see the entire hill station spread out, softly blanketed in mist. The winding scenic roads along this route are natural marvels, making this part of the region a road-tripper's rapture. Interestingly I met a gentleman, my cab driver described as "Telescope Baba", who offered me a birds eye view of the hills from his antique telescope for INR 10! He also regaled me with tales — rumour has it late Lady Garnet Orme haunts The Savoy, where she was found dead in mysterious circumstances!! The case had created a sensation and allegedly Agatha Christie based her book "The Mysterious Affair at Styles" on it. Whew!! After spending an hour just gazing down at the vista — the feel of being on top of the world, lingering for as long as I could, happy to be up in the clouds, is unparalleled — I slowly made my way down the steep slope. I was hungry!! Breakfast was at Landour after lighting candles in a church; empty when we arrived, Deodars was picturesque with flowers everywhere, the wooden tables laid beautifully, overlooking a vista of hills and valleys. The homemade pizza and cutting chai hit the spot! Driving back to the hotel at 11 a.m., I checked out and headed to Jolly Grant Airport, Dehradoon to catch the evening flight back to New Delhi.