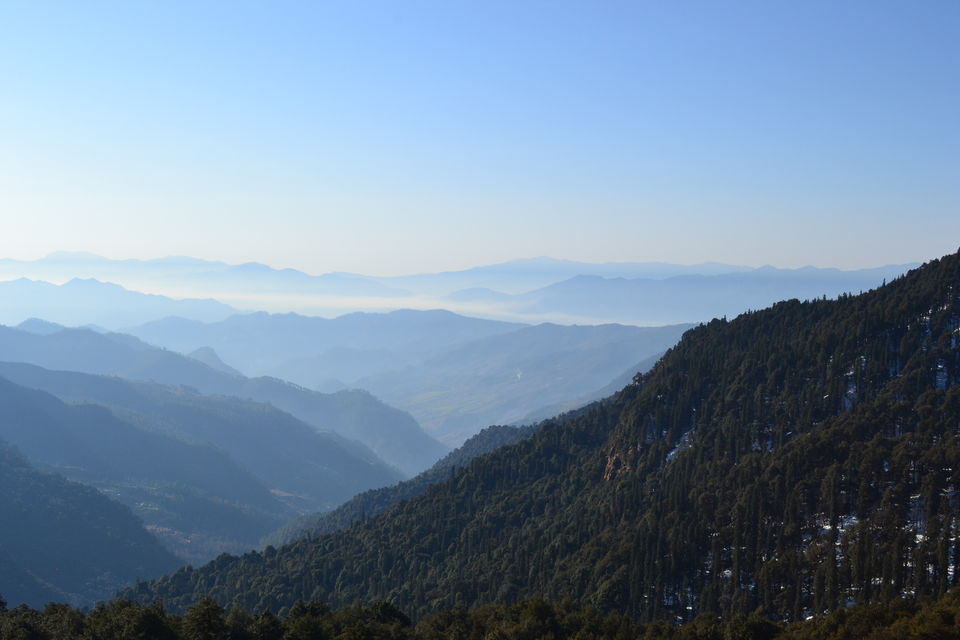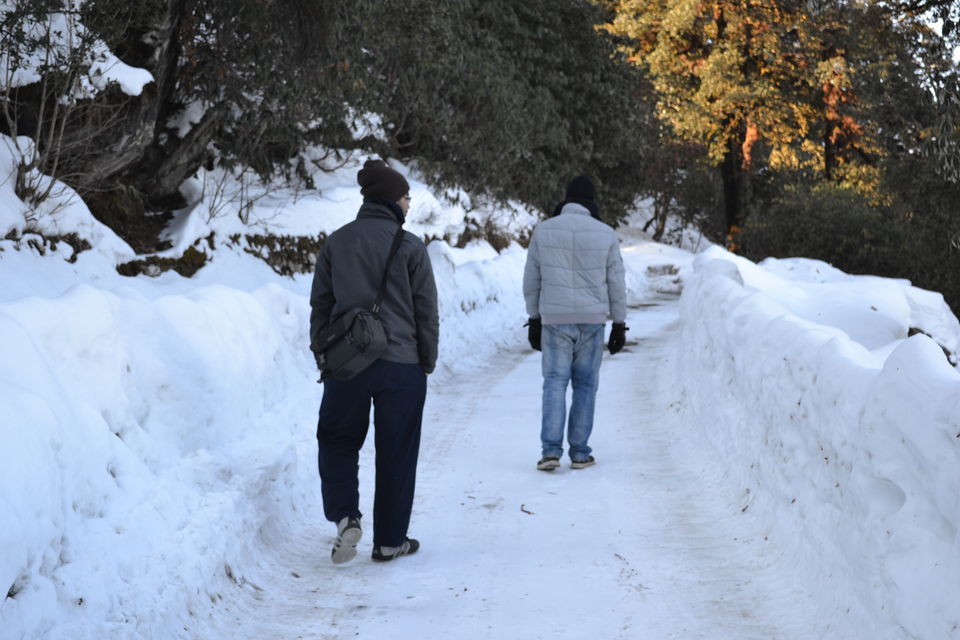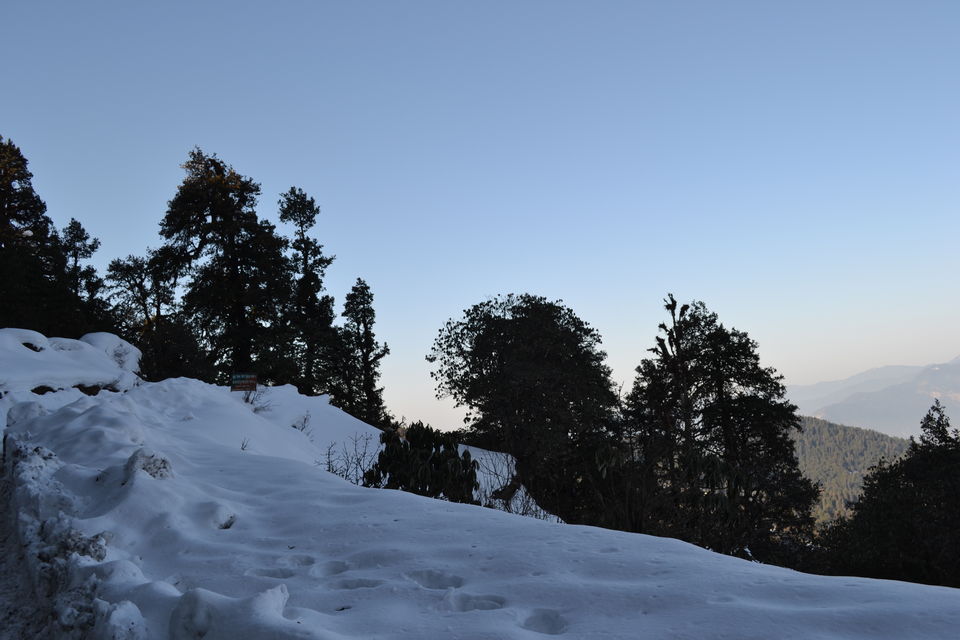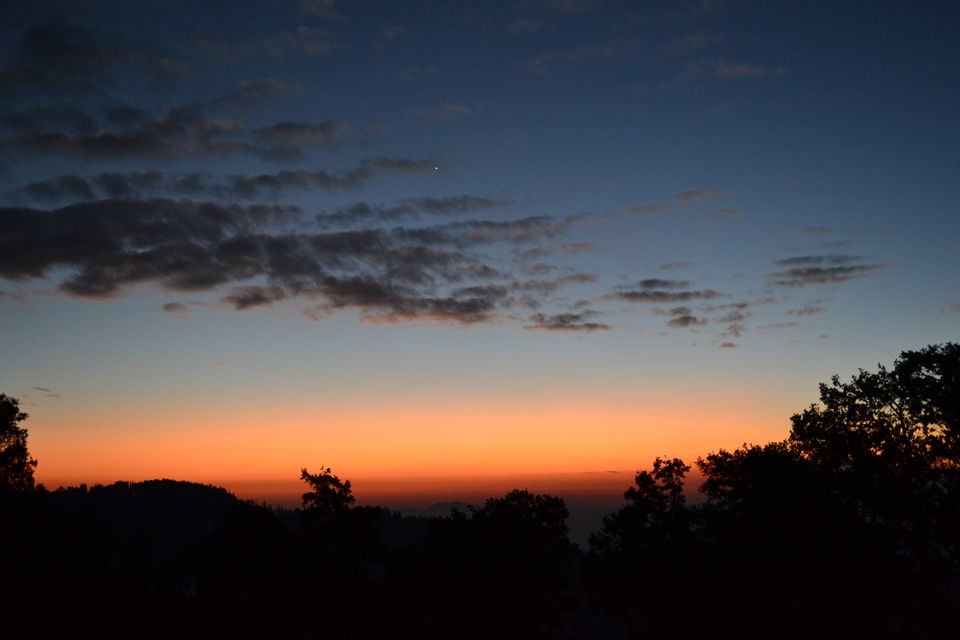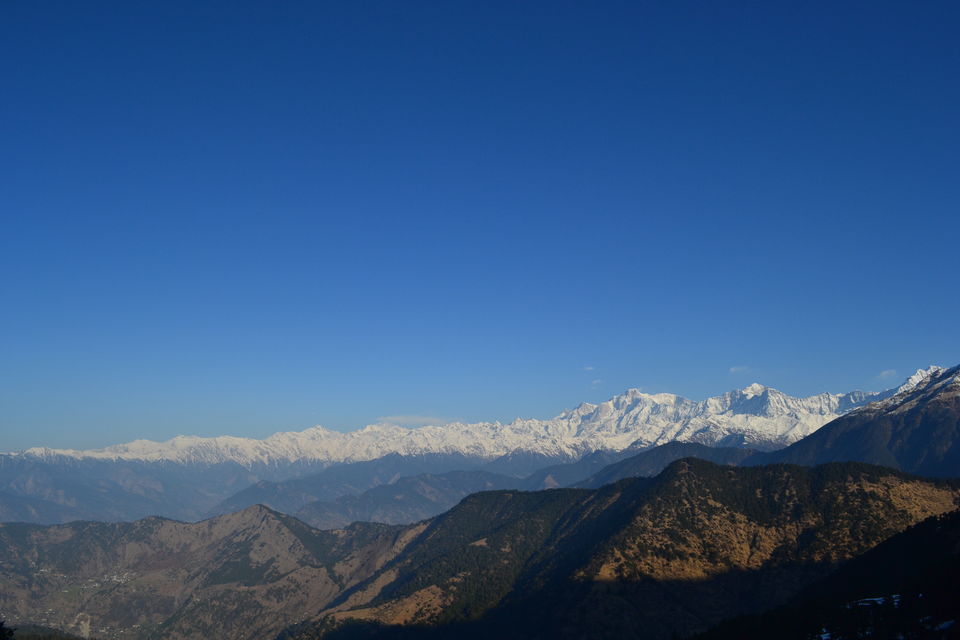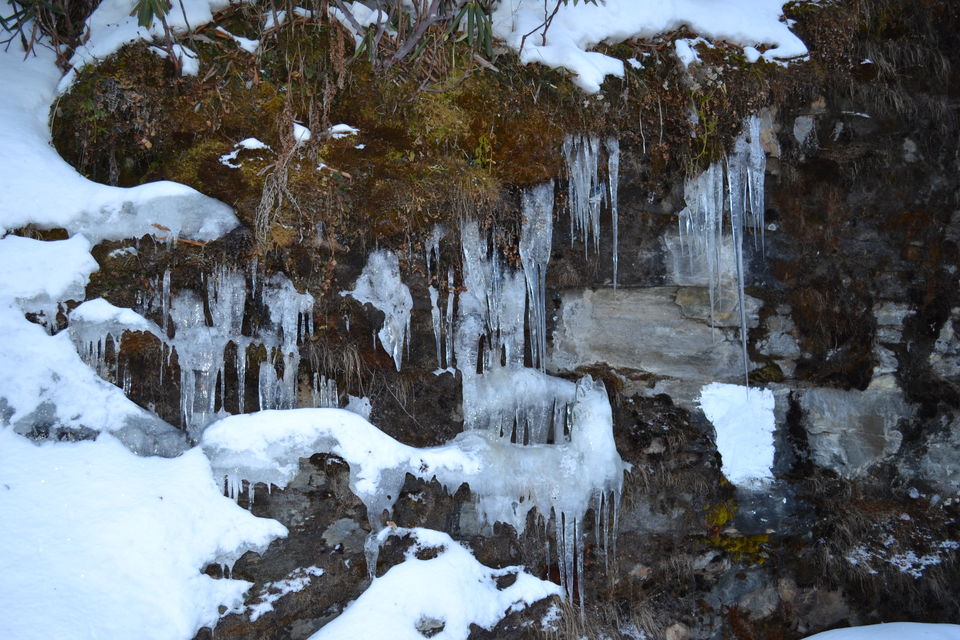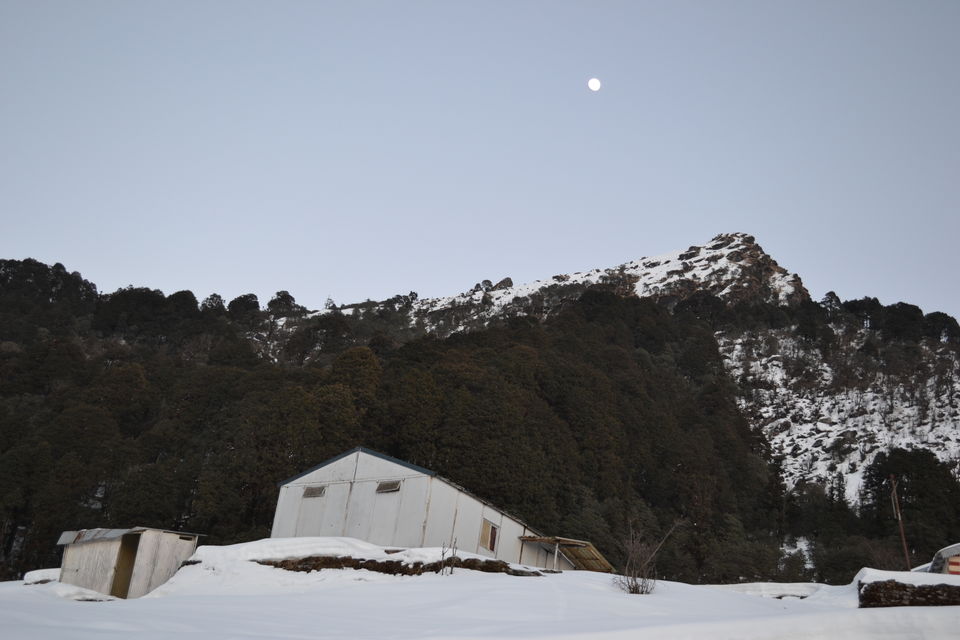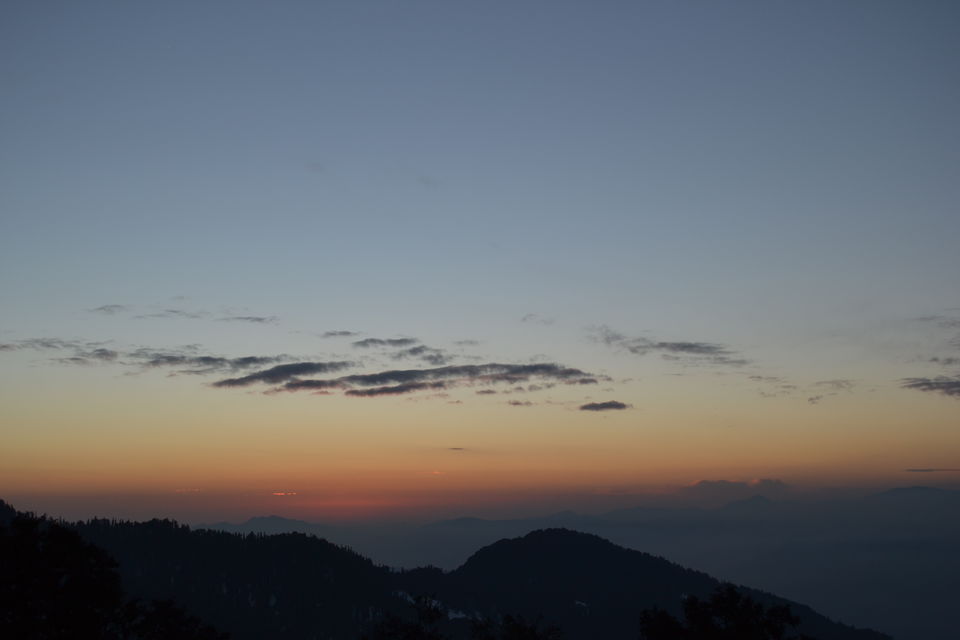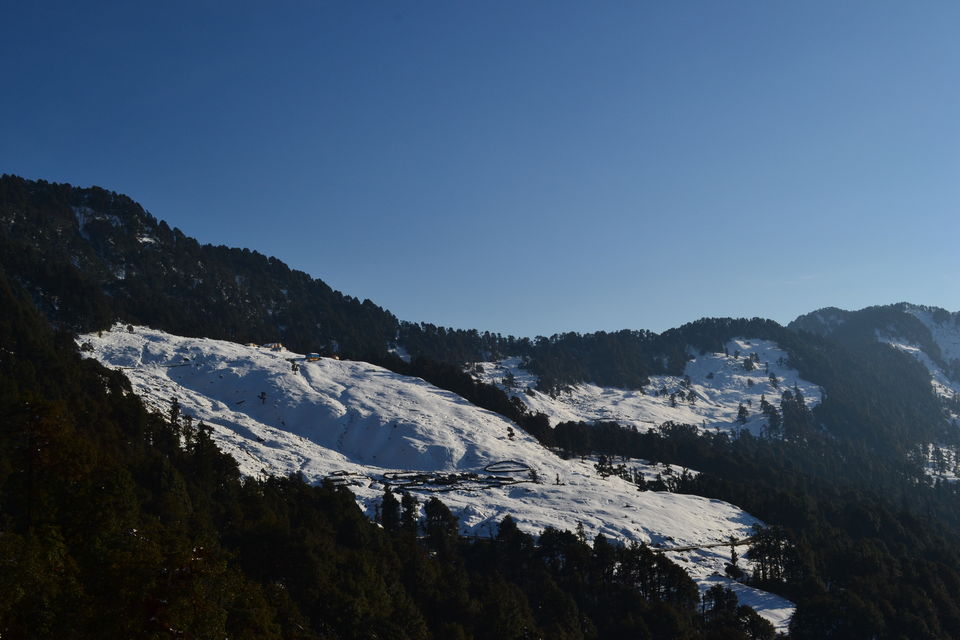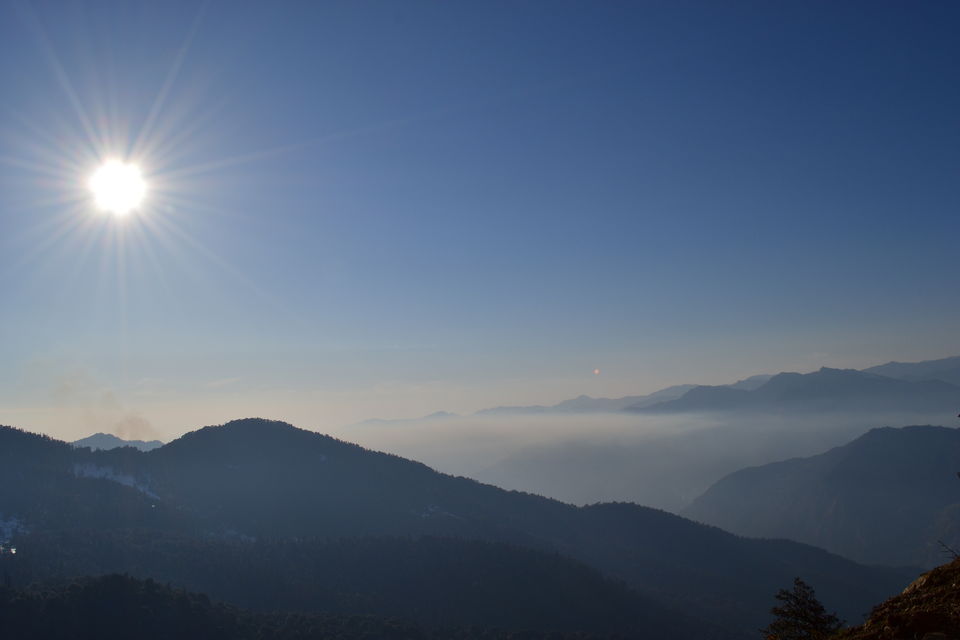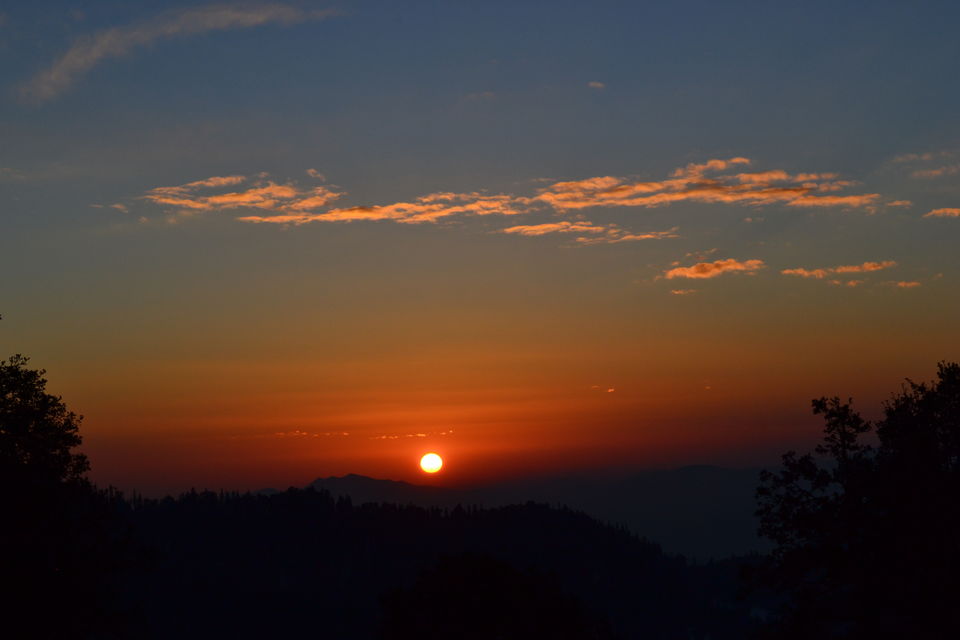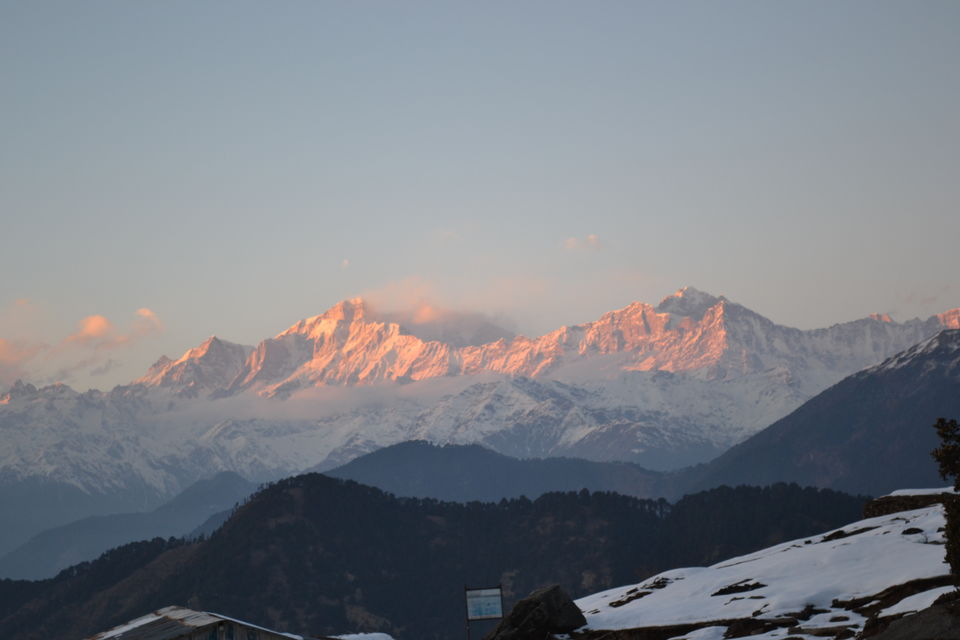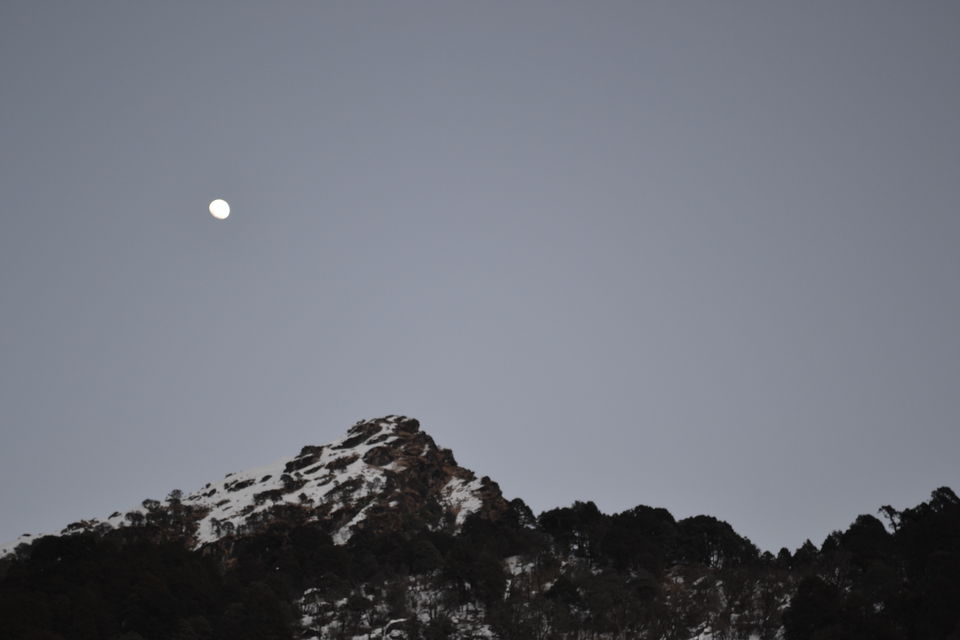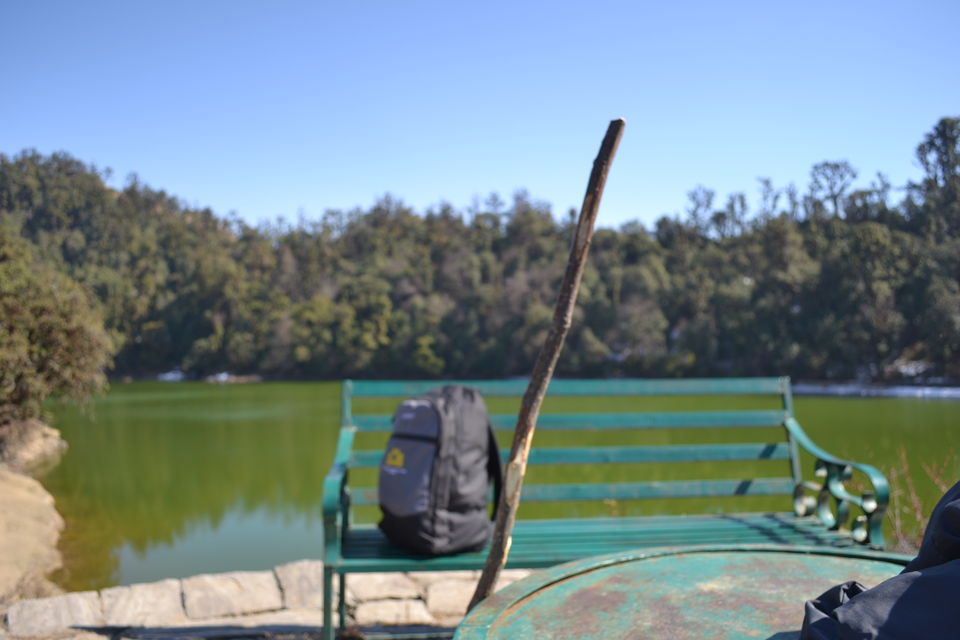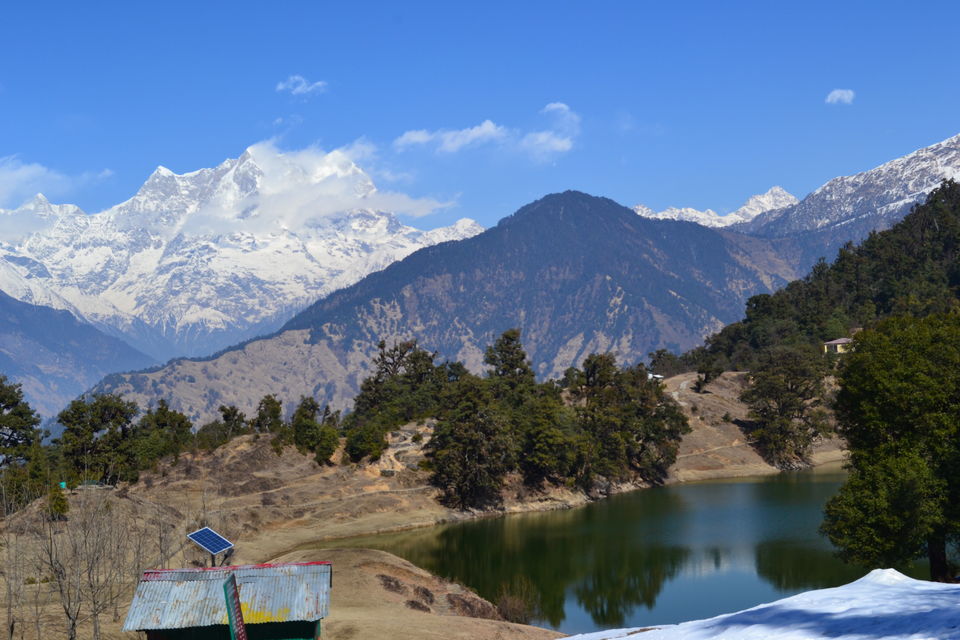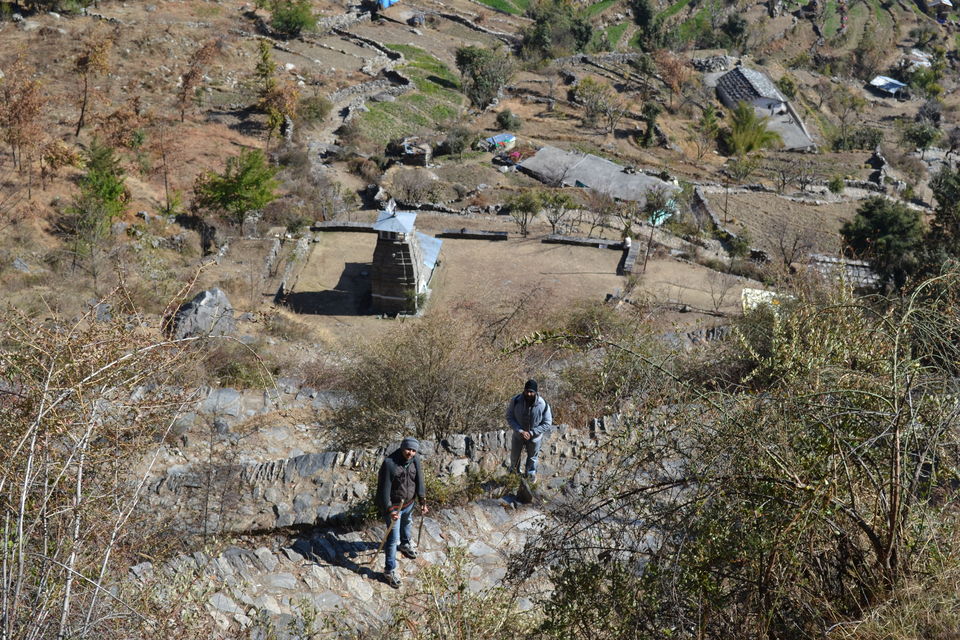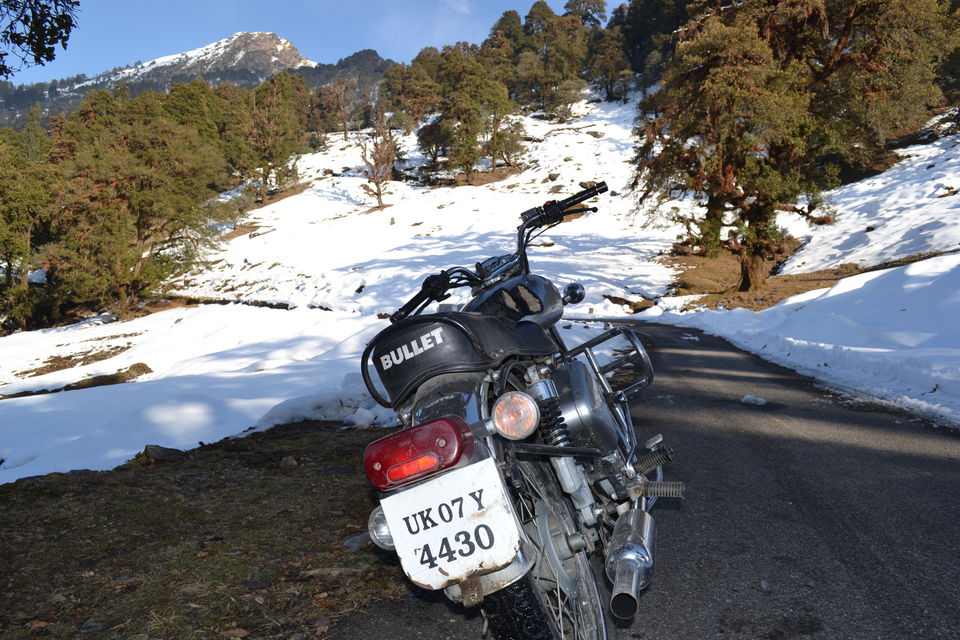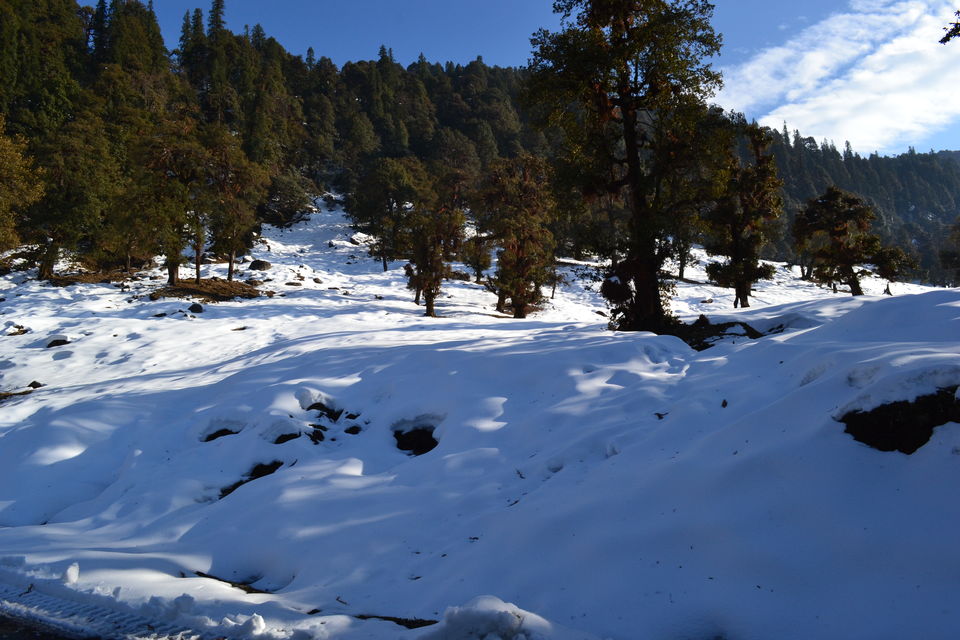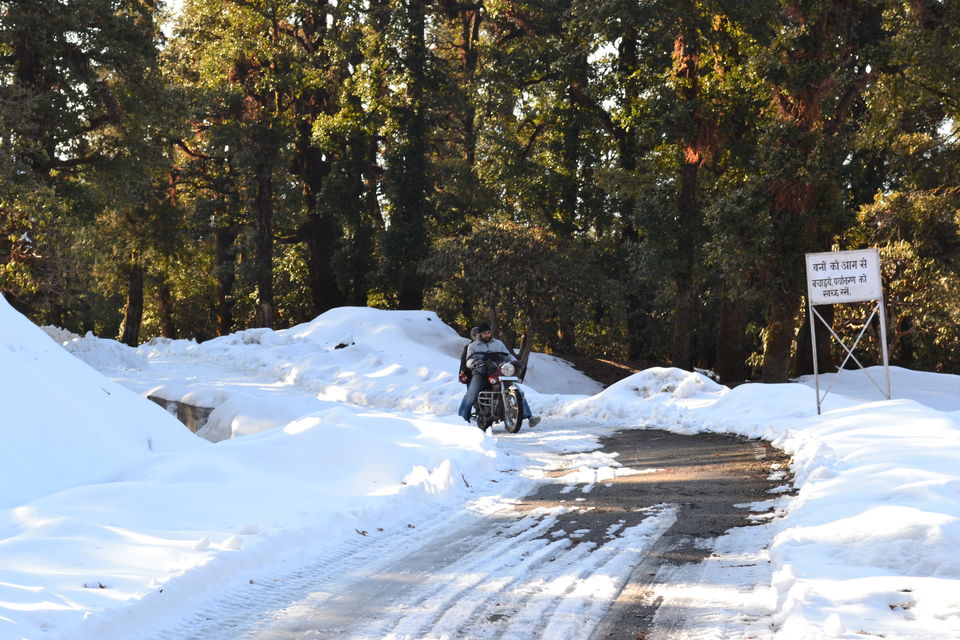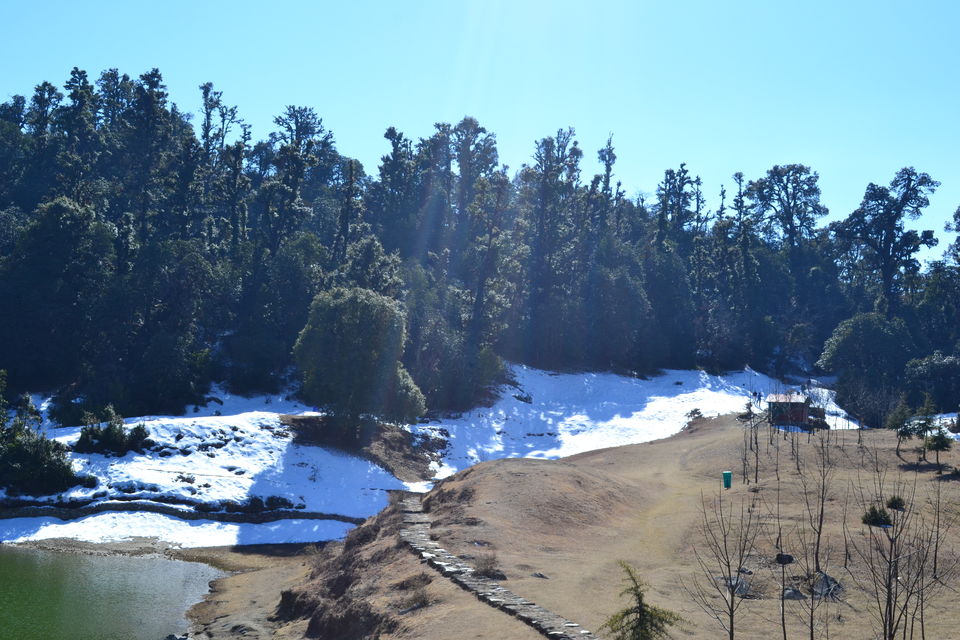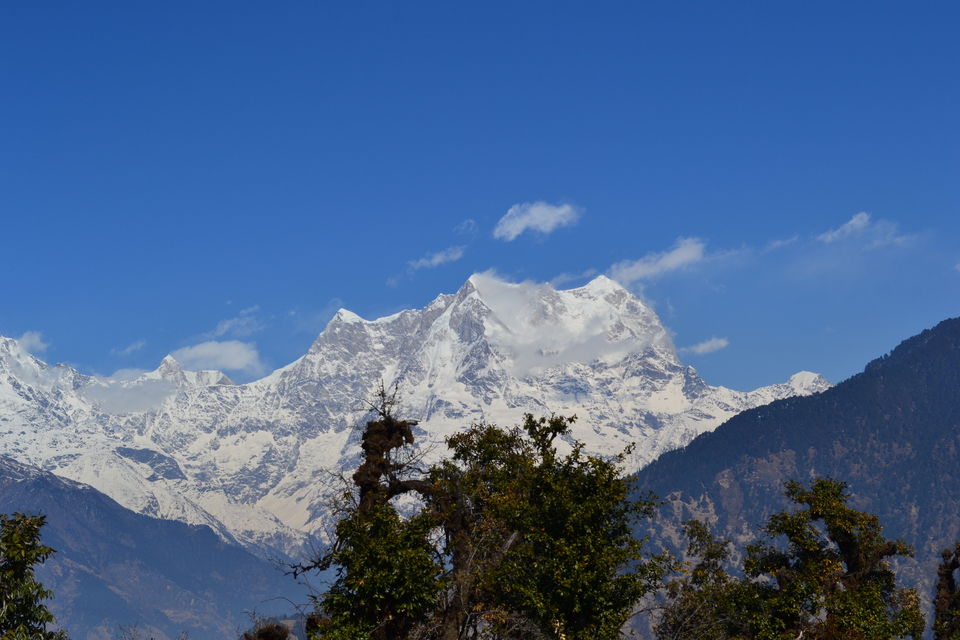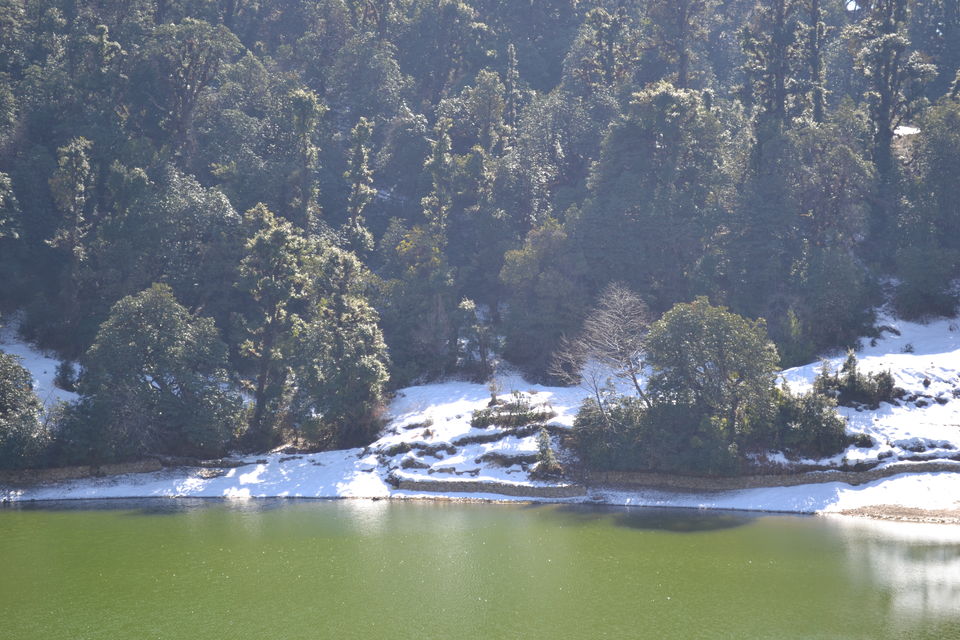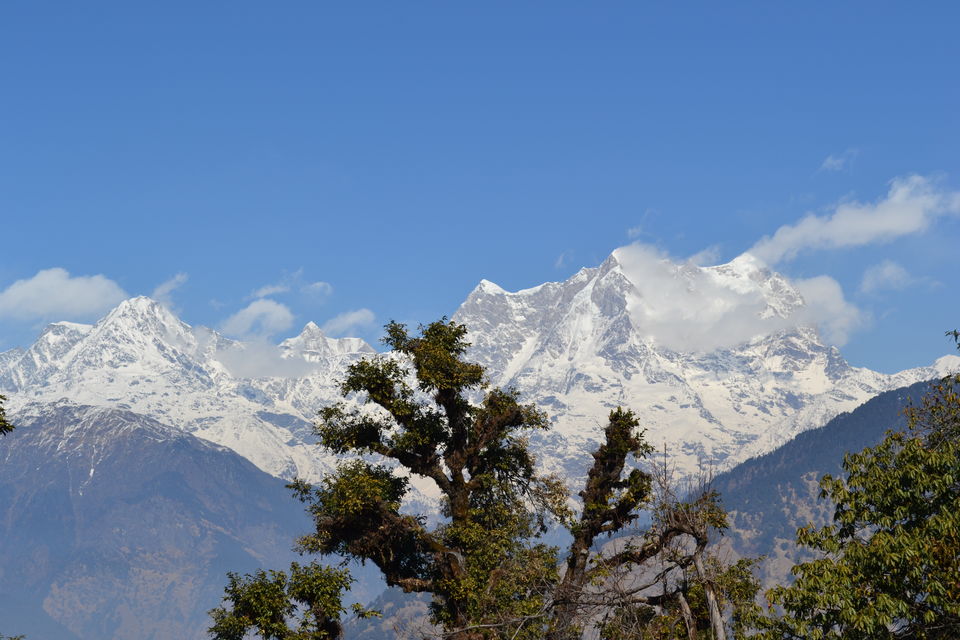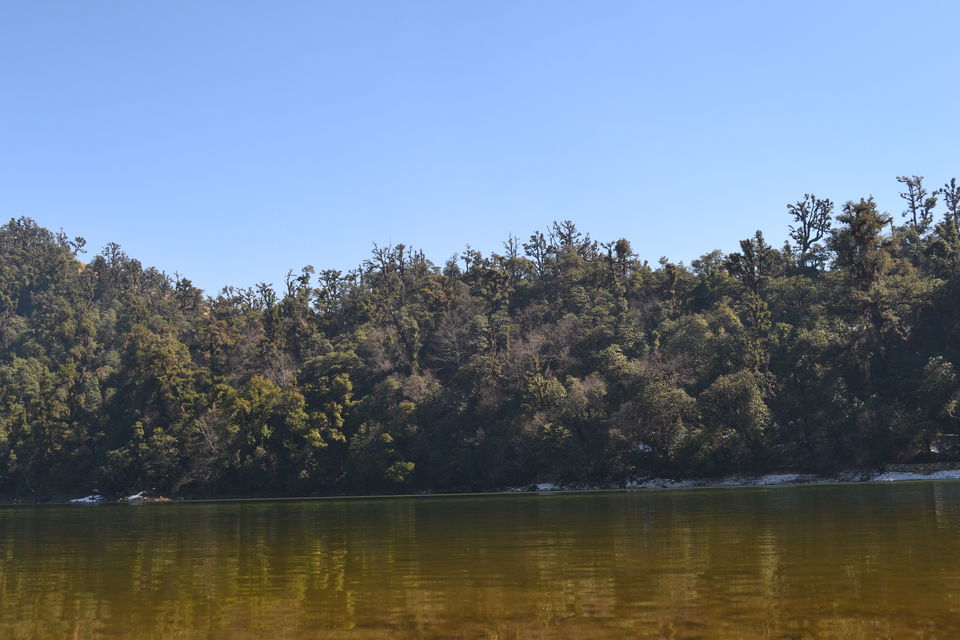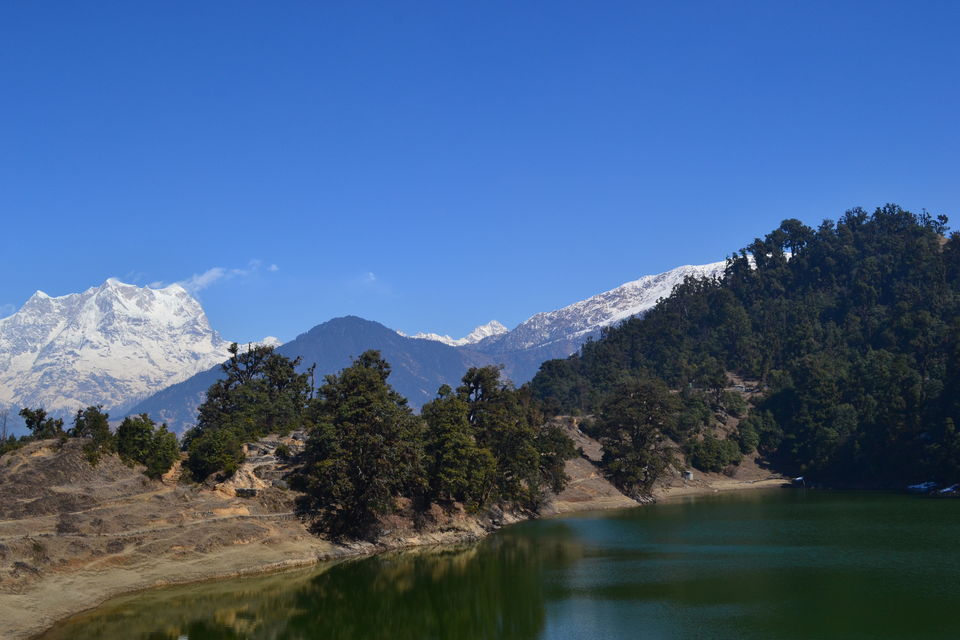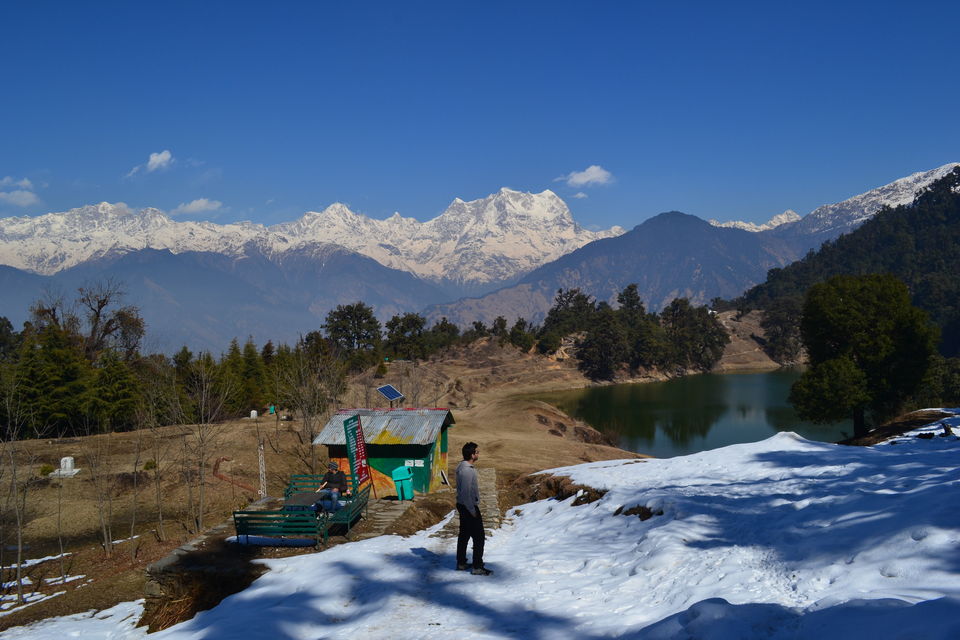 So here is description of one of most thrilling trip of my life. Bike trip to Deoria Tal and Chopta!
We(me, harvinder and rachit) stared from Roorkee at nearly 5 am. Reached Rishikesh at around 7:30 am and then we hired two bikes and started from rishikesh at 10 am! then we went from town to town, First comes devparyag, then Srinagar and then rudraparyag. From rudraparyag we took turn to Ukhimath. We reached ukhimath at nearly 5:30 pm and since it was winters, it was totally dark!
Next day we first went to deoria tal. We had to treak for nearly 2.5 km to reach there and it is a beautiful place. it was so peaceful, no noise just silence!
After staying there for nearly 2 hours we started back and then rode to chopta. Since road was covered with snow, it took one hour to travel 10 km but it was awesome!
Scenic beauty, silence and serenity were best things. You should surely visit it!