When I was preparing list of falls in Gujarat, I familiarized concerning Jodiya waterfalls, Bilpudi, Dharampur. At that time, Bilpudi falls were unknown to the majority of people. Little did I recognize they would certainly turn out as major attraction in gale 2016.
i also upload a live streaming via snapchat app. its help me to save story of the day :)
Bilpudi falls are beginning of Swargvahini River, which passes through Dharampur community.
Upgrading this short article with excellent pictures as well as many more information to help out travelers.
Quick Truths Of Bilpudi Waterfalls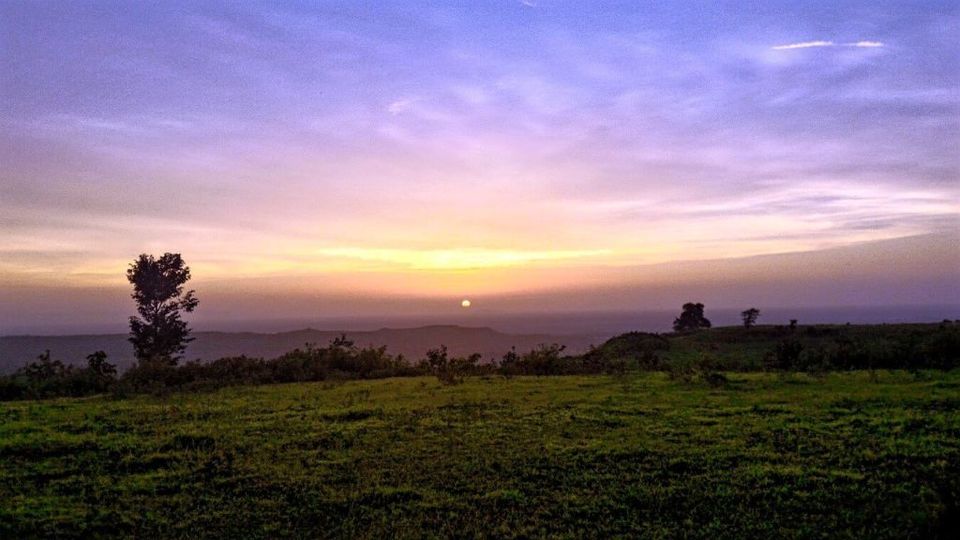 Area: 12 km from Dharampur, on Barumal Roadway, 2 kilometres from highway
Water Flow: June-- November Mid
Availability: Medium
Traveler Rush: High up on Weekends, Much less or else
Food: None
Reaching to Base: Possible
Driving Instructions: Roadways are solitary, yet to construct as well as muddy. Two other vehicles can't pass at the exact same time. Autos could go upto a specific point, after that you need to stroll to reach near drops. That walk in lap of nature will blow your mind with the smell of fresh air.
Studying Names Of Jodiya Waterfalls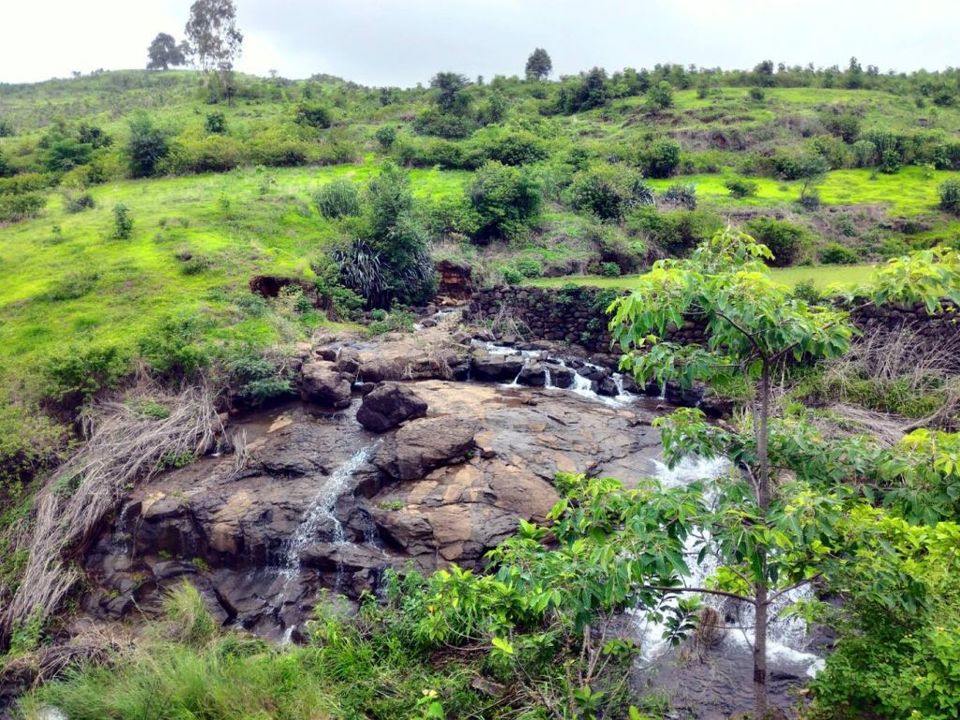 There are two waterfalls because area. So they are called as Jodiya waterfalls.
One accidents from 30 feet. An additional one is falling from 20 feet.
However, that's a name offered by tourists.
The falls are or else initially referred to as Mavli Mata waterfalls.
First falls is called as, Sonajal Dhodh.
Second one is called as, Roopajal Dhodh.
Location As well as Ways to Reach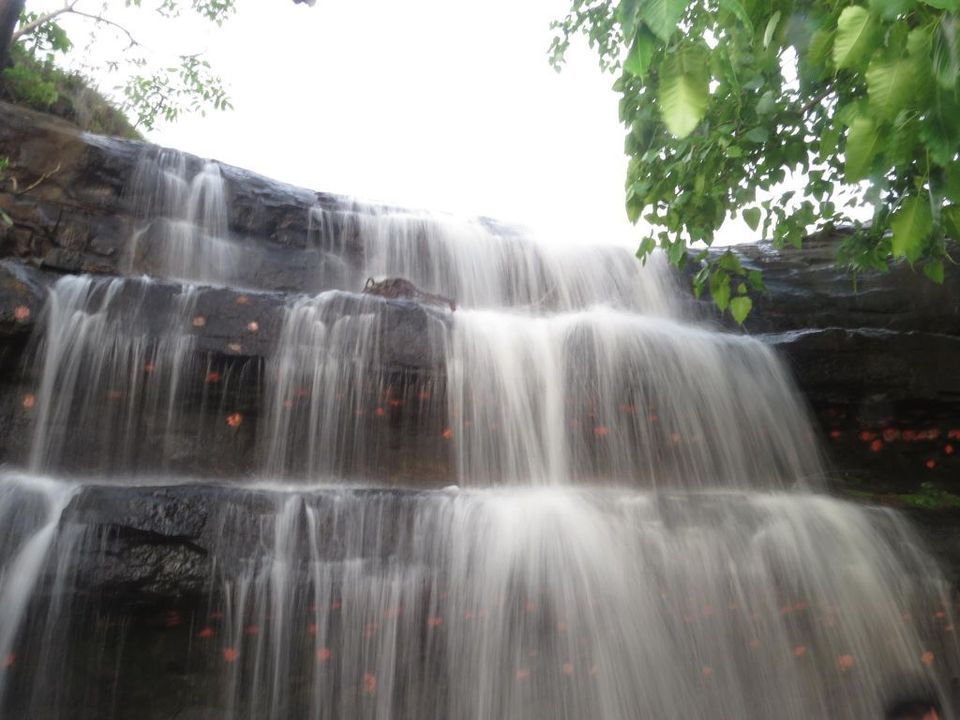 Mavli Mata falls come under boundry of Bilpudi village.
Bilpudi is a tiny town, around 10 kilometres from Dharampur town.
To get to Bilpudi, take course towards Wilson Hills (Barumal Temple). Drive for a km and then ask any type of regional for route.
Sona & Roopa falls are 2 kilometres from highway. Do note that the roadway causing Jodiya Falls from main road is in pathetic condition.
Unless you've 4 wheel drive vehicle, it will certainly be a great decision to keep your automobile behind as well as stroll for 2 kilometres.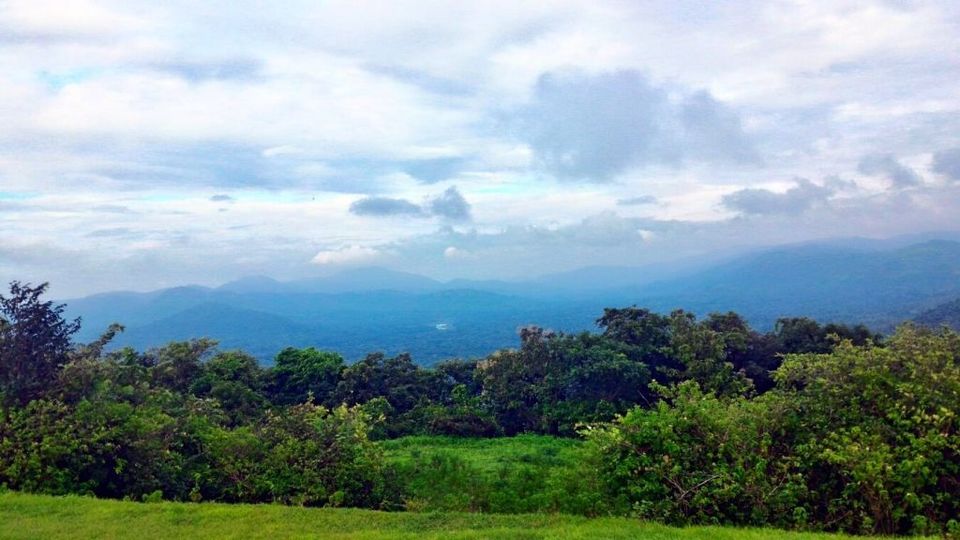 Photos taken from: https://www.facebook.com/Bilpudi-Mavli-Mata-Waterfalls-Hills-1028258153864439/