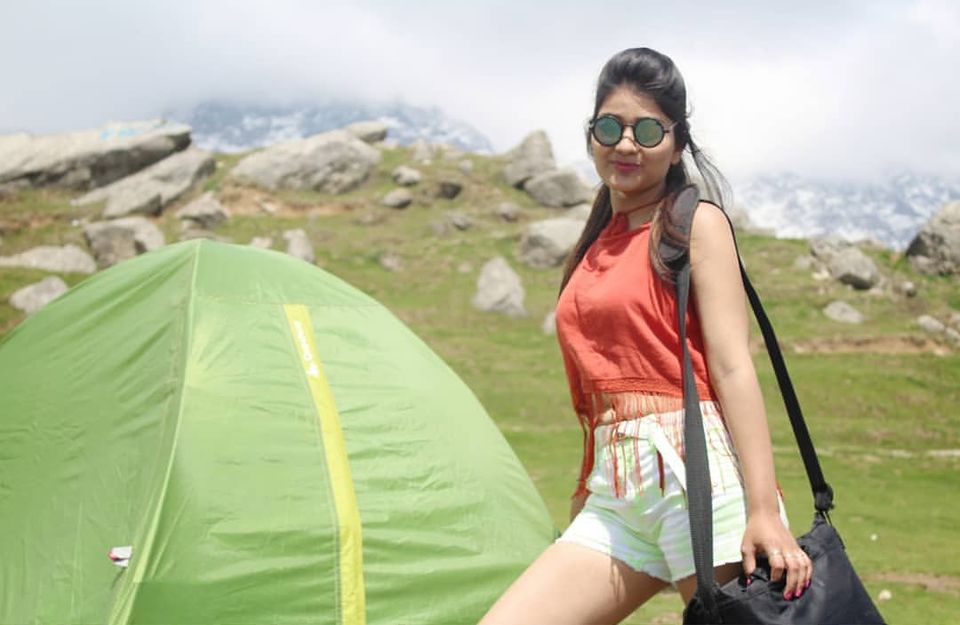 We reached dharamshala(H.P.) via volvo from dehradun (around 6am ) ,at bus stand me and one of my friend we got quickly freshen up there and left for H.P.C.A.(Himachal pradesh cricket association) stadium ,way to HPCA there are several dhabas and restraunt at one dhaba where we took our breakfast (alu paratha+curd and tea it costed 100 INR for two) ,after taking breakfast we reached HPCA around 9 and waited for an hour as the opening time was 10am ,at 10am they opened there gates and we took the whole tour of HPCA stadium thoroughly and clicked many pictures ,this was really a beautiful experience though i am the one who is not much into cricket yet i had a very good time here this was such a beautiful place surrounded my mountains all over and lush greenery. We stayed here for two hours and then left for seeing something else around.
After leaving hpca we went to see war memorial followed by tea garden ,we didn't take any cab or taxi for these places as they were not very far and taxi was charging 200INR which was way to costly for us so we decided to see these places all ourselves by foot . In dharamshala u can also visit kangra fort though we didn't go there (we didn't have time and it was distant located). After visiting tea garden we took a bus to macleodganj .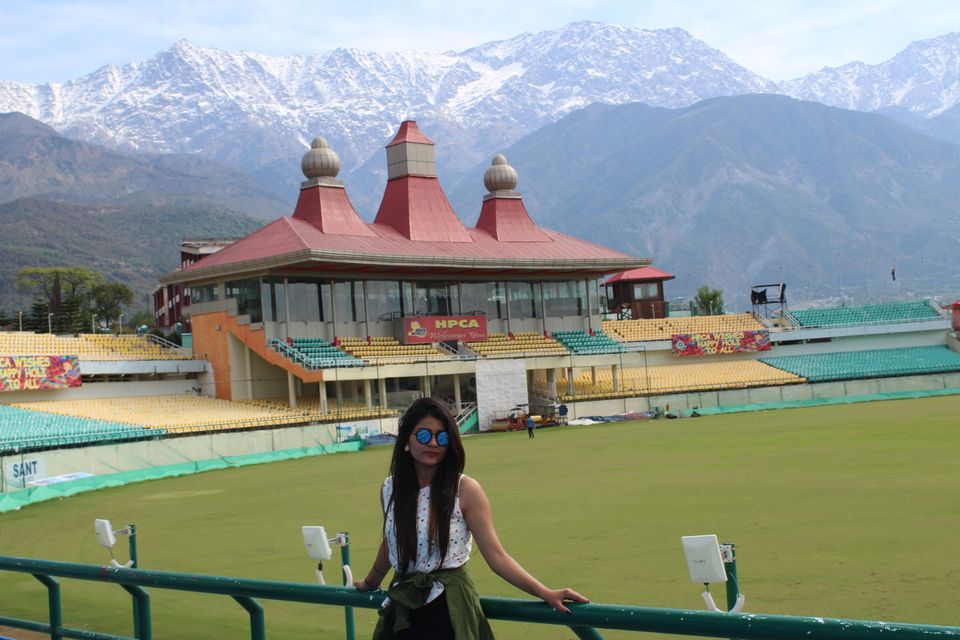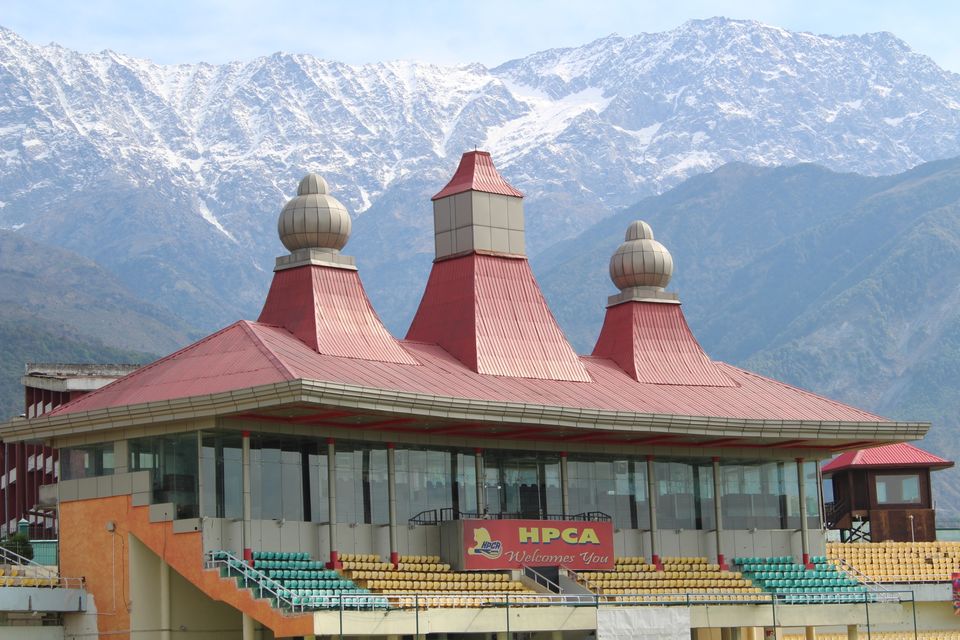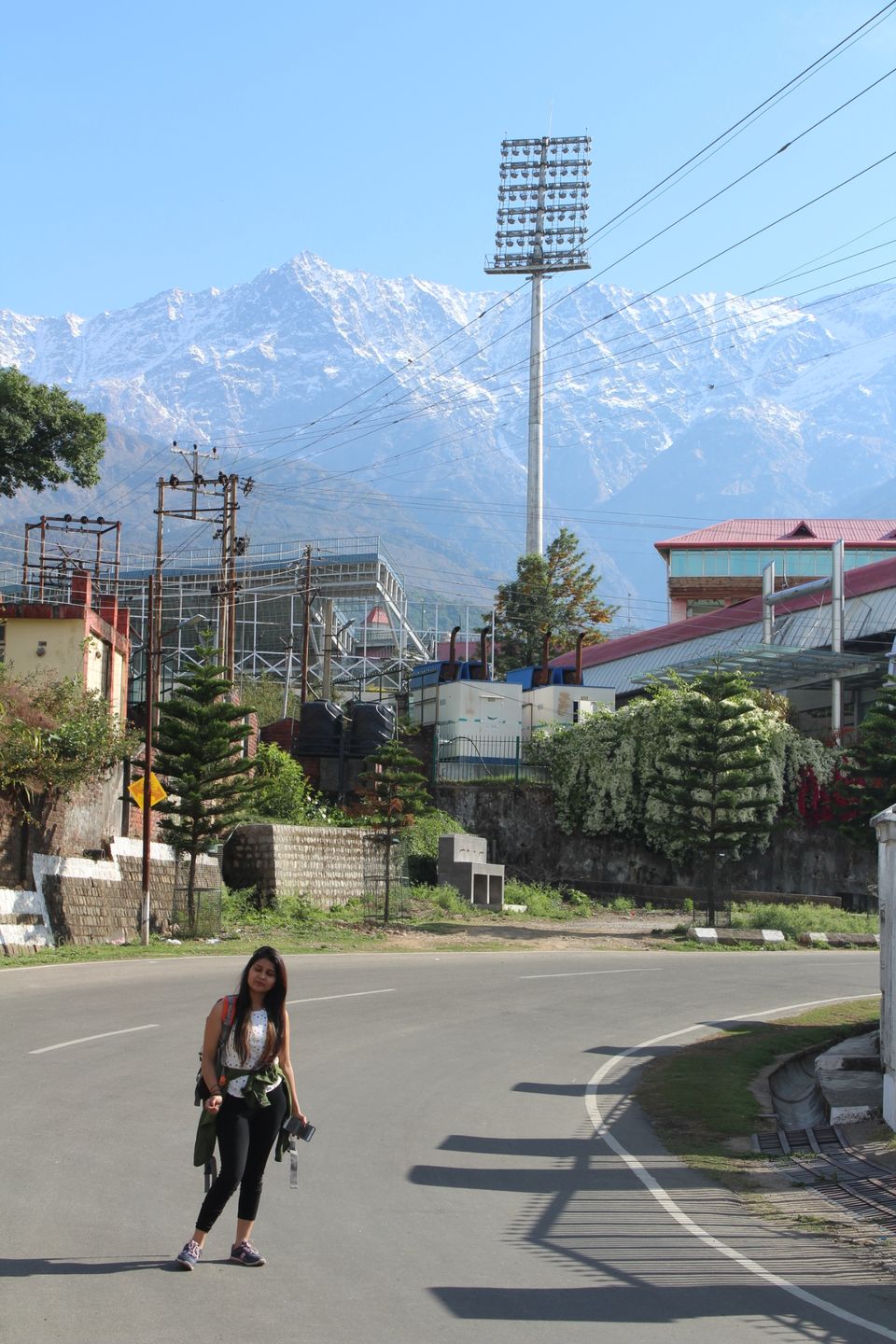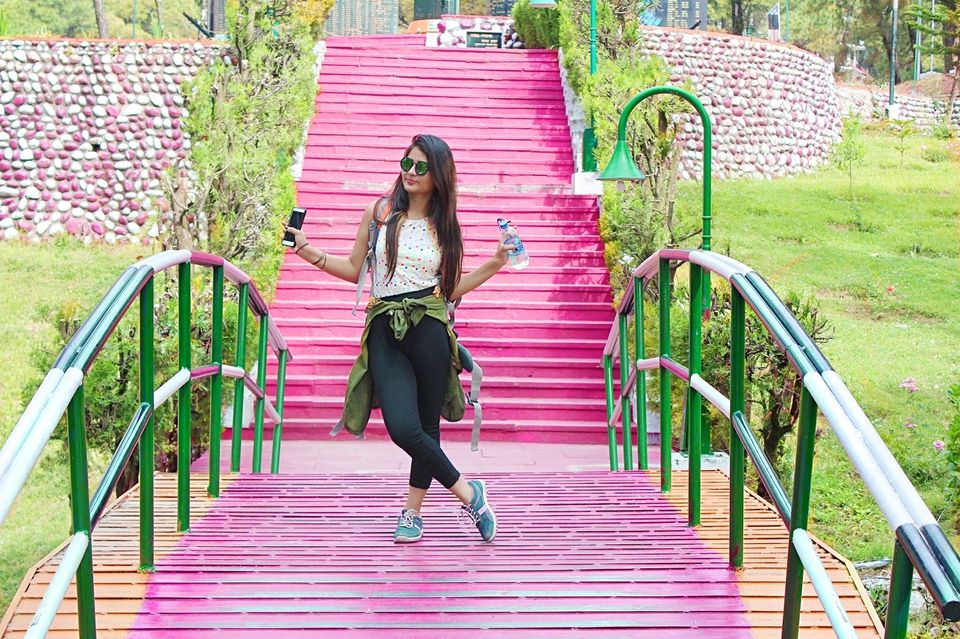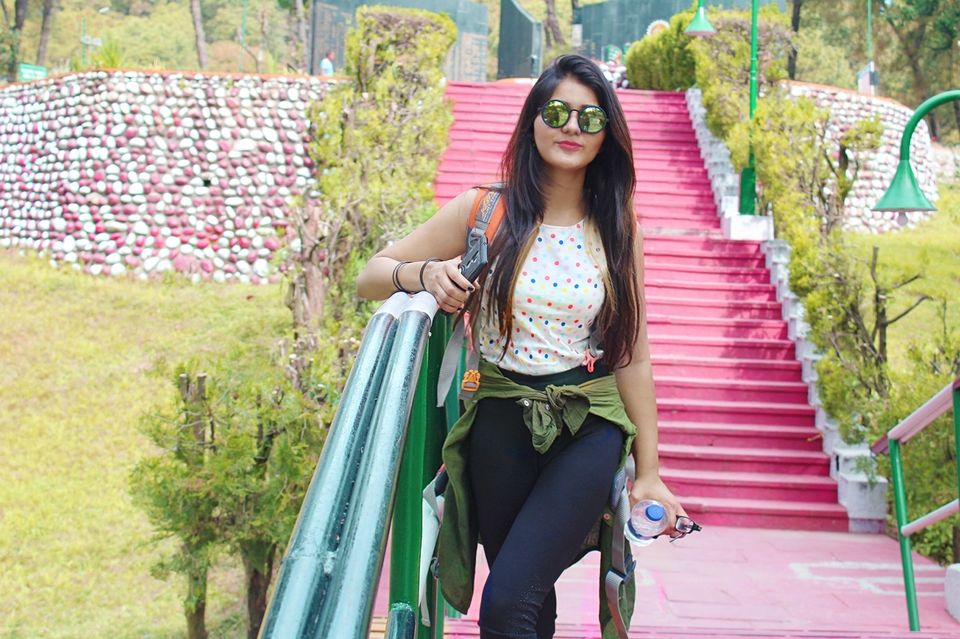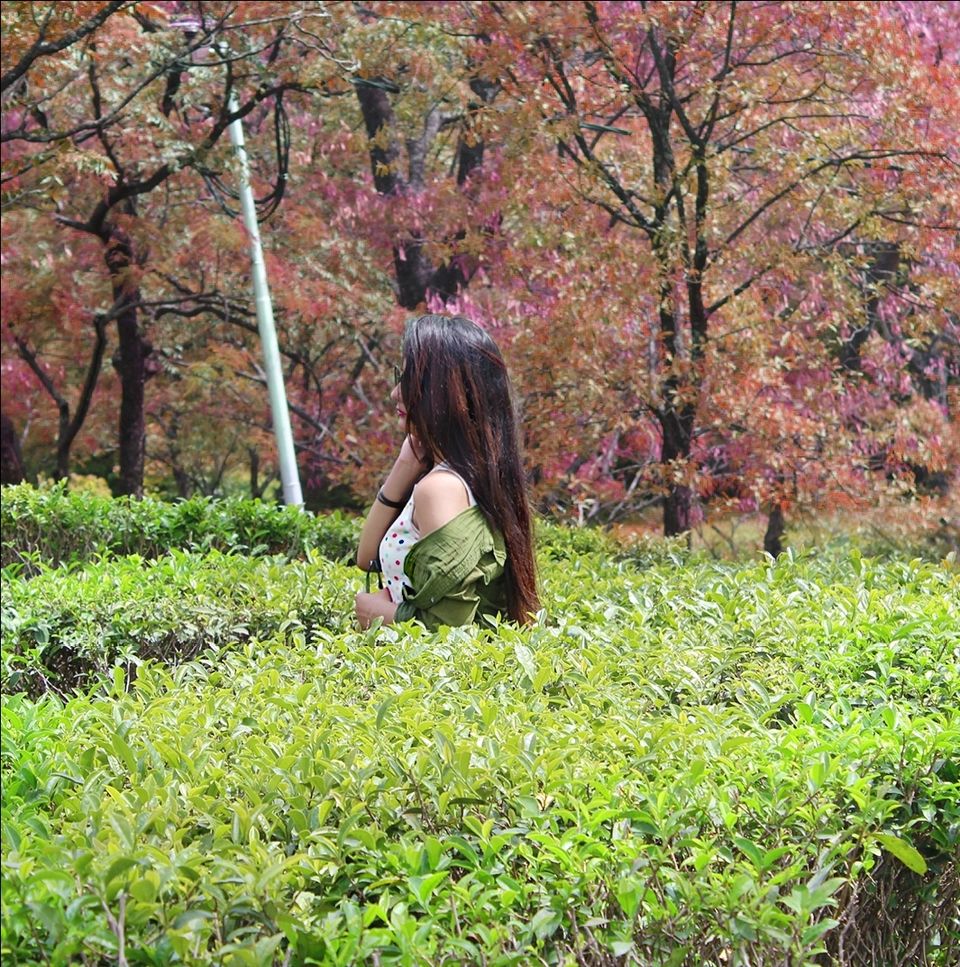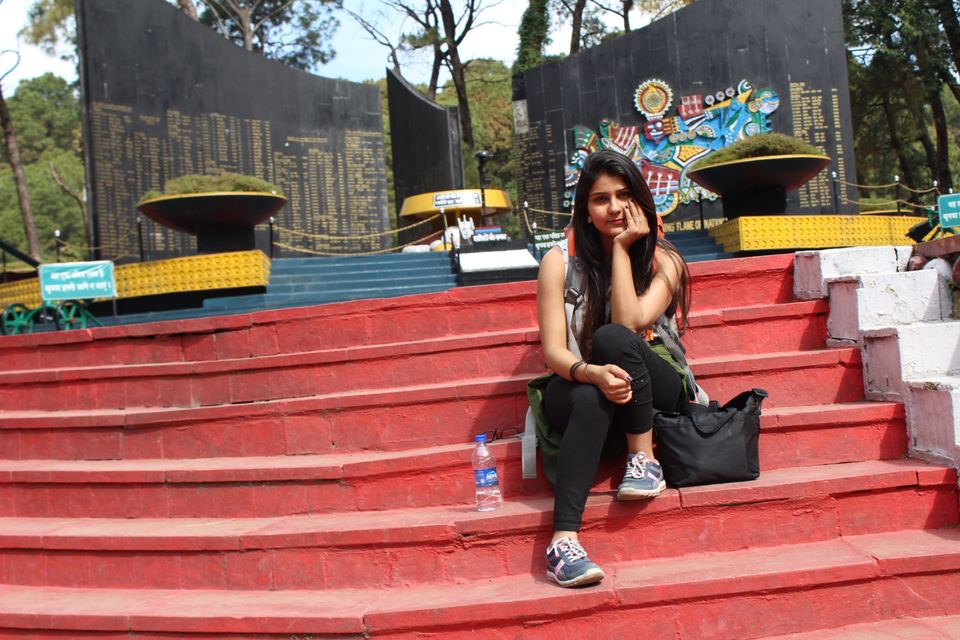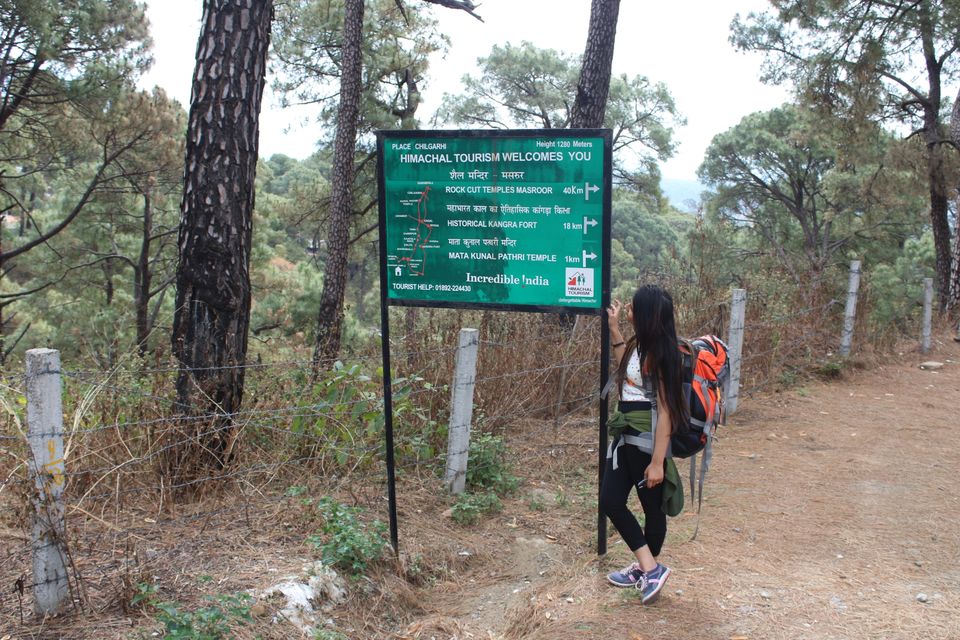 McLeod Ganj is a small hill station in dharamshala , surrounded by vast mountains and greenery ,the purpose we came here for was trekking at triund trek though MacLeod ganj is also known for Tibetan handicrafts, Tibetan carpets, garments,and monastry
We reached here at 3 pm ,we prebooked hotel here which was slightly overpriced according to it's ambiance this was may be because we went in season ,anyway we checked in, got fresh ,took our meal ,and moved out for our next destinations which were bhagsu waterfall , monastery,and dal lake .we rent a Scooty at 400INR/day
Bhagsunag waterfall was eye pleasing although fall wasn't at its full blown , locals there told us its worth to see during rainy season . Our bad!
Next we went for dal lake honestly i didn't like it much as i was expecting more than what i found , slightly ahead dal lake there was sunset point ,we sat there watched sunset and captured few silhouettes shots. Maggie is the speciality of mountains we didn't left the place without having a plate of it.
Then we came back to the market and visited monastery. After that we took our dinner in one of the vintage cafe ,there my friend had thukpaa( a snack famous in MacLeod ,worth a try) ,after which we came back to hotel , planned for the next day ,and slept.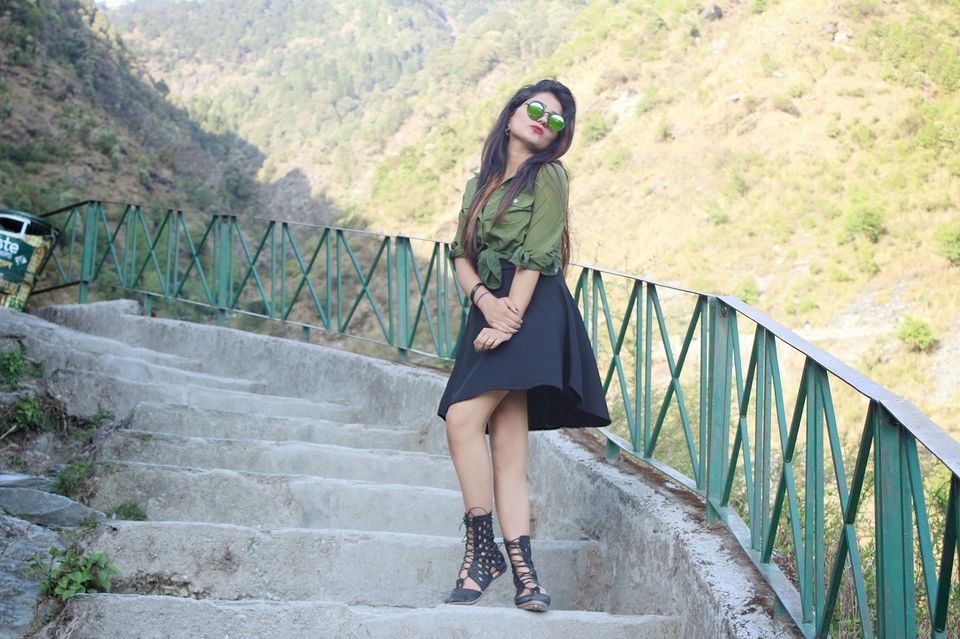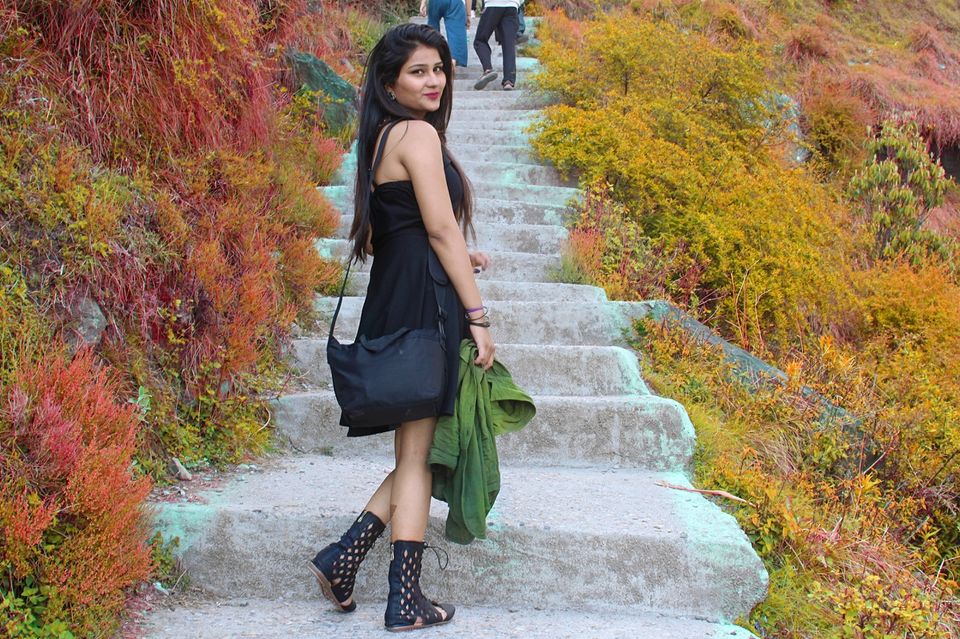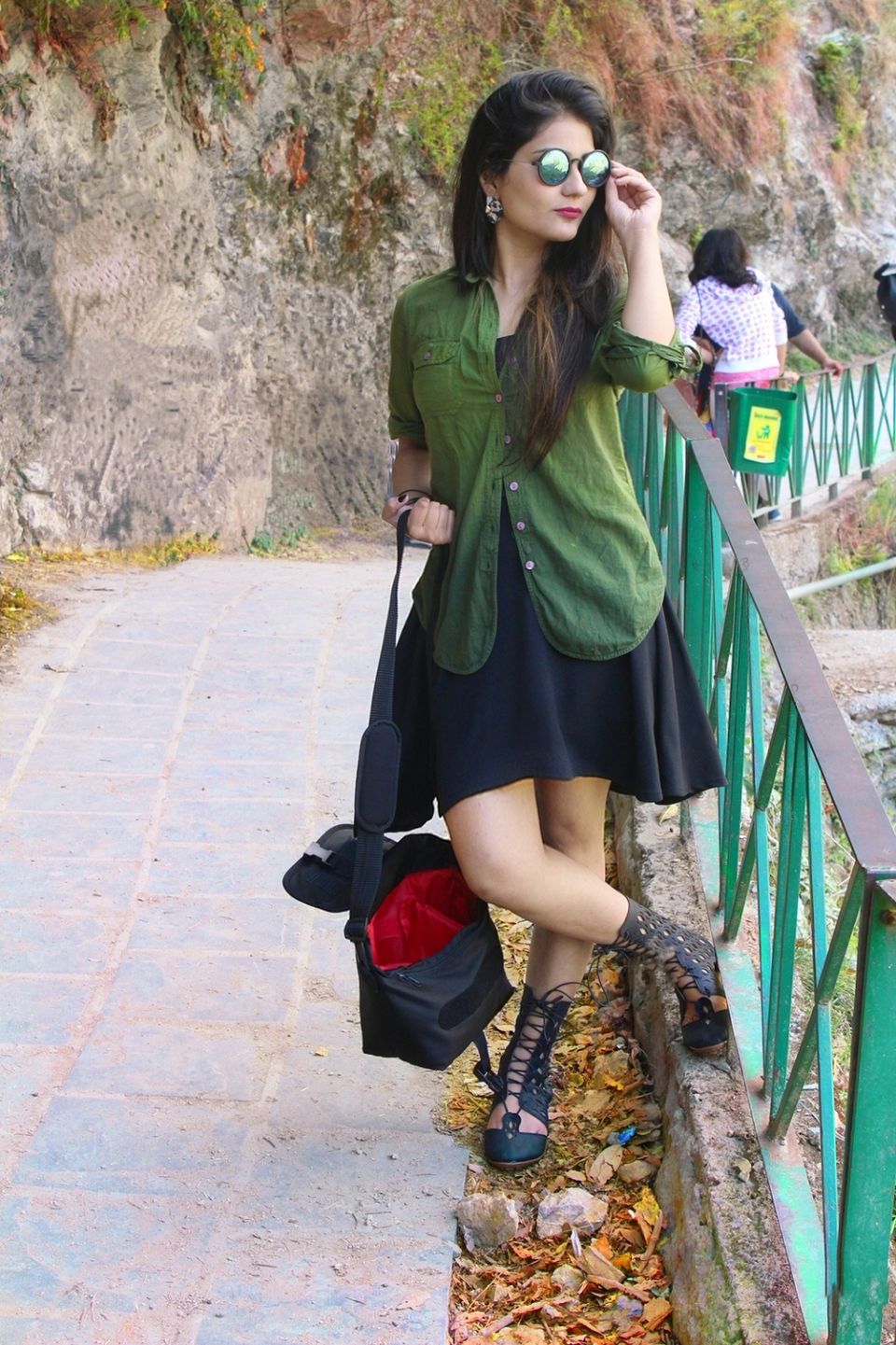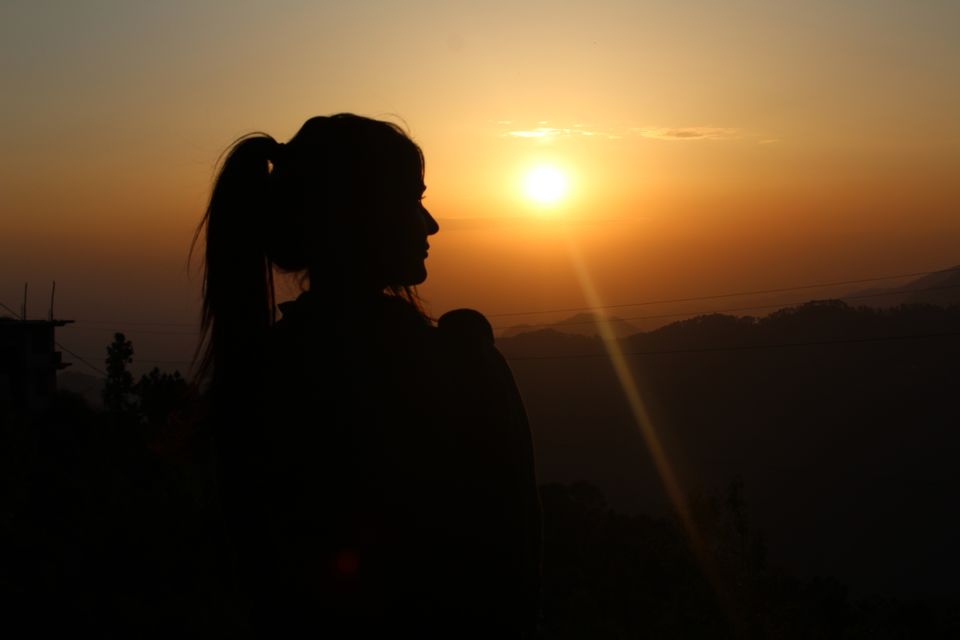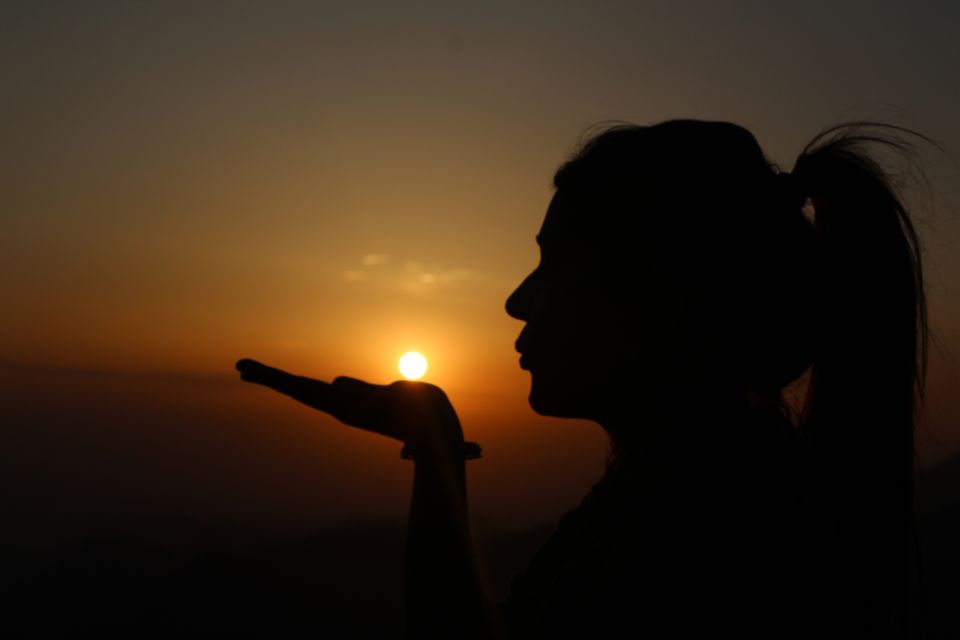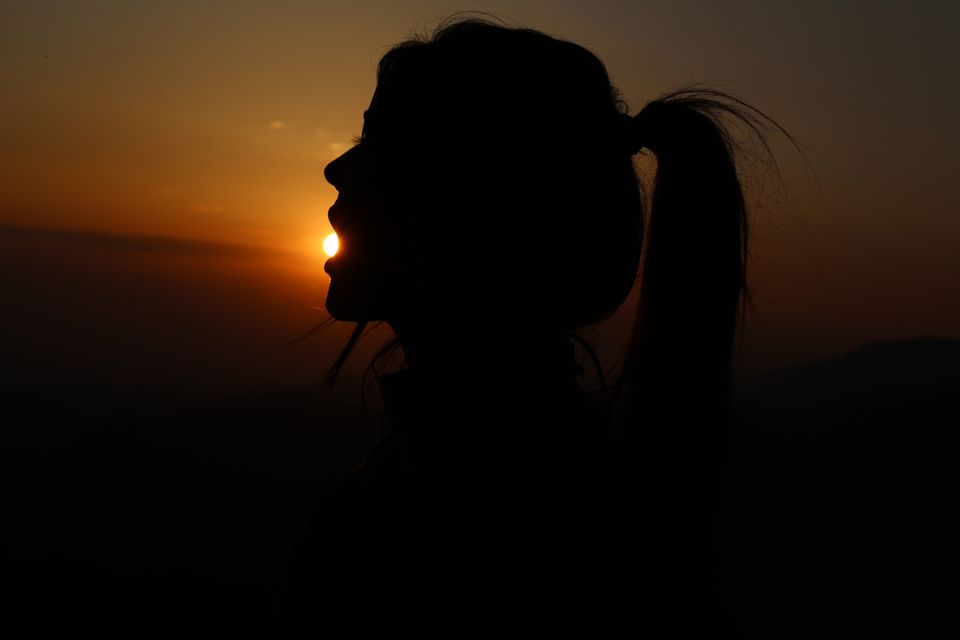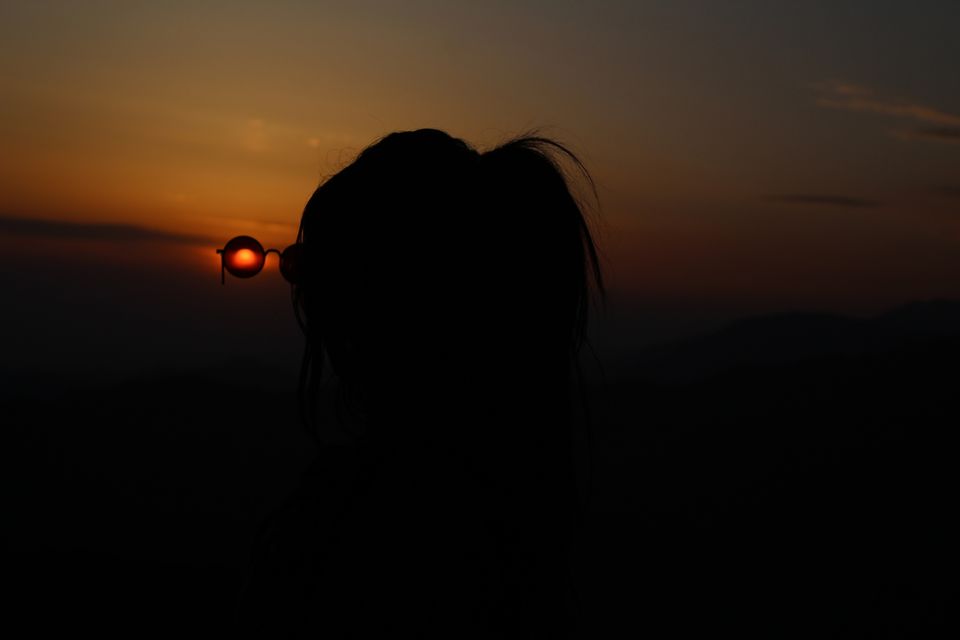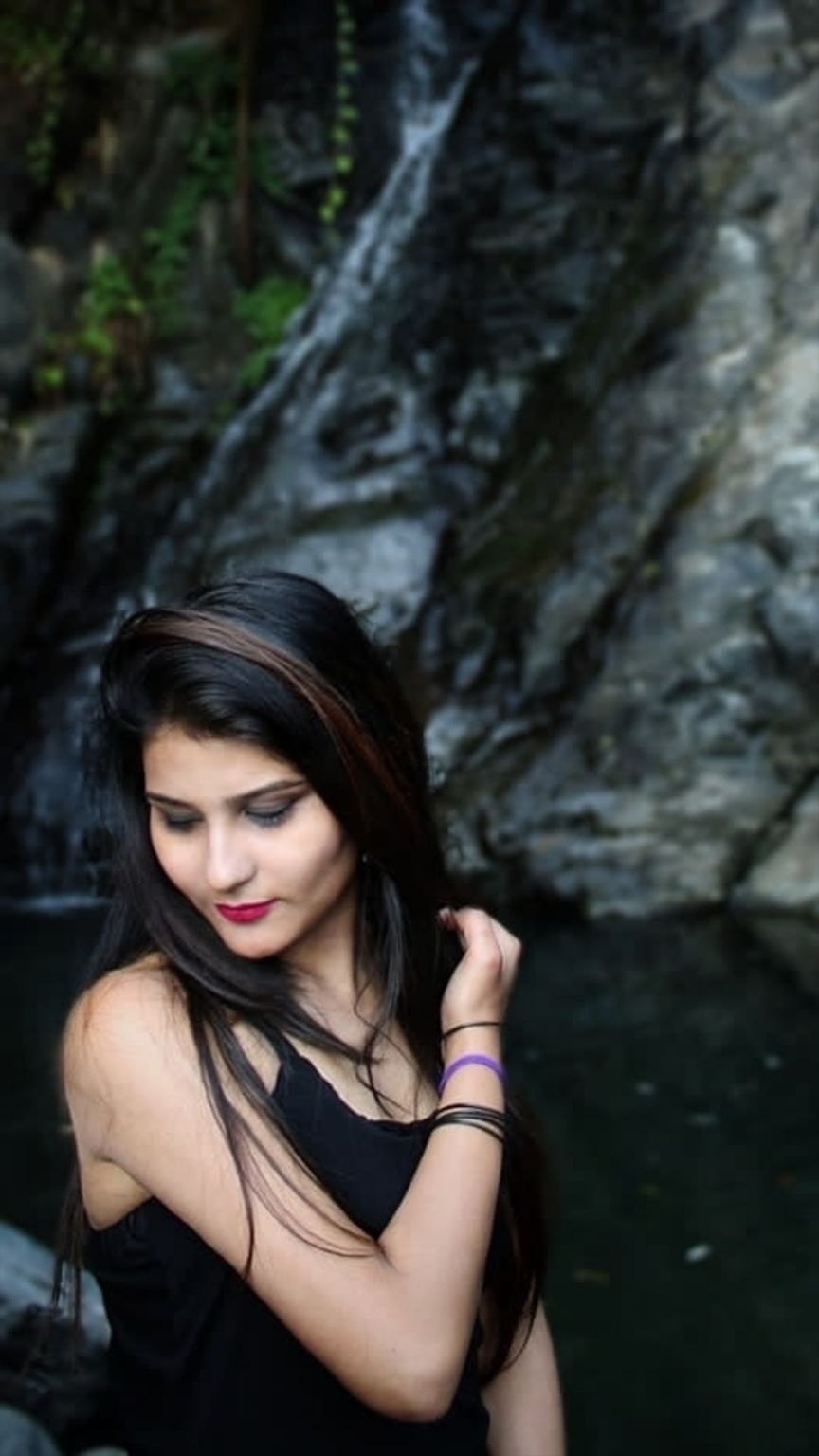 This day At 6 am we checked out from the hotel and started our trek from galu after taking a taxi till galu (u can also start ur trek right from MacLeod) ,it took 4 hours to reach triund top, at one point i felt like giving up but my friend really motivated me ( tip: bring chocolates with u it boost up energy and ur tummy feels fed also take water bottles)
We reached at top and purchased a tent for camp,and took rest for a while. Then we had lunch and enjoyed tea. Triund offers jaw-dropping views of the lofty Dhauladhar ranges. At night, sky here looks incredible full of stars , enjoying bonfire at such height would be a moment you'll never forget.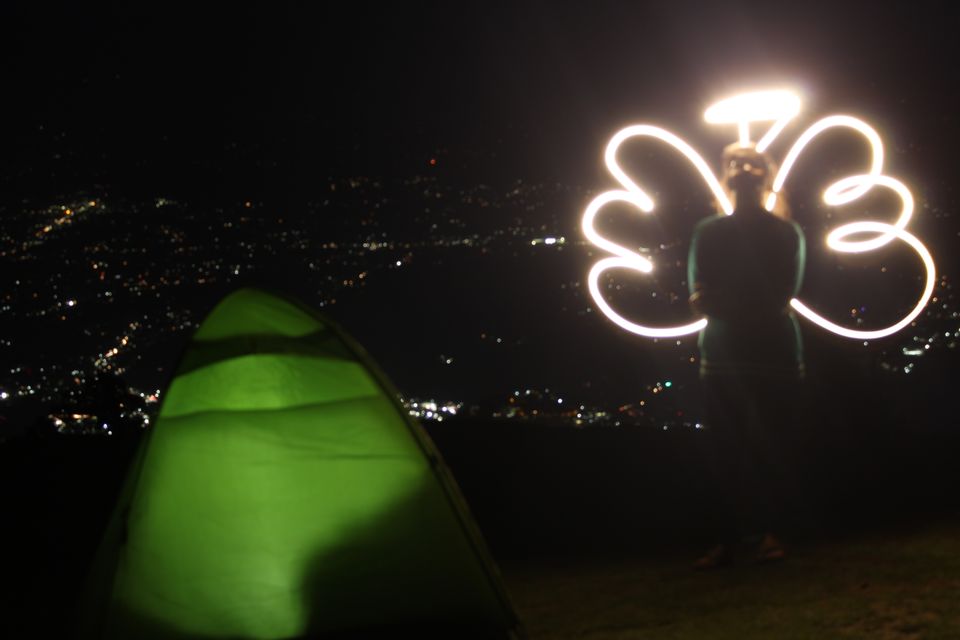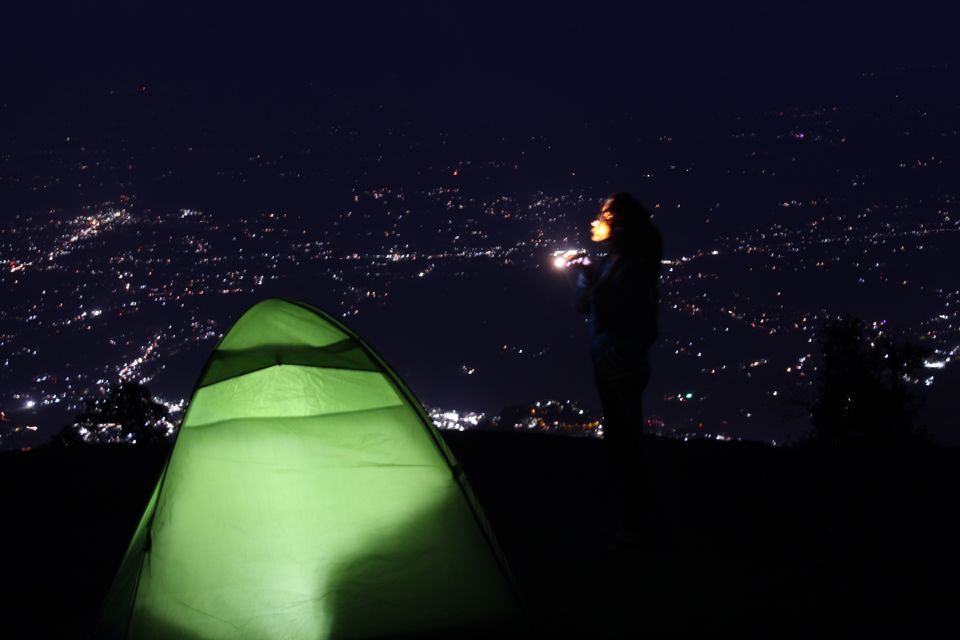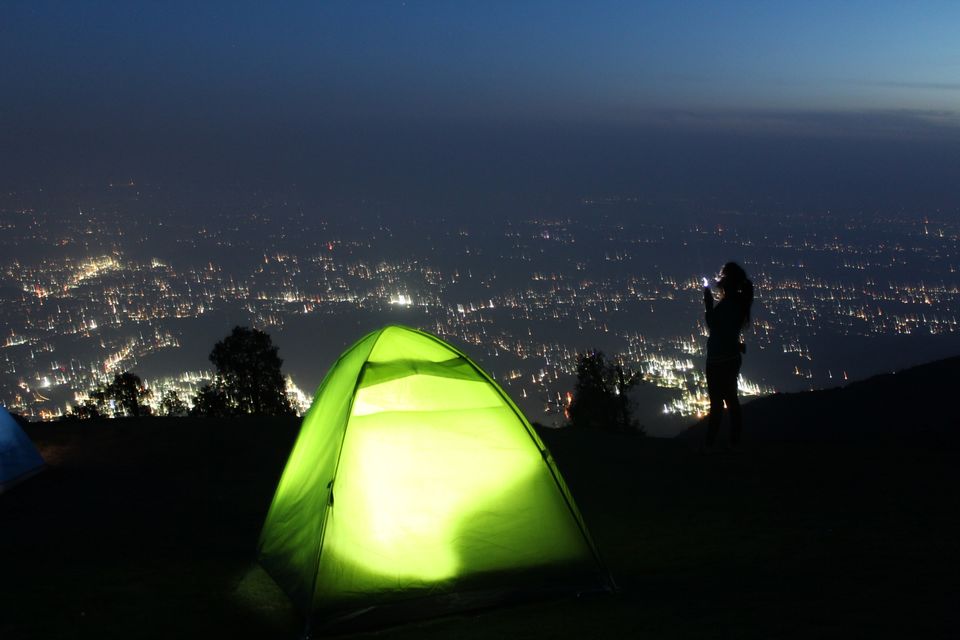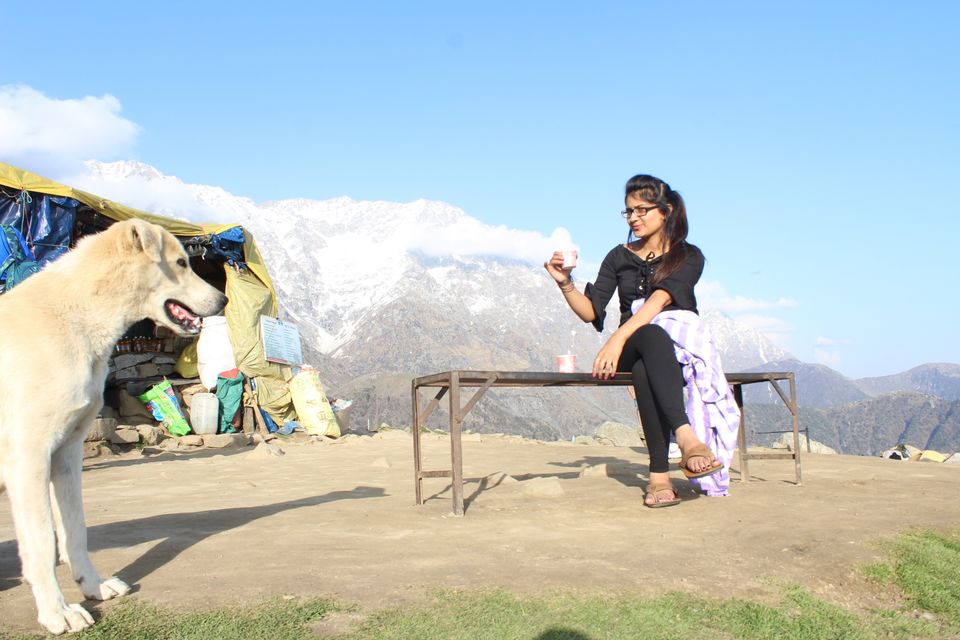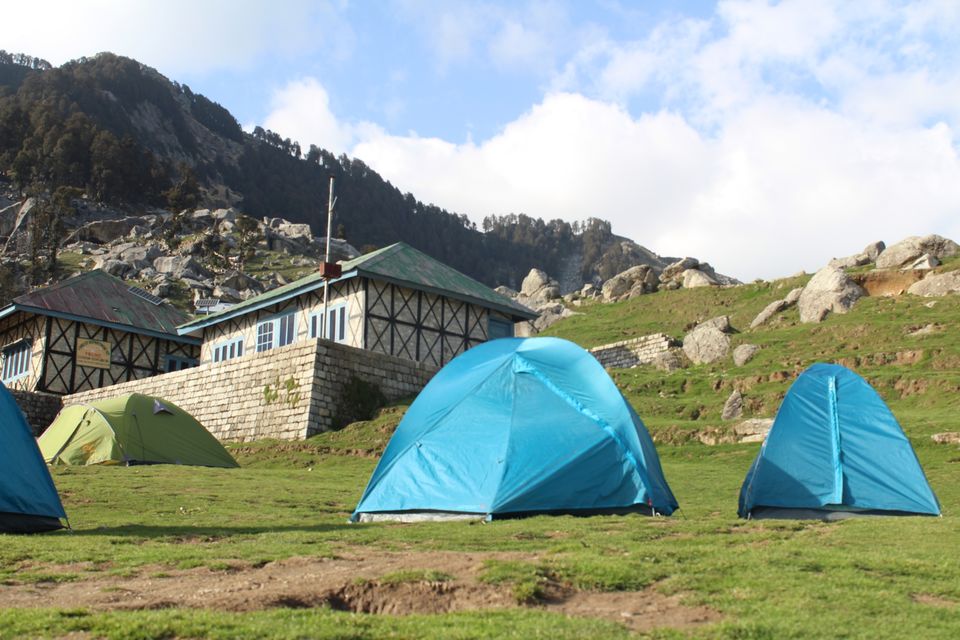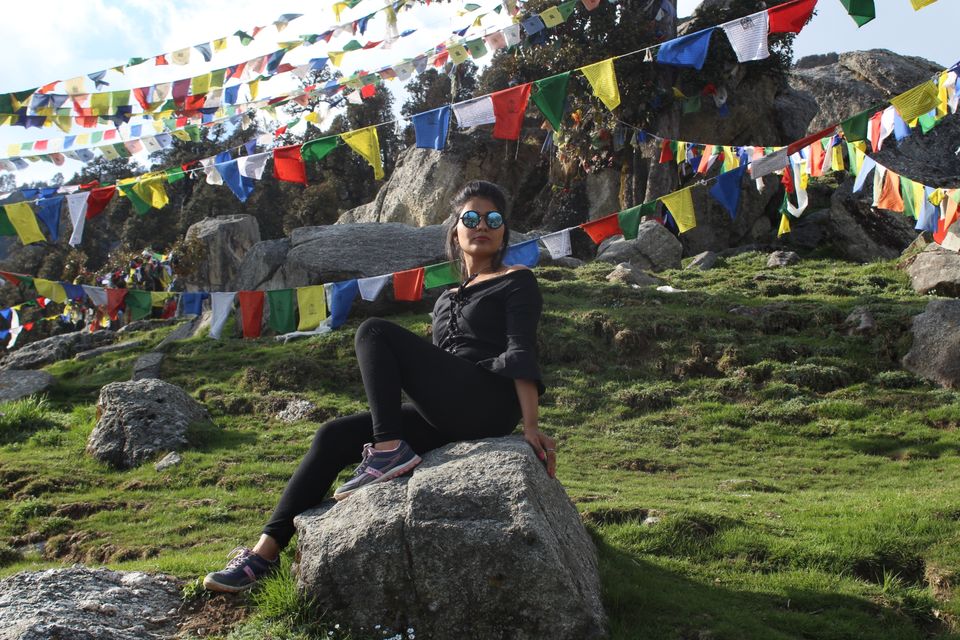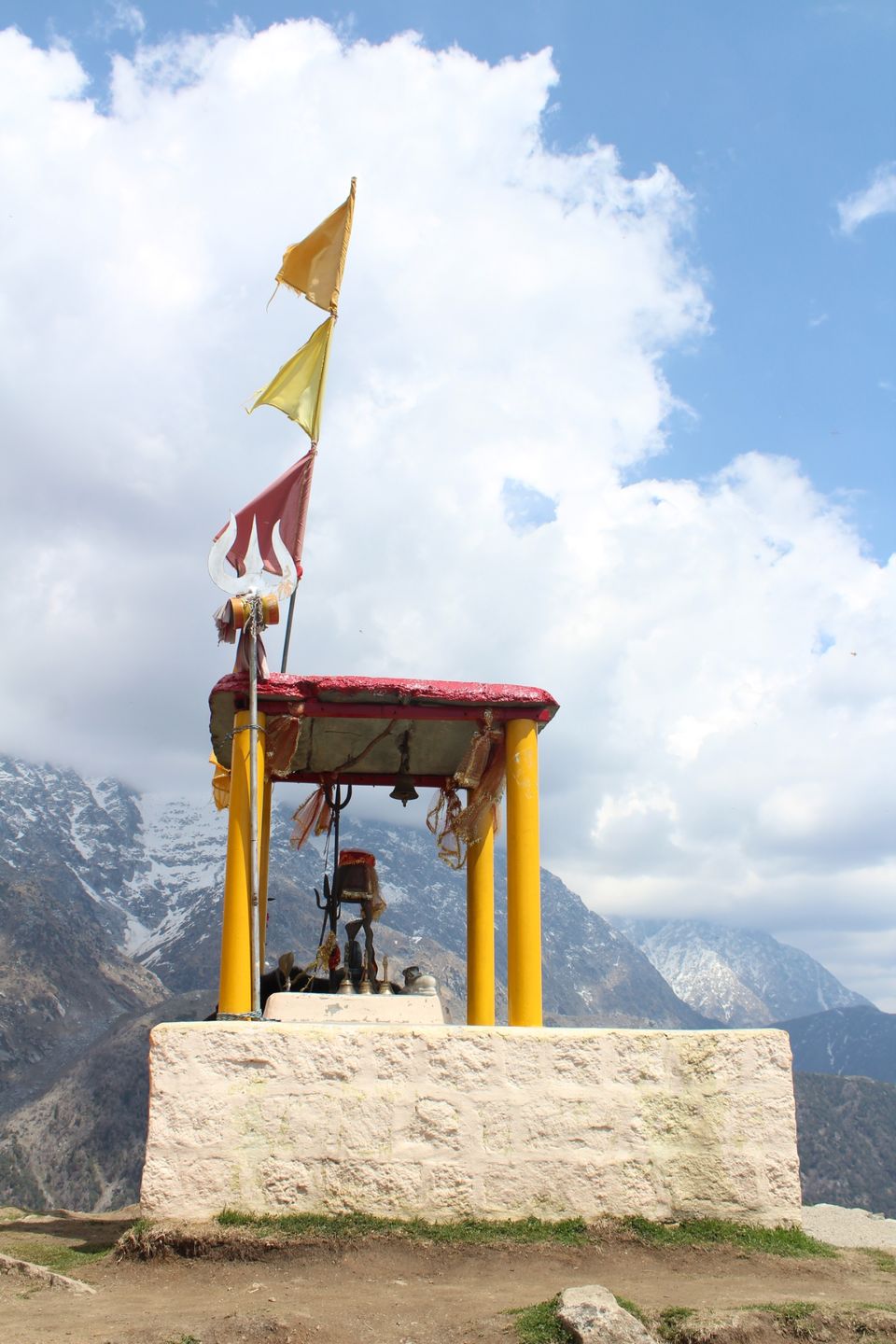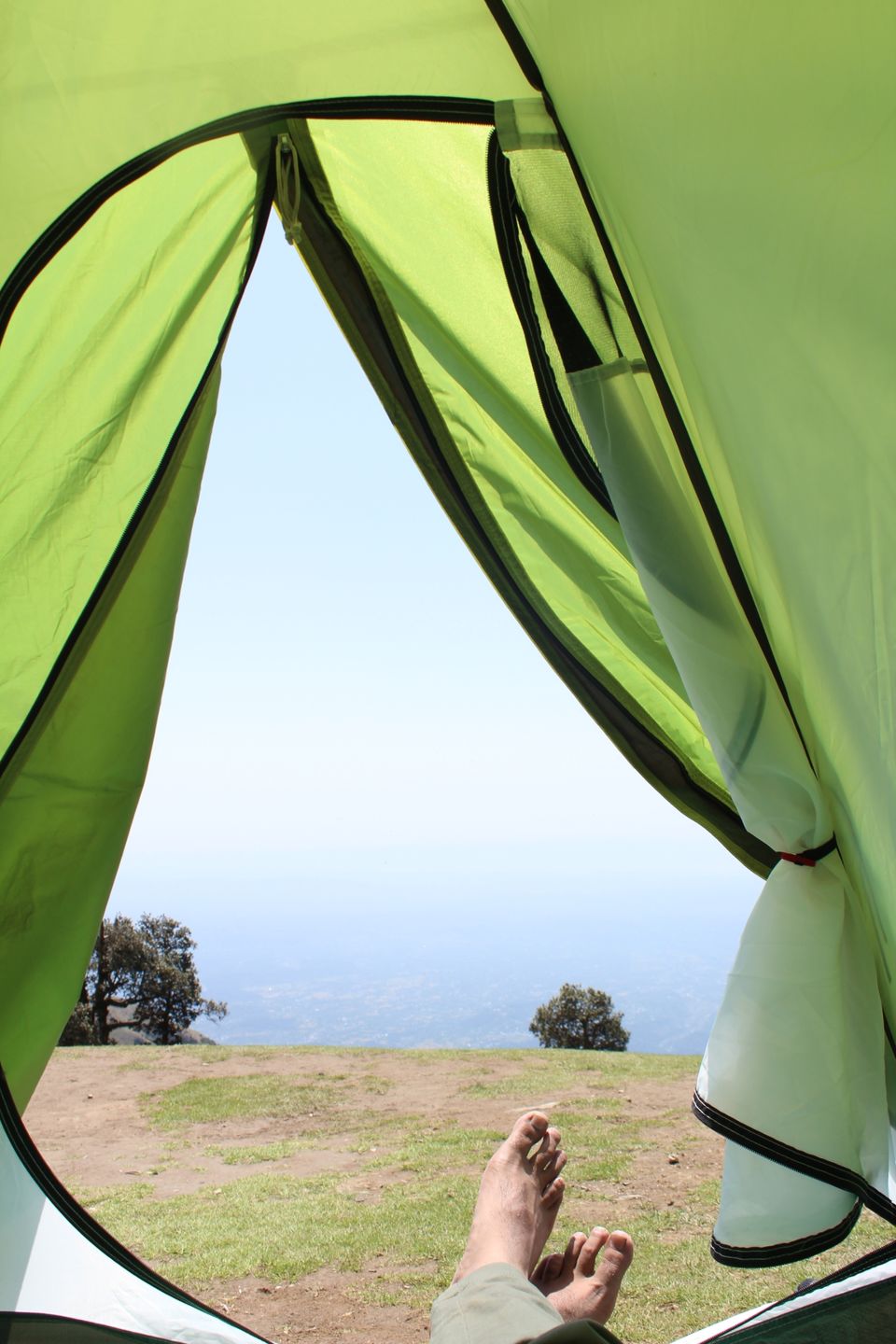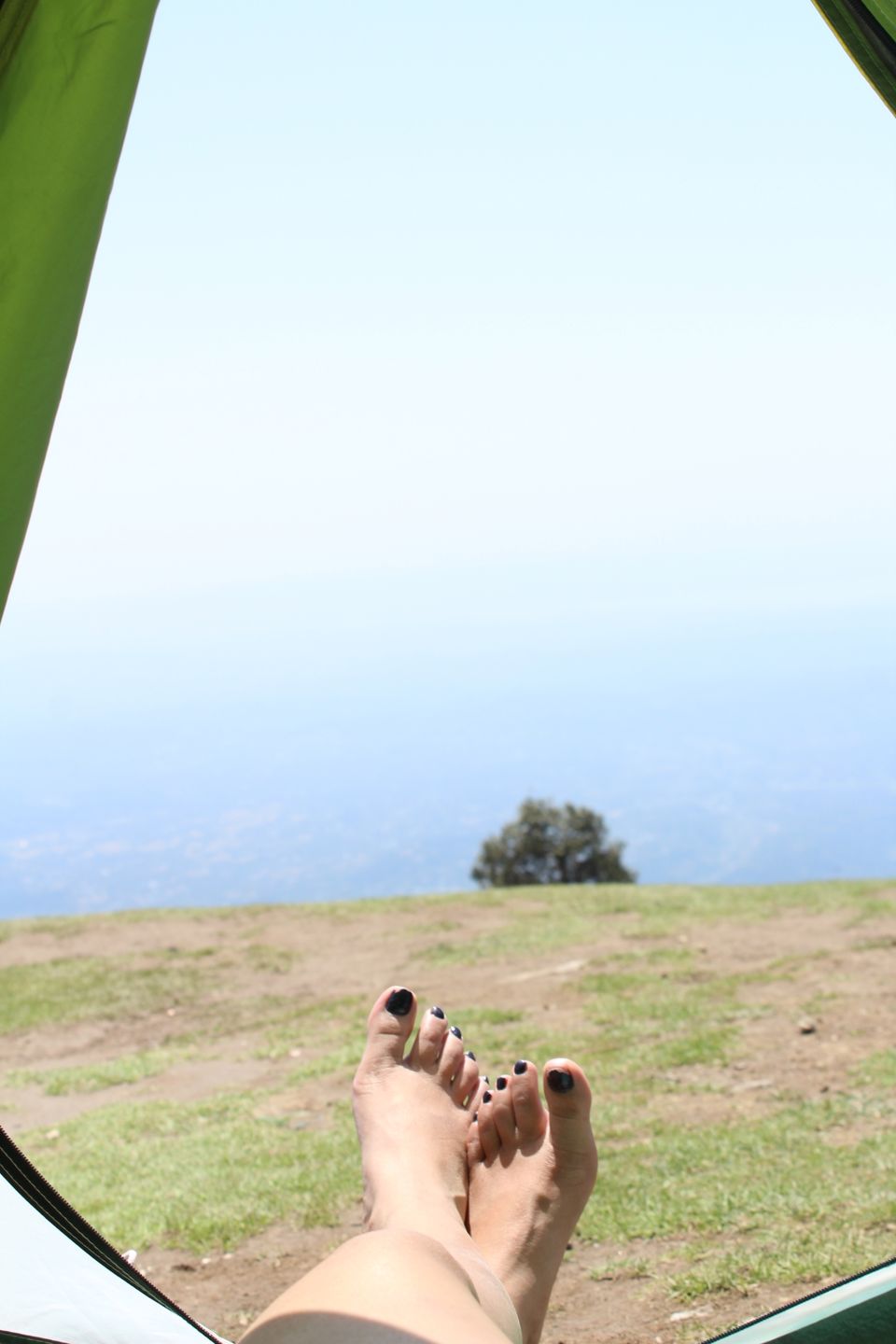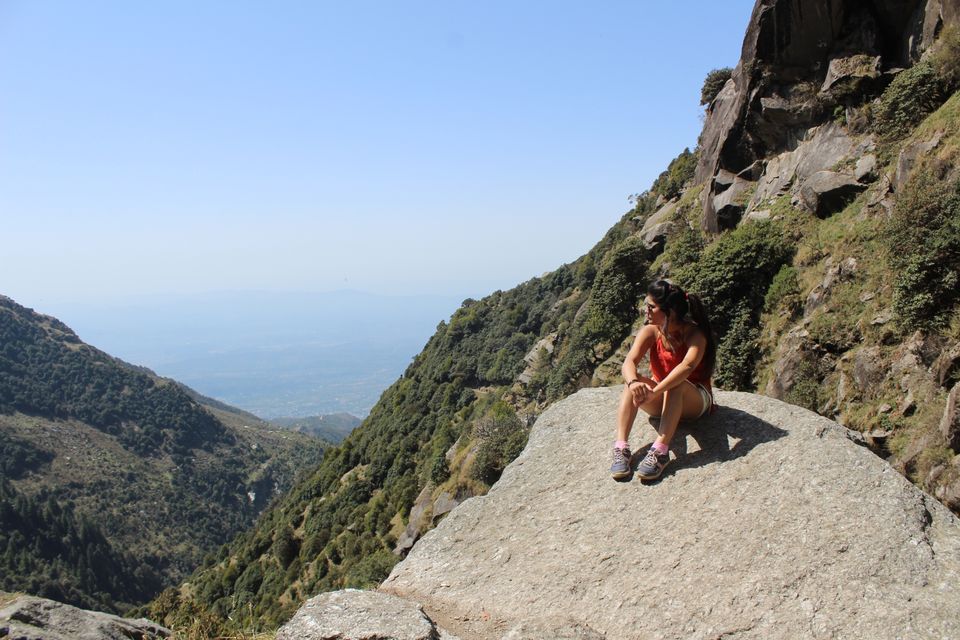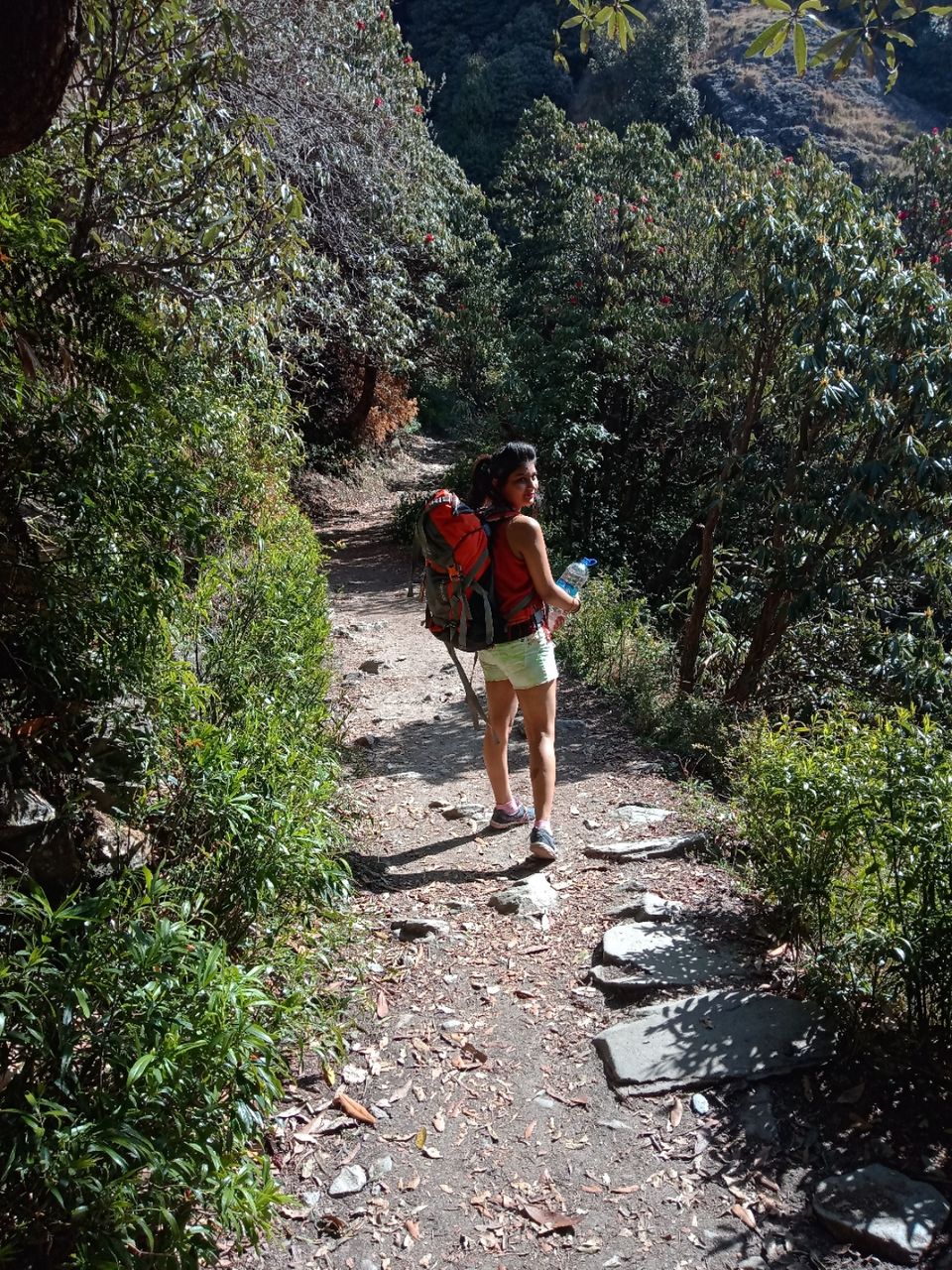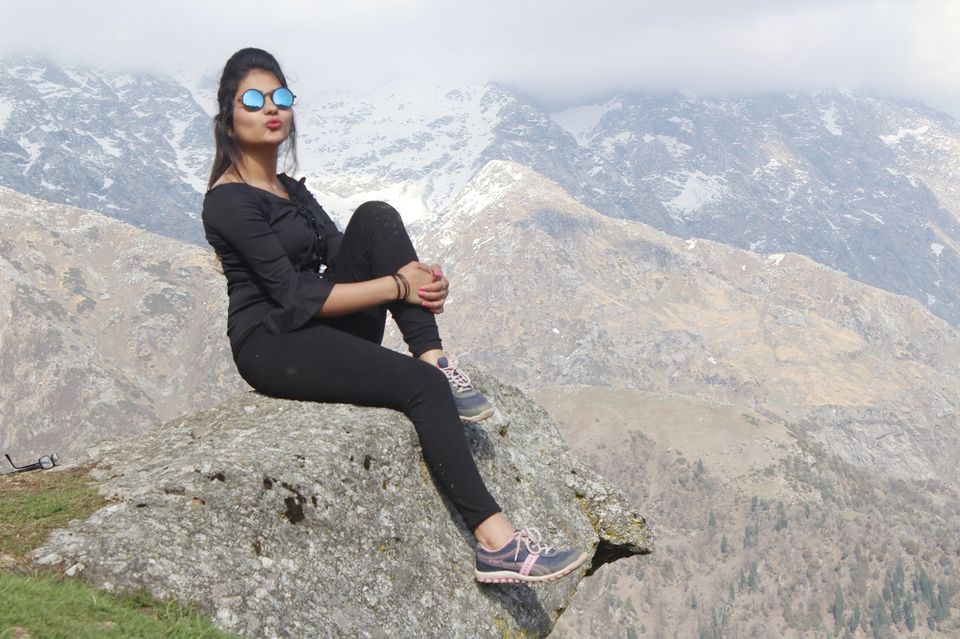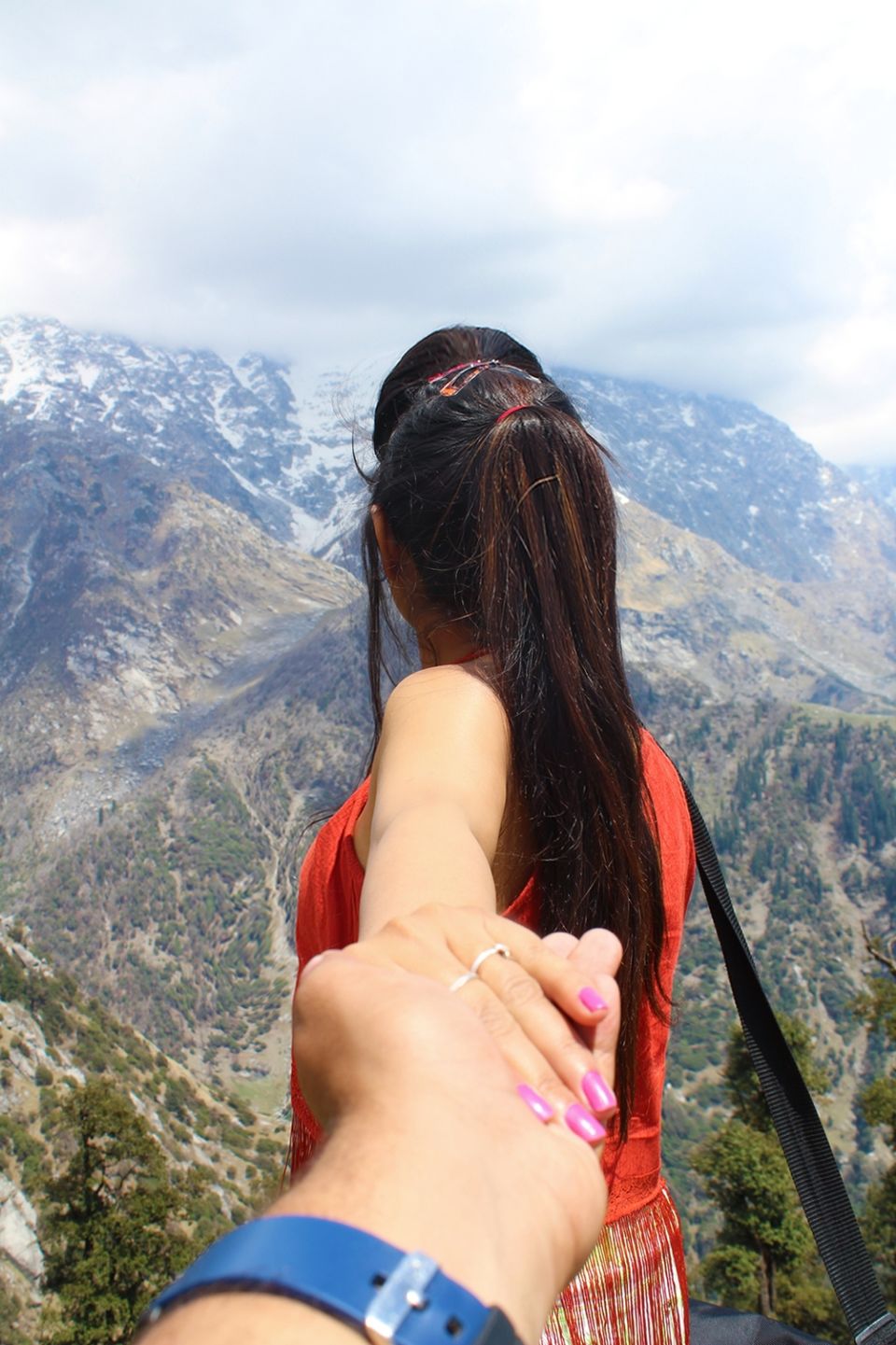 At early morning we stepped down after watching sunrise it took merely 2hrs. to reach back to MacLeod ,after taking breakfast we took a bus for bir village ( there is no direct bus to bir we went MacLeod to baijnath and baijnath to bir).We reached chougan (bir) at evening and stayed in zostel (it's a new property you may have heard about) and in no time zostel arranged everything for our paragliding experience, we called for flying within few minutes as the weather was ideal and rain was expecting next day so we got ready along with 8 more tourists and from there we drive for another 11 km for paragliding take off point which took almost more than half an hour. Paragliding take off point is located at 1430 mt from sea level. Our flying team was entertaining enthusiastic and they were so good with calming our fear down 😊
This team was registered with Himachal Tourism and seems very experienced. Geared up in next 10 mins and with the instruction of run run and run, just in 2-3 steps in air. Amazing views from air of valley and snow covered mountains. Landed safely at Chougan which is a 1330 mts from sea level. Amazing experience of paragliding at Bir Billing.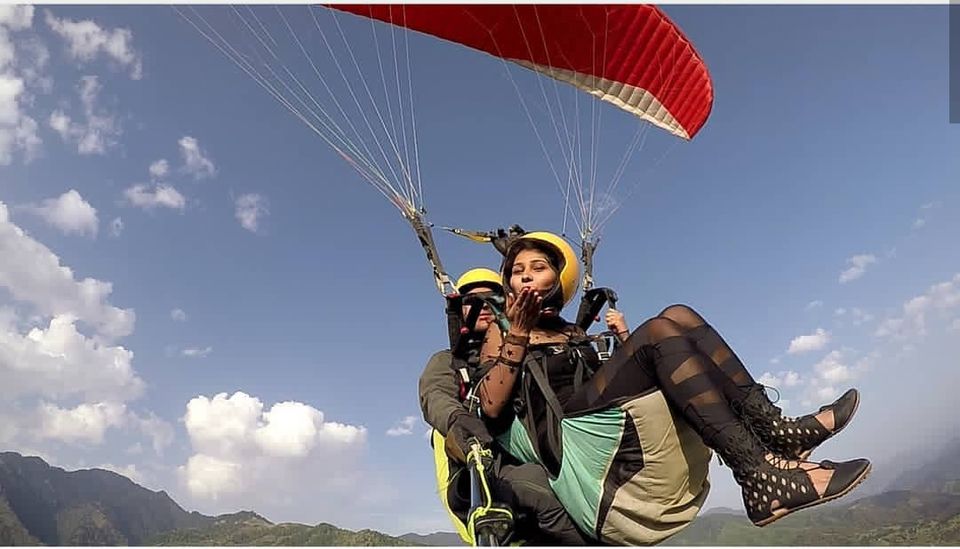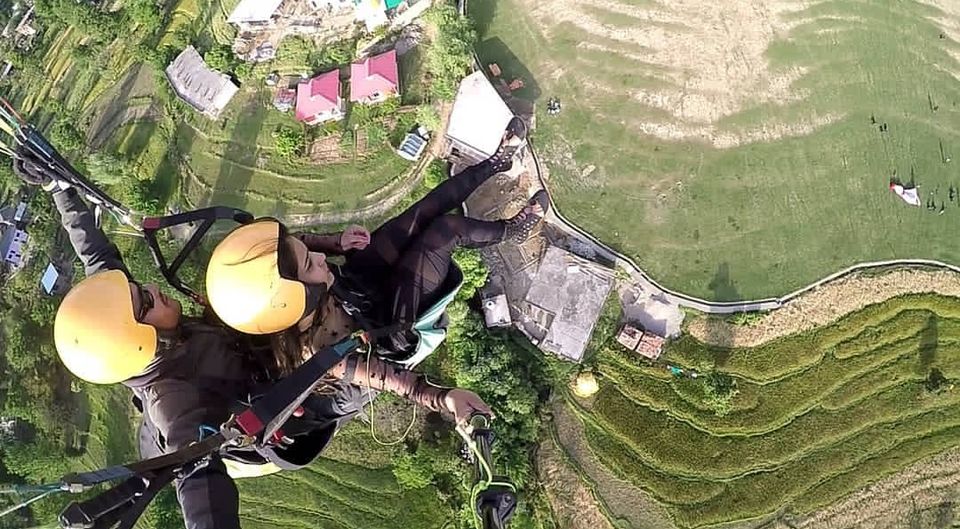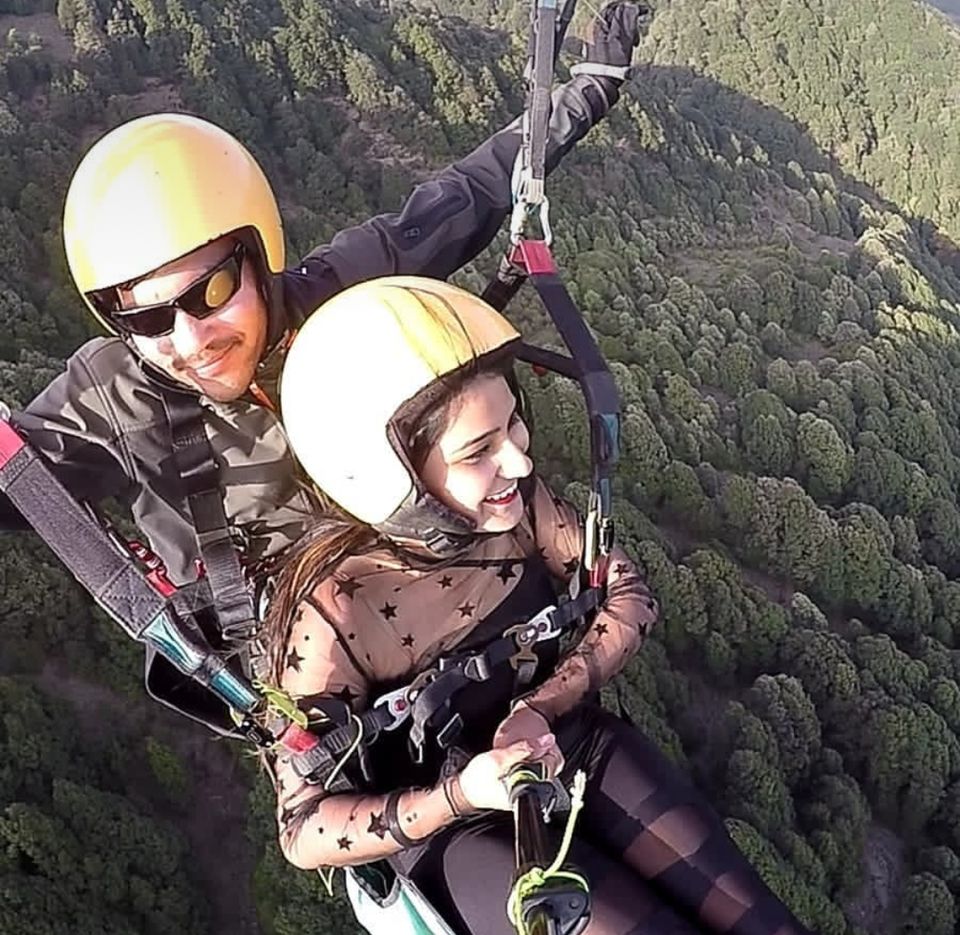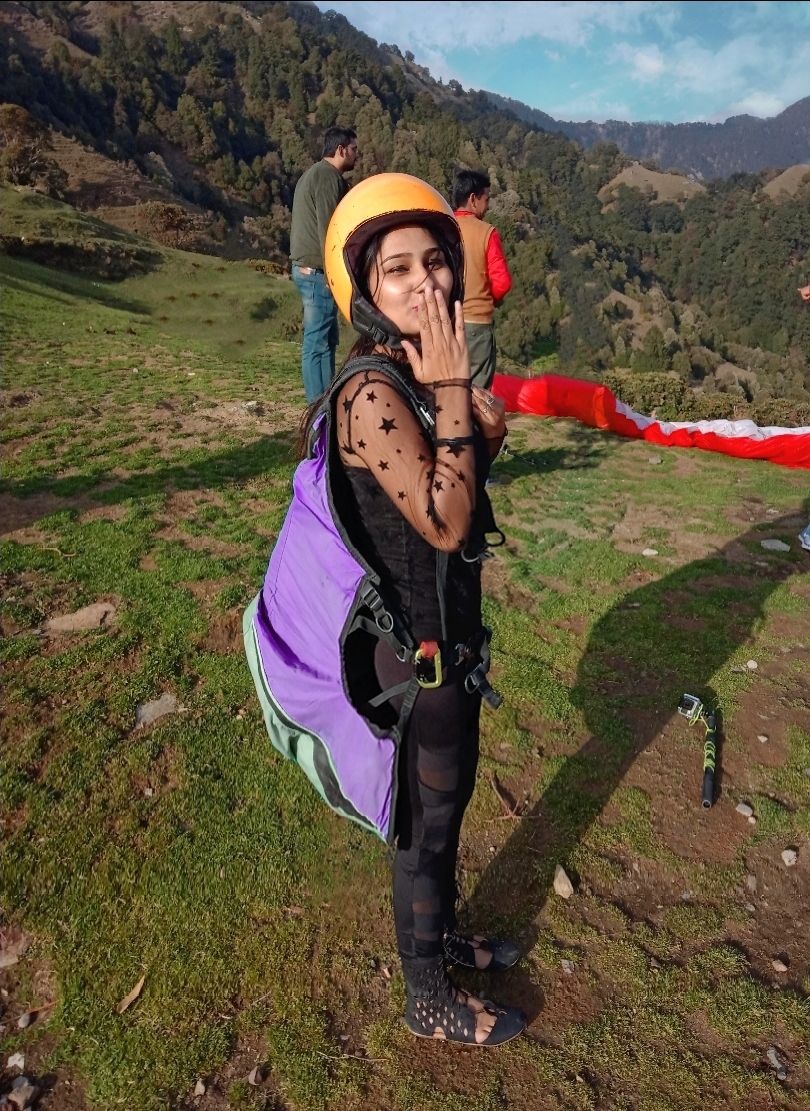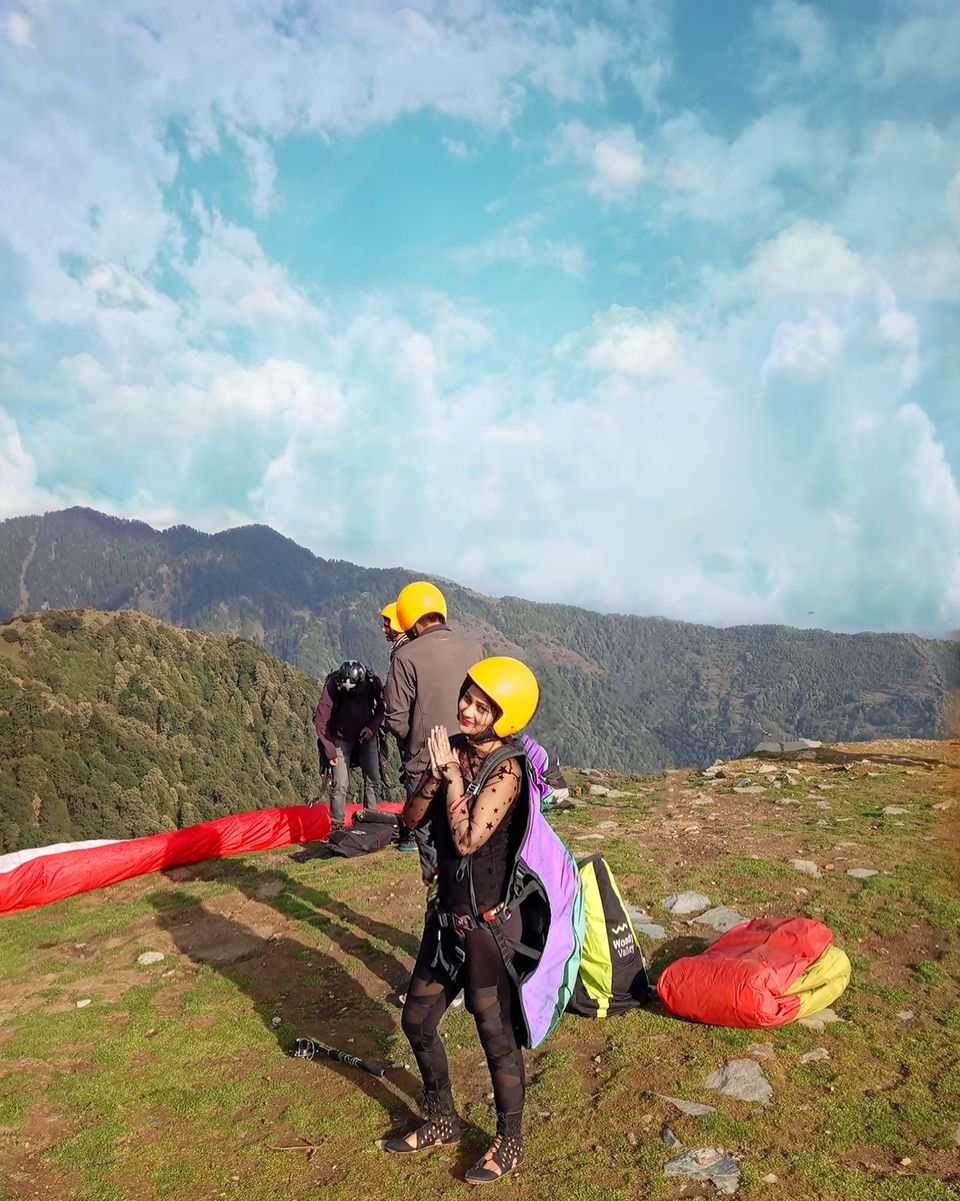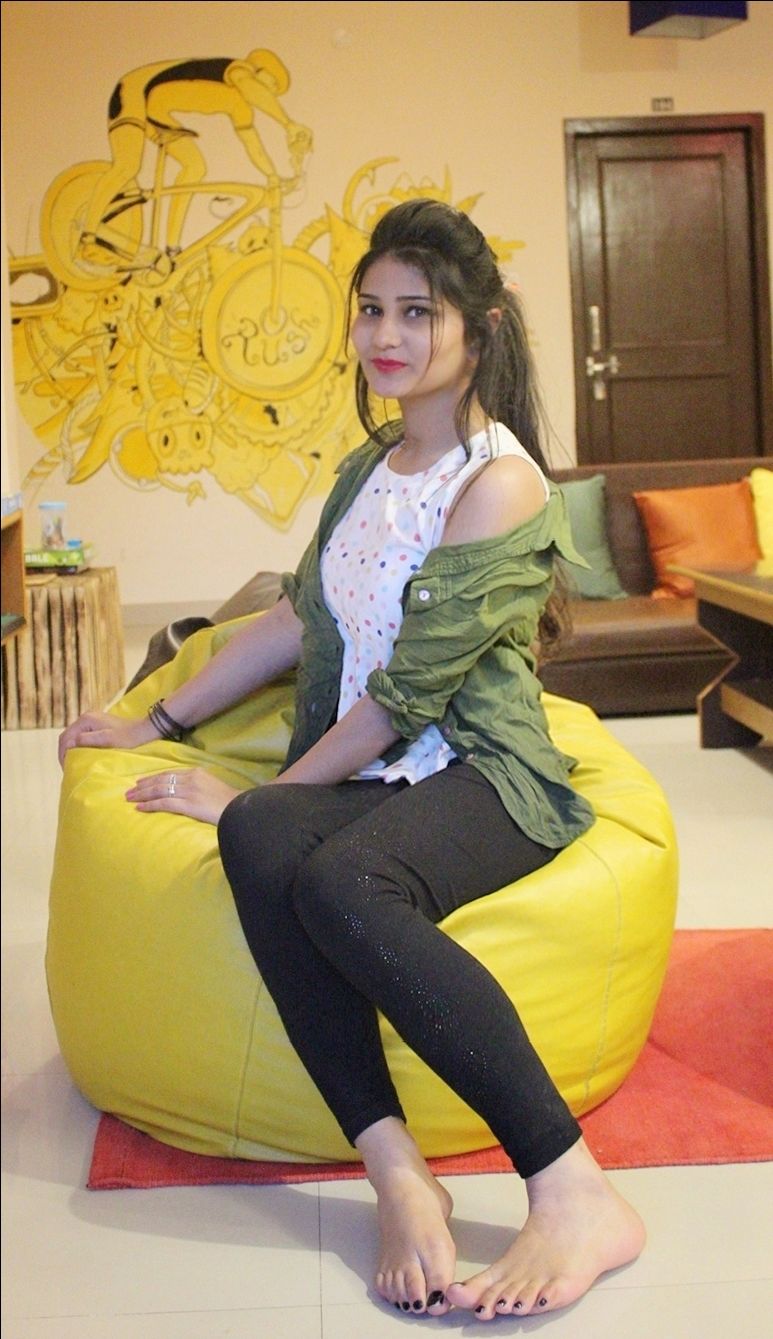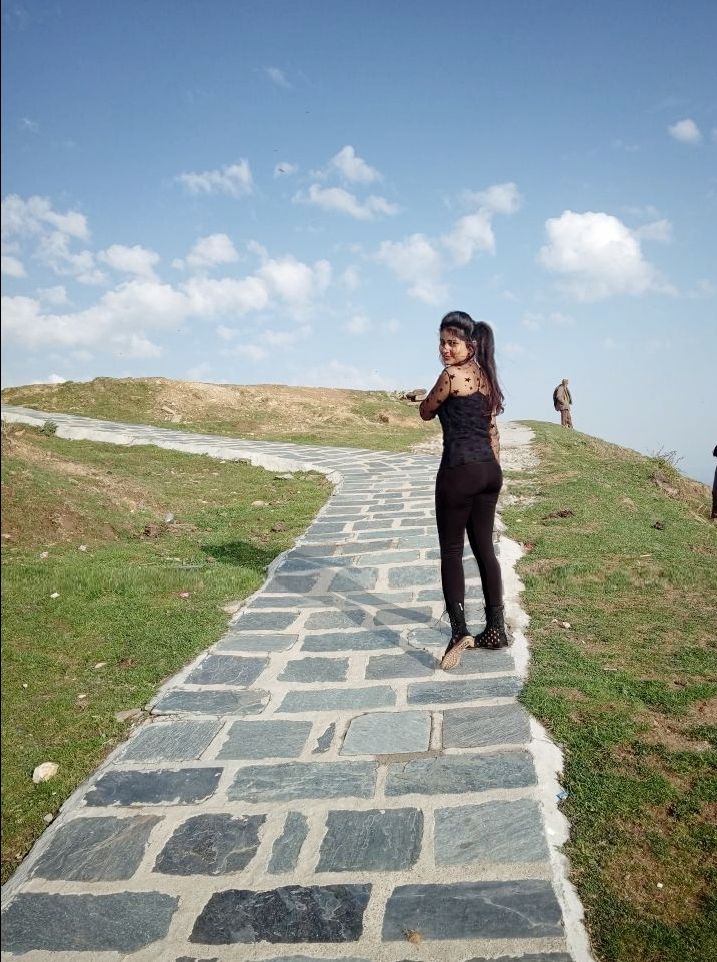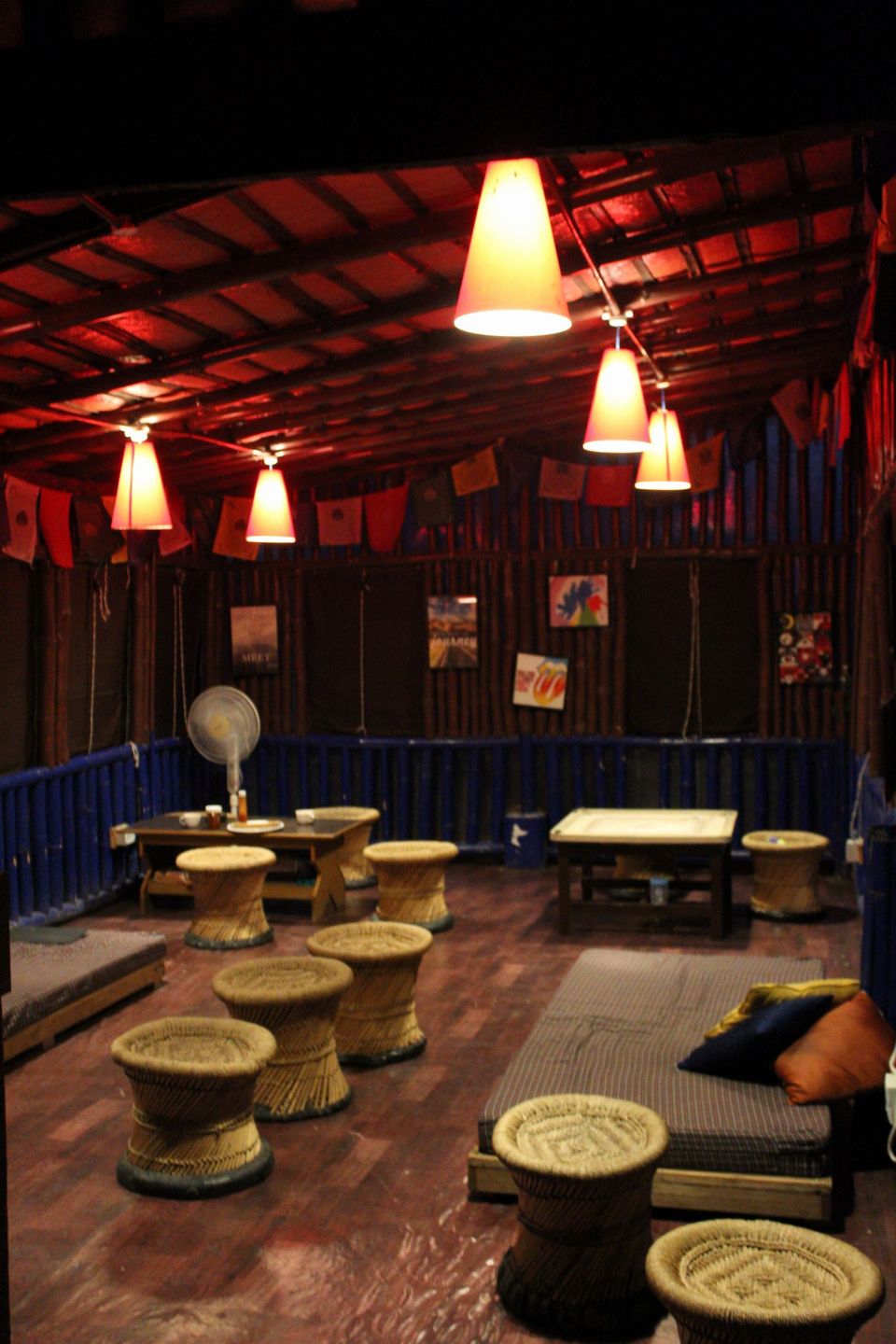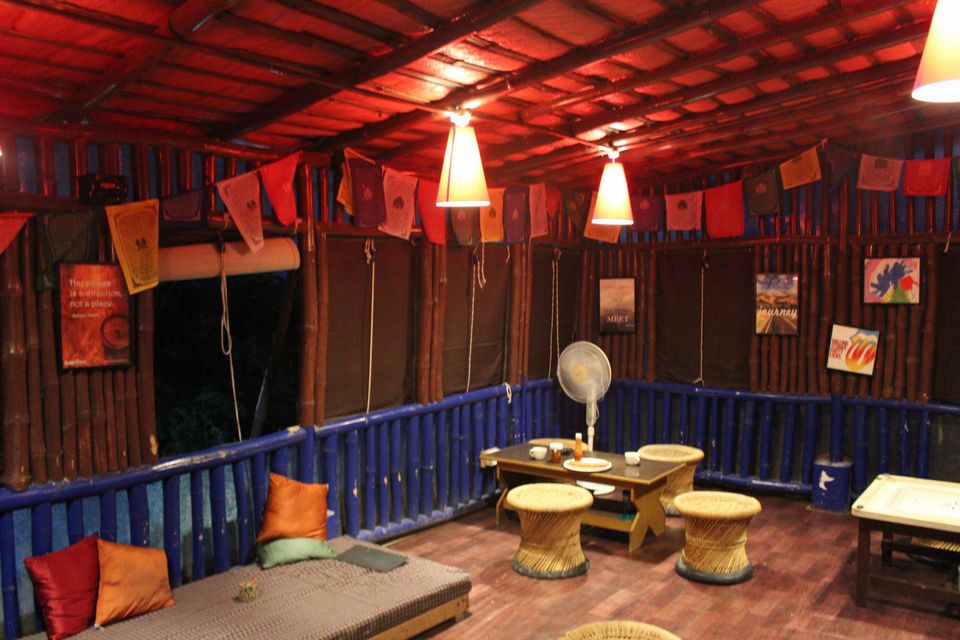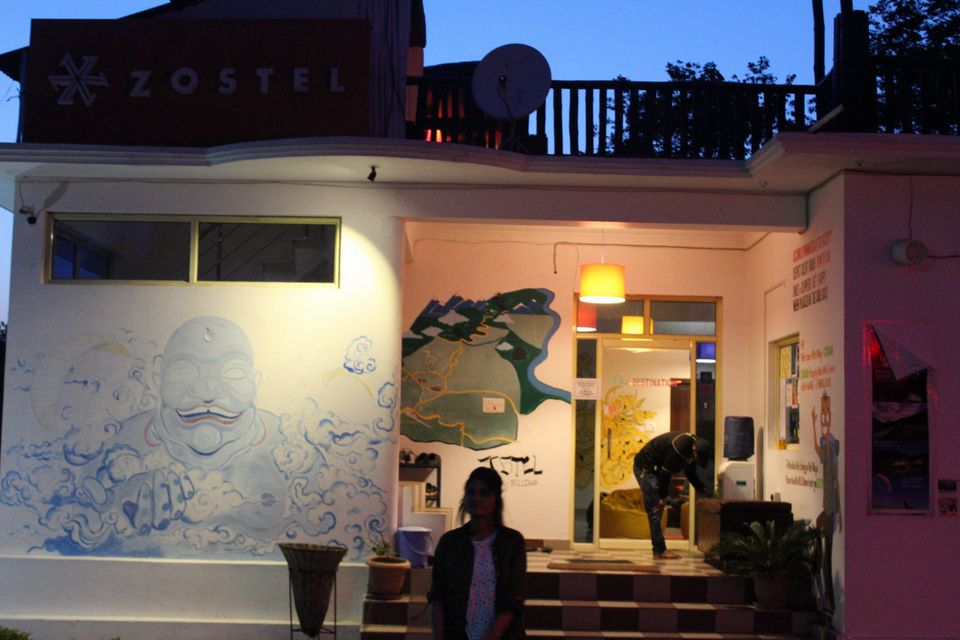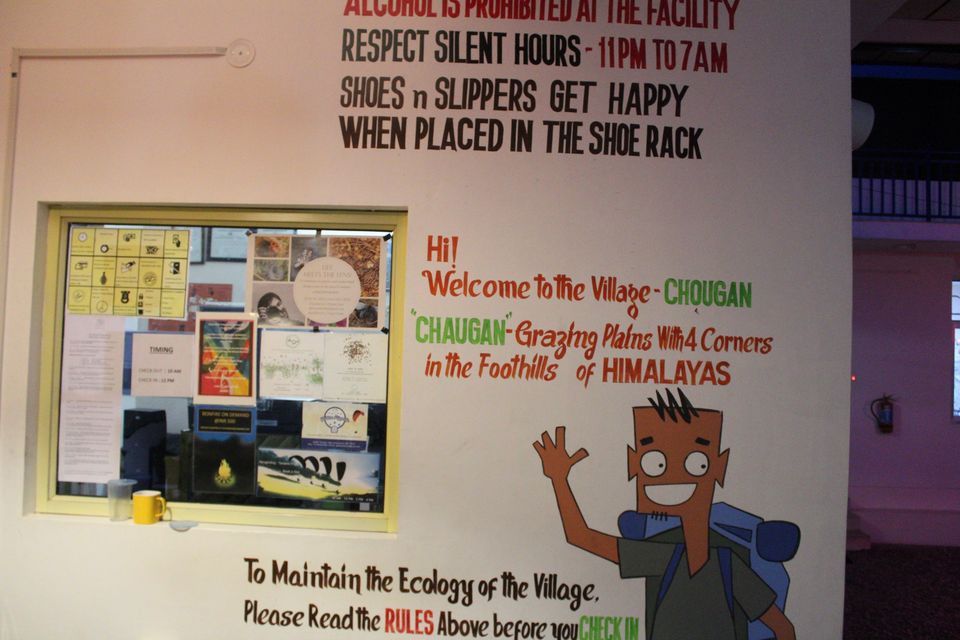 Next day, we headed back to baijnath as we reached bit earlier to bus stand so we spend our time at baijnath temple which is just few meters from bus stand and it was such a peace to visit this place . And this is how we end up this trip.
Himachal has a lot for you trust me.