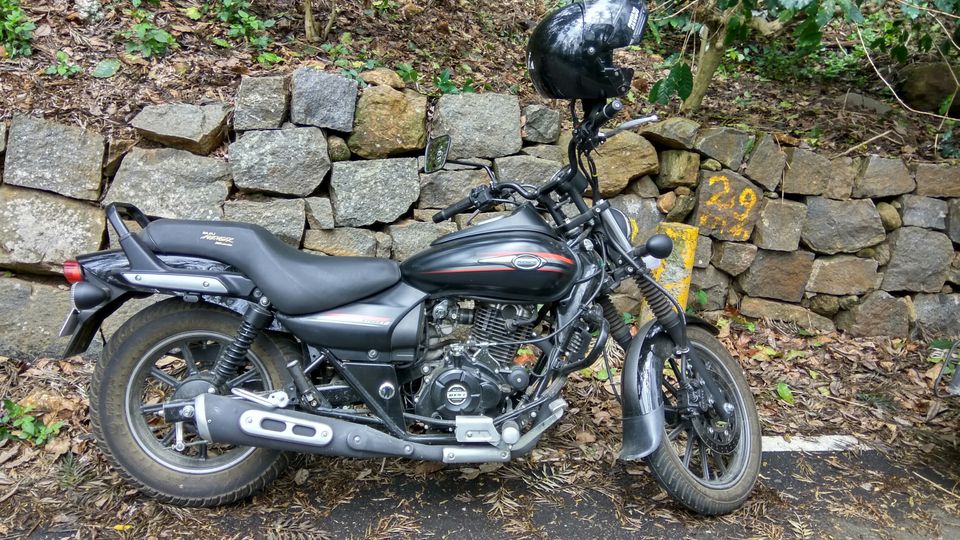 Being an IT professional in Bangalore is a hectic task. This is purely my thought. So it is always important to take a break(For me it is more often :) ). Then we[1. I (Soumya) 2. Prabin(Petzo) 3. Sai (The Entertainer ) 4. Sandeep (Sandy) 5. Prashant (The Dude)] decided to go on a trip(always a bike trip) to Yercurd. Here are those awesome moments captured.
We left Yercurd by 11.30 am and entered bangalore around 3pm. Had our lunch at a restaurant near to Bangalore-Hosur toll gate. Reached our rooms by 4.30 pm. That was an awesome trip and a memorable one.
Will keep you updated on our trips here. Keep eye on here. See you soon again.
Day 1:
We left Bangalore around 4 in the Morning. The awesome part of it was the awesome weather, silent,chilled and empty roads. We were not sure by which route to go. After Dharmapuri we planned to go via kuppanur - yercaud road. We took left from Deevattipatti to follow Deevattipatti-Danishpet-Bommidi Rd. Stopped at Danishpet to have some breakfast. Then started to explore Ghat road. It was around 40 km ghat road, it was like off-road drive. That was beautiful. Finally reached at Yercurd around 10 am. First thing we did, was to book a room. Got a room for 5 of us at Lalith Residency. That day we planned to cover maximum places there. After a tired day came to hotel and done.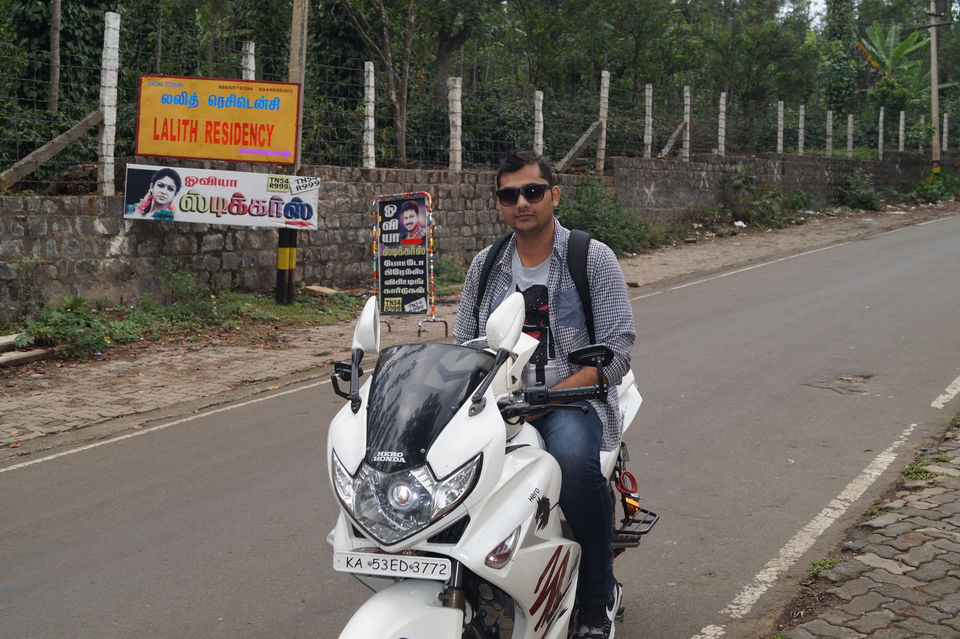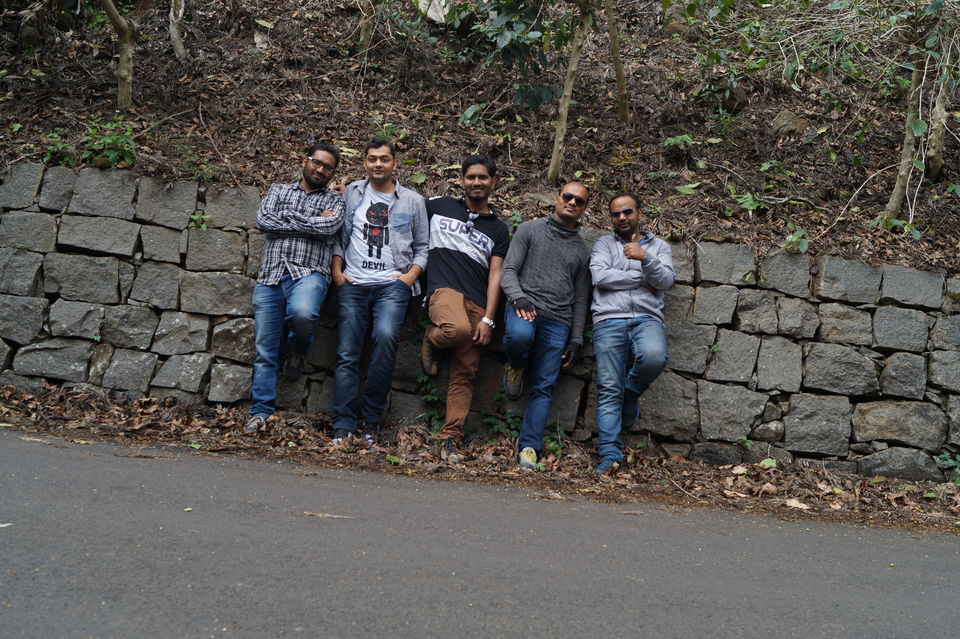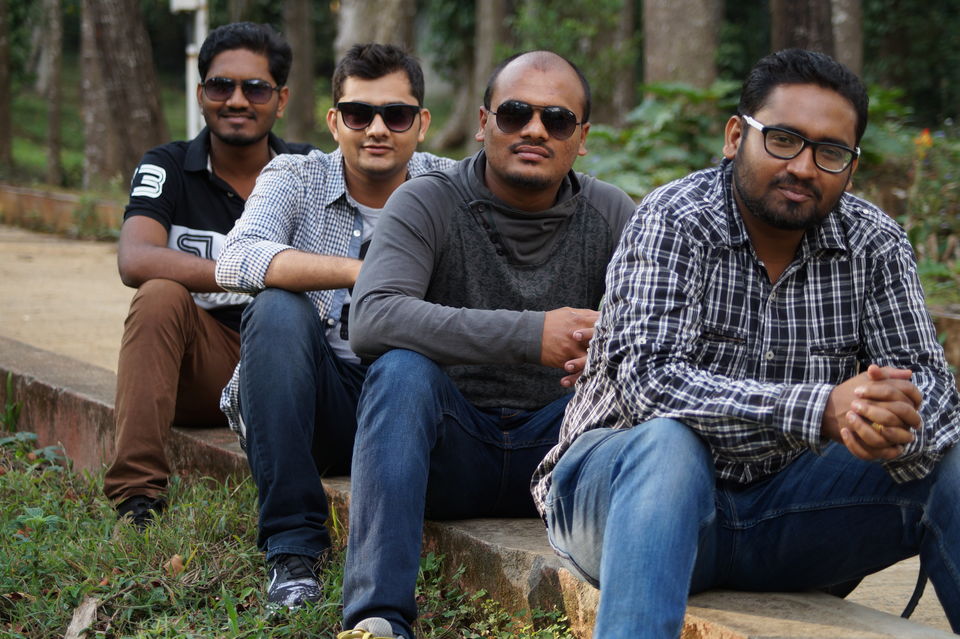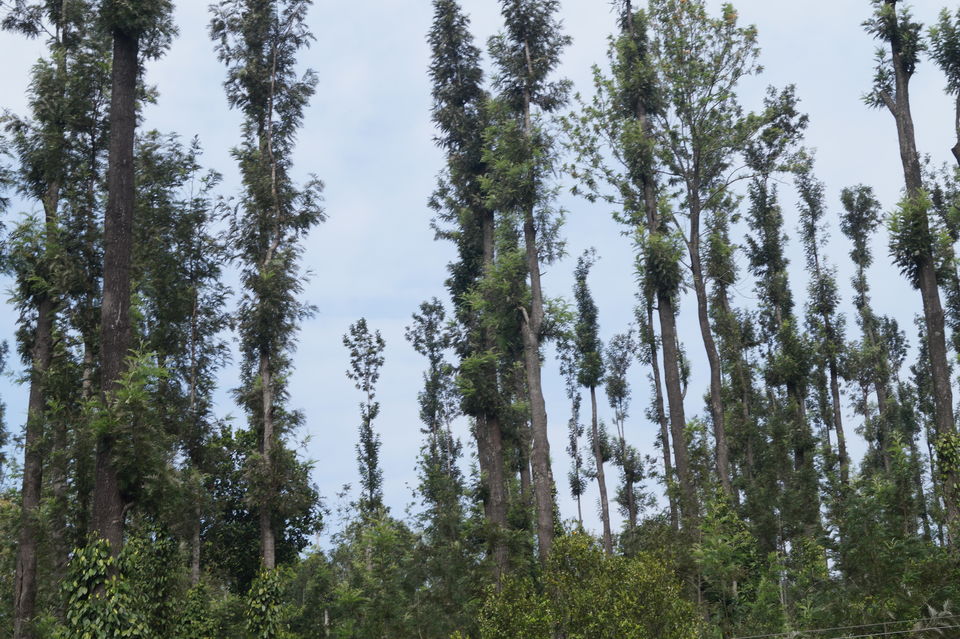 Day 2:
All woke up around 8 am. We kept Pogoda Ponit as our last place to see. Went there and clicked some snaps and back to hotel and got ready to be back to Bangalore. This time we decided to go via Yercurd-Salem ghat Road.