If you love culture, tradition, folk and beautiful natural ambience this is it. Unknown to most us, the Karbi Youth Festival is the oldest ethnic festival in India. Celebrated from the 14th February to 19 February each year, the Karbi Ethnic tribe gather together at Taralangso, an outskirt of Diphu Town in Assam, North East India to Celebrate the Festival. It is organised by Karbi Cultural Society. It is stated that the society was formed in the early of 1970s. The five day long celebration is a worth watching. From the tribal delicacies to the tribal ethnic dresses and utilities, the vast area covering more than 500 acres of land area specially dedicated for this celebration. During this festival you can also witness various other indigenous tribes performing their traditional dances.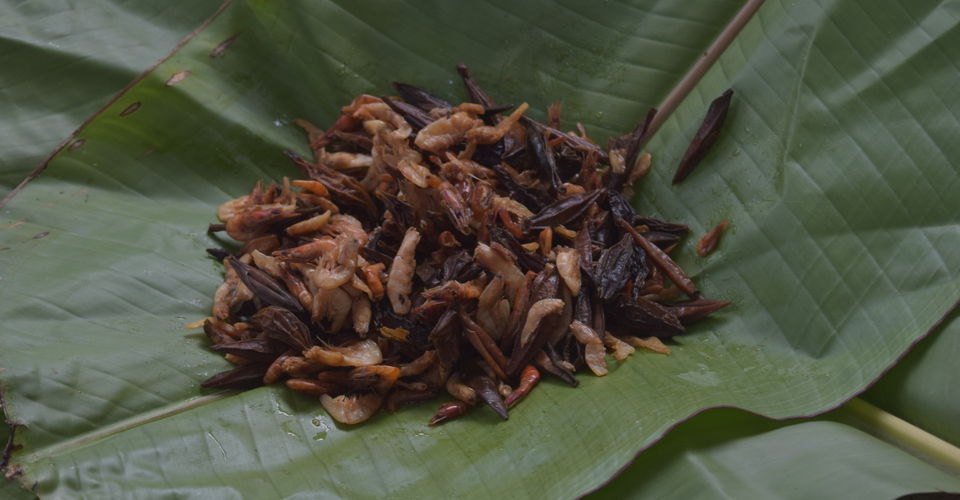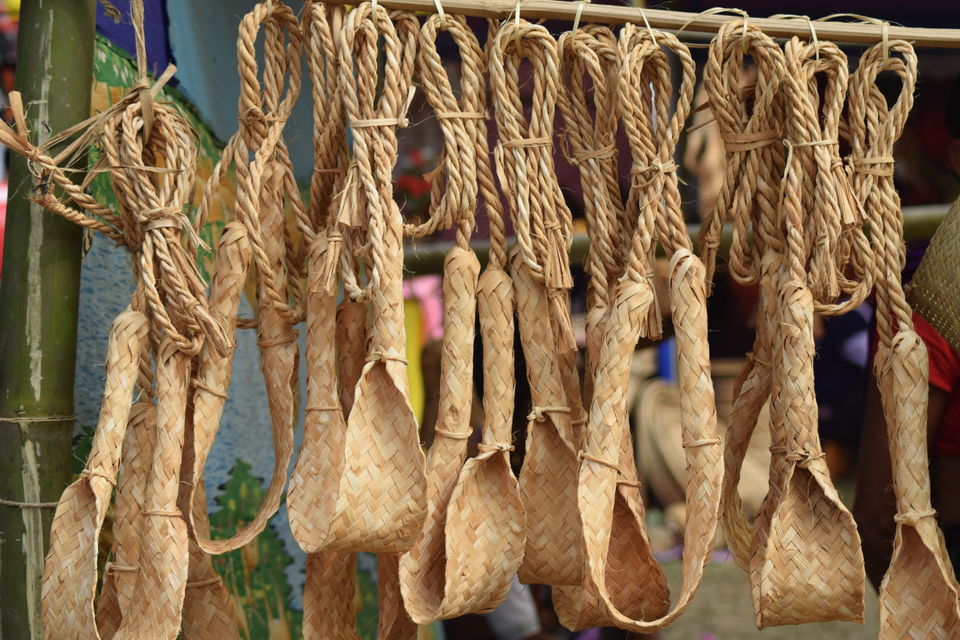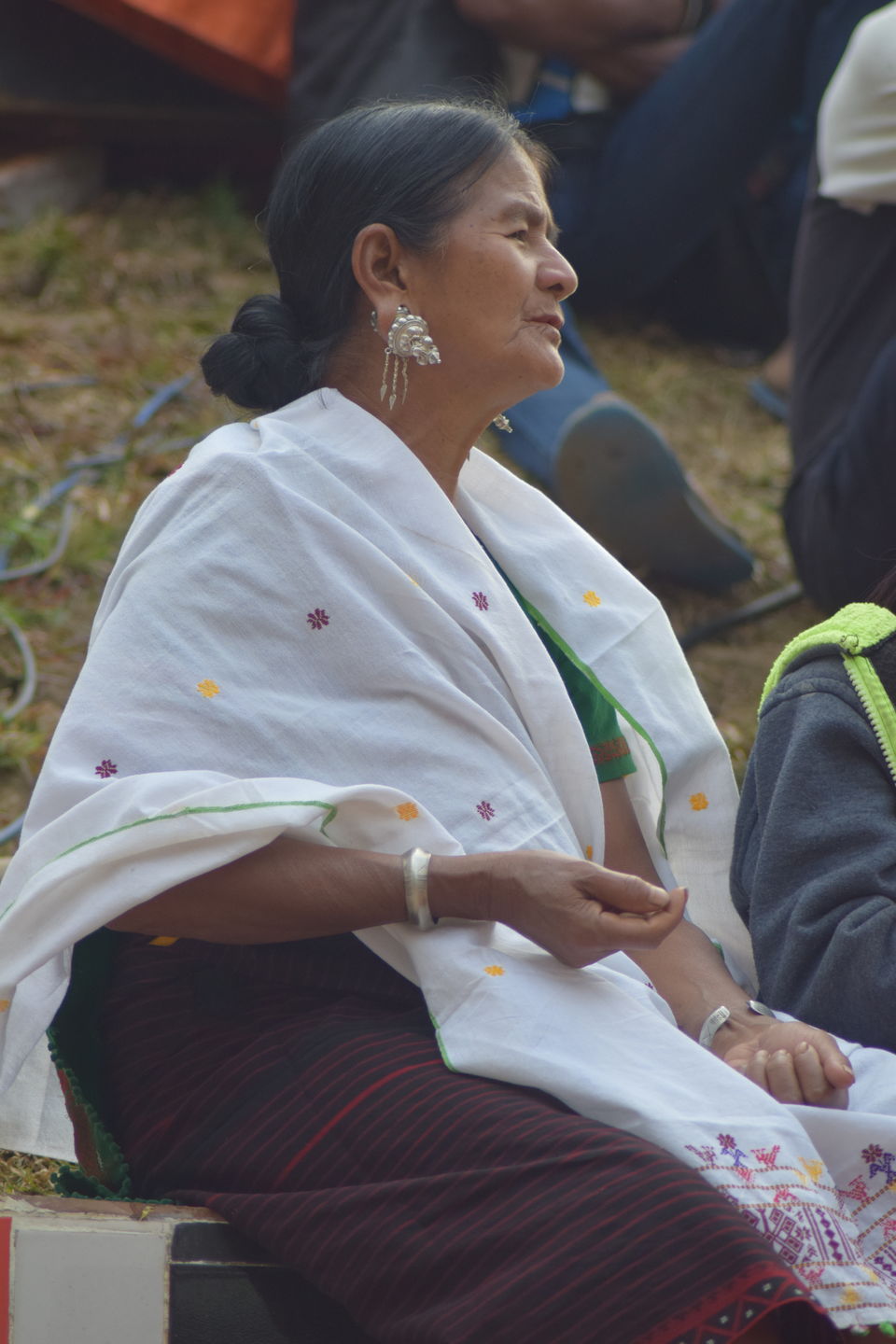 The visit towards the ethnic village is a worth watching as most of the ethnic tribes build their traditional houses and cook their traditional delicacies. You will also views various bamboo and woodcraft used by different community in their daily livelihood.
How to reach: The destination is well connected with road. It is just a 6 km from Diphu Railway Station. Nearest airport is at Dimapur, Nagaland which is situated within the perimeter of about 45 km radius.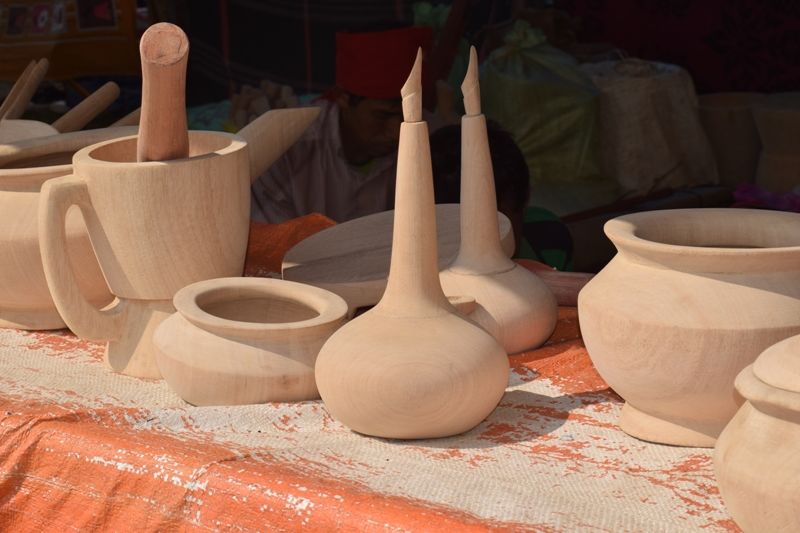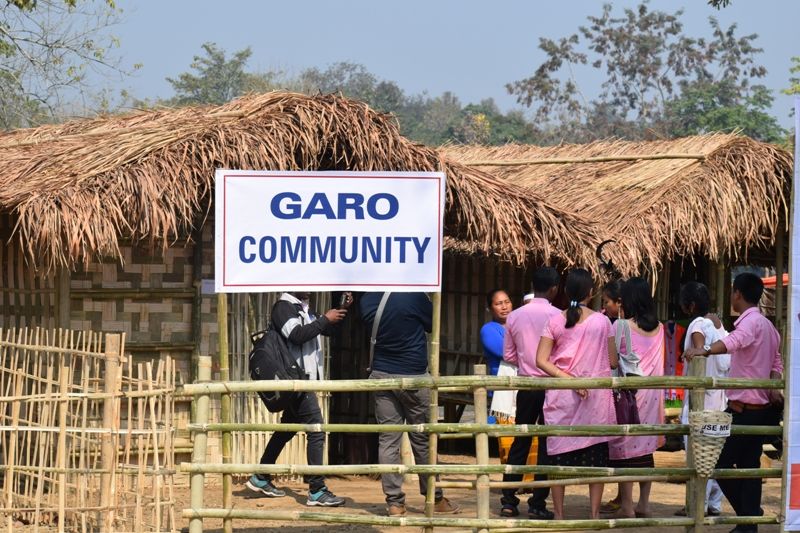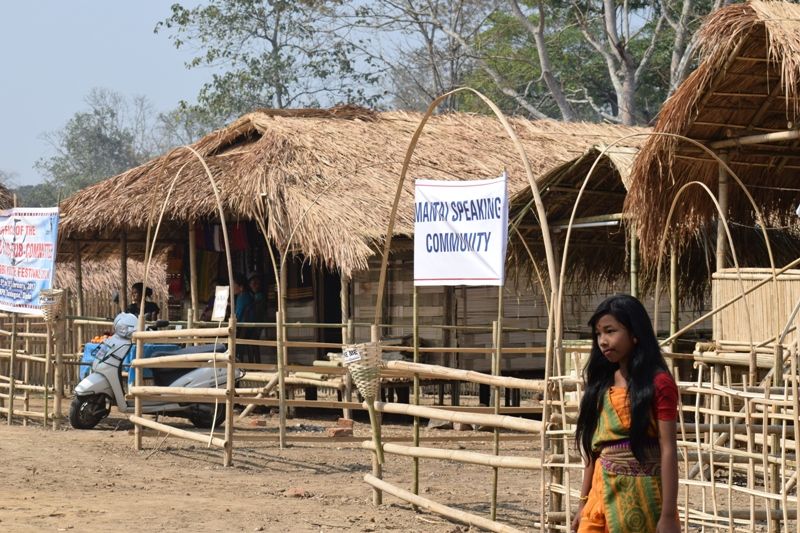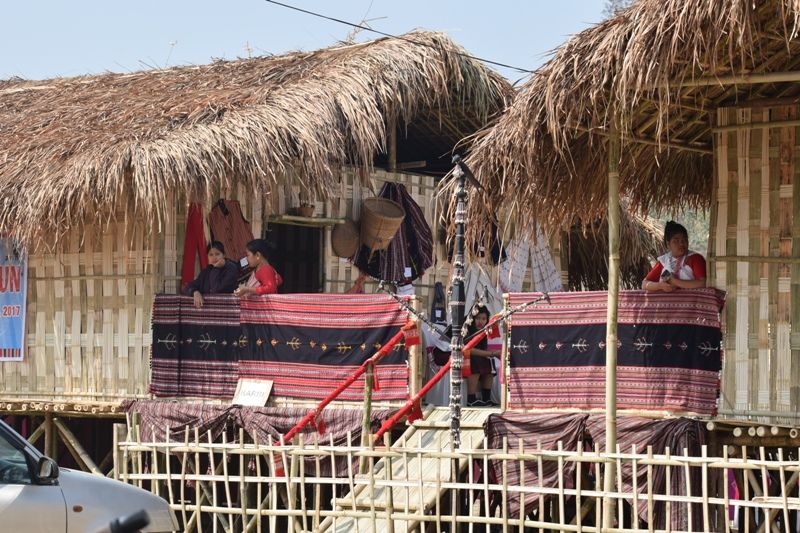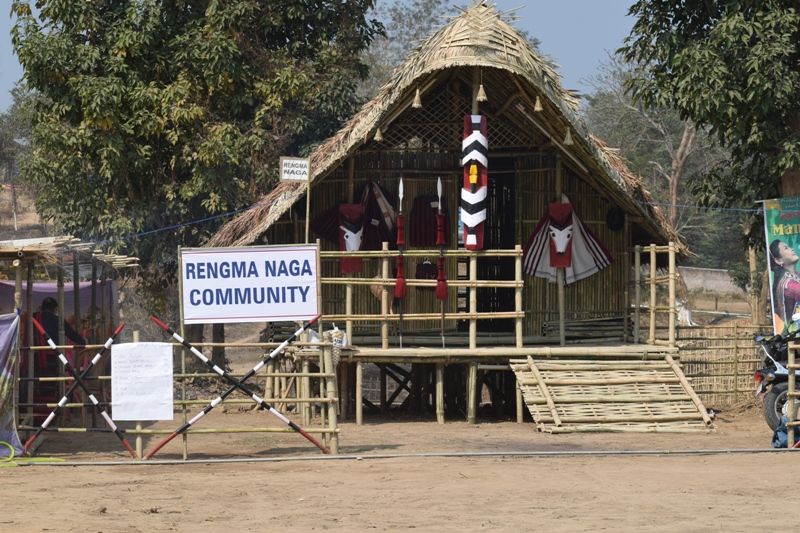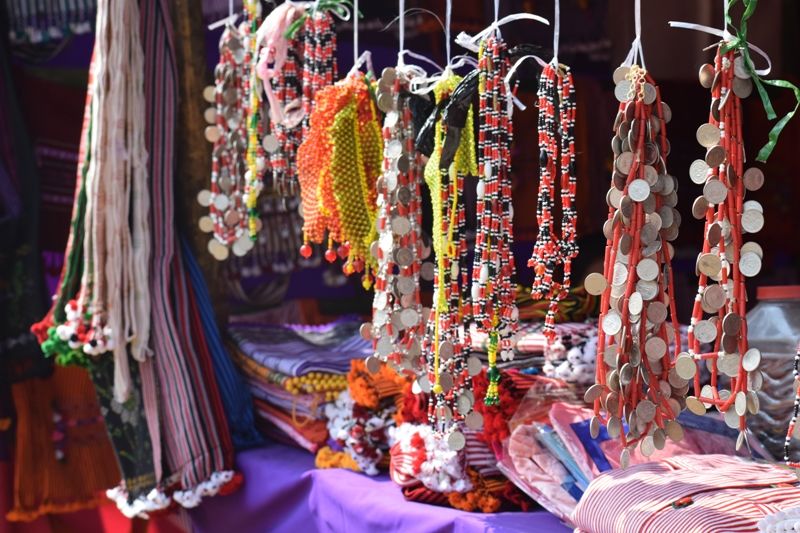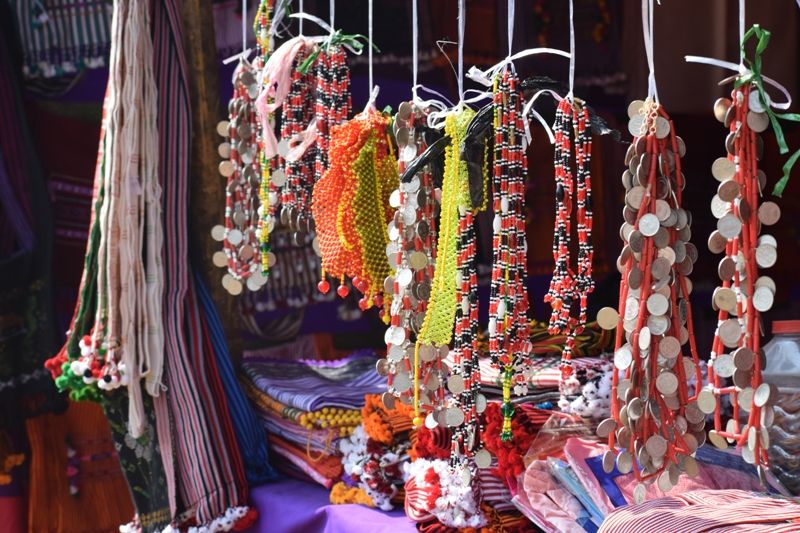 Surprise factor: Everybody knows that the longest poem is Homer's Illiad, but do you know the dirge sung by the karbi tribe is twice the length of Homer's Illiad? https://indianexpress.com/article/north-east-india/assam/in-assams-karbi-anglong-an-ancient-funeral-epic-twice-the-length-of-homers-iliad-is-being-recorded-for-the-first-time-6036311/ . Karbi Anglong is an area declared as partially excluded area by the then Britishers who ruled India for 200 years. So, who know you might discover a new thing.
Frequent searches leading to this page:-
9 Days Arunachal Pradesh Tour Package, Amazing Arunachal Pradesh 6N/7Days Tour, Tawang in Arunachal Pradesh India travel tour packages, Assam Holiday Packages- 8 Nights & 9 Days Tour