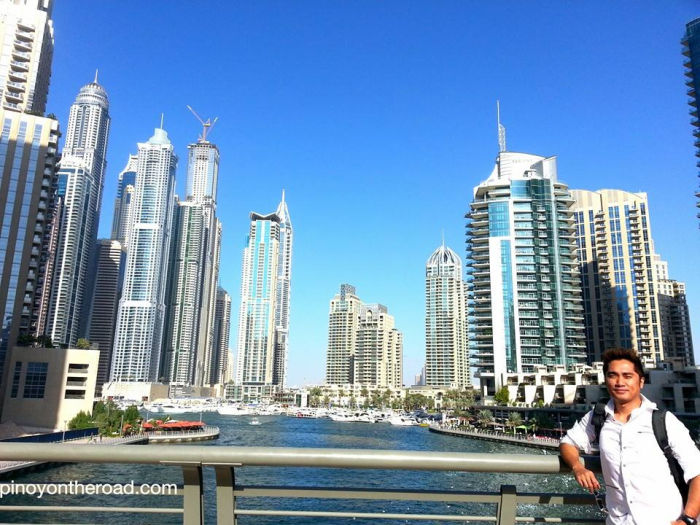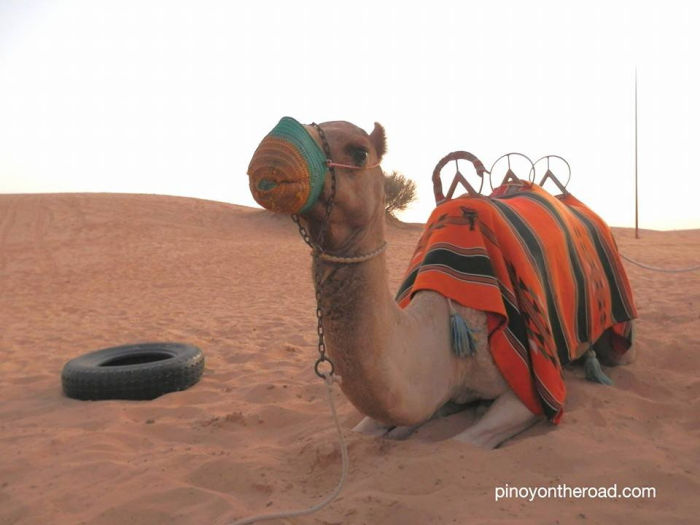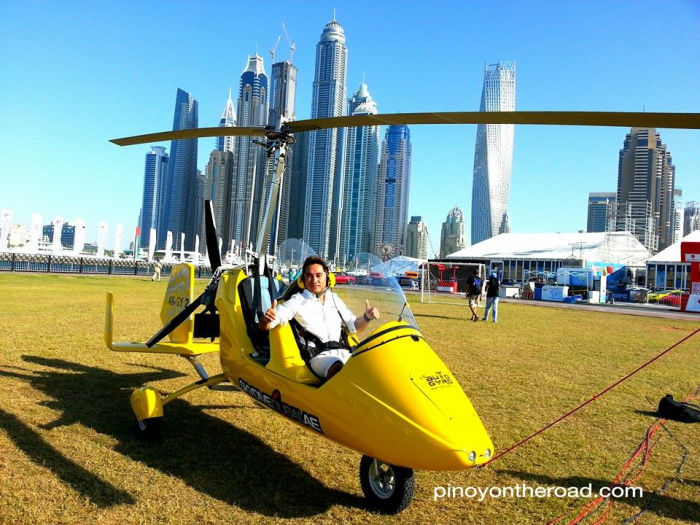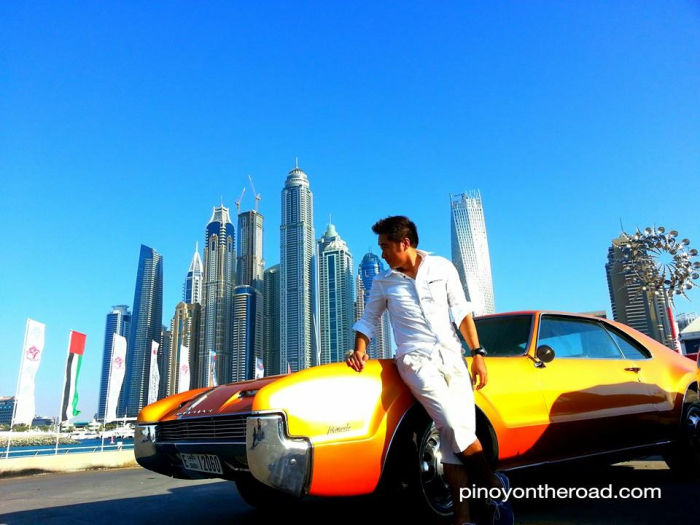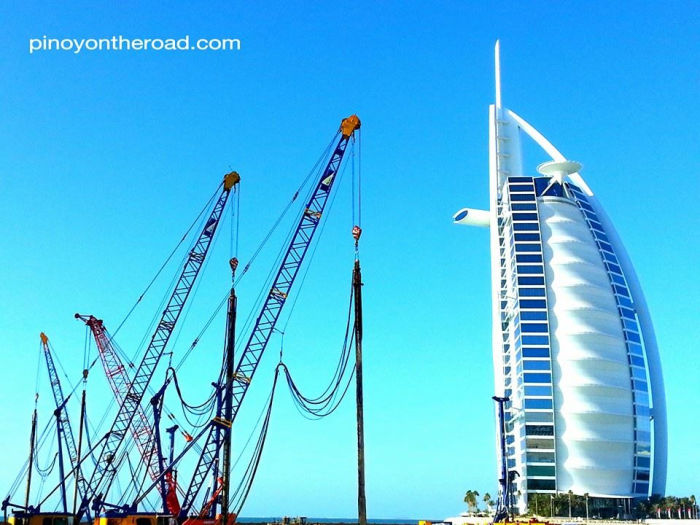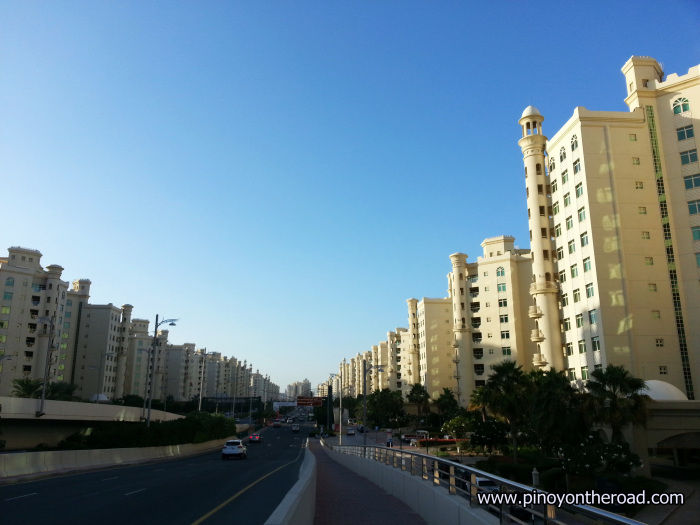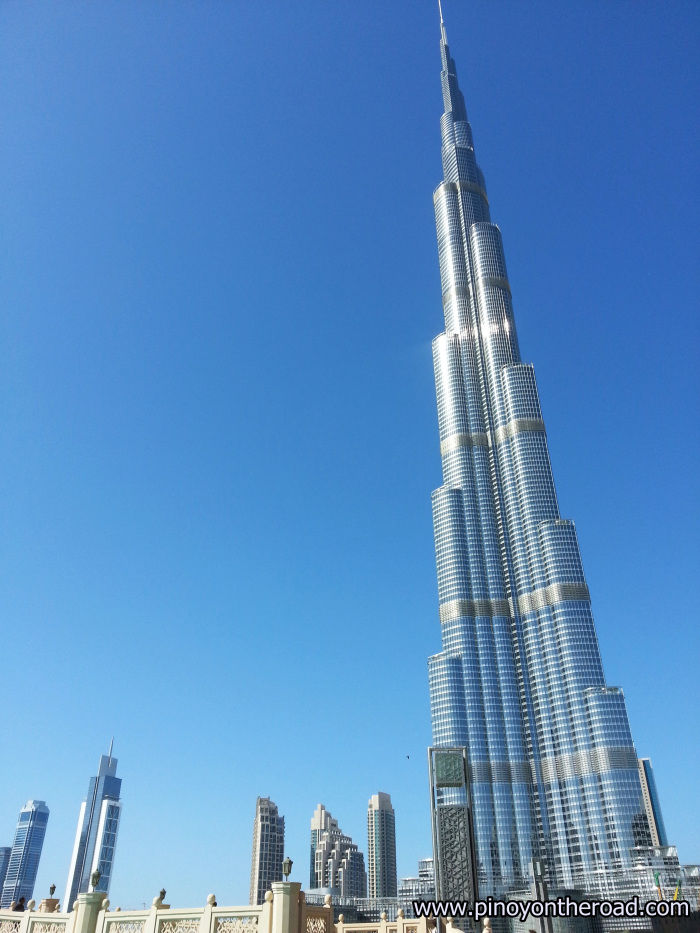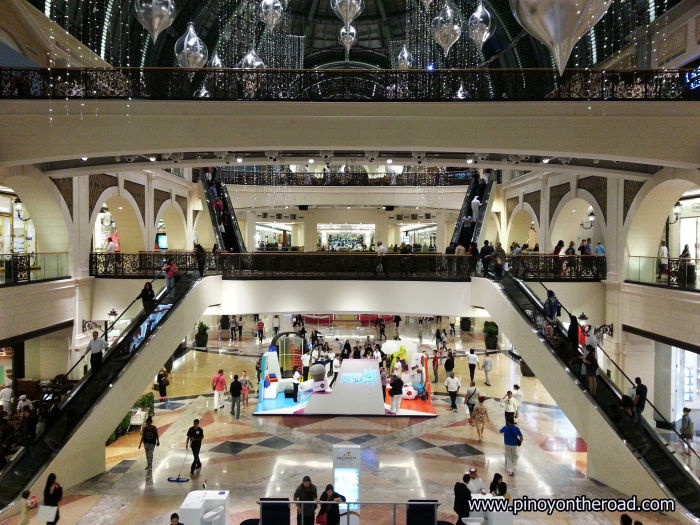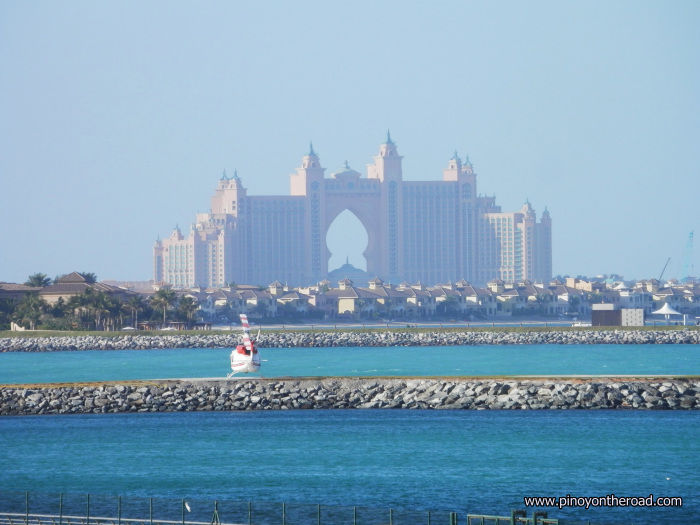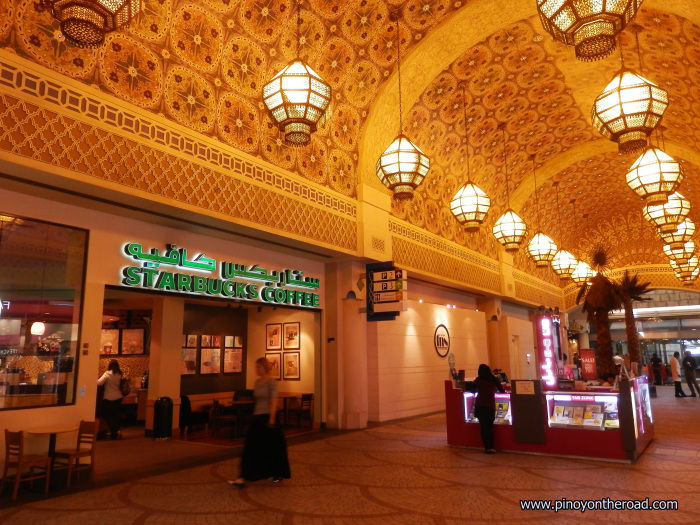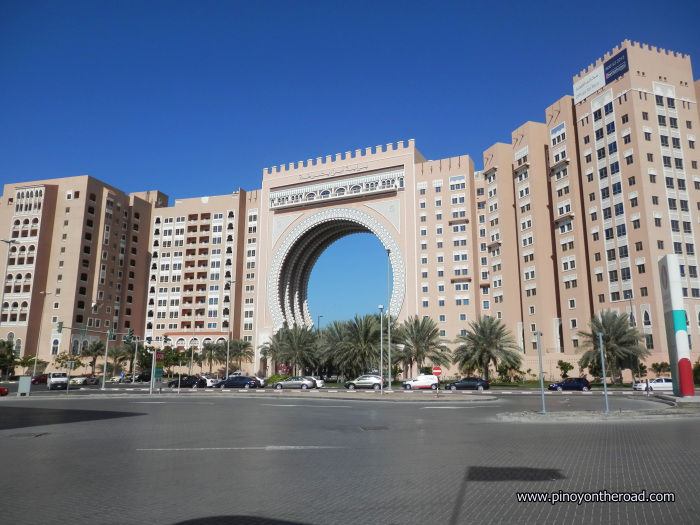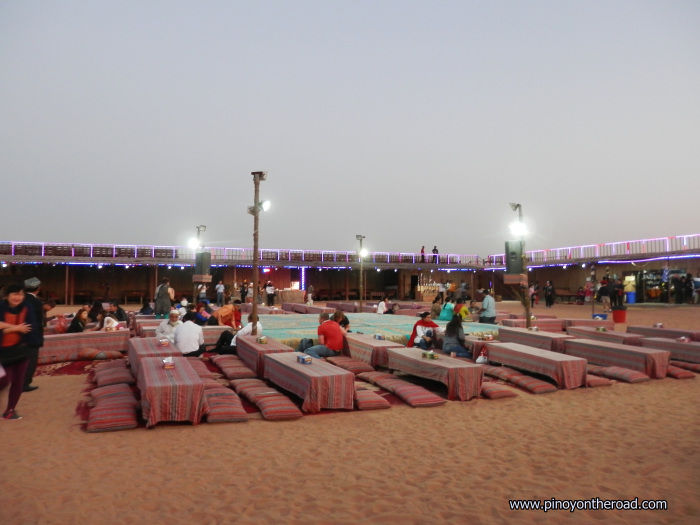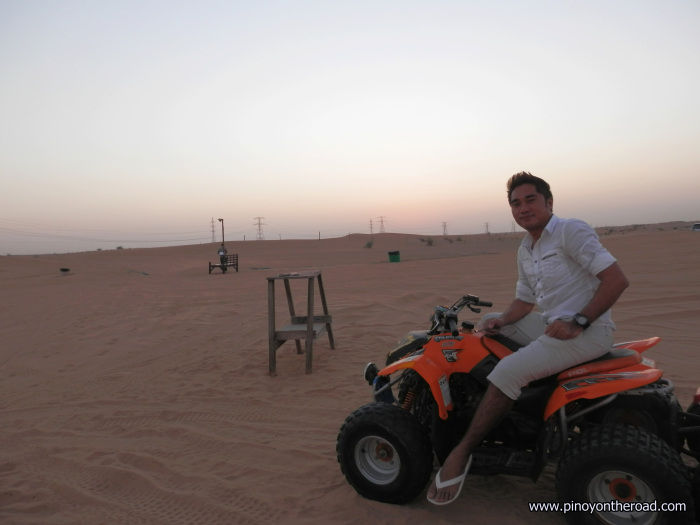 About the Place
Dubai is one of the 7 Emirates that makes up the United Arab Emirates. Dubai is also the most populated and economically progressive emirate of the country. As an emerging global city, Dubai's main source of economic activities are tourism, aviation and financial services. Surprisingly, Dubai does not derive much of its wealth from oil industries.
How to Get to Dubai
Cebu Pacific and Philippine Airlines (PAL Express) fly non-stop from Manila to Dubai utilizing Airbus A330 fleet. Manila to Dubai is almost 10 hours.
Dubai Visa
Filipinos are required to have a Tourist Entry Permit prior to arrival. A hassle free Dubai Visit Visa can be obtained through the help of travel agencies. Only a passport is needed but you need to book at least 2 nights of hotel rooms with them. Normally, travel agencies have Dubai Packages with visa and hotel included.
Suggested Dubai Itinerary for Solo Travelers
For a short vacation to one of the world's most expensive cities, I am suggesting this Dubai Itinerary for first time travelers which I did myself last December 2013. This is my suggested Dubai Itinerary for solo travelers.
Day 1:Since Cebu Pacific and Philippine Airlines flight arrive in the evening, leave Day 1 to "acclimatize" yourself. Have a good sleep. Haha.
Day 2:
Dubai City Tour using the Red Line of Dubai Metro Train
Forget the Hop-On Hop-Off Bus this time around. Dubai can be explored using the Dubai Metro Train and we start with its concrete jungle!
Day 3:
Visit the numerous malls listed below!
Day 4
Redo Day 2!
But this time around, shop and dine like an Emirati! Or you may try some out-door activities before flying out of Dubai.
Or you may opt to visit Gold Souk and Spice Souk (Nearest Train Station is Al Ras of the Green Line)
Extra Day
Whole Day -Sharjah + Abu DhabiWhole Day – Ferrari World Abu DhabiHalf Day – Dhow CruiseWhole Day- Hatta Mountain
Where to Sleep in Dubai
Since Dubai is a luxurious city, you wont run out of hotels. I stayed in a cheap hotel called Panorama Hotel for 100usdd/night. I call it cheap because it is one of the cheapest hotels in the city. It is located about 3-minute walk from Al Fahidi Metro Station (Green Line). Also near my hotel are shopping centers, convenience stores and restaurants.
How Much Would A Trip To Dubai Cost?
Cebu Pacific and PAL Express regular roundtrip airfare from Manila to Dubai is around 20,000.00 – 25,000.00. If you avail of zero or Piso fare, it will be around 12,000.00 for a return flight. Hotel accommodation is roughly at 4,000.00/room per night. Your budget for sight seeing tour should at least be 4,000.00. Food in Dubai is not really expensive. So granting for the sake of argument that you were able to get a promo fare, needed budget for a 4D3N Dubai trip is about 20,000-25,000.00 (around 500usd). Else, you need roughly about 35,000.00 (800USD). Is it worth the cost? Cyempre naman!
When is the Best Time to Visit Dubai?
Hands down, the best time to visit Dubai is during 'winter' – from late November to Early February.
Dubai Trivia1. Indians and Filipinos are 'locals' in Dubai. The 'locals' are like the tourists.2. Hotels are expensive, car and gasoline are not.3. Dubai doesn't feel like you are in a Muslim country. Fashion is out-going and trendy.4. You think water is scarce in the desert? Not in Dubai!5. Walking is part of life. Imagine walking almost a kilometer from Dubai Mall Station to the Mall itself and to Burj Khalifa!
Post Script
4D3N is not enough!