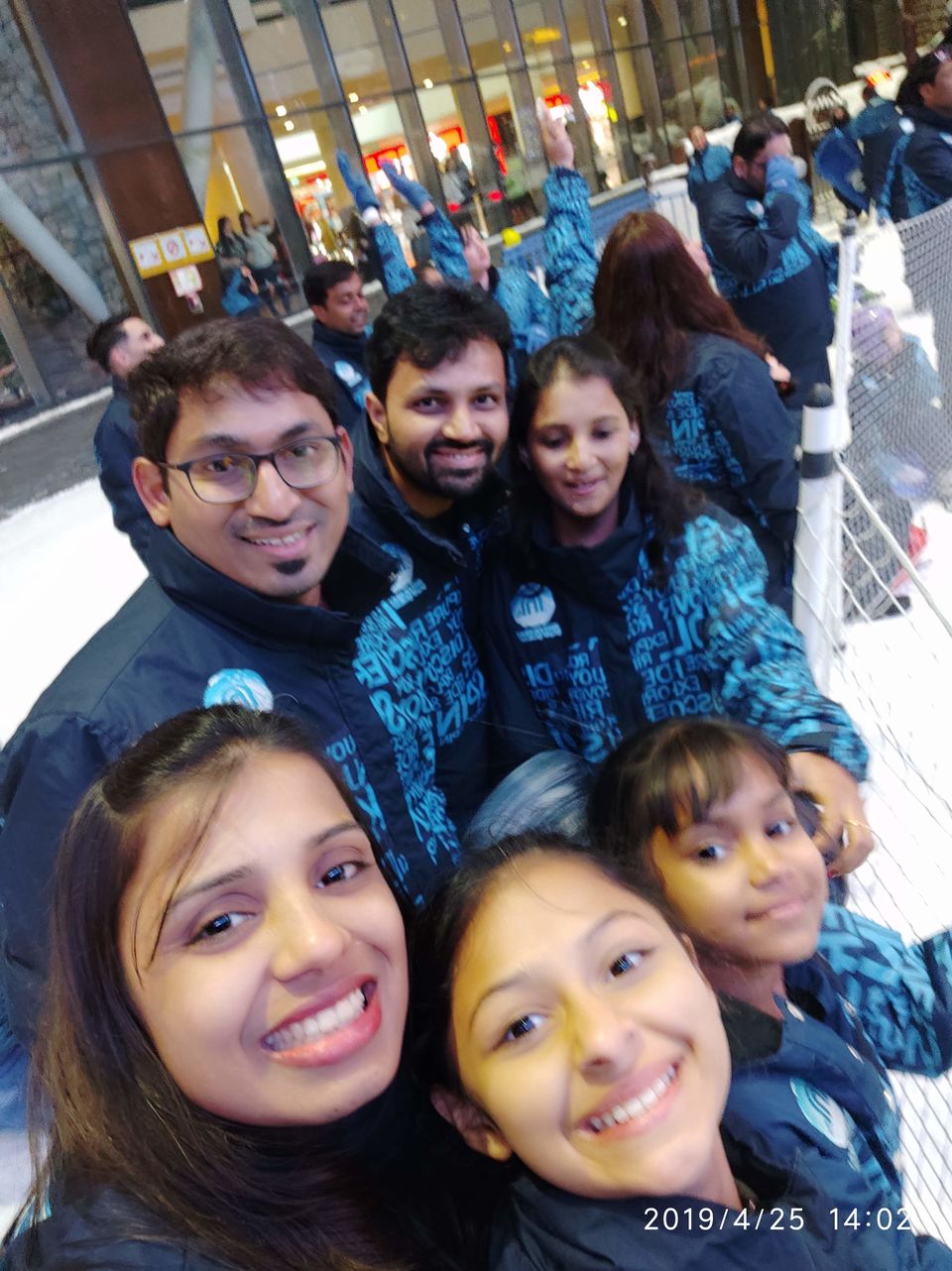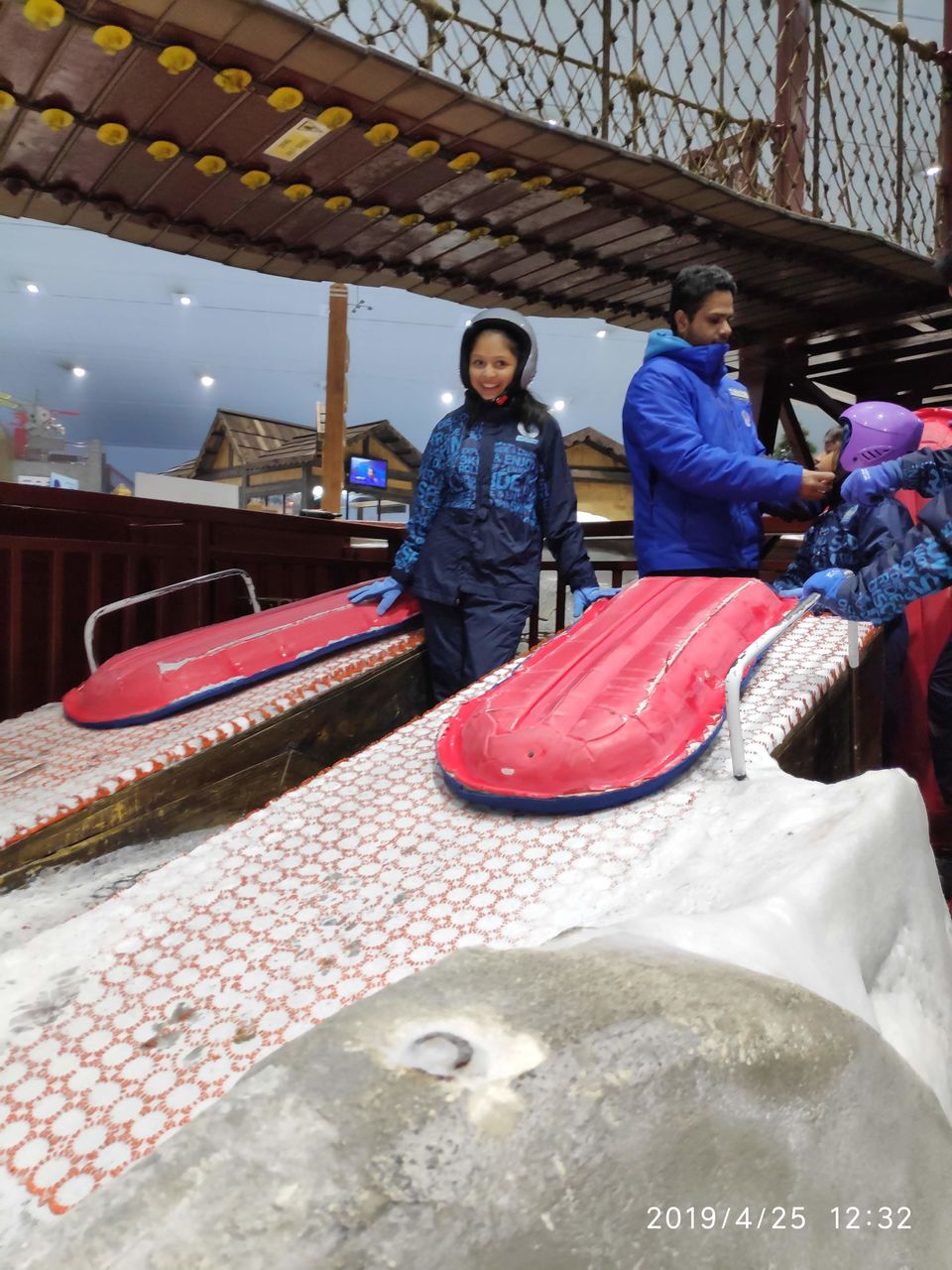 This is the dubai snow world in its mall when we went there it was the penguins day on that day we toughed the penguins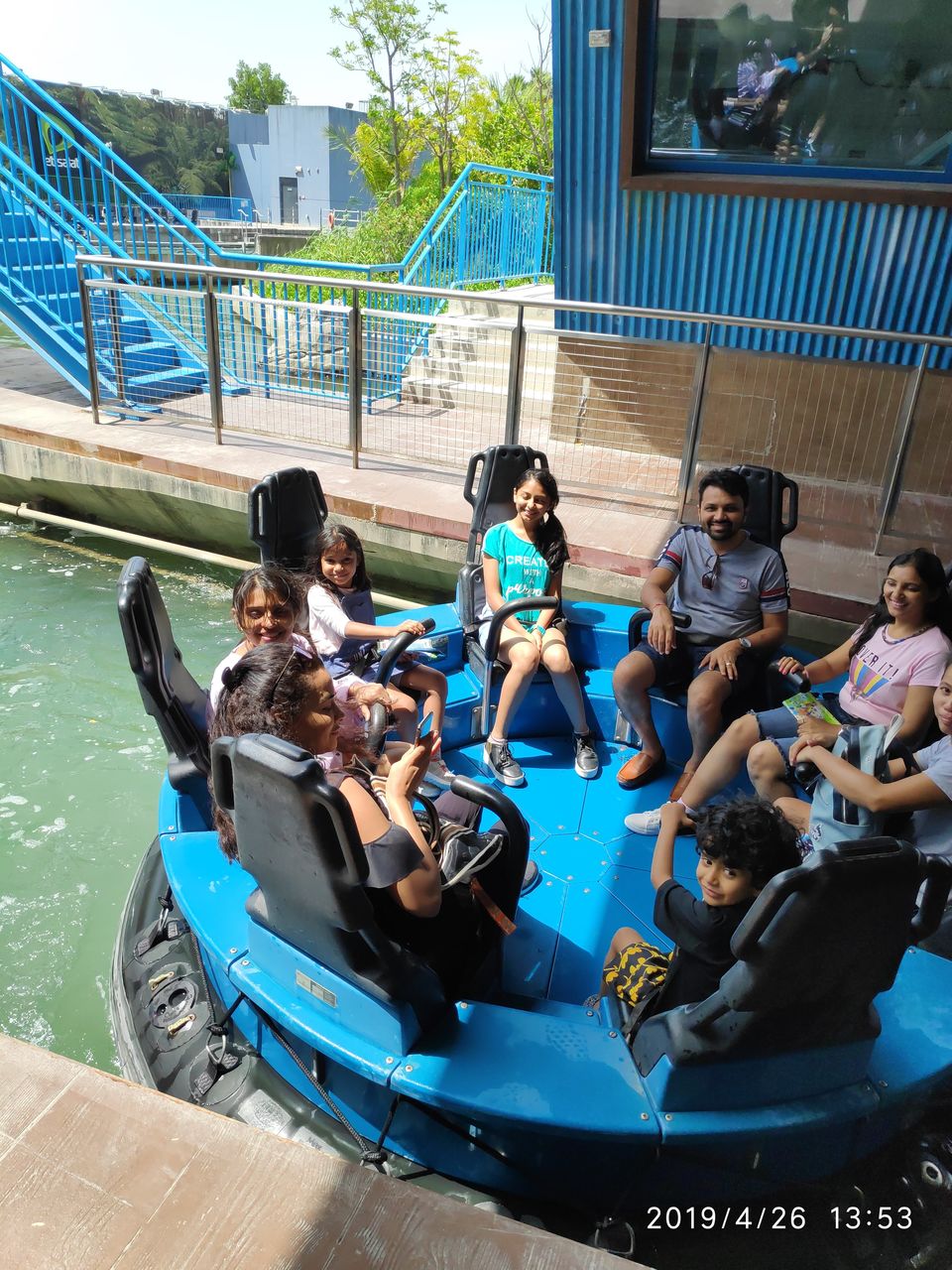 This is the motion gate there are many types of adventure places in motion gate.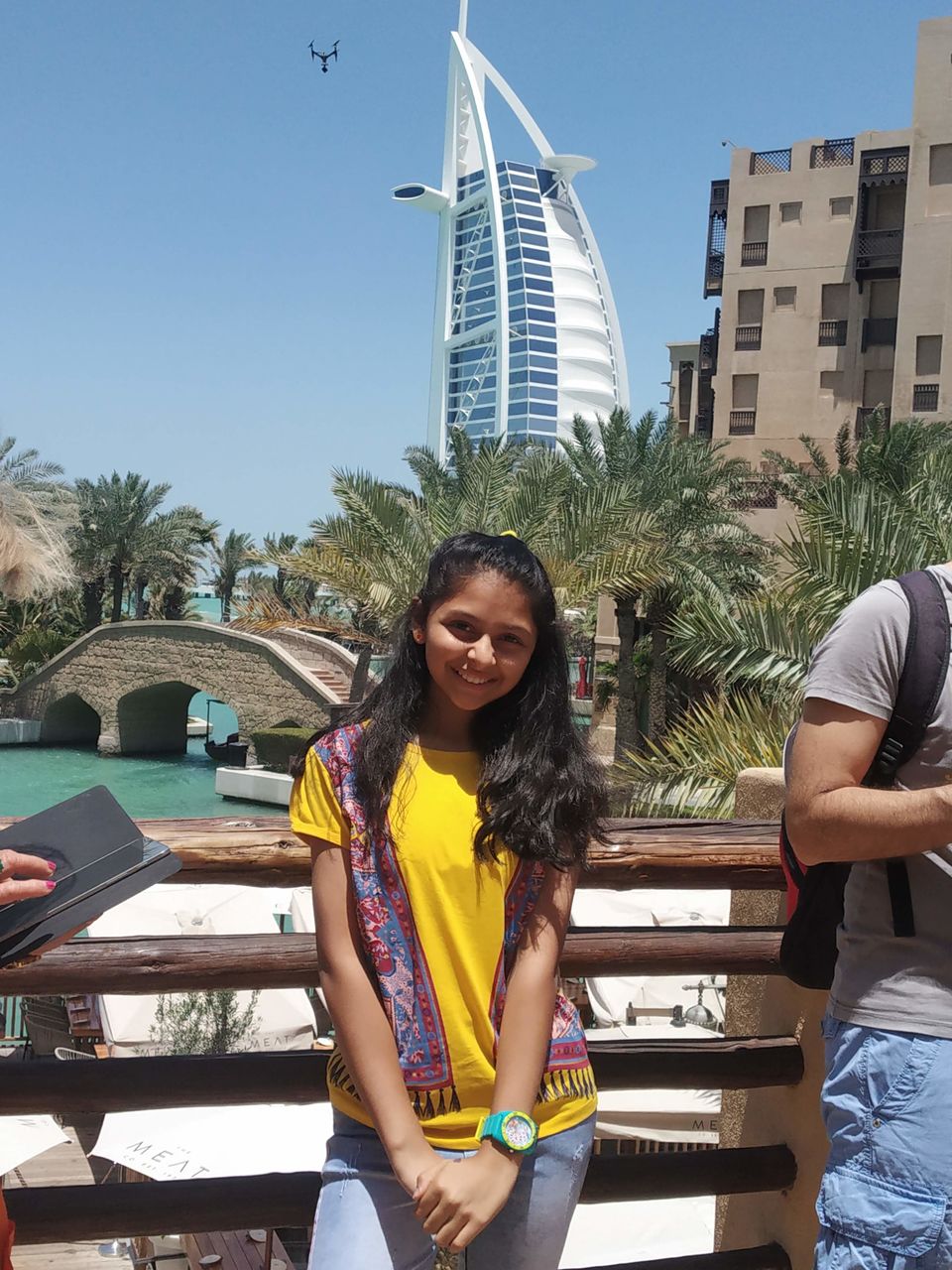 This is one of the monument in dubai.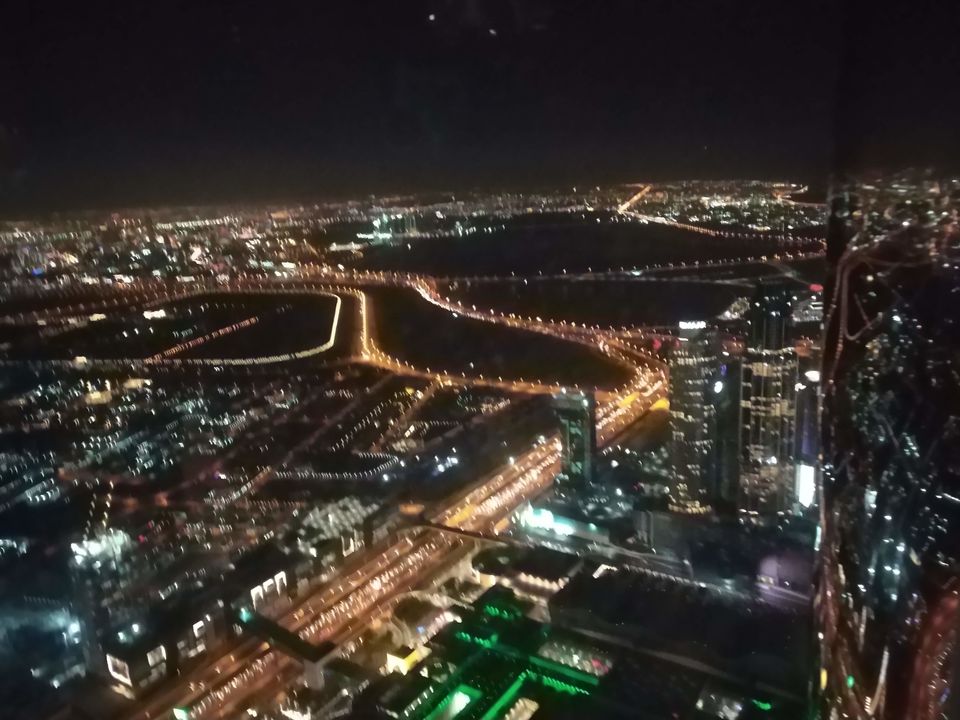 This is the view from Bhuj Kalifa.