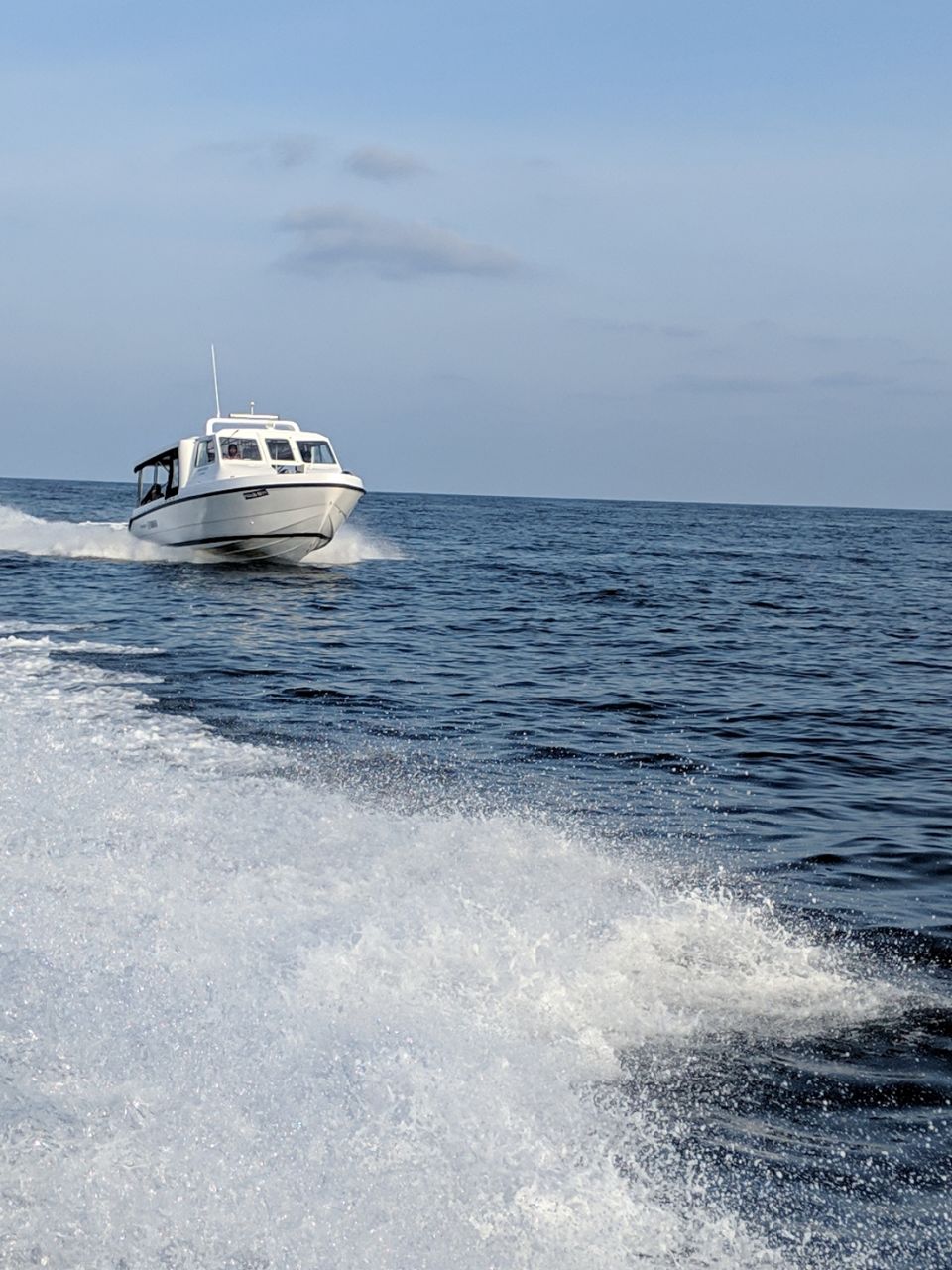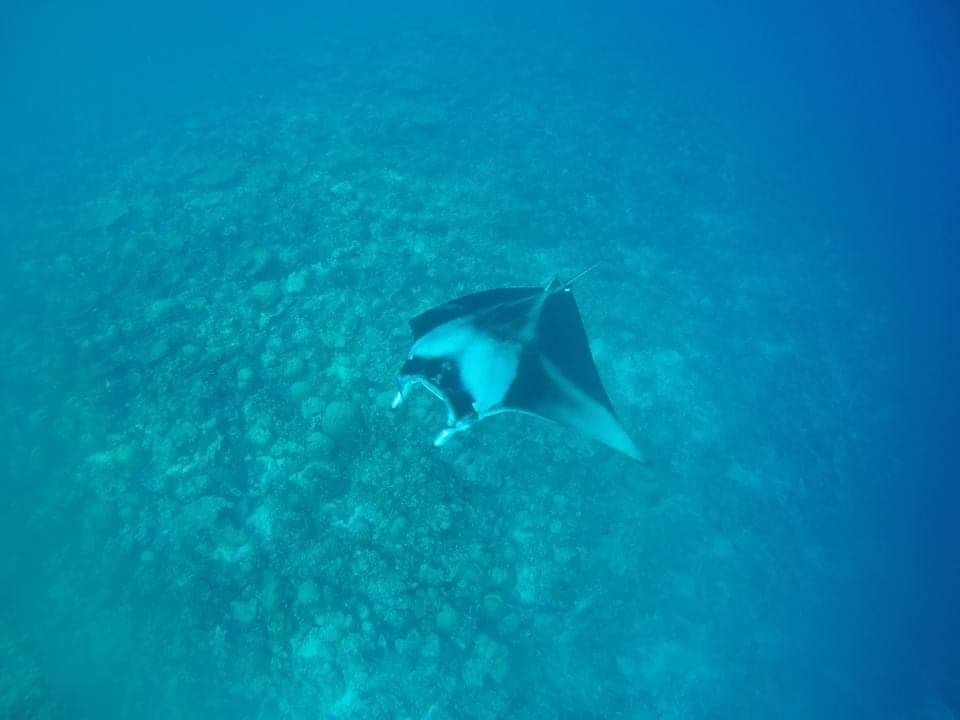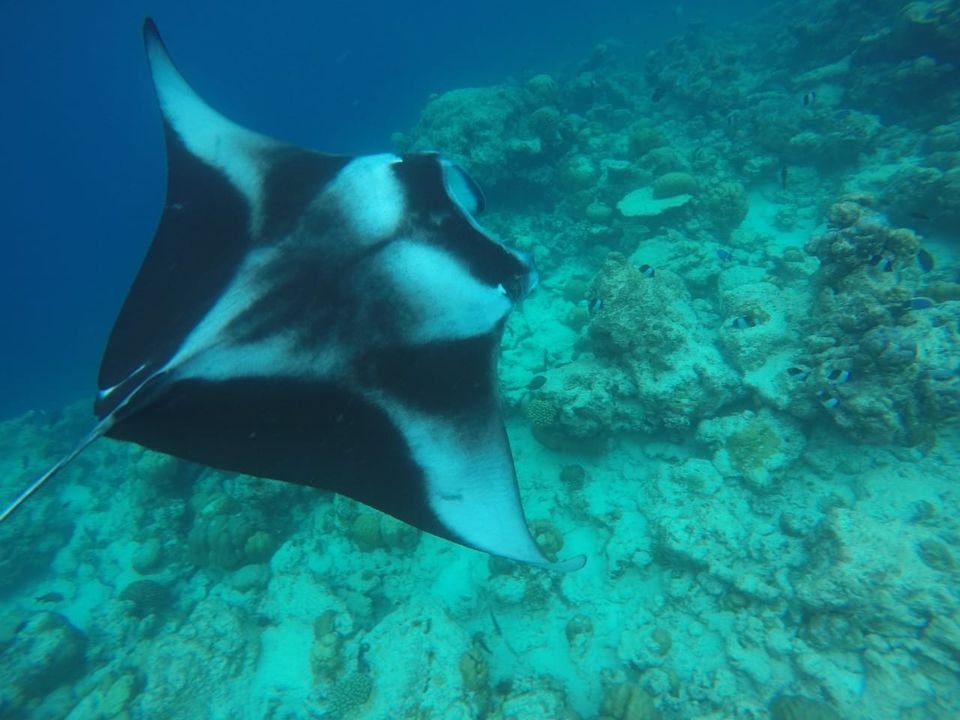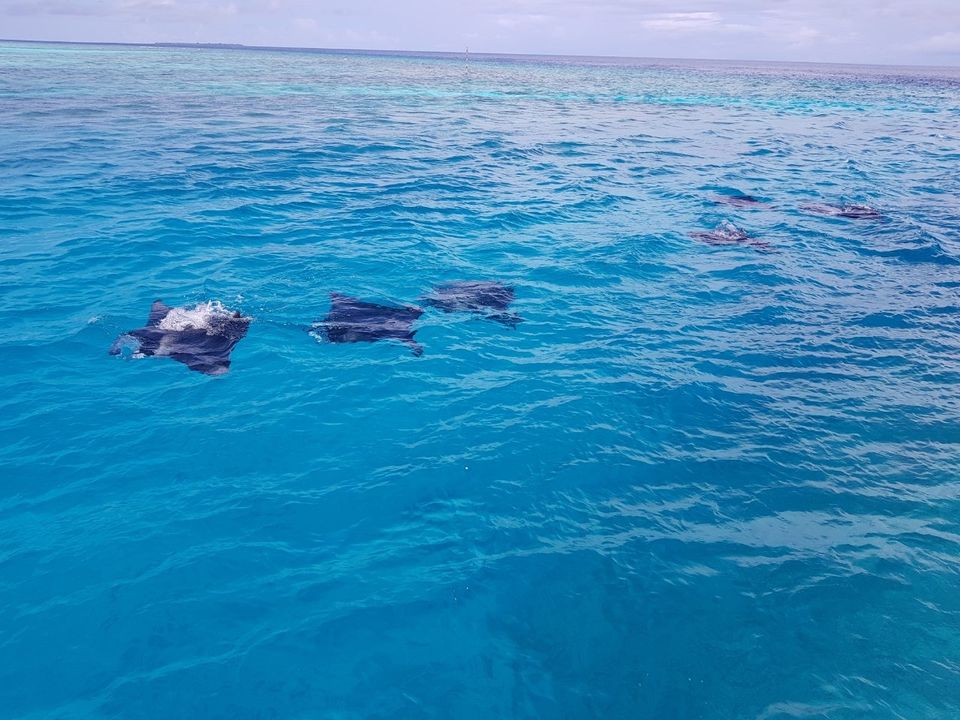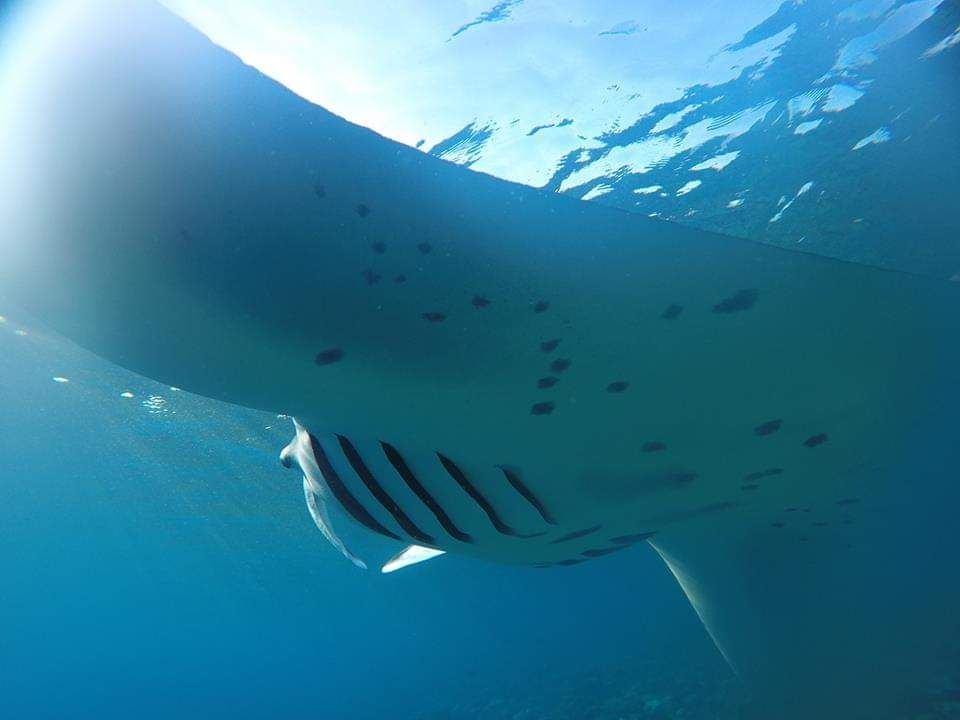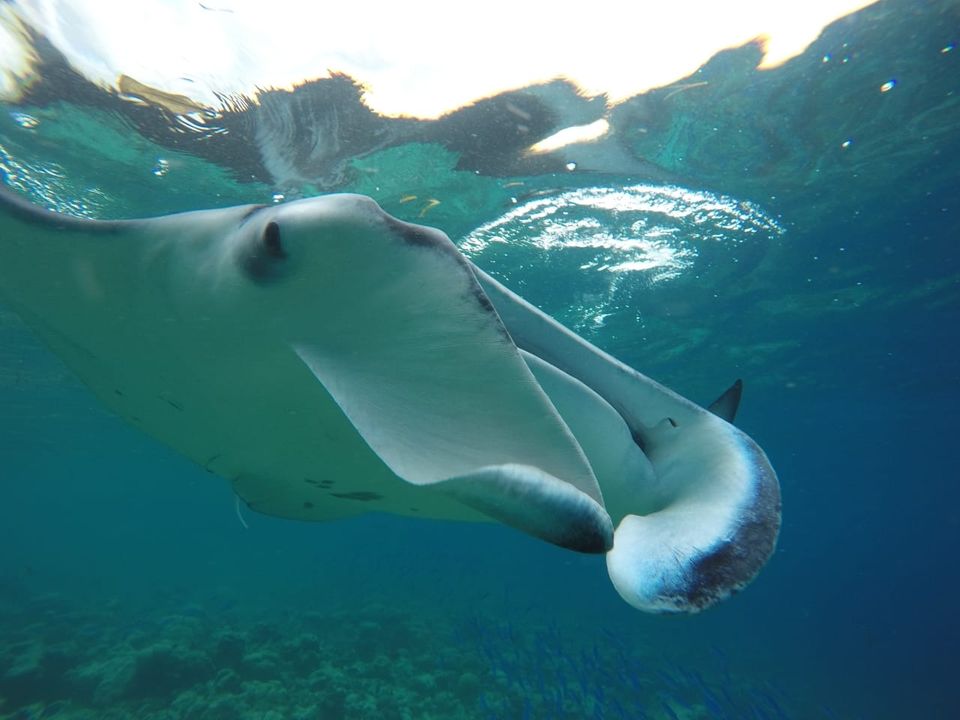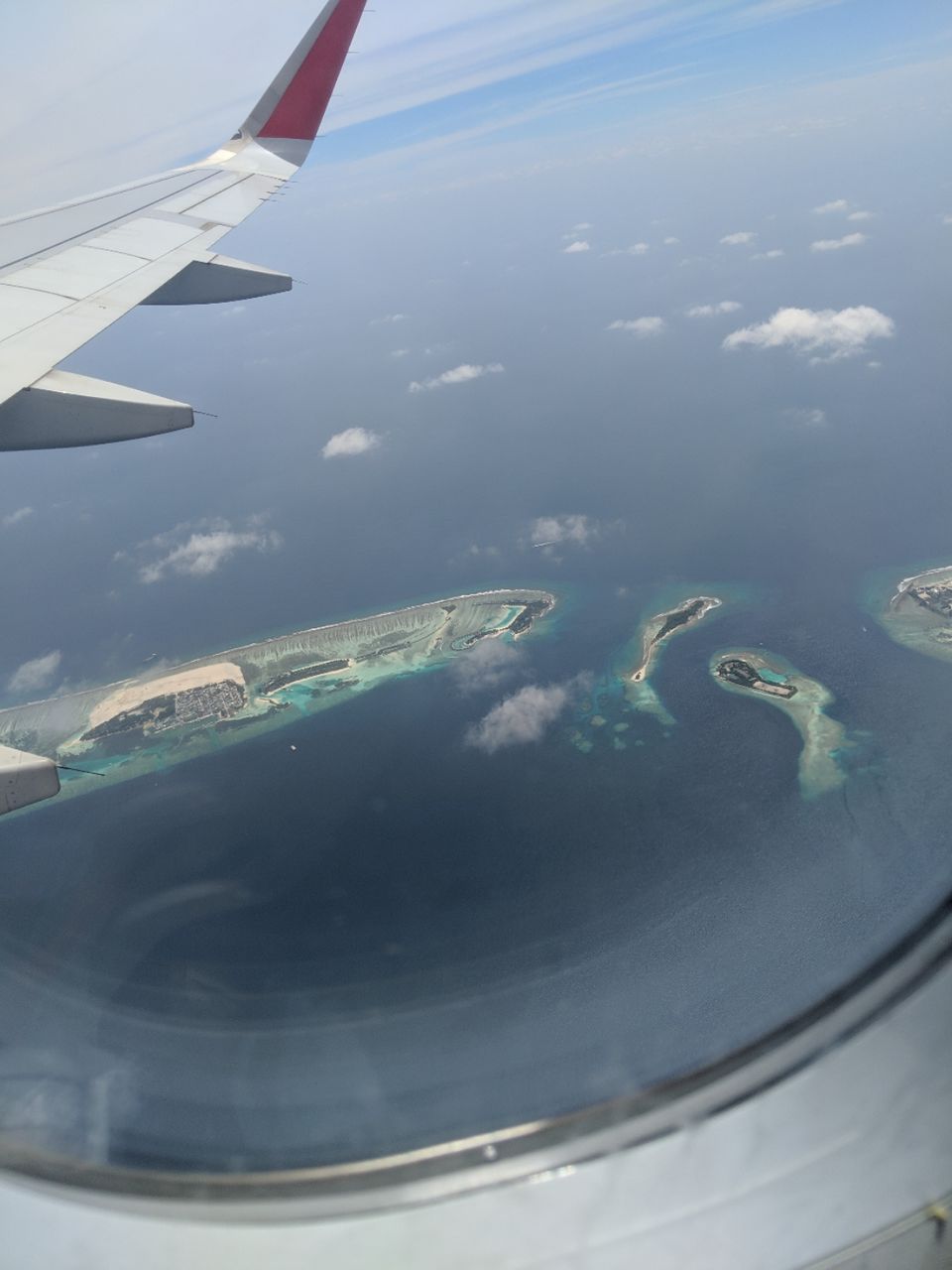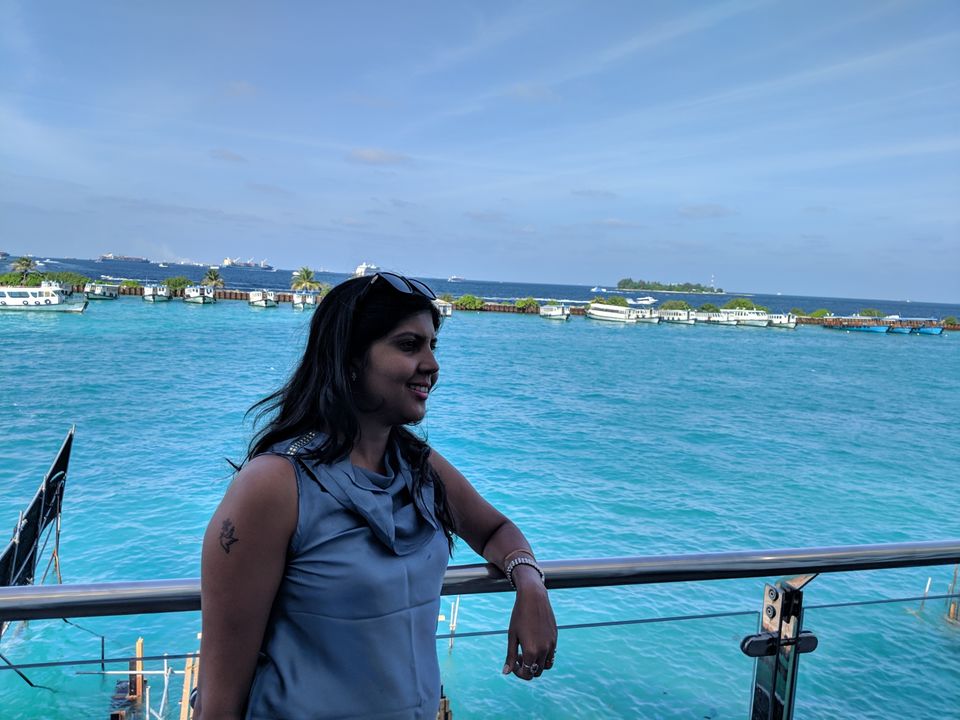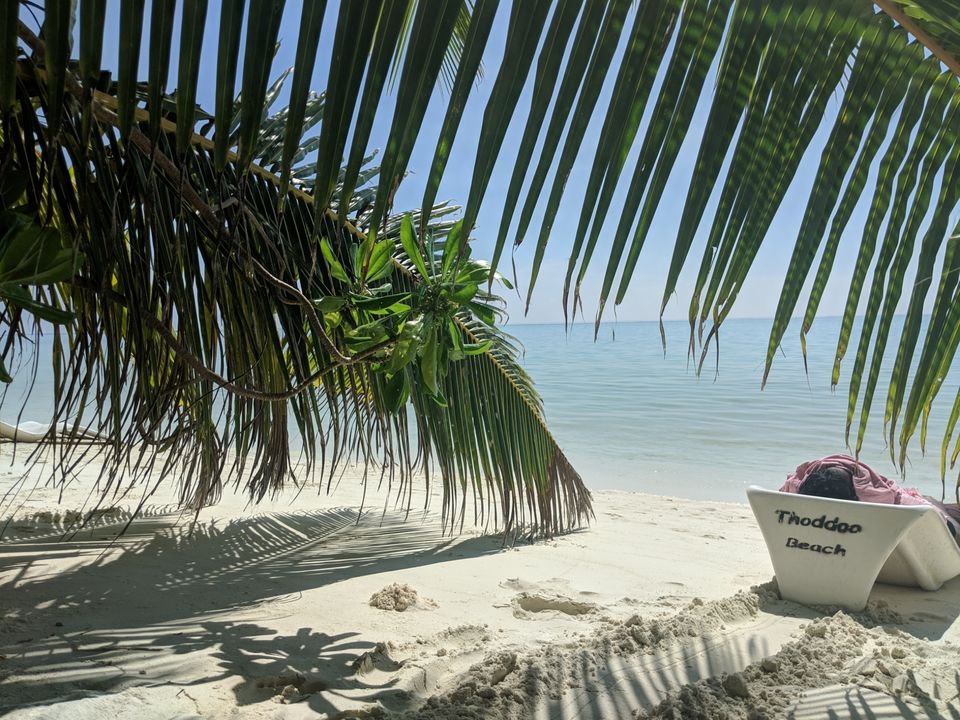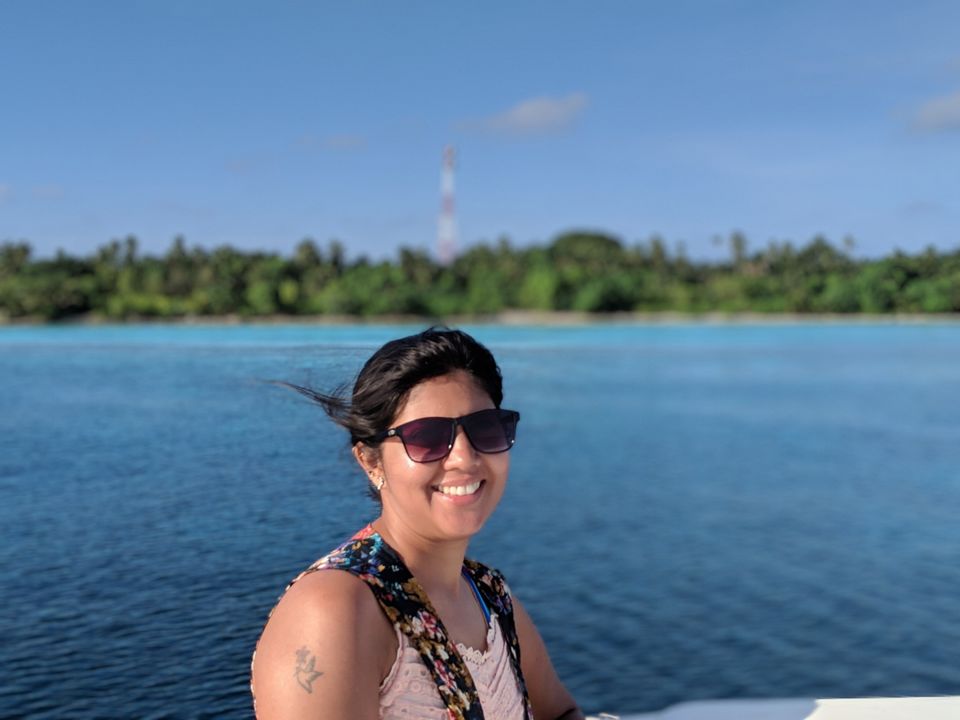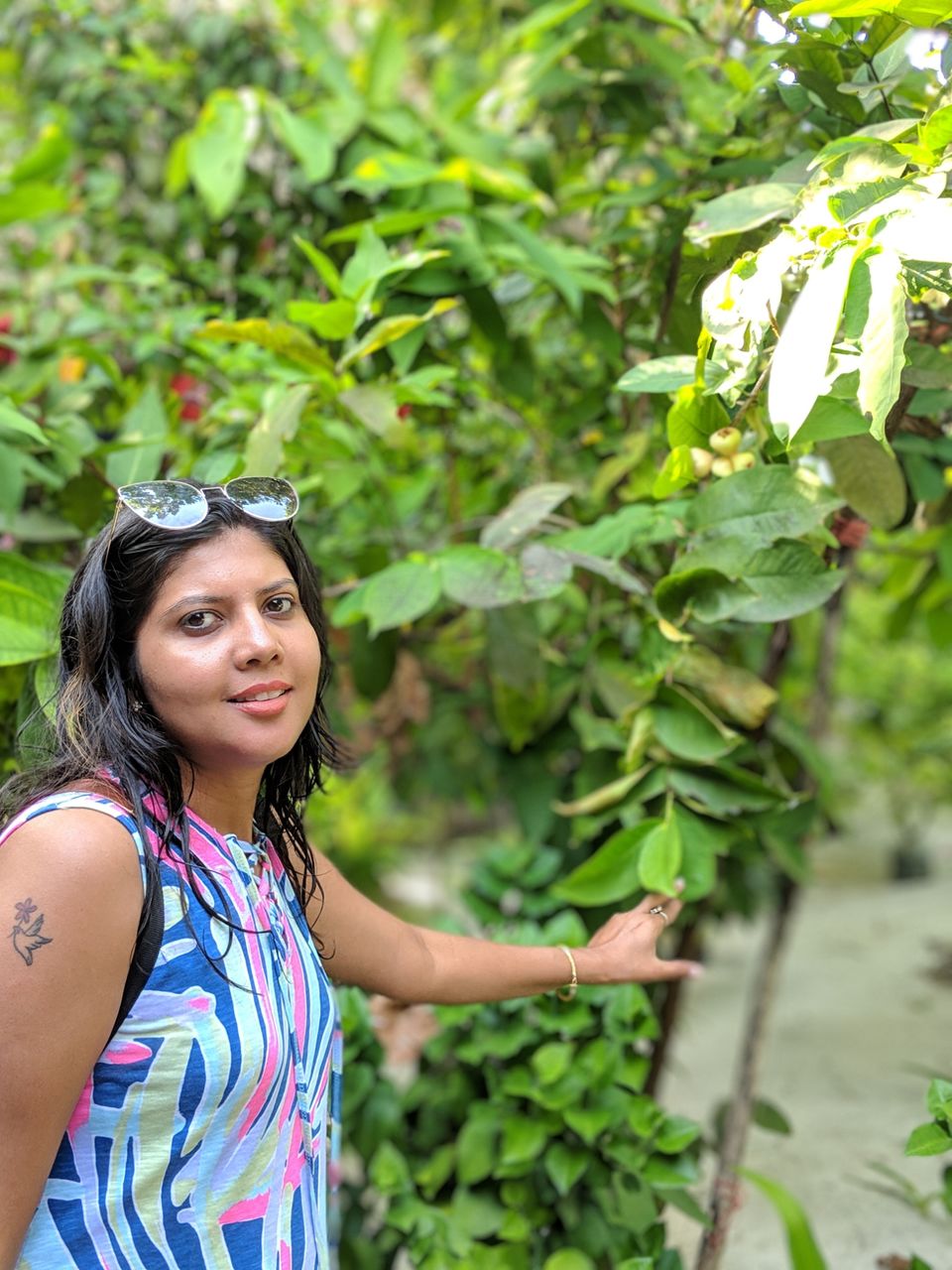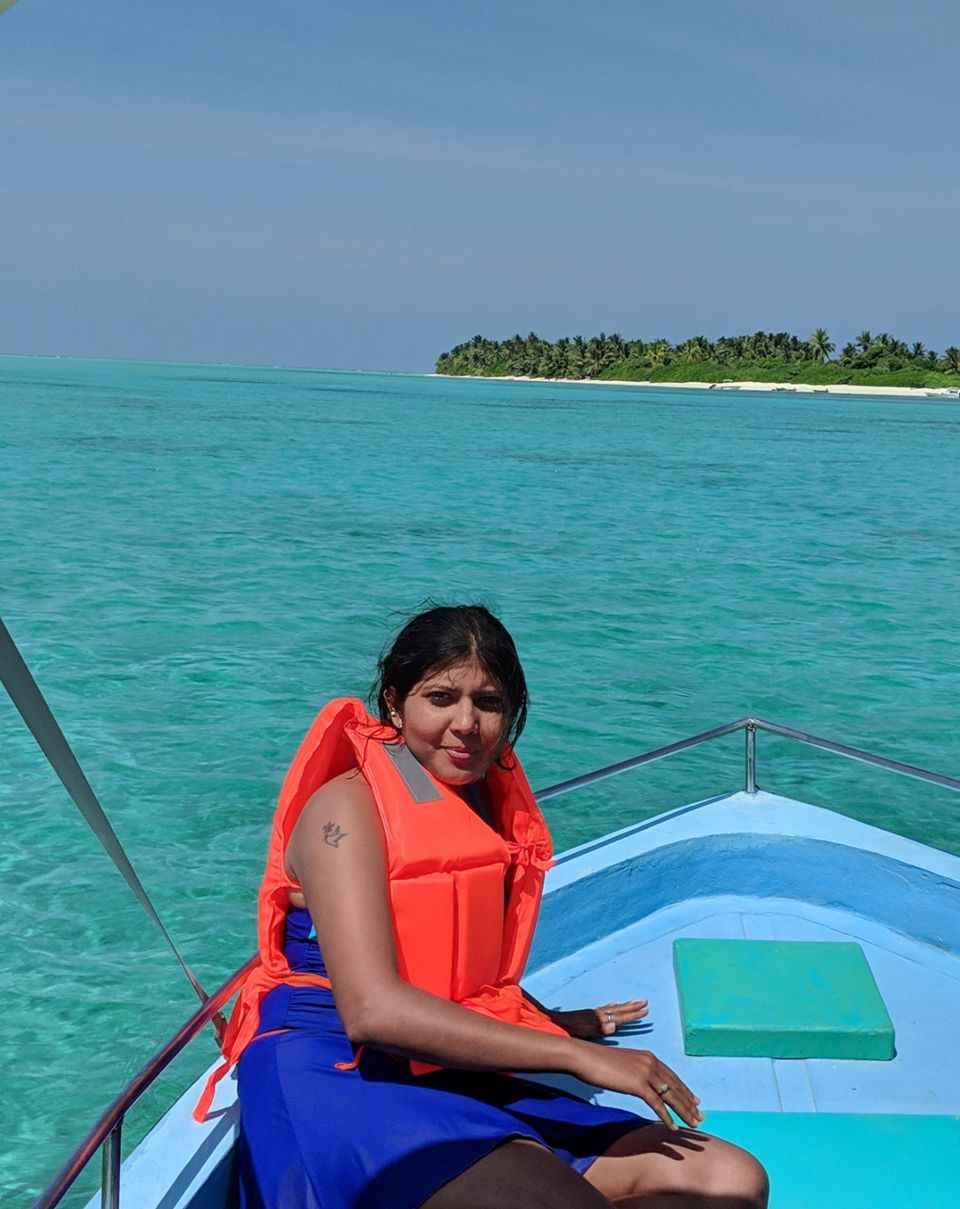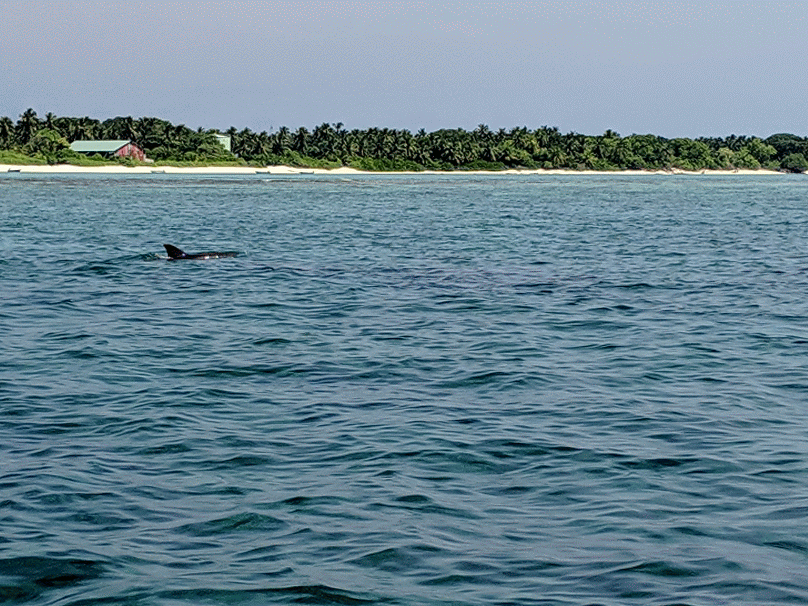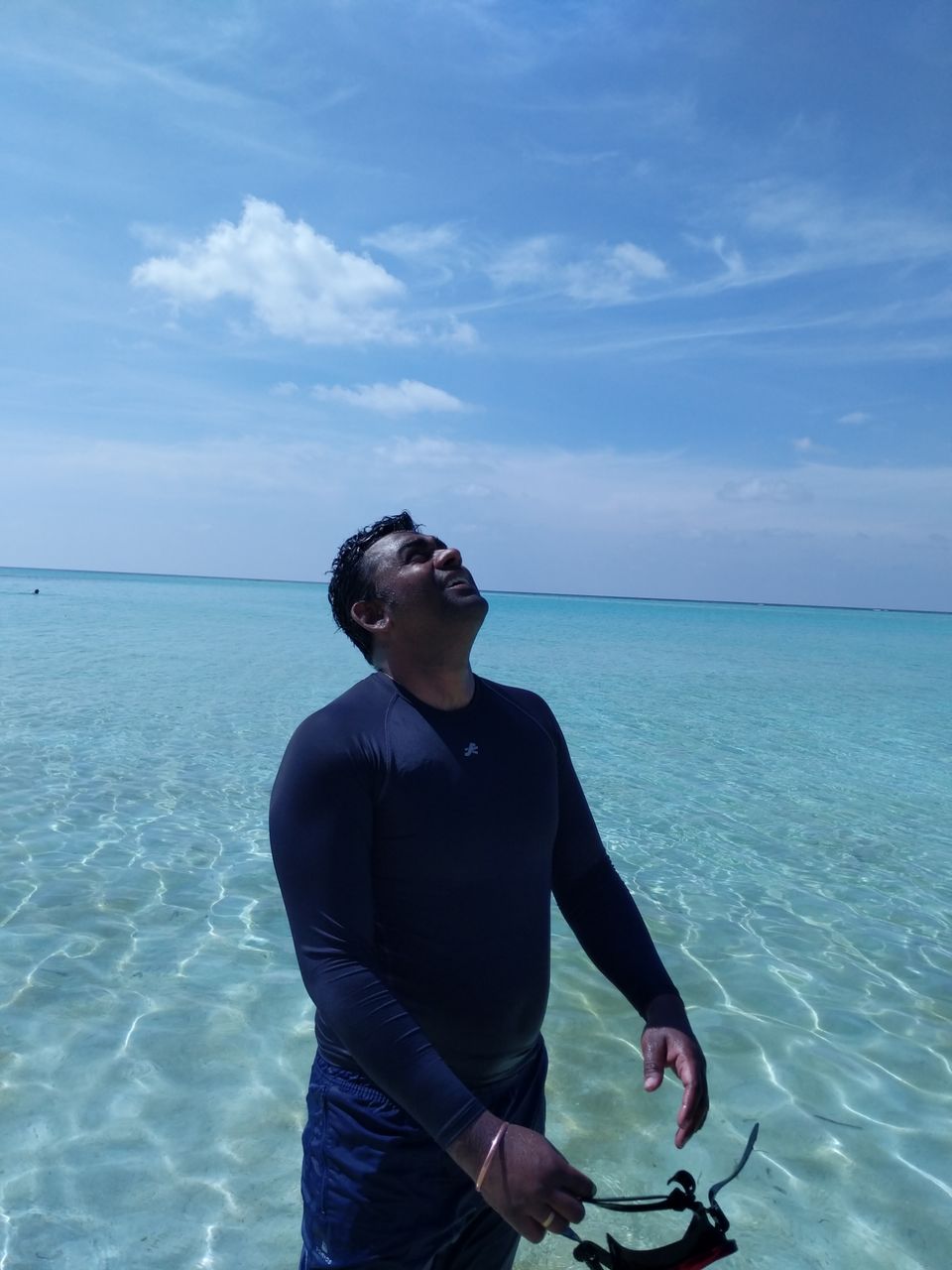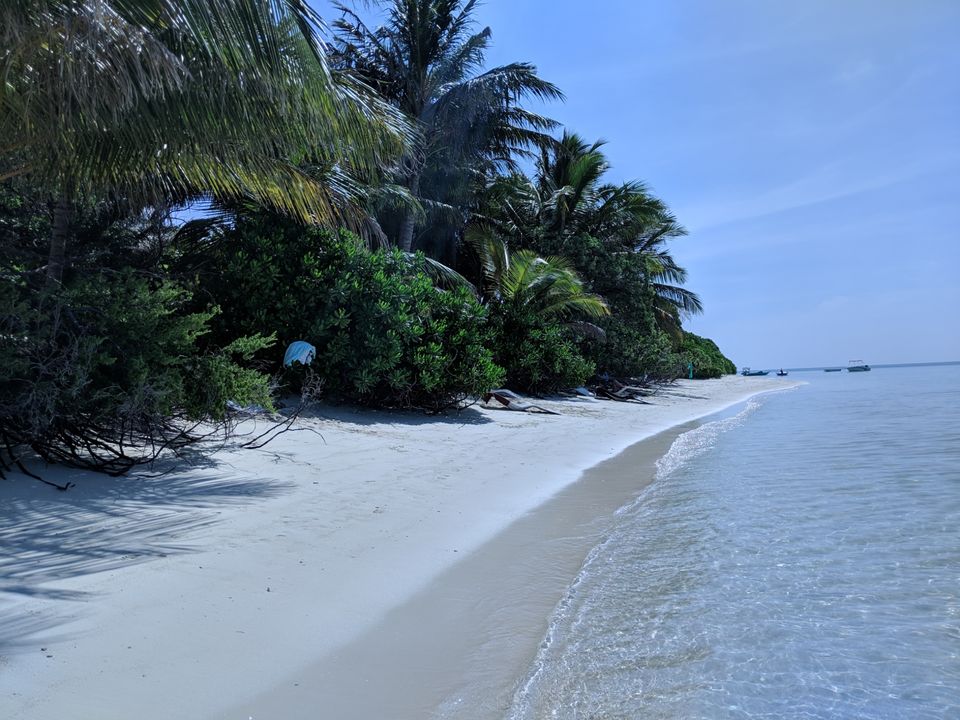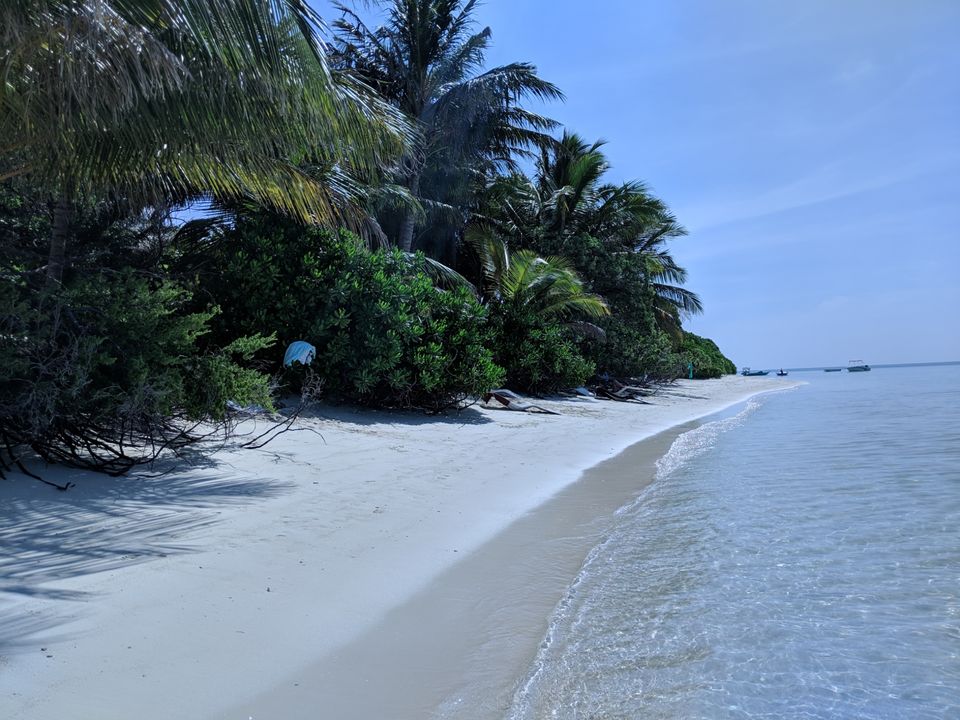 I am sure a lot of travel enthusiast would have this island country on their bucket list and it tops the list for honeymoon as well. However, it becomes out of reach of many due to exhorbitant cost at resorts. However, the wish to enjoy snorkeling, scuba diving, white sand beaches can still be enjoyed on budget.
Maldives started allowing locals to host tourists in their guesthouse or run hotels in bigger islands. Due to this change it is now possible to have a budget Maldives vacation. Also Airbnb is quite active in Maldives.
So, we booked a vacation home on Thodoo island for 2 nights with halfboard meals. You can choose any inhabited island where they offer guesthouse/ hotels. These hotels will cost anywhere from 400 to 700 dollars for 2 nights for a couple, with most of them including meals
How to reach these islands:
There are frequent flights from Mumbai to Male. From male you need to take the ferry to reach island. Take a taxi from airport to ferry station. The guesthouse person would have booked a speedboat to the island. Check the timings with the guesthouse/airbnb contact person as they don't run everyday and try to reach Male early in the day as the speedboats and local ferry stops by sunset time.
Then you will be stranded on male and will have to look for accommodation for the night.
Speedboats costs are very reasonable and doesn't dent your pocket. If you still want a cheaper option local ferry are extremely economical but slow and have their own timetable.
Guesthouse/ hotels:
We reached the island in the ferry. The ferry journey time depends on the island and its distance from male.
Buggy was waiting to pick us up from the island port to the guesthouse. If you choose a small island, the hotel will be right there or walking distance.
Blue sand and vivid shades of blue sea:
We walked around the island on the beach side and enjoyed sunbathing. The water is crystal clear and vivid blue. The island that we stayed was quite big and had thick vegetation as well, which is rare in Maldives. We found papaya and pineapple trees on the way to the beach.
We did little bit of canoeing as well around the beach as the water is calm and serene. We need to rent them from the locals.
Snorkeling and scuba diving:
The hosts picked us up from the beach on their yatct like boat and took us the particular area for snorkeling. The snorkeling gears were already in the boat.
Snorkeling we saw the marine life, amazing fishes, variety of corals.
Spotting Manta Rays and dolphins:
We saw several Manta rays and dolphins while on the way to do snorkeling. Also spotted Manta rays close to us inside water while snorkeling. It was an amazing experience. They are harmless creatures unlike the sting rays which. We can even touch them but of course they won't like it.
There are specific Manta stations where these Manta rays frequent for cleaning. The yachts will take us to these Manta stations so that we can see both Manta rays and corals.
The cost for this excursion is to be paid to the boat/yacht owner separately. Even this costs are quite reasonable and much lesser compared to island resorts.
We returned to our guesthouse and walked around the island to explore the local life. We spotted quite a few cafes (around that 4-6) which is a big number in Maldives Island. We had a lovely vegetarian dinner (excellent seafood is available too) at one of these cafes.
Scuba diving:
There hotels or guesthouse will have tie up with any scuba diving instructor during season. We were accompanied by an instructor couple (Slovenian) who spend half year in the island as instructors.
We enjoyed the marine life even more while scuba diving and under sea waking. The gear was again provided free of cost by the hotel itself.
The cost for scuba diving is seperate.
Sandbank lunch:
The yachts will take you to small white sandbanks , surrounded completely by sea for all sides. They will organise a romantic lunch and click your pics. The lunch will be carried by your guide/yacht driver and set up at the sandbank.
Although this sounds and looks very wow and Romantic, the heat and sun in the afternoon isn't very welcoming. If you are prepared for a tan and sunburn, this is good option. They also carry a big umbrella too , yet you can't escape the afternoon sun.
We had a sumptuous breakfast at the guesthouse and checked out. Again a buggy came to pick us up and drop to the island port where our speedboat was waiting.
We reached male airport and returned with amazing memories.
Frequent searches leading to this page:-
luxury honeymoon package Maldives, Maldives honeymoon cost, honeymoon places with packages, Chennai to Maldives ship fare, Maldives solo trip package, Maldives honeymoon places to visit