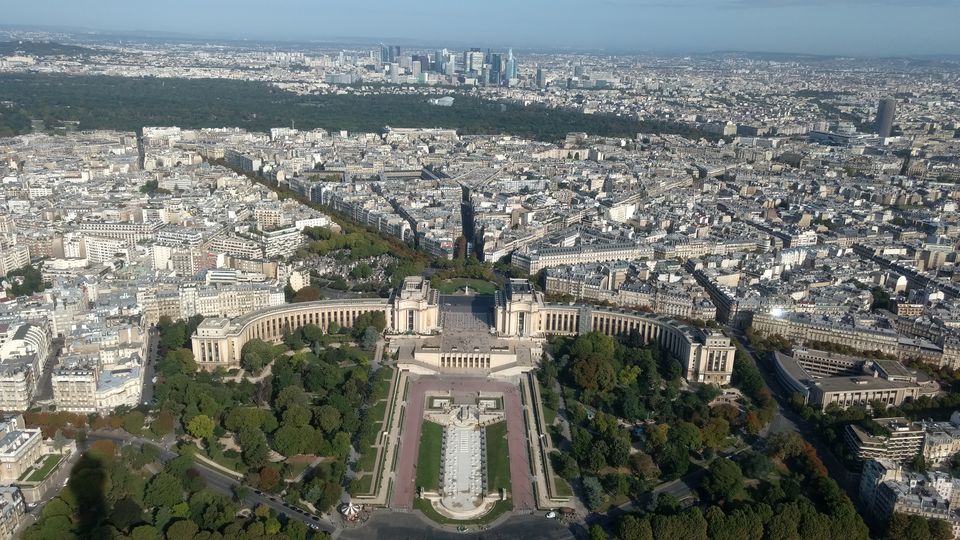 You know those chills than run through your spine when you enter the international airport for the first time, as you shyly peep and watch the immigration queues?
Well, I just cannot forget my first ever international trip! Especially because it was something out of the blue - we sat down to plan a budget trip to Dubai but ended up being mesmerized by Europe cobblestone streets!
A stark contrast to our trips by far, we knew this one was the most memorable trip we would embark one. Thought of sharing a glimpse with you -
P.s. Mind you these are not the regular cliche images like us leaning on the Leaning Tower of Pisa or pointing our figures at the tips of the Eiffel Tower. These are photos that will give you an never before seen glimpse in the streets of Europe and it's beautiful sights!
Don't forget to drop your comments below and hit us up with a big, fat LIKE!
We started our trip with Germany. Though we stayed there for just a night, it touched our hearts!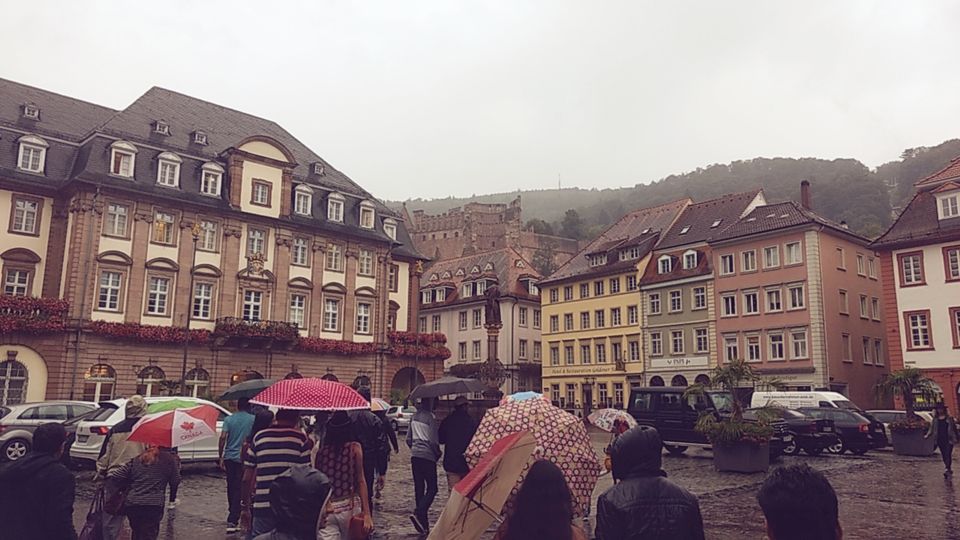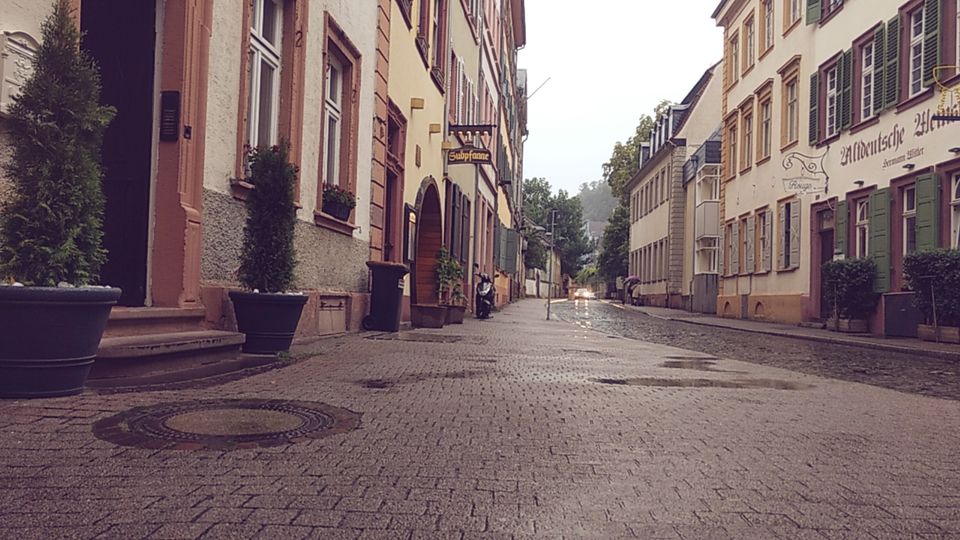 Next, we made way to the Heaven, no seriously - Switzerland is just out of the world and not even a percent over hyped. Gleaming brooks, the green pastures, warm people greeting you with wide smiles, snow clad mountains enveloping us at all times, it's just something else!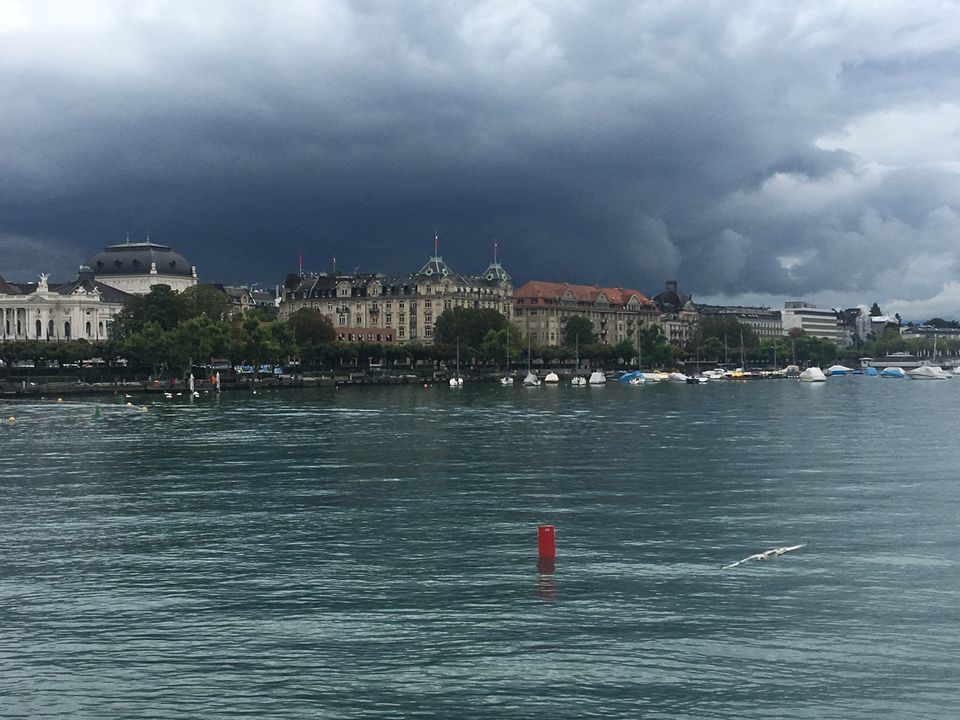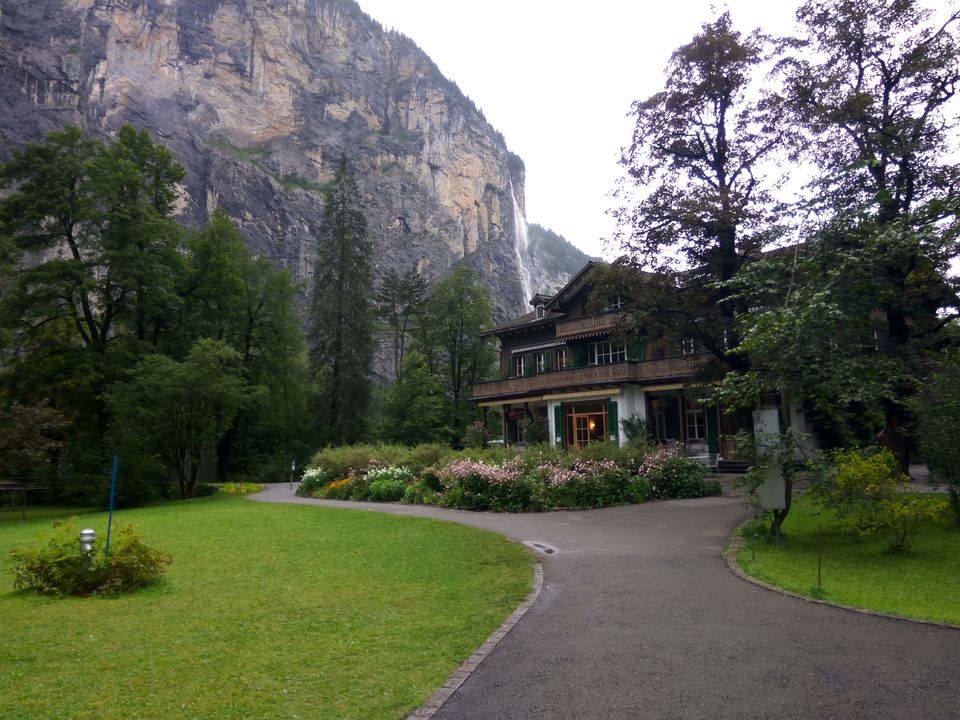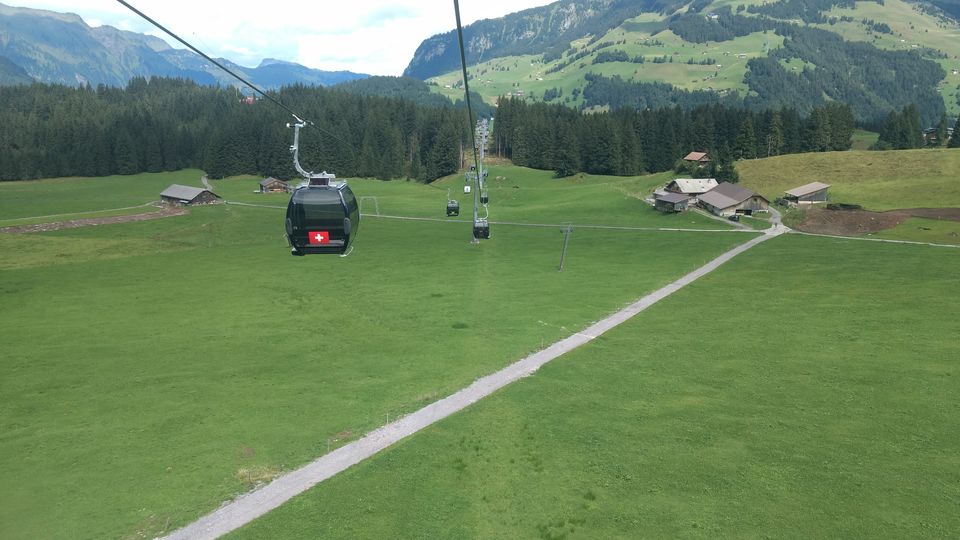 Embrace yourself, you are going to be on the world's highest railway station and on top of Europe!
A halt at the Innsbruck city is all you need between your long road trips -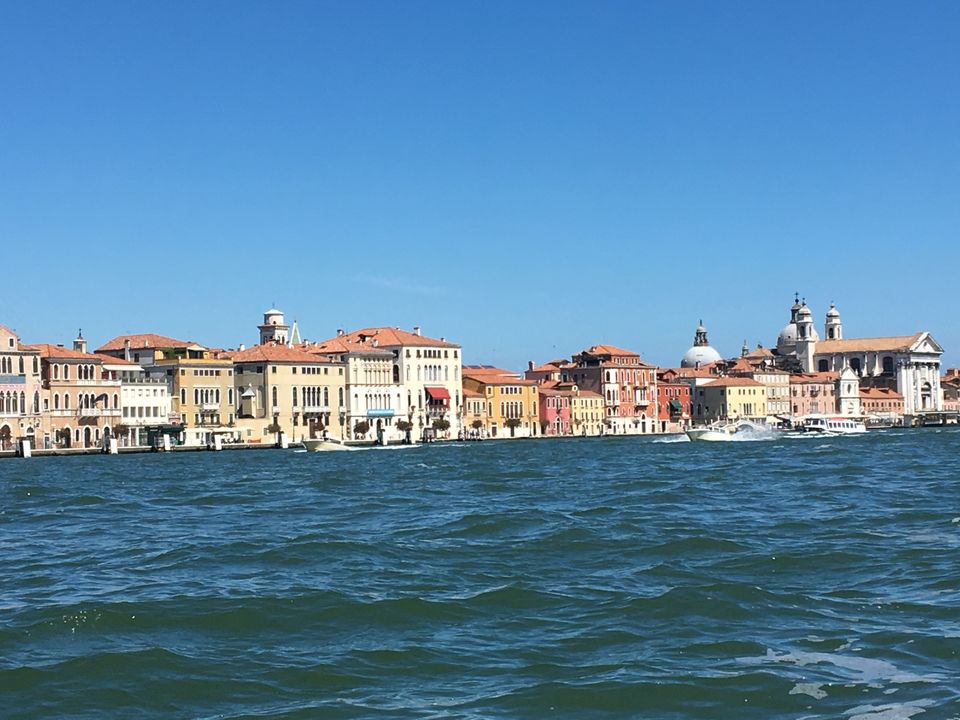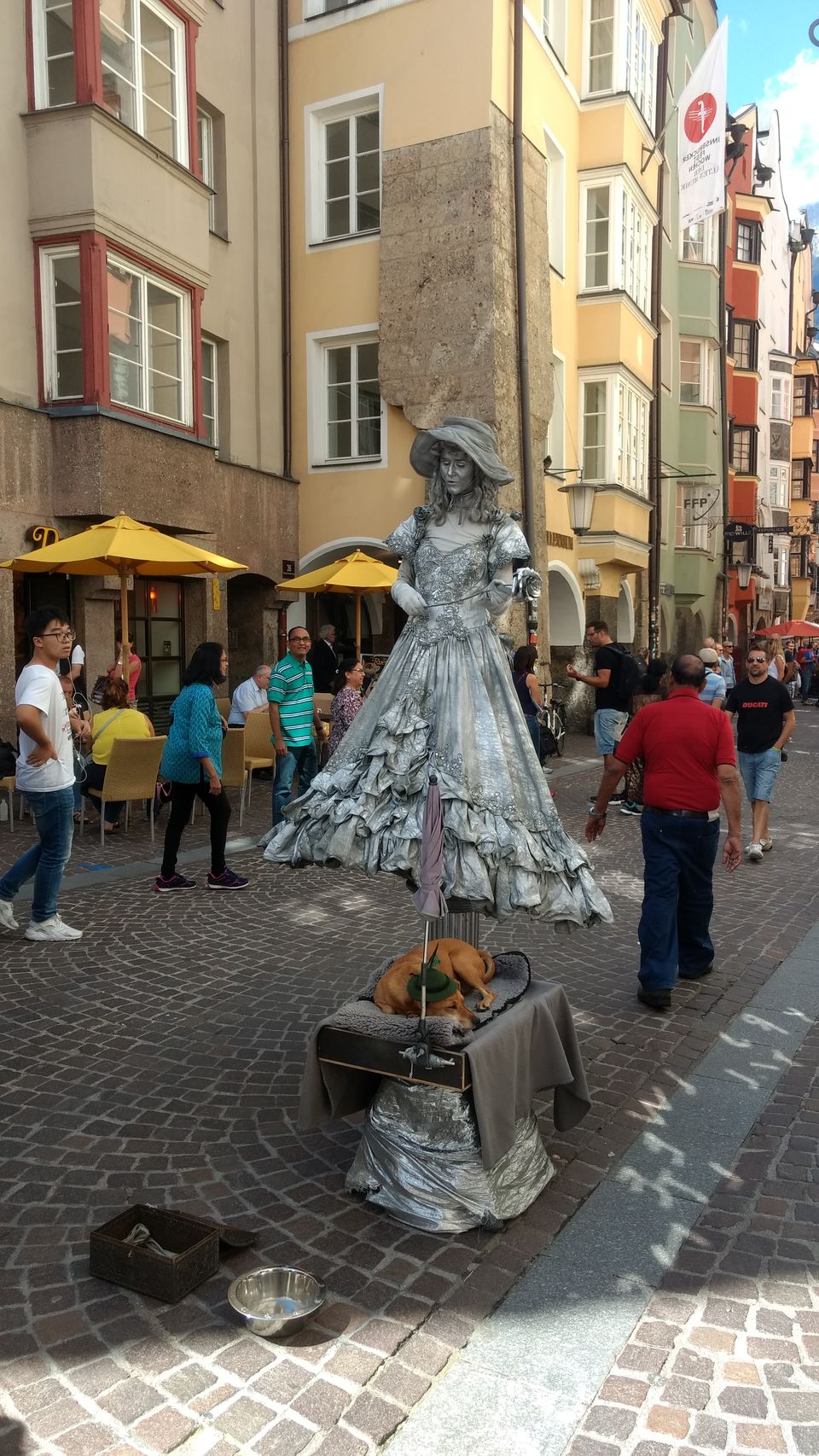 And then comes along Venice (a little hyped up but if you're in Italy, you can this experience)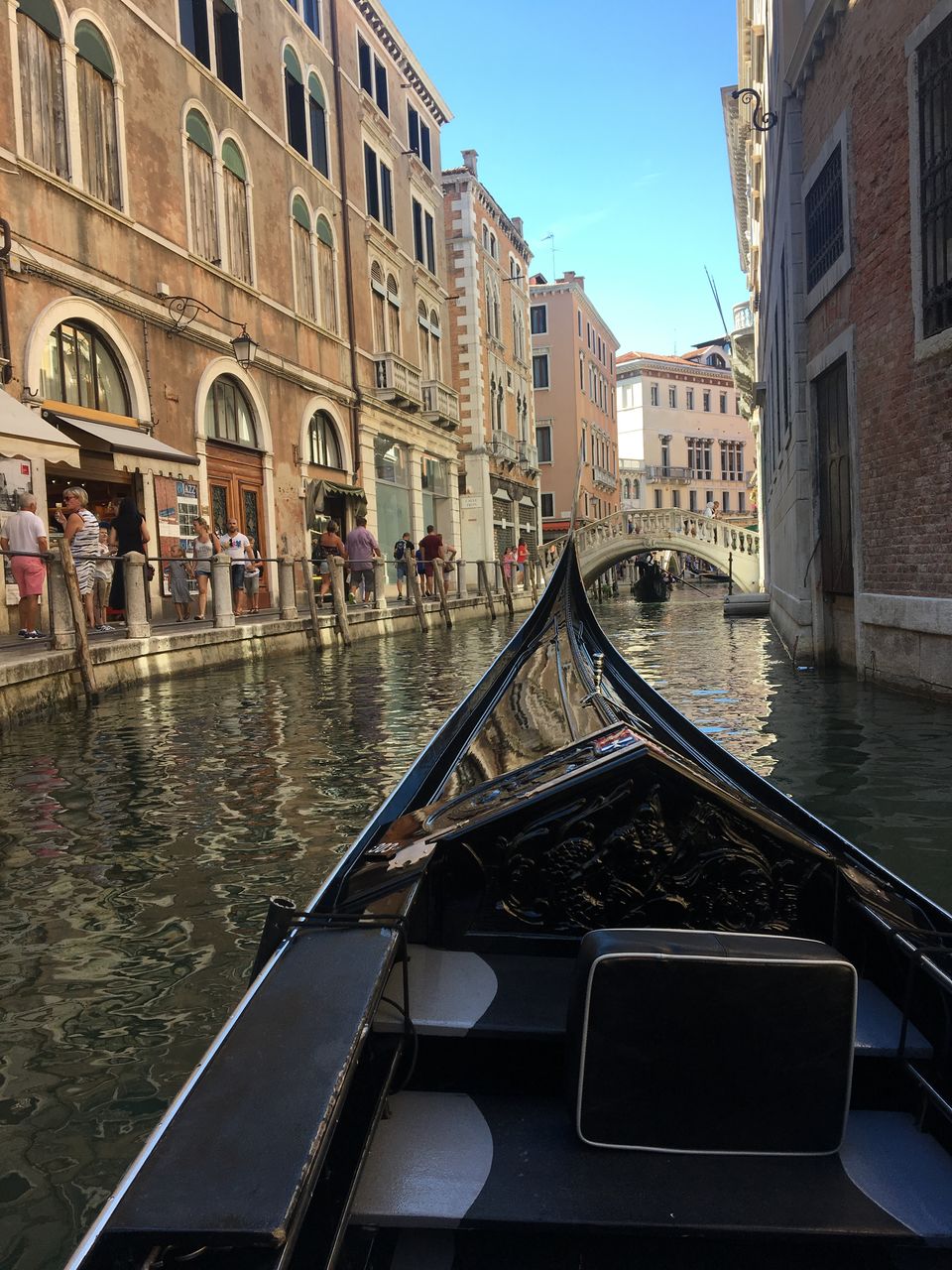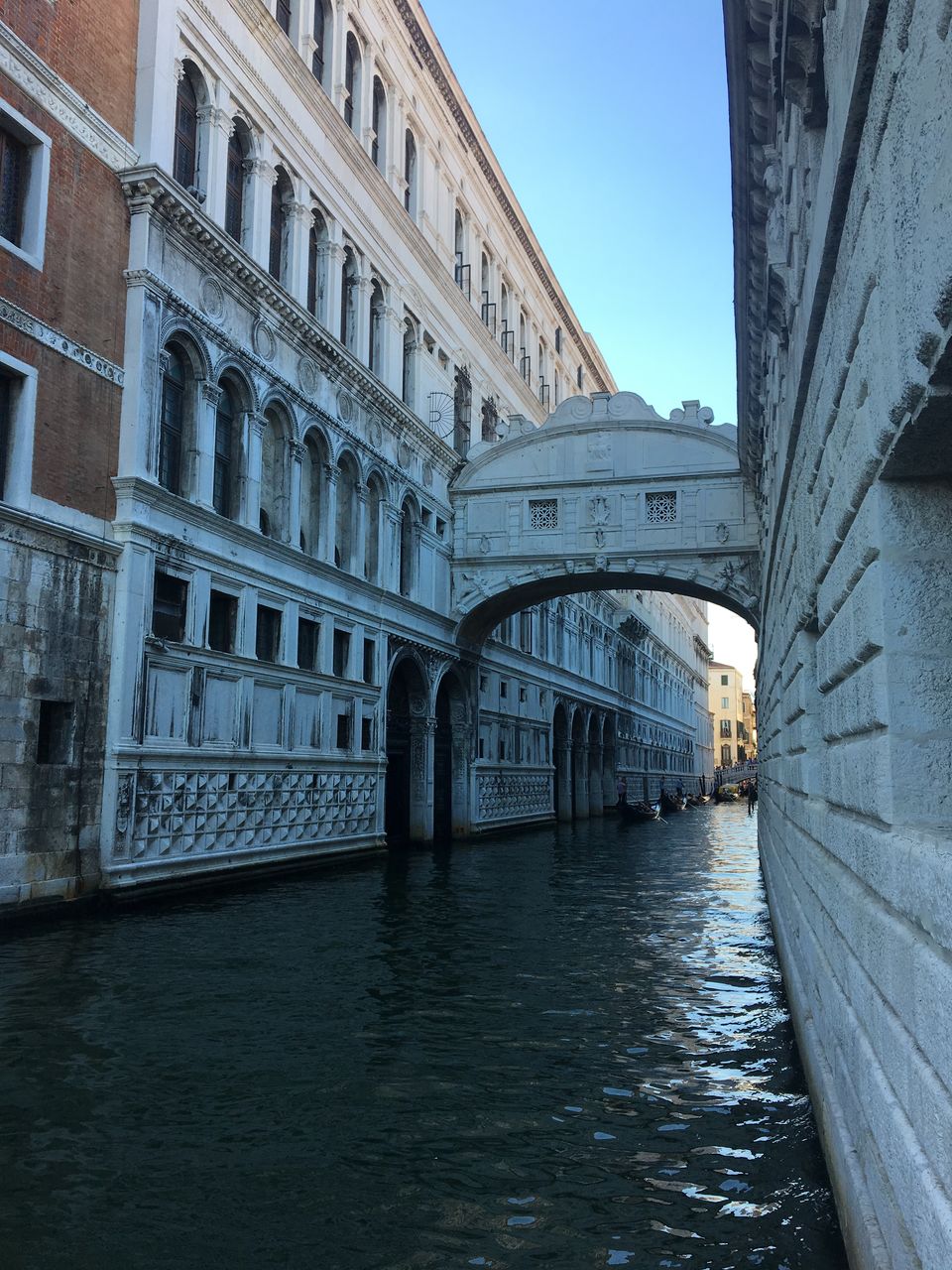 Visit the world's smallest country - The Vatican :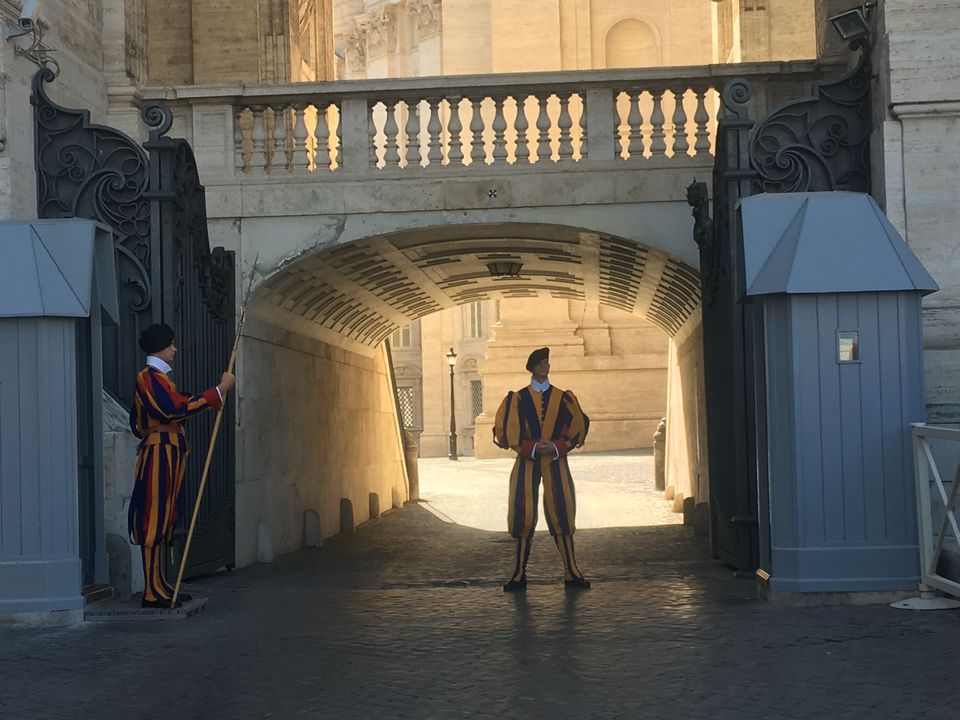 Next you enter the cute town of Pisa - plenty of street shops, cute cafes make way to one of the most amusing wonders of the world -
When in Europe, I'd suggest ditch the regular teas for their cappucinos. Don't go for the Indian restaurants (there are plenty though) but try their organic veggies. Here's how my daily platter looked like -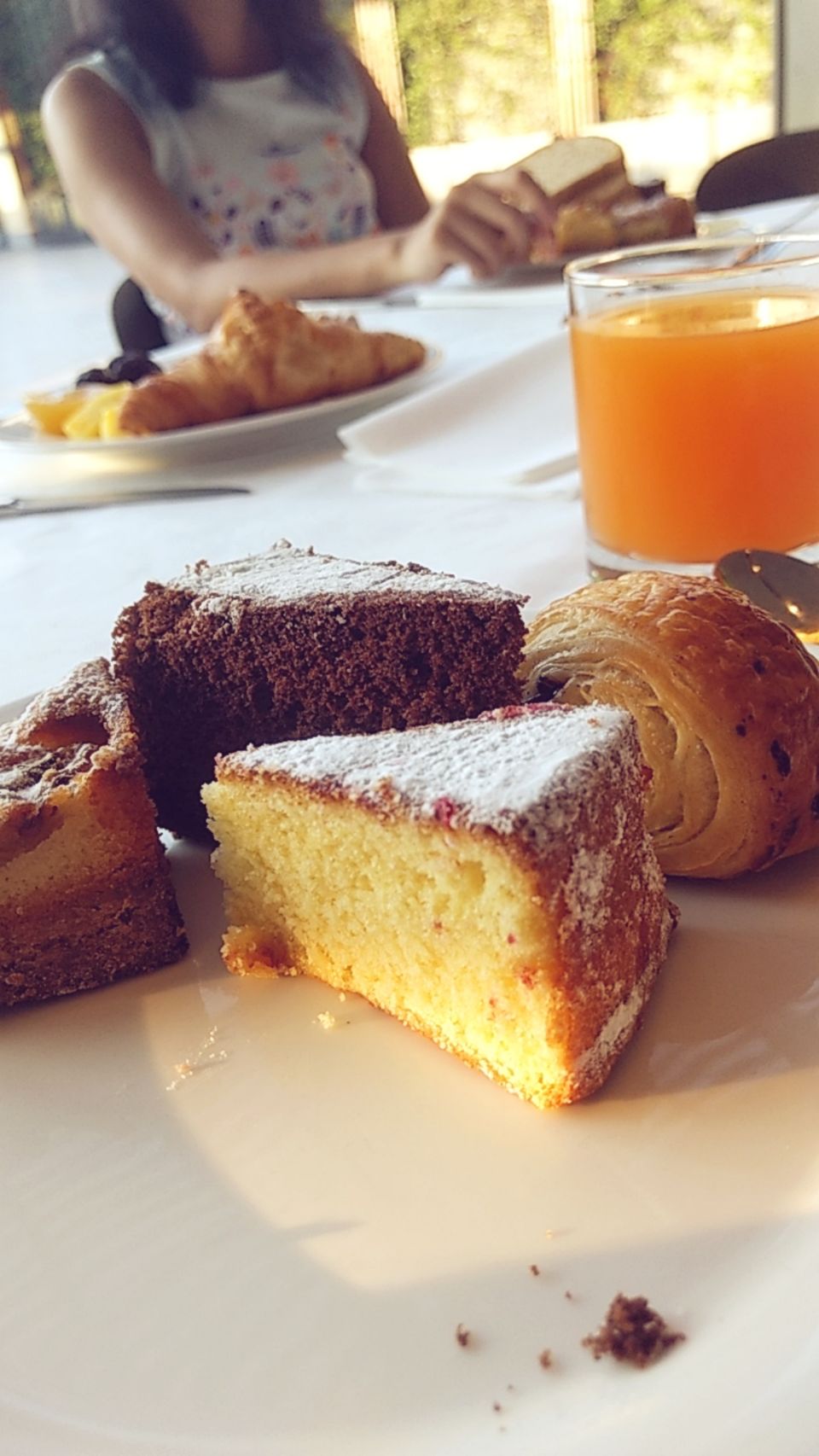 Next up, make way for the magneficient Colloseum. Do a guided tour and trust me you won't be disappointed!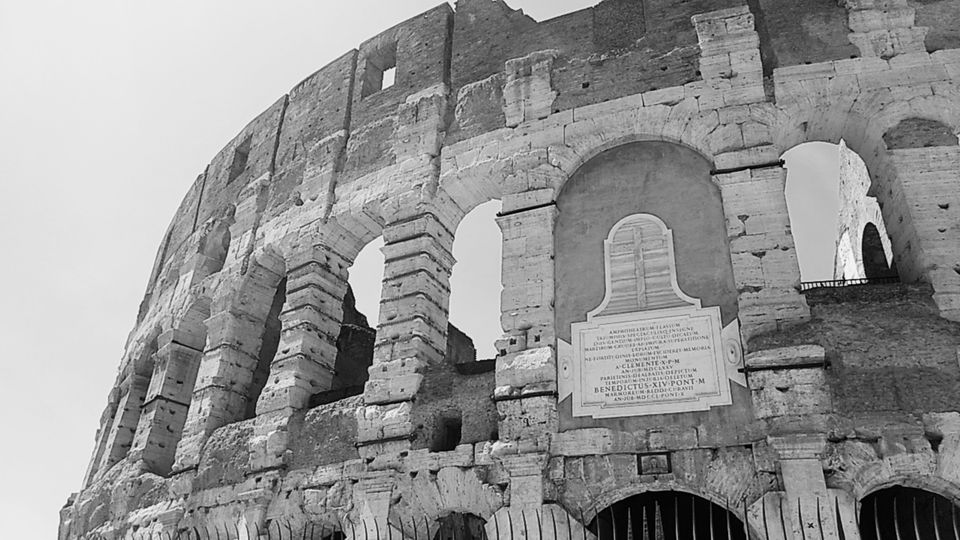 Here's how a panoramic view of Rome looks like -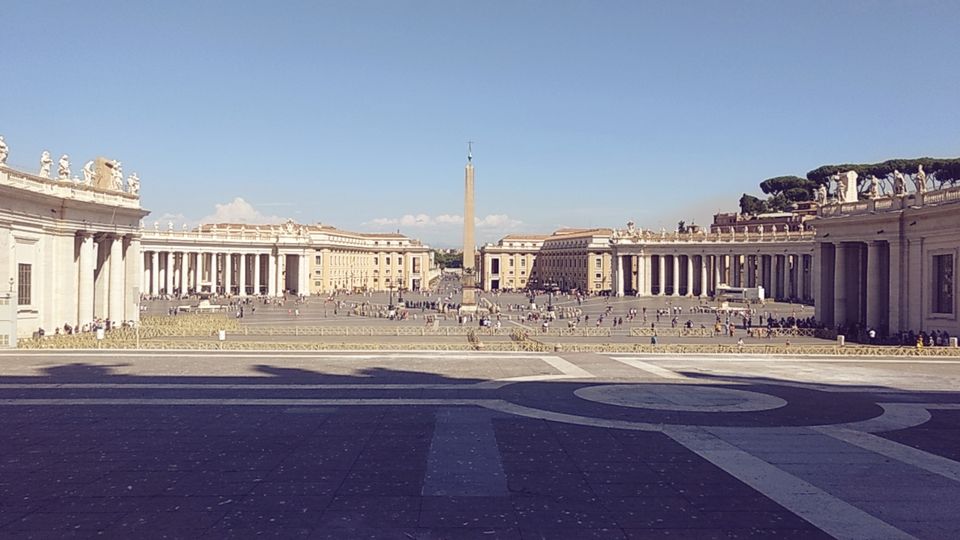 Next we head to Paris -
Paris by night may seem like a phrase to you, but the ones who have experienced it, know it's something else - overwhelming to say the least!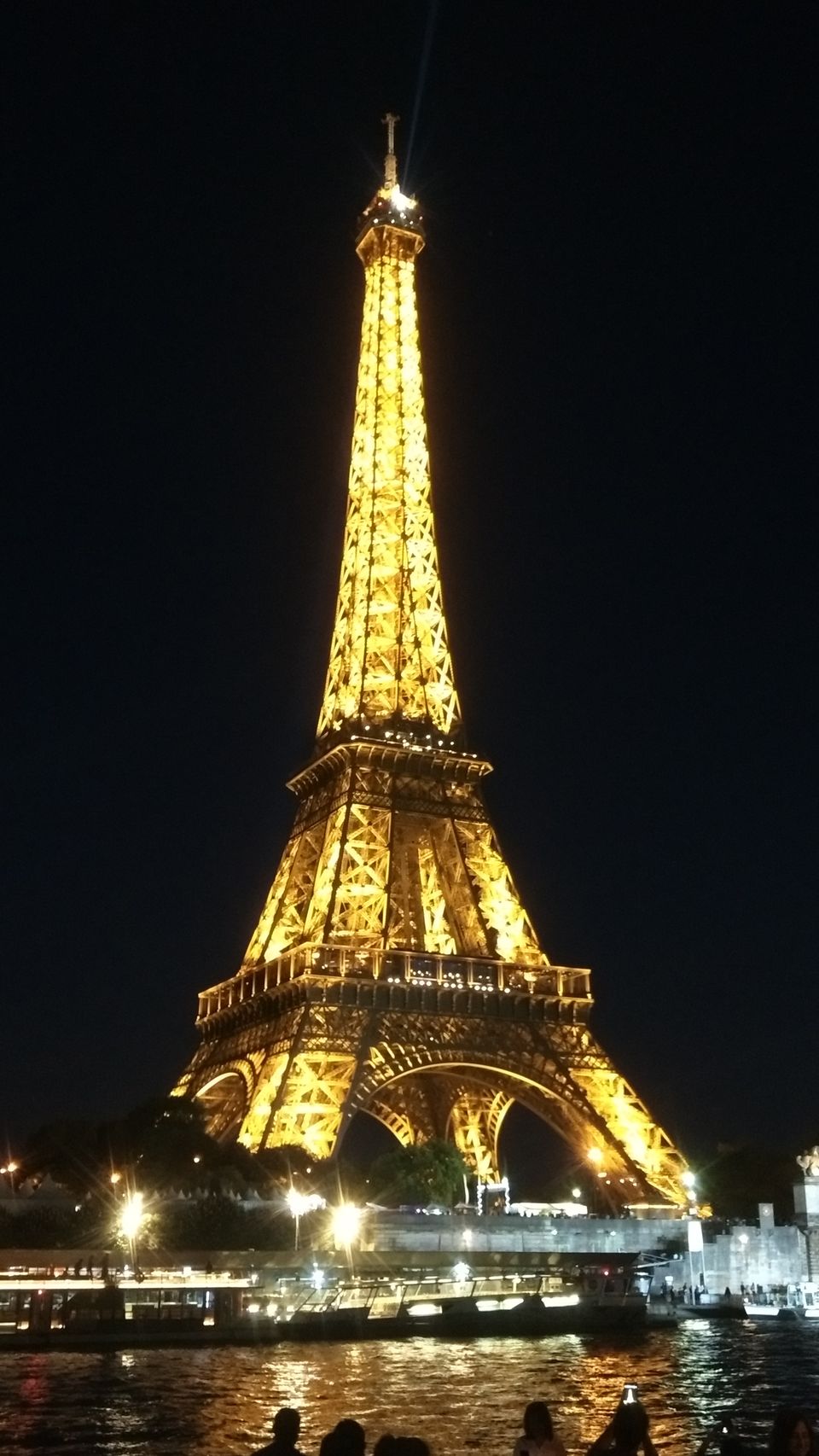 Keep your evenings free in Paris and just stroll across their busy streets buzzing with freshly made crapes!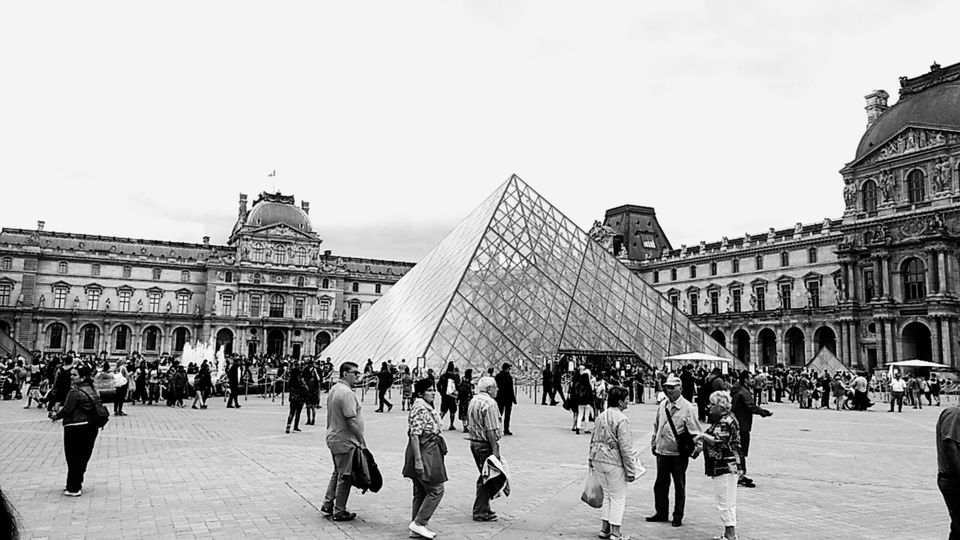 And ofcourse don't forget to go on the Top Floor of Eiffel Tower - it's something you just can't compromise on -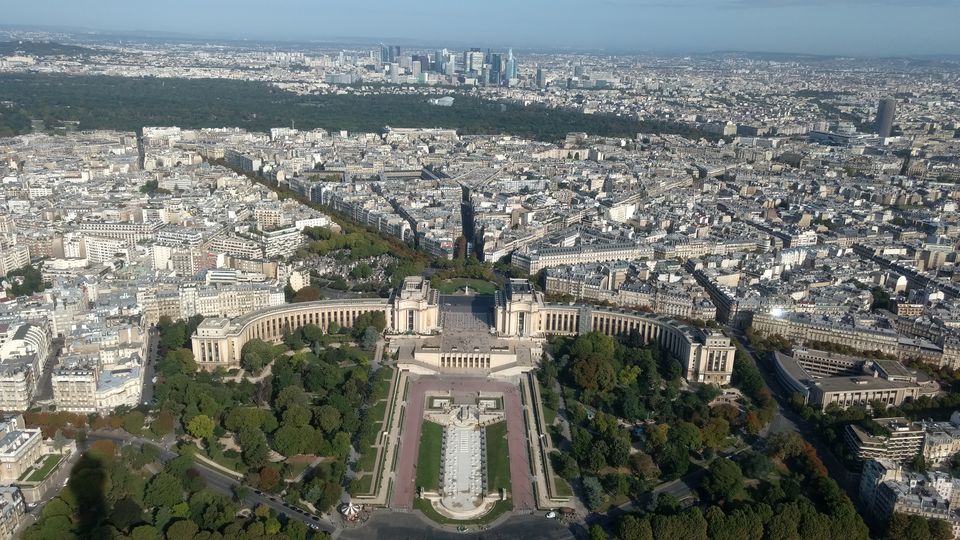 That's all folks! As a token of staying by, here's a pic that would put a smile on your face - and yes it's from Paris again -
Frequent Searches Leading To This Page:-
Europe trip, Europe packages, Europe trip package, Europe tour packages for family, Europe holiday packages, Europe tour from India, Europe travel packages, cheap Europe tour packages, best Europe tour packages, cheap Europe tour, Europe cruise tour