By now you must have seen a lot of pictures of this plane all over the internet and even on steemit. Today I will share with you how to reach to it when you're in Iceland.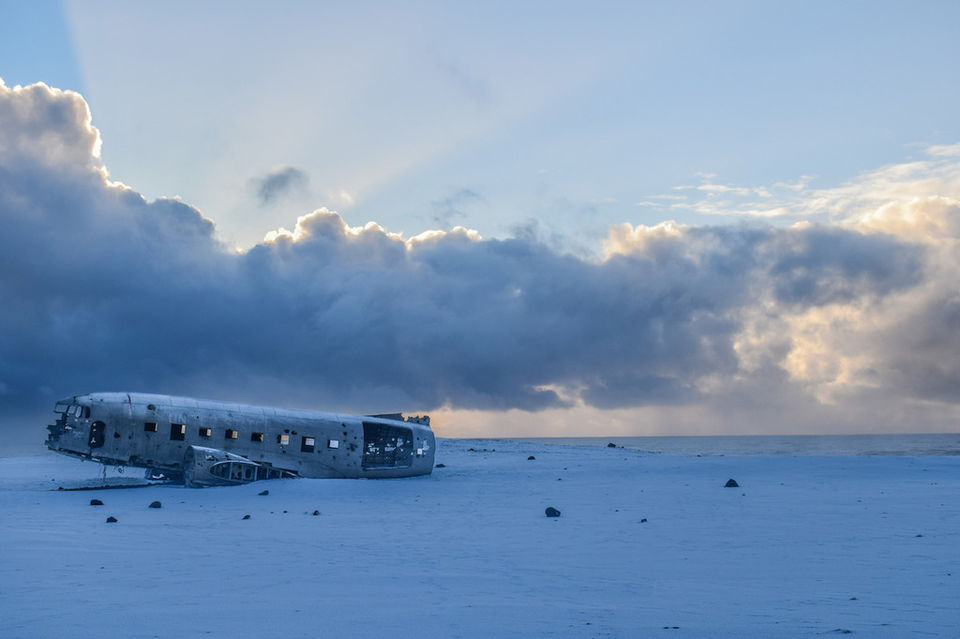 The plane is located few kilo meters off road from the main highway of Iceland. There are no signs to guide, you need to take a right turn into a gate 9.4km ahead of Skogafoss(if you're coming from Reykjavik).
The turn gps coordinates : 63.4912391,-19.3632810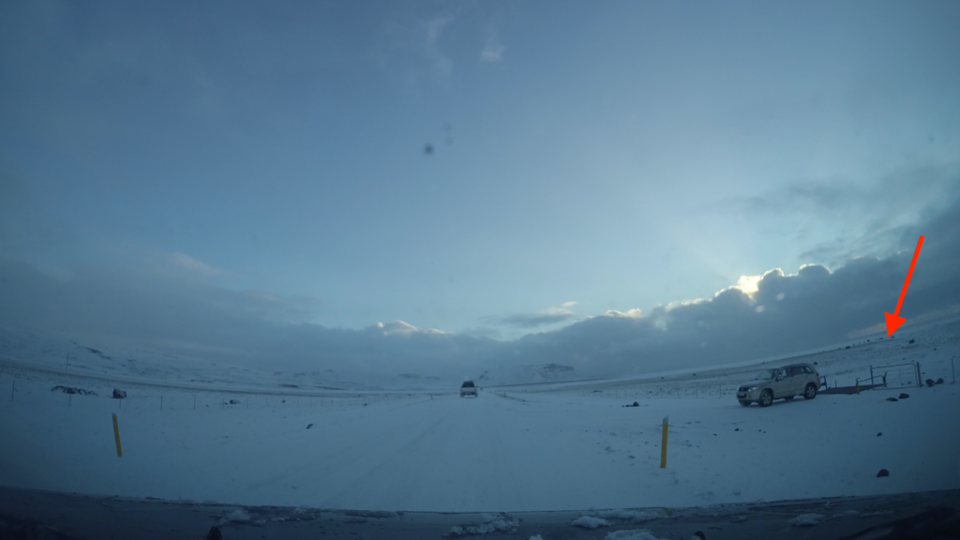 This is what you've to drive into.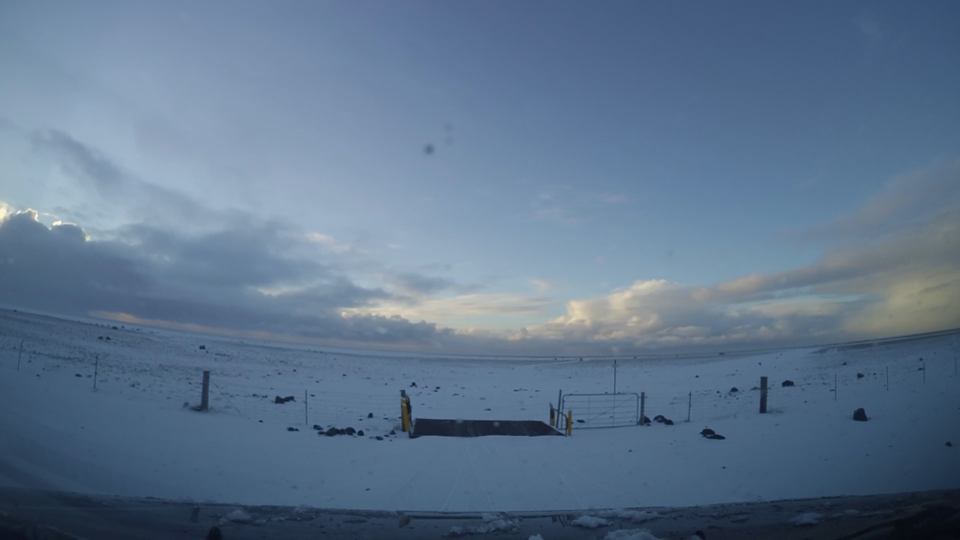 Then you need to keep driving on the beach, between the two markers on the road, which for most of the time were hidden with snow. You'll find it surreal to drive towards nothingness, expecting to catch a glimpse of the plane all the time. But it remains hidden most of the journey because of the uneven topography.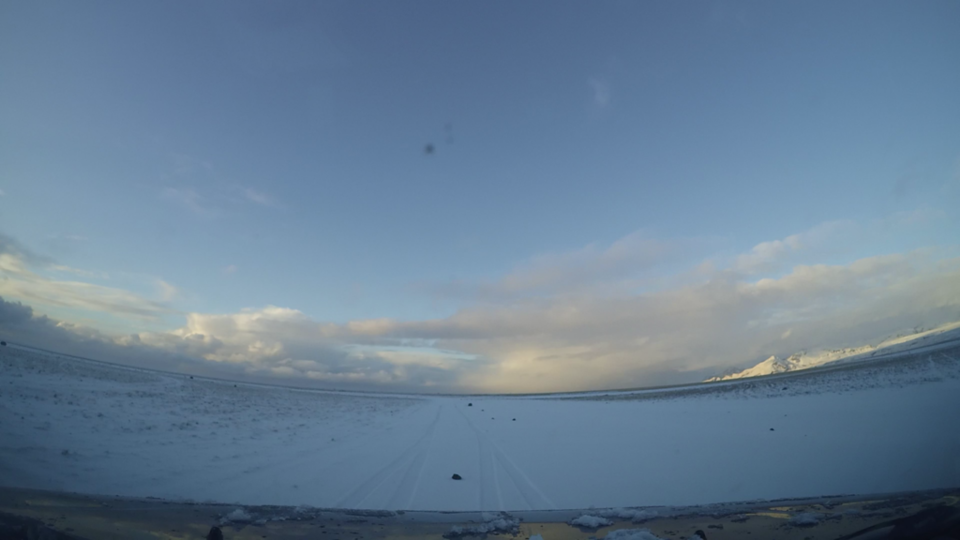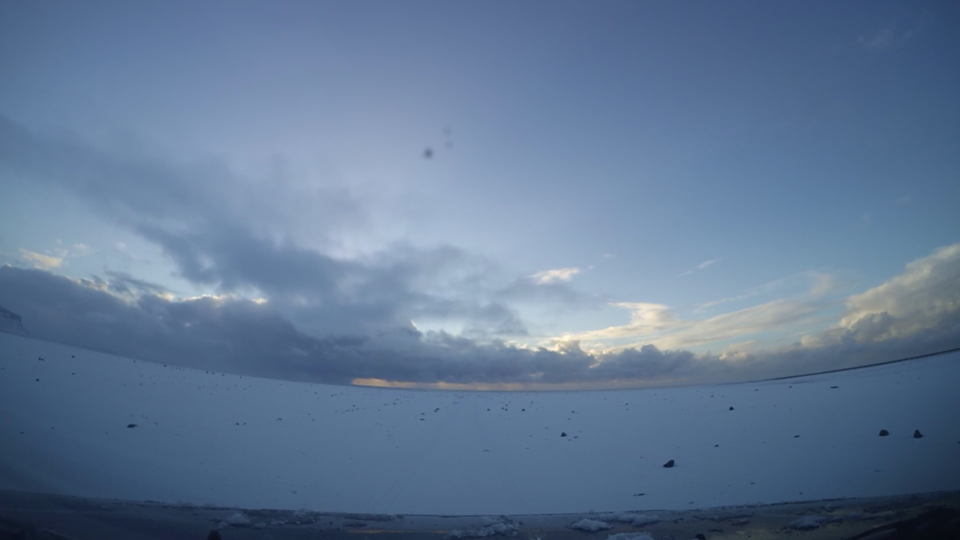 And then all of a sudden you see this.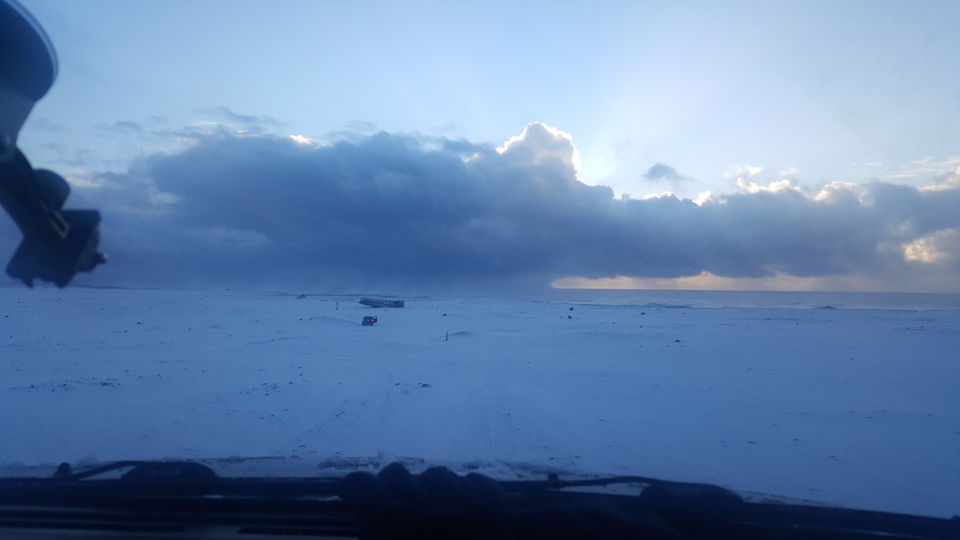 The plane gps coordinates: 63.459523,-19.364618