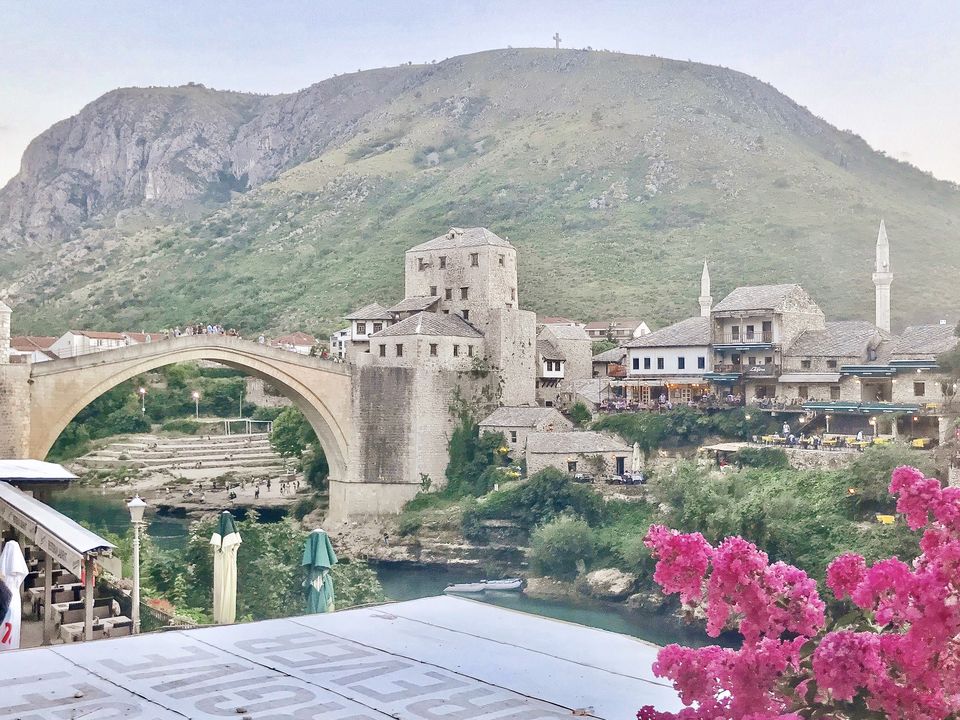 My aversion to hopping onto organised group tours turned into a more lovable activity recently, courtesy: Bosnia & Herzegovina tours. Lacking the skill to drive, I am myself to blame for opting into this alternative in places where public transport is scarce. But wasn't I in for a surprise?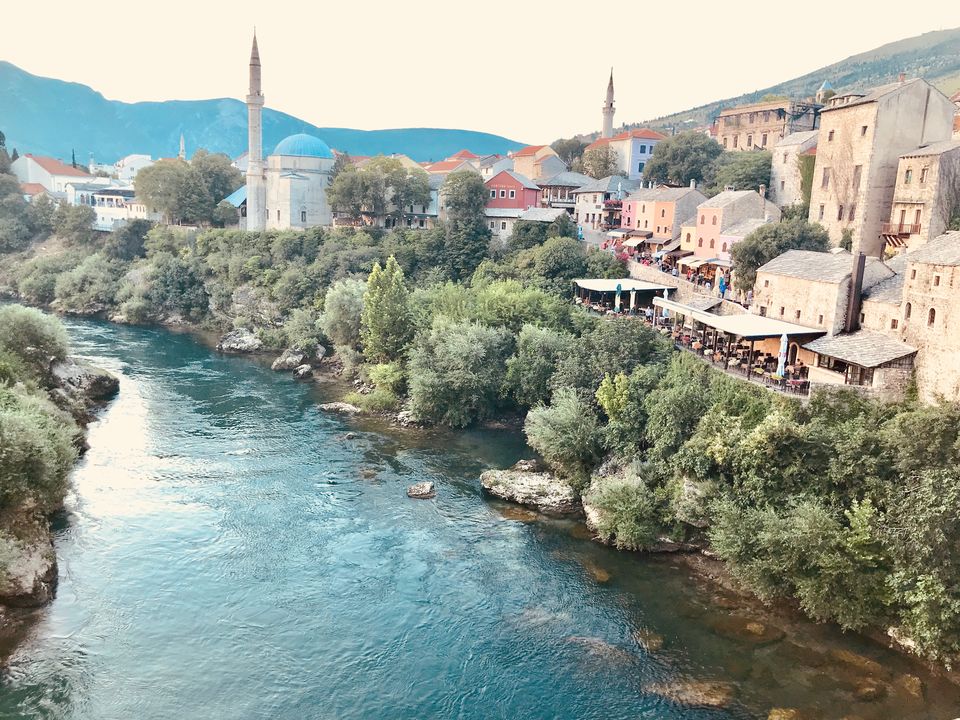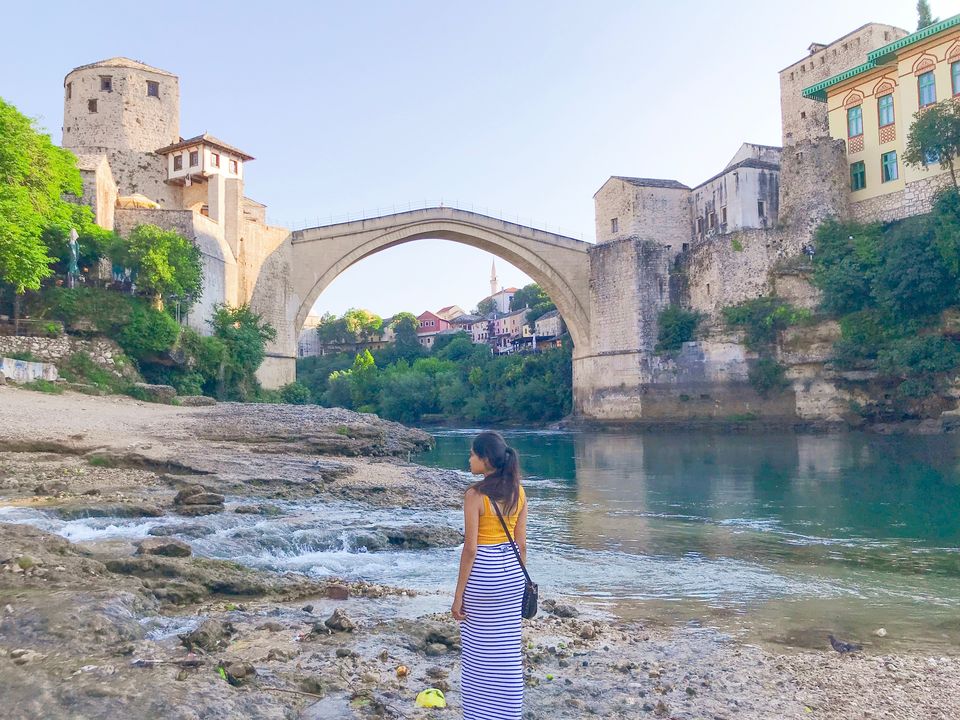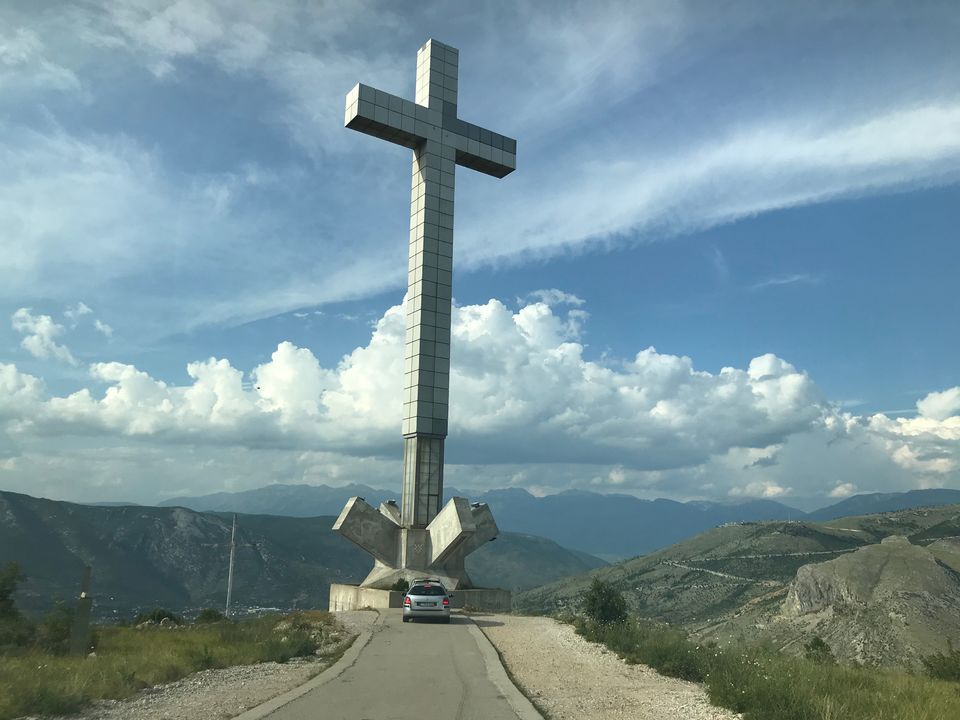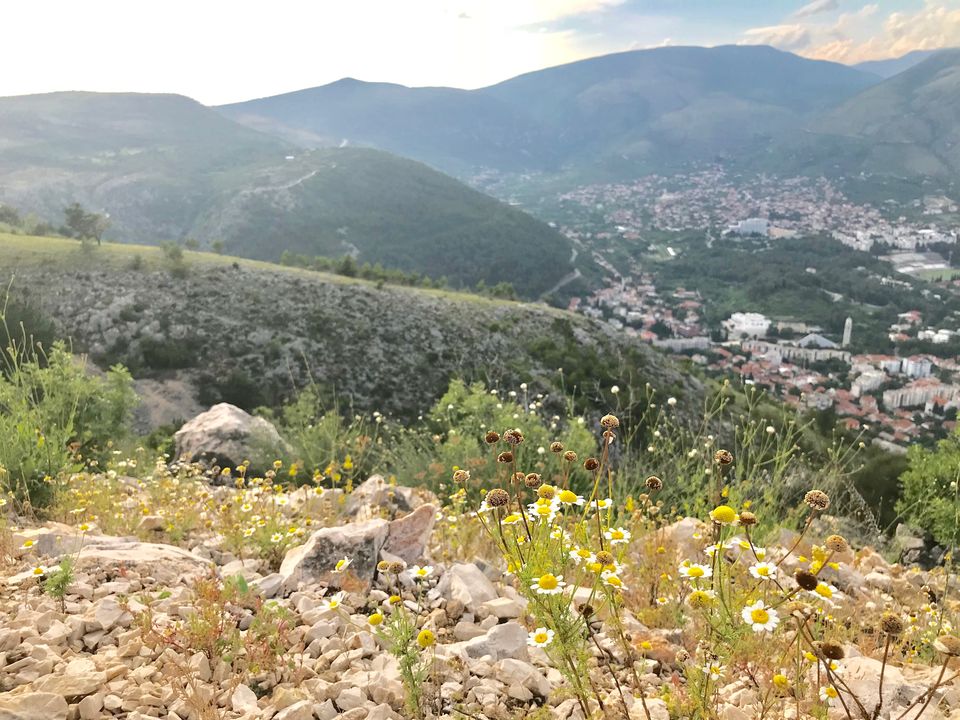 Instead of herding us all into a tour-bus, the entire group of guests was split in smaller sizes of 3-4 and driven around Bosnia & Herzegovina by the organizer's family who, mind you, were no ordinary folks. I comfortably boarded the car with an Australian couple and we were to be chauffeured by the 'father-in-law', whose car was parked behind the 'brother's. Thus began a journey with a joint family, who gracefully survived the disintegration of former Yugoslavia followed by the blood-curdling 90s breakout.
All along the way, stops included places that must time and again remind them of the atrocities inflicted and the misery that ensued. What must have inspired this family to adopt a livelihood that required them to embrace the ghosts of their past on a day-to-day basis is a question that had the most touching answer ever-"To revive in our memories, the sacrifice of our kin. We weren't trained military, ready for wars on borders. With no external aid or advantages of the coast, our gentry were forced to form their own army to save their homes from neighbours that turned enemies overnight. The catholic Croats turned against their Muslim brothers of east Mostar who helped them drive the Orthodox Serbs away." The first stop was Pocitelj, another one of war-afflicted regions that came to practice Islam with utmost devotion and selflessness under the influence of the Ottoman Turks, who had reigned there for almost 500 years. Now a crumbling reminder of the outbreak, this spectacle of the Ottoman architecture is home to just 50 native families who earn their living as street vendors, selling bottled juice and souvenirs to tourists with part of their meagre earnings being used to maintain this heritage town where they keep their culture alive by coming together at the 'Azan'(the muslim call for prayer), in a restored mosque which stands in place of the one that was destroyed by war.
There isn't much to say about the natural beauty of Bosnia which speaks for itself. But landmines are said to be scattered in the countryside still-another reason to explore with locals who know the area well. The last stop was an ultimate evidence of the clash between religions. A huge cross erected on a hill-top in line of sight with the view from the iconic Mostar bridge, a provocative reminder that Christianity must prevail. After this heart-breaking yet enlightening tour, I just couldn't refuse the opportunity to join their free-walking tour of Mostar in the evening. To see it from the perspective of a native offered the most powerful insights-how much more fair and kind had life been to me!
In '93, the year of the war, my tour guide was a mere 17 year old-a boy forced to grow up ahead of his time. When he should have engaged in cheerful banter with friends, he buried them in the local park that was turned into a graveyard with nowhere else to bury loved ones. His neighbourhood was permanently divided in two. The Mostar bridge, a heritage that connected two sides of one town was destroyed. Both sides started to have their own schools, hospitals and bus-stations. In fact, even the one school which admits both Croat and Bosniak kids separates them for history lessons to this day. Walls with sniper marks and streets that formed the front-line are still home to people whose eyes must now be dry of tears after enduring earth-shattering times. Like my tour guide, today they are men and women grown, but of hardened hearts brimming with sentiments of a past-so much that crossing the bridge is only a thing of need, but never one of want. The tour ended by the Neretva river, where today's brave men of Mostar put up the spectacle of diving off the reinstated bridge.
Perhaps it was the remnants of the recent civil war that still lurk around every corner. My first impression of this war-torn country came with a mix of apprehension and anticipation. But I must say that this barely casts a shadow upon its visitors. In shops lining both sides of the bridge selling Turkish lamps, Bosniak tea-sets and Croatian merchandise, warm locals smile and invite tourists into their shops, making each one as endearing as the other. I haven't heard the tales of war from a catholic Croat and I am sure, they too have their own personal losses and perspectives. So before leaving, I had a little prayer to offer to both the shrine on the west hill-top and the mosque on the east-to protect this tiny but lovely country forever, to keep its people connected in their hearts like the bridge does the two sides, because it is worth every bit, for the world to appreciate what is left of it!