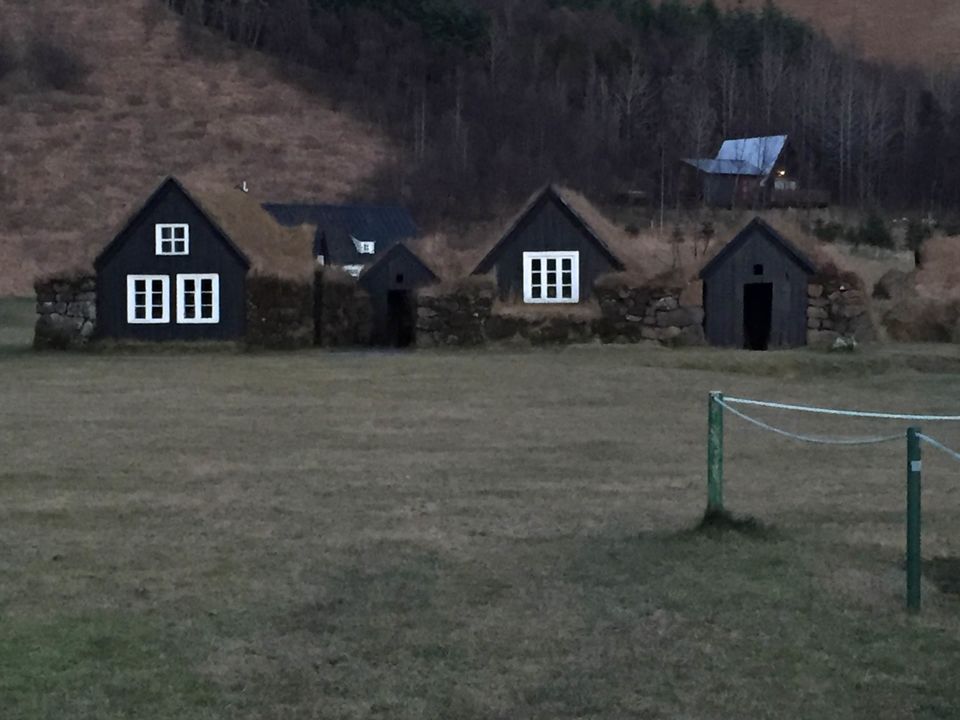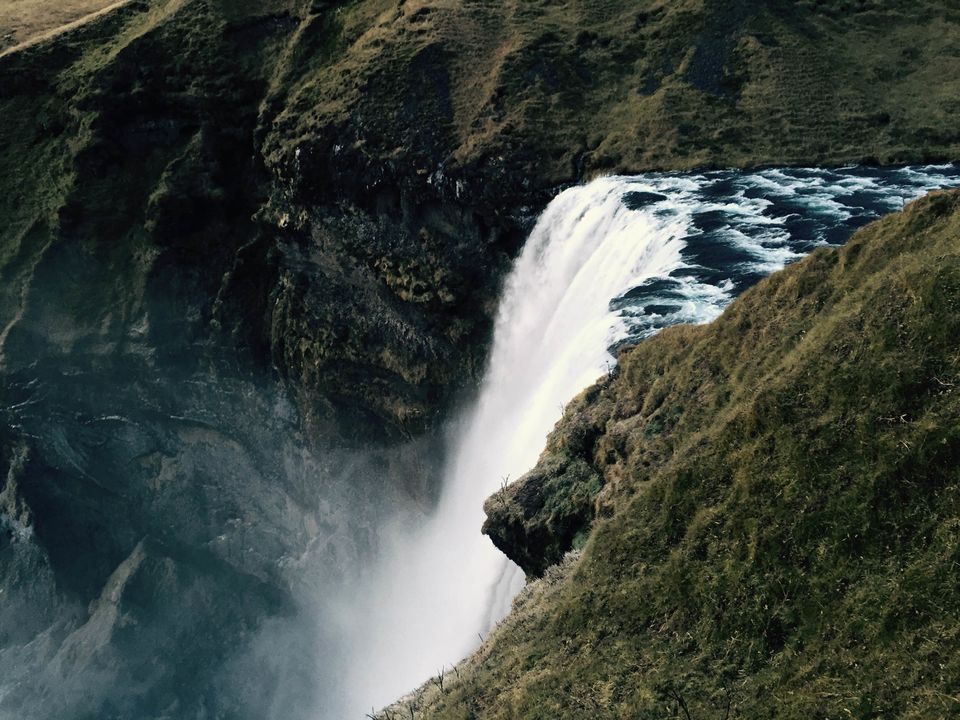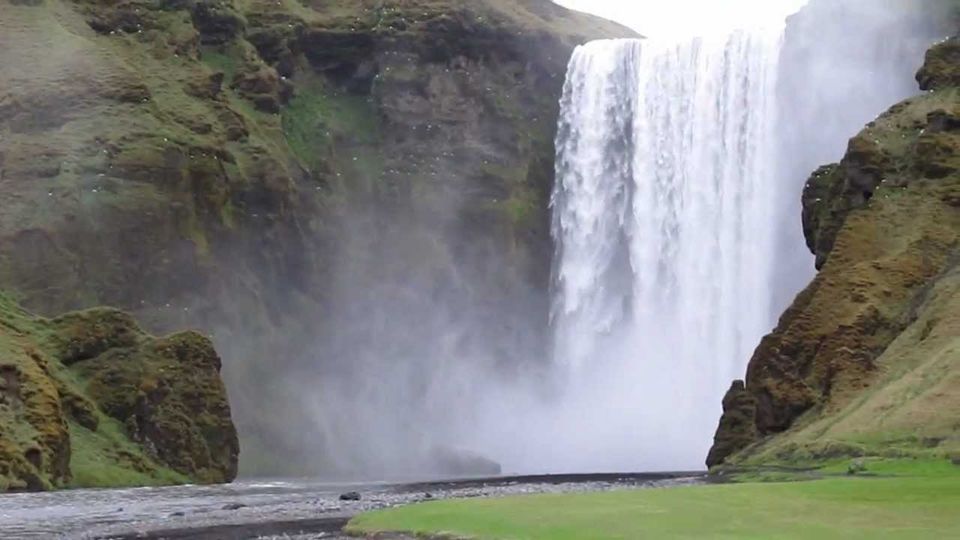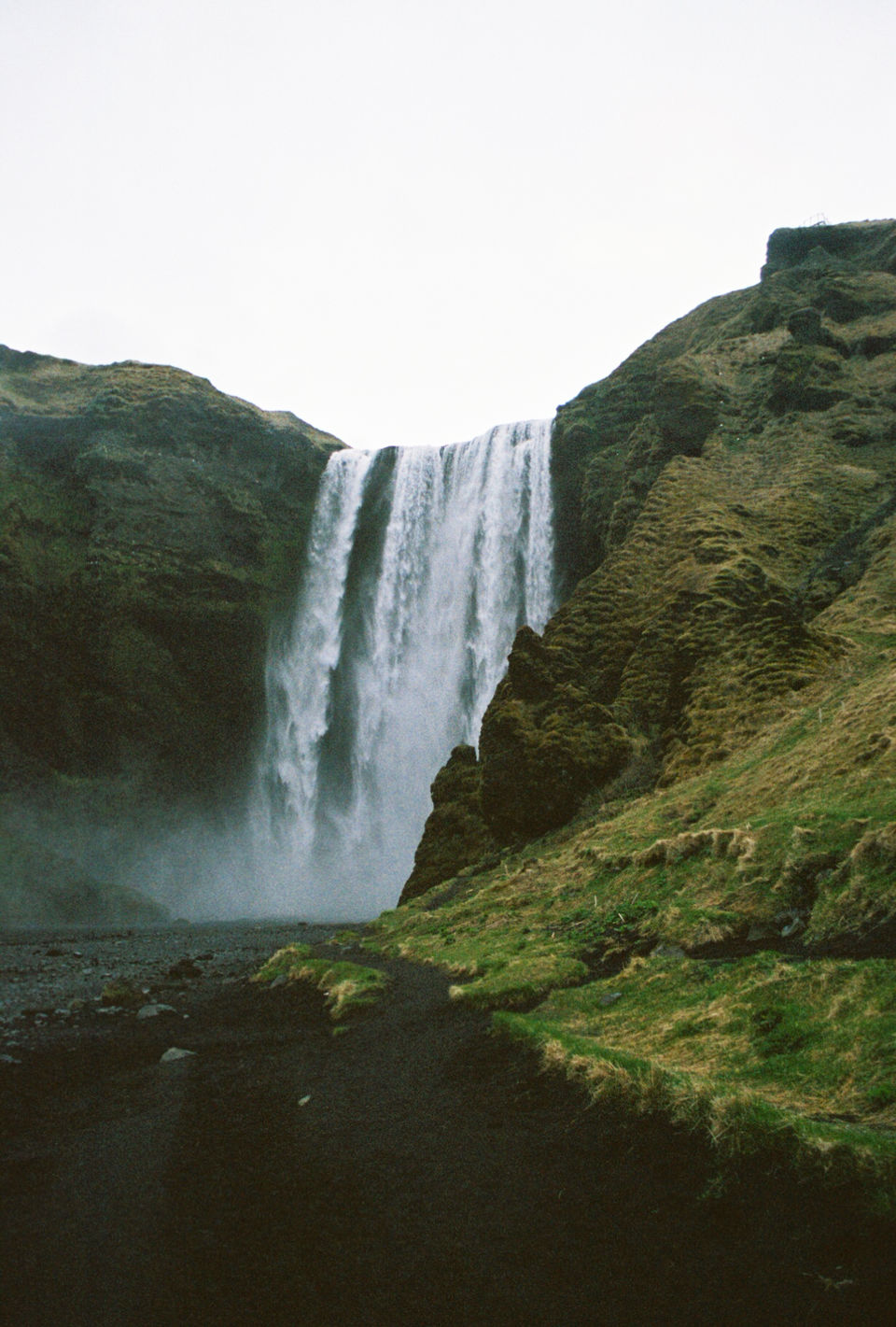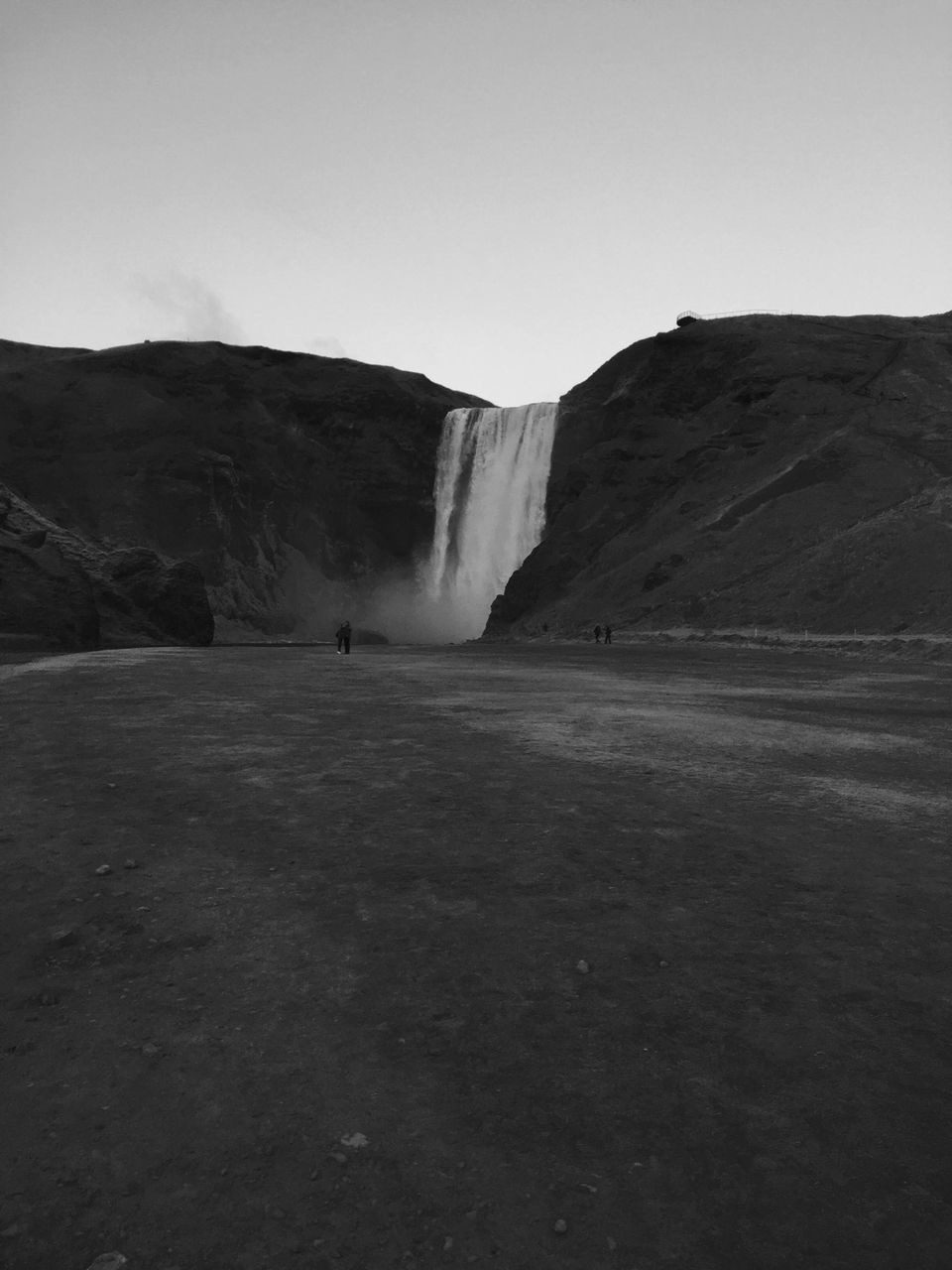 Continuing my posts on the attractions on the South Coast of Iceland.
While driving on South coast you will notice waterfalls after every few kms. So we decided to make a stop at Skogafoss , one of the most popular waterfall in Iceland and a true rival of the Gullfoss.
The meaning of the name of this waterfall is "skógur" meant "forest" and "foss" meant waterfall. That means somewhere in the old days this must be a "Forest Falls". But it does not look like a forest at the moment, but has a lush of green all around. The tall waterfall (of 25 metres (82 feet) and a drop of 60 m (200 ft)) surrounded by green mountains makes it spectacular.
Due to the amount of spray the waterfall consistently produces, a single or double rainbow is normally visible on sunny days. But we could not capture that as given the time of the year we visited Iceland, there were very minute chances of Sun itself :)
During my time in Iceland, I was very much mesmerized with the stories behind each attraction. So I would like to share an Icelandic tale behind this waterfall :)
According to Icelanders, the first Viking settler in the area, buried a treasure in a cave behind the waterfall. The legend continues that locals found the chest years later, but were only able to grasp the ring on the side of the chest before it disappeared again. The ring was allegedly given to the local church. The old church door ring is now in a museum. How interesting, that chest actually disappeared.
If you did not have enough of the sight, you can choose to hike the path that climbs up the cliffs surrounding the recess containing the falls to yield top down views of not only the waterfall but also the view towards the Atlantic Ocean as well.
Just before leaving Skogafoss, we took a small turn around the area to have a quick look at the open air museum that shows the houses during old times in Iceland. When I looked at the houses it definitely looked pretty, but then the thought of how people managed to live is such a small space and how bad it would be during rainy and snow days.