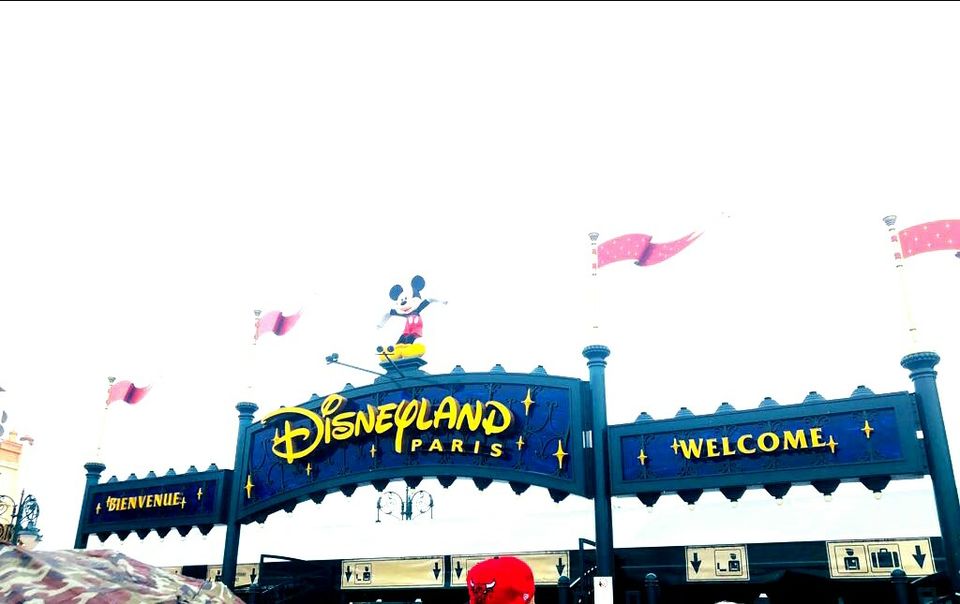 Disneyland........place where you become kids again,
there is always a child within us .
Pack your bags and head straight to this wonderland but before that book your tickets beforehand ....trust me they would not cost a hole in your pocket if you book in advance.
Disneyland Paris is huge you can either cover it in 3 days time aur 1 day will also suffice.
Each disneyland ride is a different experience in itself from traveling in spaceship,being part of a movie(Ratatouille) ride,watching magic show,road shows, favorite cartoon characters.It caters to one and all.
If you are in a group then I suggest .........go for single rider line it would be shorter & you will save time for other rides.
So let's go on a magical journey.....
Click the link below
https://youtu.be/tjCFU_KGr5s
The magic world