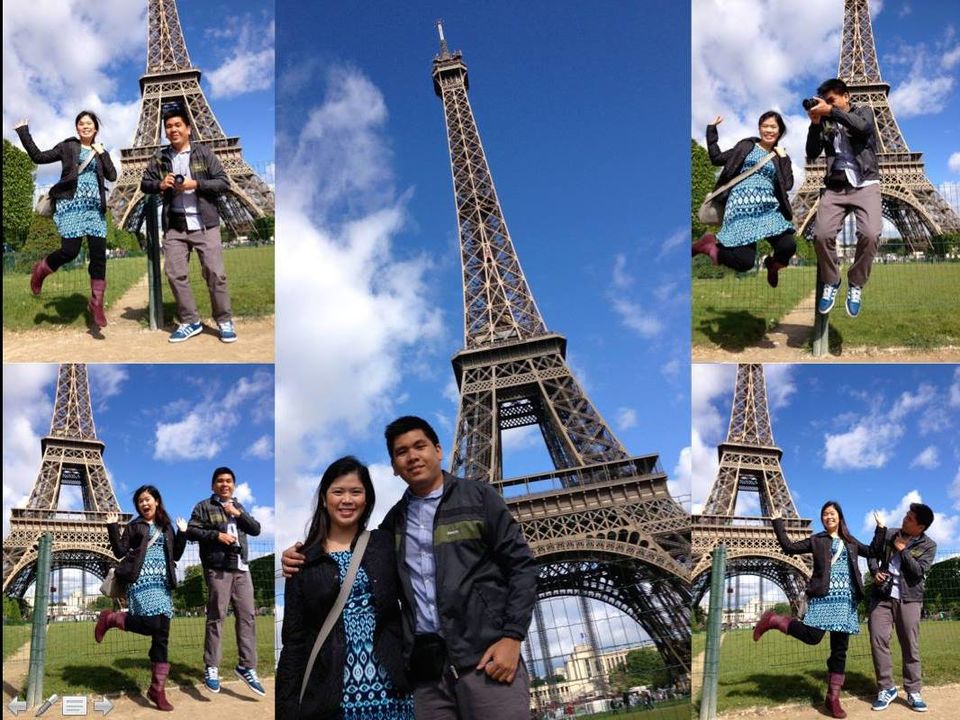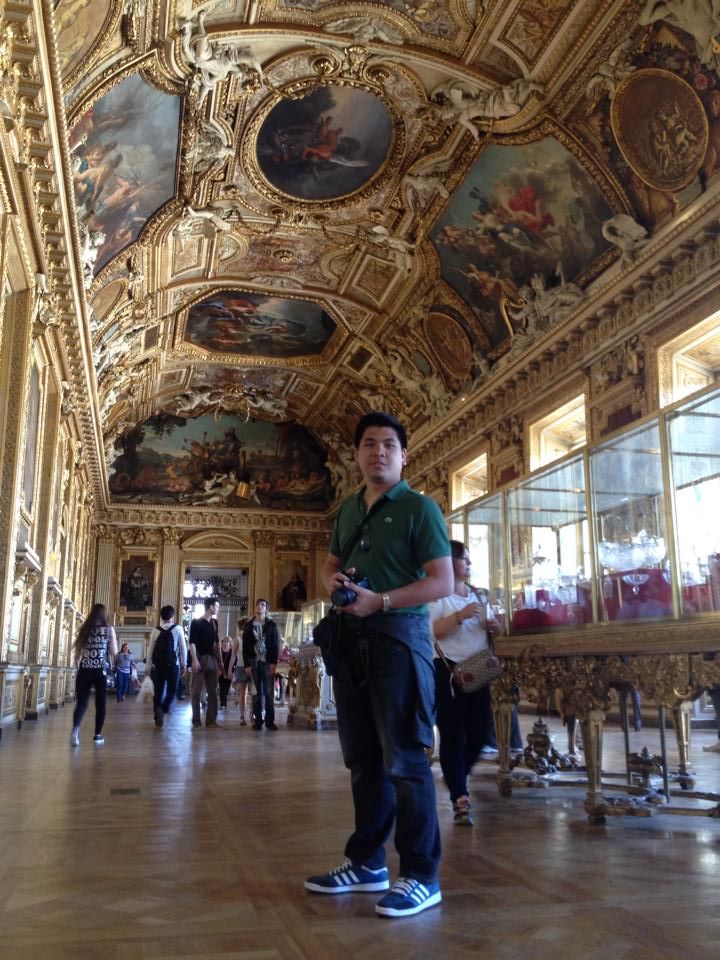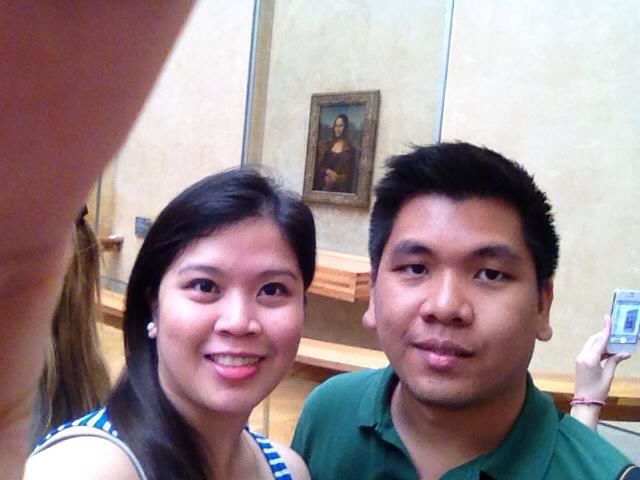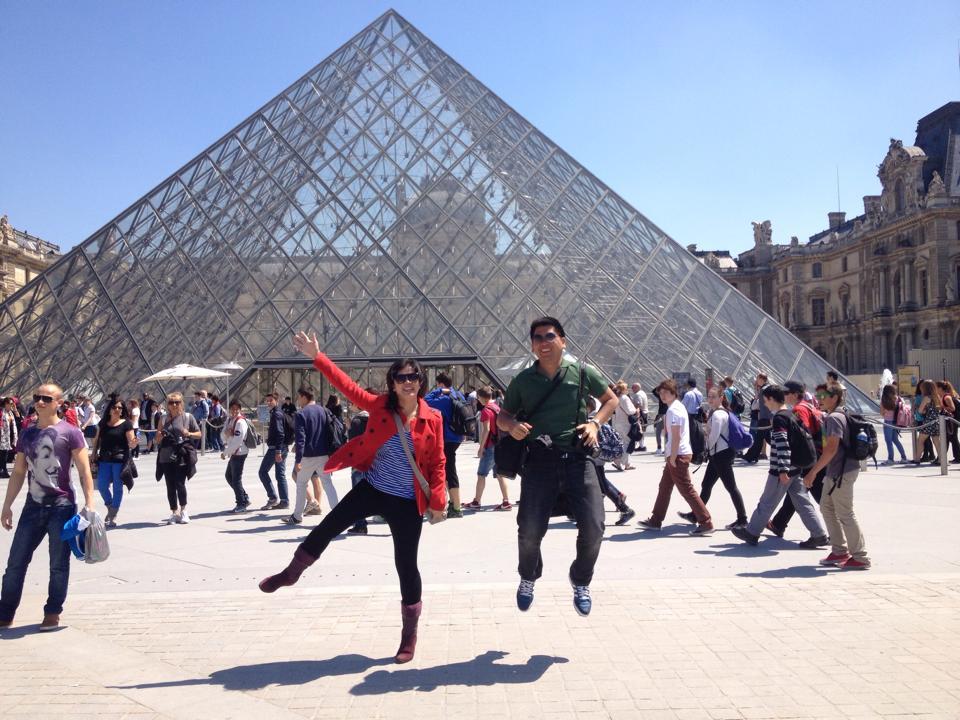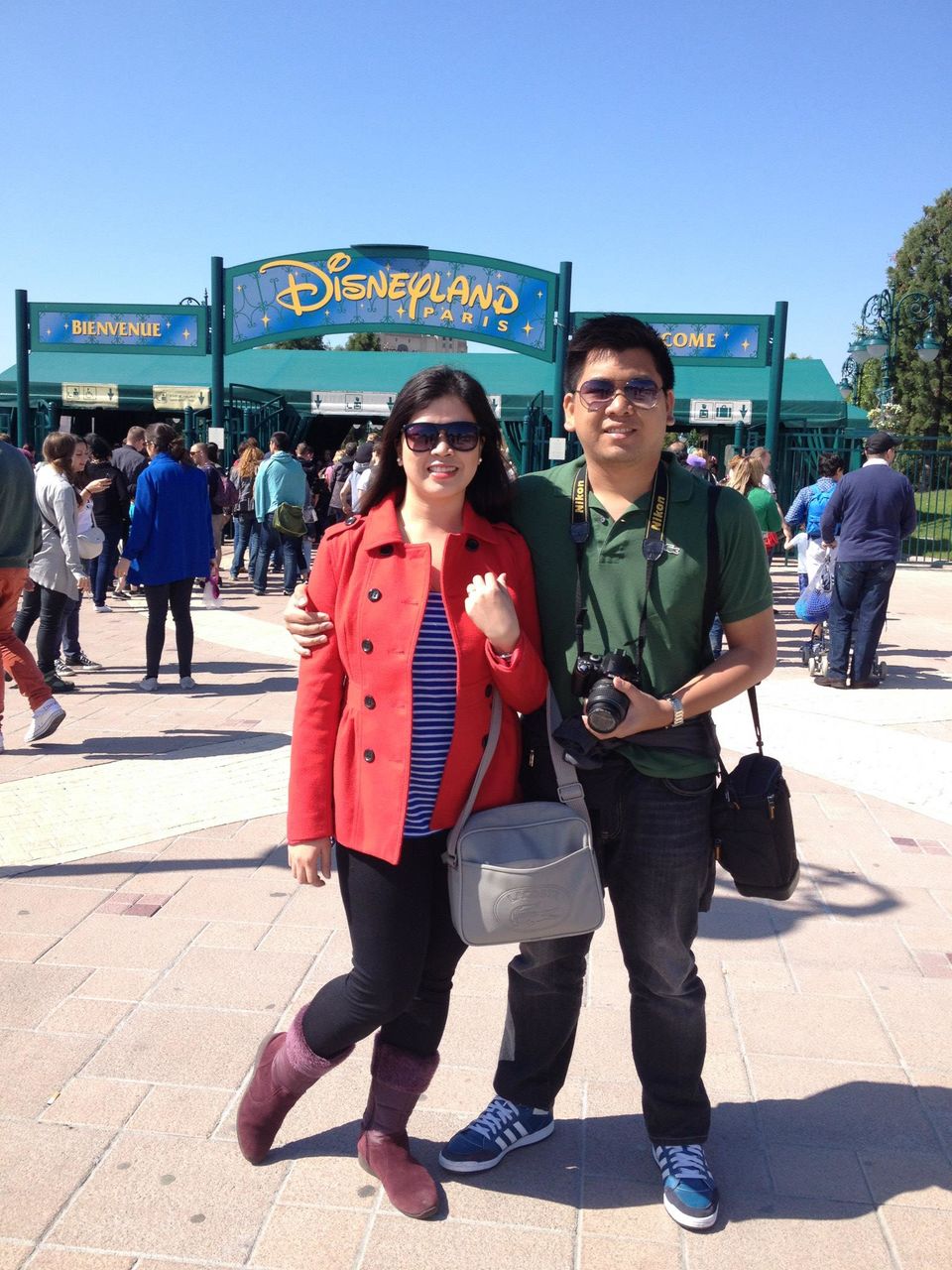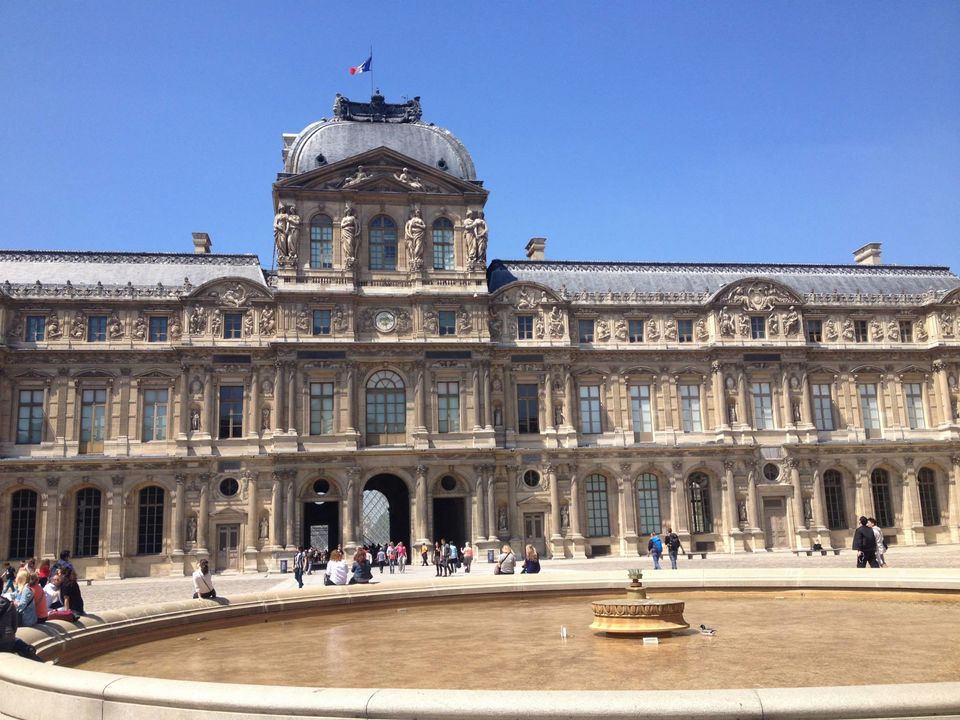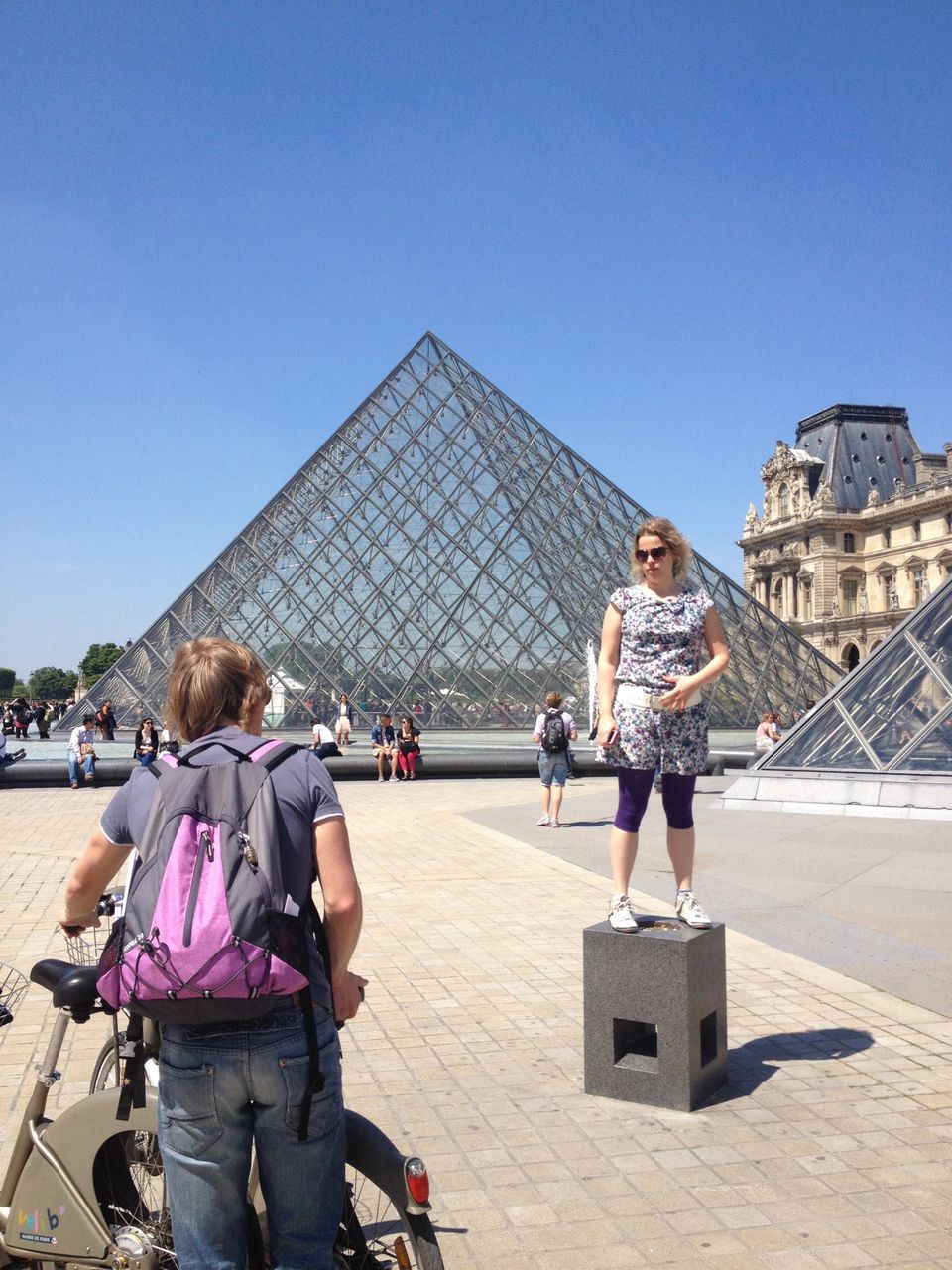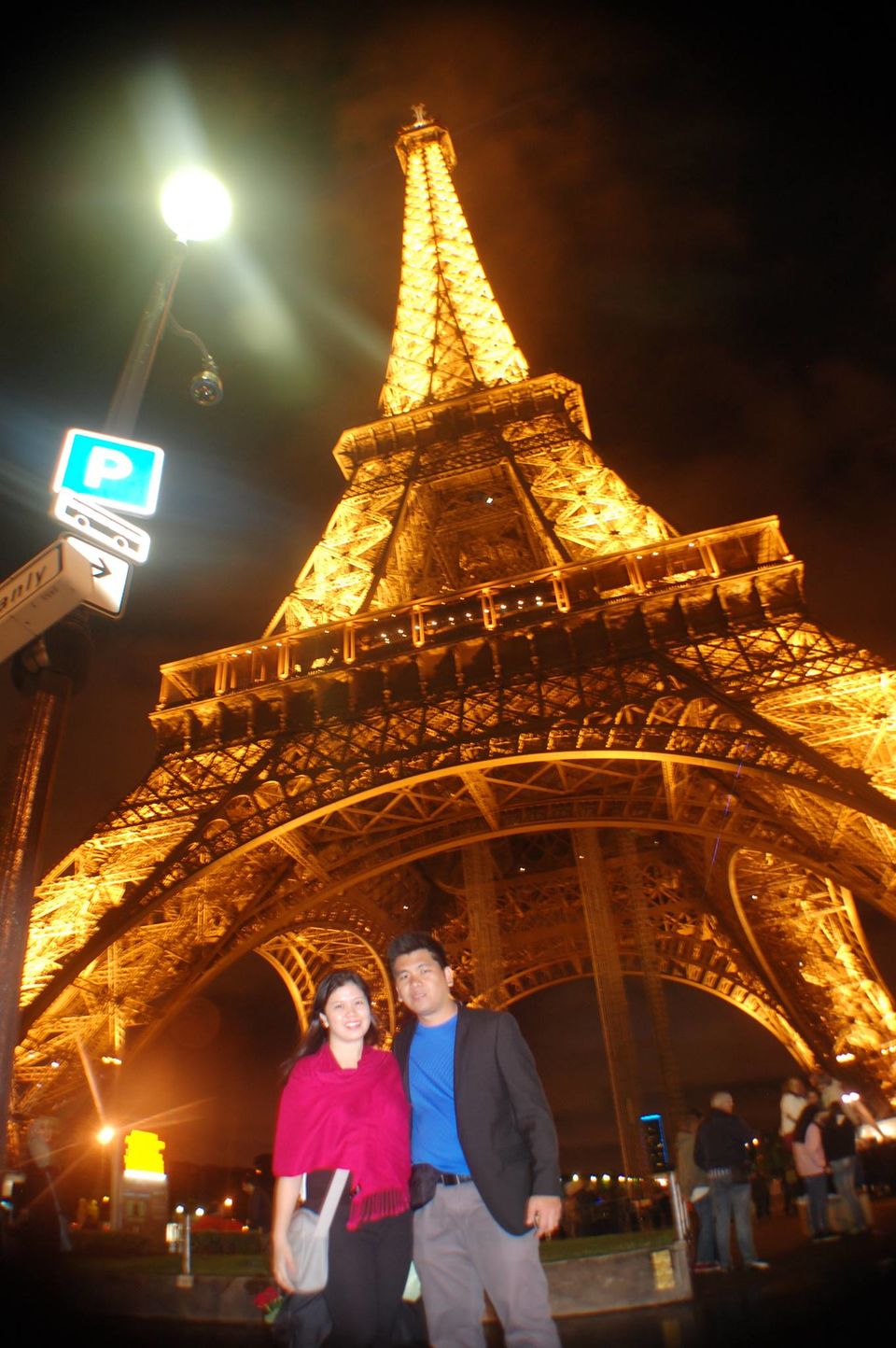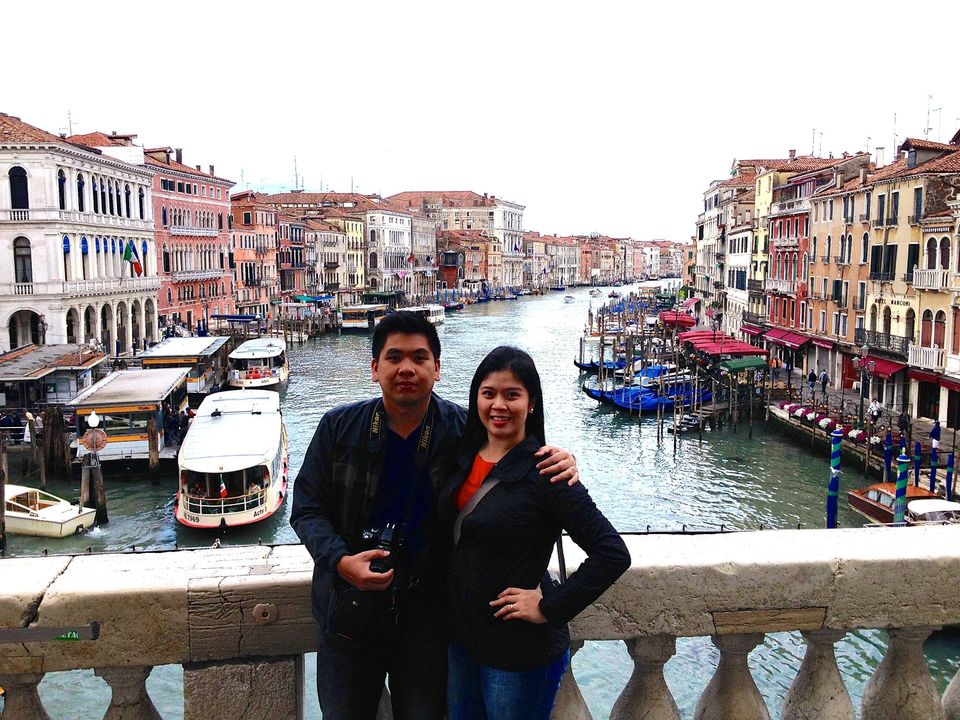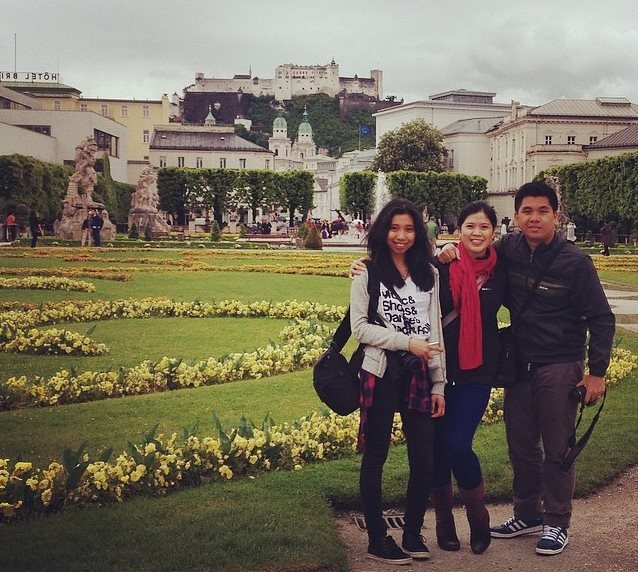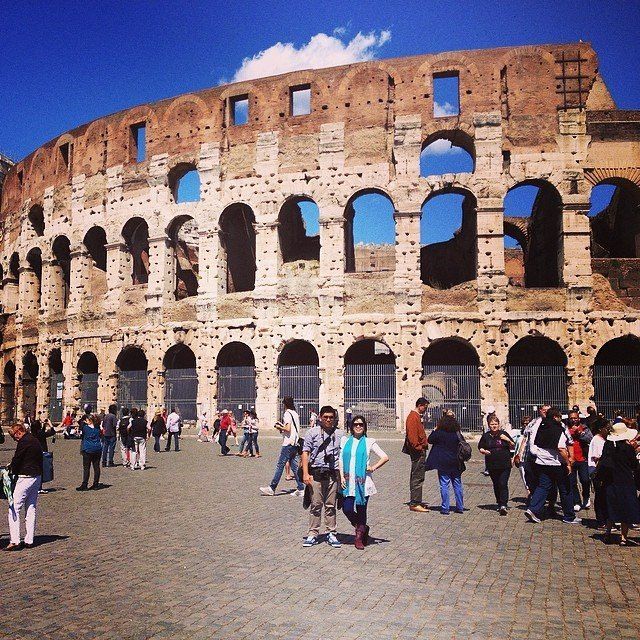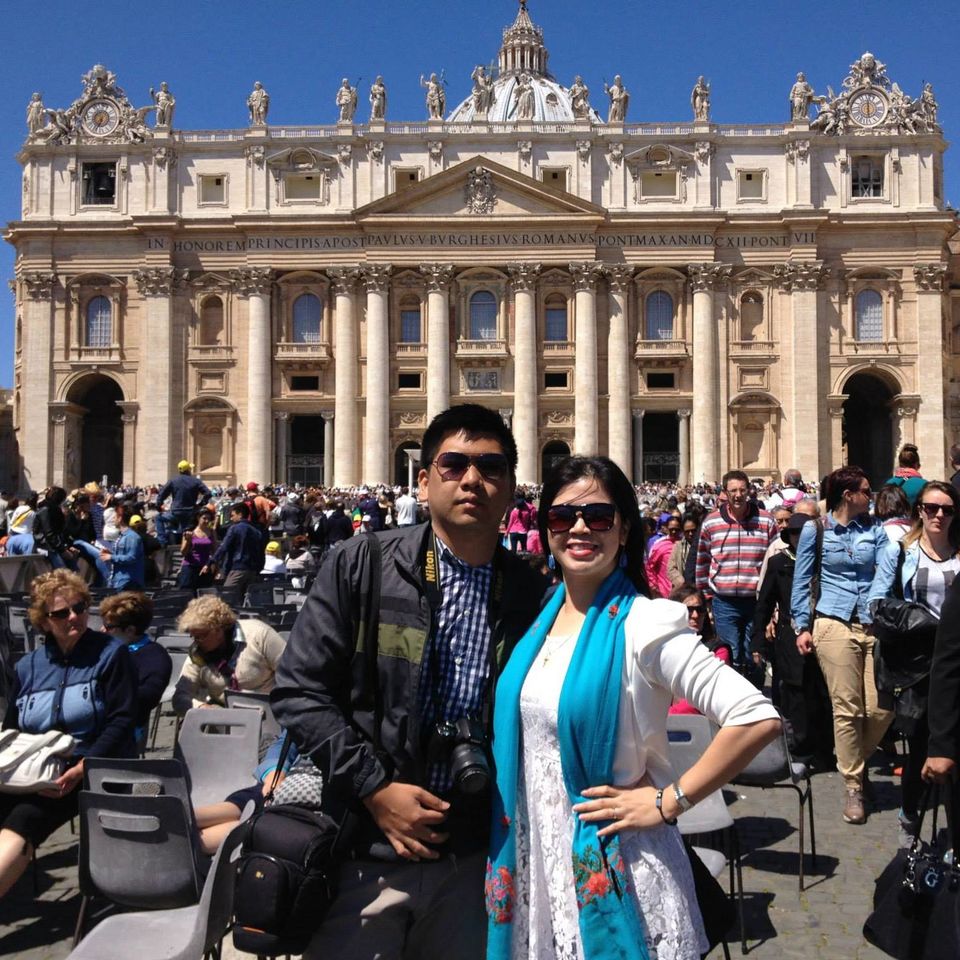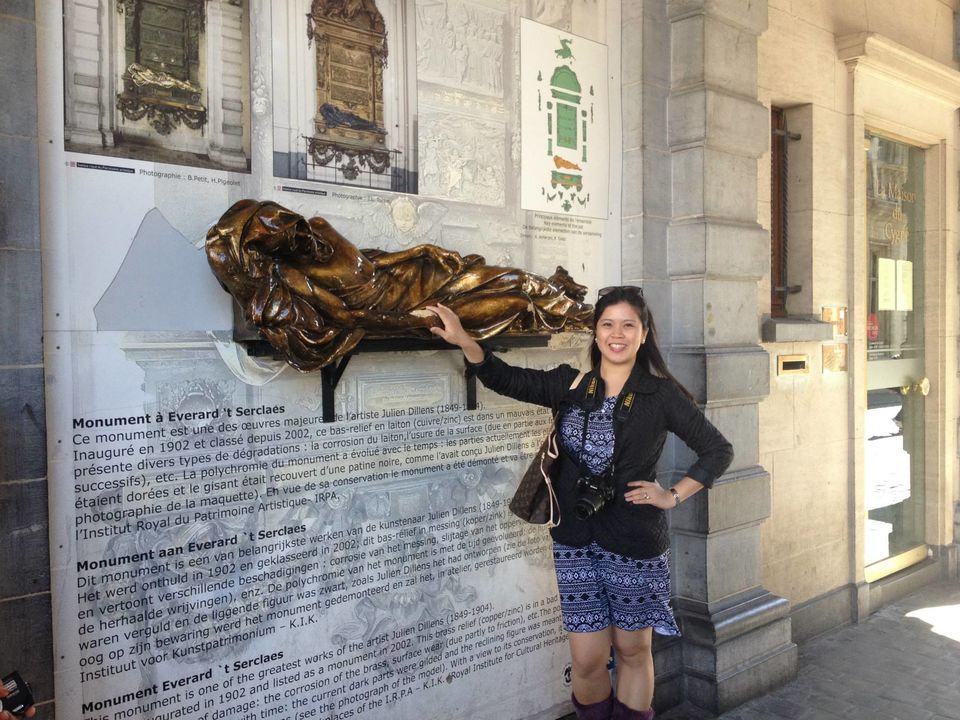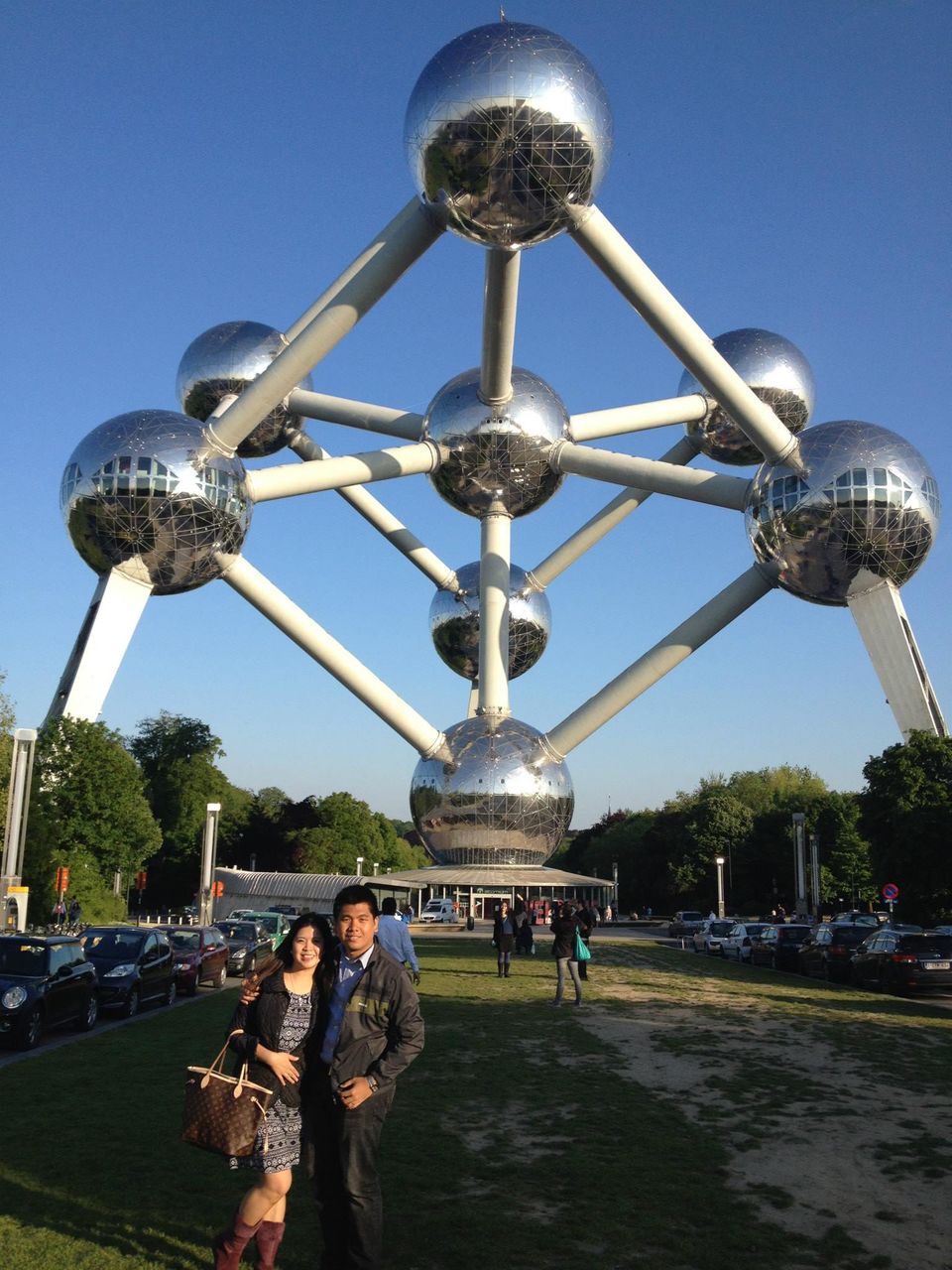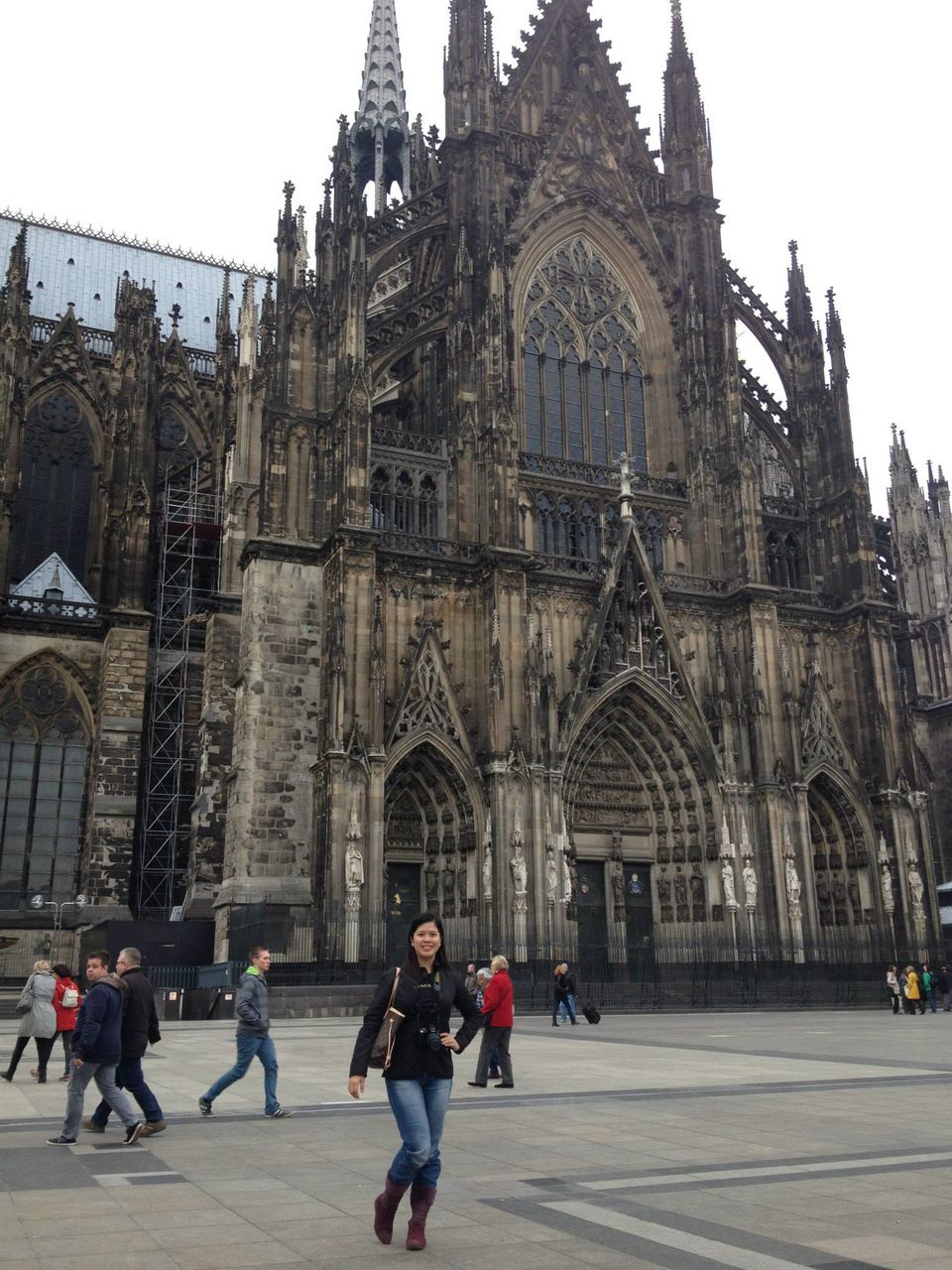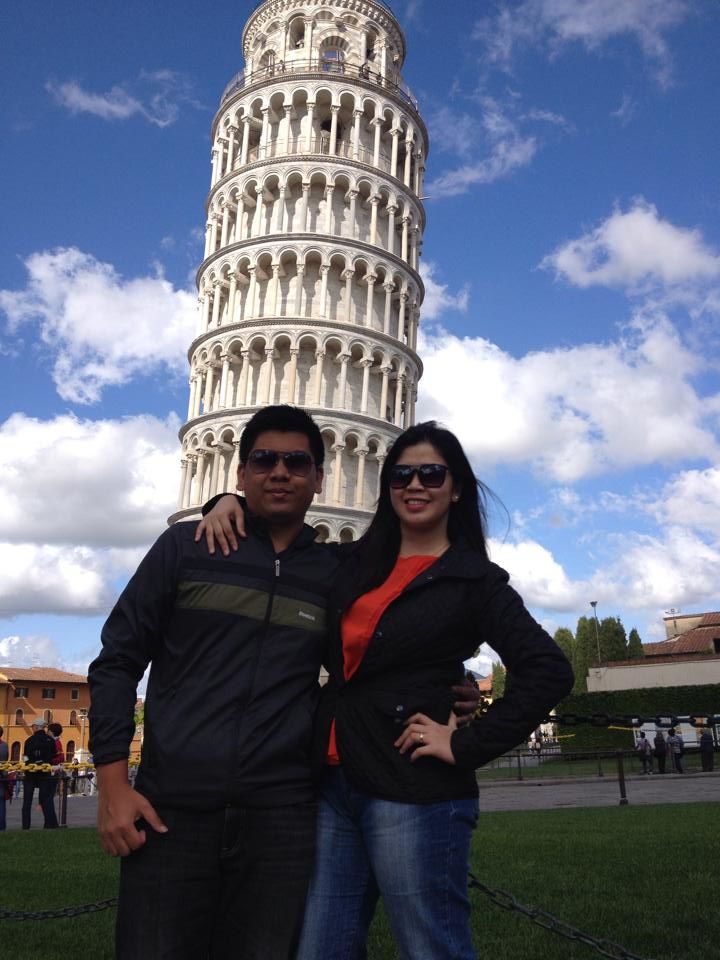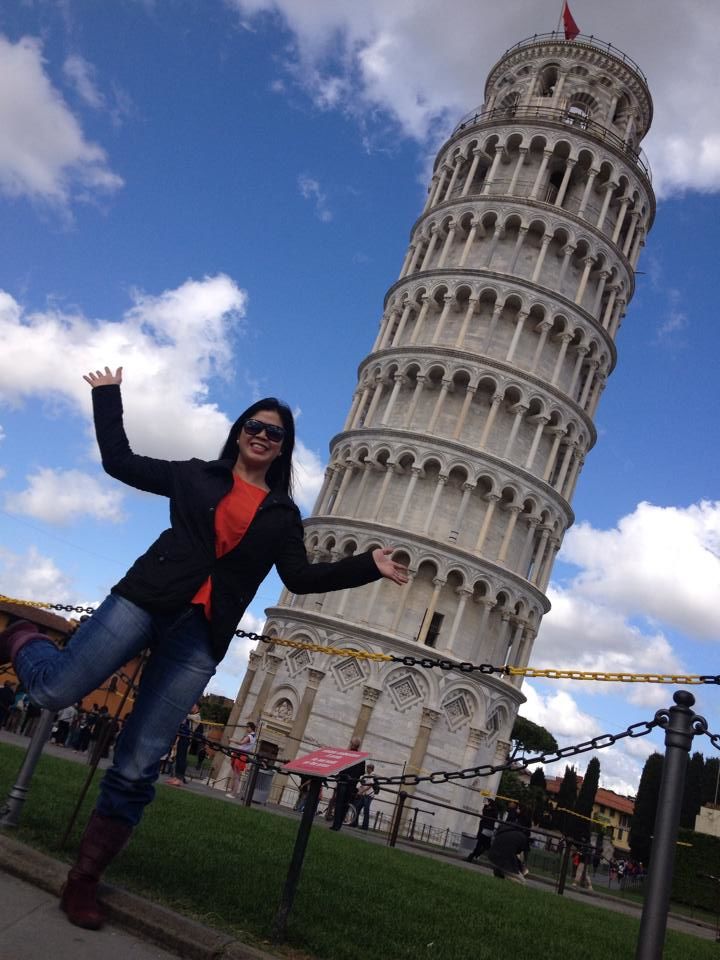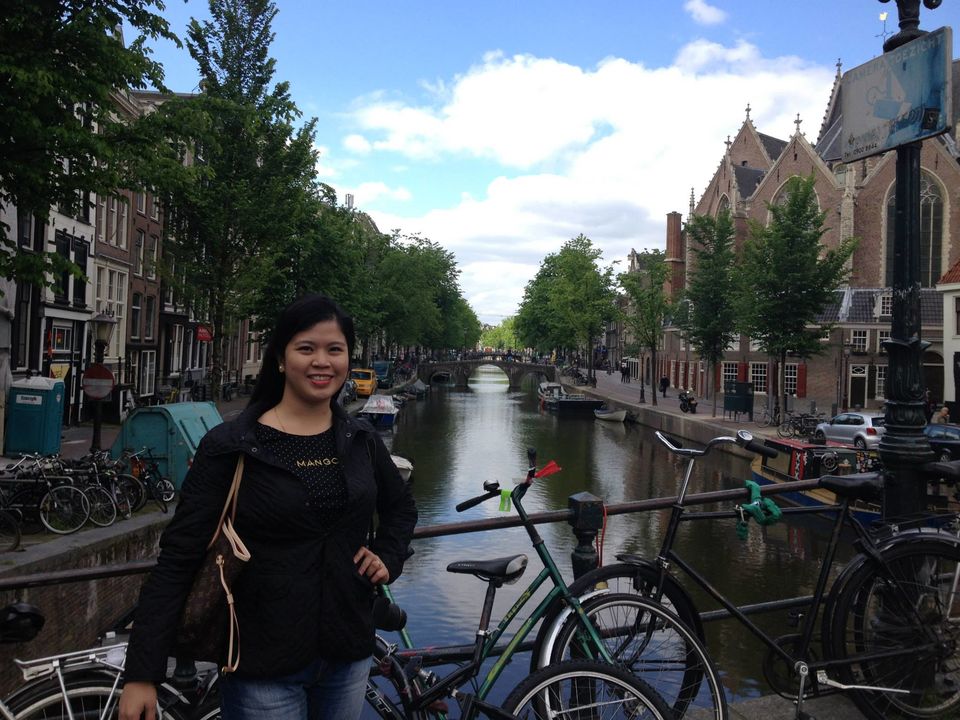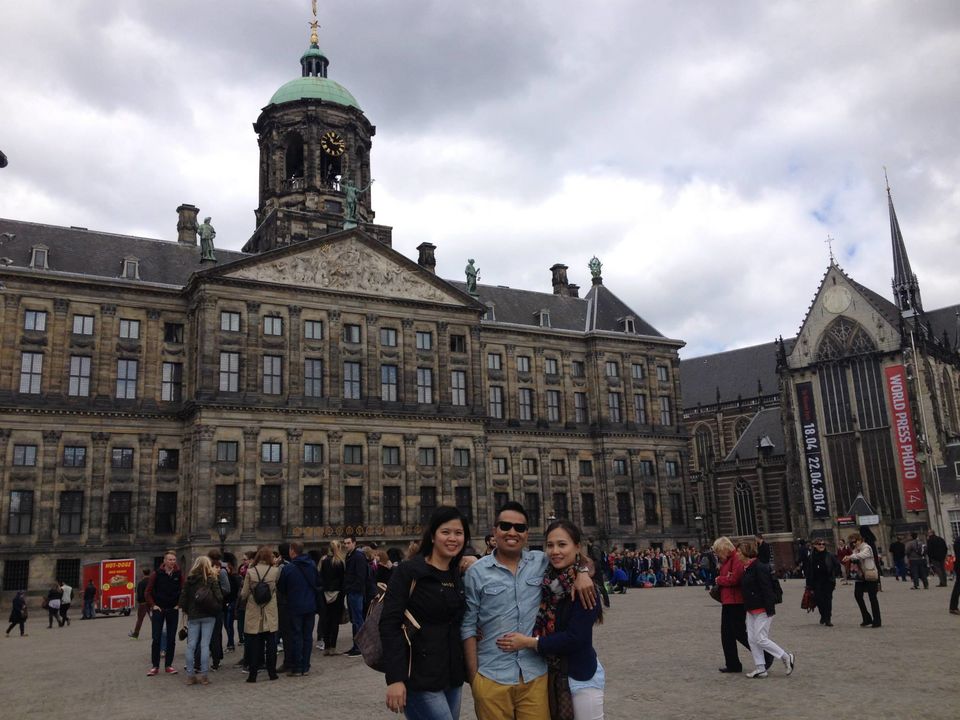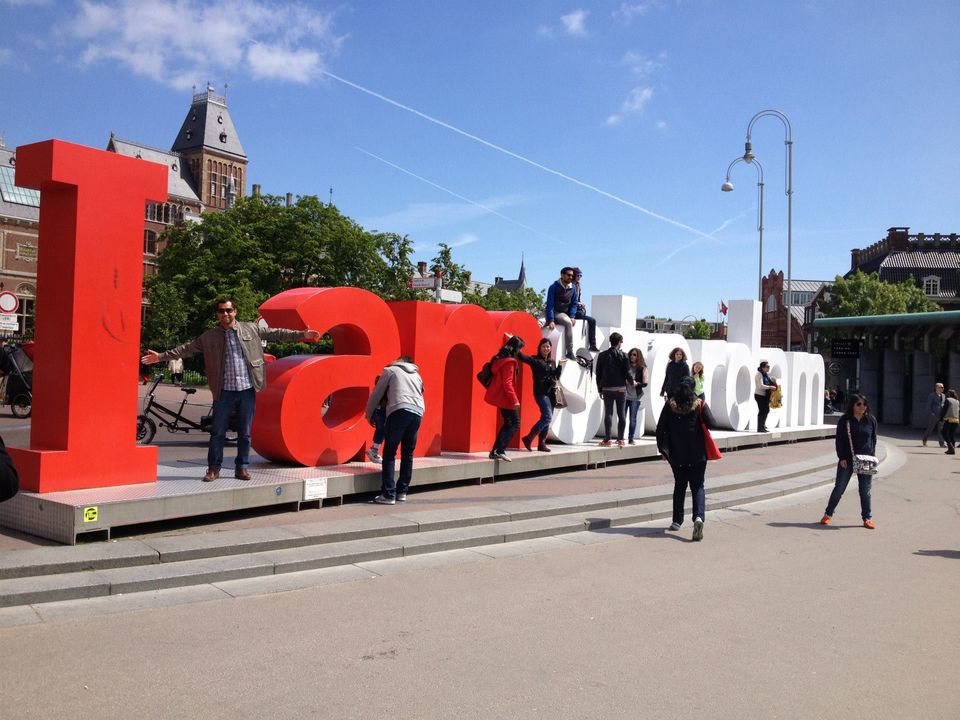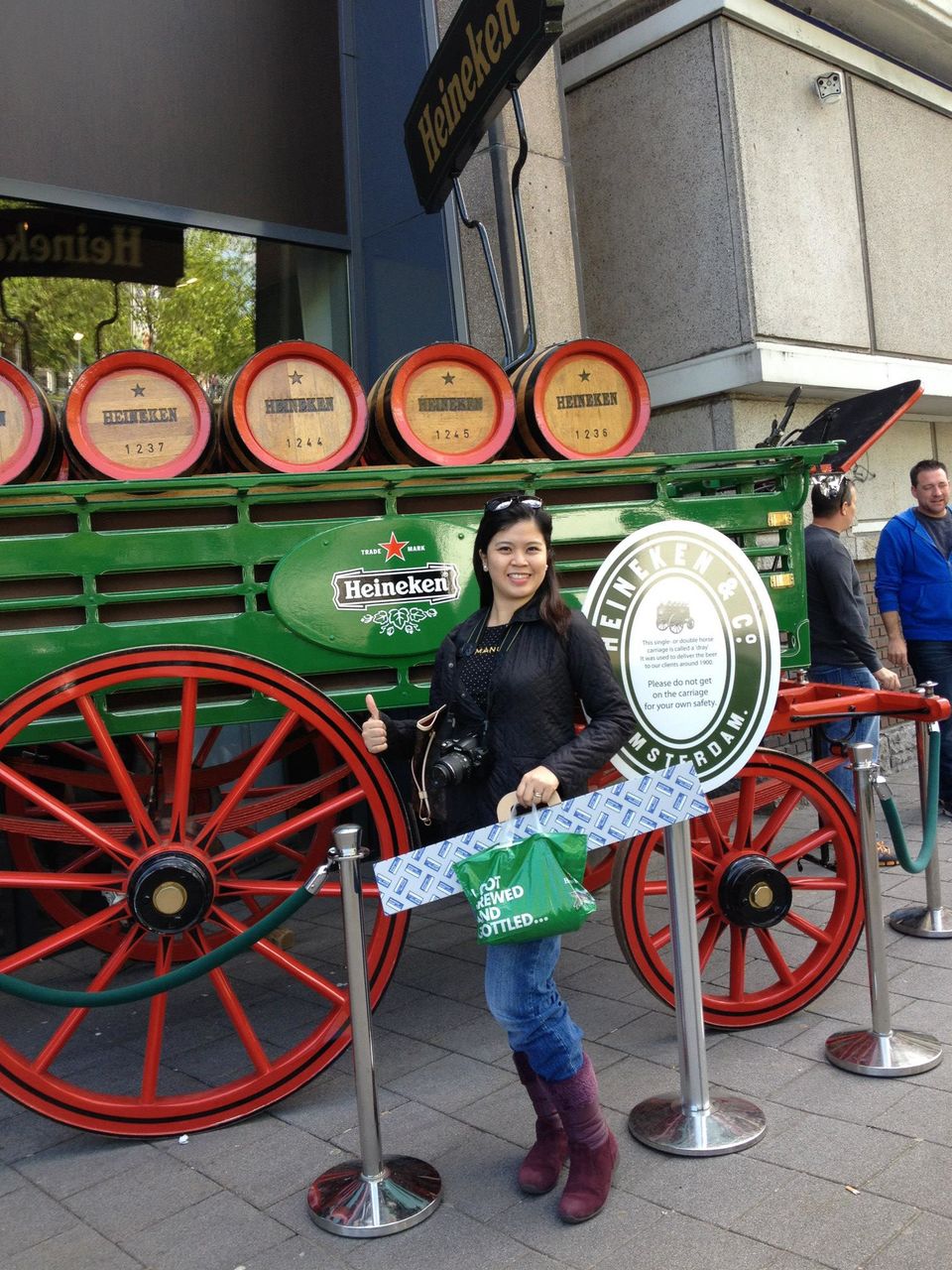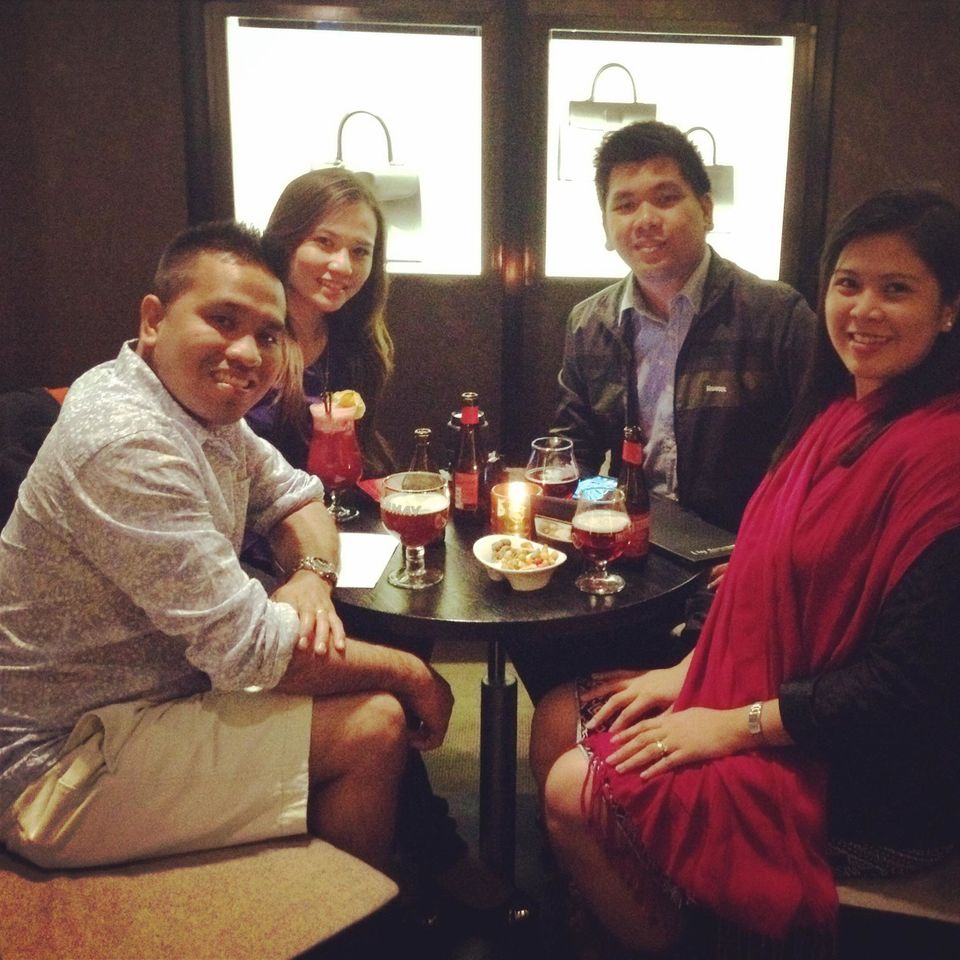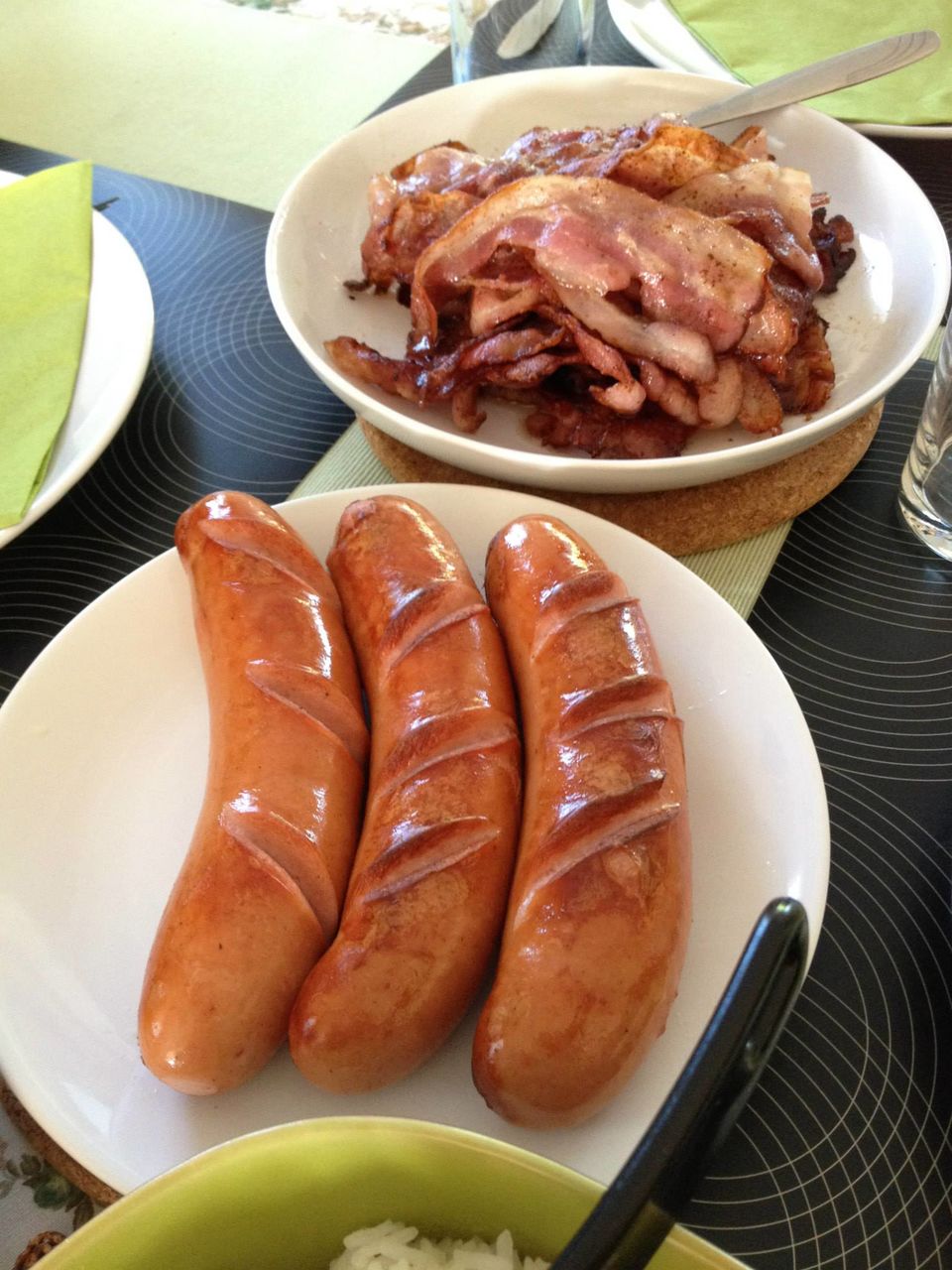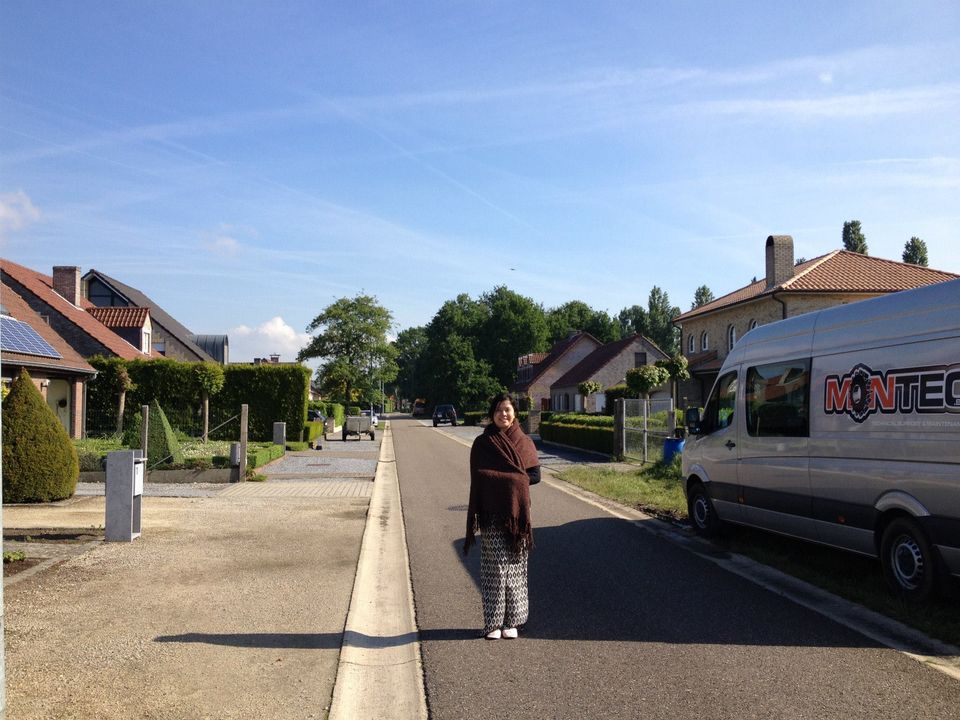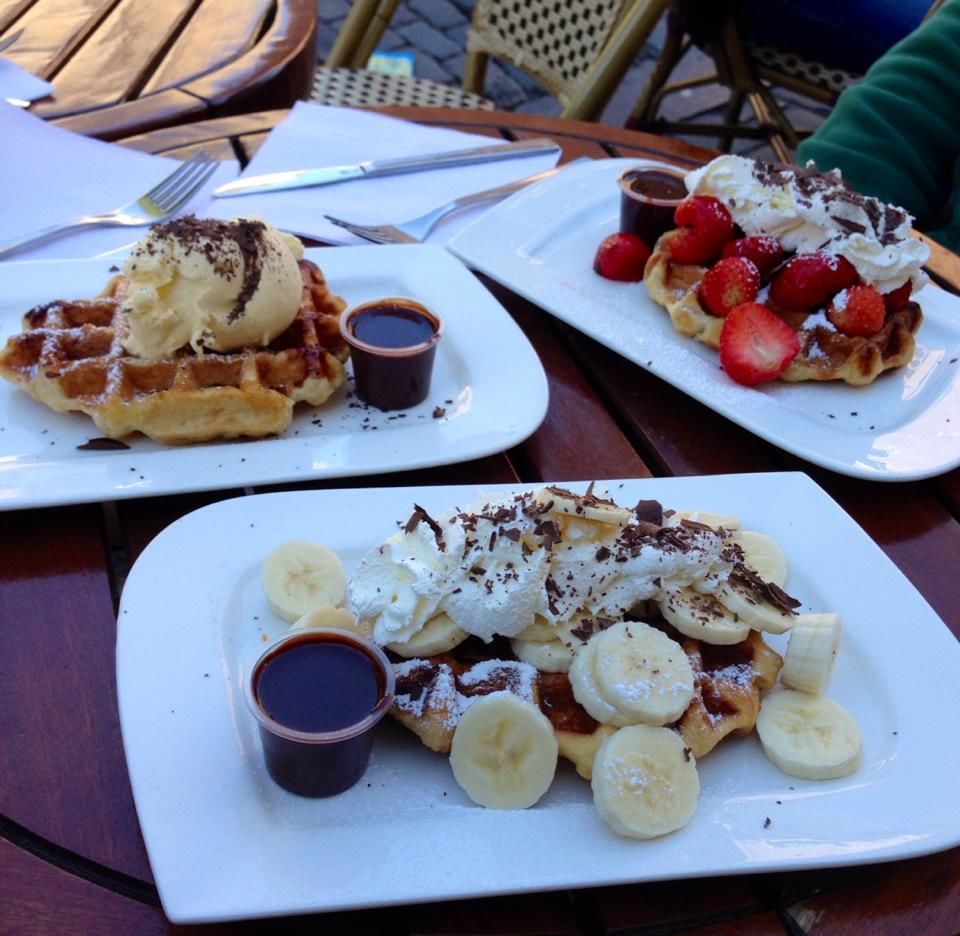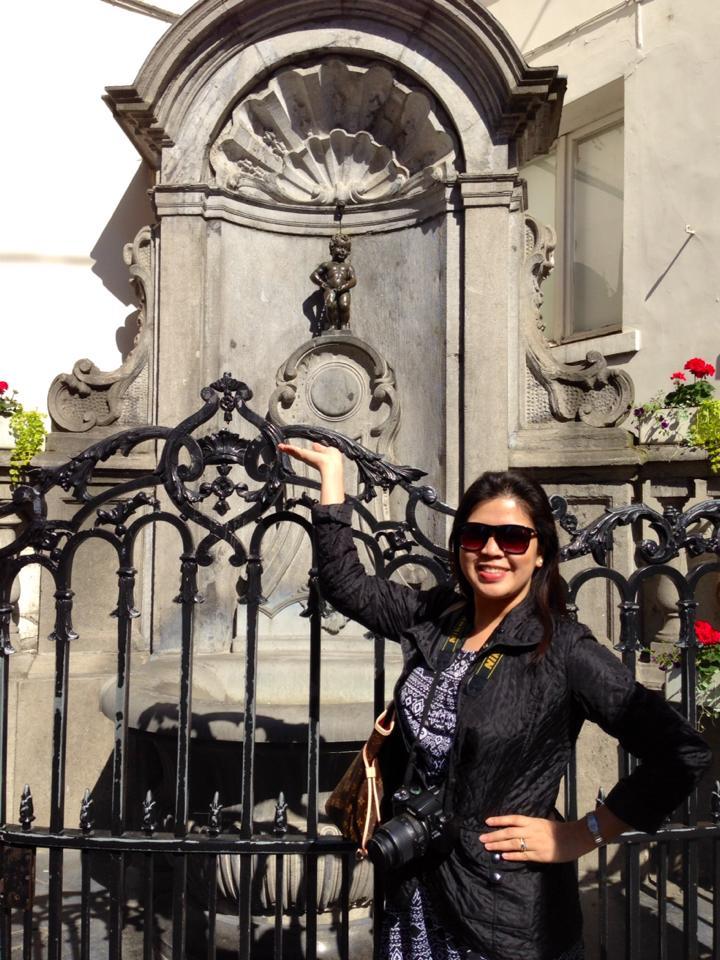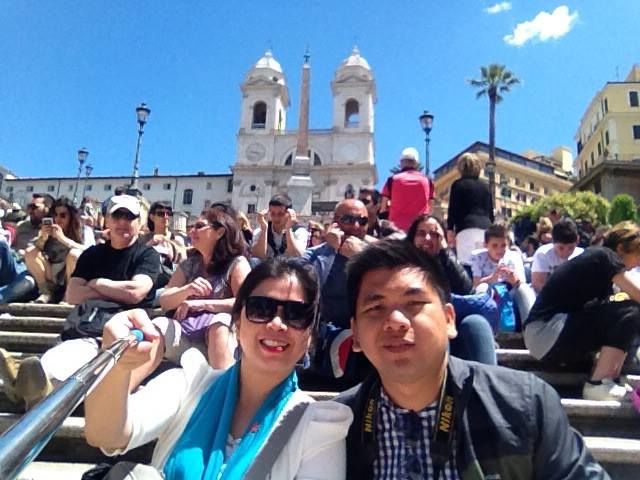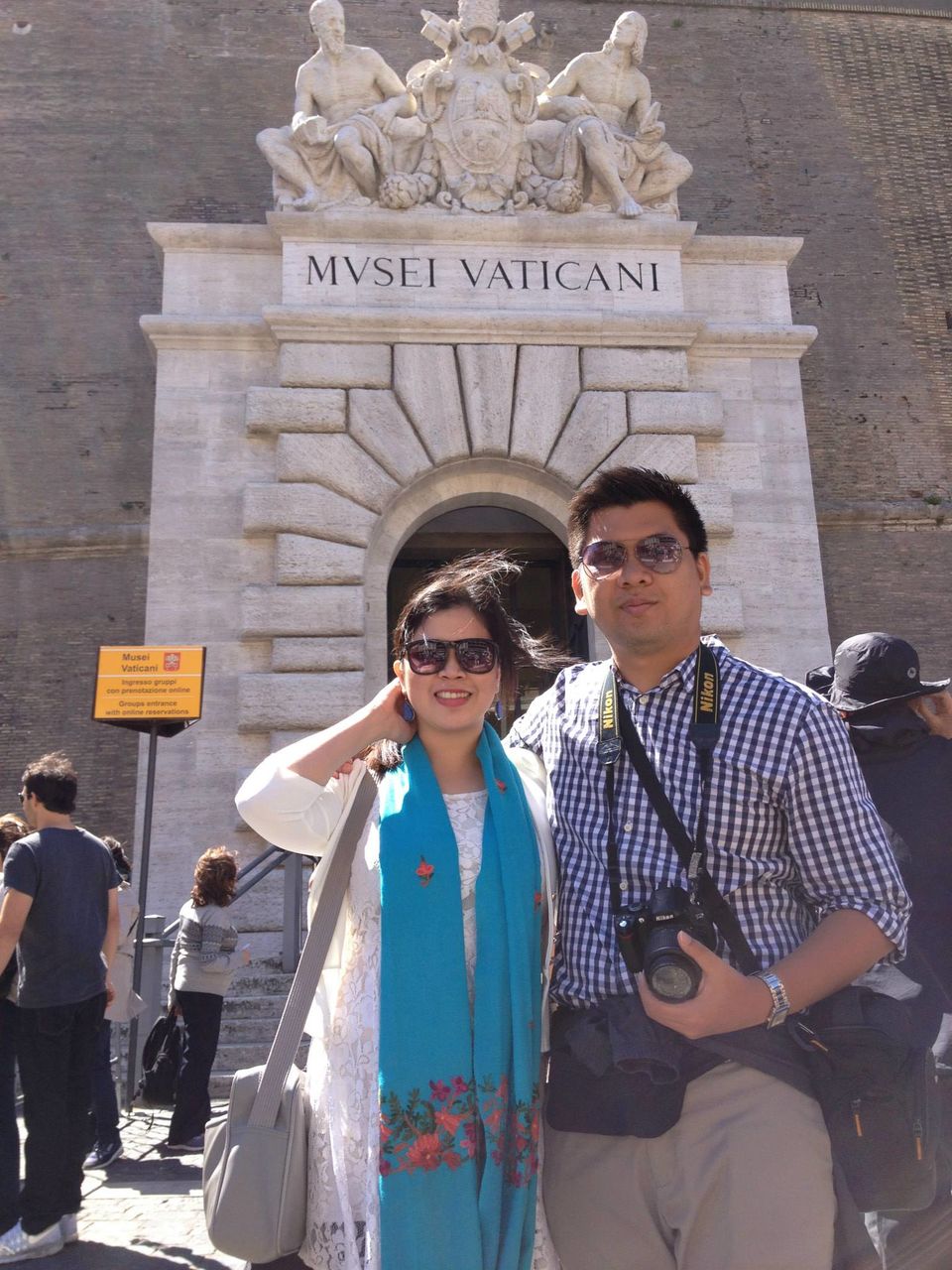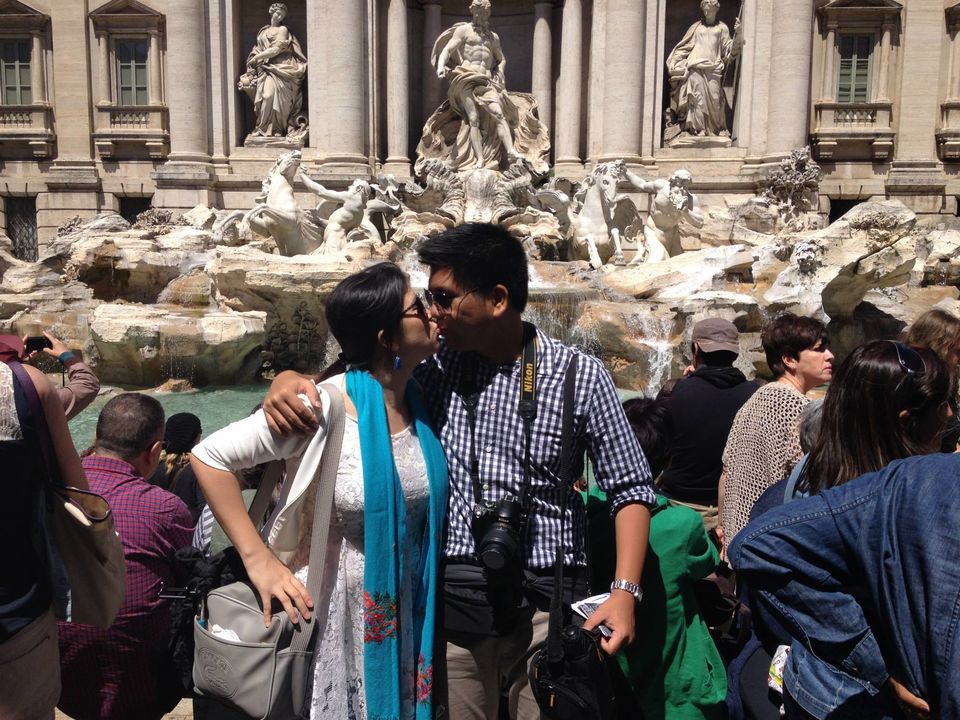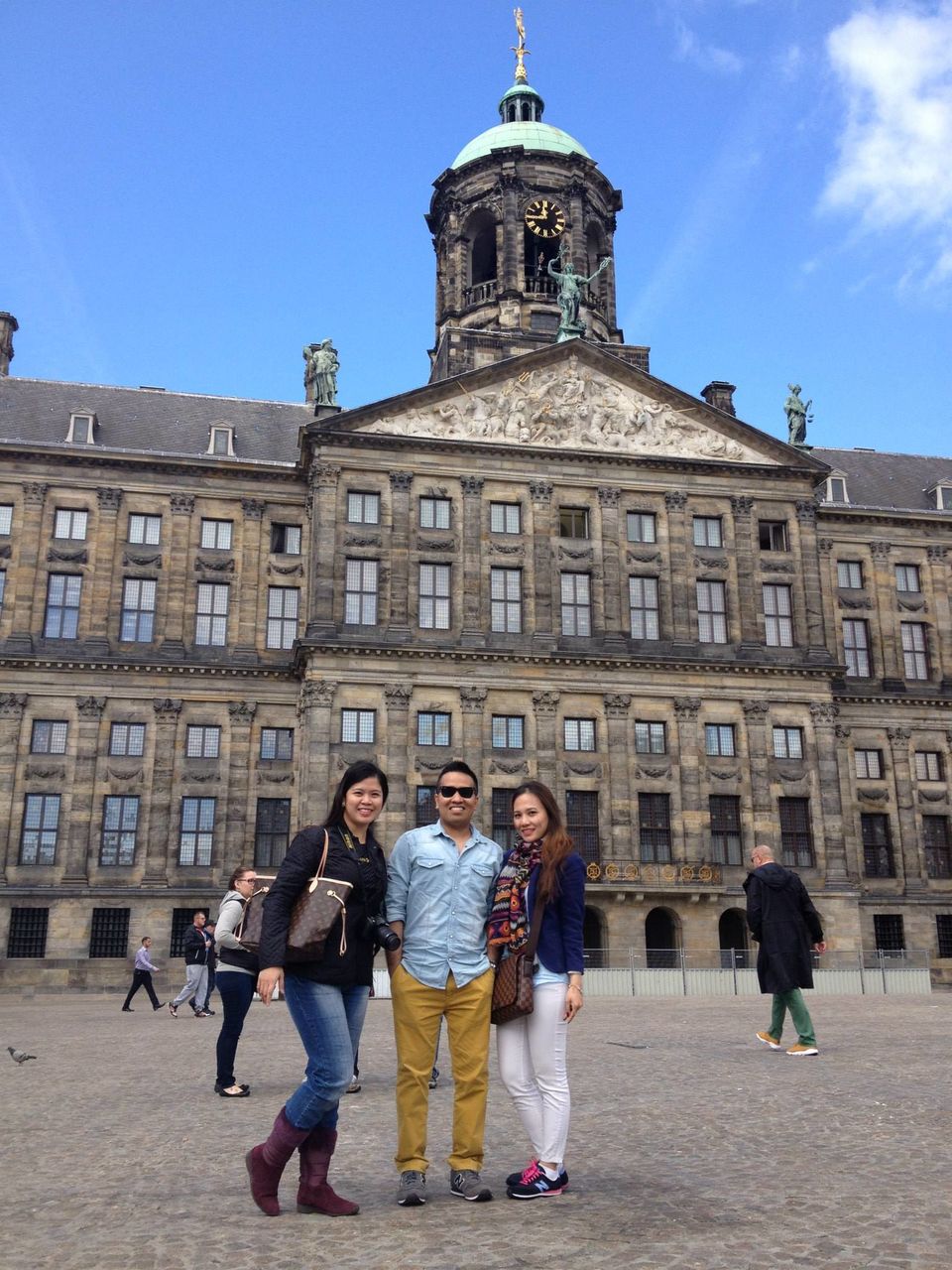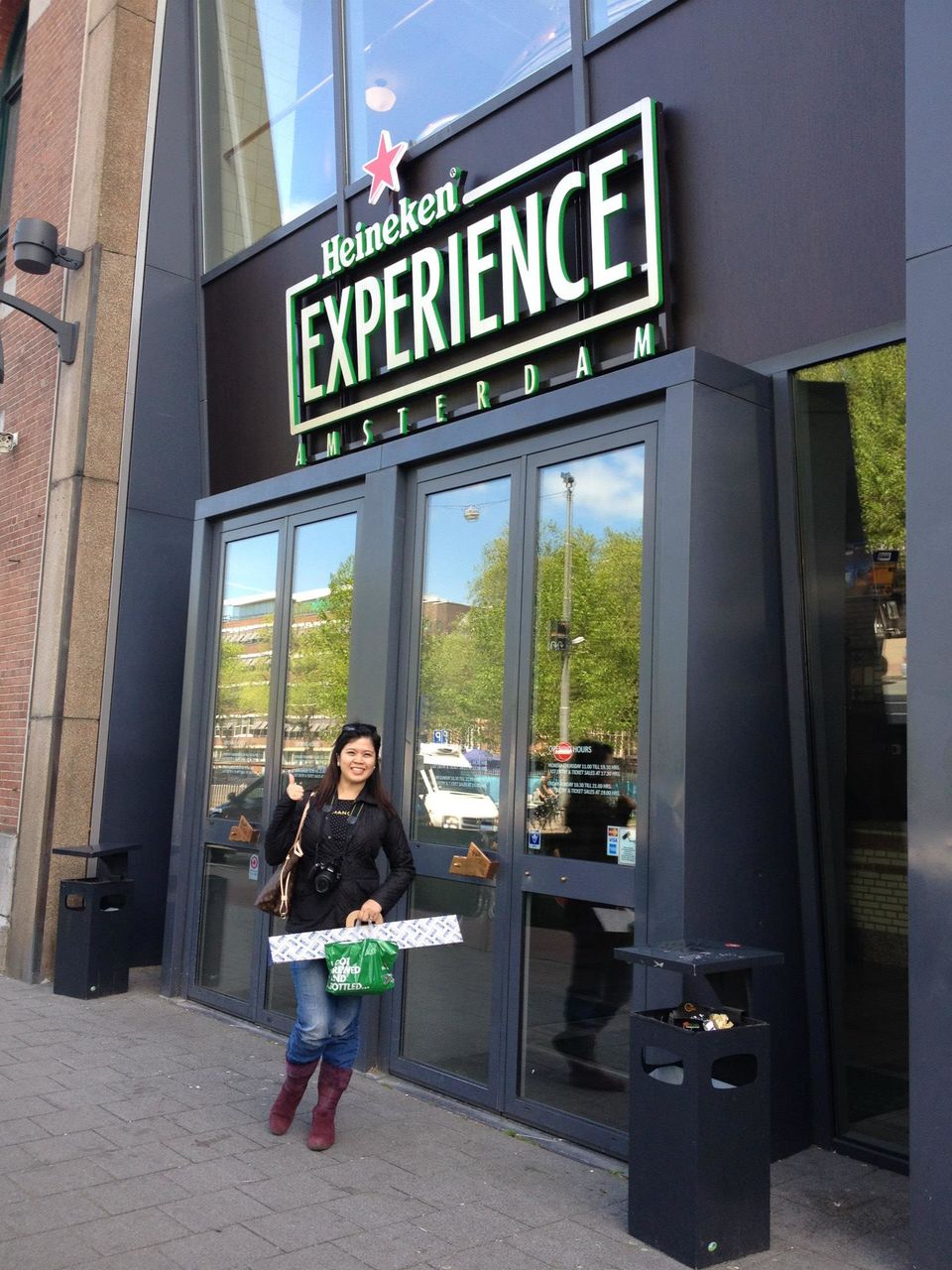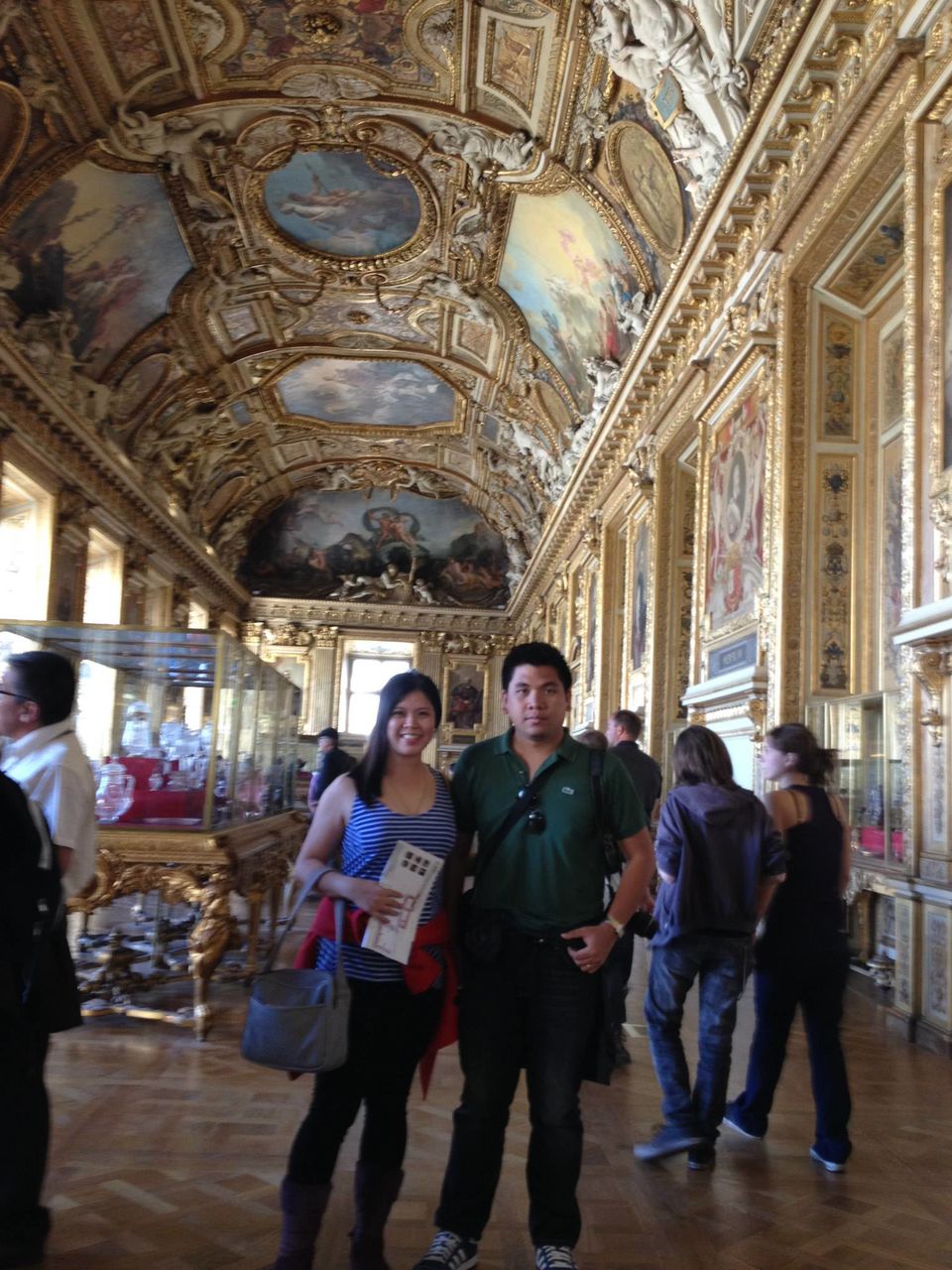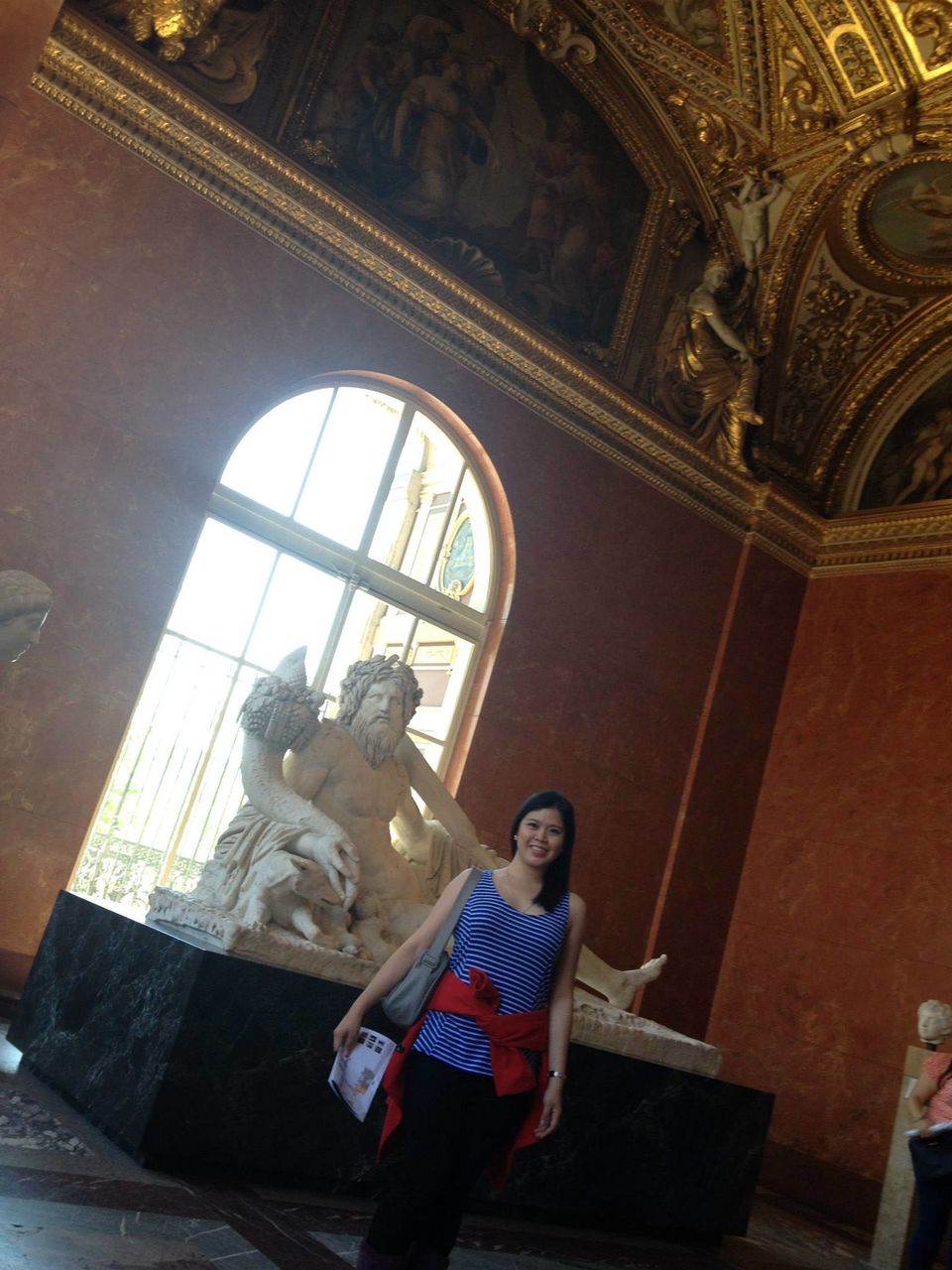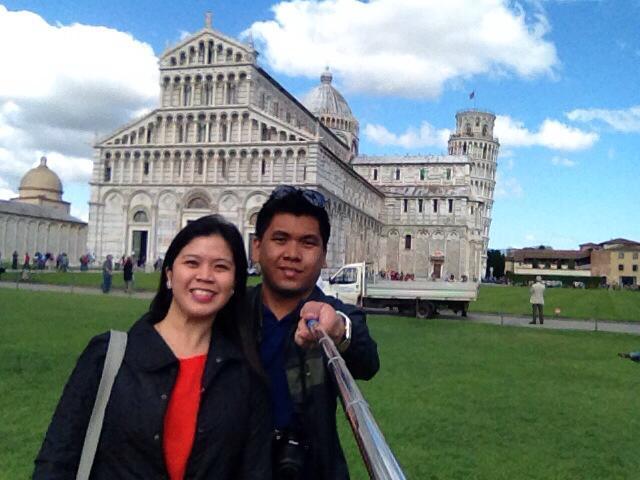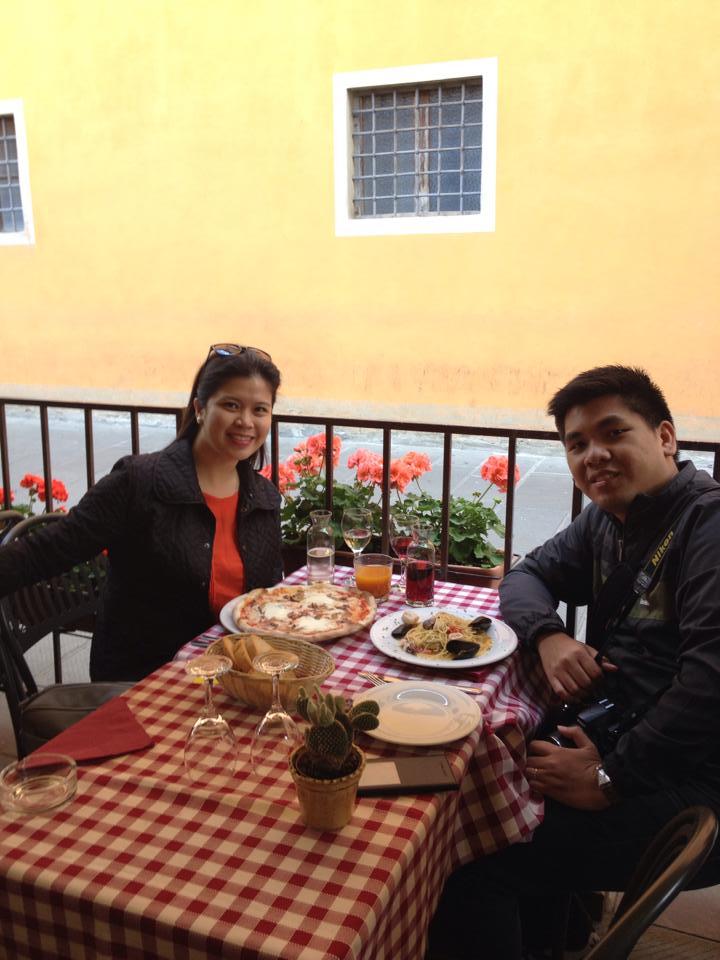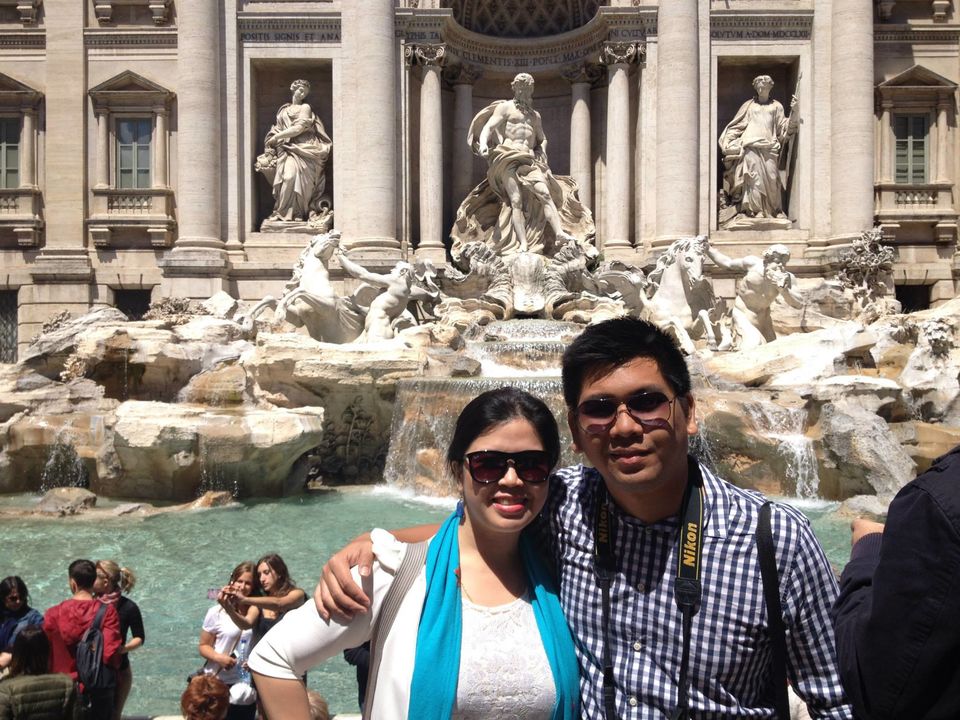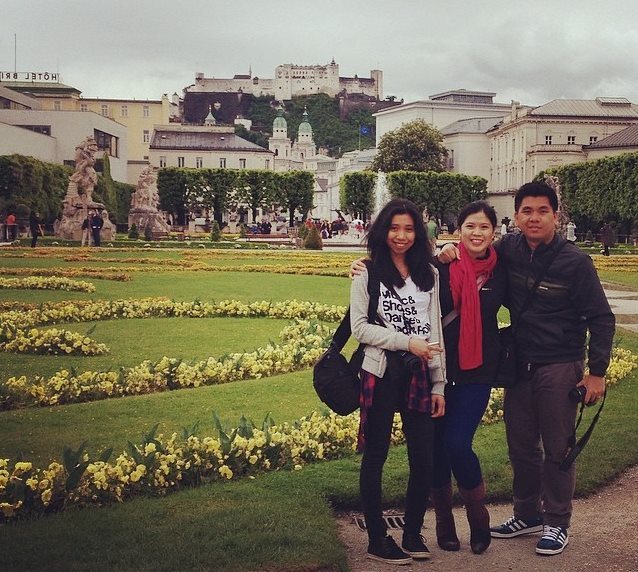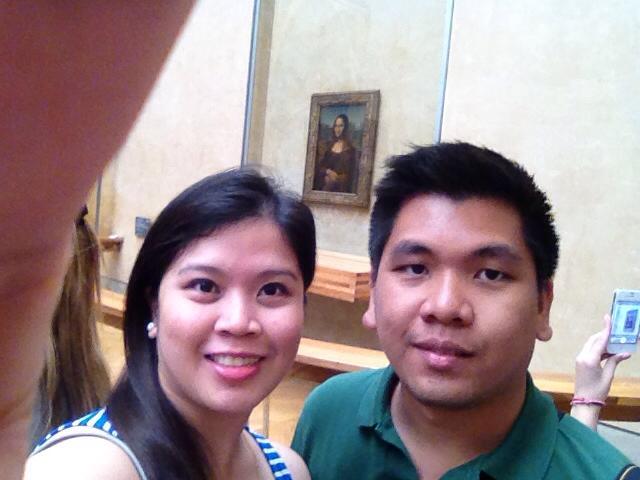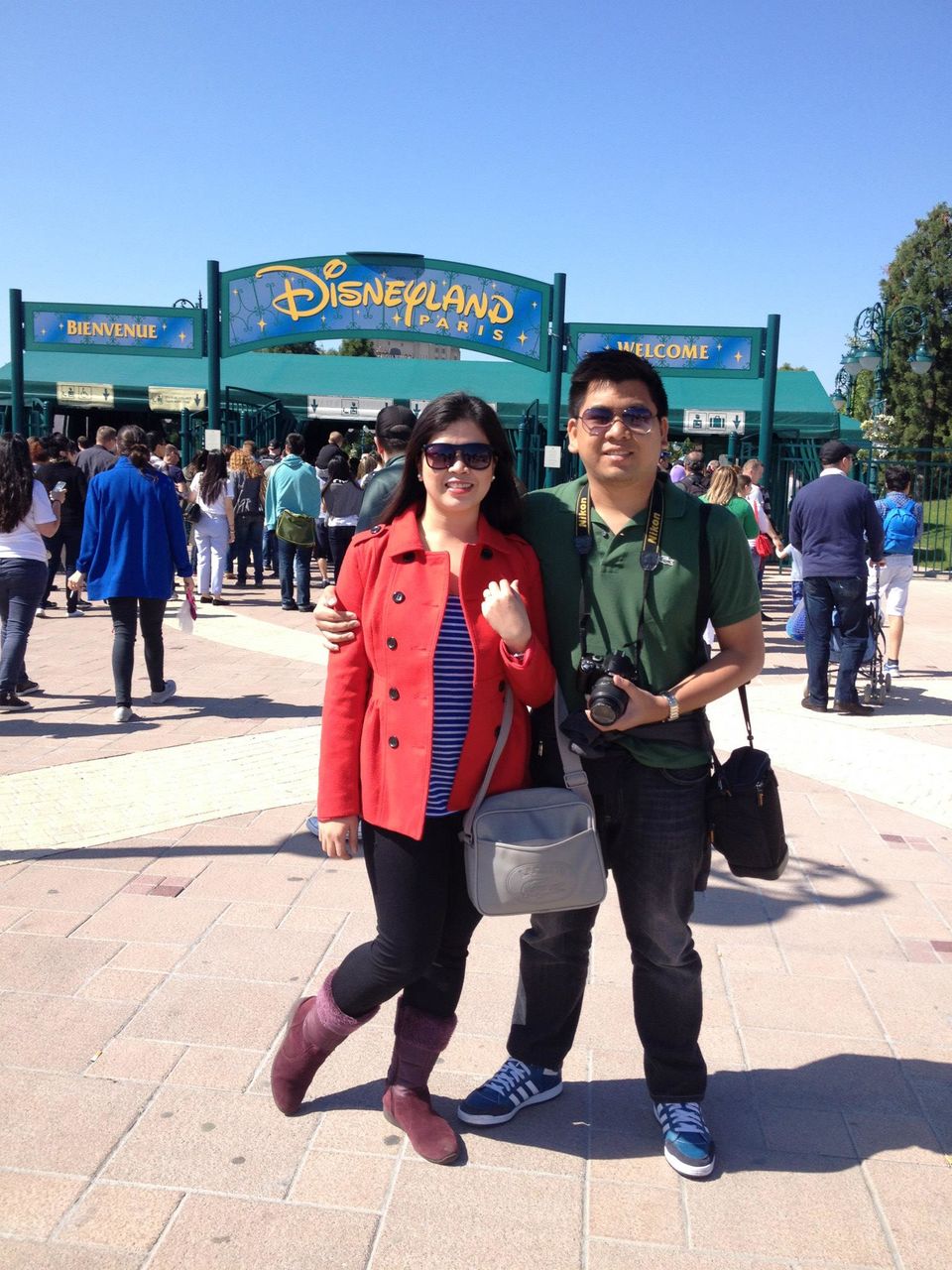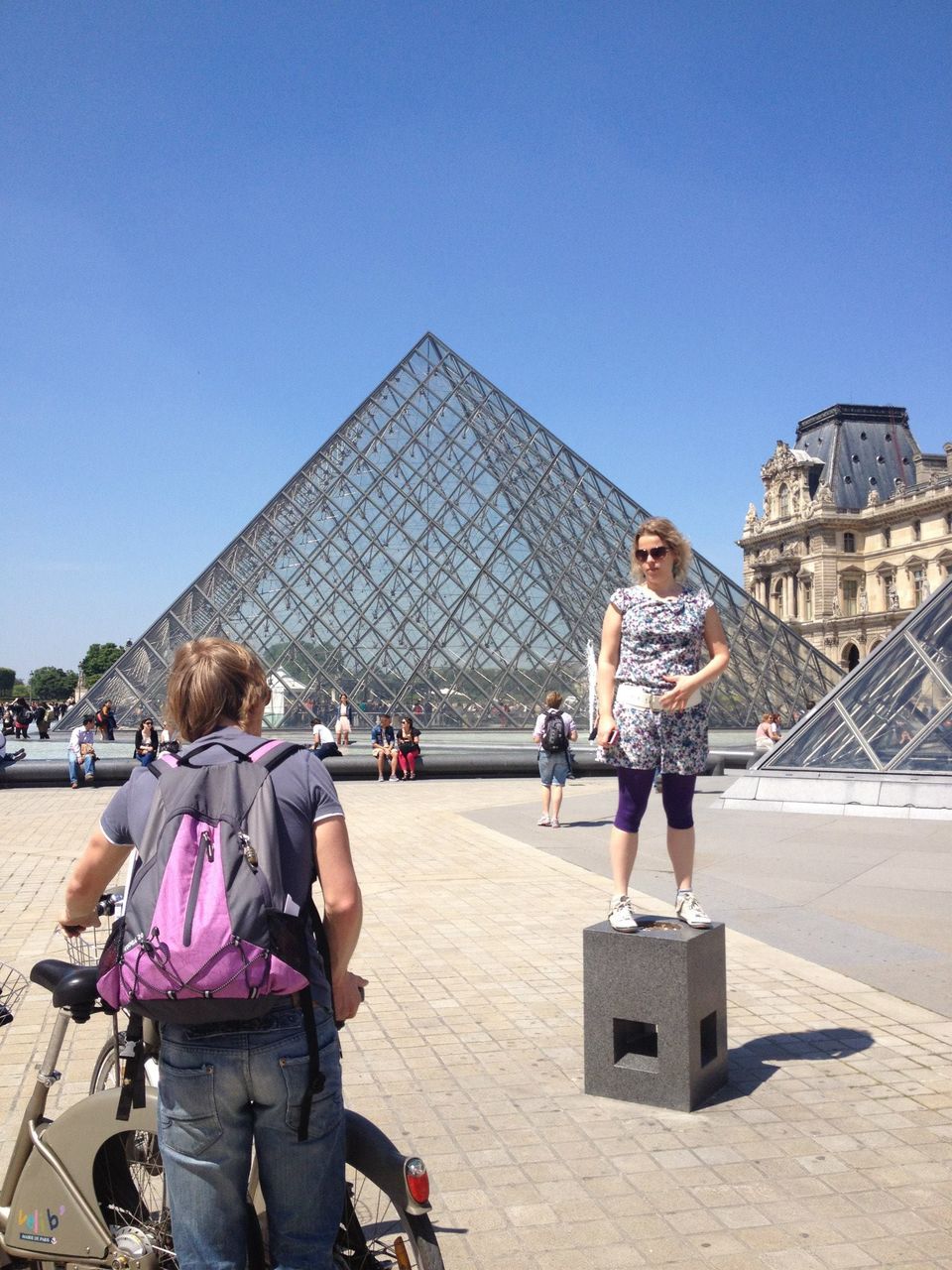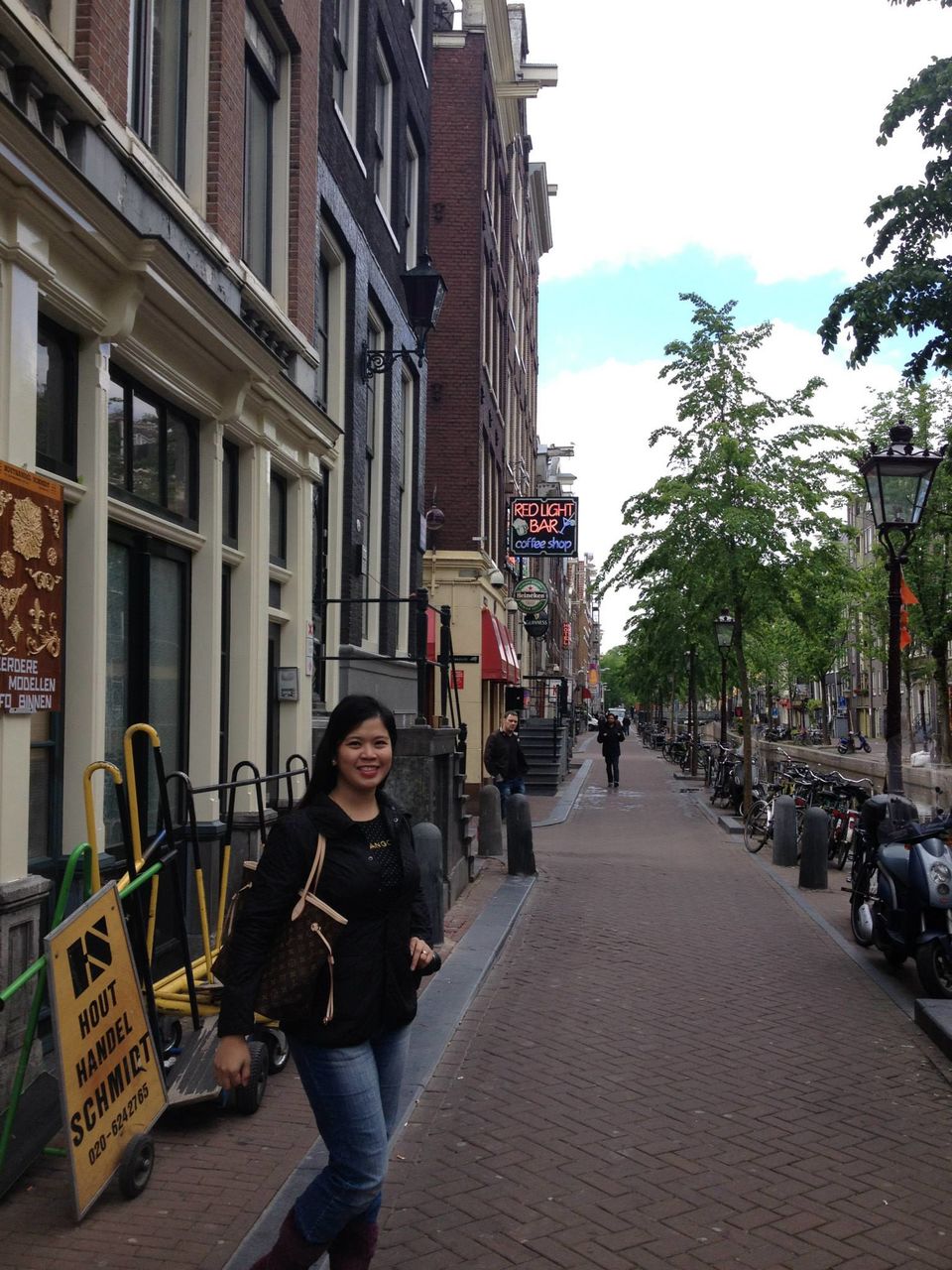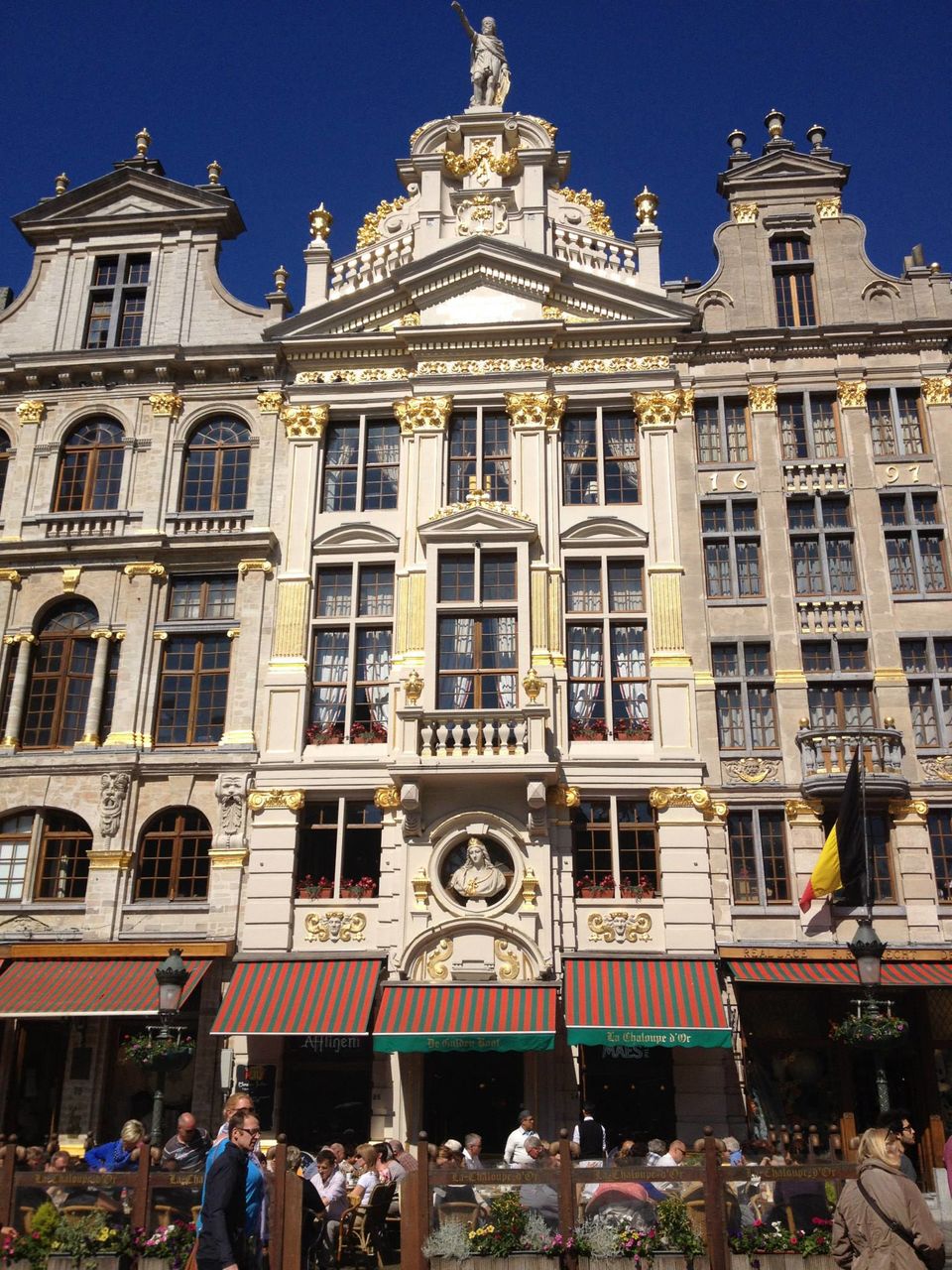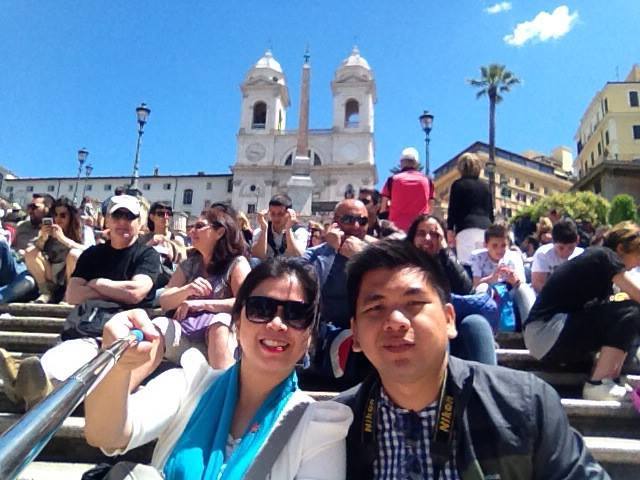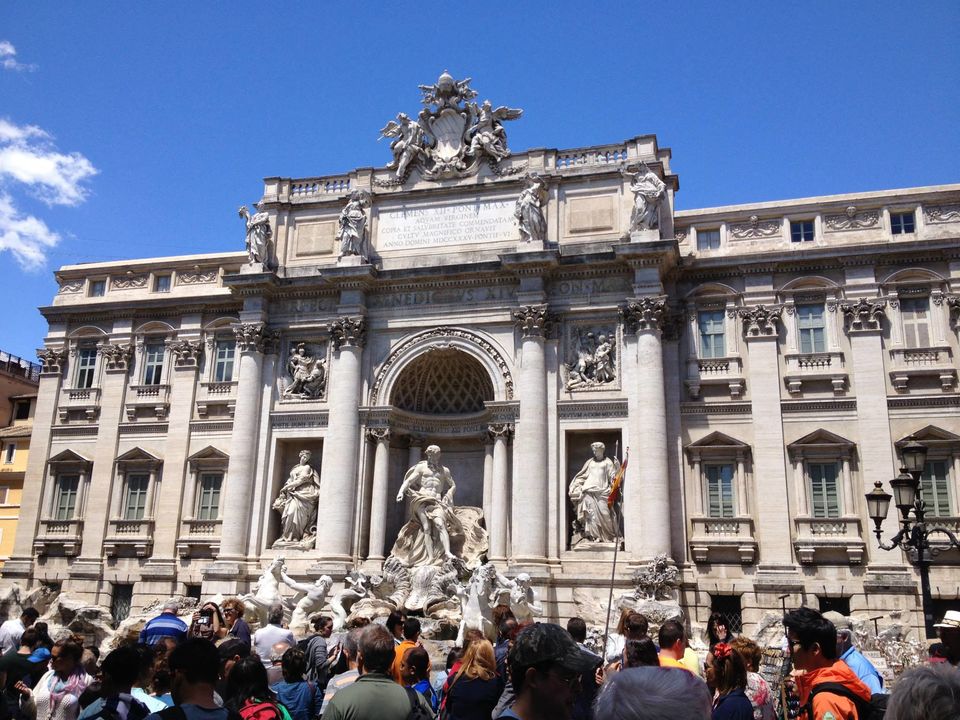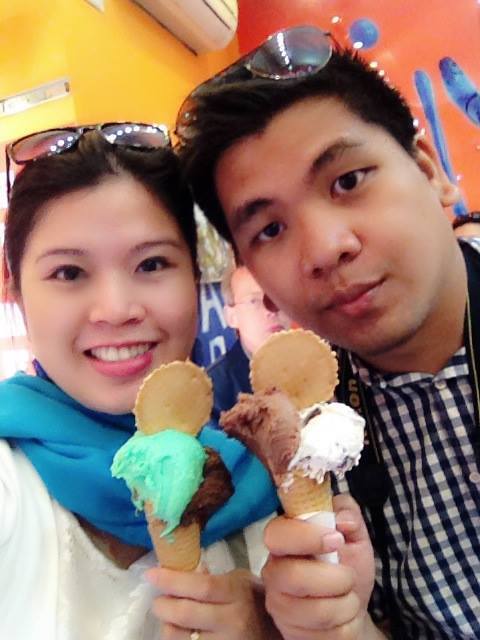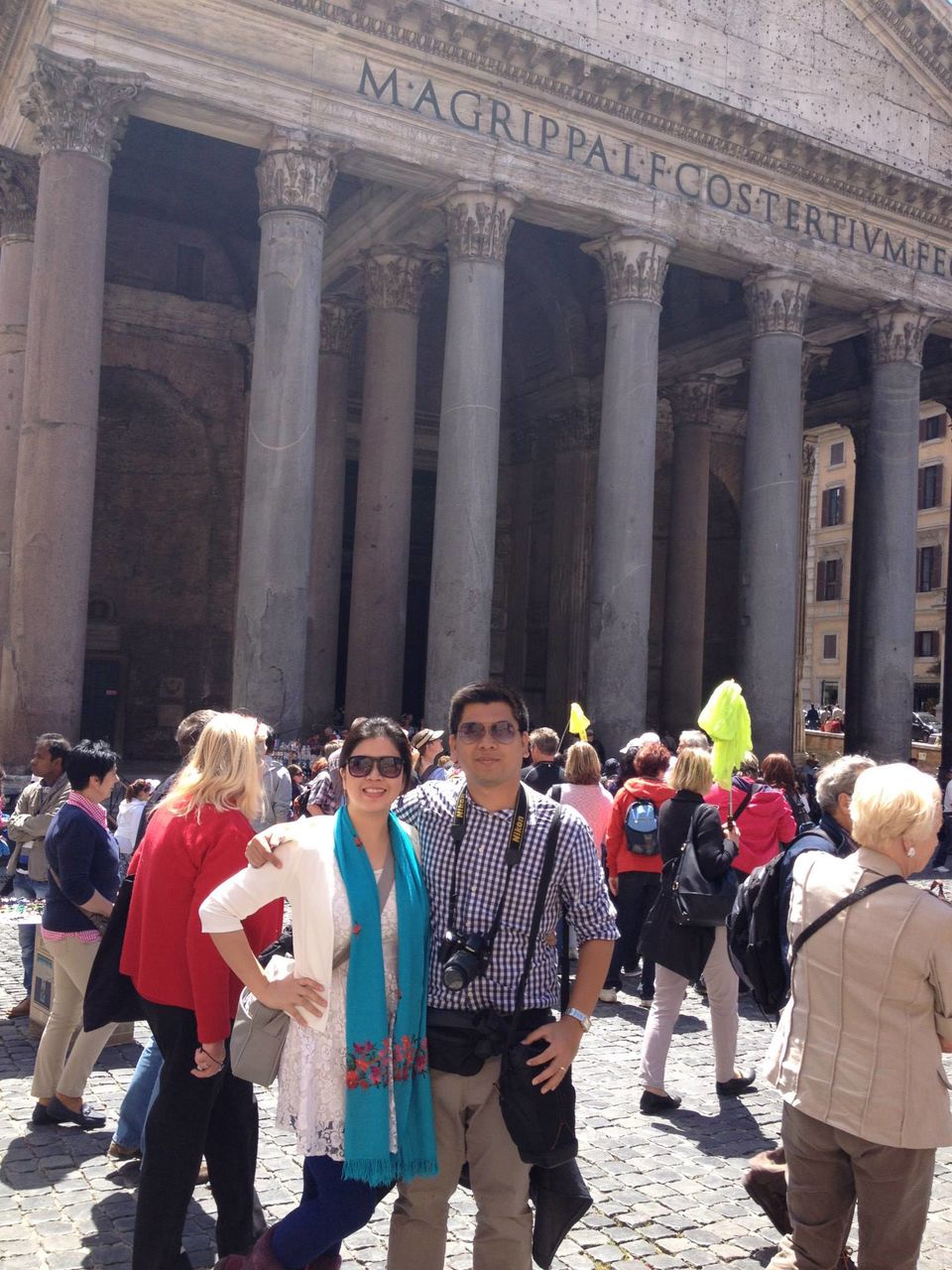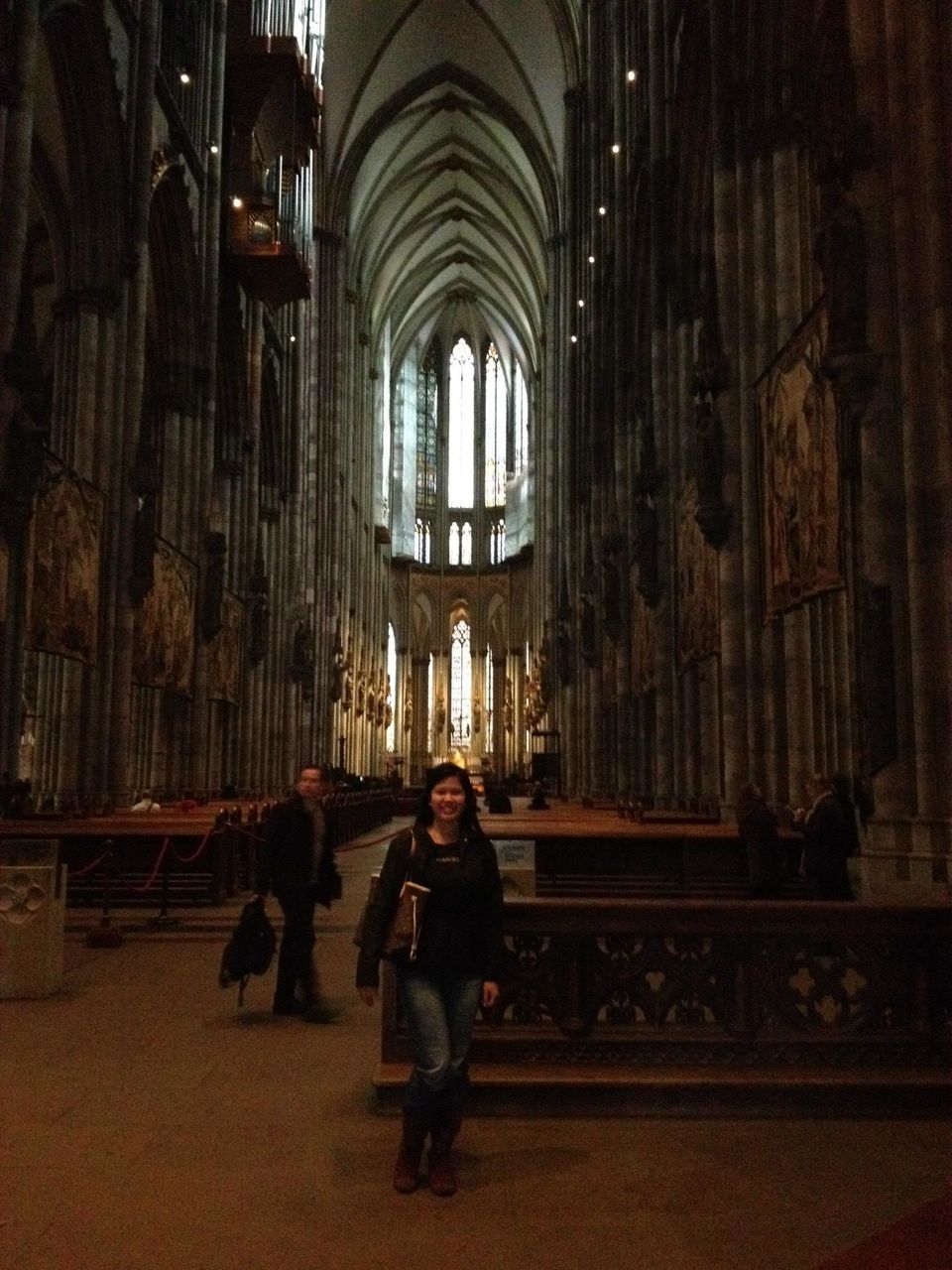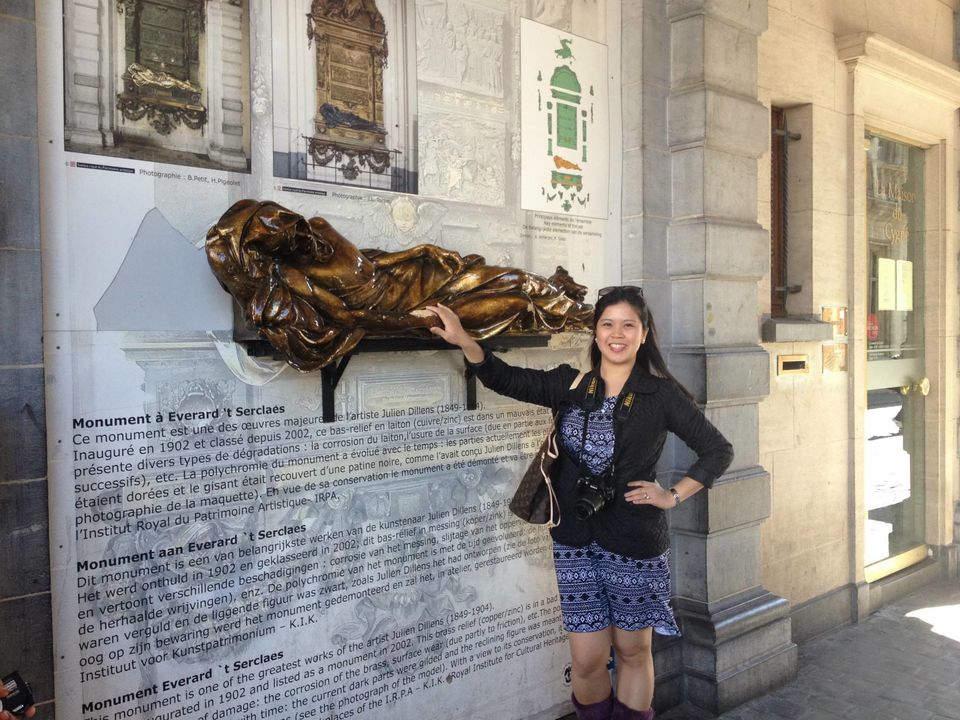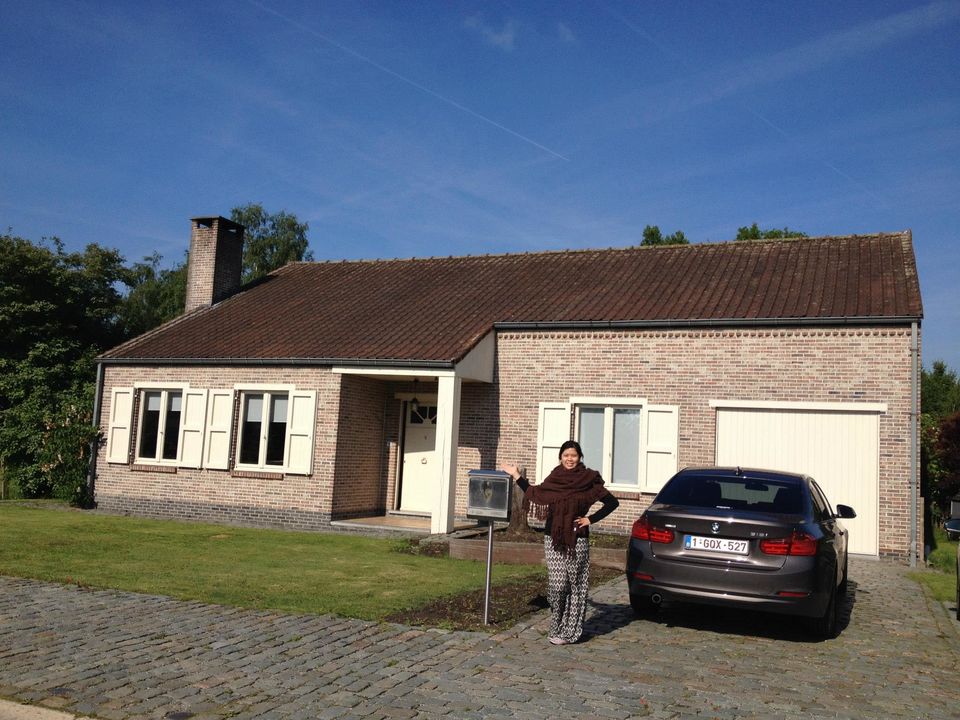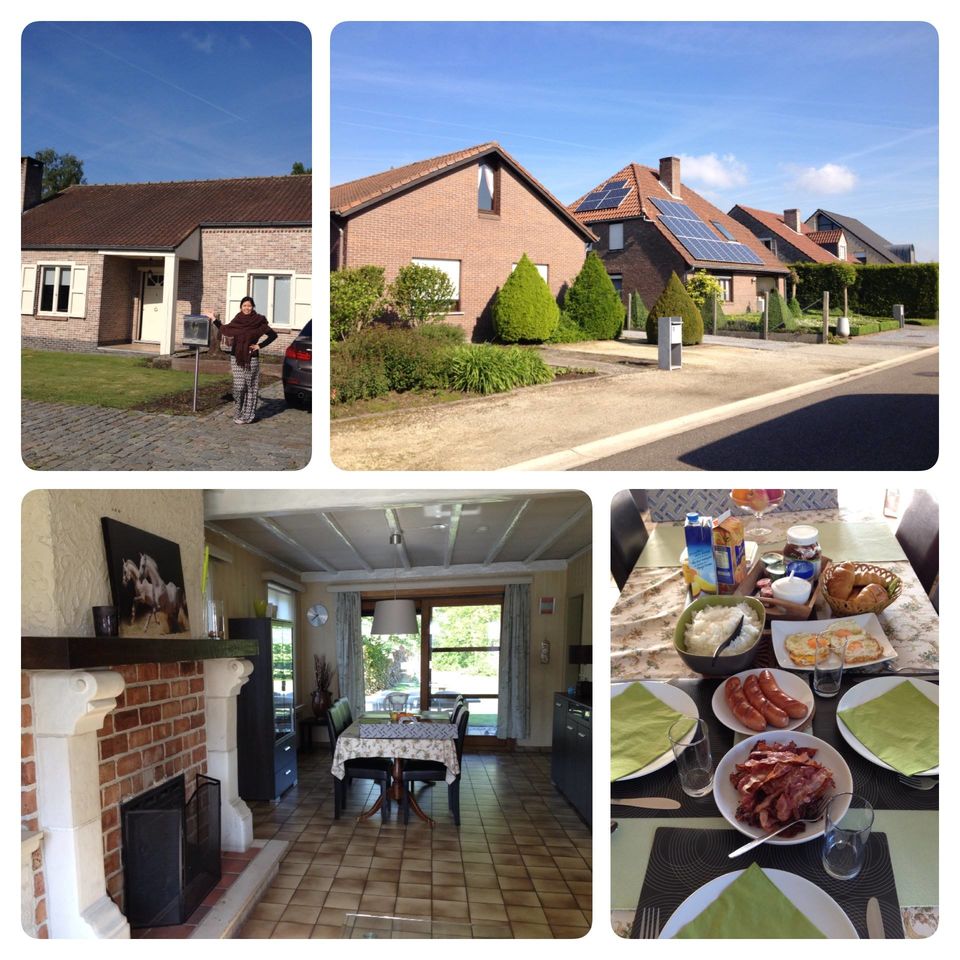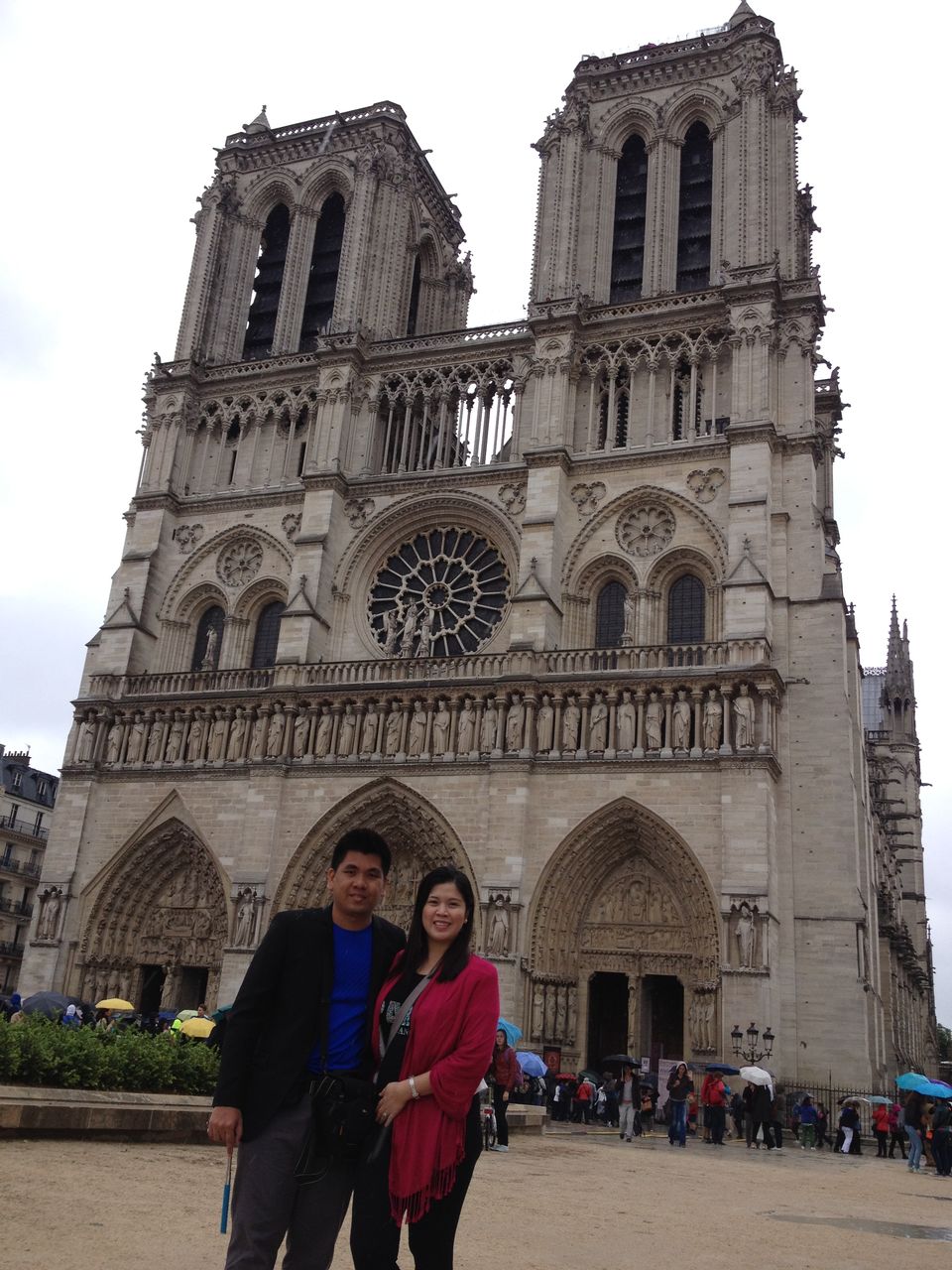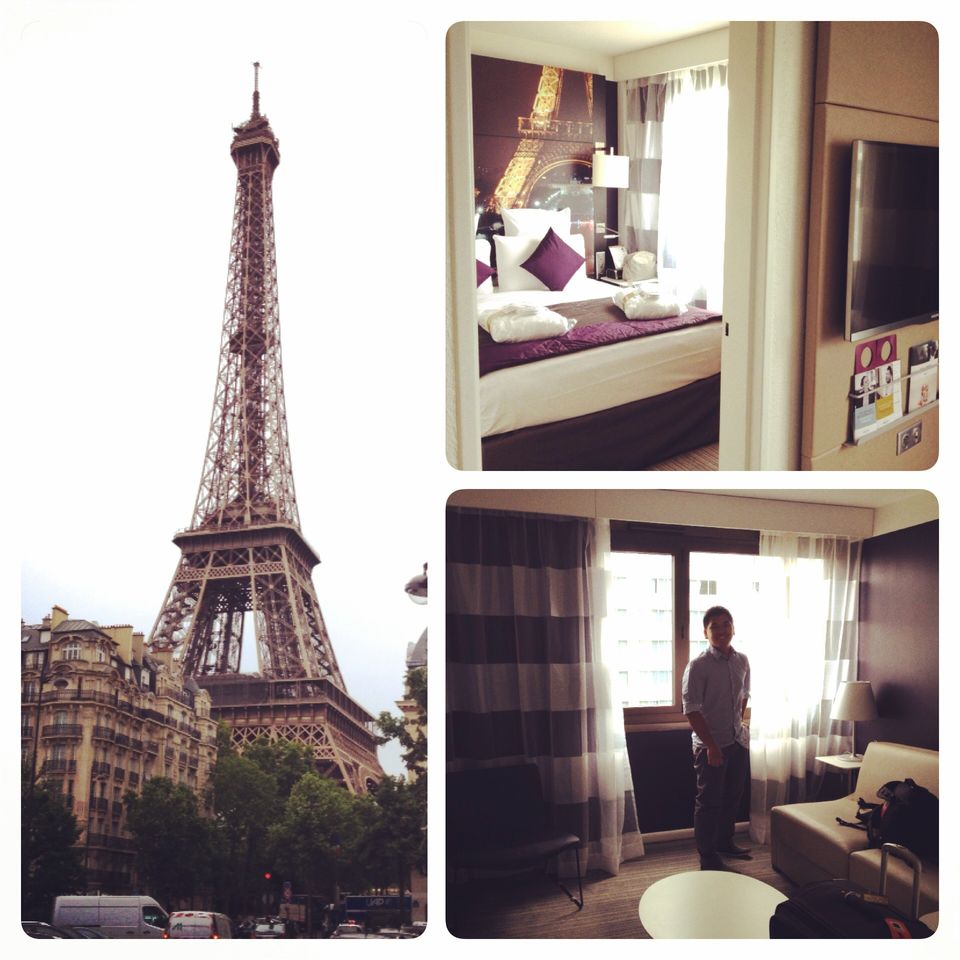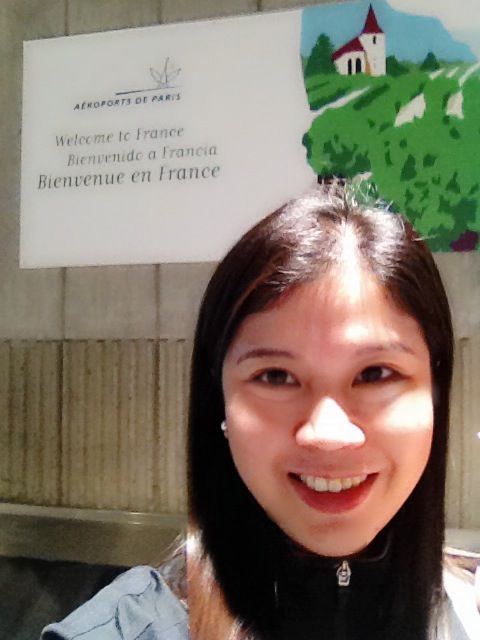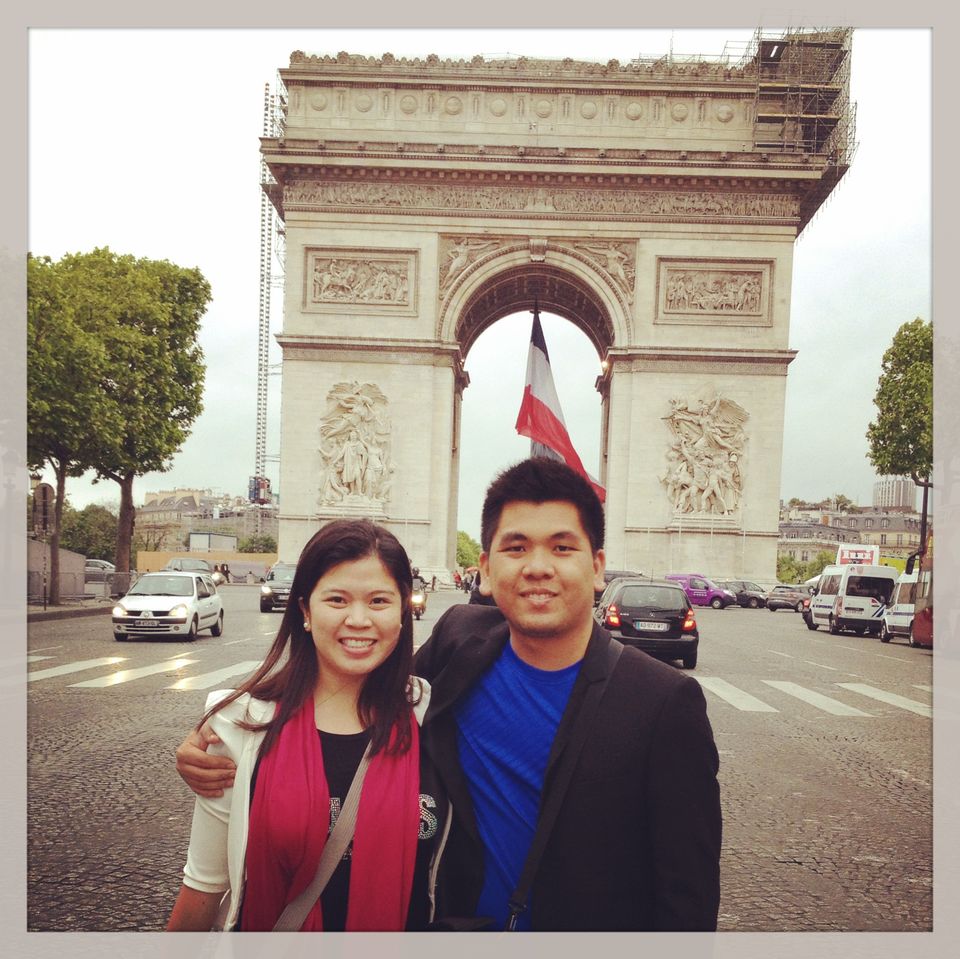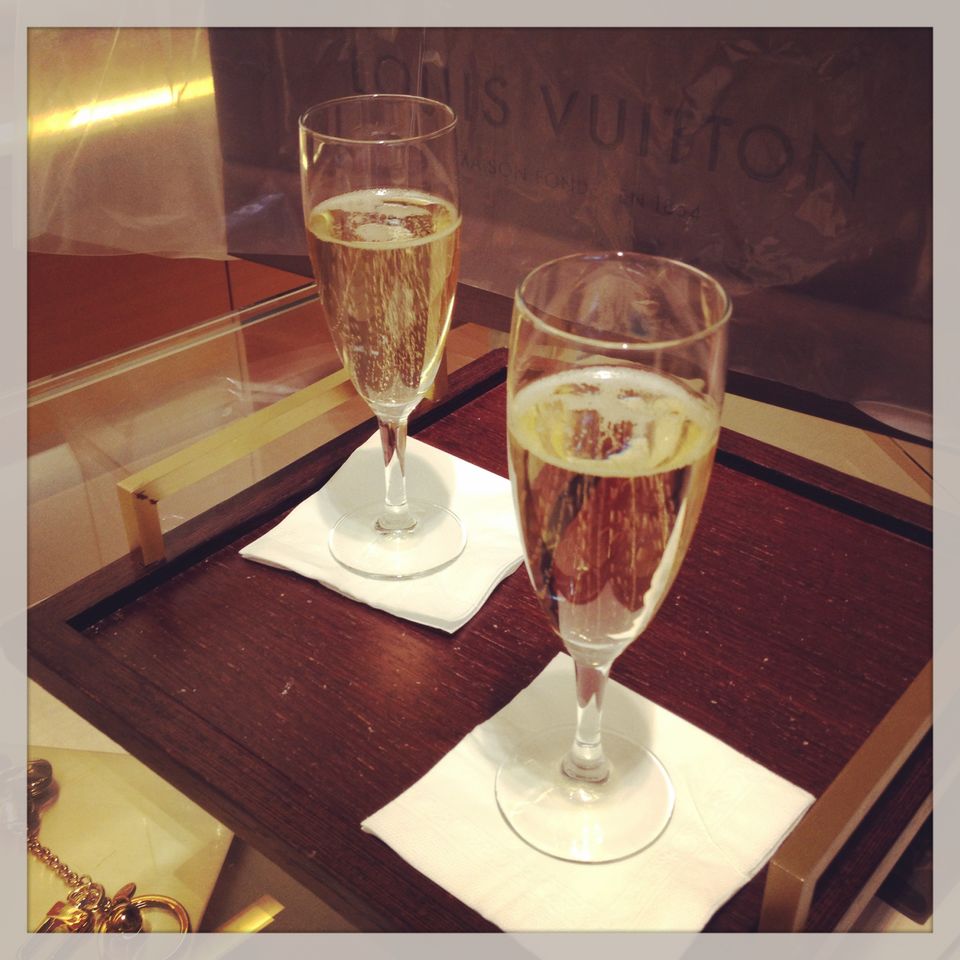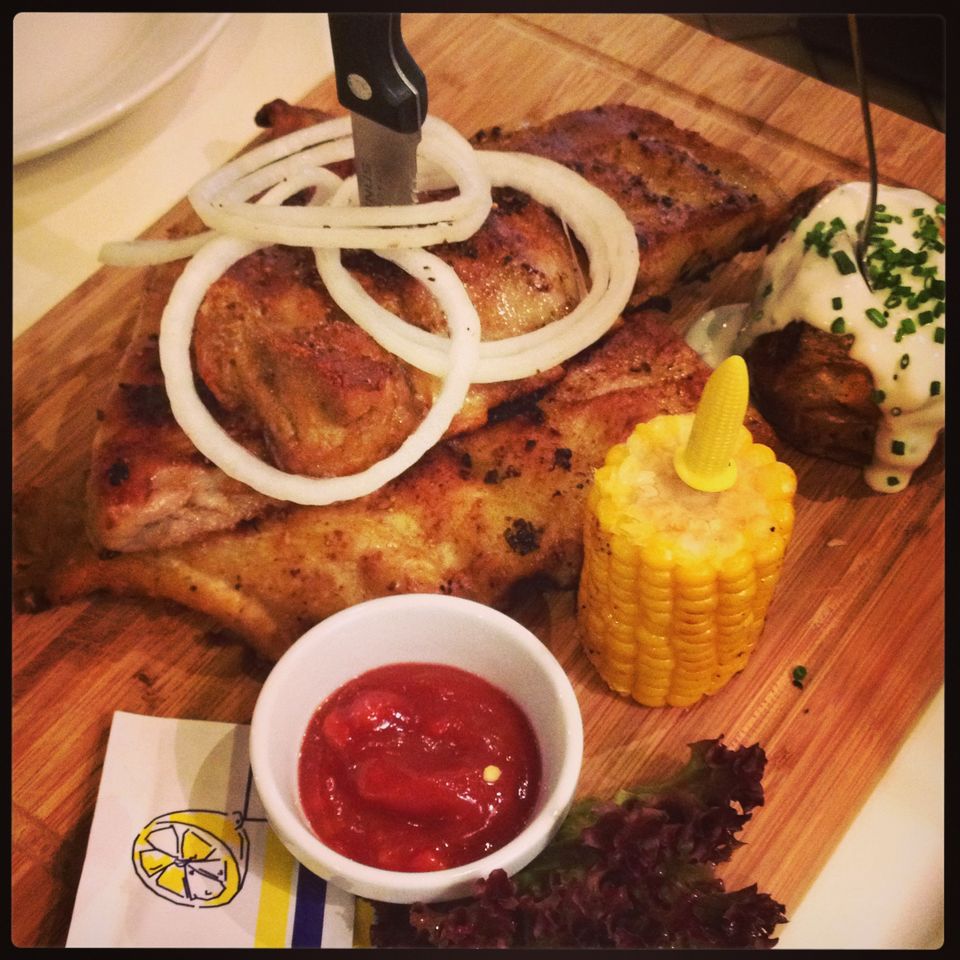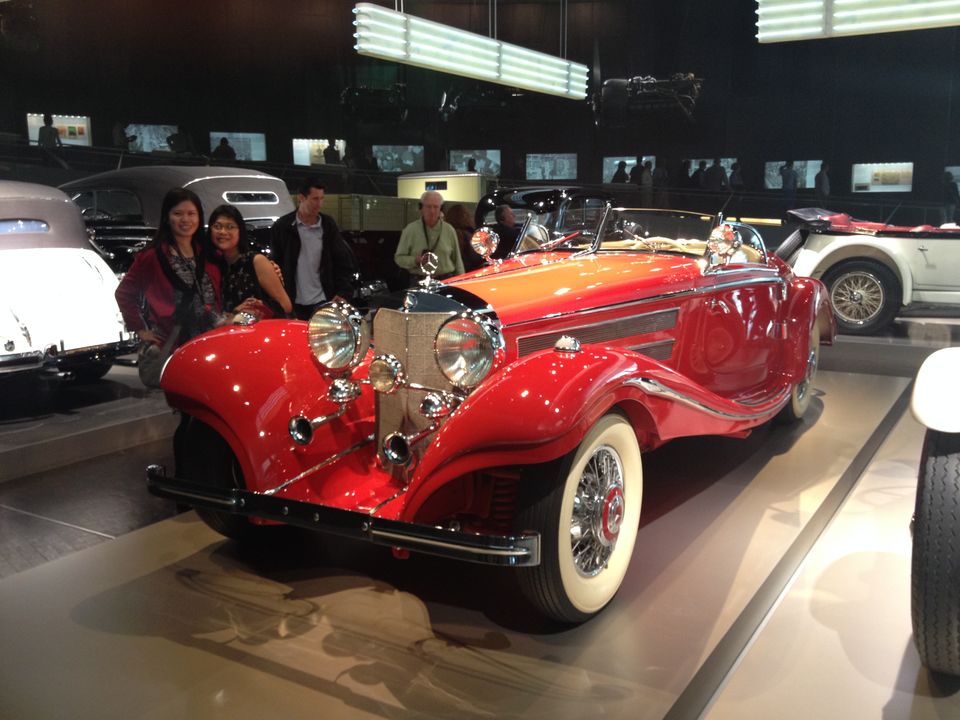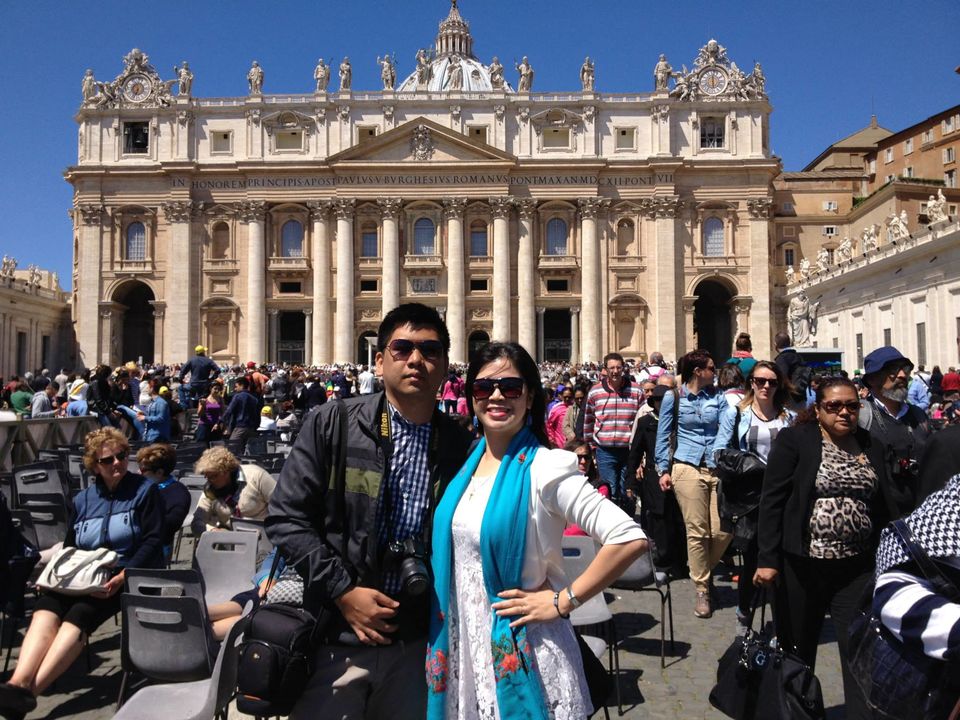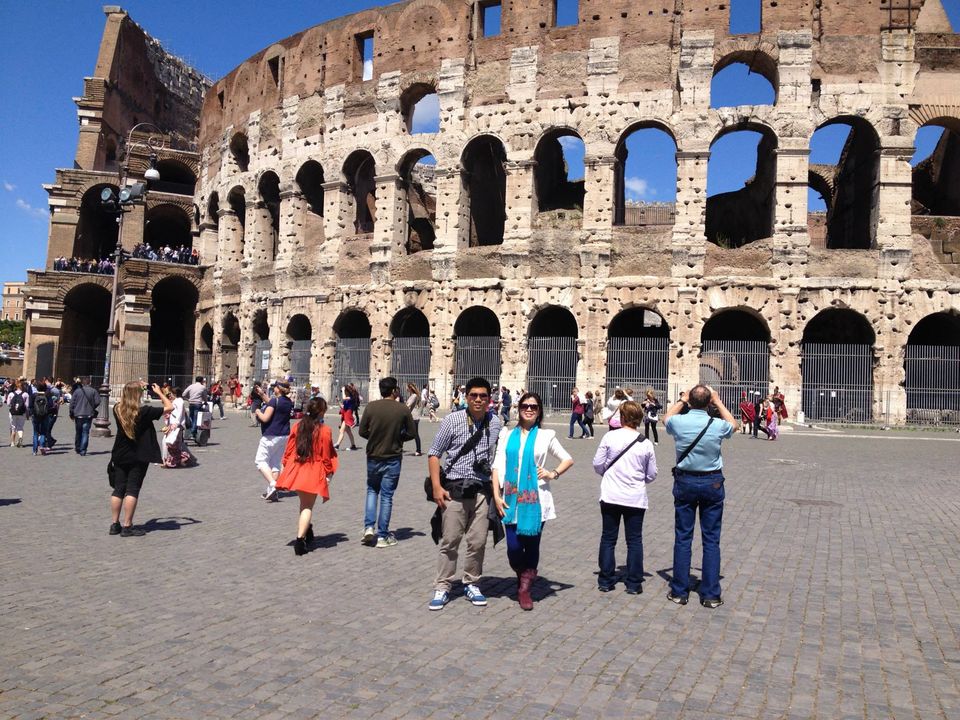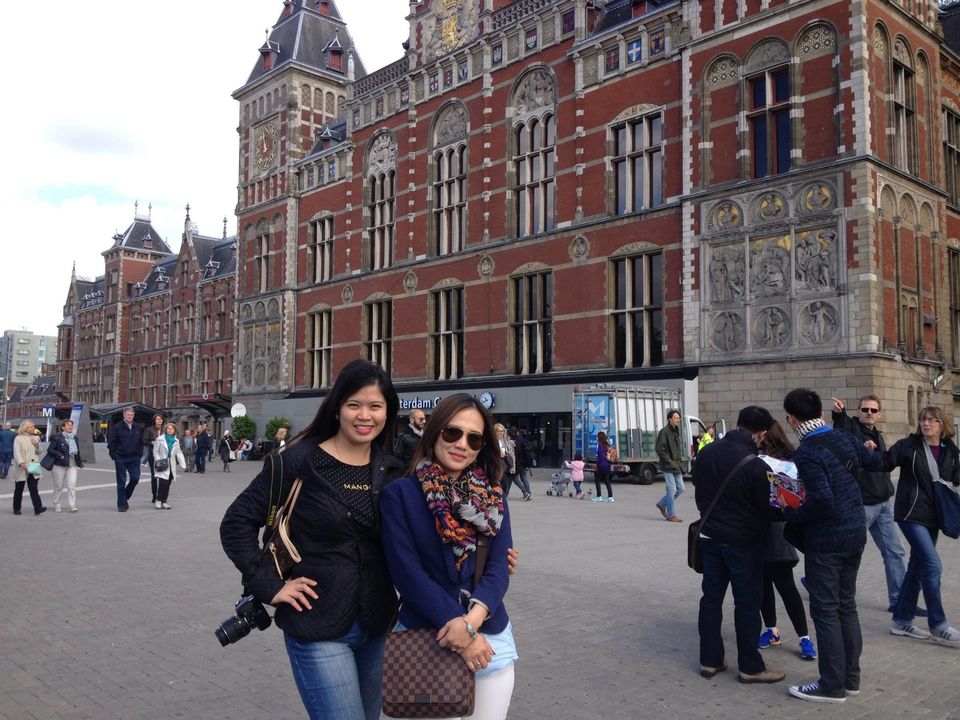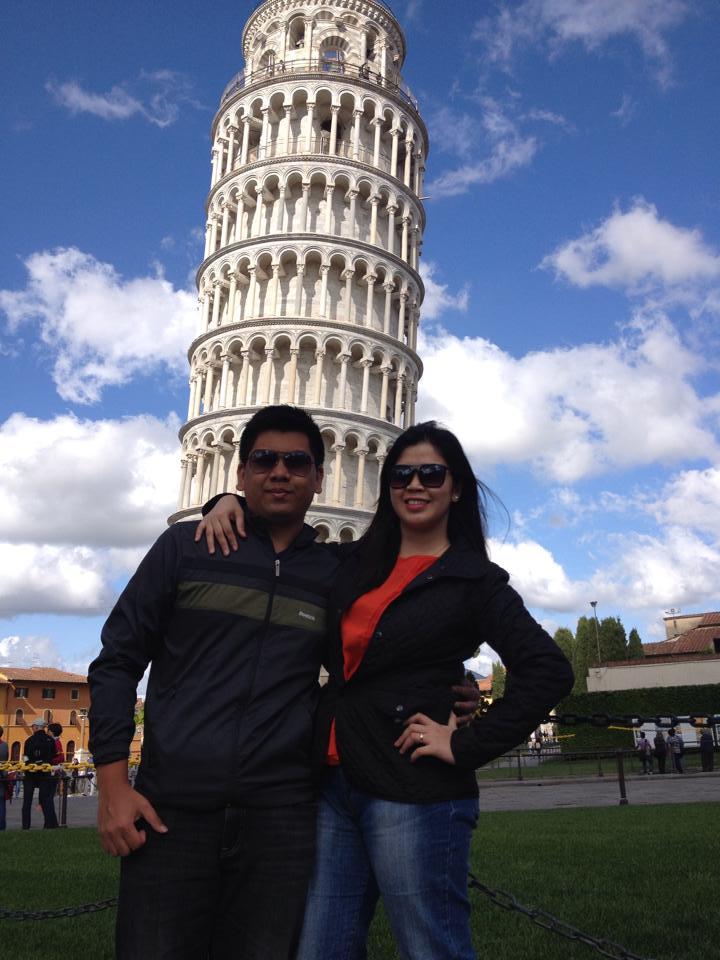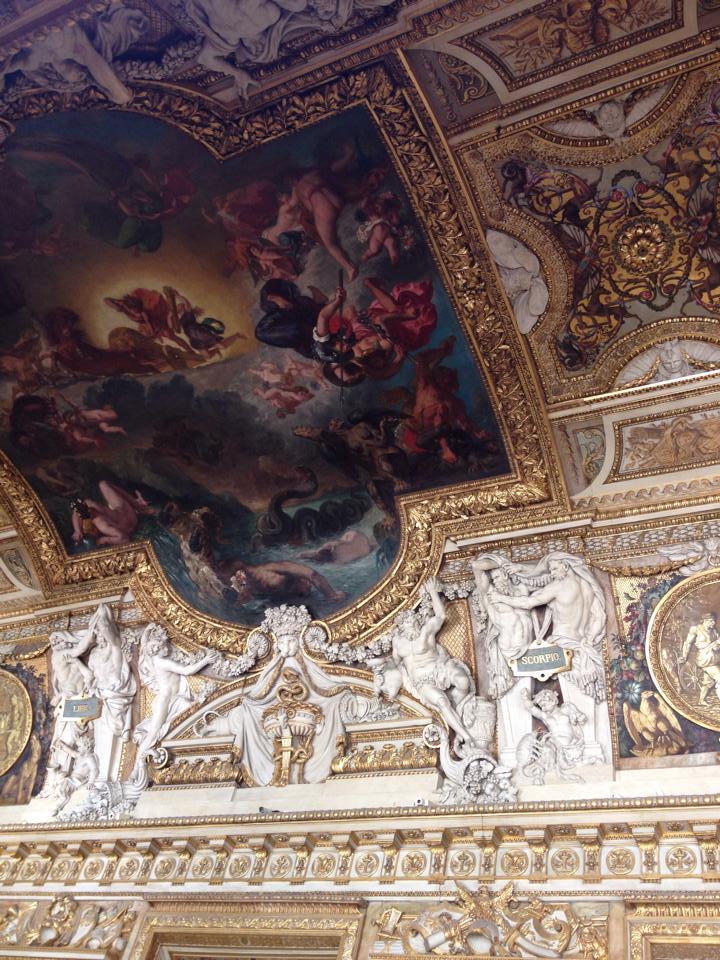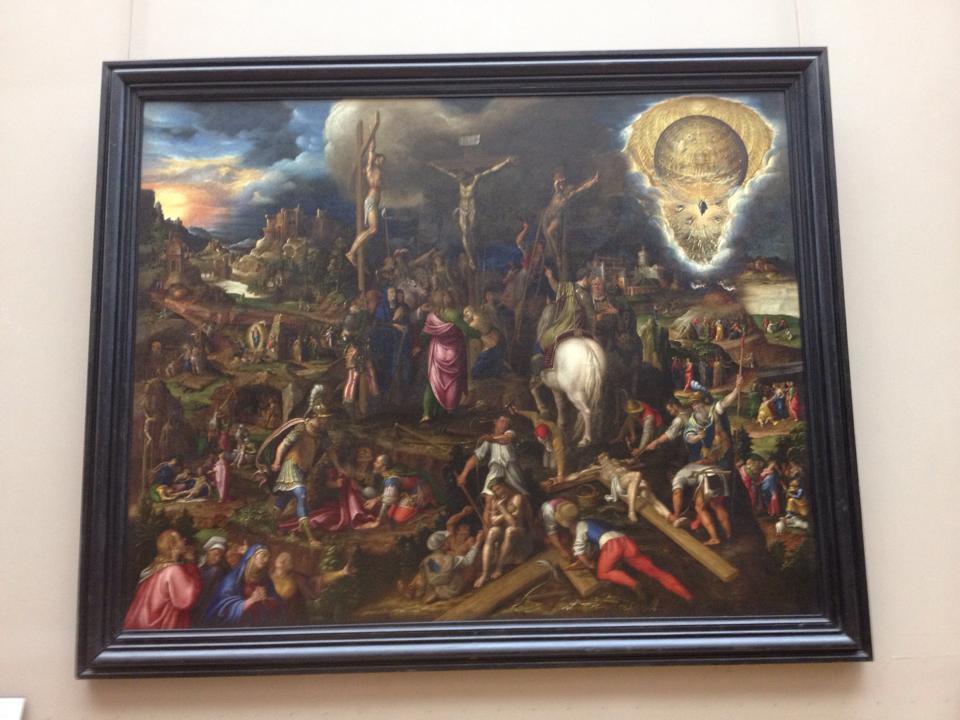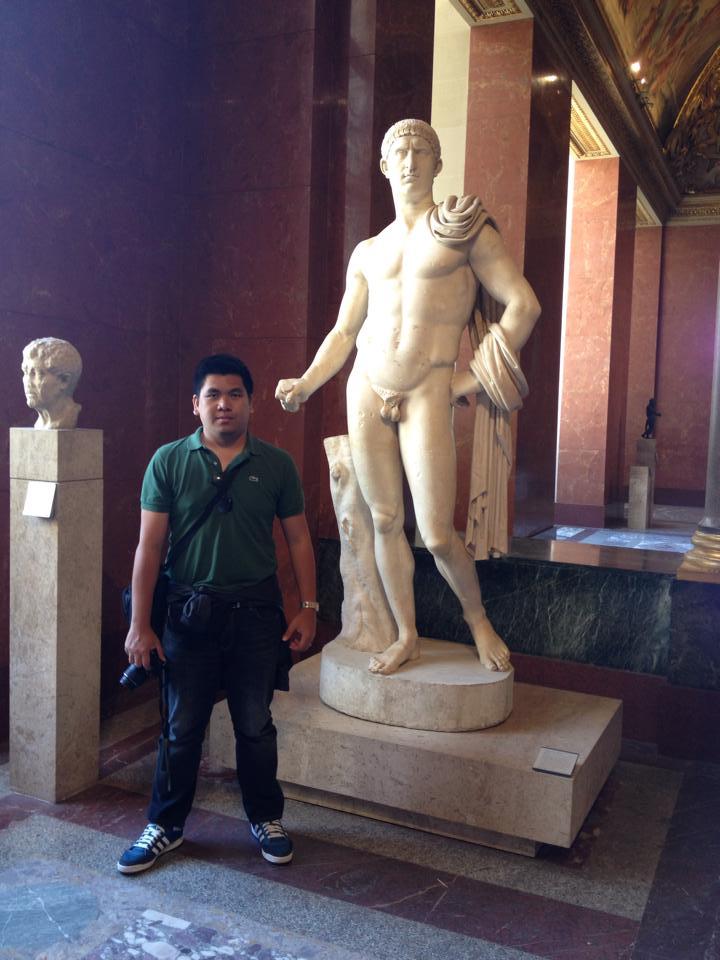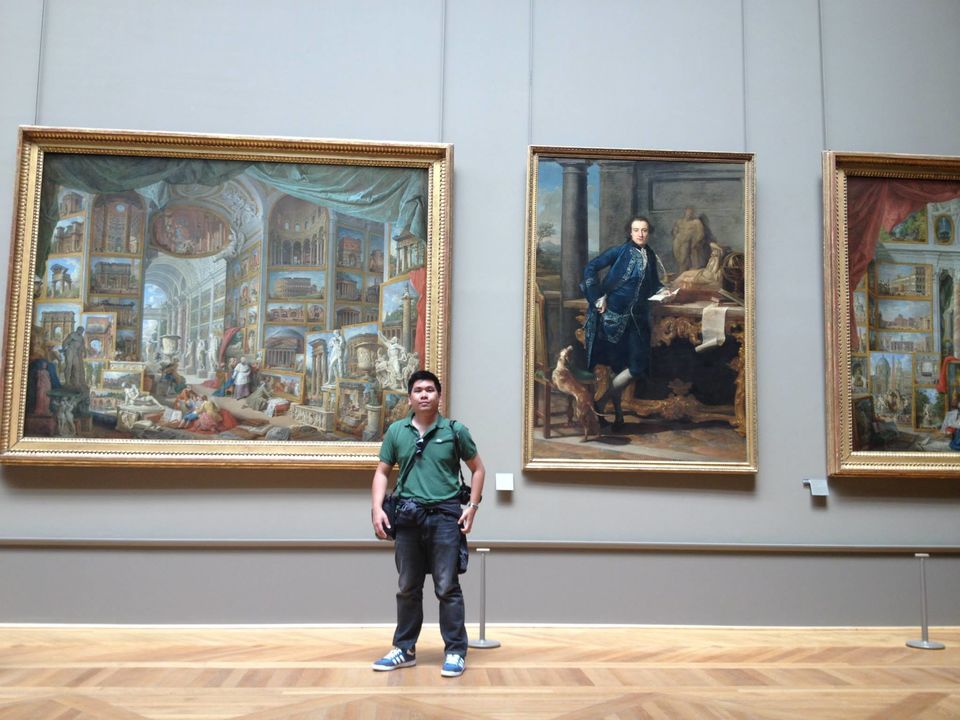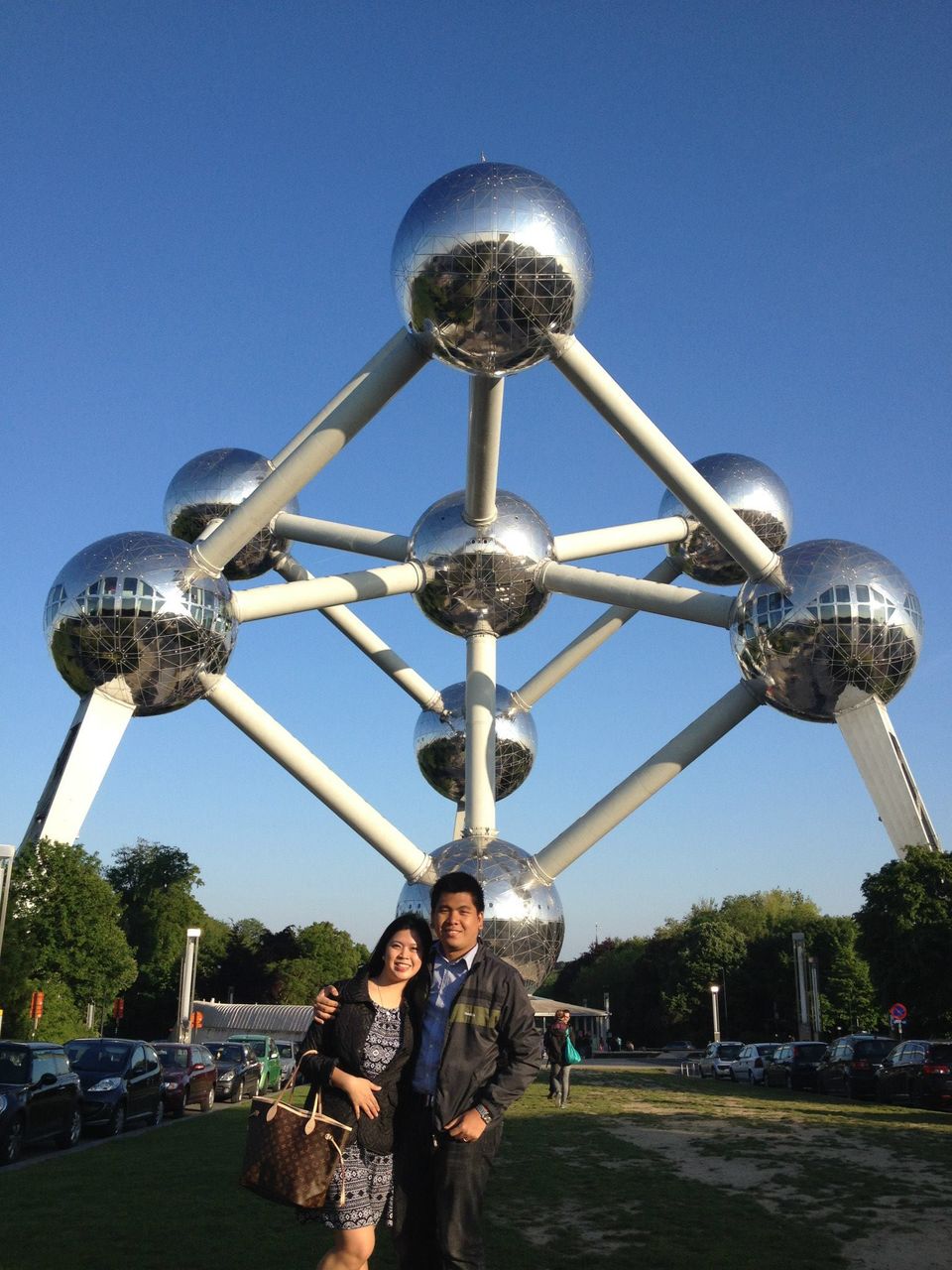 I will be forever thankful to God for all the blessings that He gave us. It has been our dream to travel to Europe and we never imagined it will happen this soon. It was less than a month when we knew that we will be going to Europe. It came like a bang! Totally a big surprise!
First, I would like to thank my husband for making this trip a success. His hard work really paid off as he was one of the chosen Business Development Managers to represent Singapore for a conference in Brussels, Belgium. It was an incentive trip at the same time and of course, he would not go without me haha. On the same hour he knew about it, he messaged me the good news. I was definitely shocked! I was surprised and can't believe it. There was even a drama on me because I almost can't go to Europe due to some work related priorities but thanks to my senior, Jenny Chan, and to my boss, Samuel Beh for granting my leaves. :) Yehey!
Right away, we submitted our Visa application at the Belgium Embassy. We completed easily the basic documents needed, bought our travel insurance at S$ 121.00 and went straight to the embassy. It was pretty fast to process the visa in Singapore, you can walk-in at any time and it only took us less than 15 minutes to submit our requirements, do the biometrics, paid the visa fee of S$ 102.00 at the embassy. After five days, we got our Schengen visa with multiple entries granted. Visit Embassy of Belgium for more details: http://countries.diplomatie.belgium.be/en/singapore/
So there you go! It was only few weeks left and while waiting for the visa, we kicked off our preparations and detailed PLANNING of the trip.
Planning is definitely essential to life. Whatever you do, having yourself prepared would definitely not harm you. Although we cannot control everything or we can't assure things to be perfect but as long as you have given a minimum planning on it, then anything you venture would have a better direction, you would save more time, avoid unnecessary spending, you get good options and higher chances to succeed. :)
I must admit, I have an acute OCD so I really want things to be smooth sailing.haha Thanks to my Love for he is very good at planning and making this trip work conveniently. We also took some brochures from travel agencies, delegated tasks among ourselves and did a lot of researches online, downloaded some travel apps, created tripadvisor account to generate traveler's recommendations and also ask few friends who have been to Europe. Feel free to comment here if you have questions or you needed assistance in making your Europe itinerary. I will be glad to help.
THE DAY CAME AND I WAS TOO EXCITED! I cannot even sleep the night before because I kept on thinking about the trip. Actually my husband flew a week earlier and he went to Lisbon, Portugal and Barcelona Spain...and we just met halfway.
8th of May, 2014 and we reached Charles de Gaulle Airport, Paris, France. A very special day because it is a month before our Church Wedding Anniversary.
My heart was filled with happiness and excitement! :)
I will be doing a much detailed blog or vlog of our adventures for each country we visited but for now I'm sharing with you our fun photos of our Europe trip. Oh, by the way, we took trains to explore central Europe. We bought the Eurail Pass at 490 Euros and that lets you travel on European speed trains at your own pace in 24 countries for 17 days. It sounds expensive huh? But that's the most value-for-money option and Europe is really an expensive destination, so come prepared!
Enjoy the highlights of our escapades. You will see interesting culture and heritage, sumptuous delicacies each country, and of course, the beautiful sceneries of the best tourist destinations in Europe.
We travel for romance, we travel for architecture and we travel to capture fun moments. We hope to inspire you through our photos :)
Again, thank you Love Menard Pete for his honeymoon trip and to your company for this travel opportunity. To our friends & loved ones who joined us in our journey. Also, we thank our families and colleagues for their support and prayers. Greatest of all, we thank you Lord for all your blessings.
Indeed, our whole Europe trip was amazing, an eye opener and truly magical. IT'S A DREAM COME TRUE. :)
Something happened along the way but we were still blessed with dear friends and loved ones who helped us make our trip memorable. I realised that travel is the only thing that you buy that makes you richer. Although it hurts your pocket but its worth the cost. The special memories and fun moments are all more important and priceless. As an Asian, I feel that Europe is a continent with the most beautiful countries in the world. Impressively rich in heritage, tradition, history and culture. And undeniably, Europe has a lot of picturesque beauty to offer filled with old and classic art and architecture — definitely A MUST-VISIT!
BUCKET LIST: EUROPE TRIP? CHECK!! :)
So what are you waiting for? Start planning and saving now! You and your partner or the whole family can visit the most beautiful Europe. :)
Read my blog here: http://frantasticloveslifetothefullest.wordpress.com/2014/05/24/bucket-list-europe-trip-check/