There are certain cities in the world that are always there on your bucket list and one such city is Paris!
A beautiful city which doesn't require much of description and words. It was obviously loved at first sight! There are few cities in the world, which doesn't require a guide to explore or a travel map to explore, you just wander around to experience the beautiful city.
So in this travel blog, I would prefer writing less and sharing more of pictures just to show how beautiful this city is and how words are not enough to express the beauty of Paris.
So here presenting to you guys, my travel photo blog. I will try my best to cover this city with the help of my photos. I do not consider myself as a professional photographer but I believe it will communicate the experience and our feelings we had while exploring this city.
We stayed in Paris for three days and well, how can we not go to Disney Land. Our first day in Paris was spent at Disney Land. Certain tips before entering Disney Land is wear comfortable shoes since you will have to walk a lot. If you have the budget, purchase the fast track tickets to avoid long queues. A single ride will take about a minimum of 60 minutes to 90 minutes if you are not on fast track. Last, do not miss the parade and of course the fireworks which happen after 11 pm in the night. No matter what your age is, you will reminisce your childhood days and you will enjoy the experience.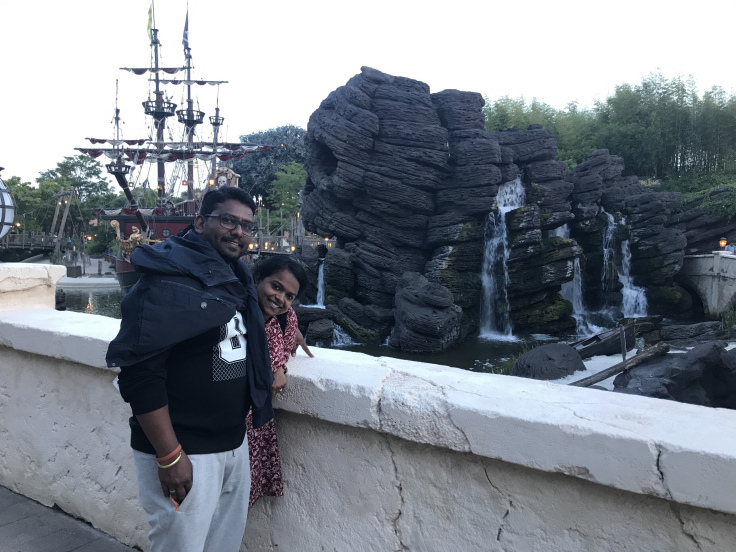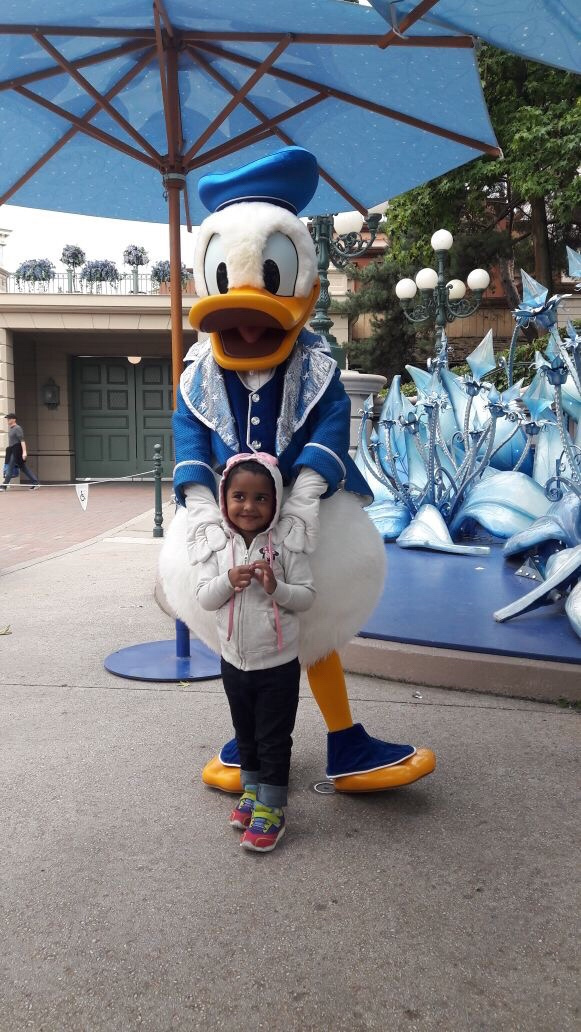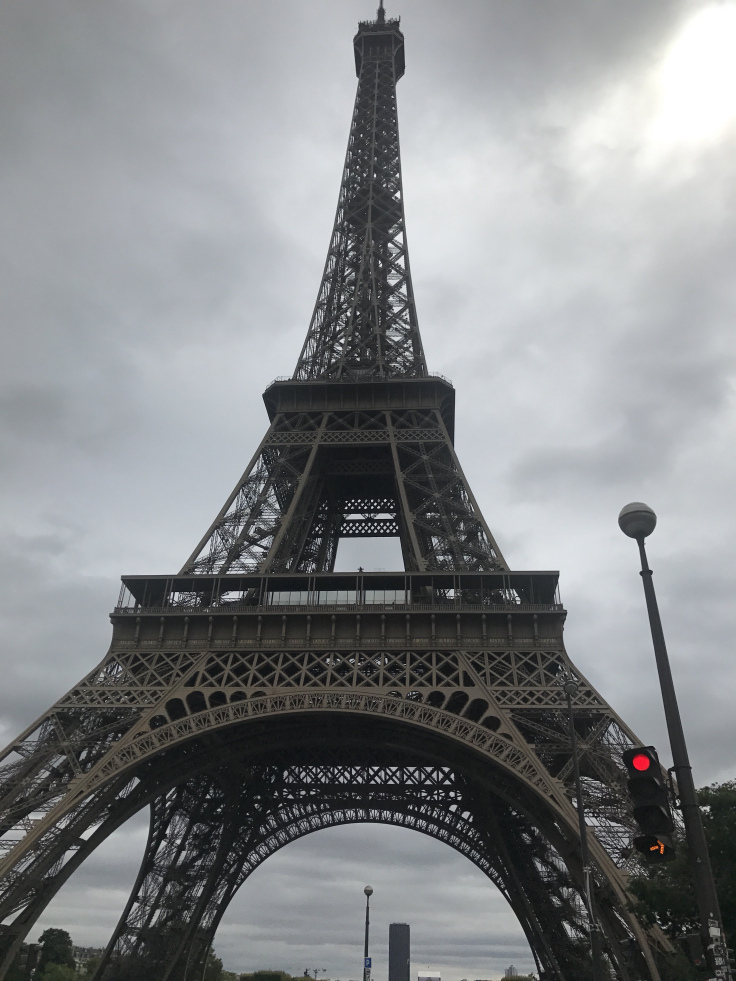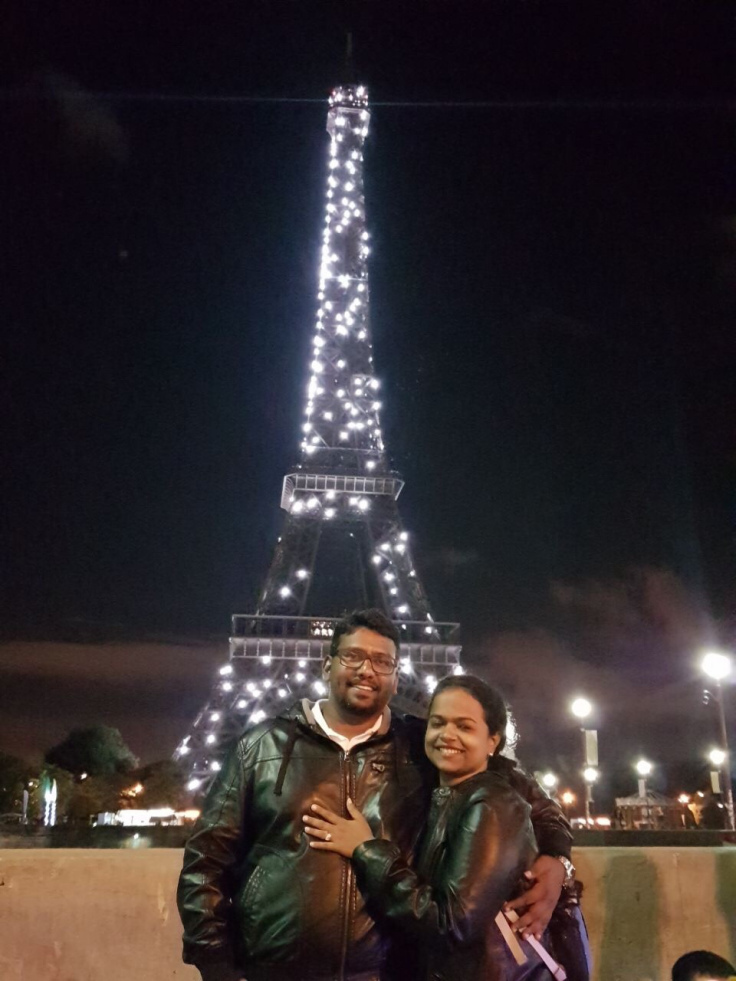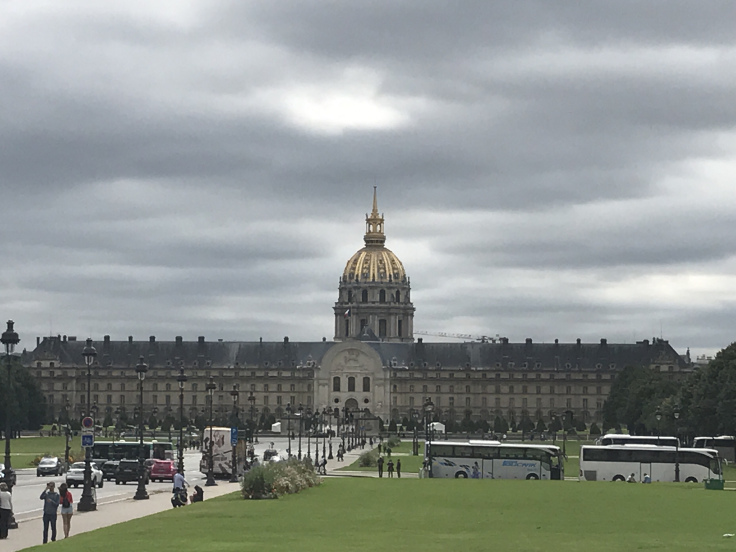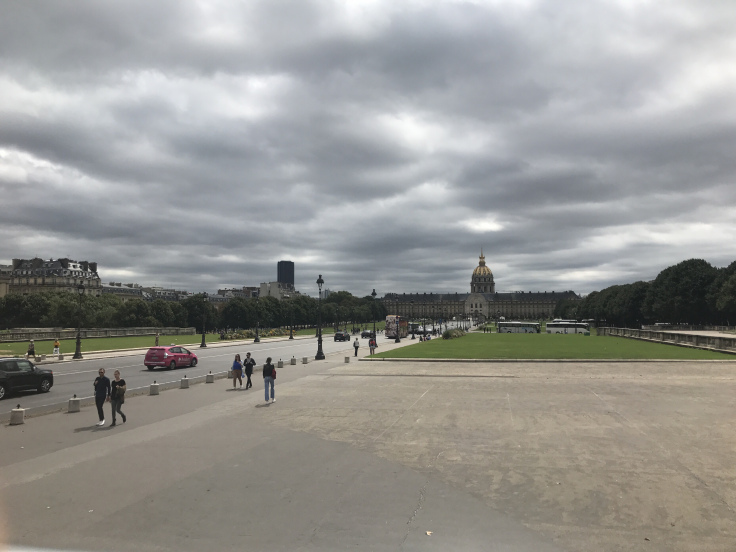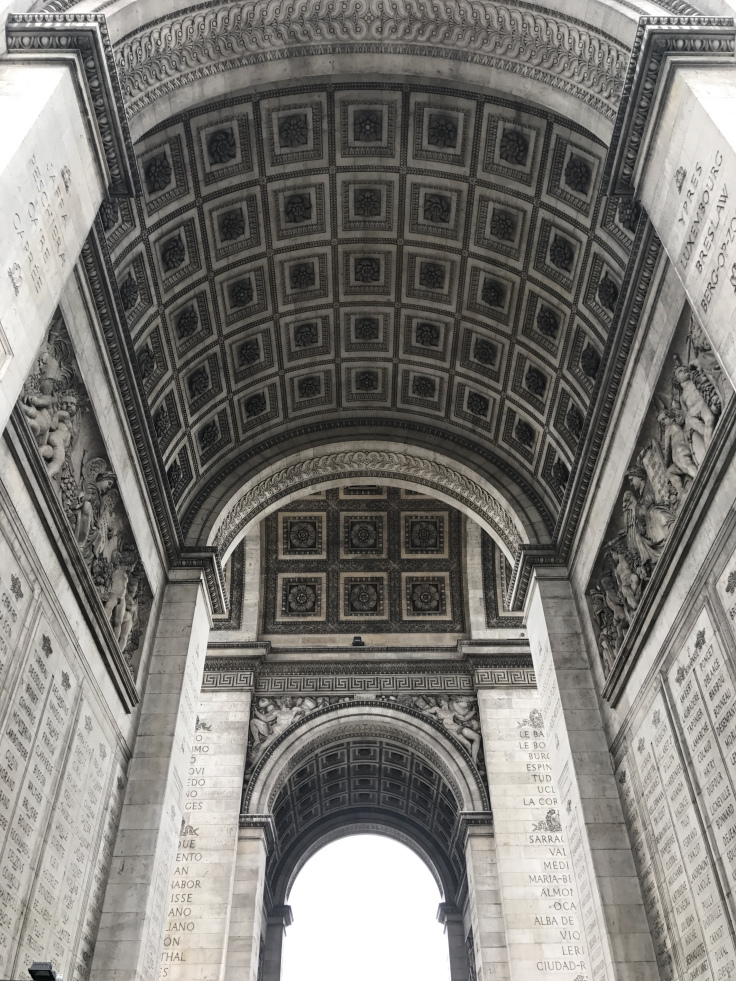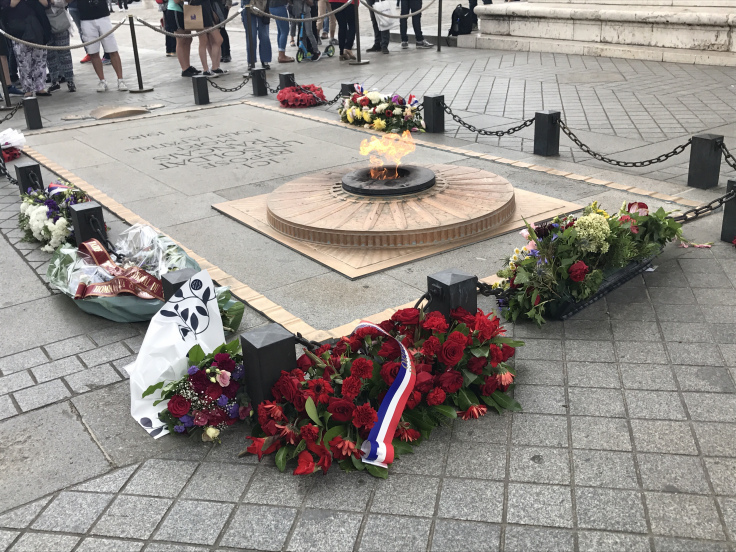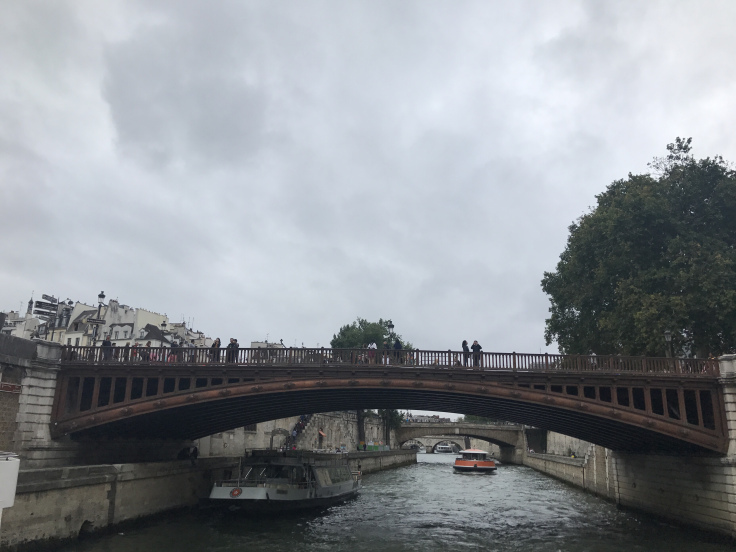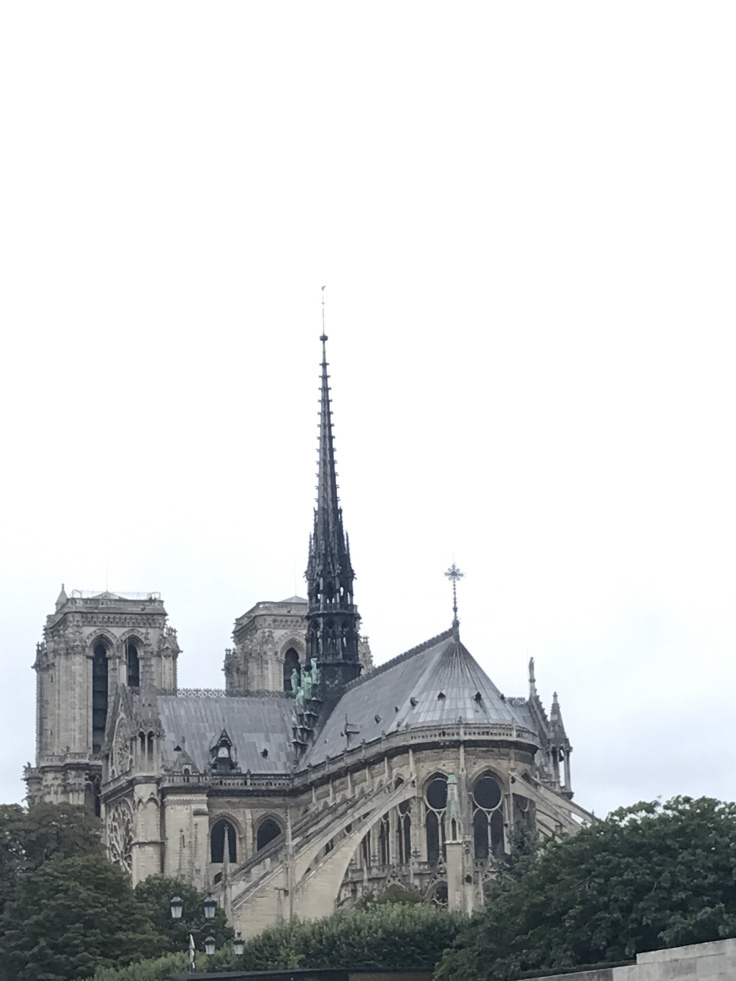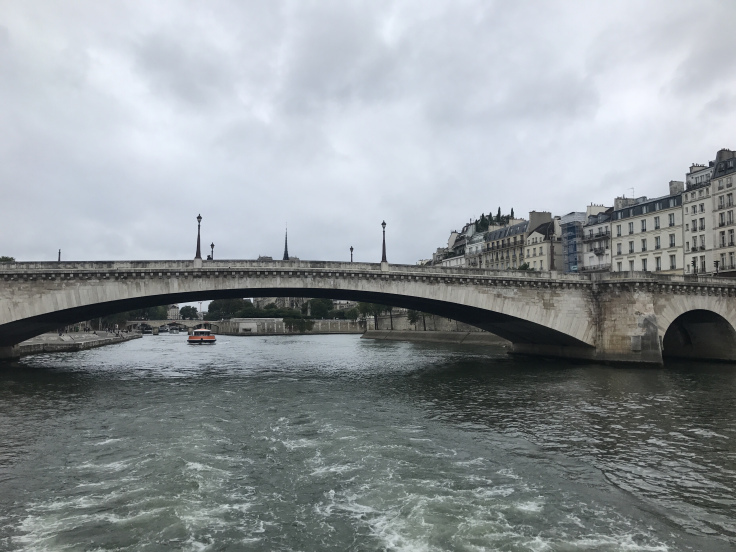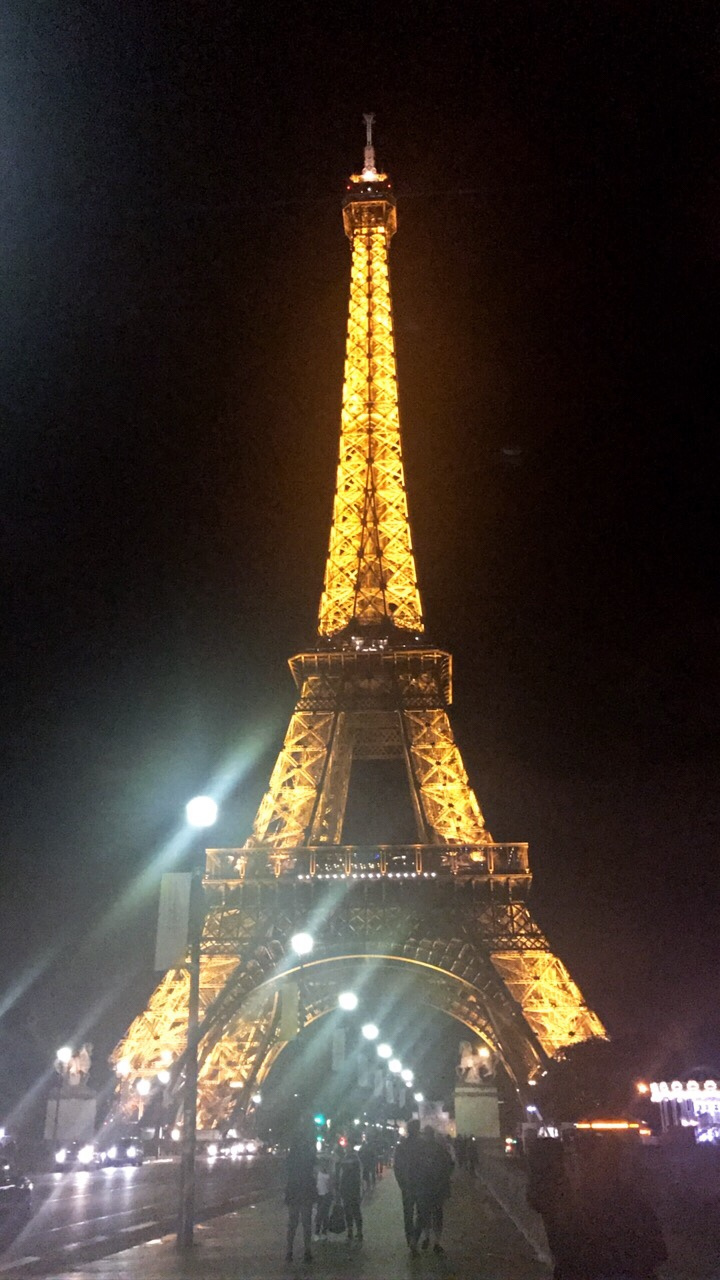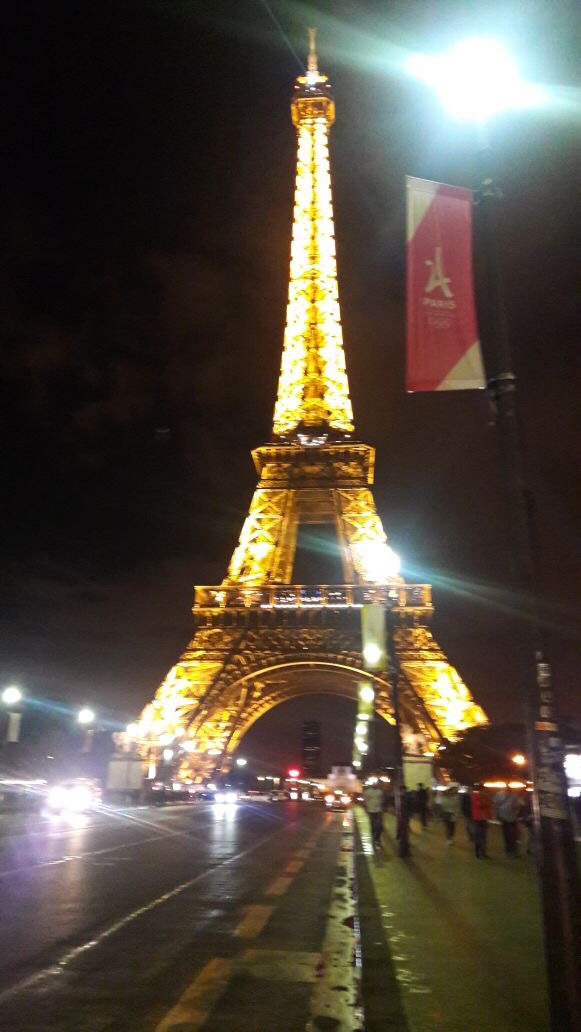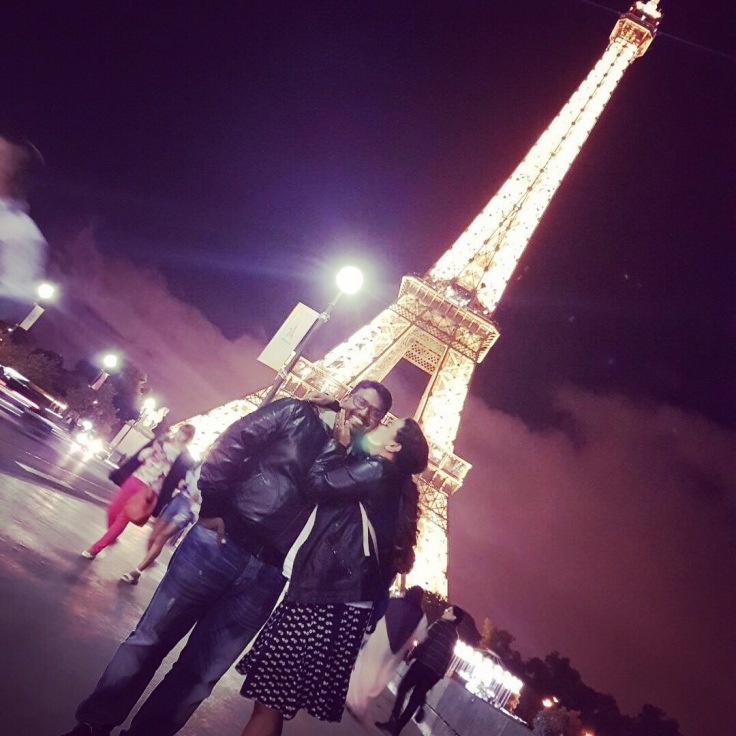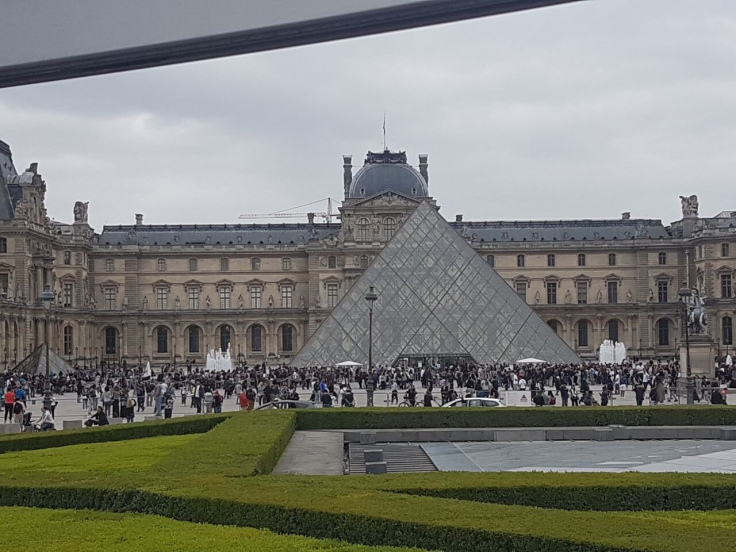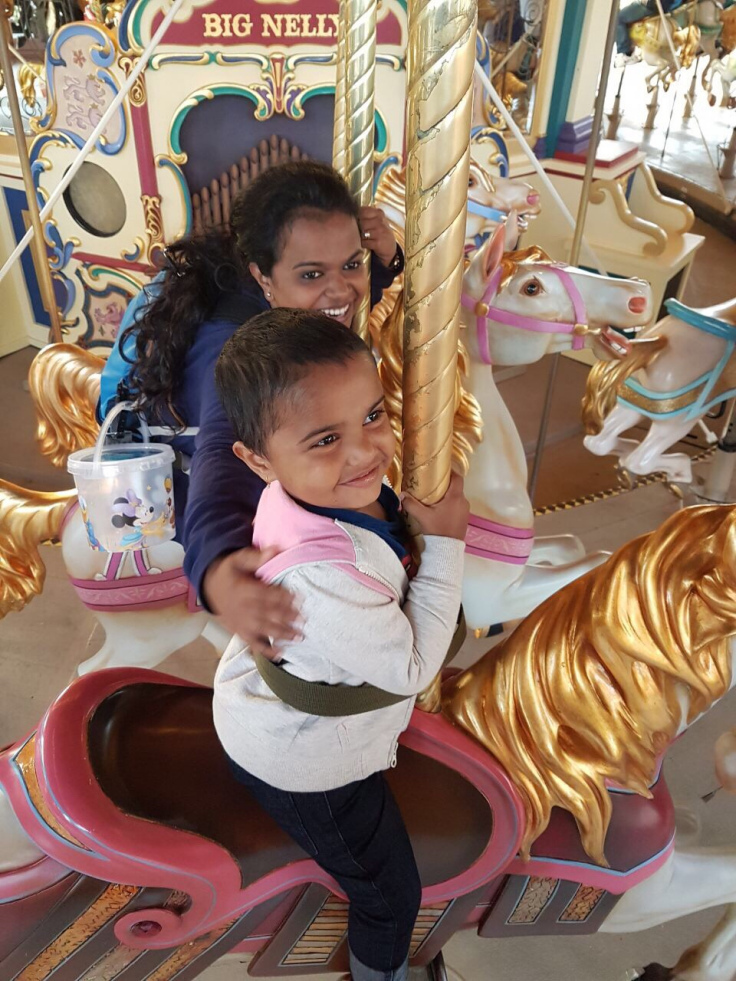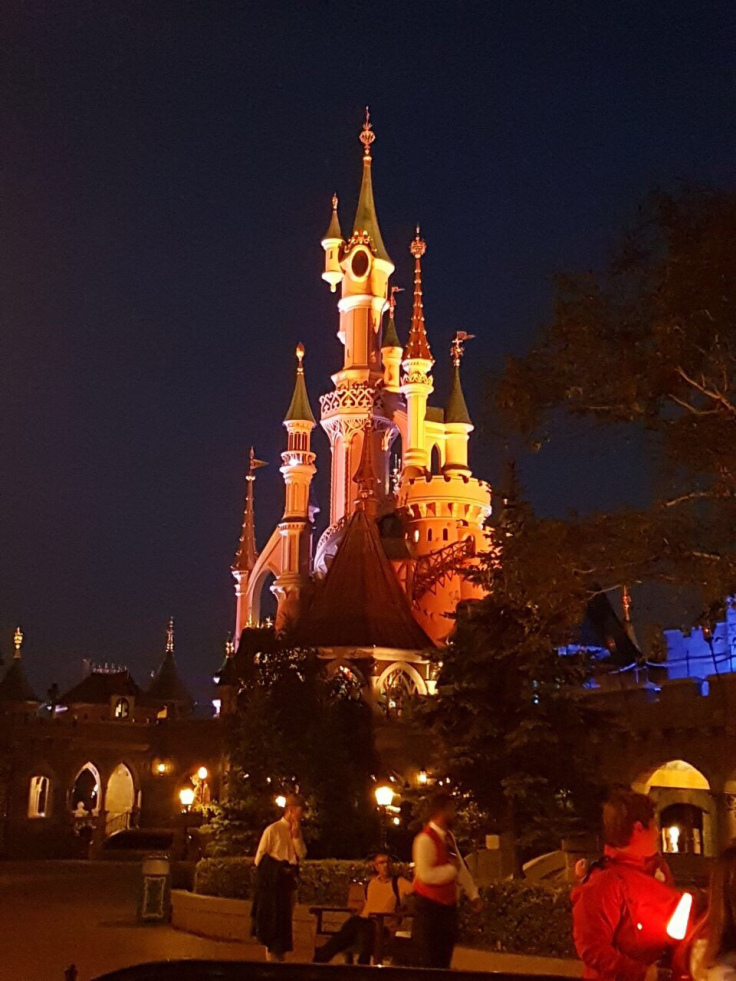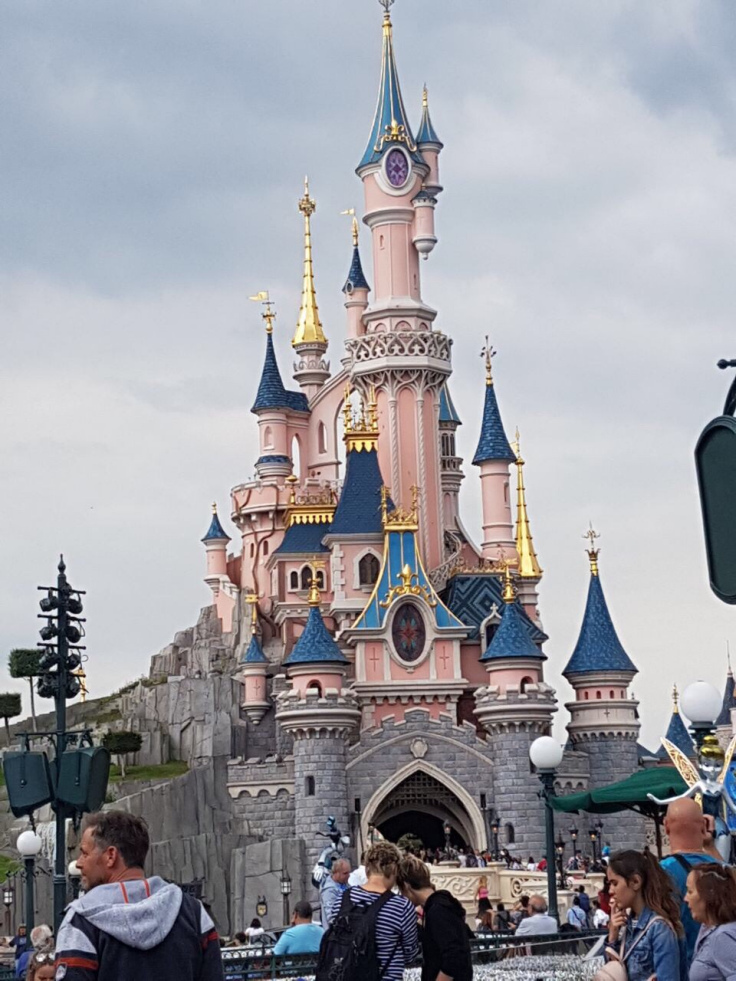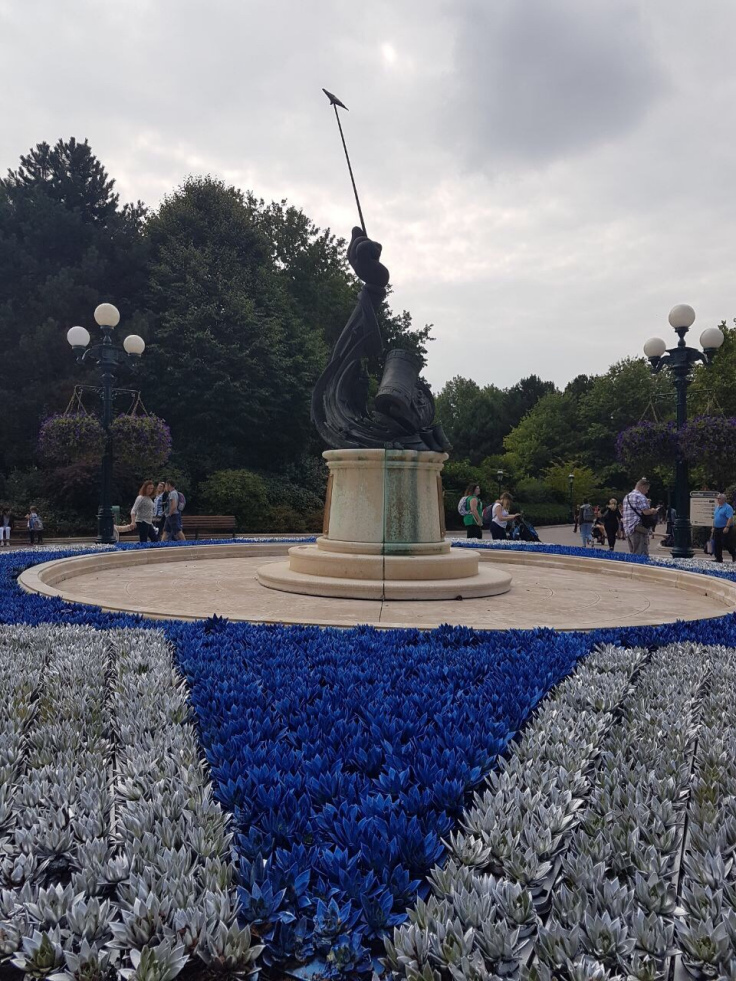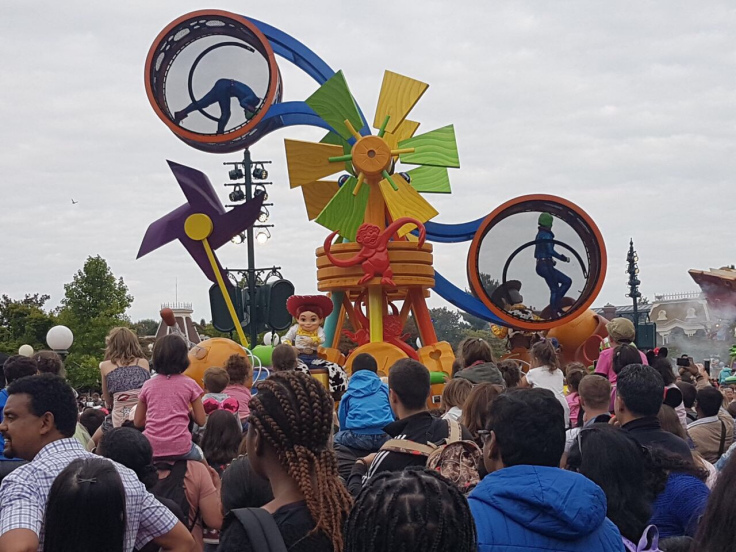 The next day we decided to do the hop on- hop off and visited the famous landmarks in Paris. Enjoyed delicious food and did a canal ride. And of course, how can you miss the Eiffel Tower. Make sure you visit it in the night as well. The tower gets lit and it is just gorgeous.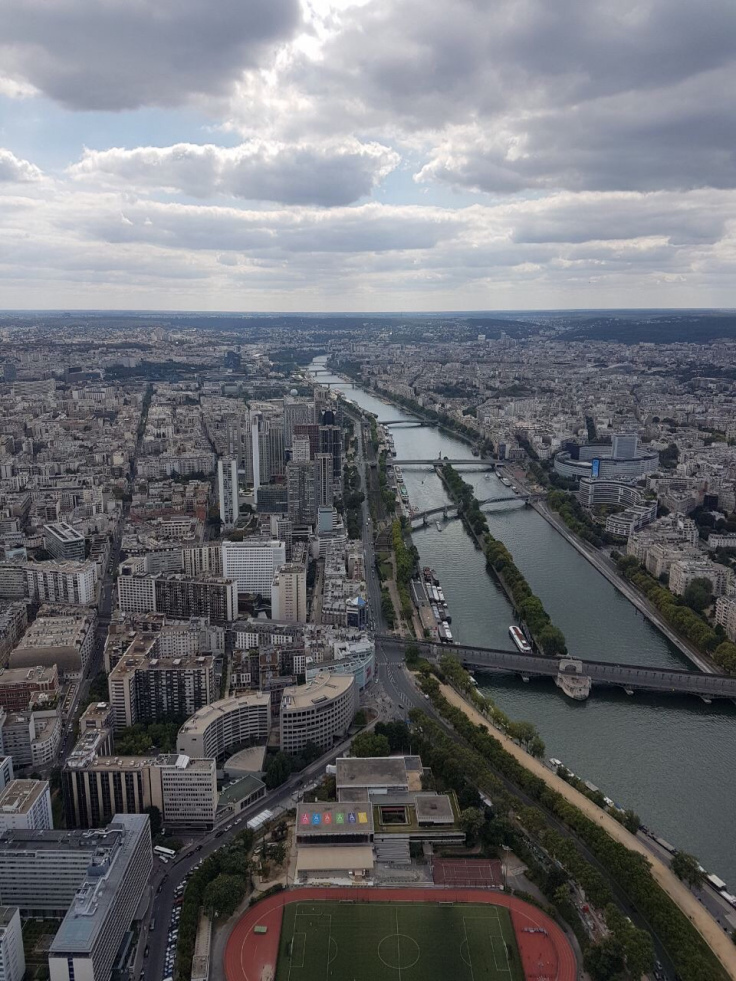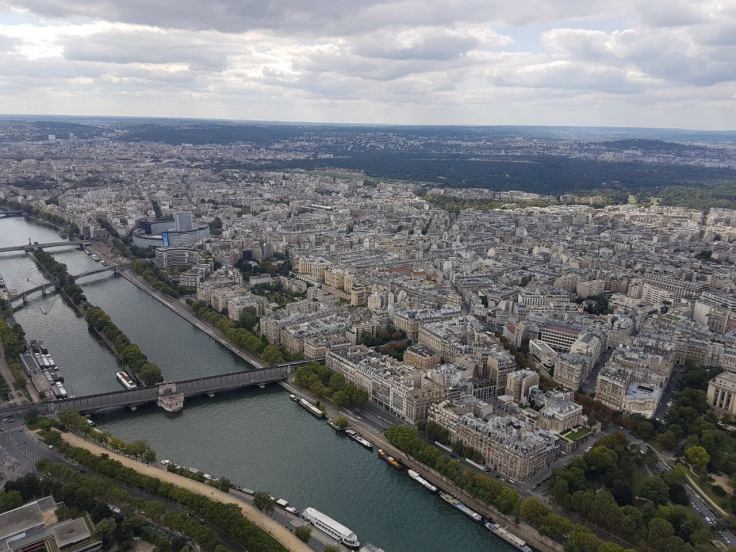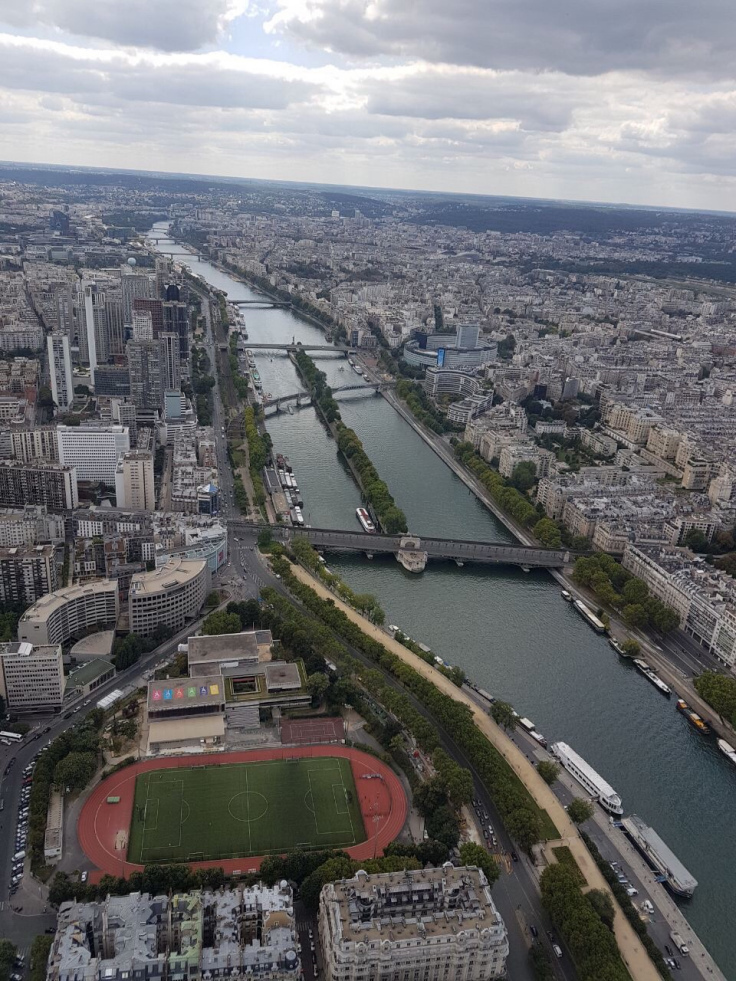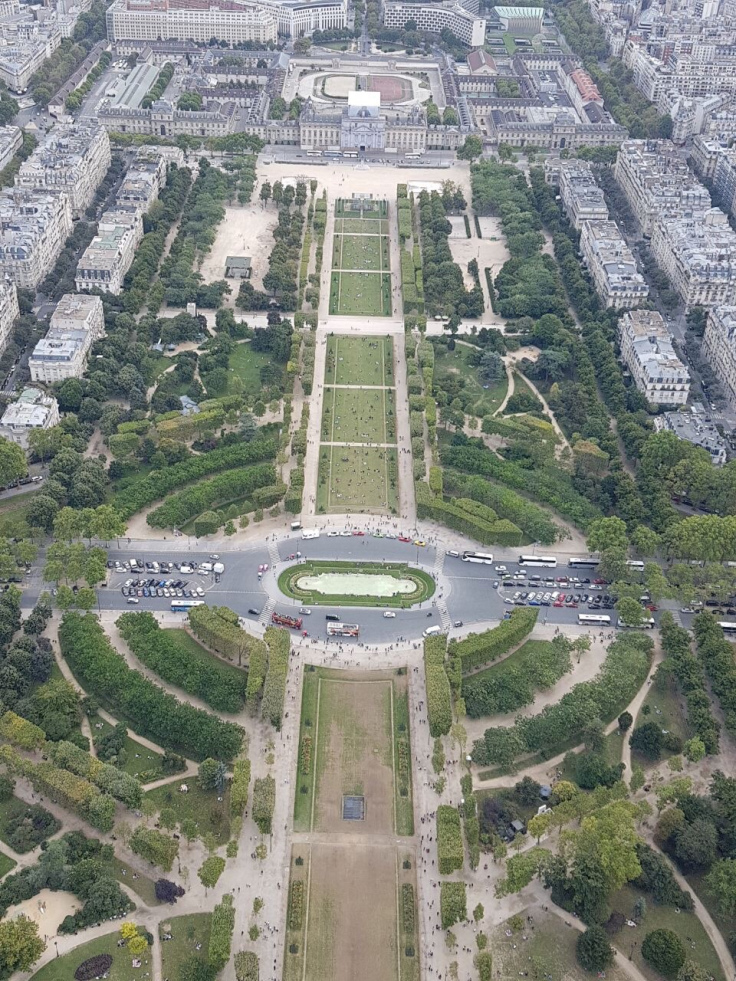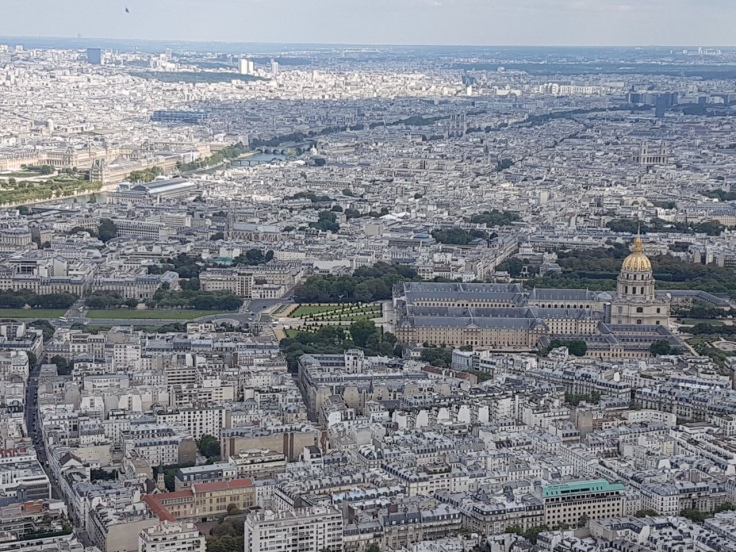 The third day we decided to go on top of the Eiffel Tower. Now you will either have to book the tickets online well in advance or you will have to stand in a long queue to get the tickets. With hours of waiting, we finally were on top and the view is breathtaking! It is definitely worth the long wait in the queue.
This was our trip to Paris! The feeling to be standing right in front of the Eiffel Tower with your better half is just the best. A short trip yet a fun and a beautiful trip.