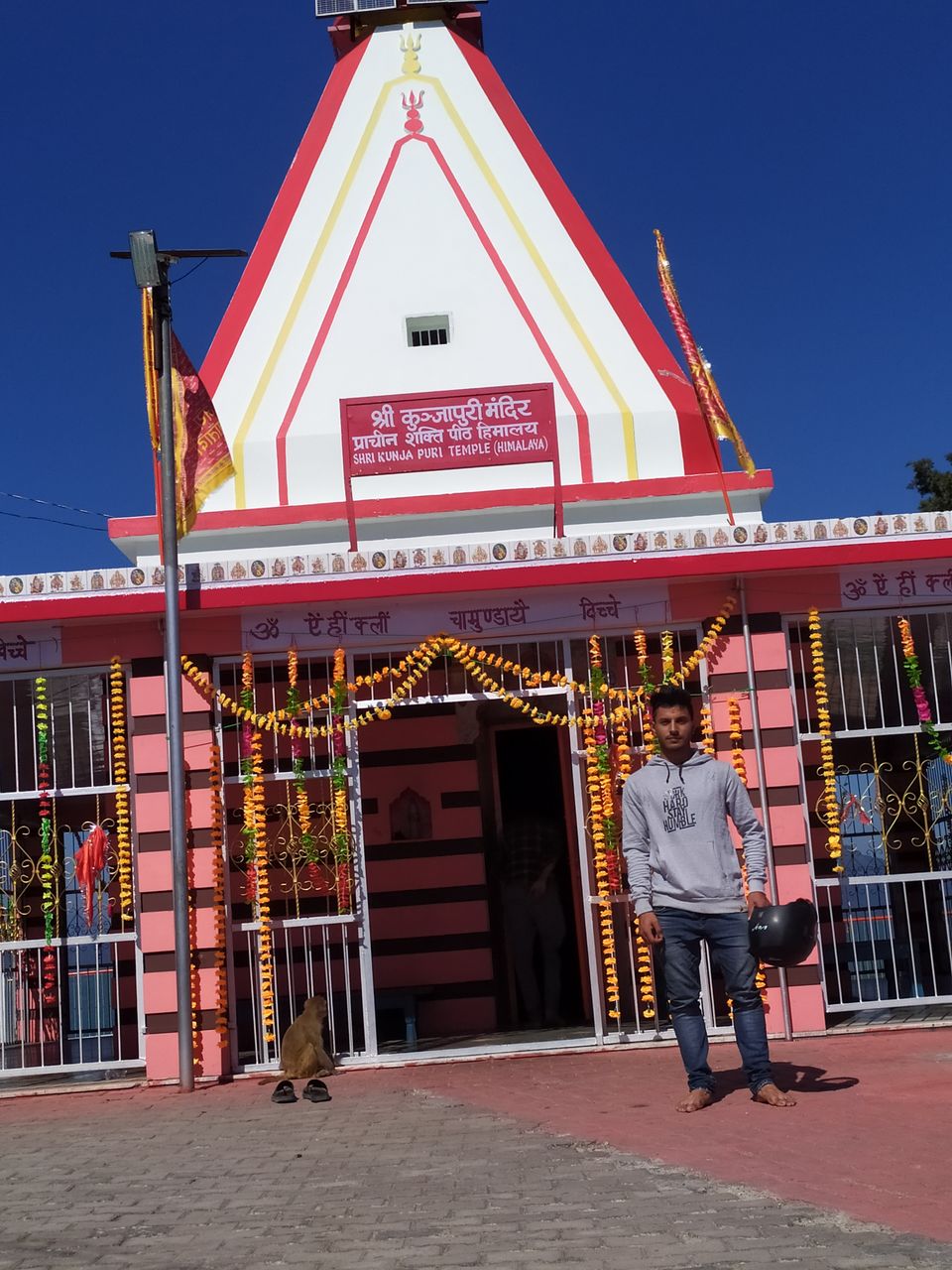 It was just another day when me and my friend were roaming out. We met after a long time. Talking and sharing memories, we were on the outskirts of Rishikesh.
We then decided to visit Kunjapuri Devi Temple. It is a Shaktipeeth, located at a distance of 25kms from Rishikesh.
The route offers panoramic views of snow capped mountains like that of Gangotri.
There are 80 steep steps to reach the main shrine.
The temple complex is beautiful with lots of monkeys and langoors.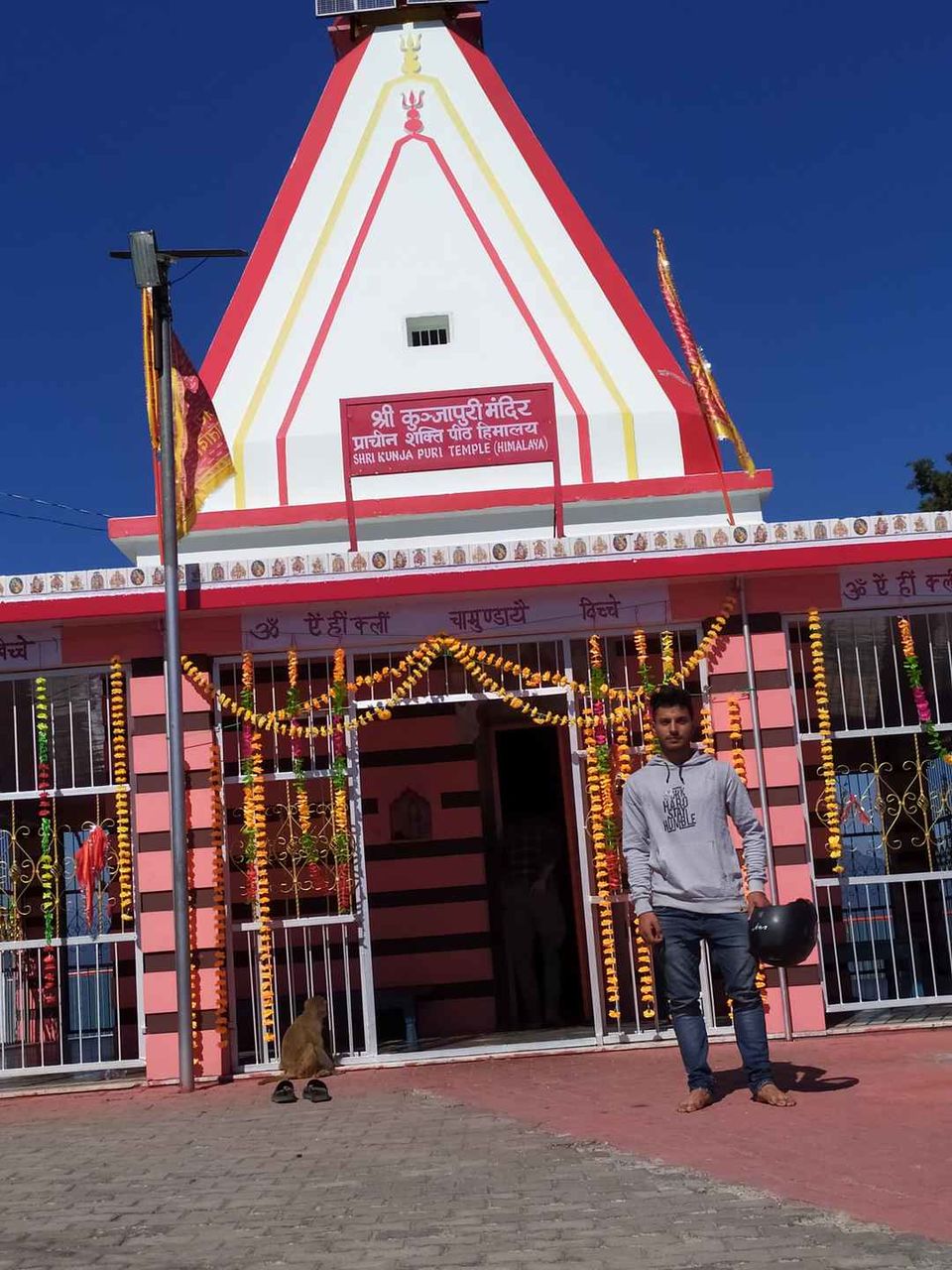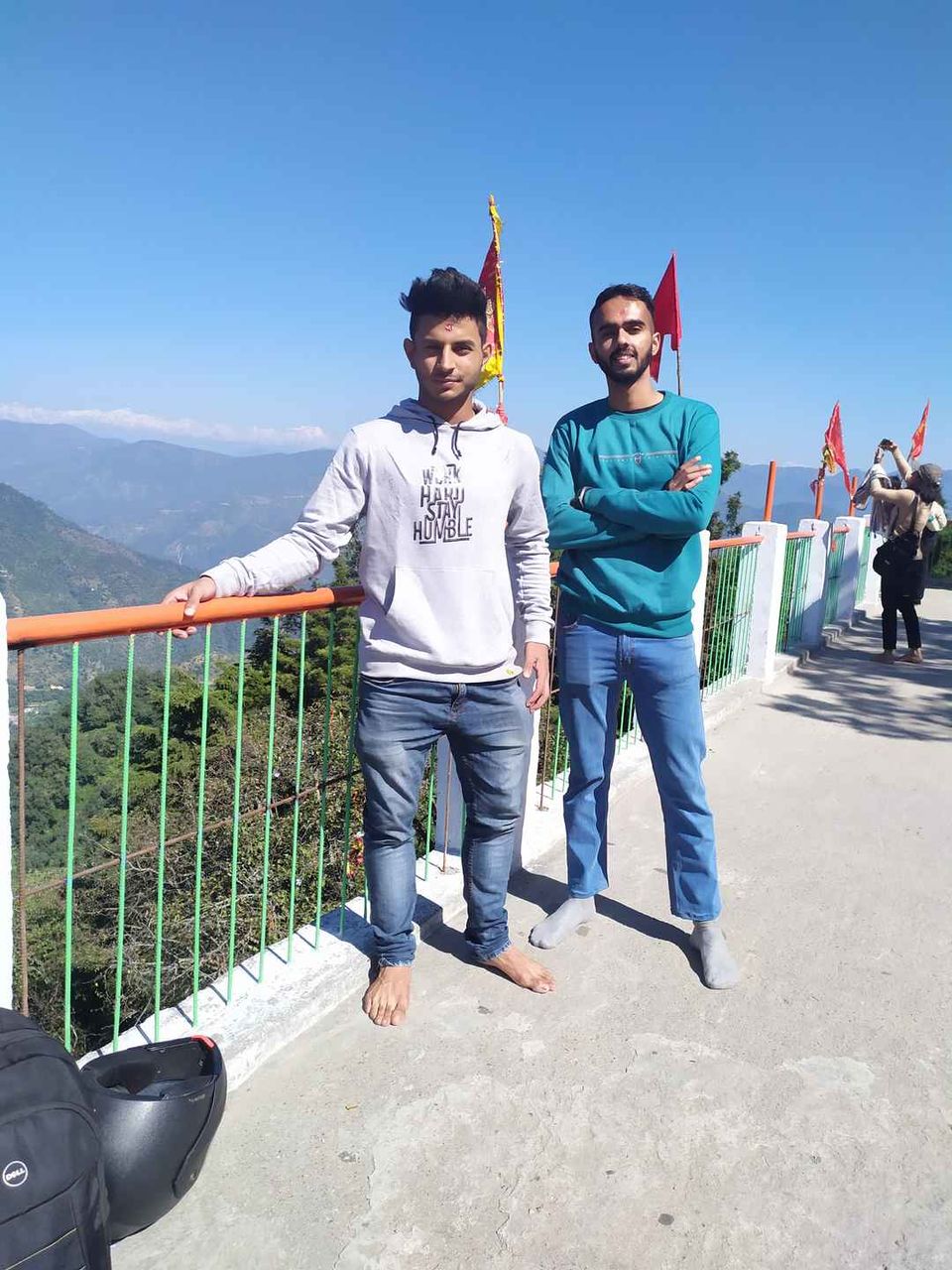 We enjoyed a lot on the way too.
Some more views captured by us.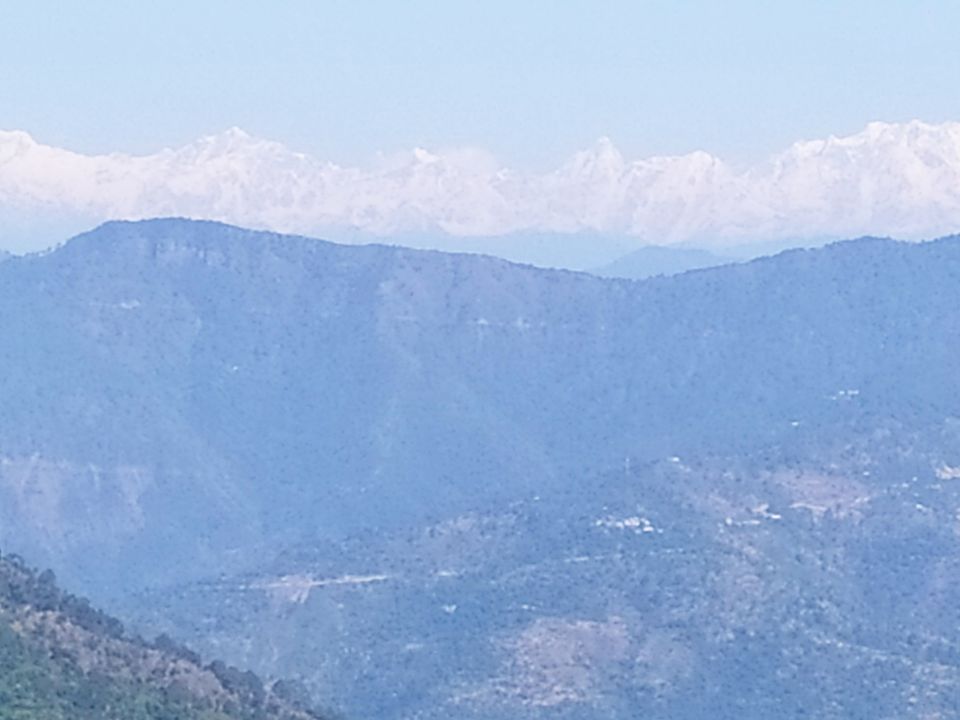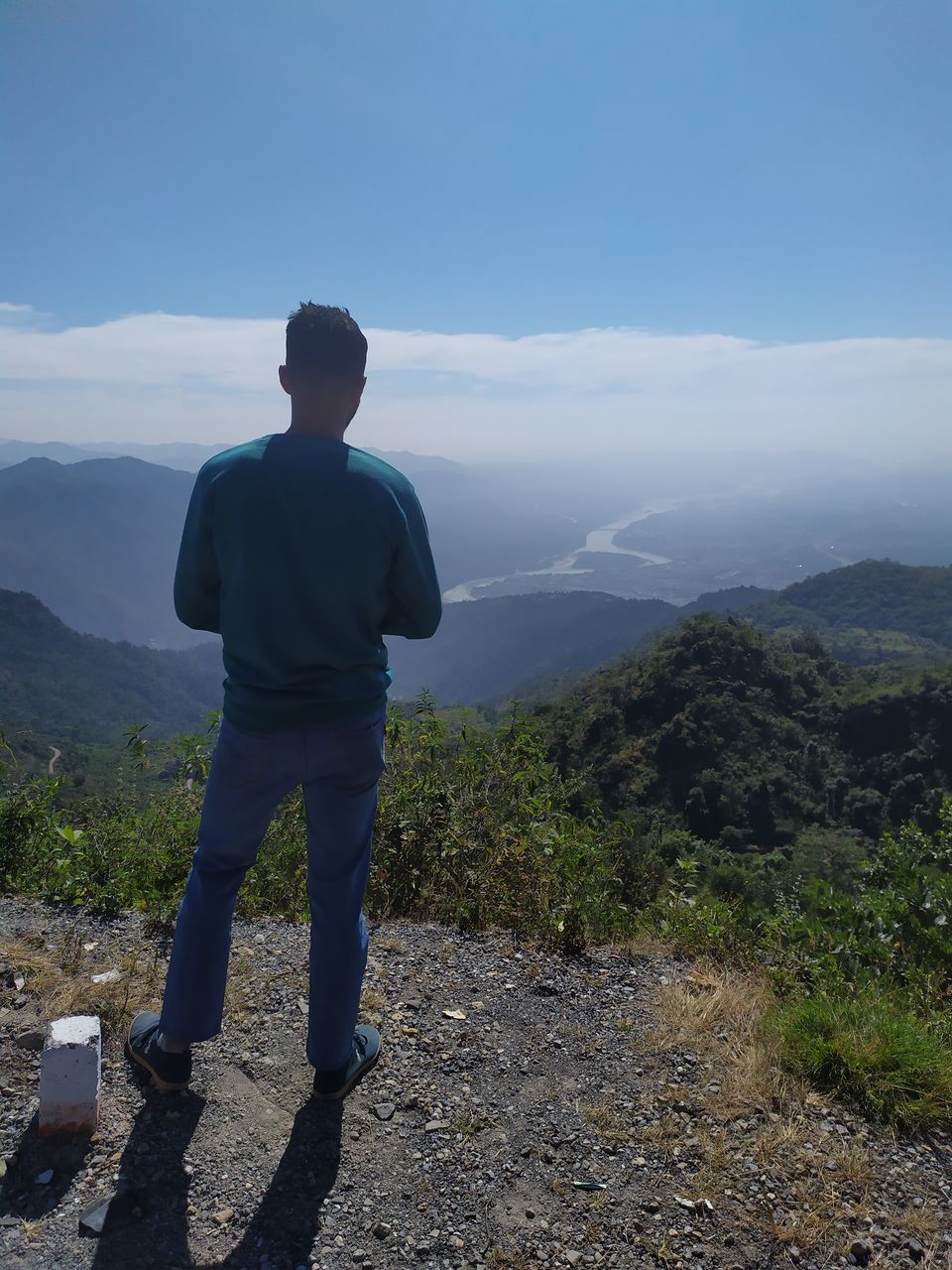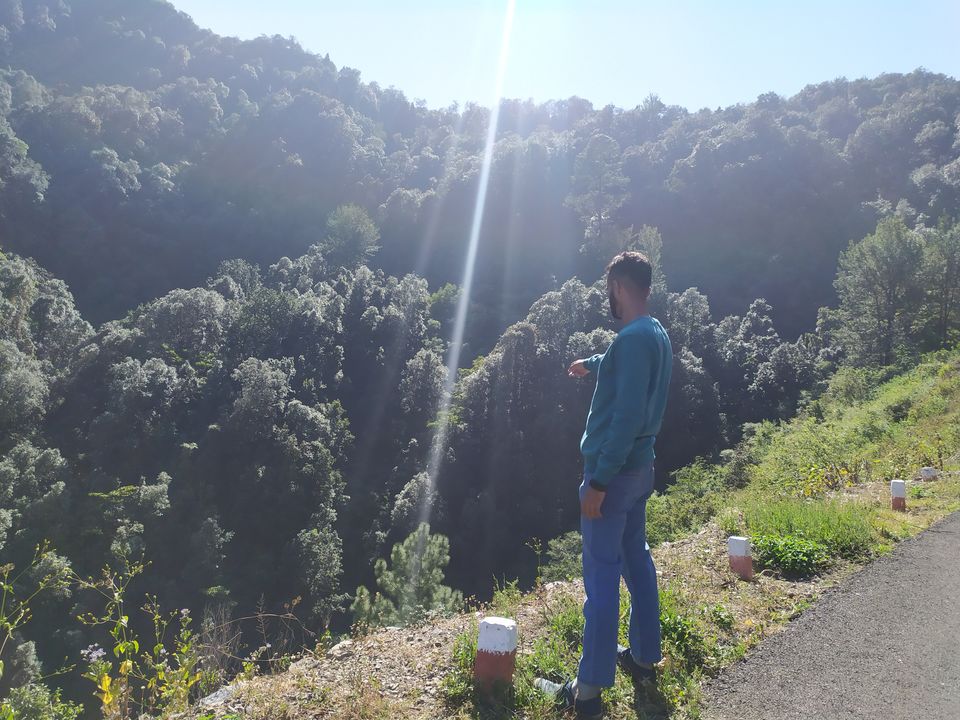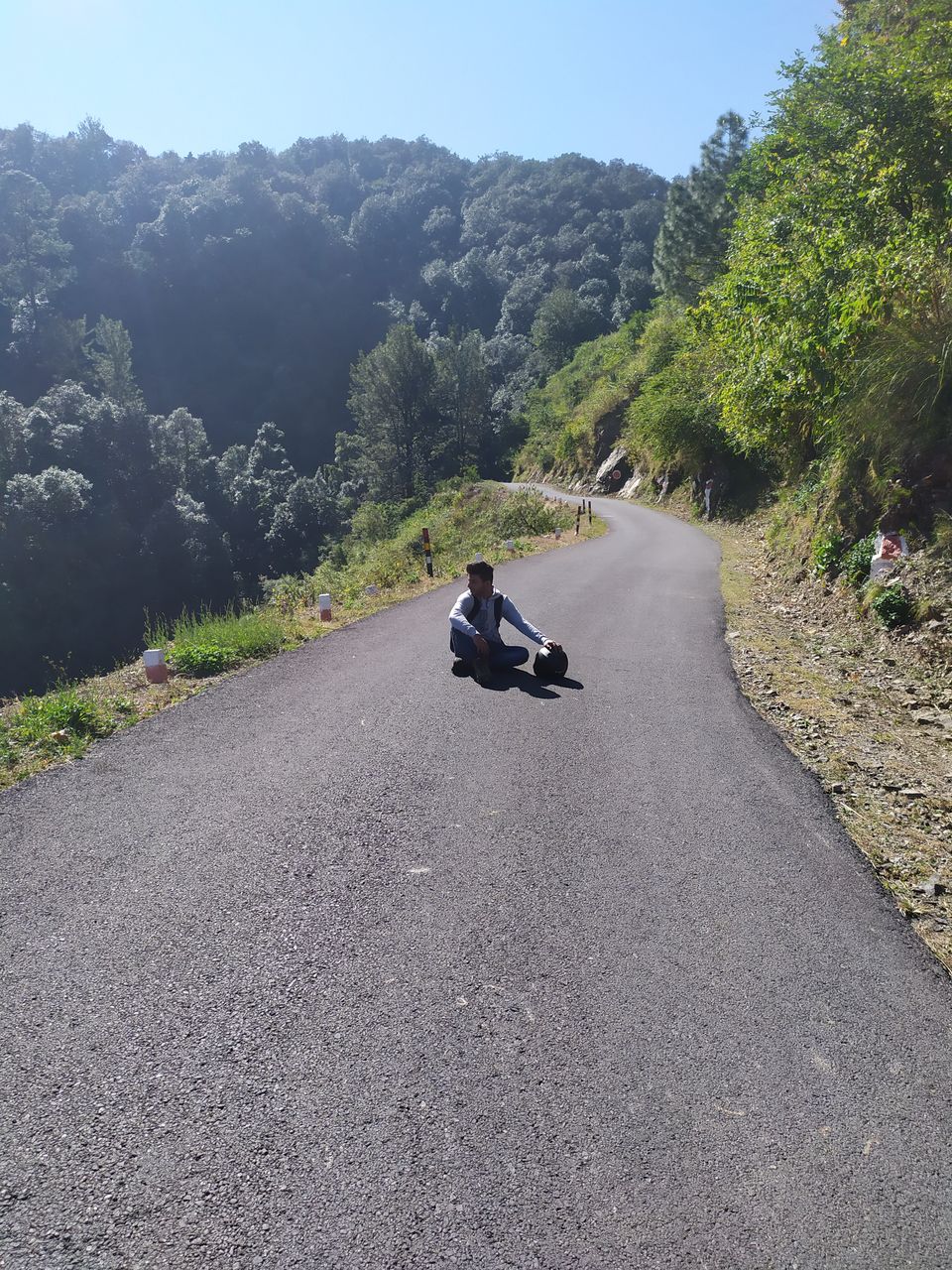 Thank You for stopping by. Follow me on IG: https://www.instagram.com/unpluggedsoul_/