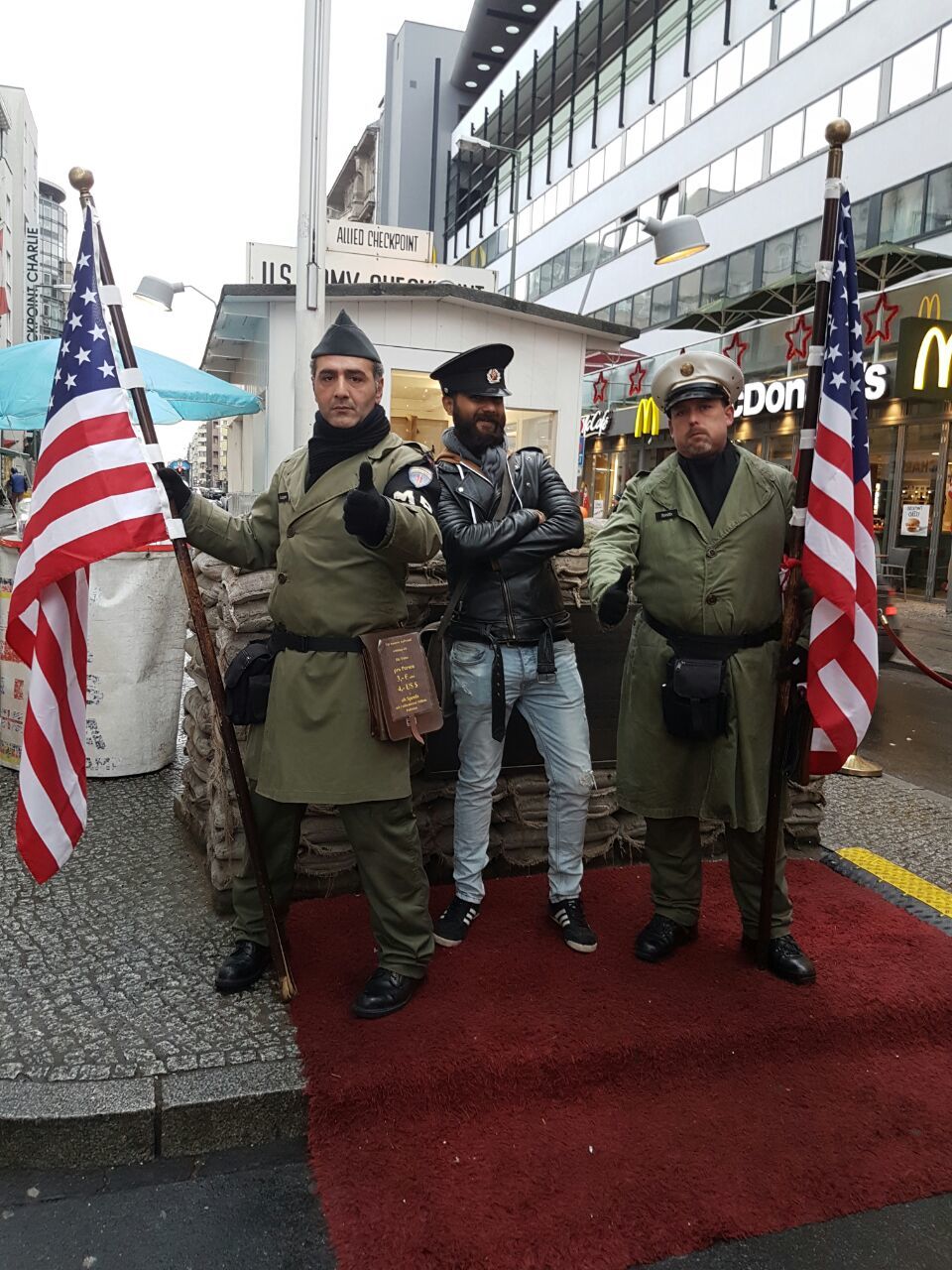 So I fell in Love with this beautiful girl on Instagram. Little did we know that it will turn into something serious and it did eventually.
She is from Berlin and I am from Delhi, long distance relations don't usually work out right ? well, to an extent its true but its just the complications that makes it so hard, Otherwise Its a completely different and unique experience, a beautiful one to be precise. The longing to just see someone and the waiting really makes it interesting.
I'l keep the story as short as possible though ! her family decided to marry her to a guy(of same religion). I belonged to some other religion and we almost gave up but then it struck to both of us, Why are we giving up something so beautiful for something so stupid. Its us who are going to live together through thick and thin of this life and not them. we made a decision to against the families. Next thing I did was applying for Schengen Visa. Well I didn't have a passport. So I had to get that as well (Tatkal) before applying for the Visa. It was going to be my first euro trip but I didn't realize that. How could I ? I mean I was going to get married (which both of us were totally not prepared for). I received an E-mail from VFS office in New Delhi that my Passport is ready to be collected, they did not give any information regarding visa. I reached the office and got the passport, I opened it right there. I did not get the Visa ! I looked twice but it wasn't there. I went to the officer to ask for the reason that why didn't I get it ? He looked at my Passport and showed to me "The Visa" Yes I got the Visa. This was the first moment that got me excited a bit. Within a couple of days I was flying to Berlin.
Berlin : As I landed, My wife to be was already there to pick me up. The air was Clean, I mean really clean ( I am from Delhi so you can understand the importance). First couple of days we spent planning how and where to get married and got to knew about this beautiful place in Denmark.I spent 15 days just in Berlin. I had the most amazing Guide (My wife). She showed me around the whole city,museums, art galleries, The Berlin Wall, Jewish holocaust museum etc. I also scored some good weed while I was there. The city is Amazing ! I fell in Love with it just in a day, The clubs are even better. Berliners Sure know how to party. The energy levels are always high. Techno is the Music, Berliners like to dance to.
Here Are some Pictures from Berlin before I continue my Story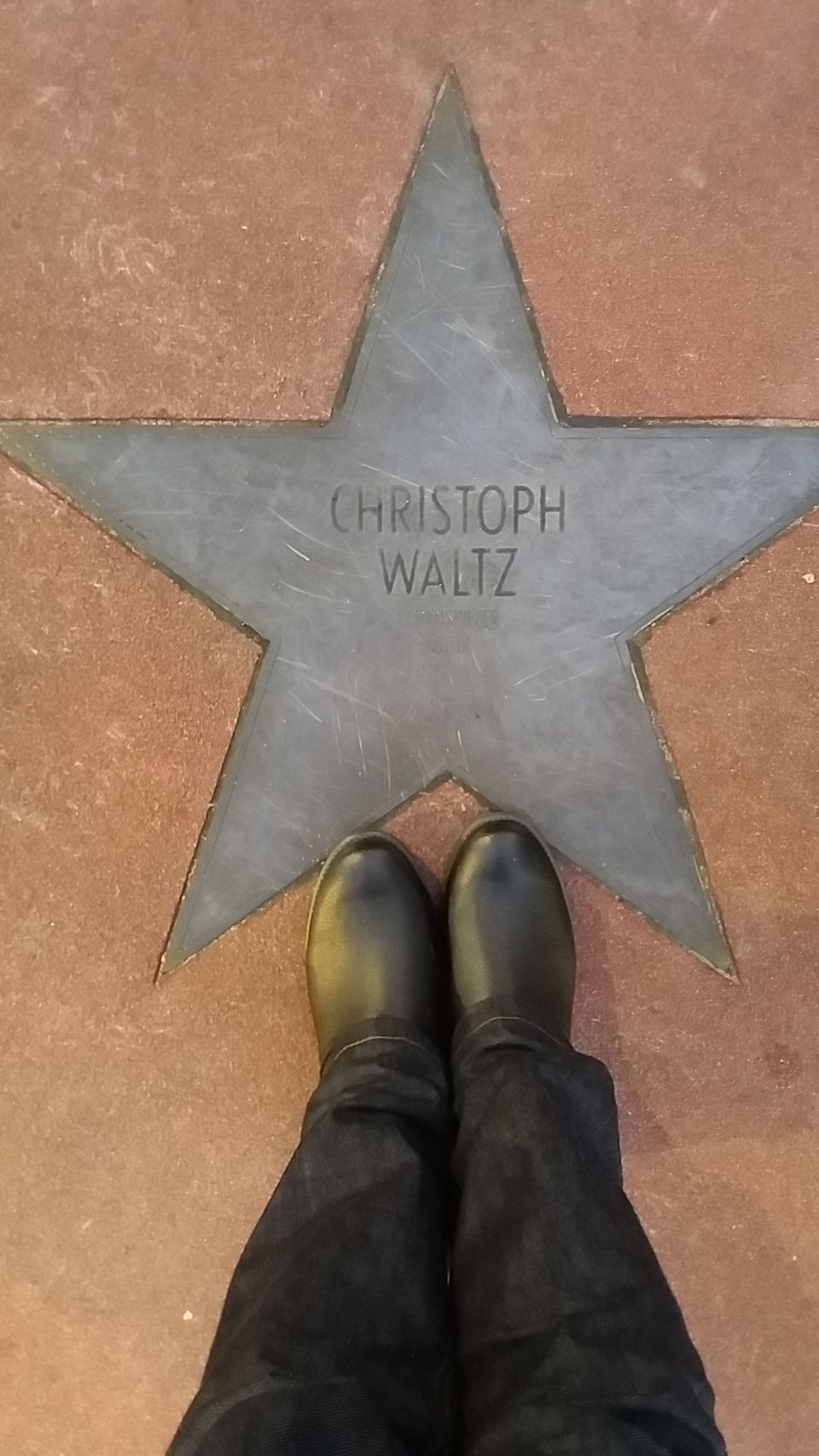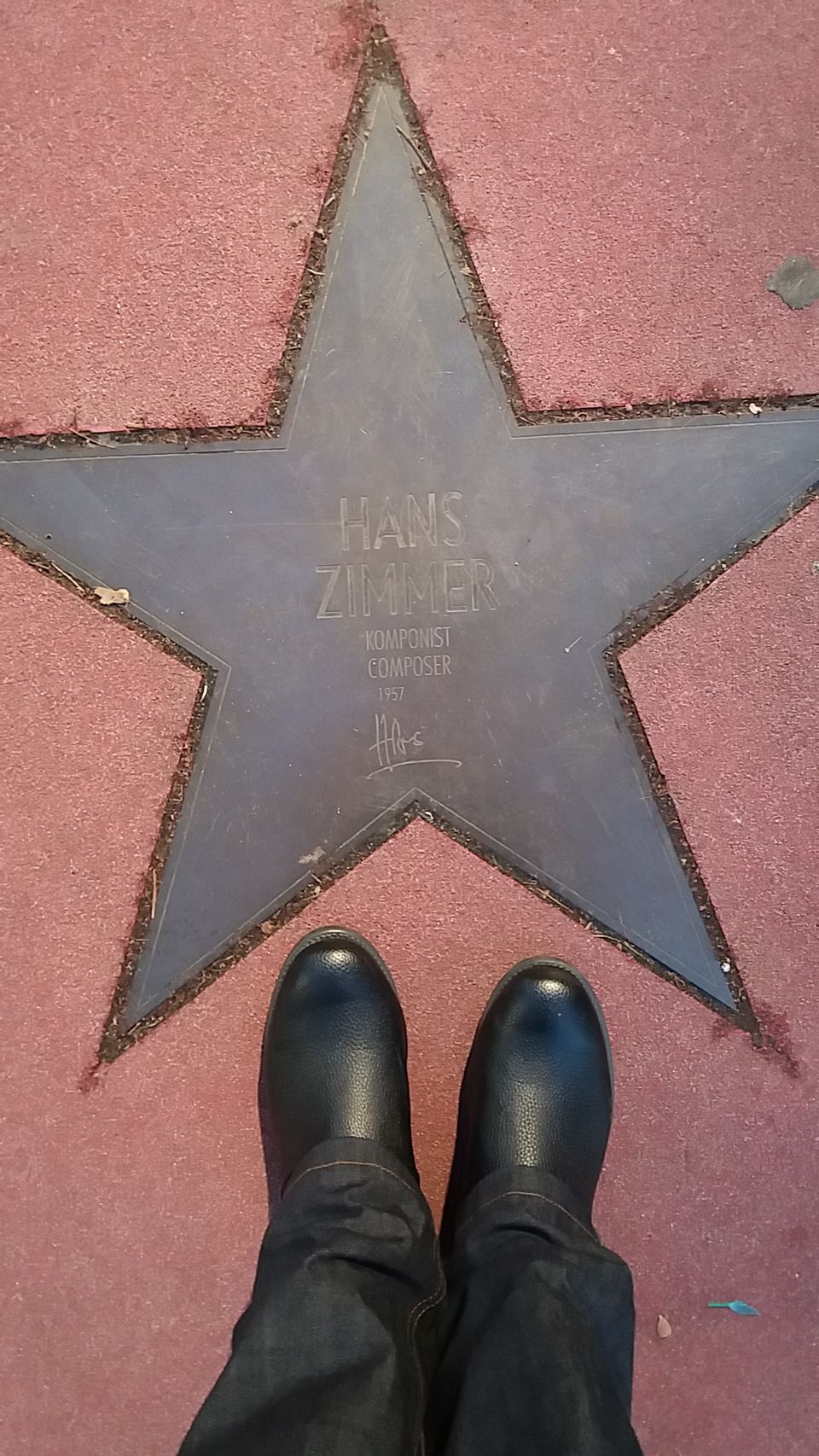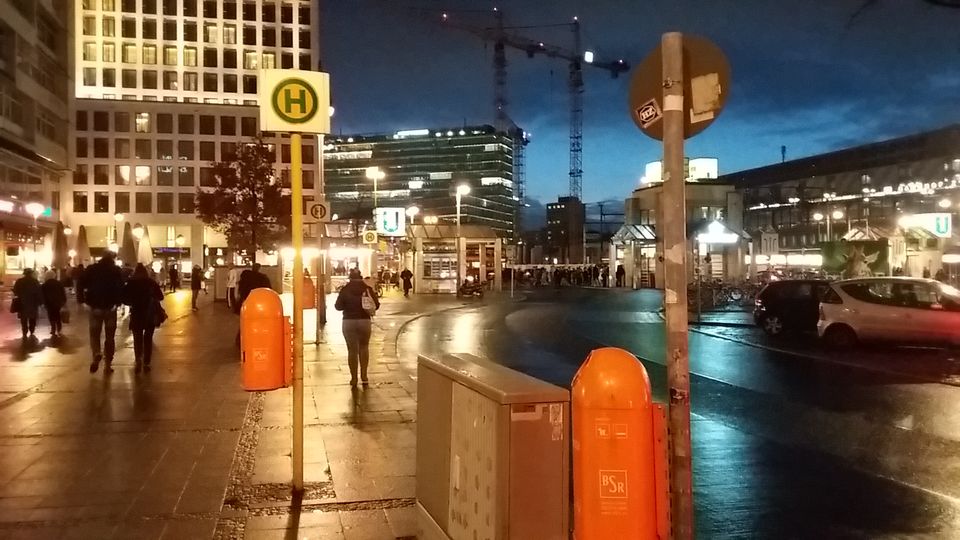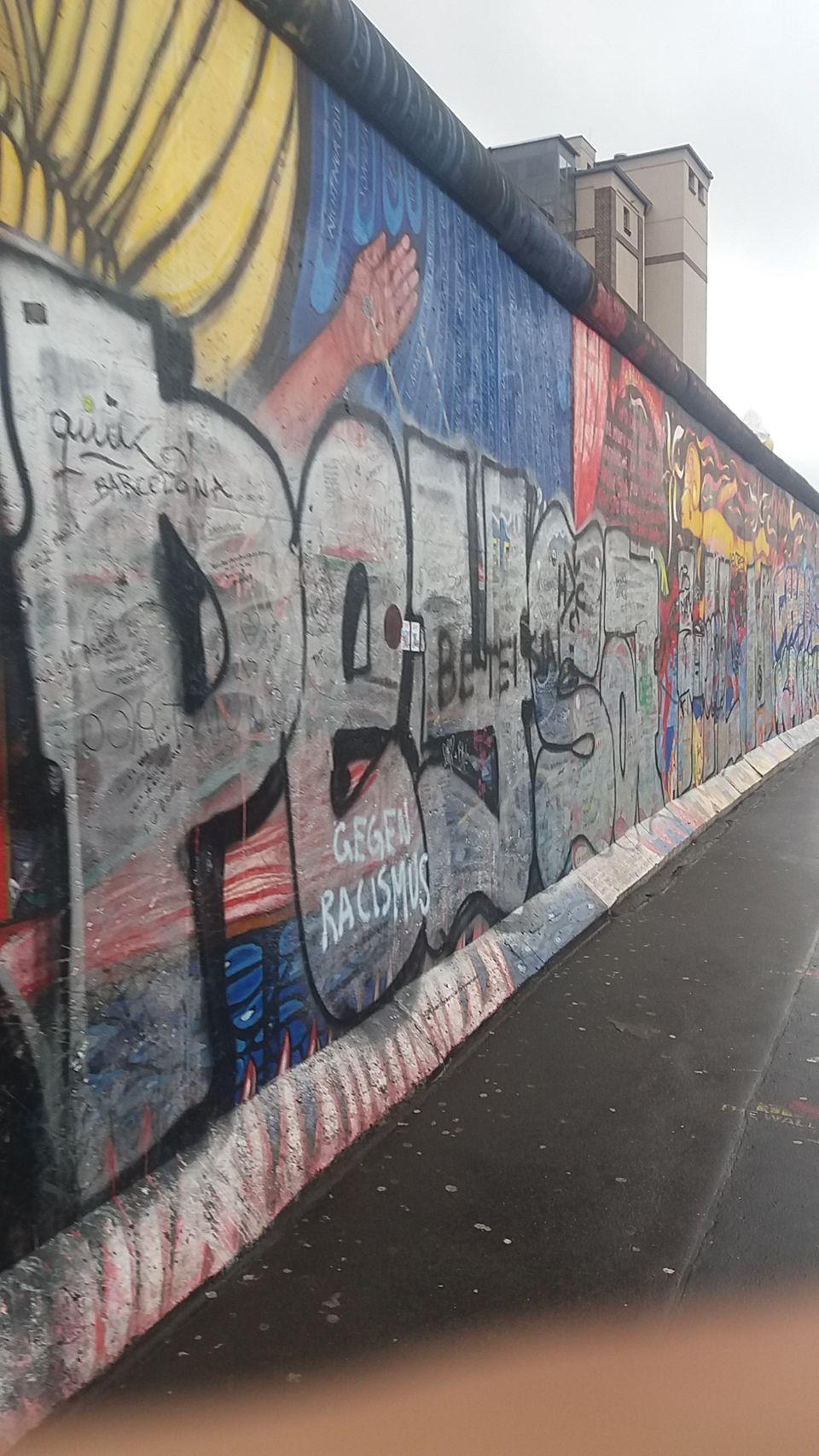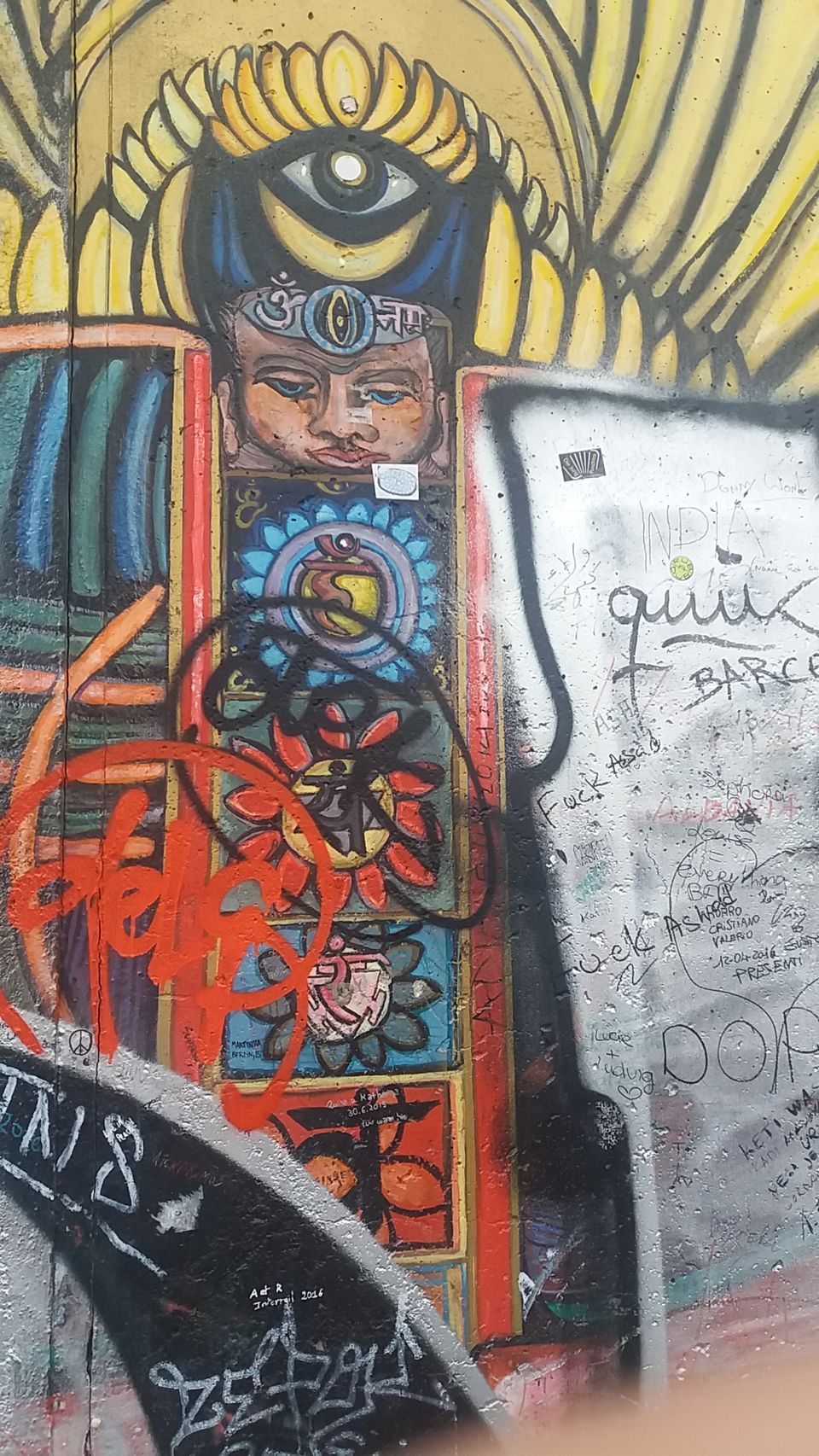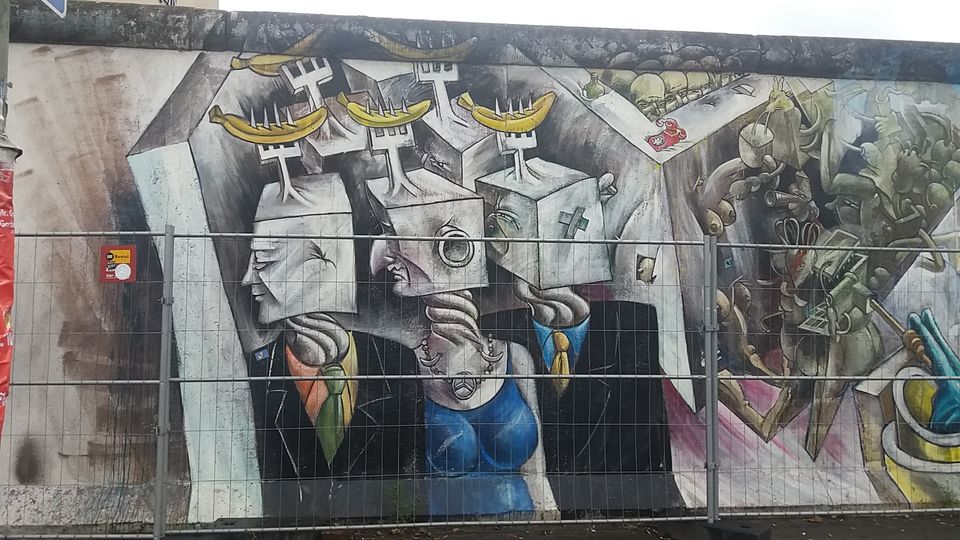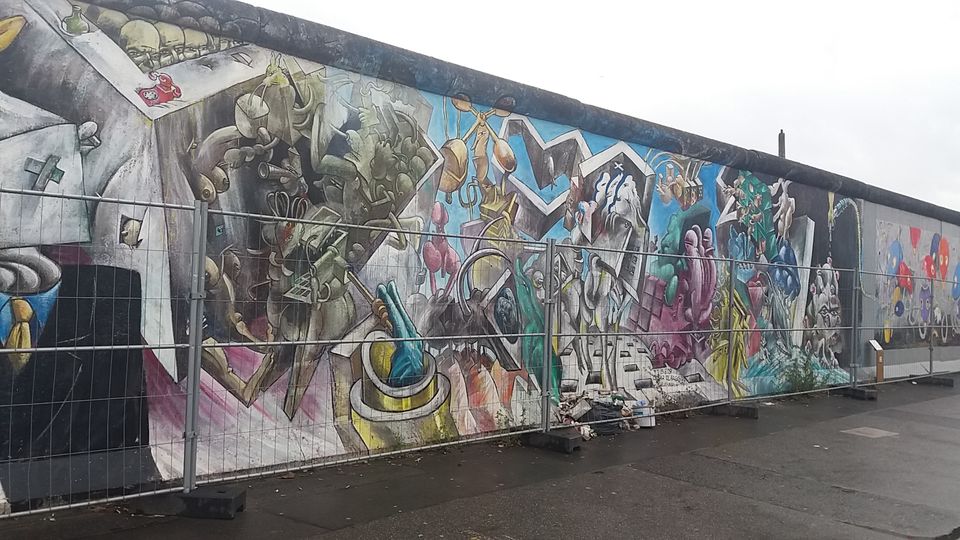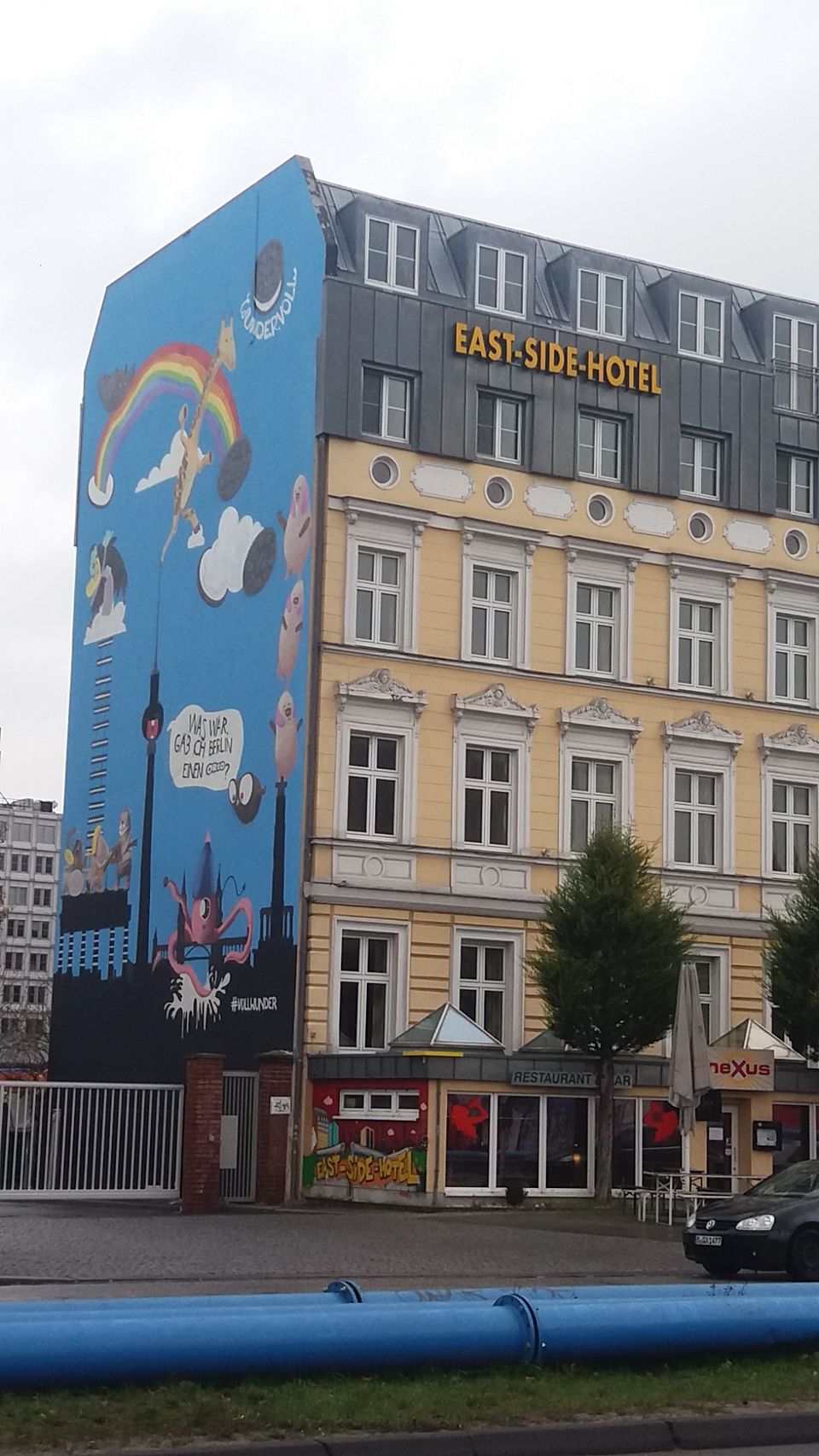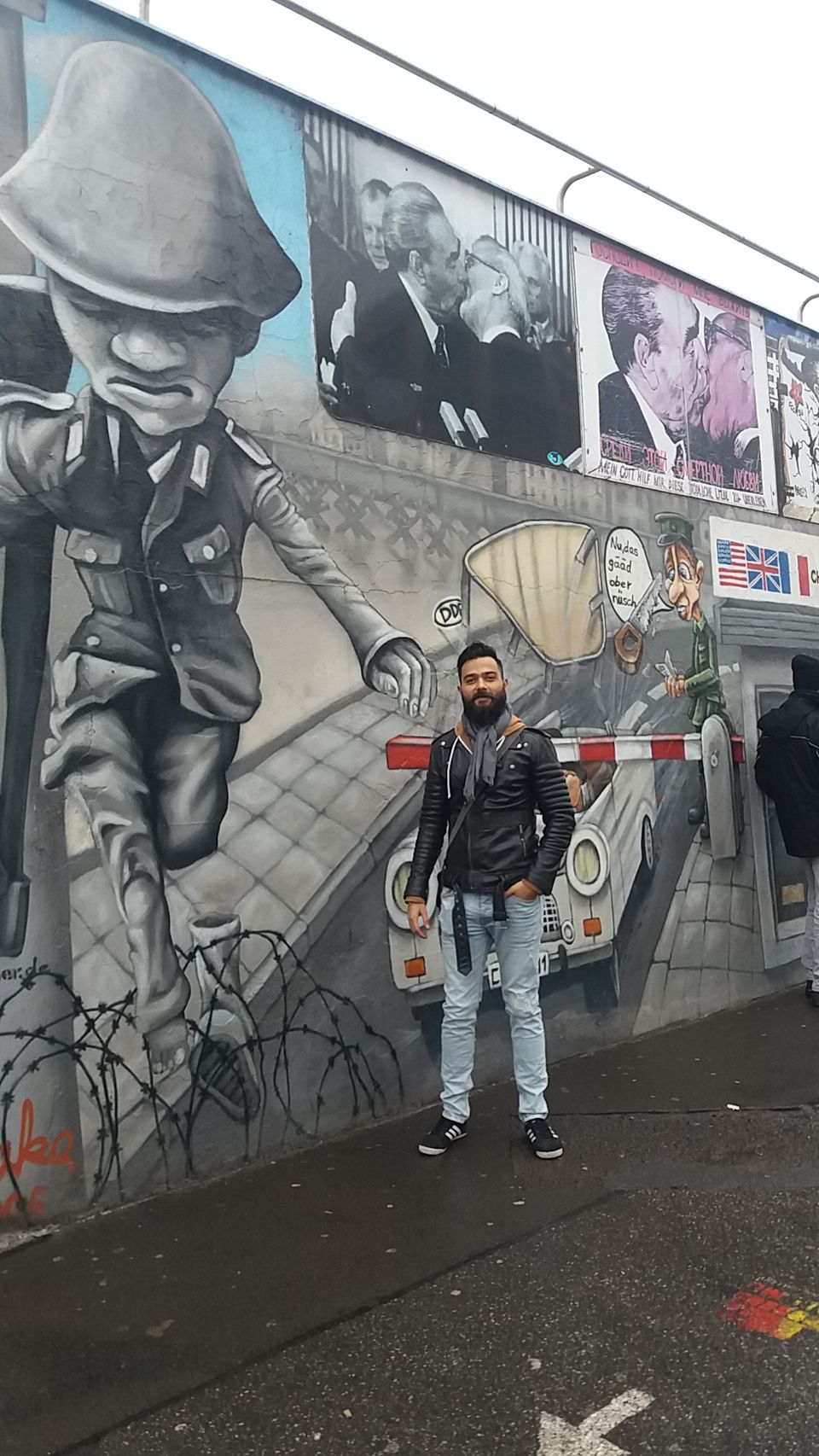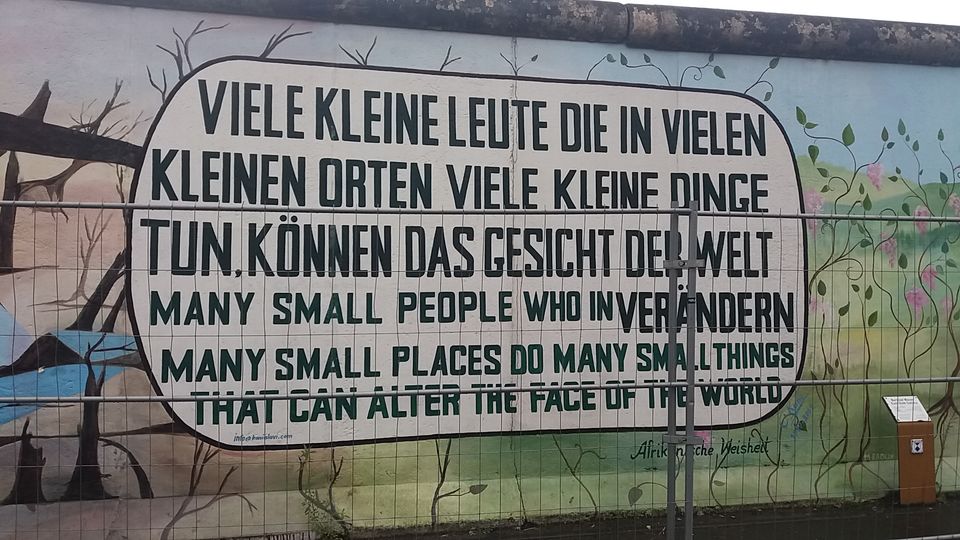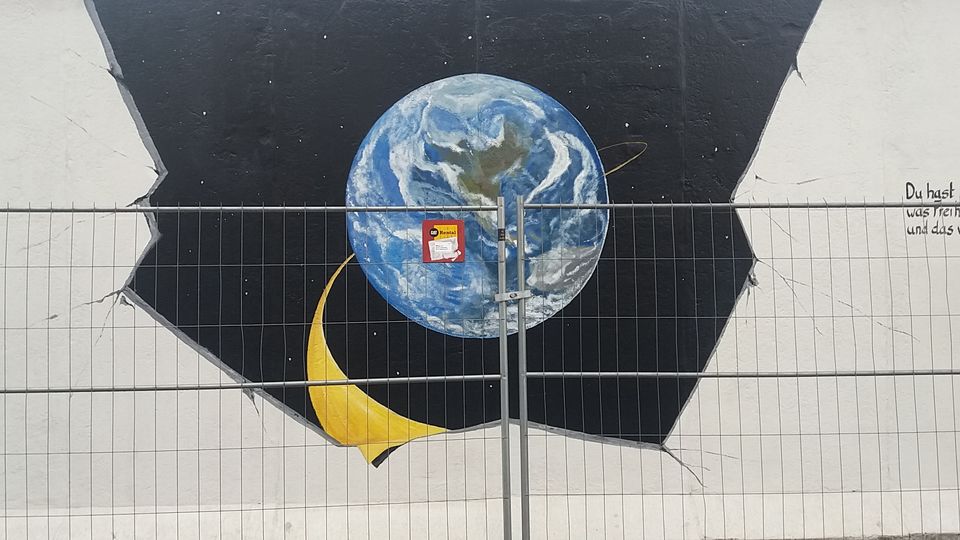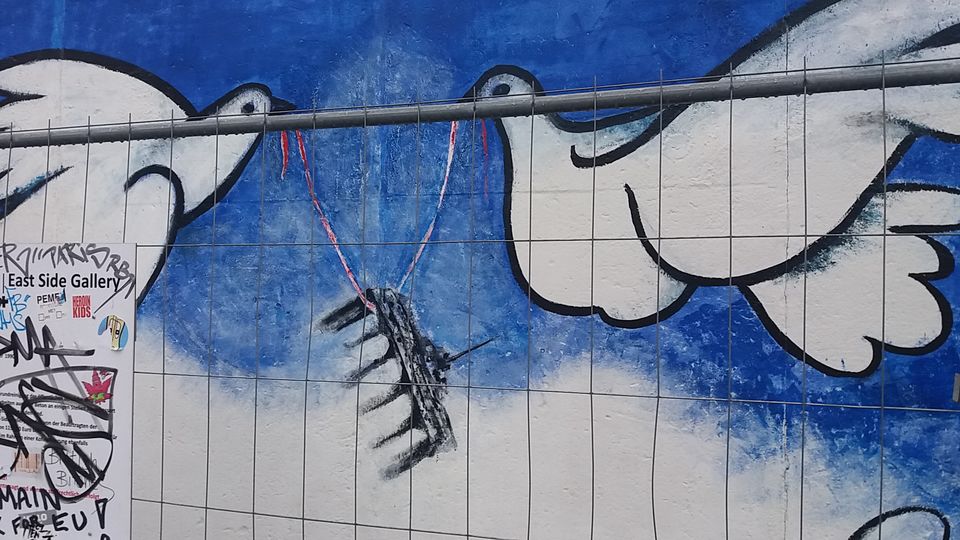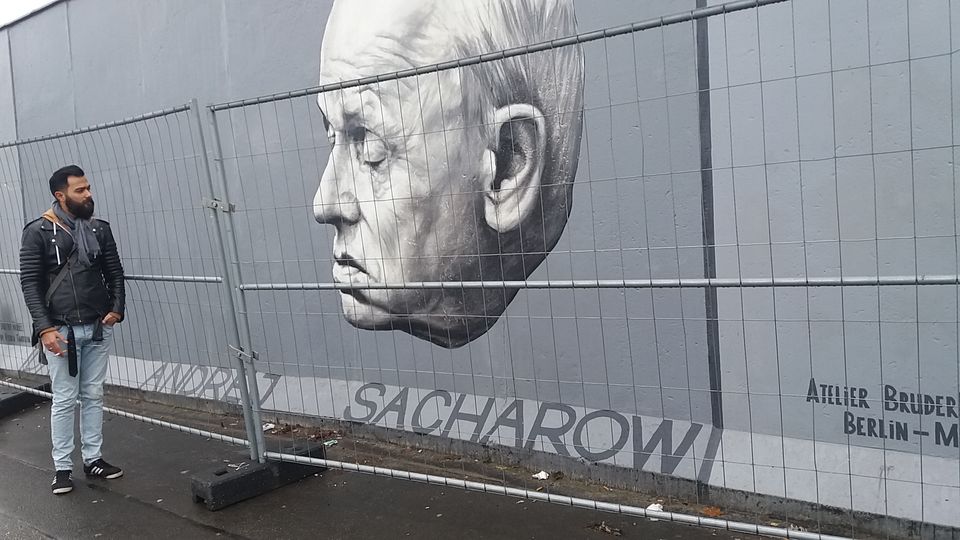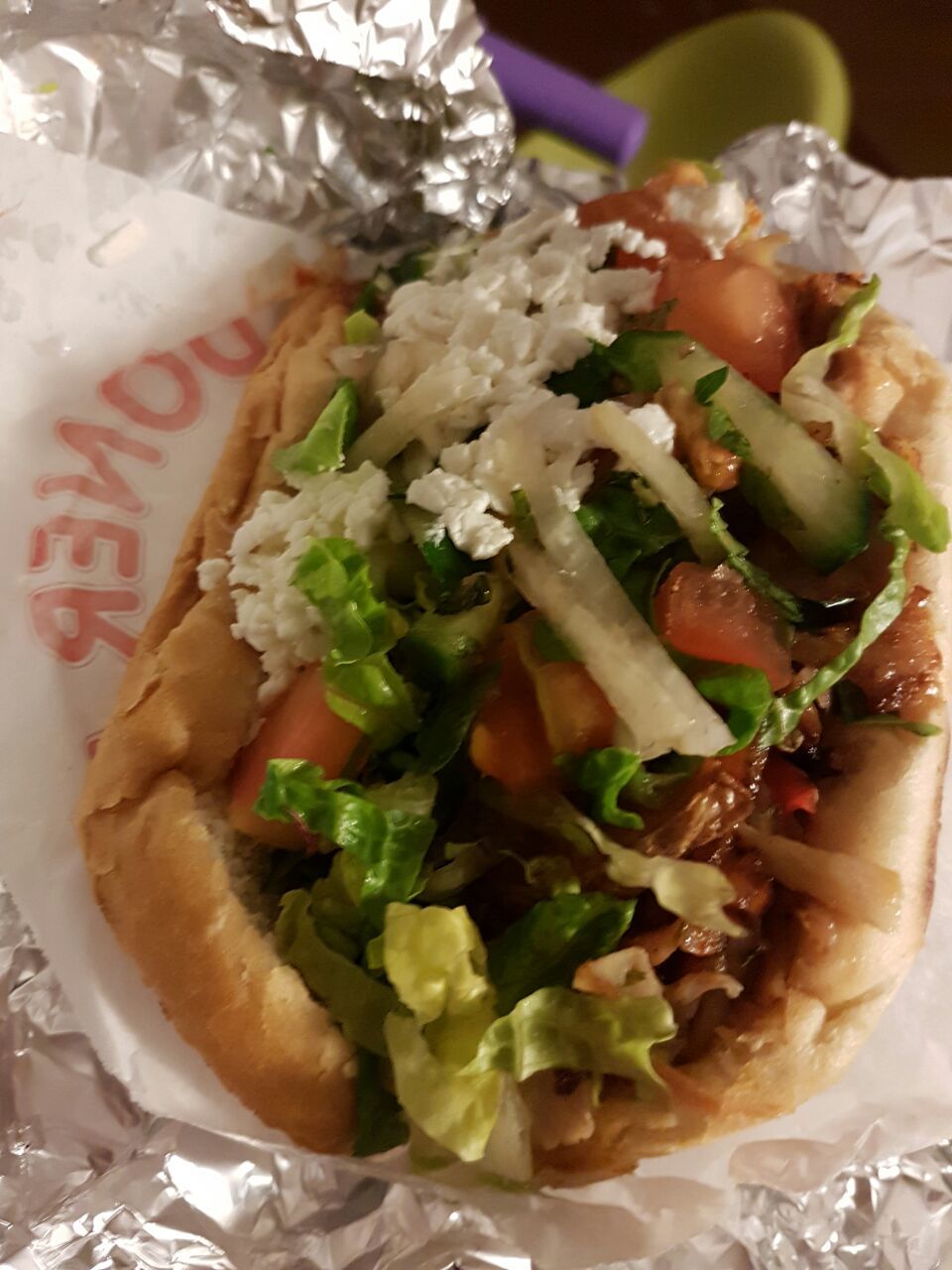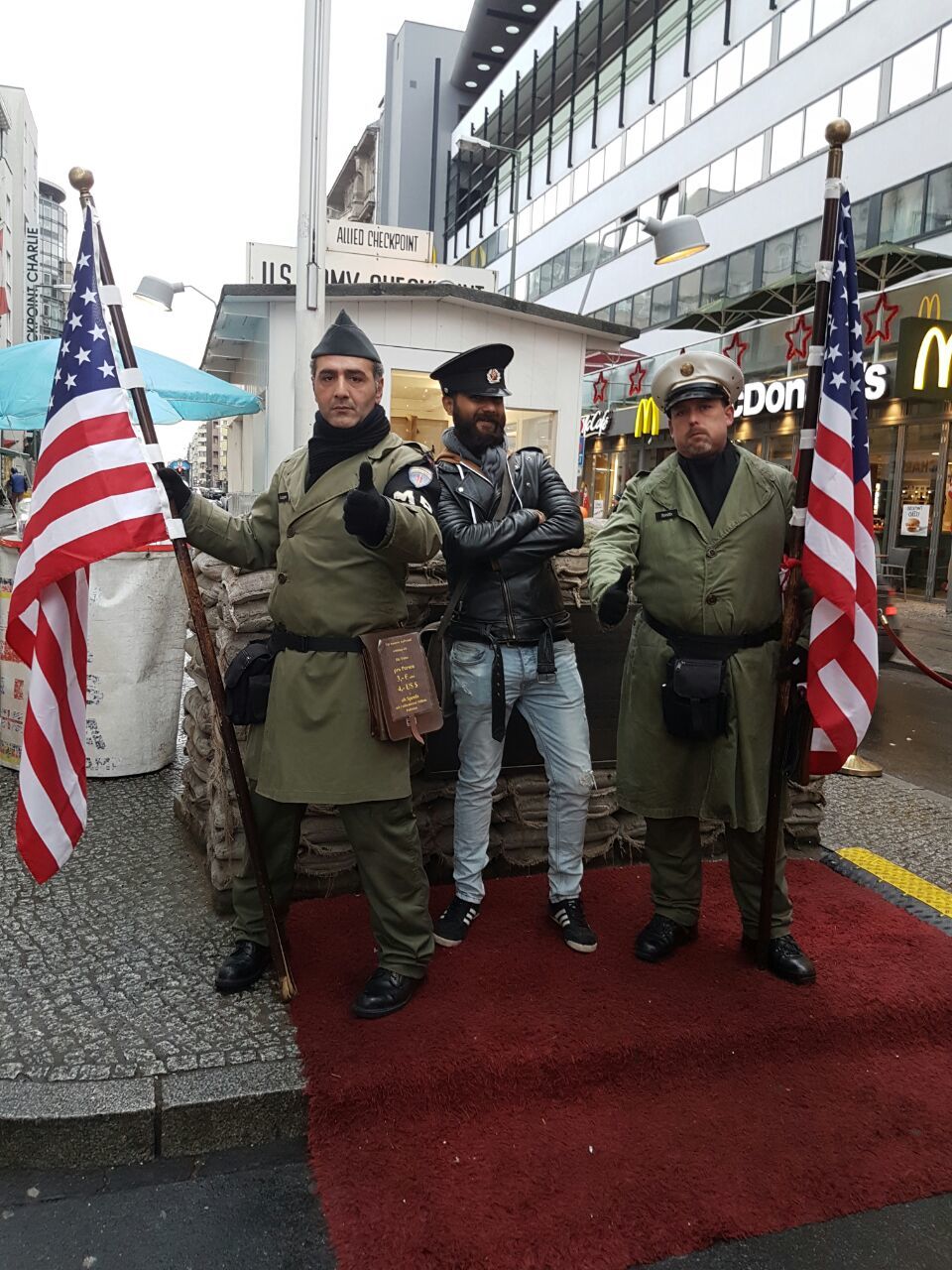 Days Passed very quickly and we still couldn't figure out how to get married (German bureaucracy to be blamed). Eventually we found someone over the internet and got a Date. So, In Denmark, people of different Nationality can get married just in a Day with limited Documentation requirement. You get the Marriage certificate on the Same Day !
So this agency has asked us to transfer the fees (1200 Euros) and we didn't even have any Idea where there office is (if it exists) but we had no other option (Visa expiring in a week). We transferred the Money and received an email containing all the information about the place where we were supposed to get married. The Place where it was going to happen is a Danish town in south-west Jutland, with a population of 8,168 (1 January 2014). ... in the Region of Southern Denmark. Ribe is the oldest extant town in Denmark, established in the early eighth century in the Germanic Iron Age. Exciting Right ?
Ribe, Denmark
As soon as the Date was finalized by the agency, we had only one afternoon to pack>book tickets>catch the train. We didn't even have any clothes to get married in so we rushed to our place and packed whatever we could and bought something from the mall above the Train station. We boarded the train and after an overnight journey we reached Ribe. First reaction ? It was 6:00 AM and -3 degrees. Ribe is Windy place which makes it even more colder. The hotel that we have booked on the way was closed. And we thought we're gonna die of cold here. With a lot of desperation and Without any hope, I went into another hotel to see if someone was there who could help us and luckily a guy was there at the reception, I asked him if we could sit there for a couple of hours(until our hotel is available to check-in). The guy suggested we go to a bakery nearby that is open. Next challenge was to walk ( 400 mtr) to it as fast as we could. It felt so good to finally get into a warm place. we Immediately ordered a pot of tea and mug of piping hot coffee with some Baked goods. We spent 4 hours there waiting and finally checked into our hotel which by the was a heritage Property ( and we had no idea about that either )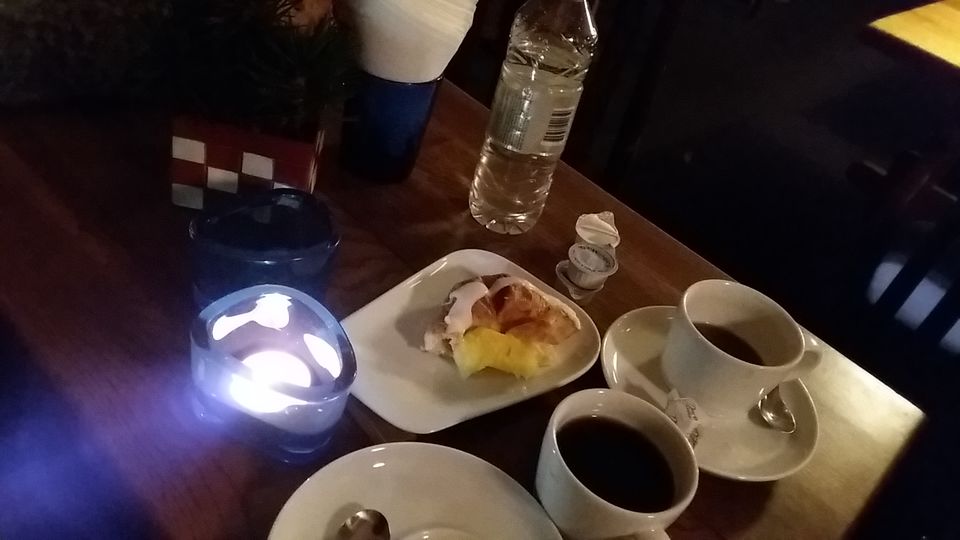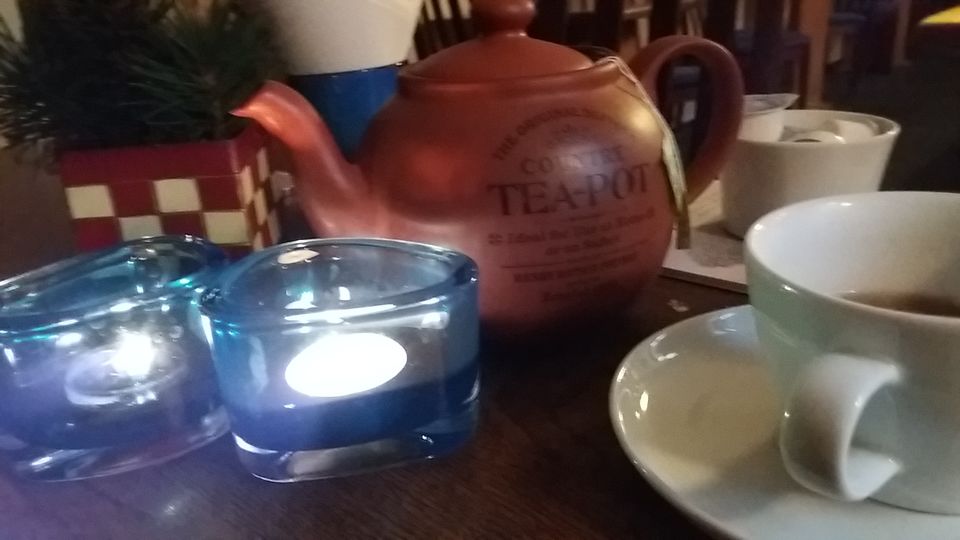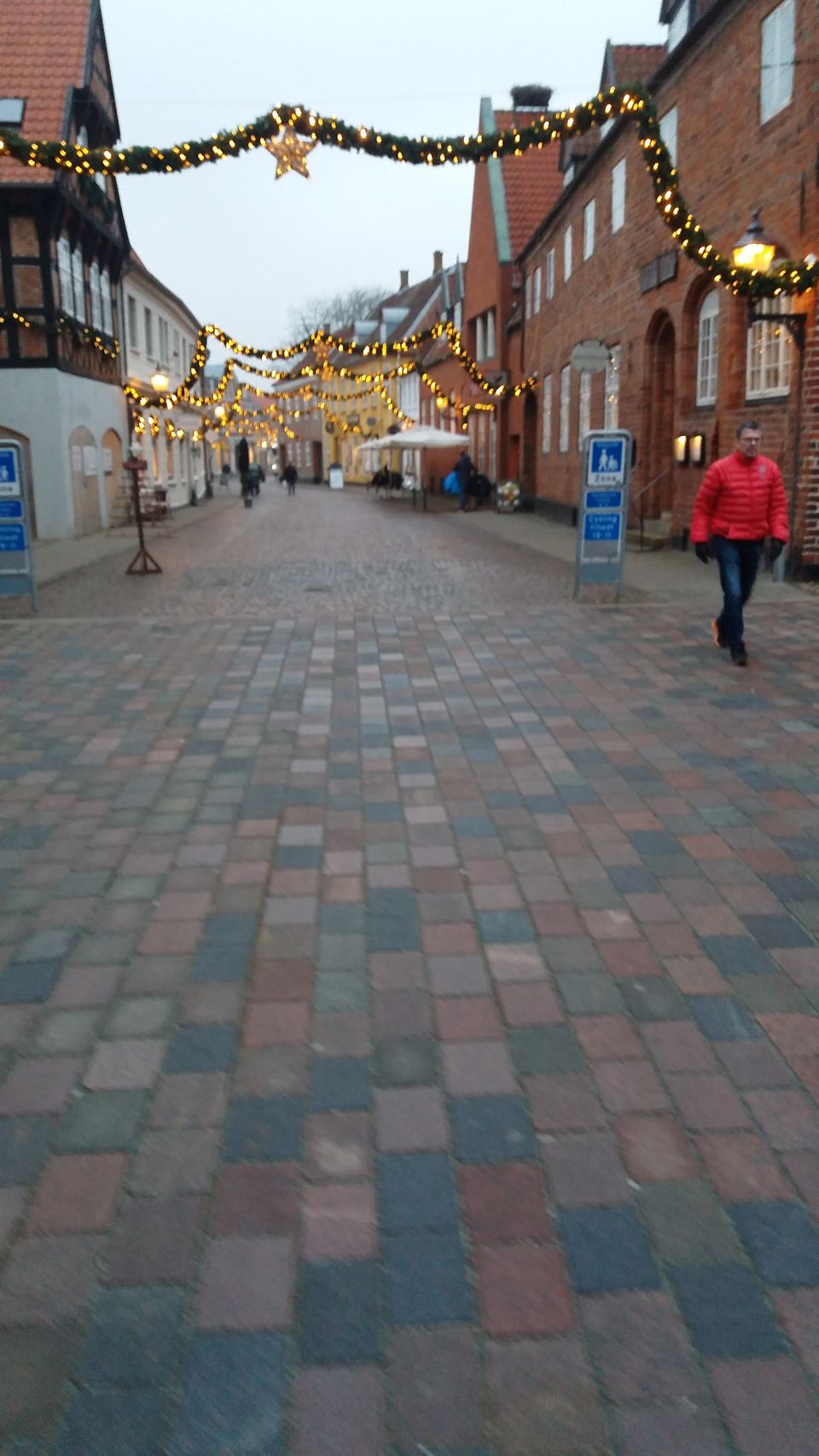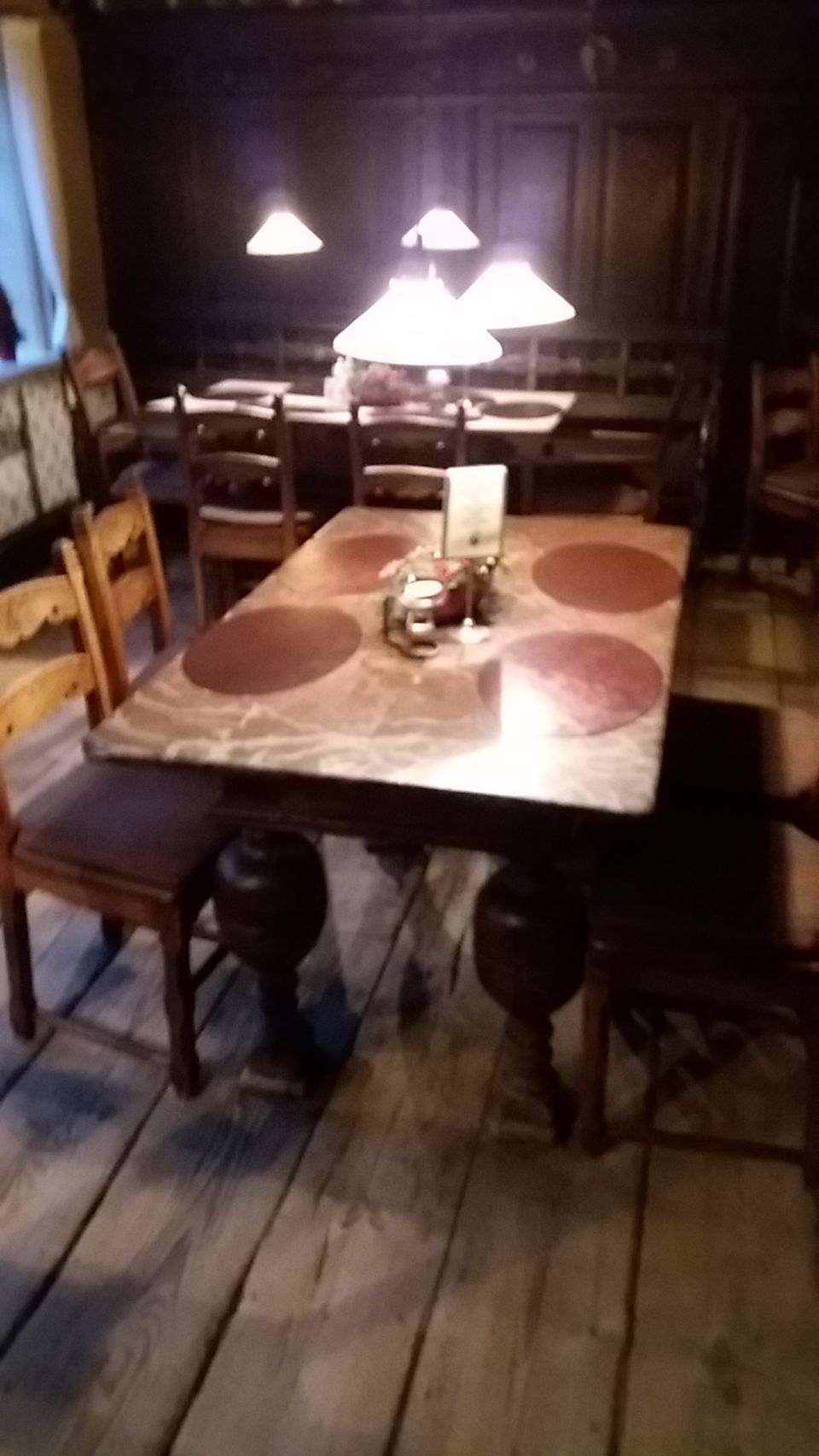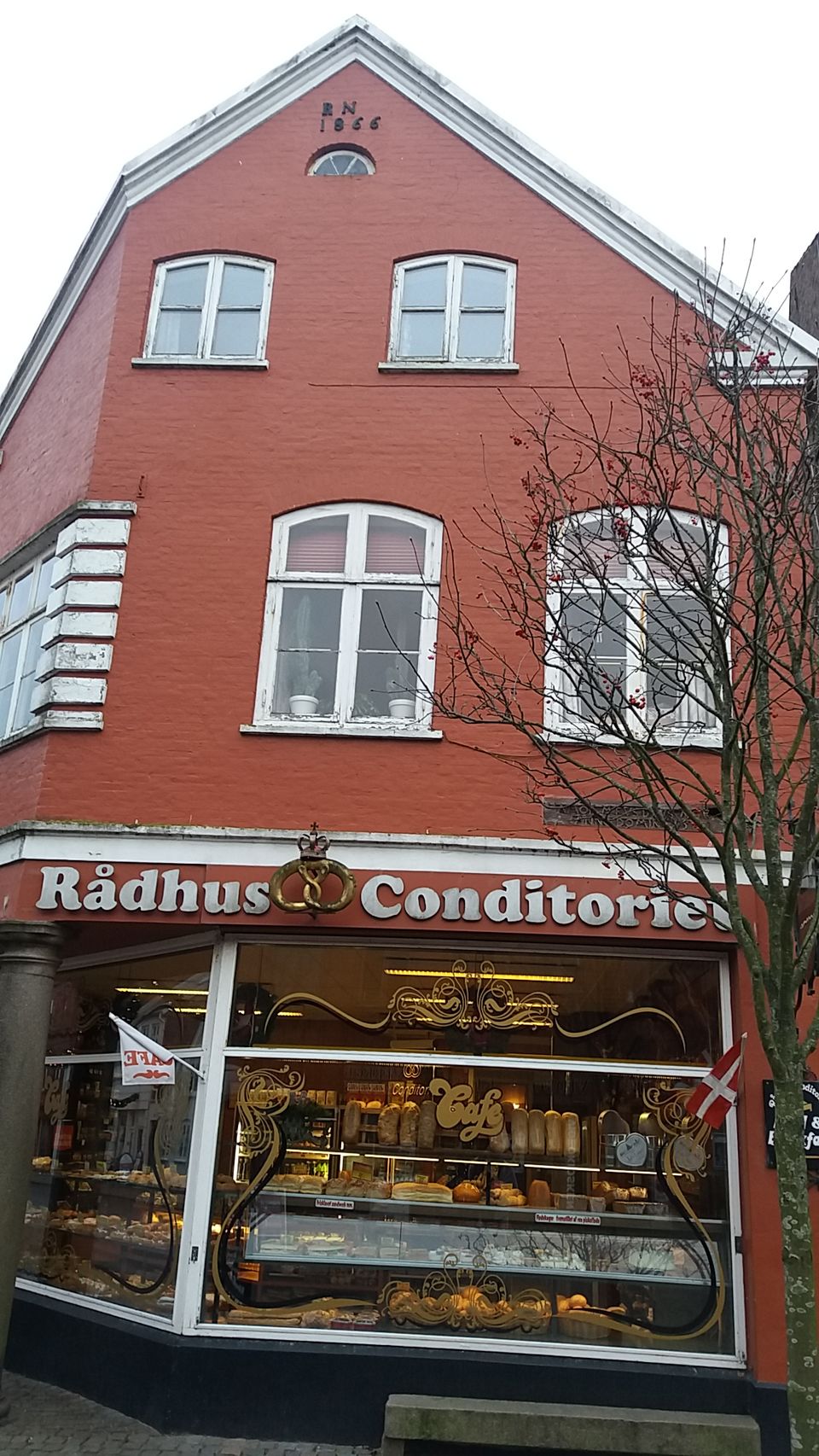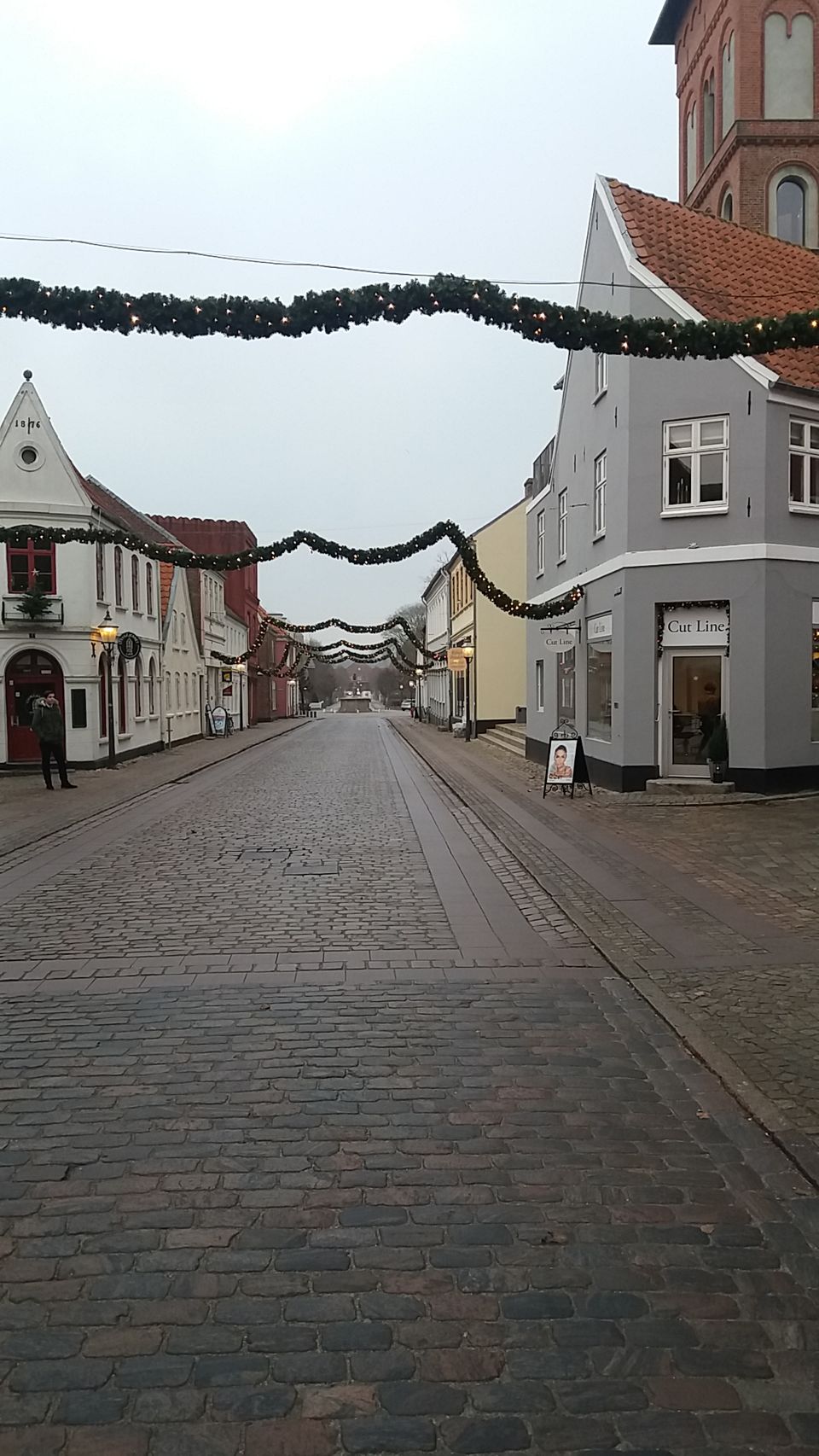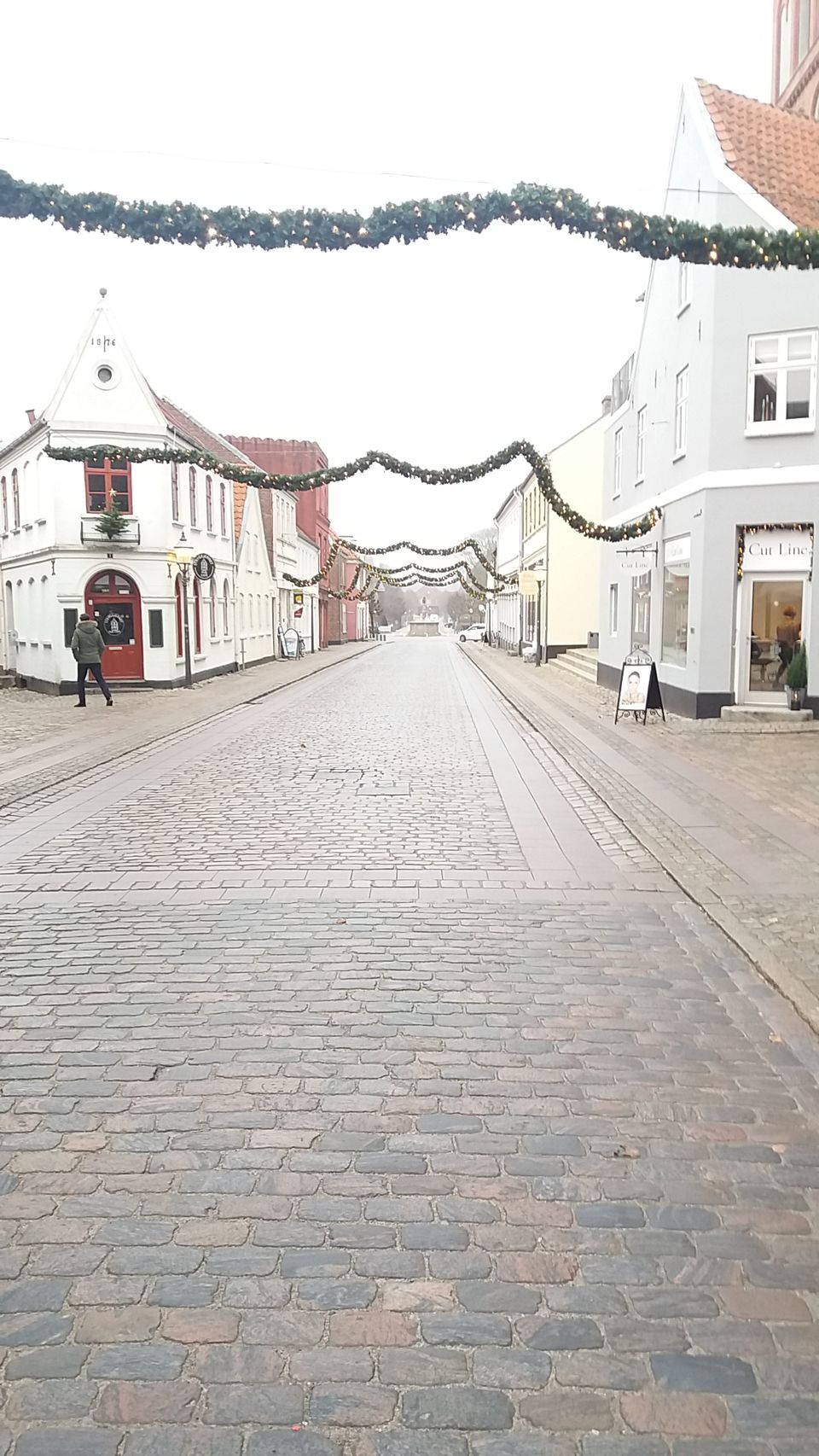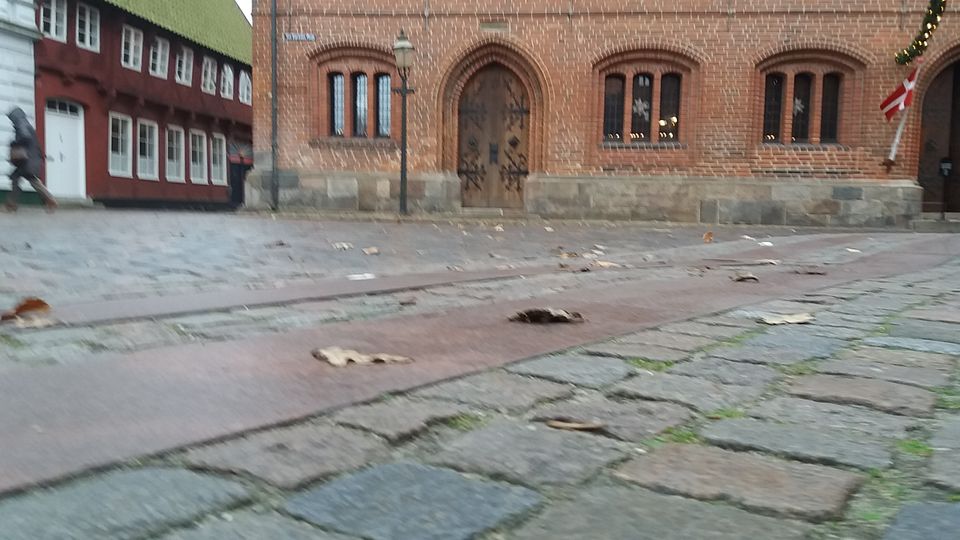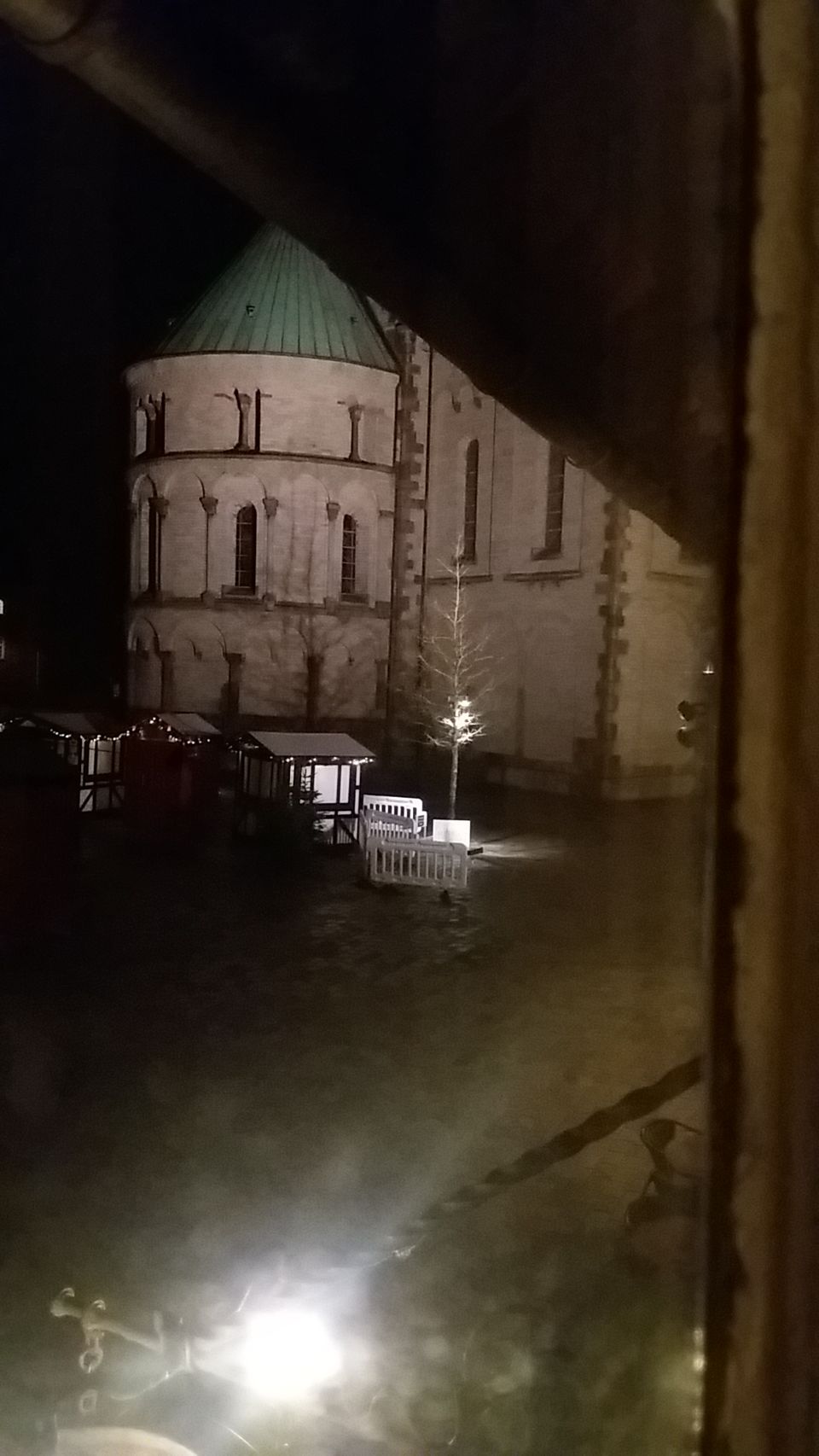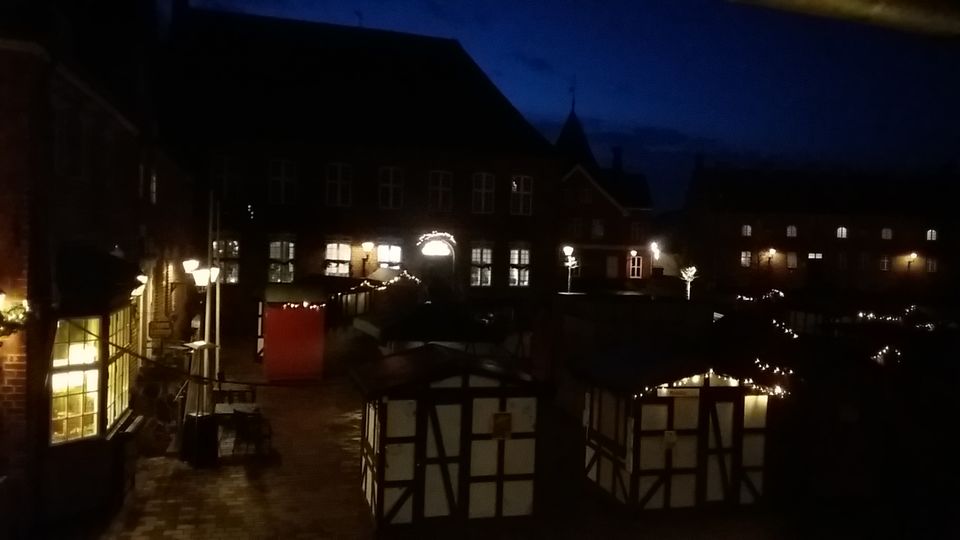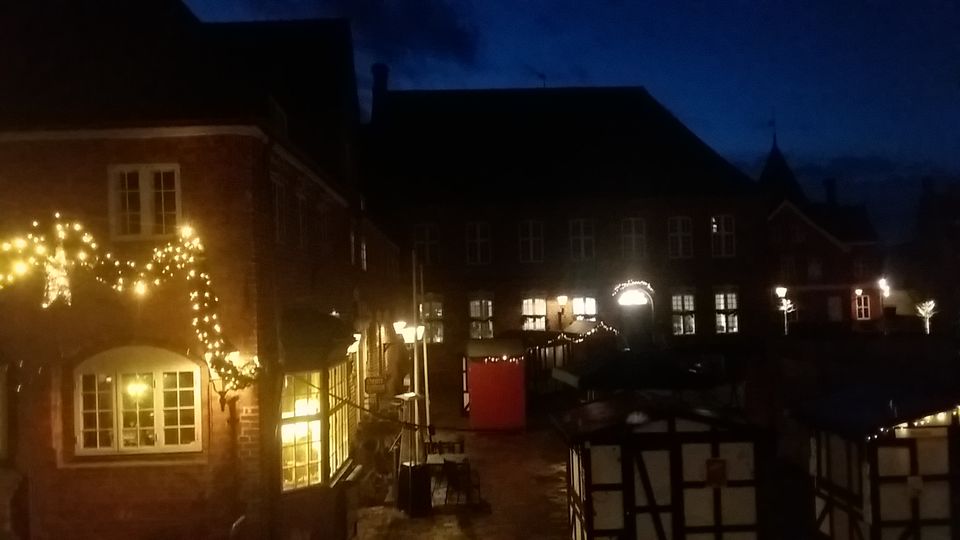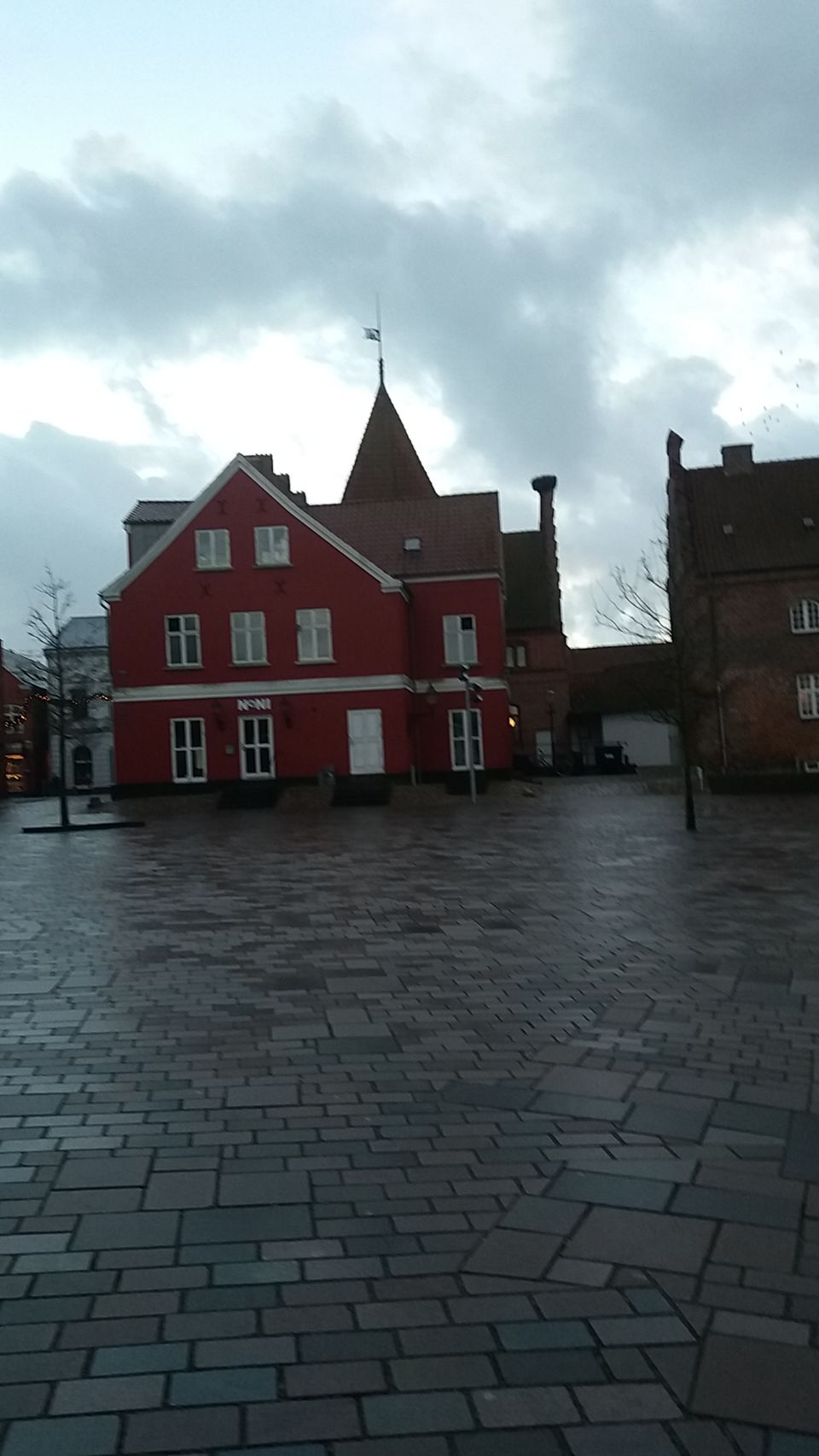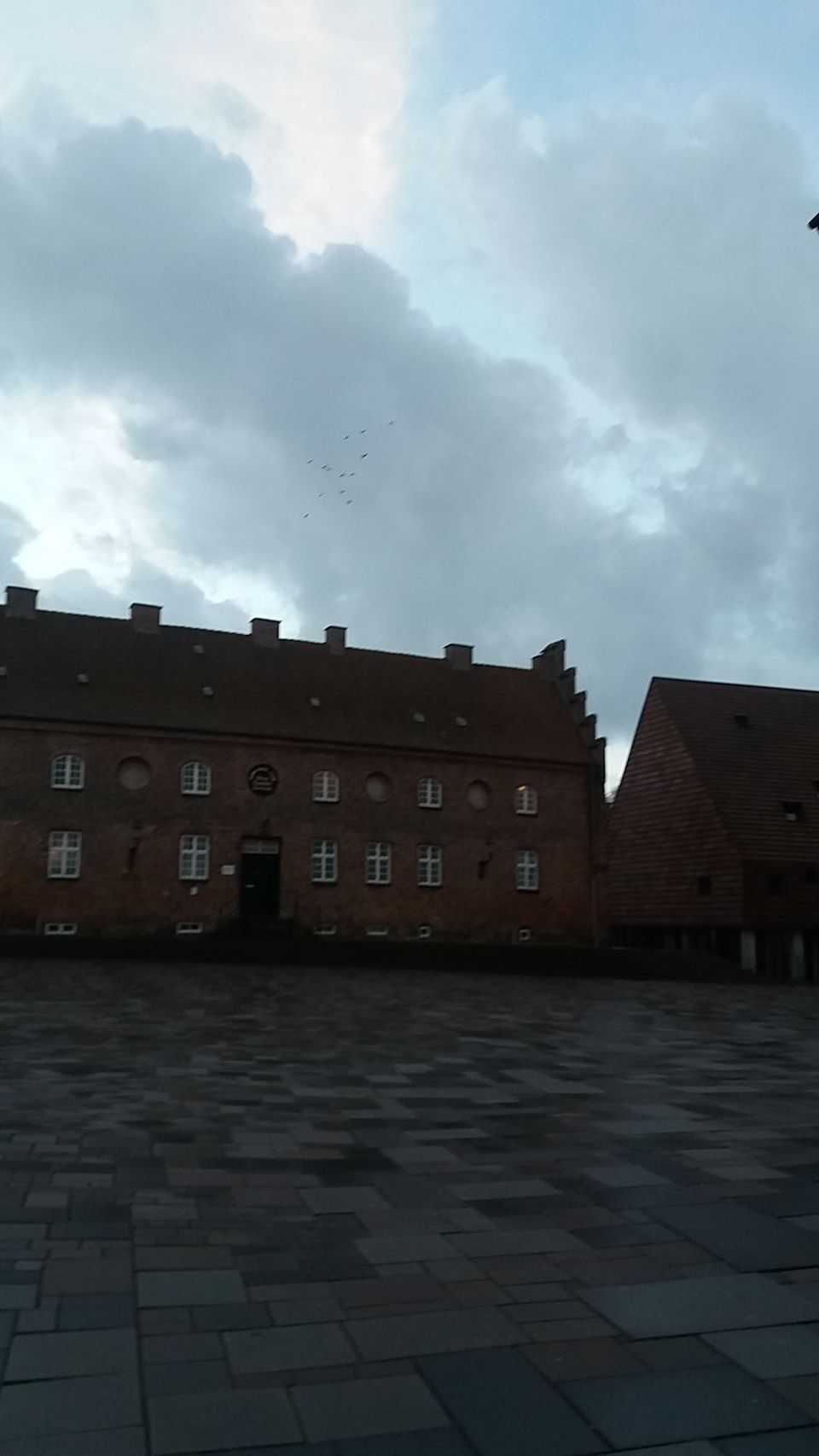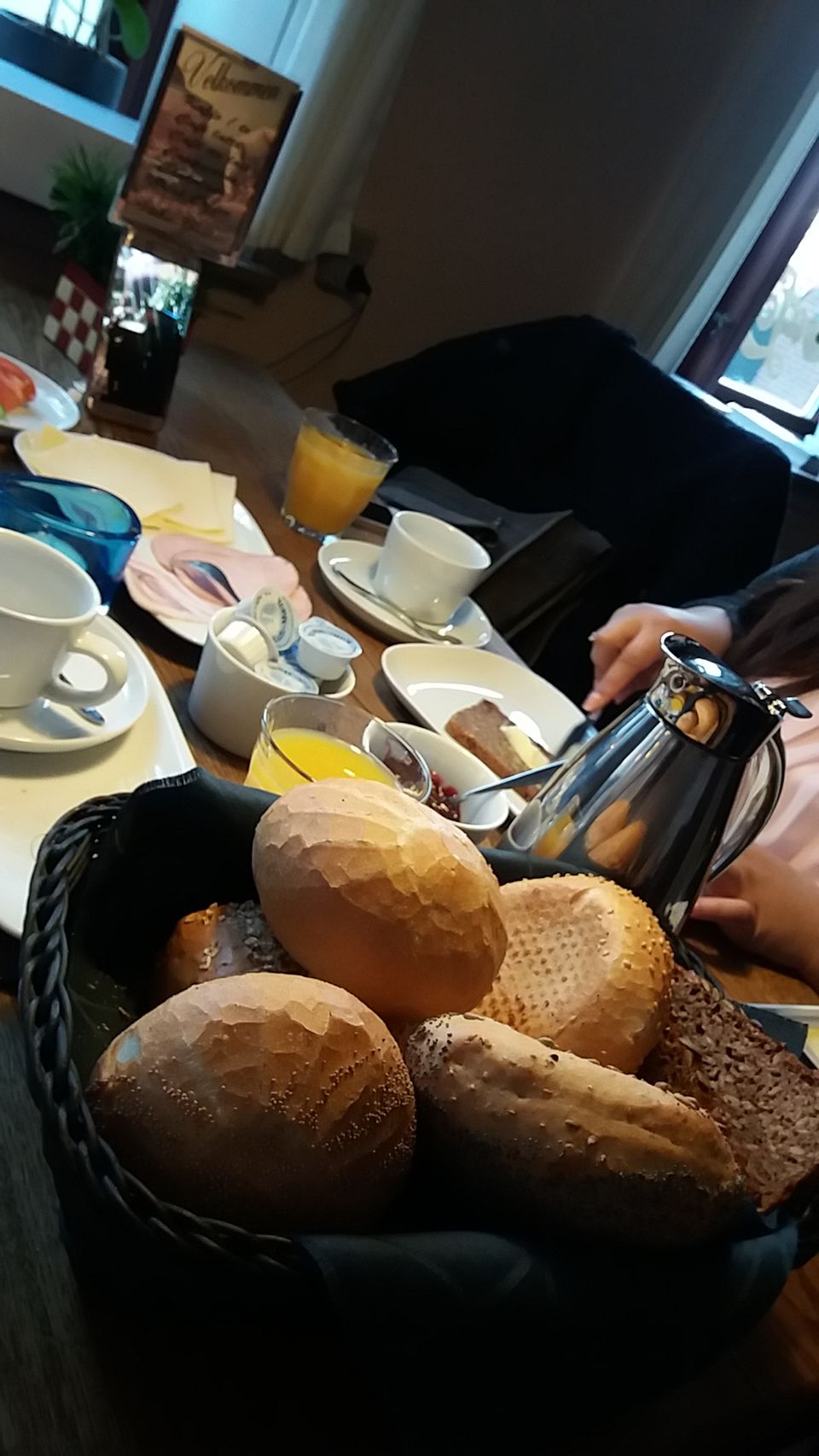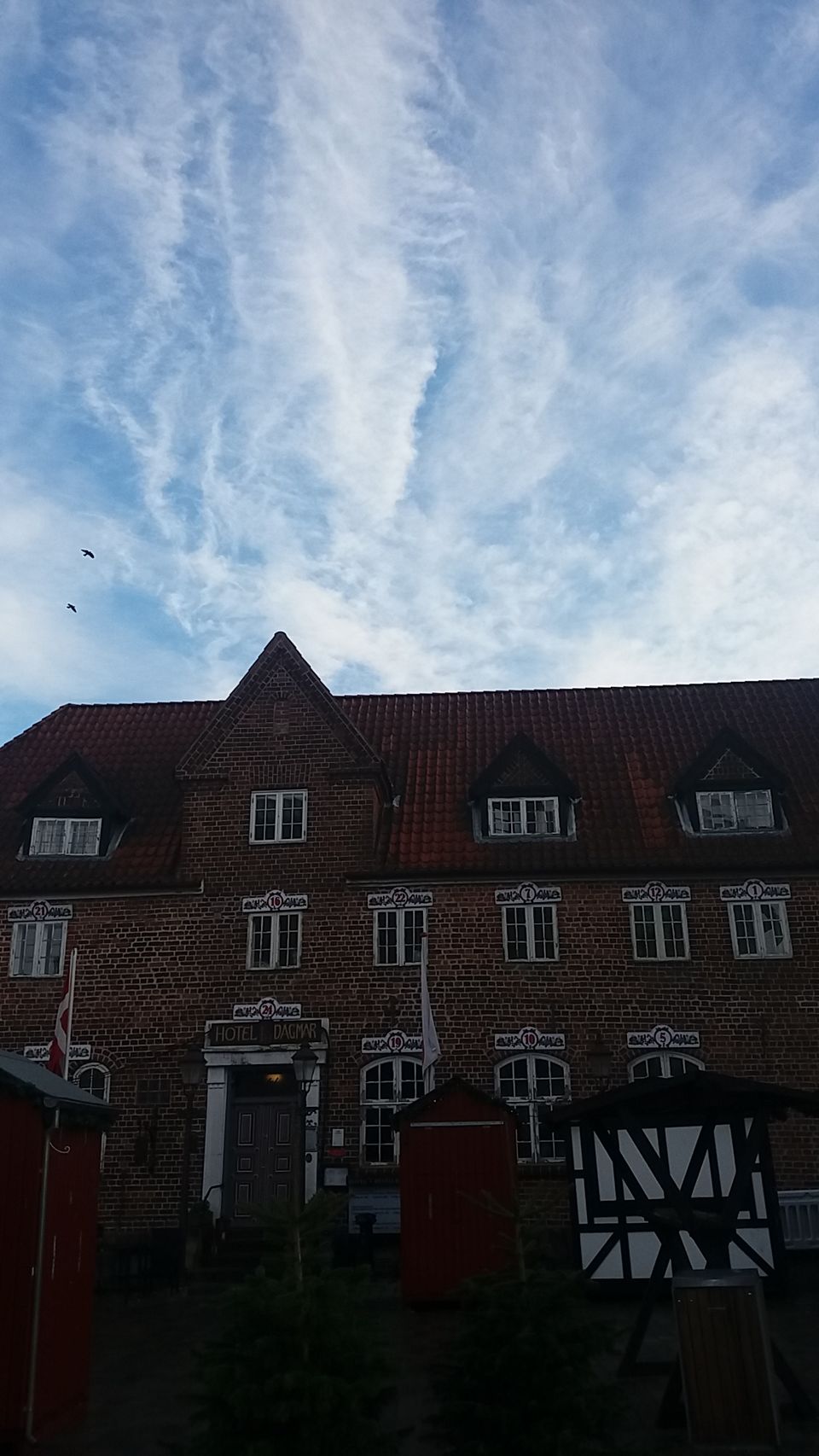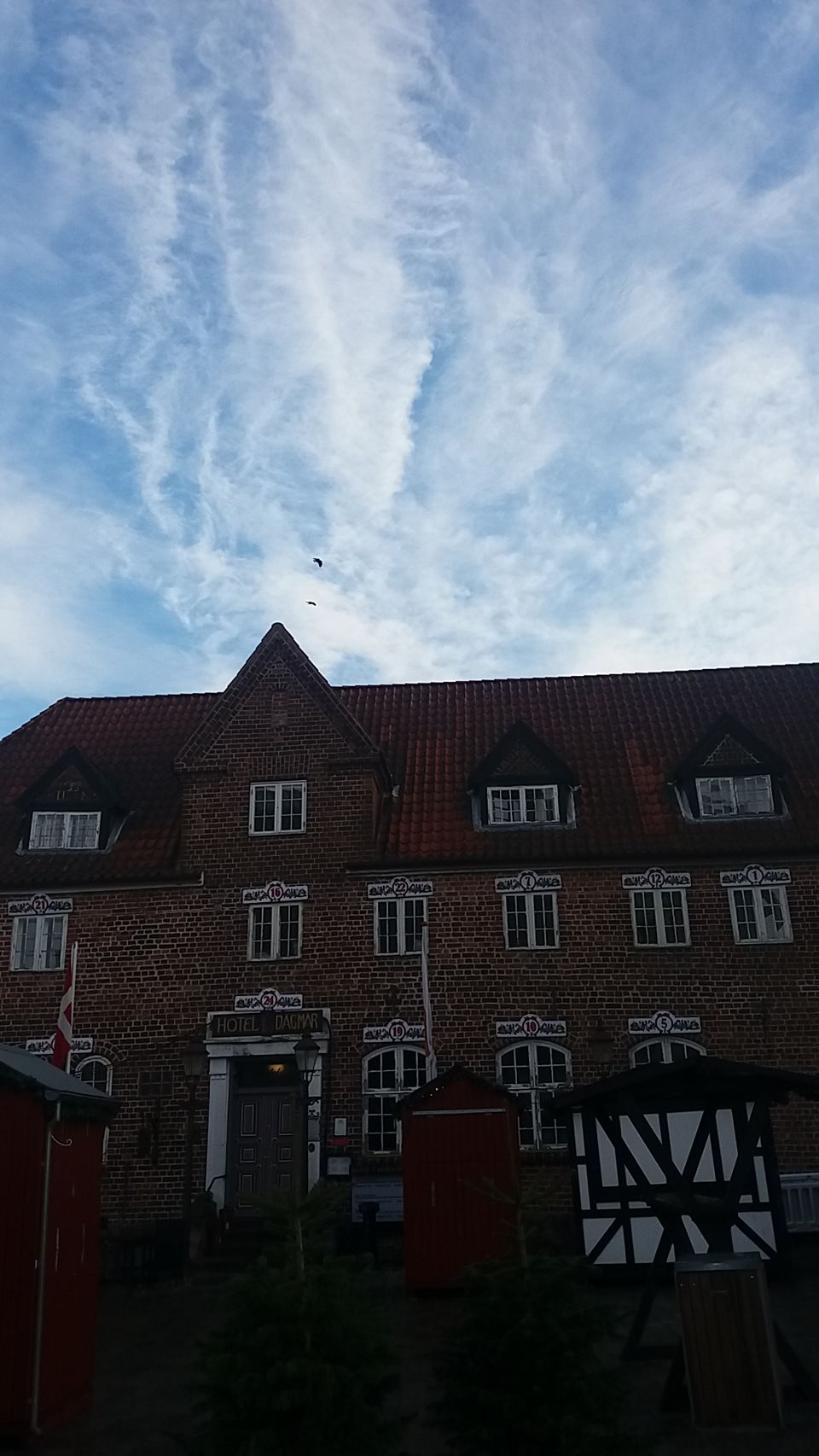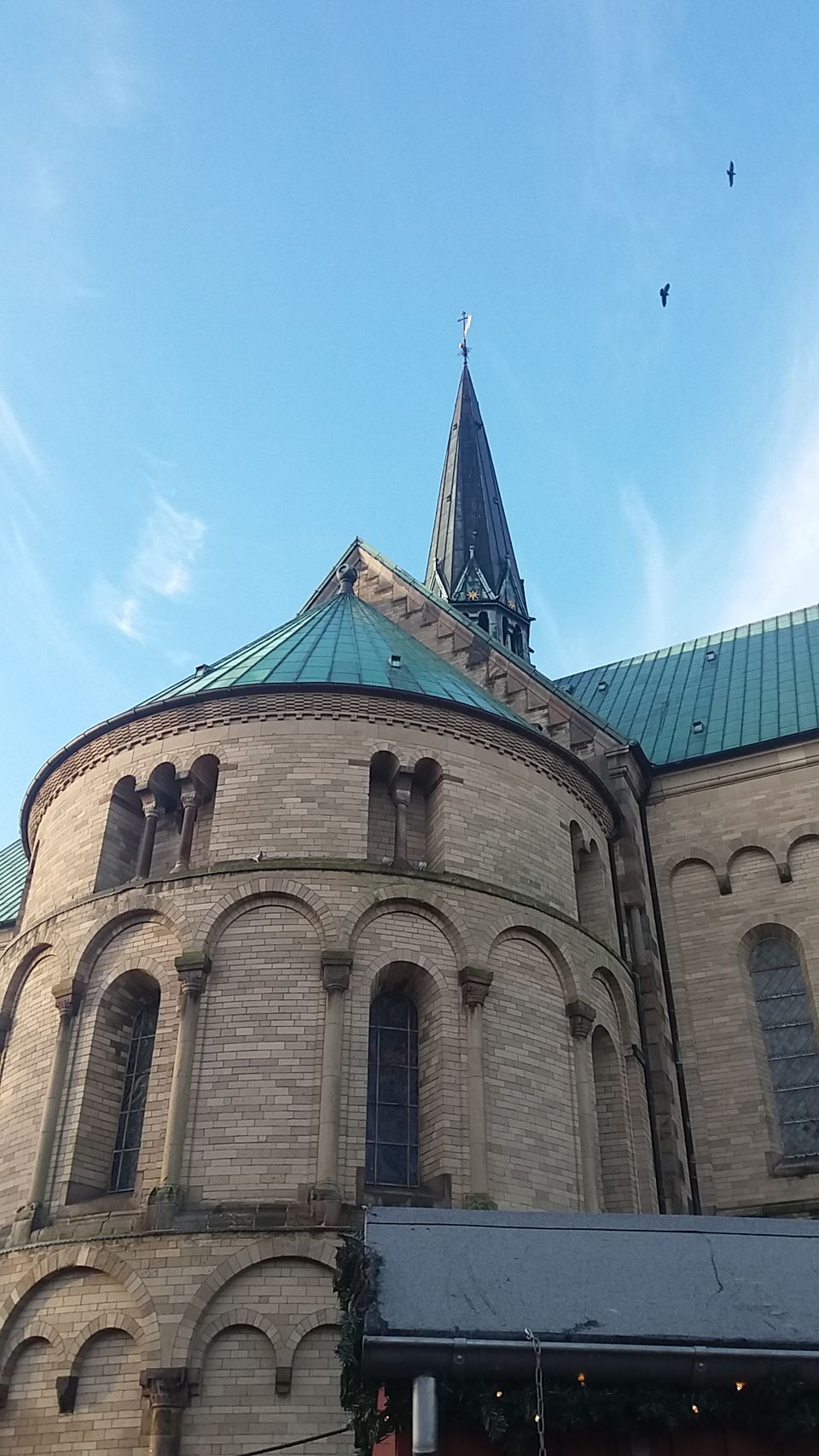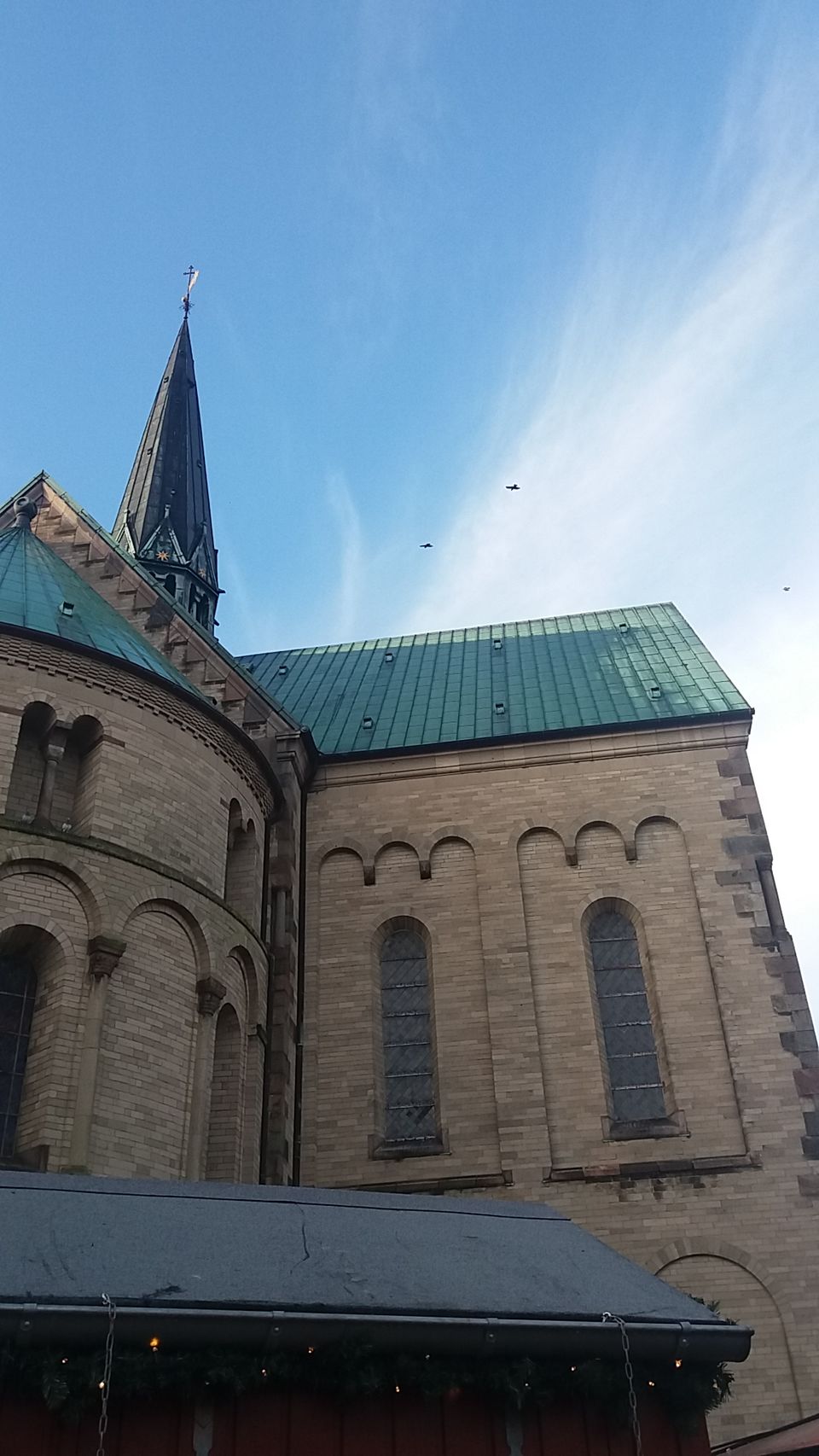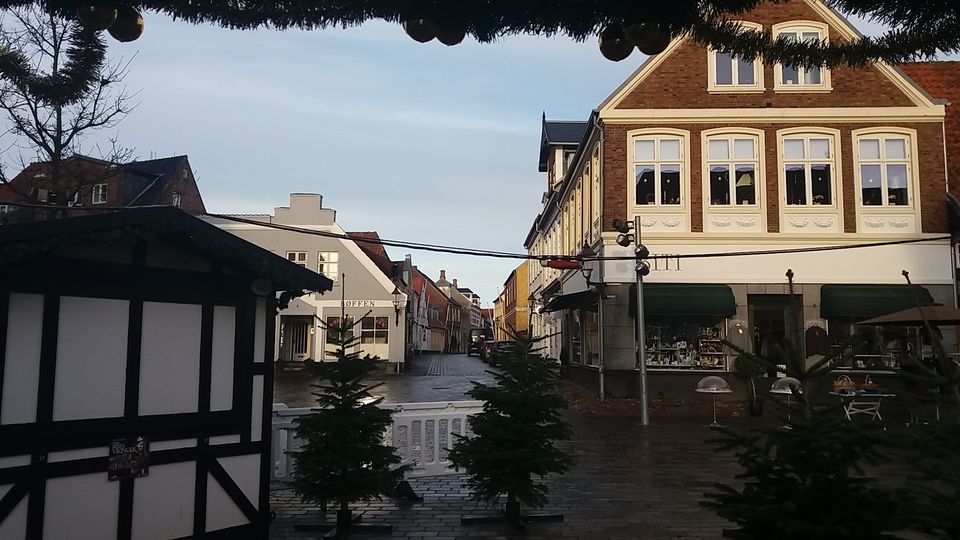 We stayed at the Weis Stue (56 Euros per night). Its more that 400 years old. We spent the whole day roaming around this beautiful little town. Typical European Village with cobblestone streets and Hut shaped Old Houses.
Here are some pictures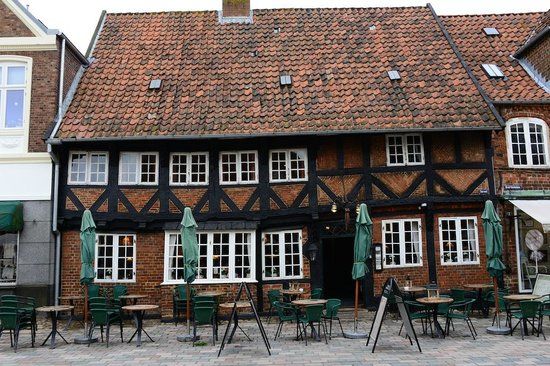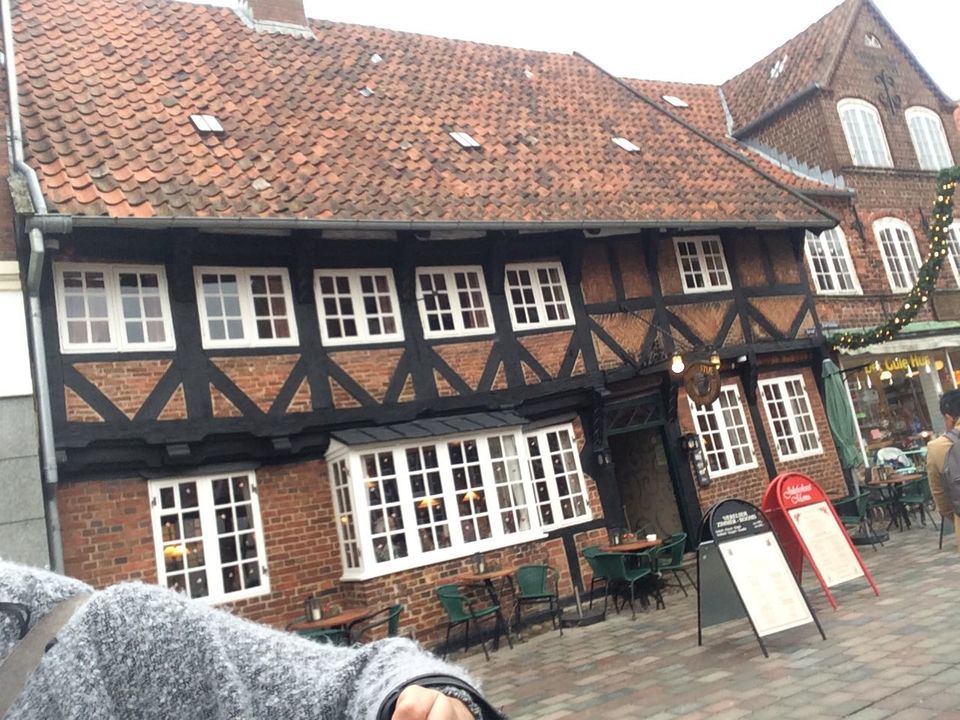 Next Morning we reached to the Concerned office and they (Very sweet people) did all the formalities and Sent us to the Venue where the wedding would take place. It was a Huge Castle housing a beautiful Church with all original Vintage furniture. It was preserved so well, we couldn't believe our eyes. We finally Got married. It was The happiest Day of my life.
So, Right after we got married, we ran into a viking Bar (600 years old) We got drunk and had our first meal (Pizza !) together as husband and wife.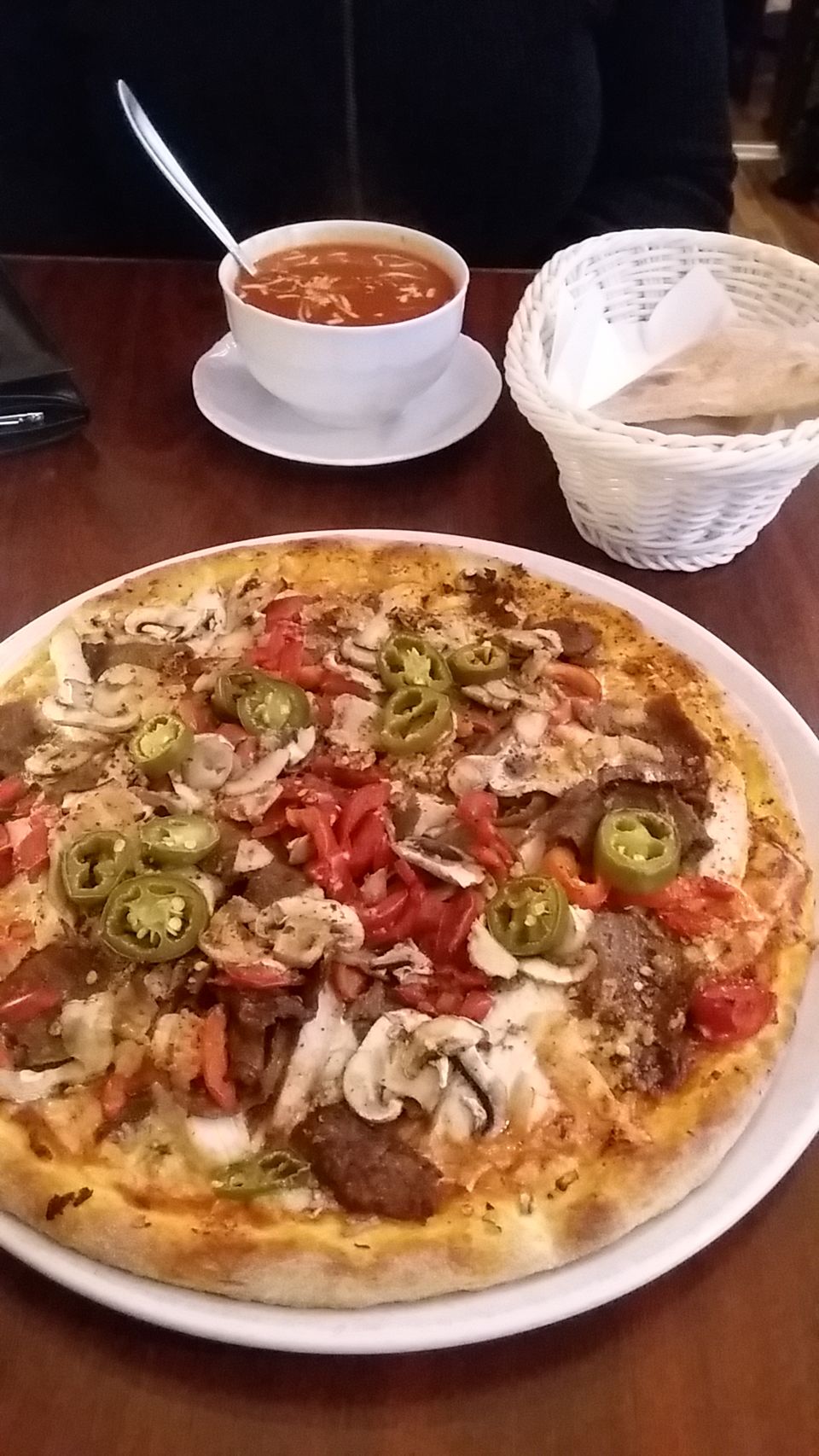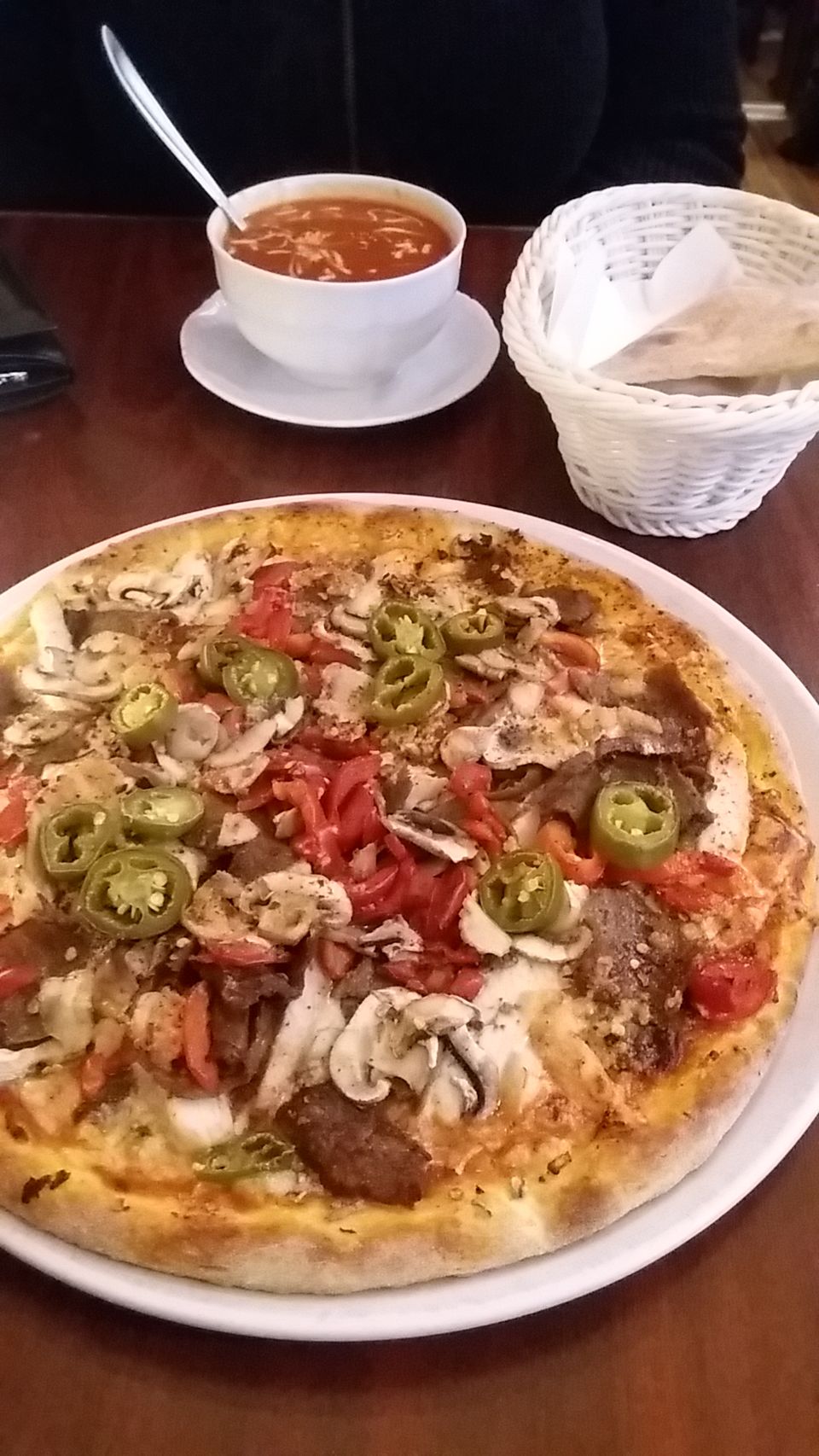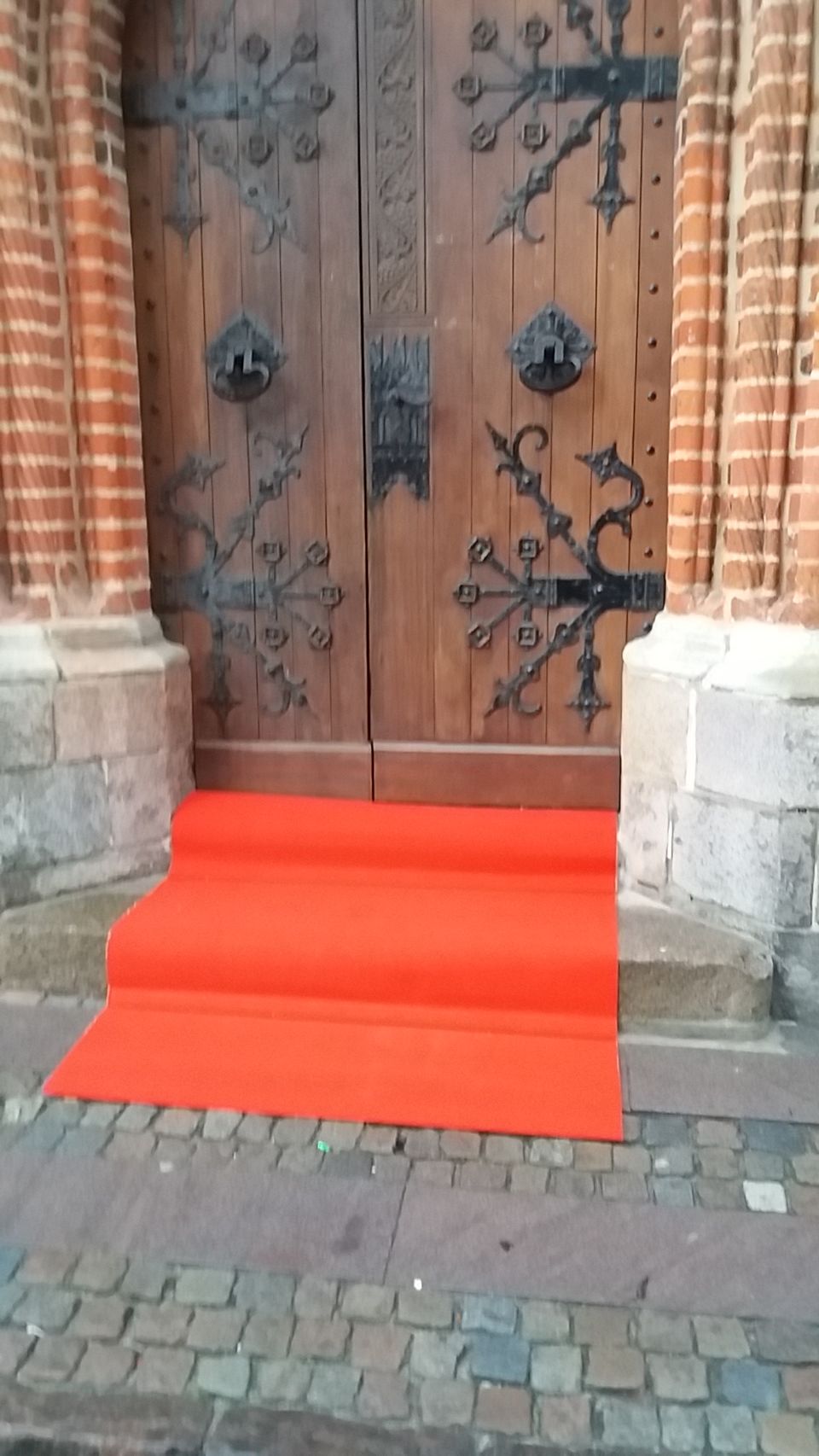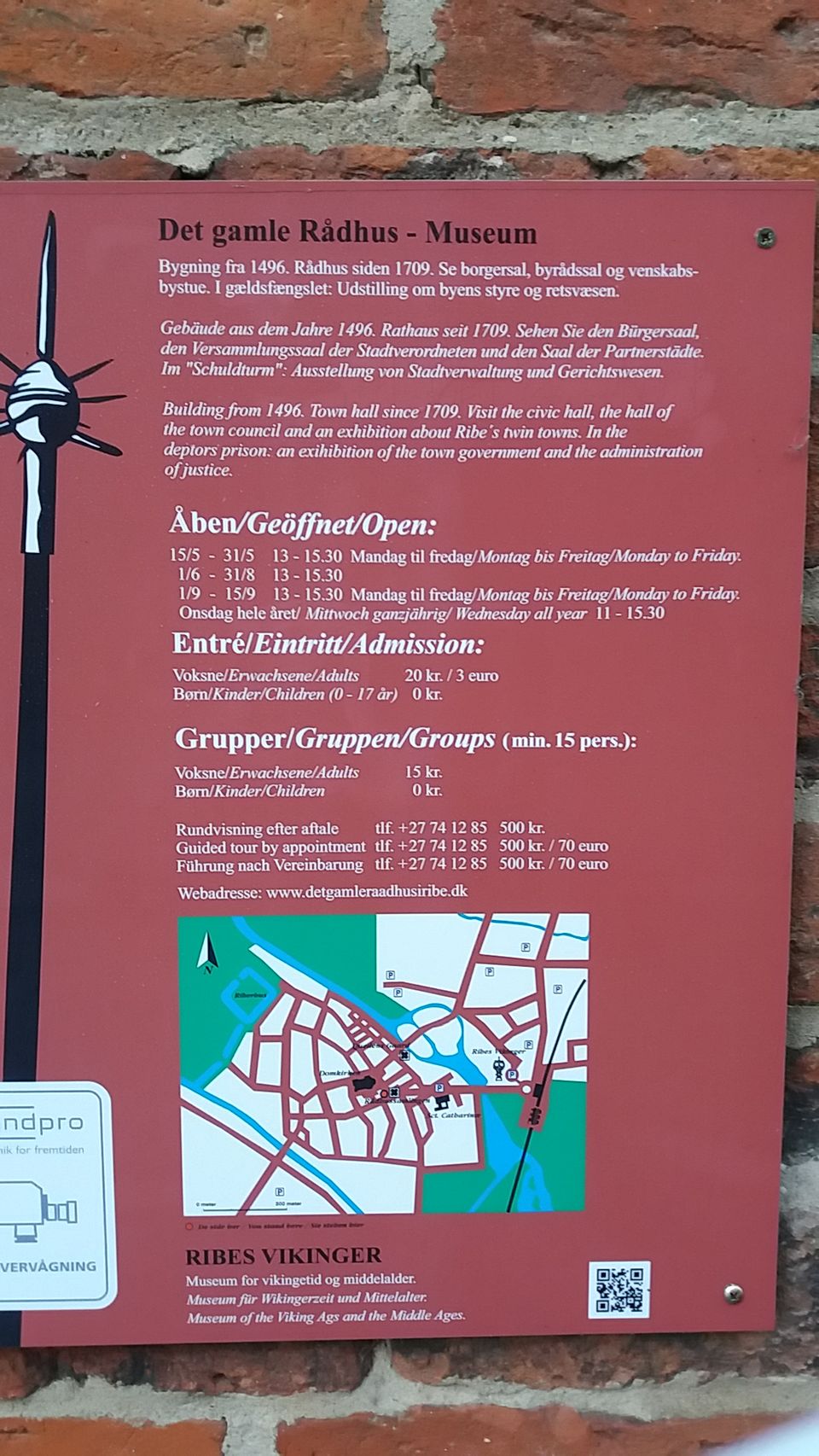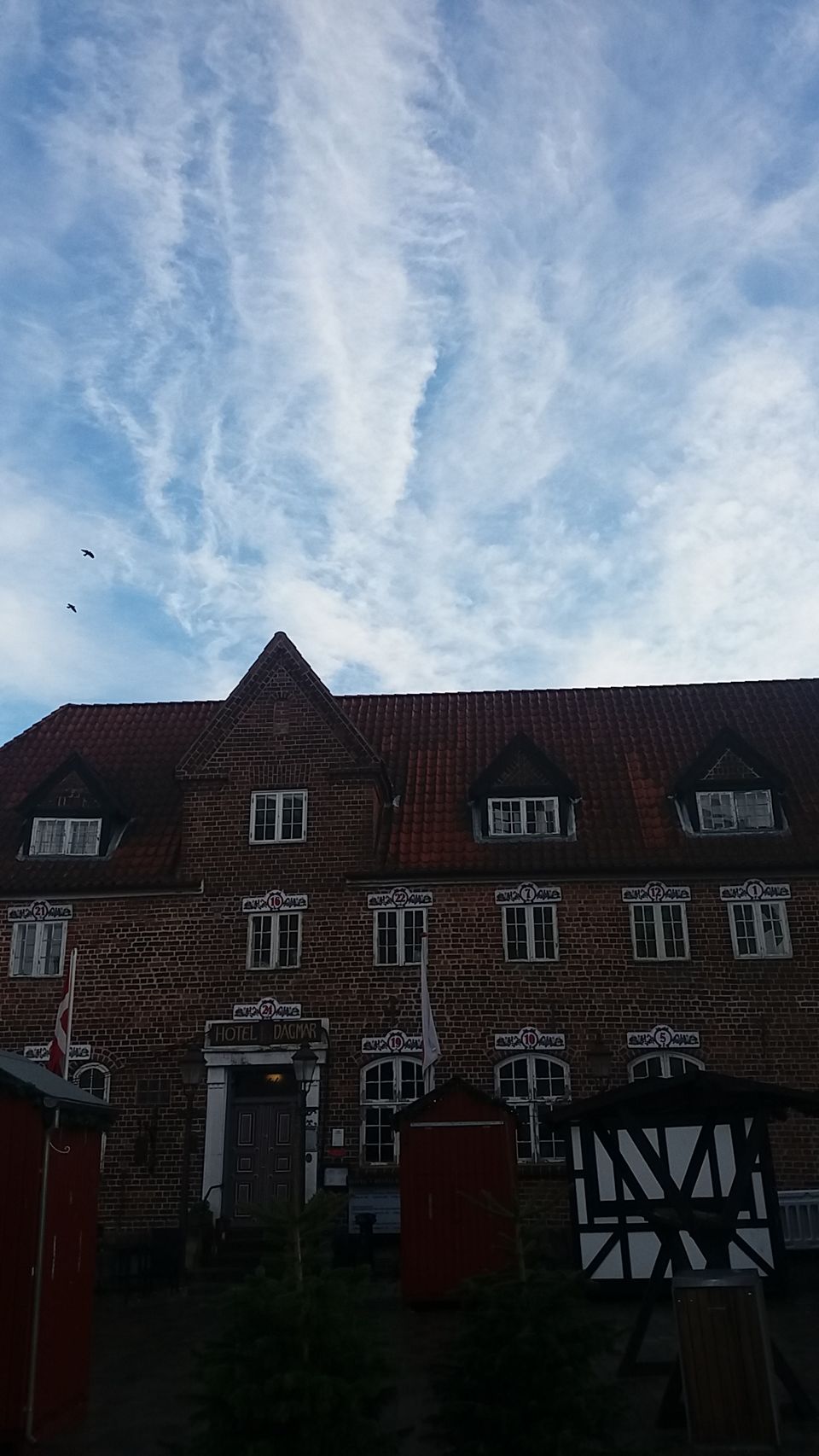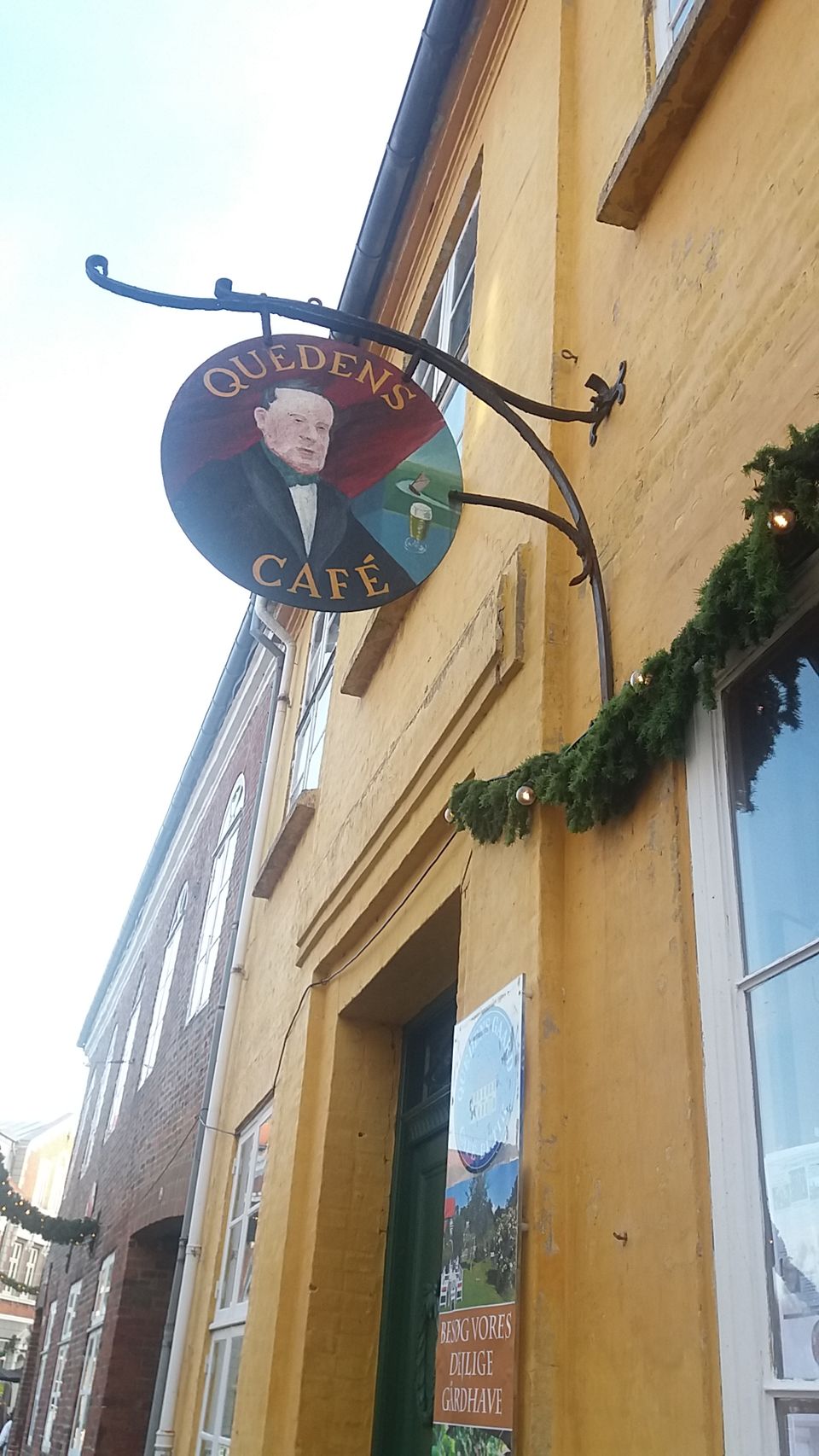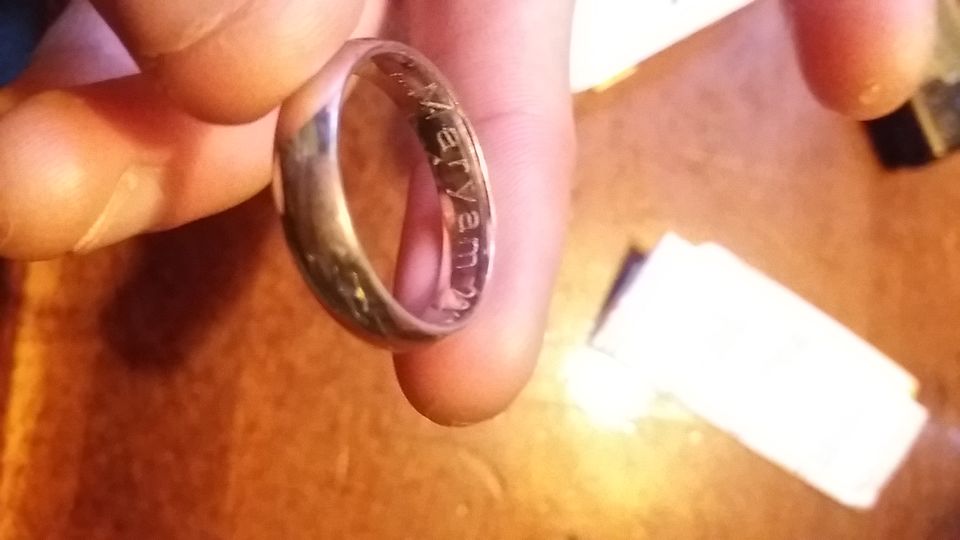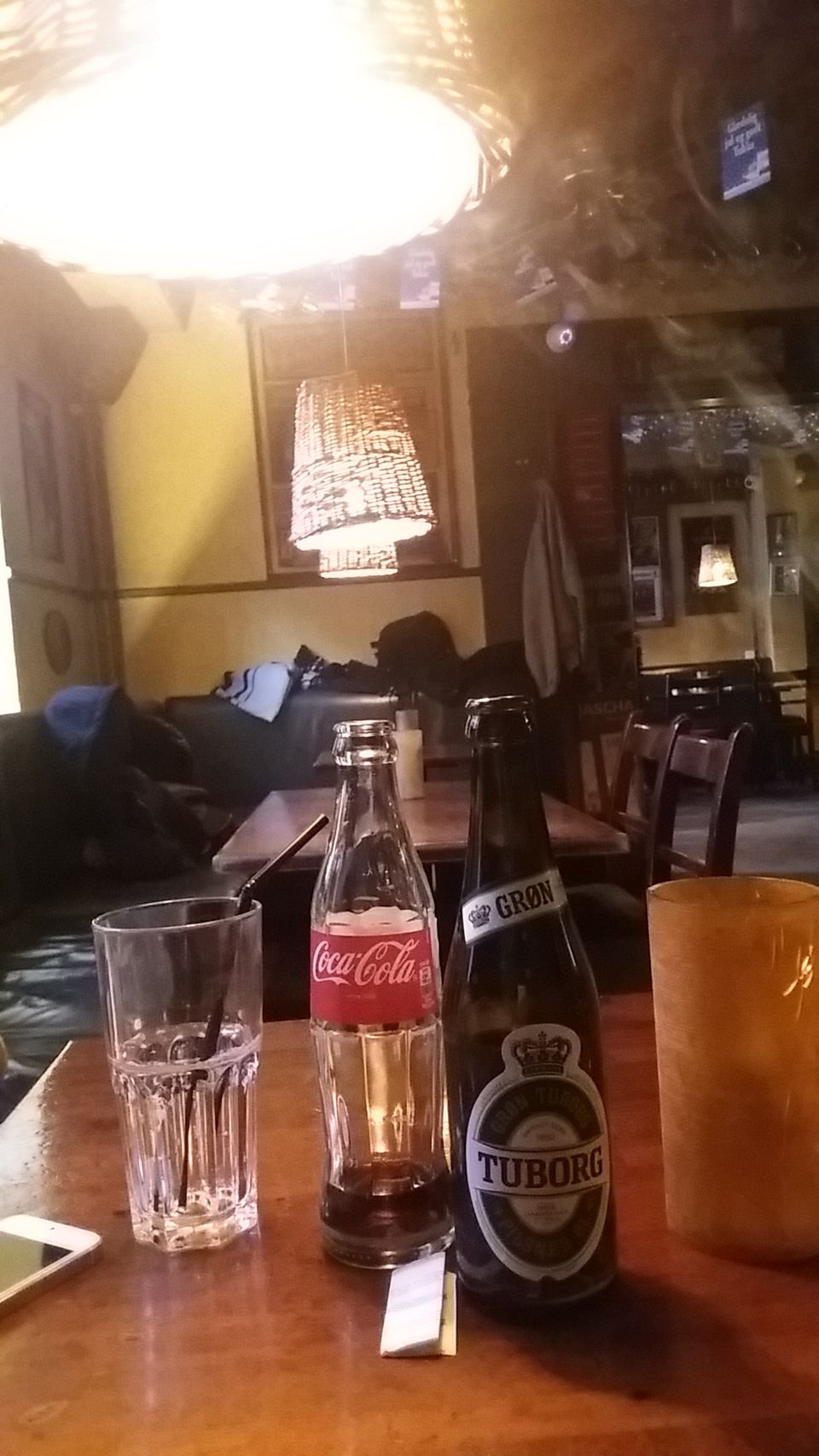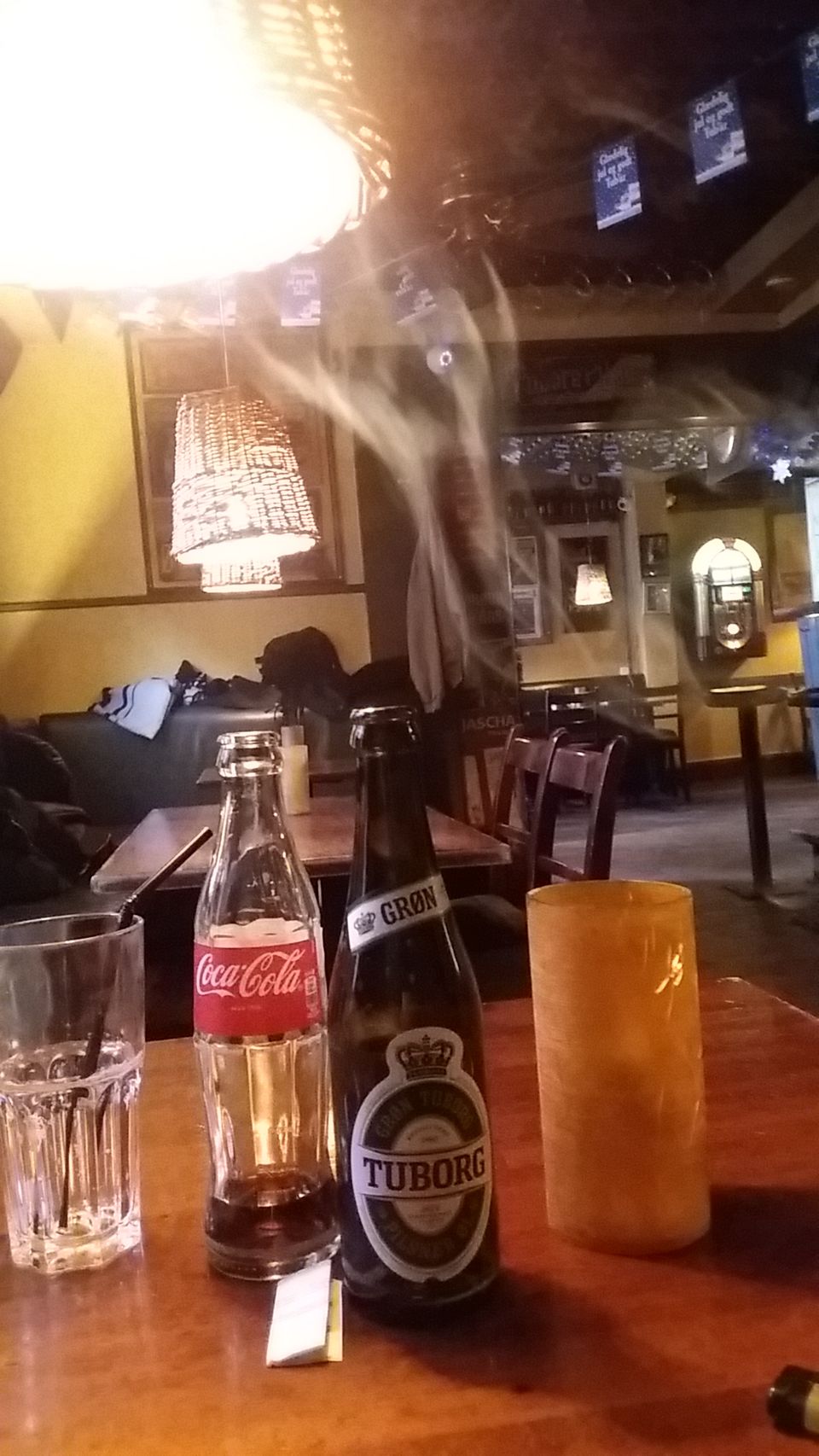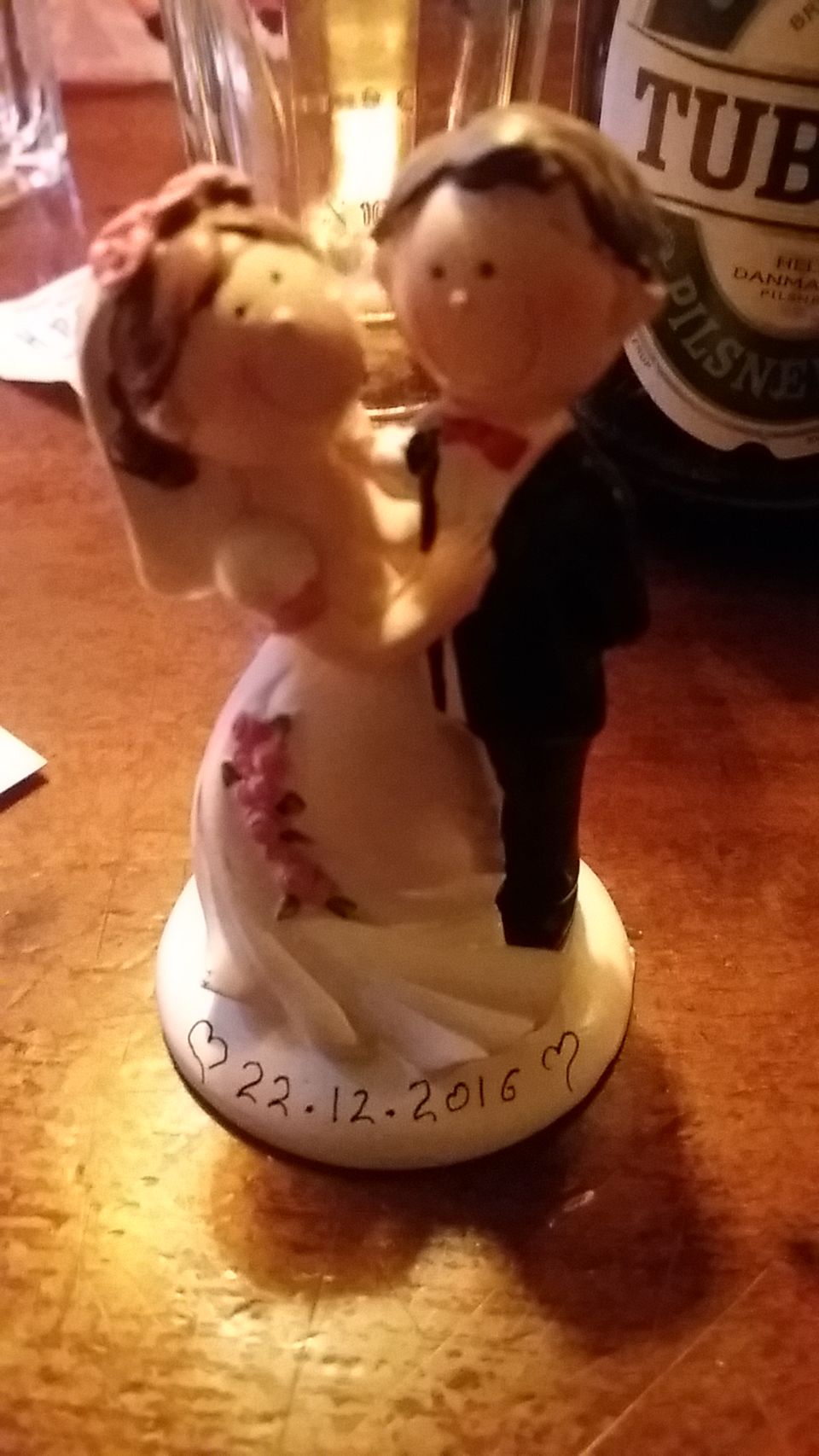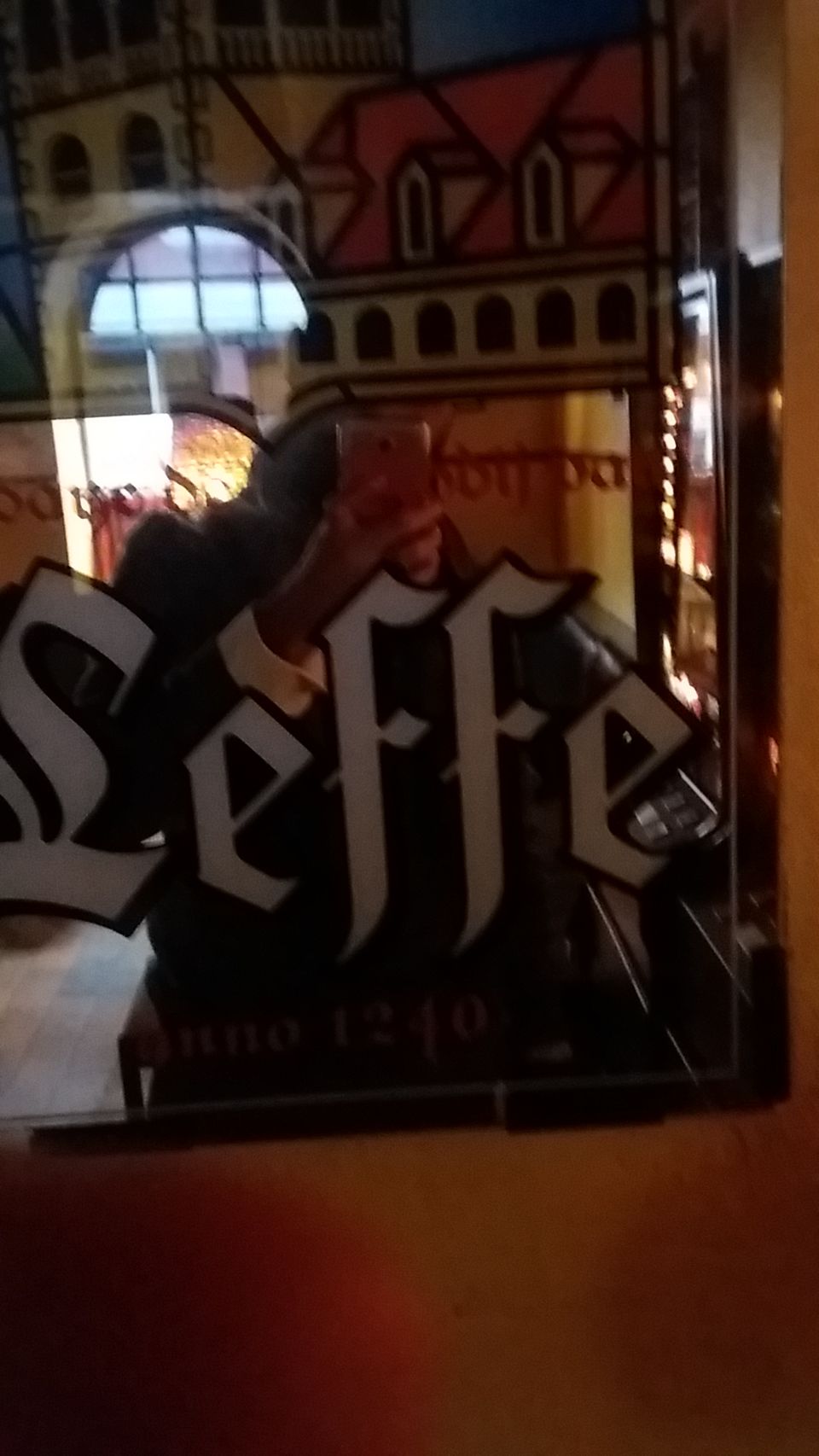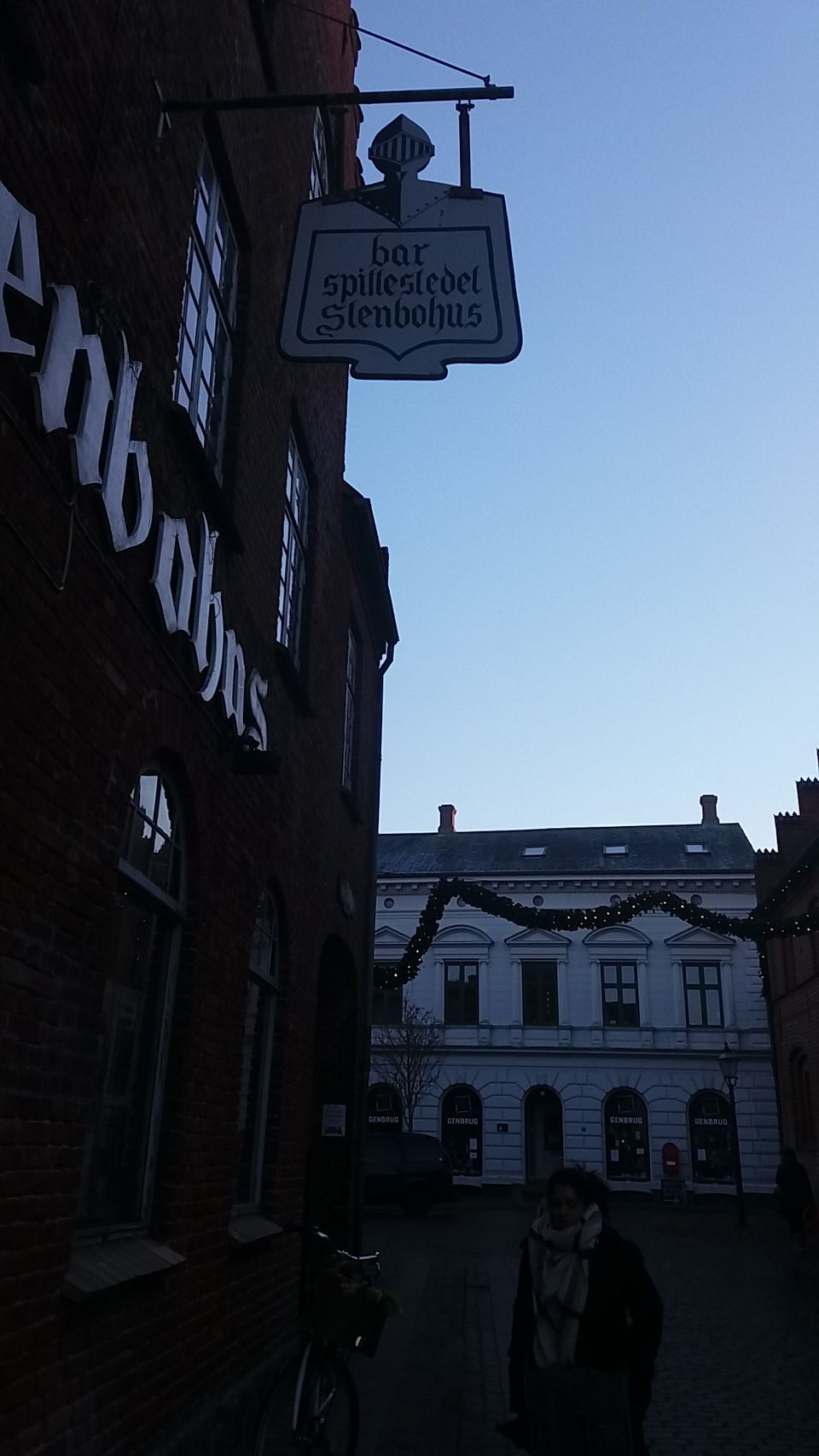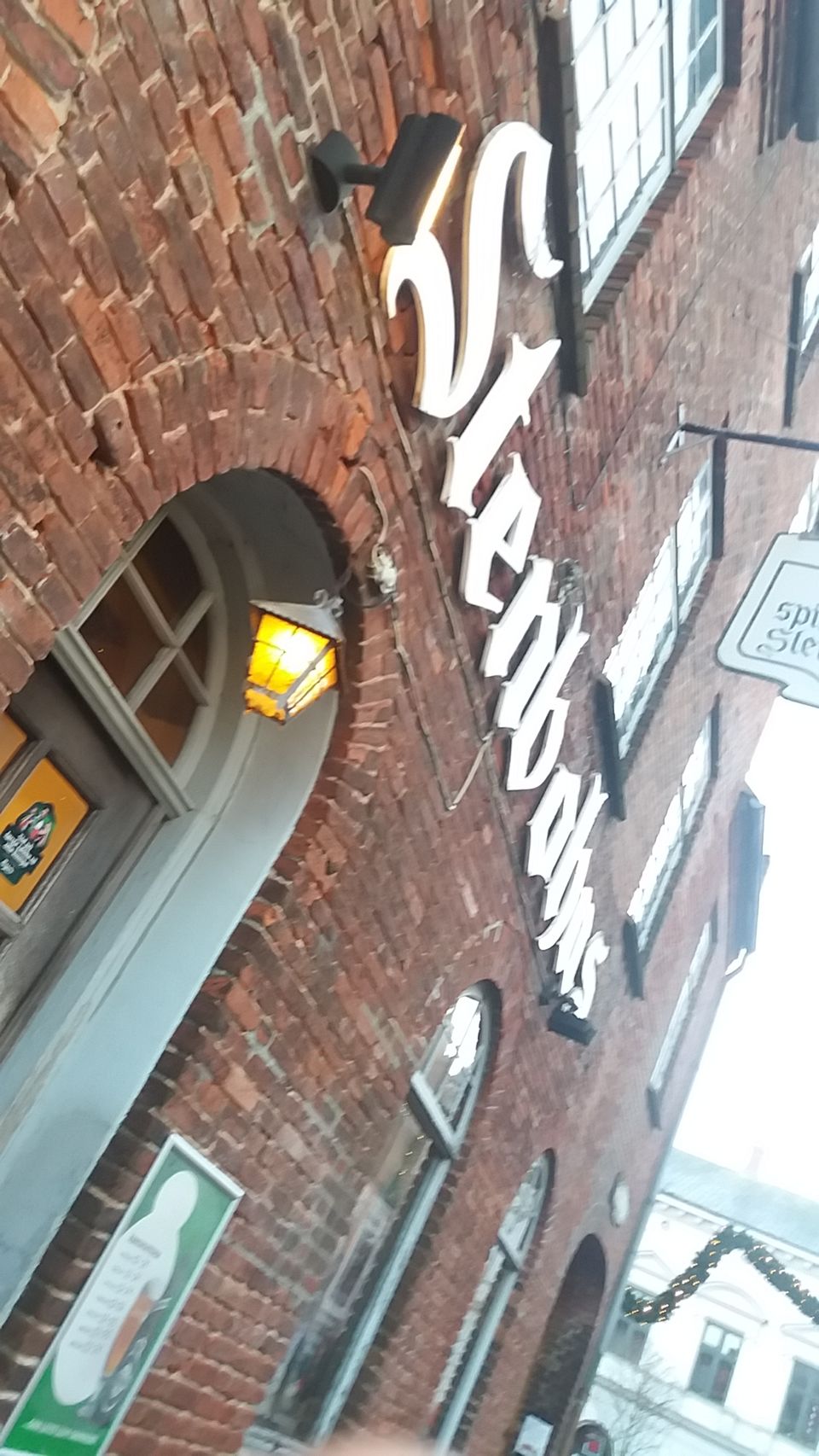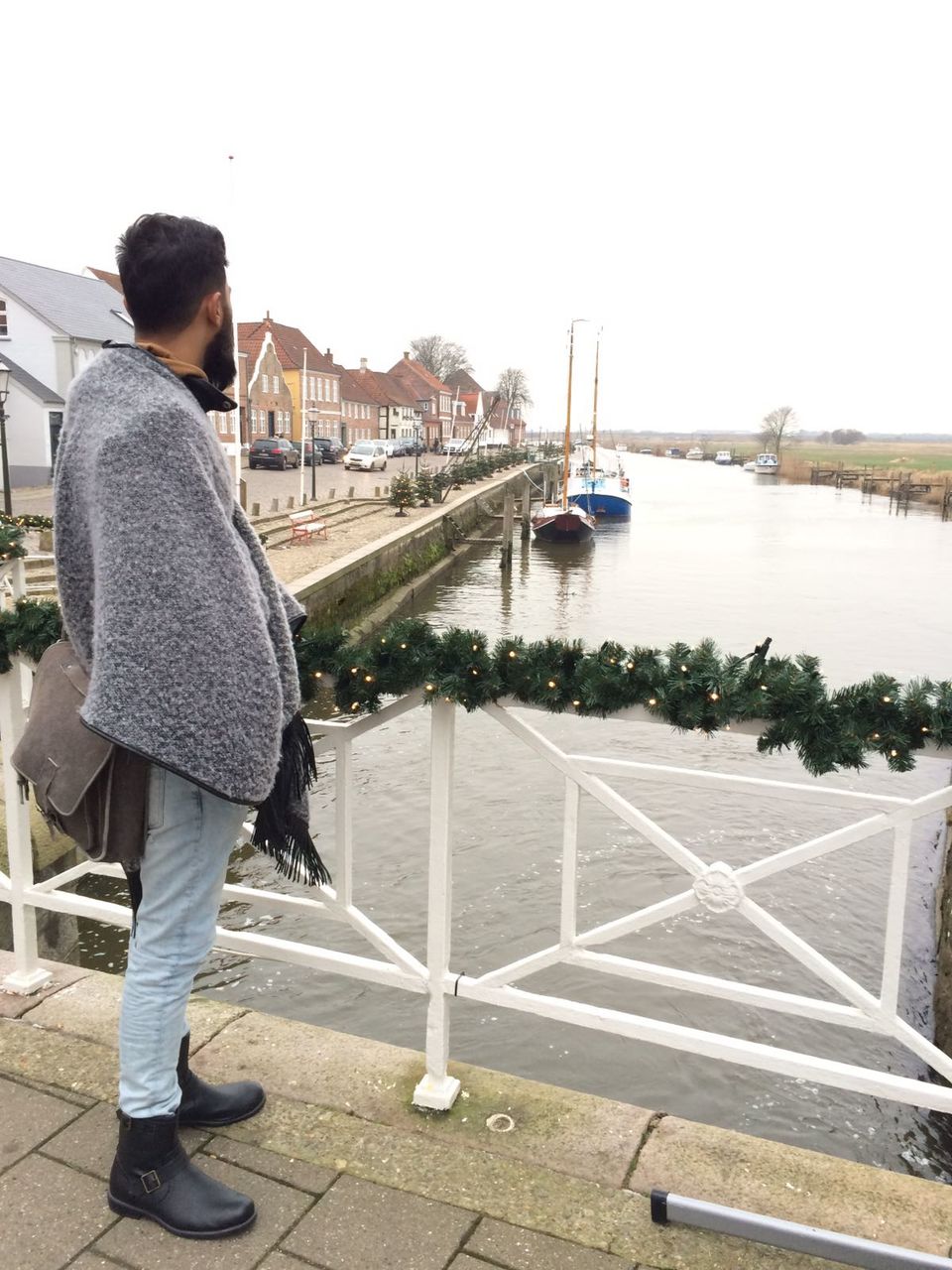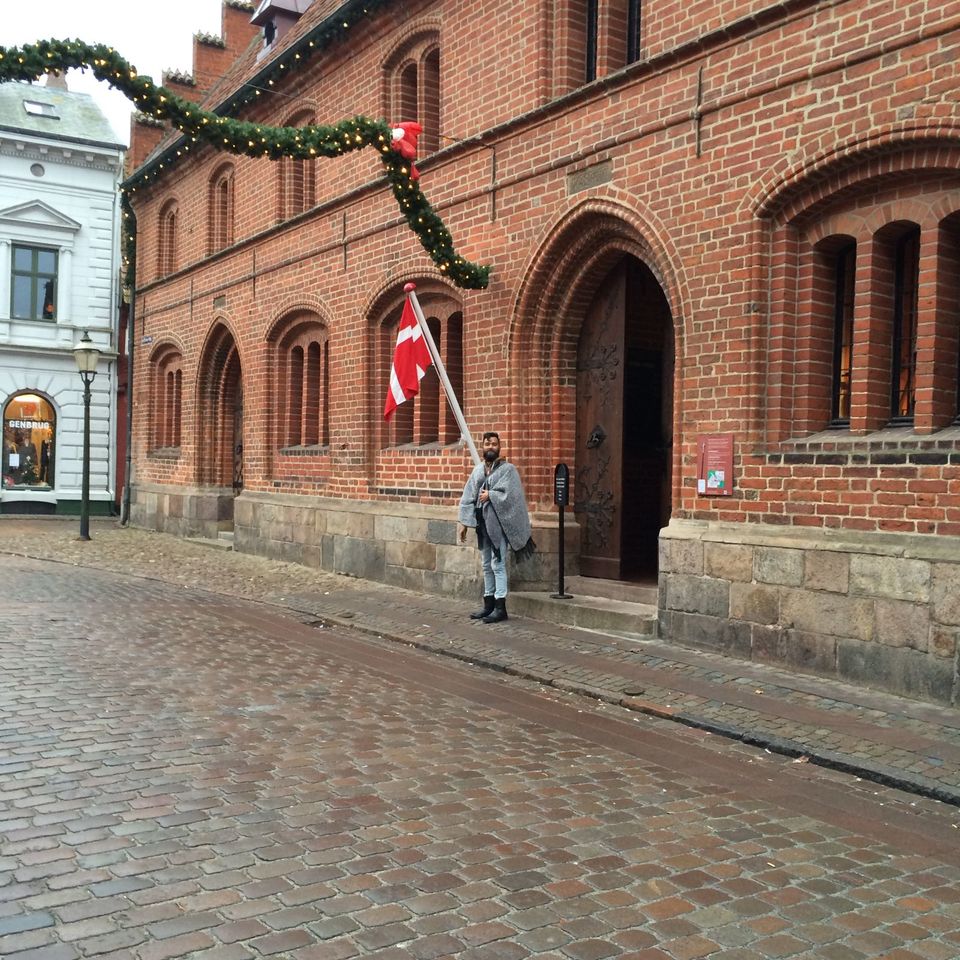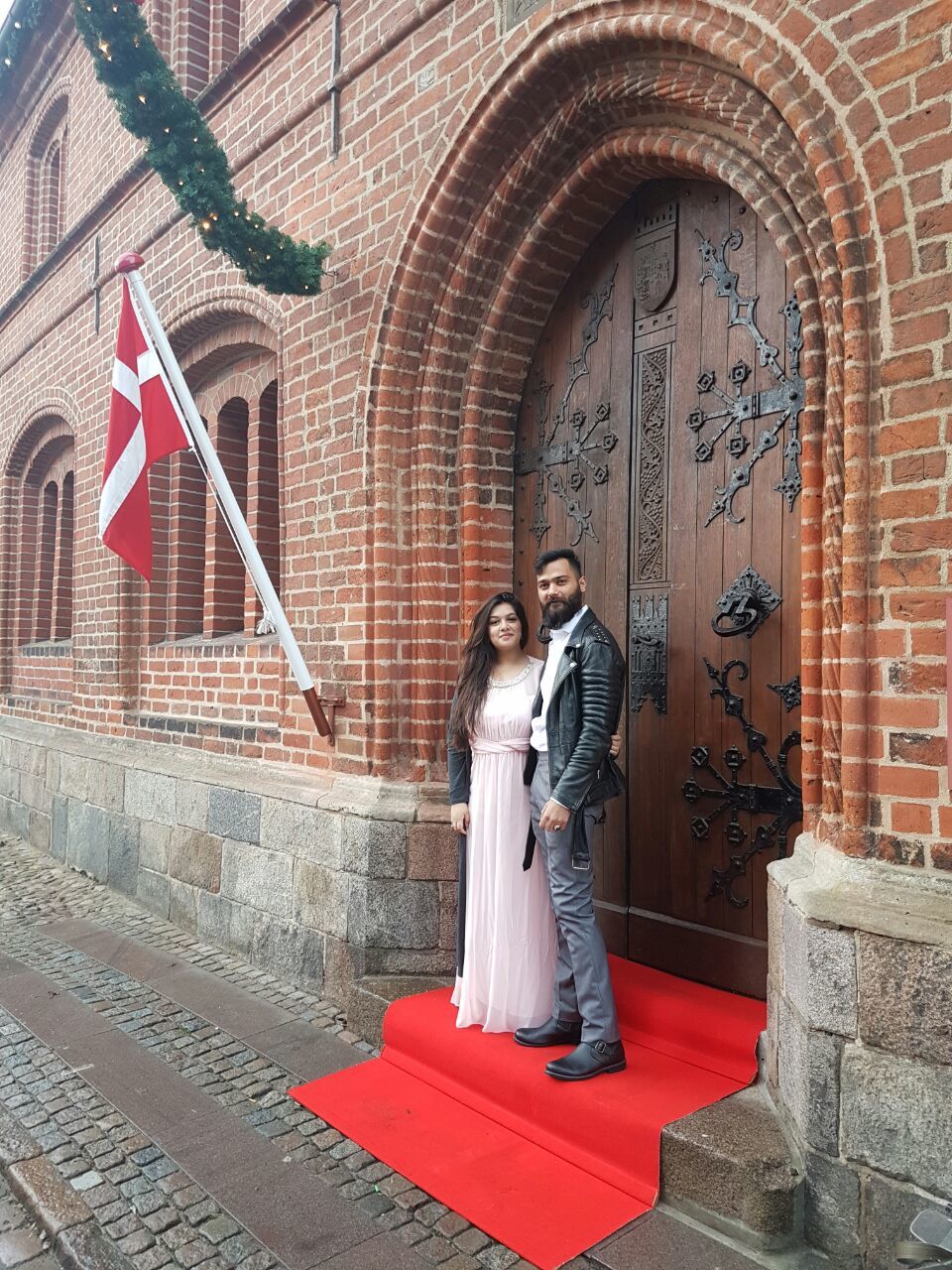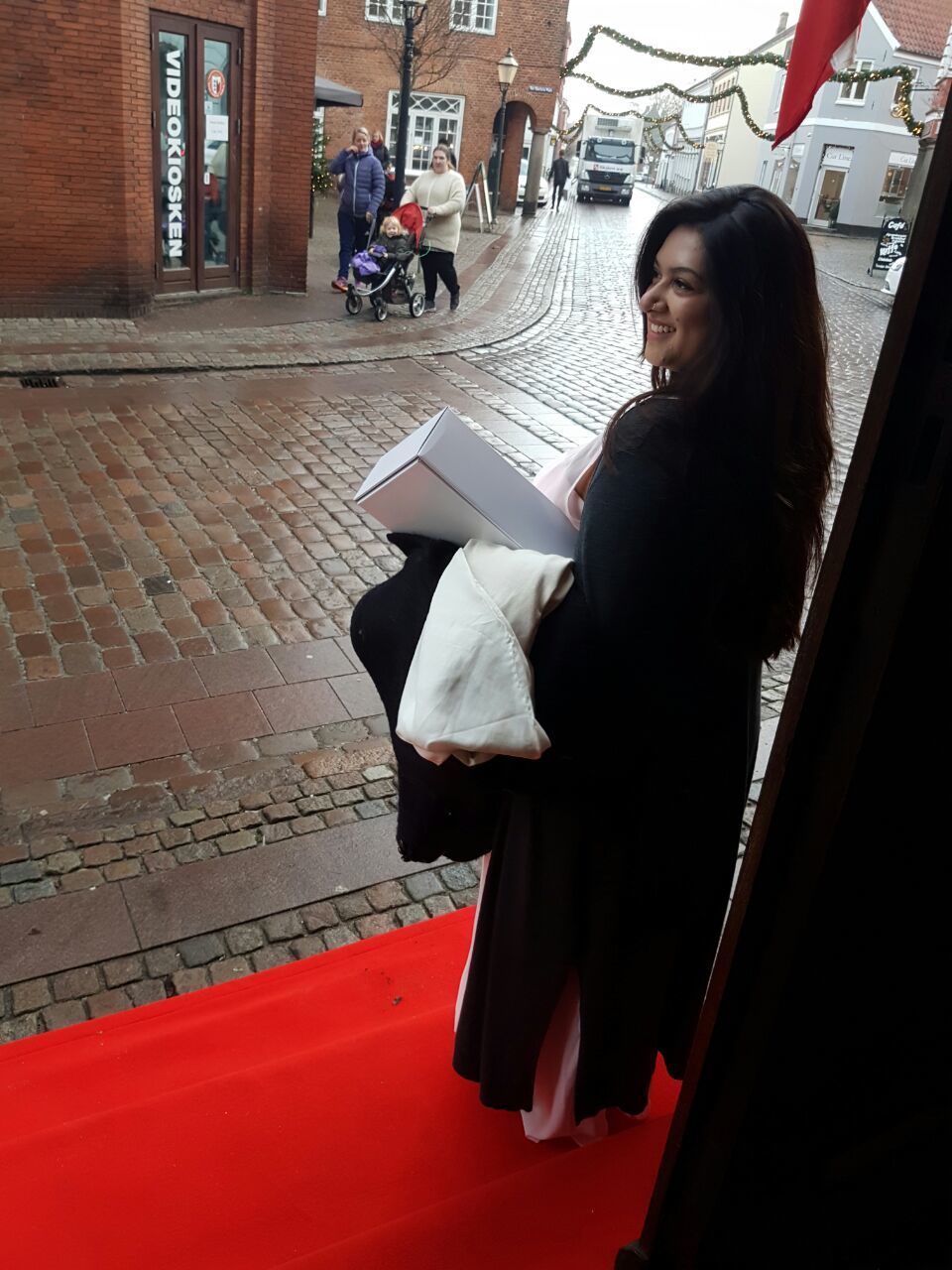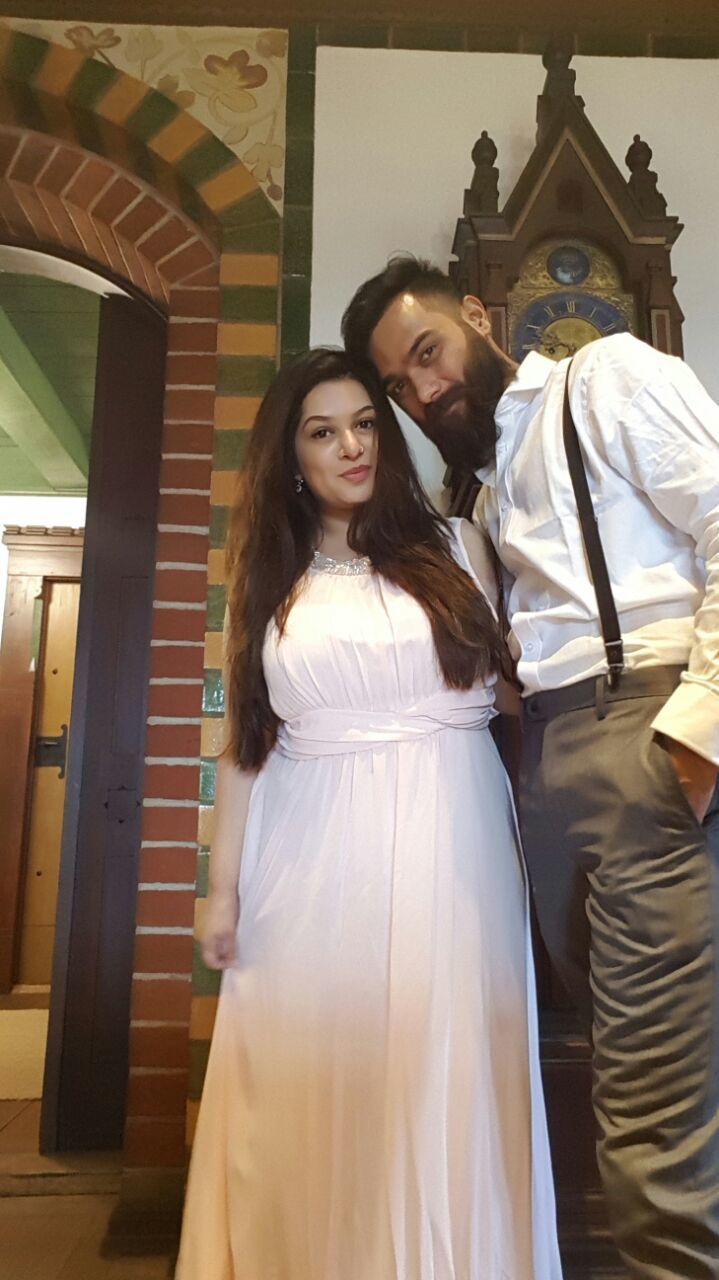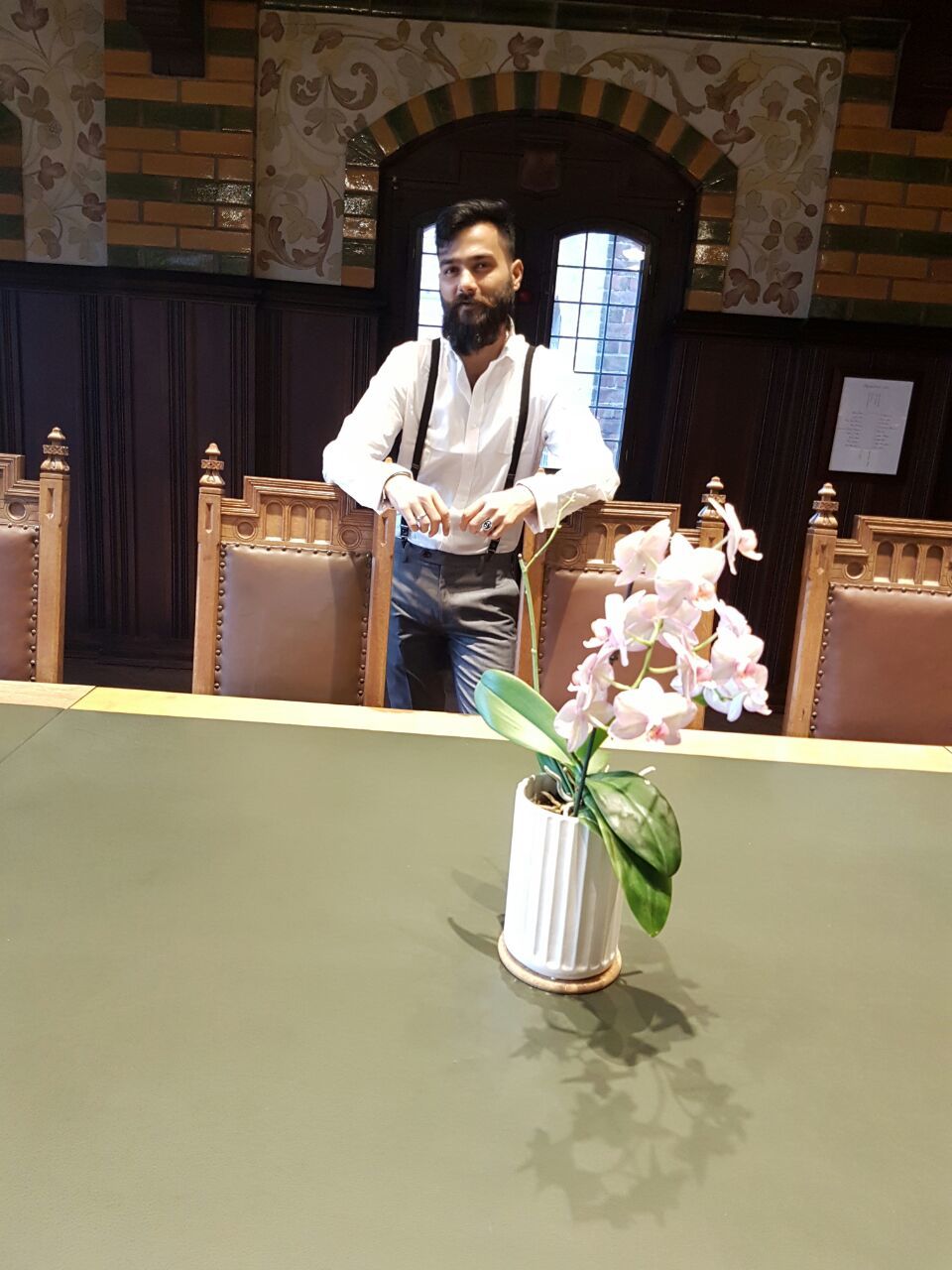 Its been two years now, We have a cute little Daughter. Never have I ever thought that my marriage would be an adventure of some sort. I believe if you listen to your heart and take your decisions with always worrying about the consequence, the destiny will take you to places you never Imagined.
Thank you everyone who managed to read the whole thing :p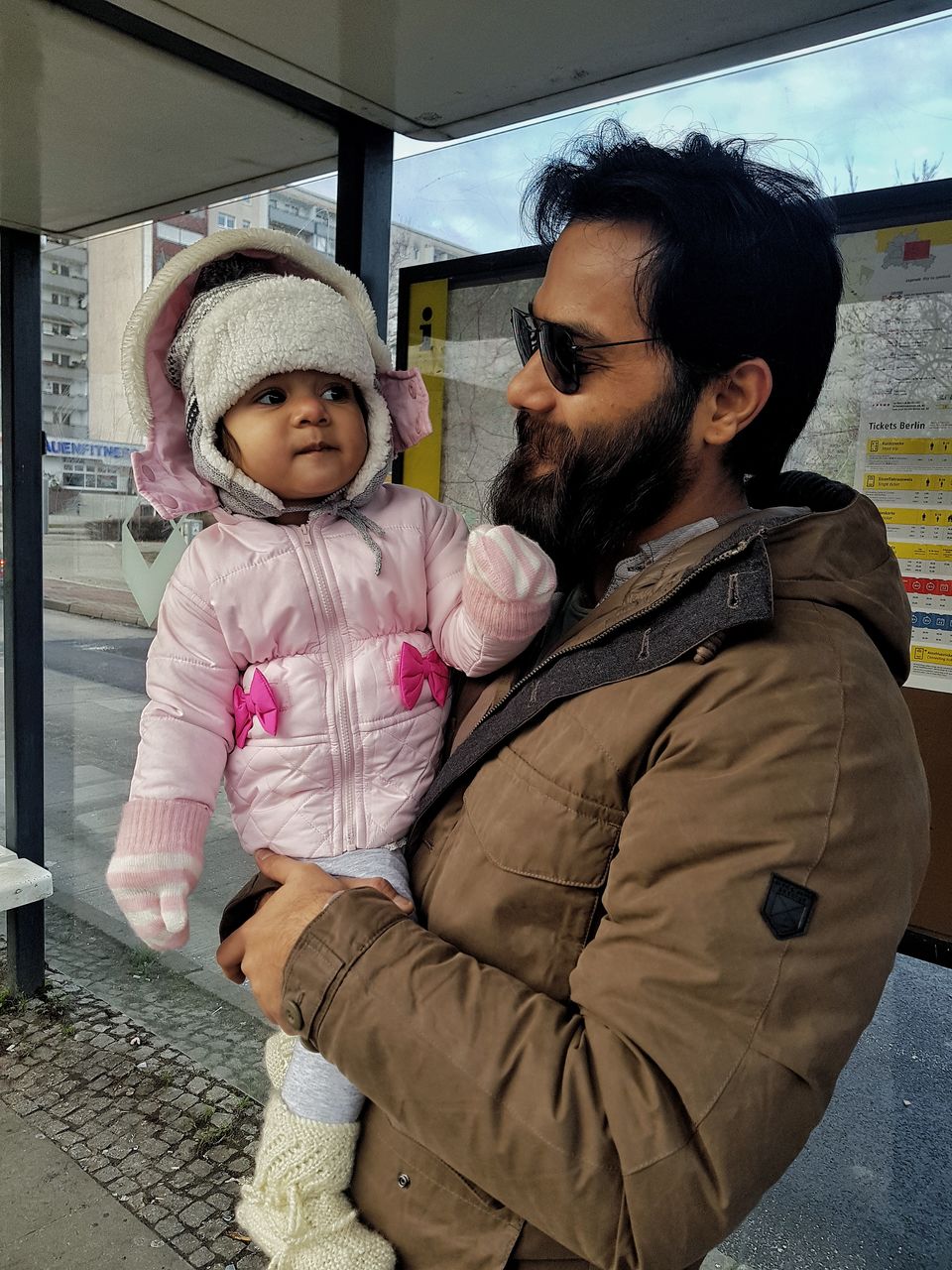 #berlin #eurotrip #denmark #europe #travelabroad