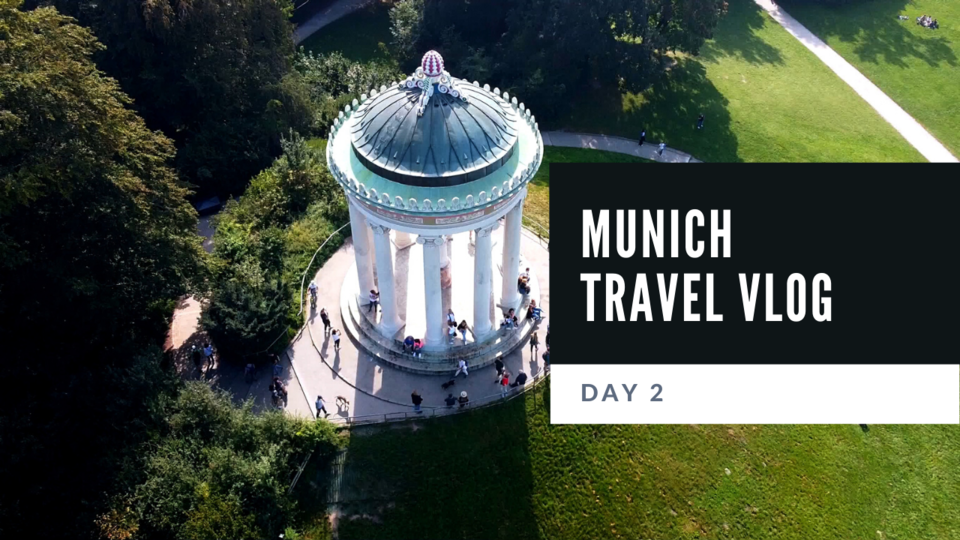 If you have not watched the first part of the video then check that out first Munich Travel Vlog Day 1
In this video we will taking a walk around the Englische Garden which is in the heart of Munich and is spread across 900 acres area. This Garden is even bigger than the New Yorks central park and you are bound to get tired and lost in you don't know your way out.
There are couple of awesome things in the Garden but my favourite was Erlenbach where you can see people surfing. To know more about this take a look at the video below.