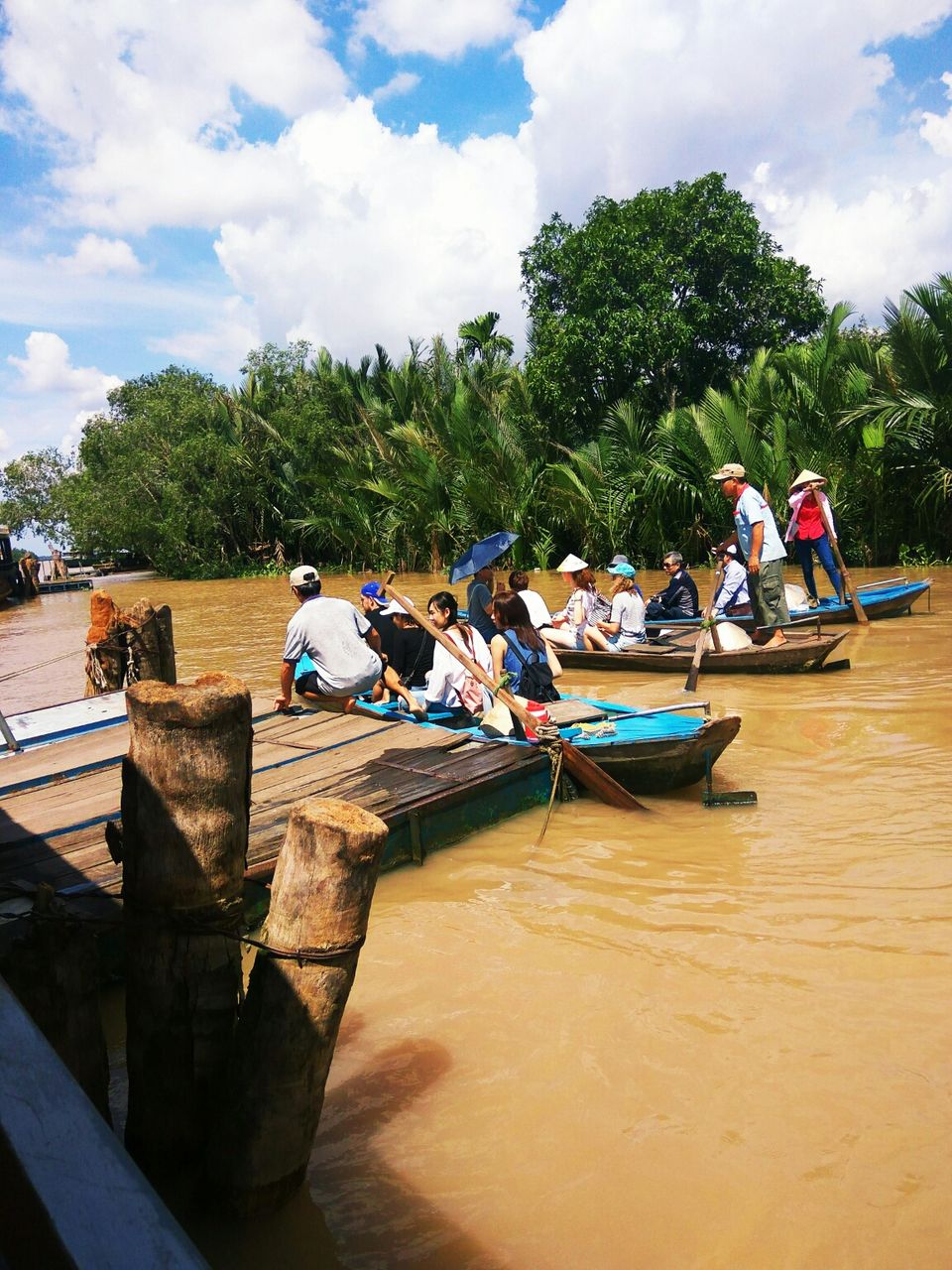 Well I have and it changed me completely. I am an old school hopeless romantic who hates the modern concept of love and dating. So in June I went on a solo one month backpacking trip to South East Asia ( Malaysia, Thailand, Cambodia and vietnam). Ho chi Minh city was the place where I fell in love with this guy. The first day I just explored the city.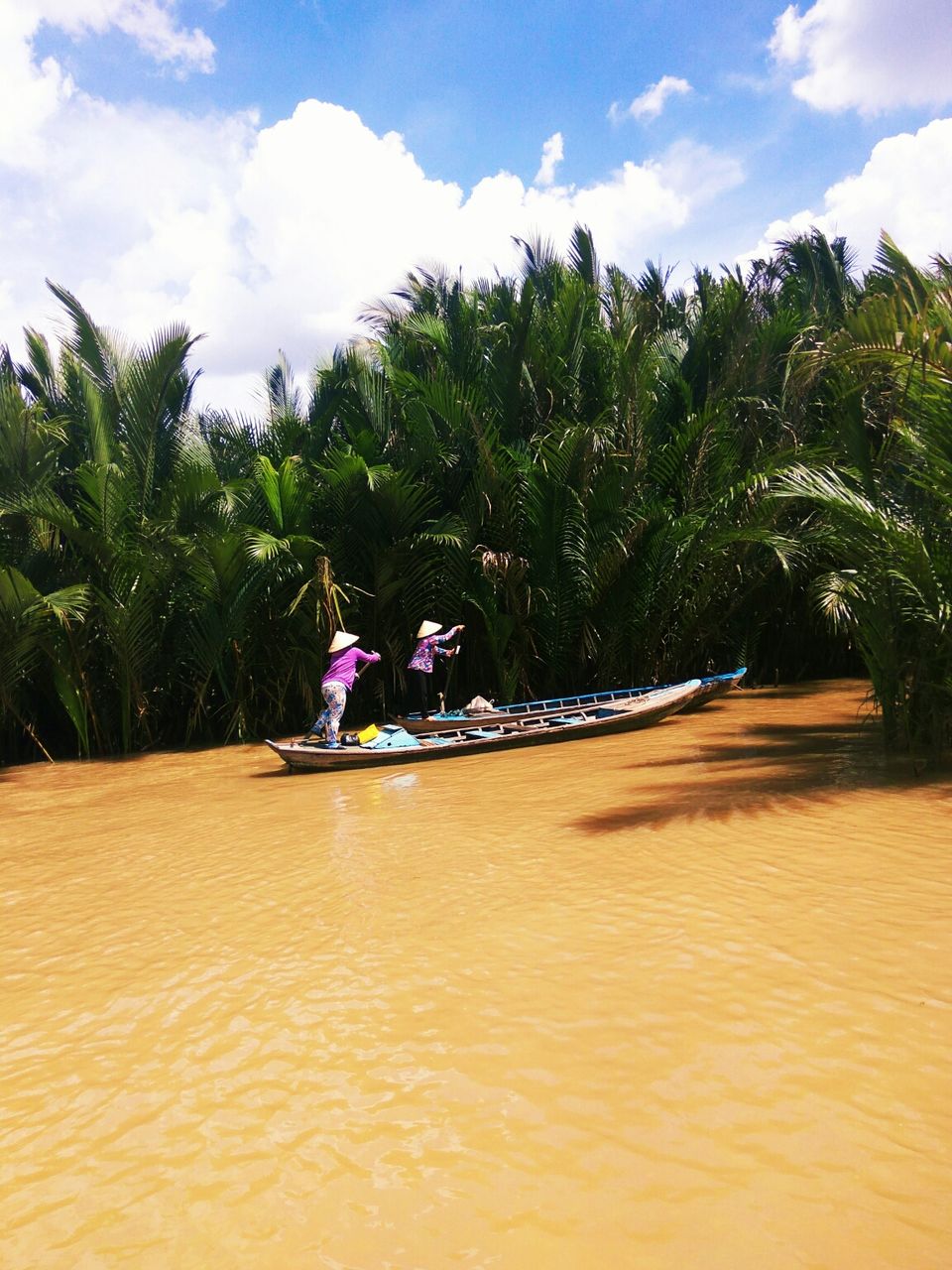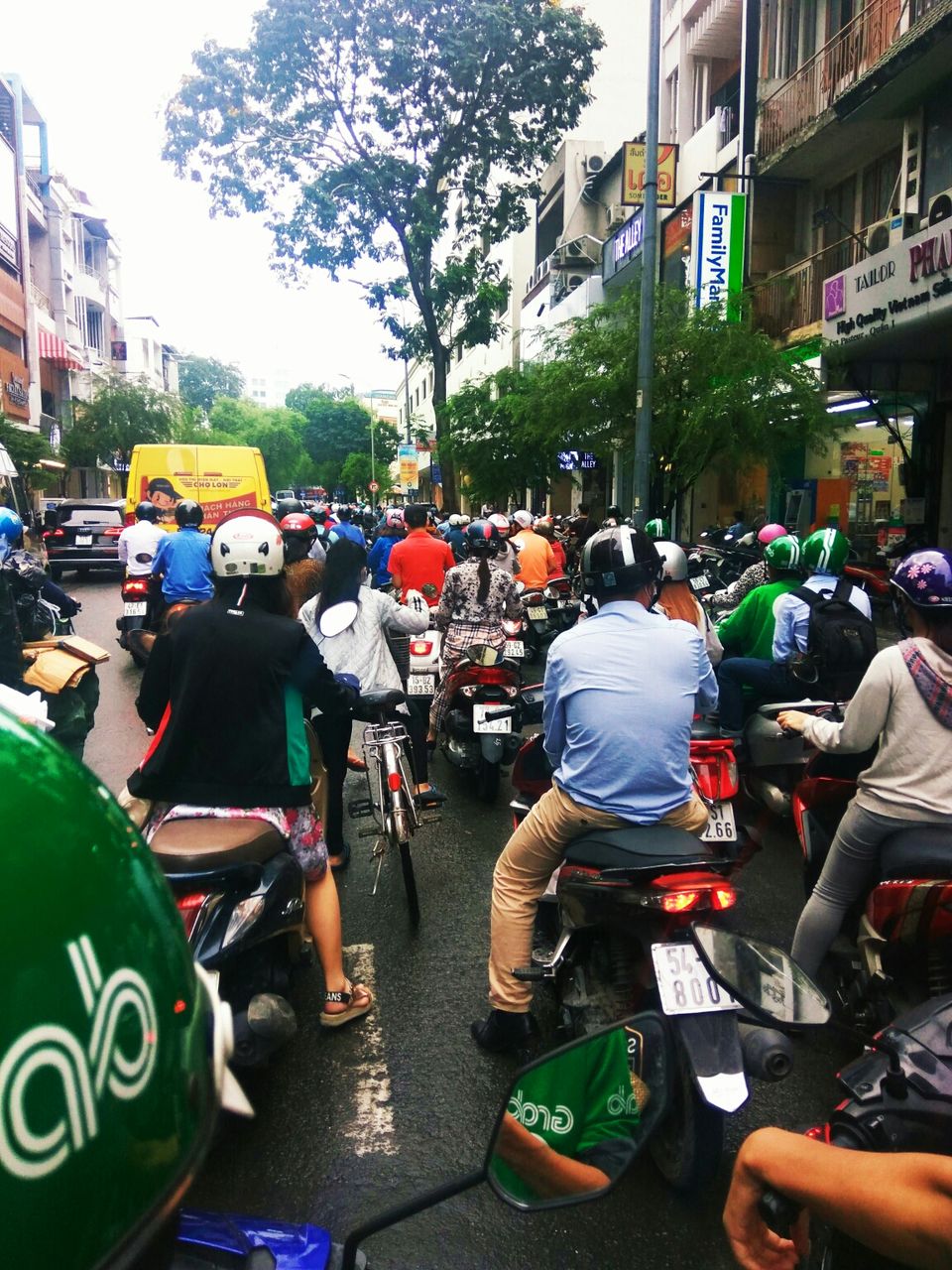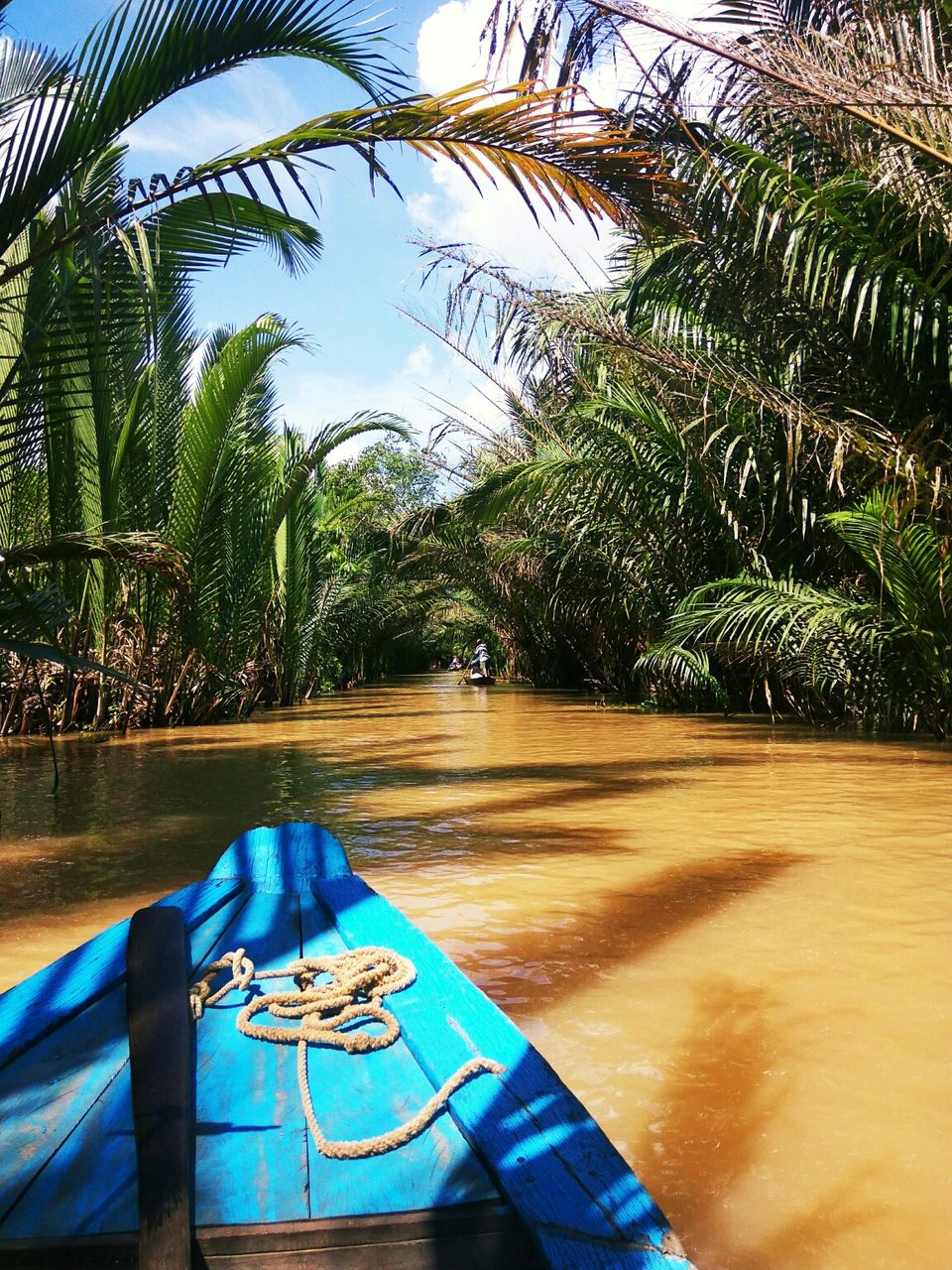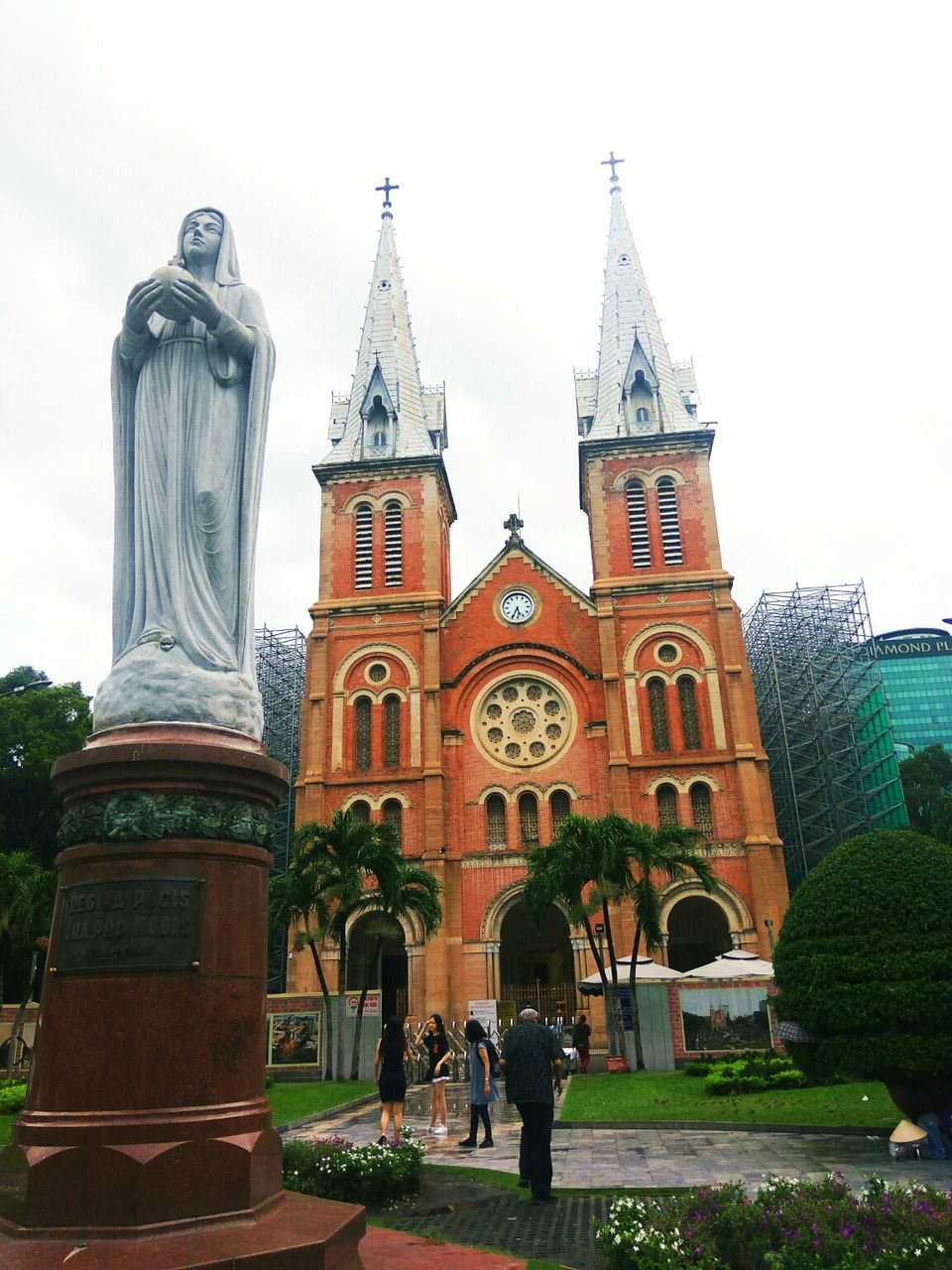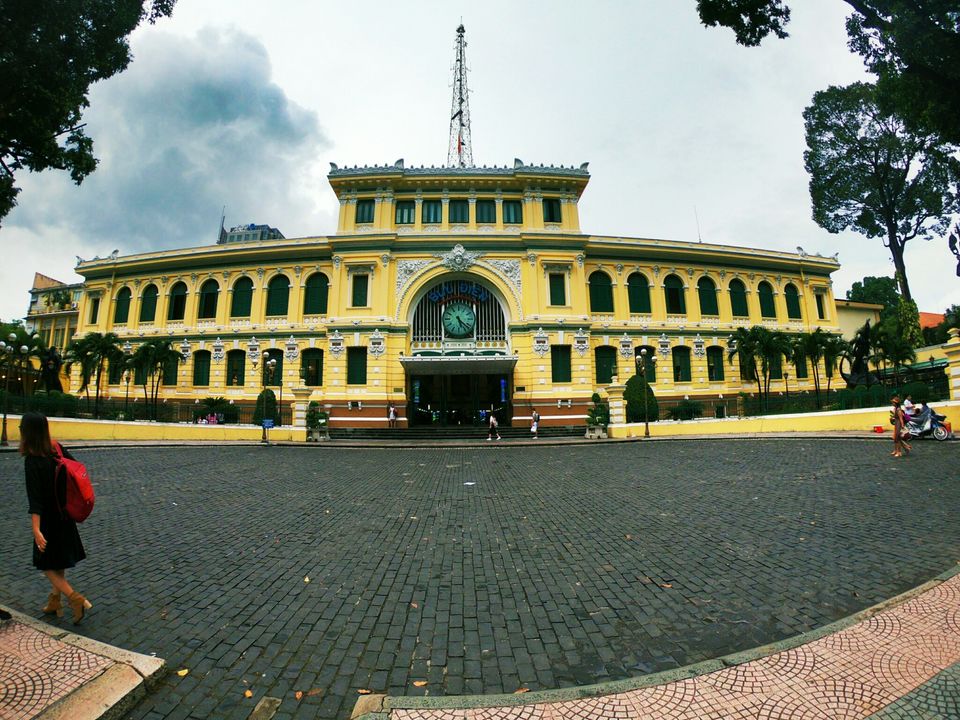 On the second day I went to see the famous cu chi tunnels on my own. I reached my hostel at around 7pm. As I walked into the room he said hello and also greeted him. He was sitting on the bed opposite to mine. And it was from that hello till 1 am in the morning we talked. Talked about anything and everything from India, education, poverty, feminism, his life, my life in India, equality, love, hope, kindness, terrorism.
I went to mekong delta tour with sinh travels (highly recommended). I left the hostel early in the morning and came back at 8pm. And again we talked for hours. Till now it was not love but I loved talking to him. I believe that one can fall in love easy. But for me falling in love cannot be love at first sight. It has to be talking to him, knowing him. You can be happy forever, but that doesn't mean they are your soul mate.
He was another nomad, who hadn't been home in years and he wanted to change the world . And I was falling for him with each passing second. For the next few days till I was in saigon I just wanted to spend more and more time with him. I didn't want to go anywhere. From going on long walks, looking for vegetarian food for me, cooking together, teaching me about programming, our mutual love for oreo biscuits, searching for mango shake for me and avocado shake for him. My life seemed in perfect balance.
But deep down I  was aware that I  have to say good bye and that is the hardest part. There is this heart wrenching ache of missing each other but no matter how painful it is , you both eventually turn to your old routine.
As we cannot live without air, water and food we need love also whether we are travelling or not. We not only make memories of a lifetime while travelling but also are changed forever. And during this time we cross our paths with people who touches the soul forever even when you are not meant to be together. There are people you know for years and you still cannot open your heart to them and to these strangers you pour your heart out within days of meeting. This is the beauty of travelling.