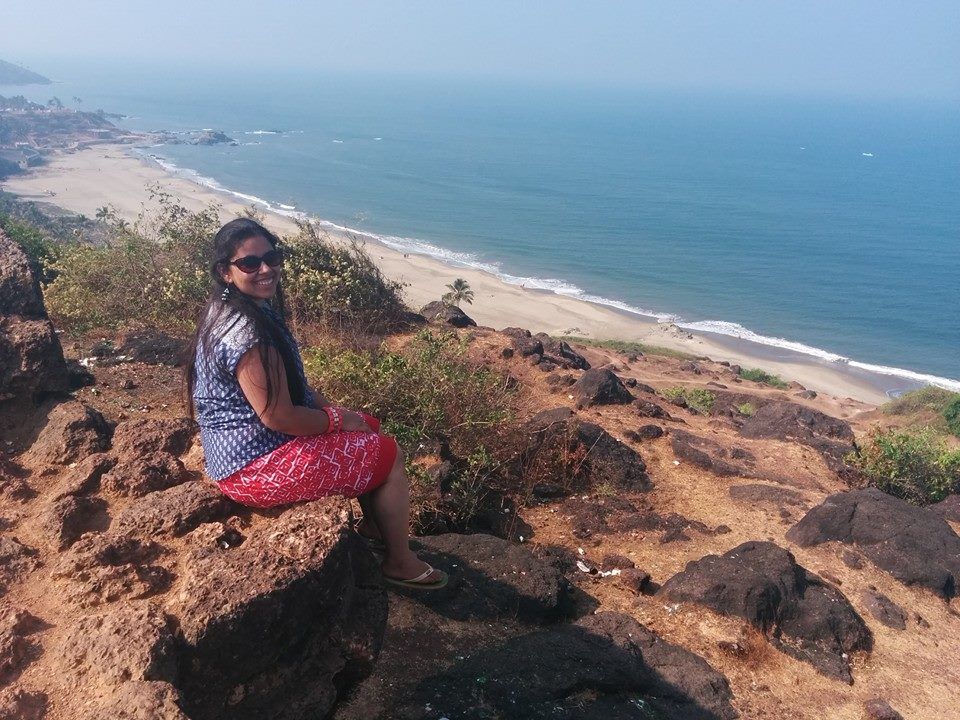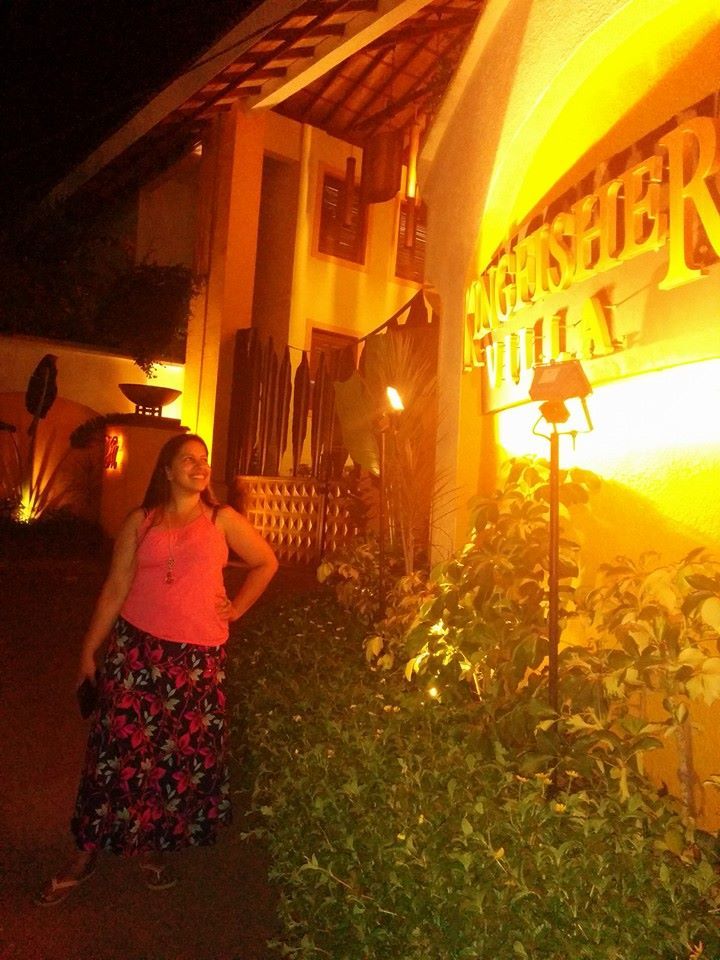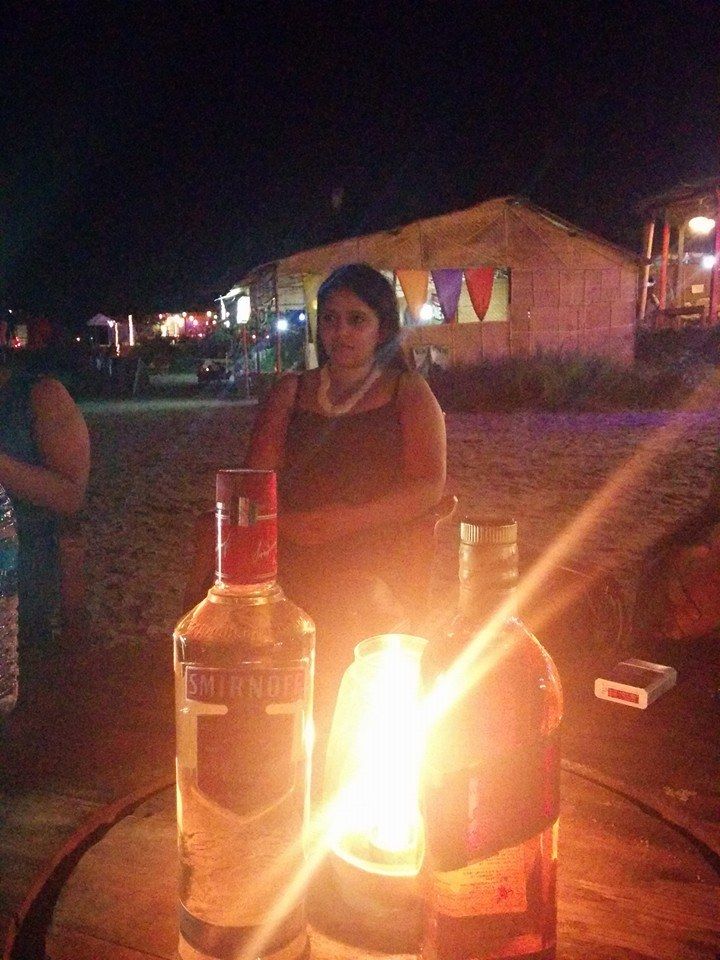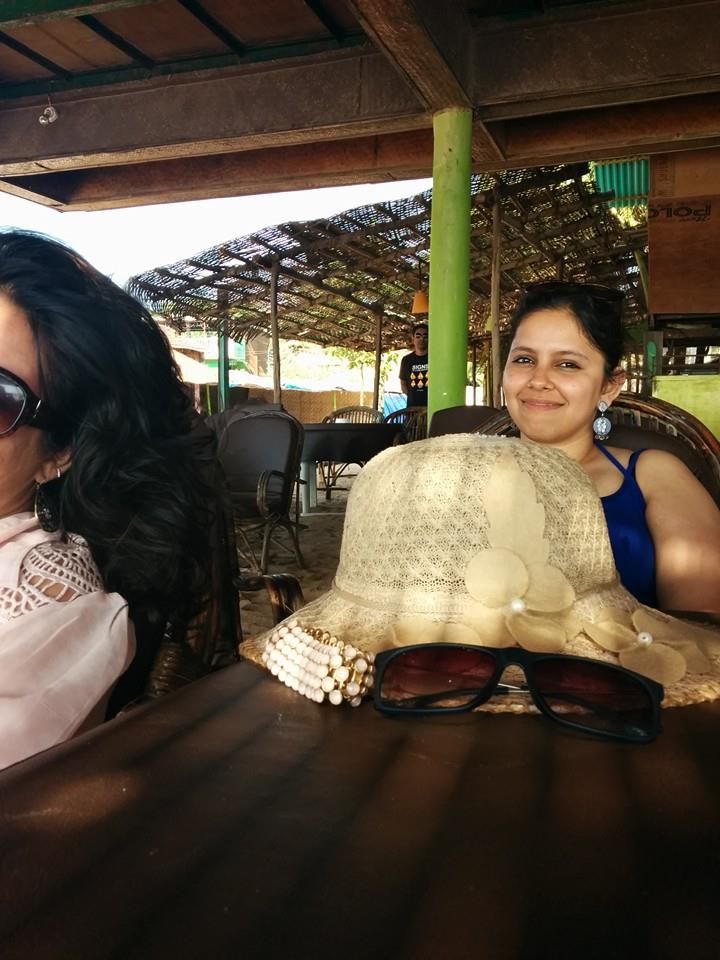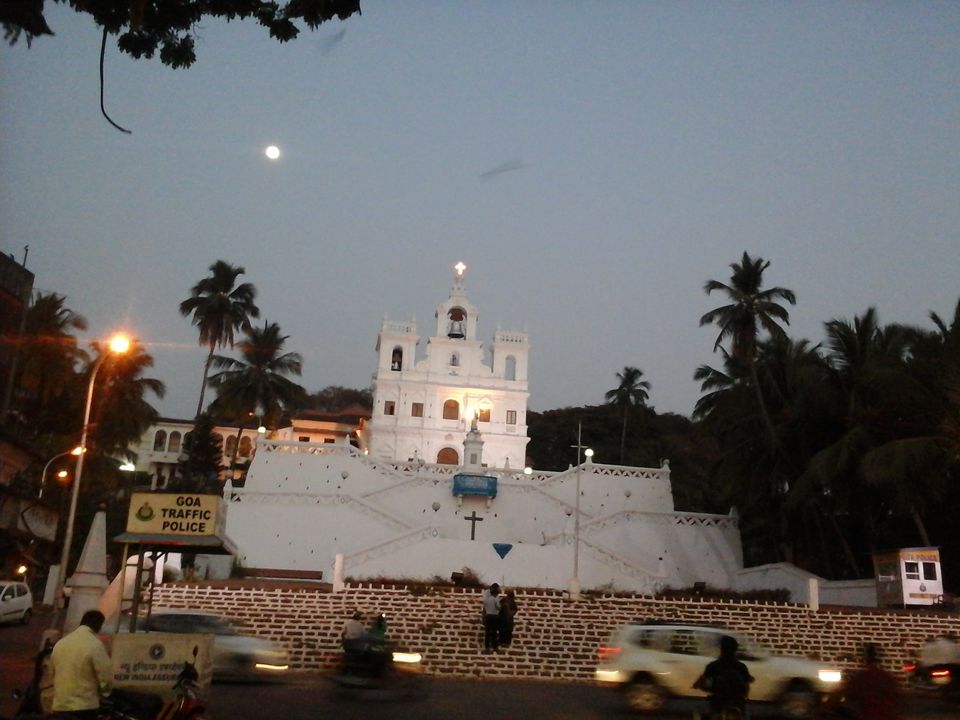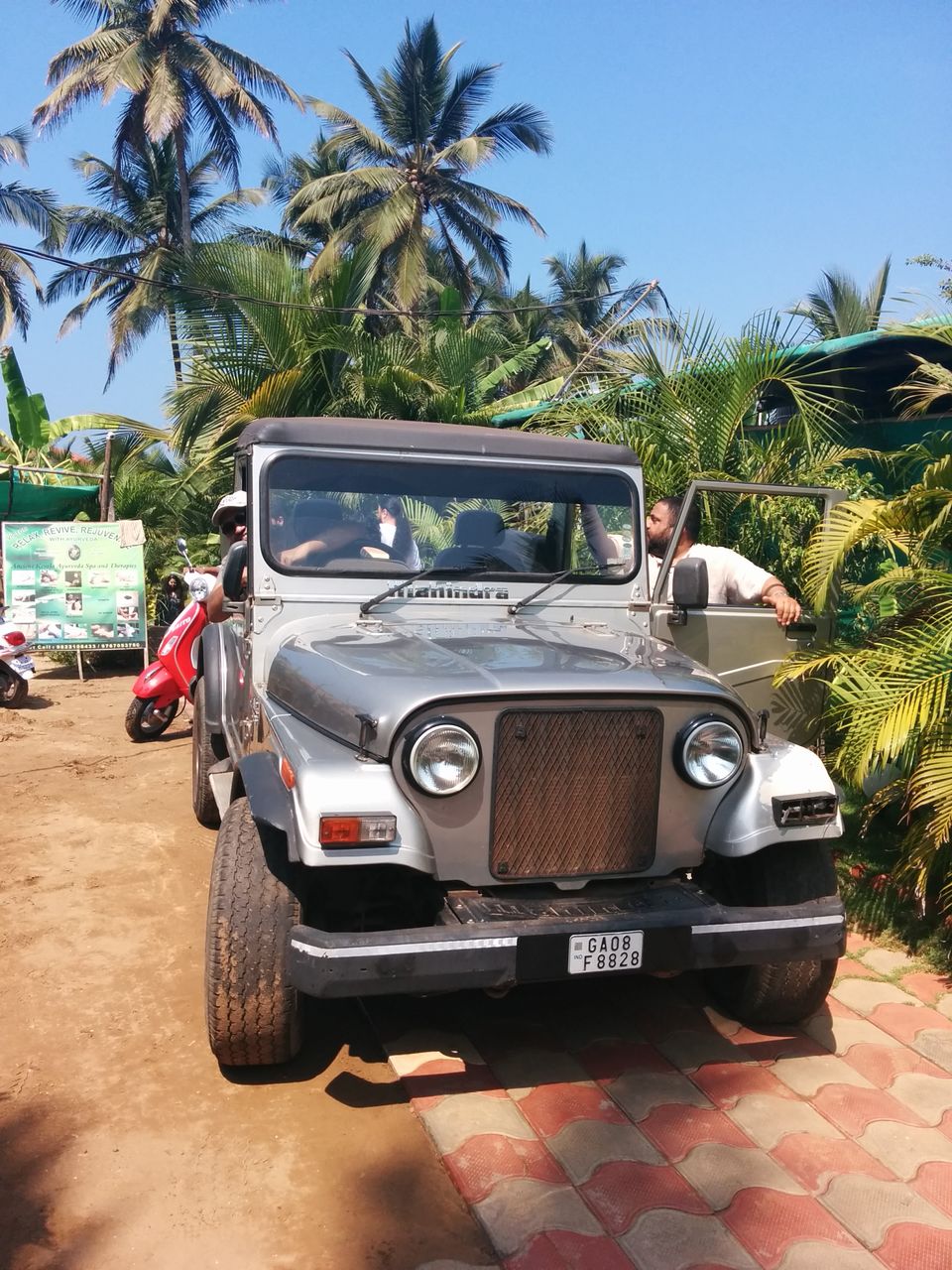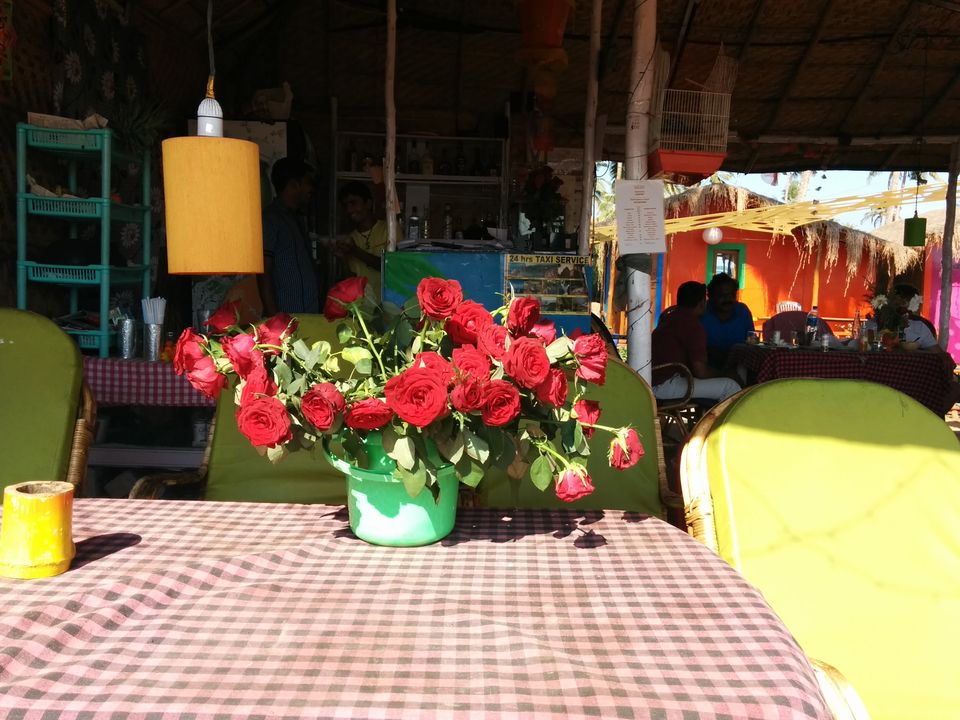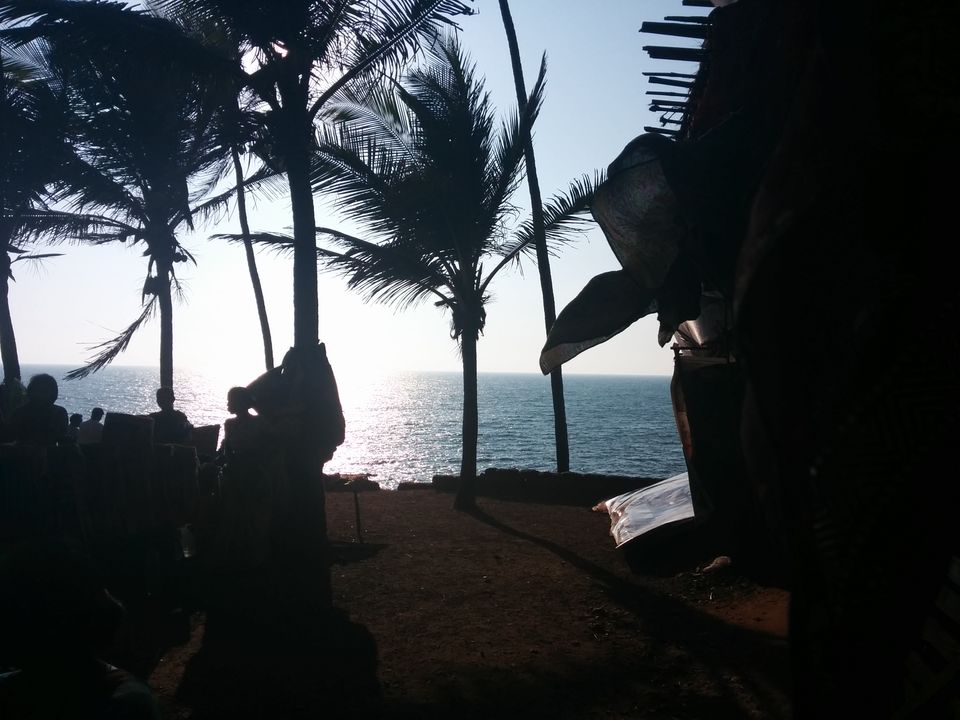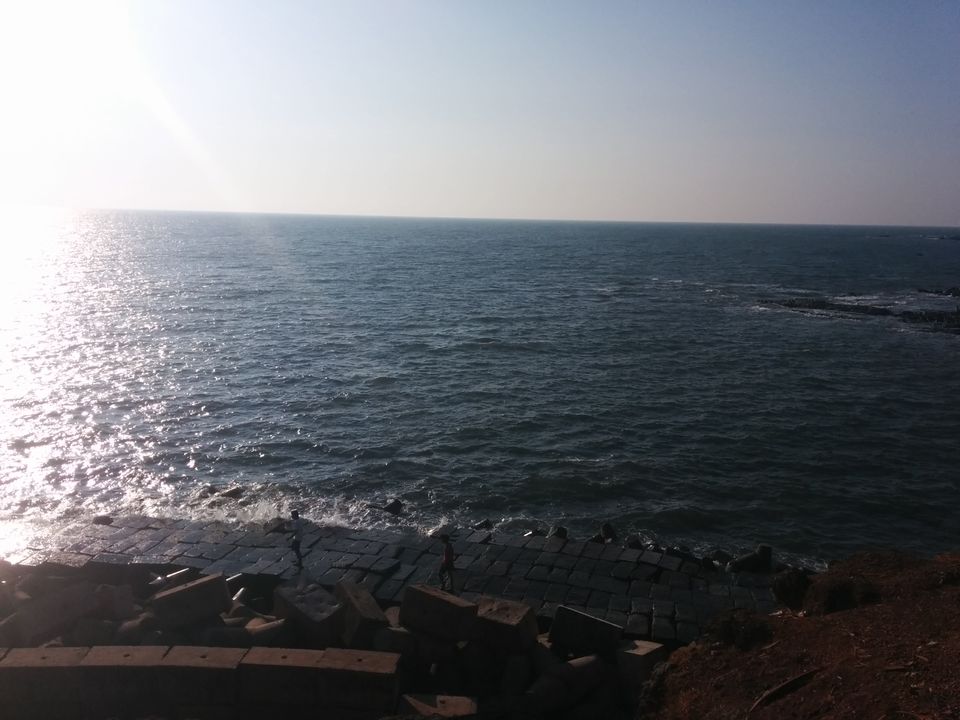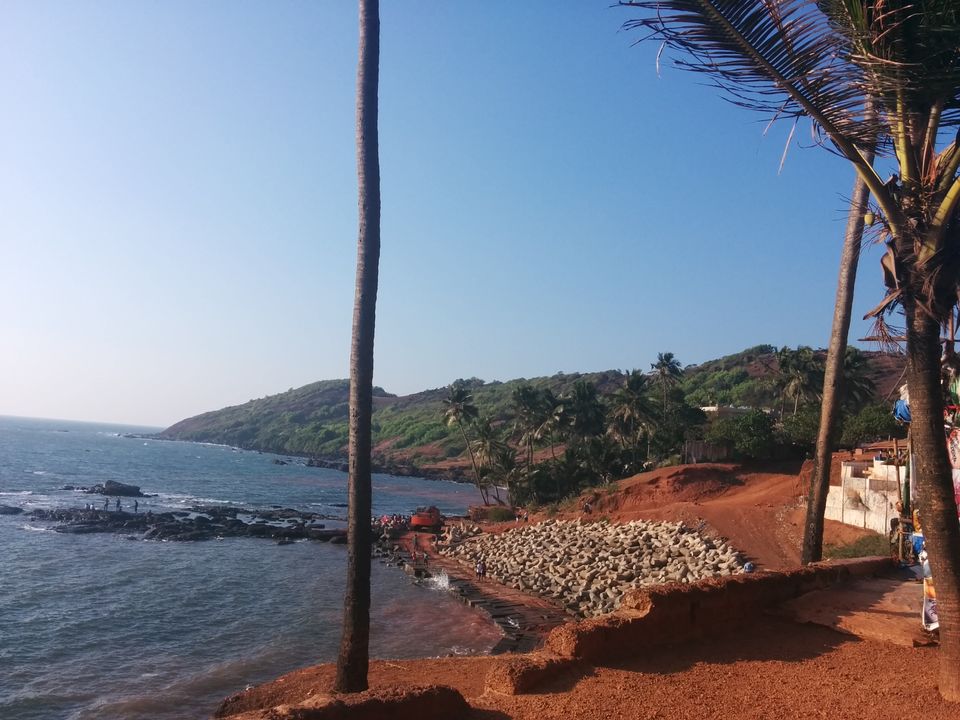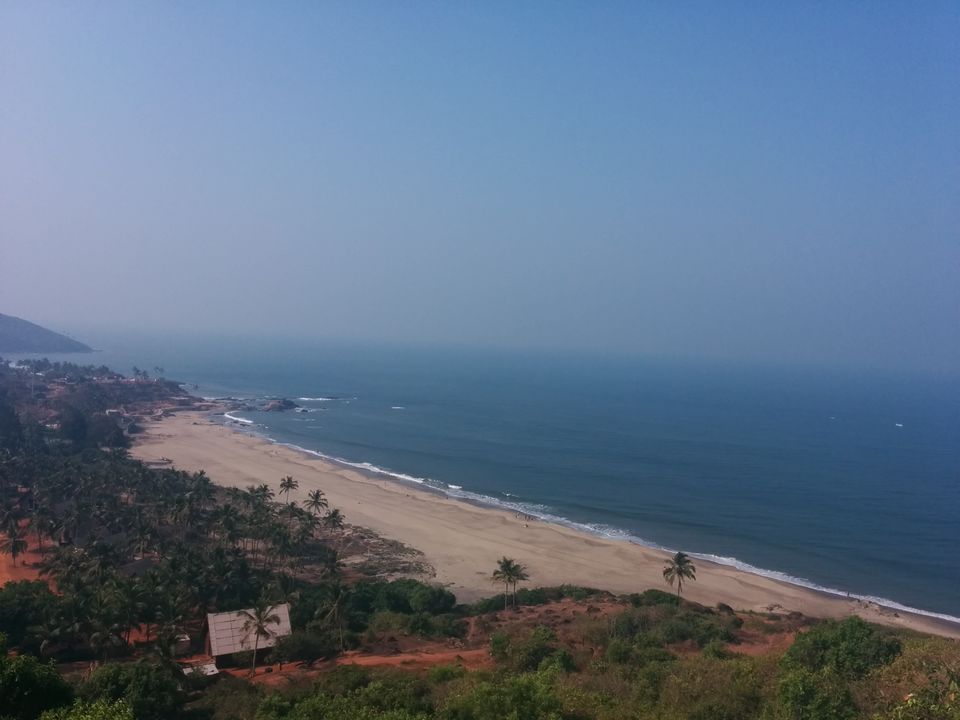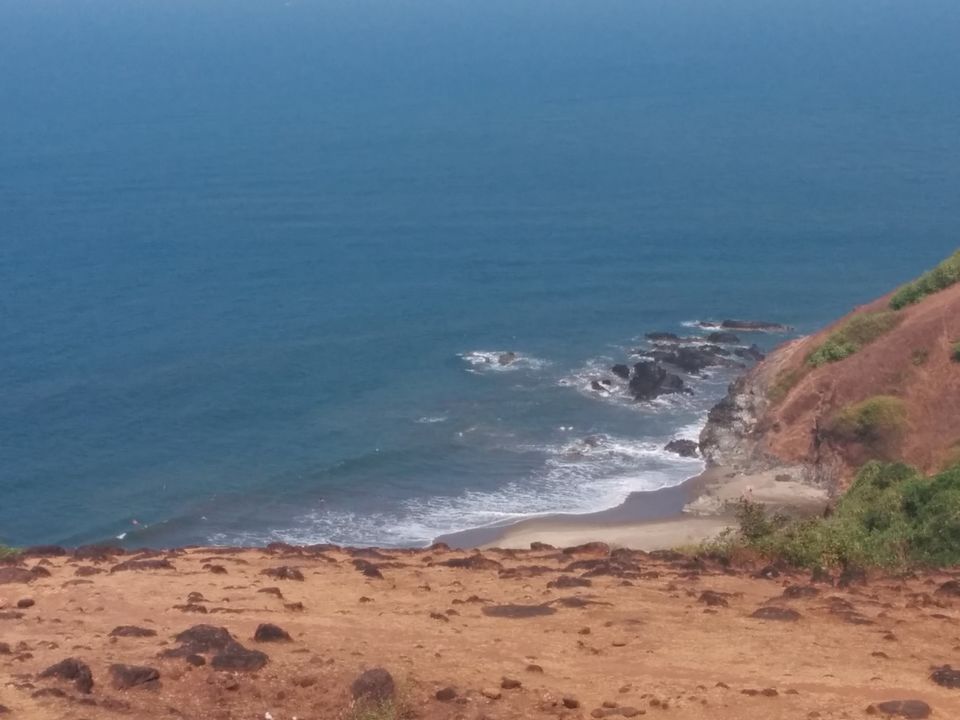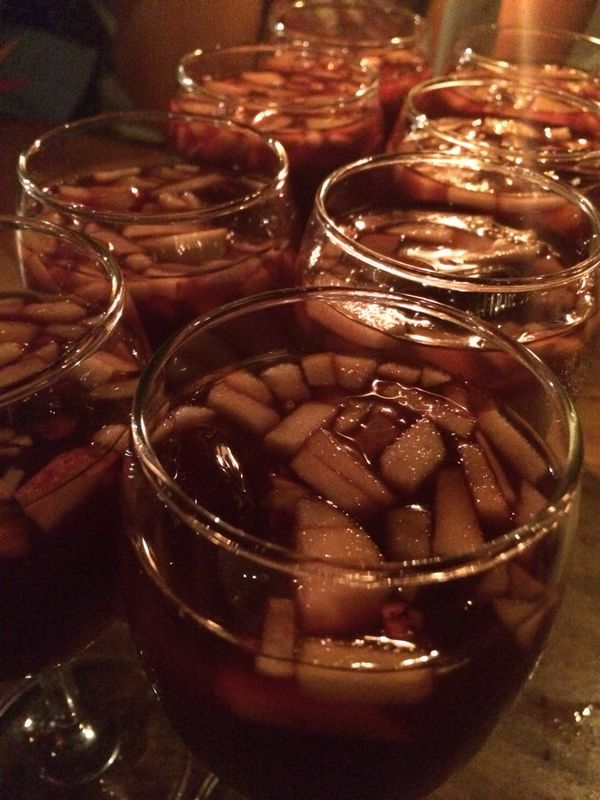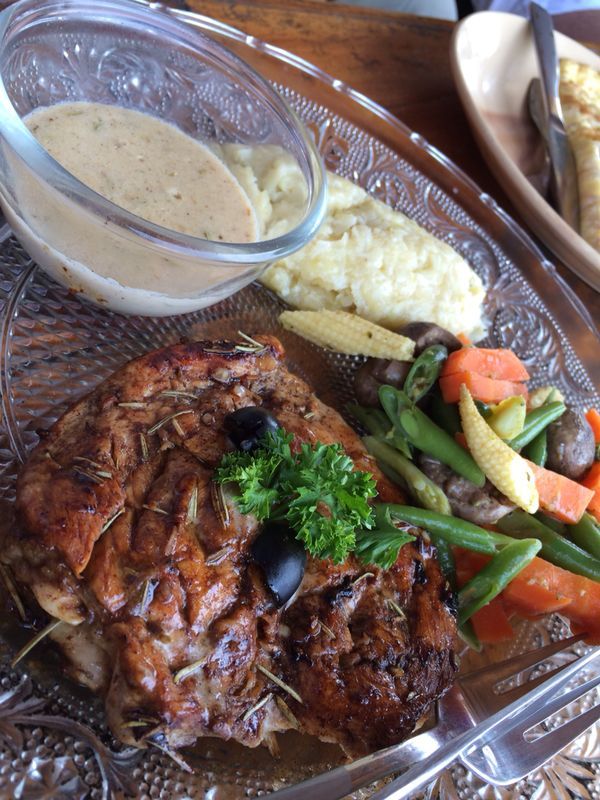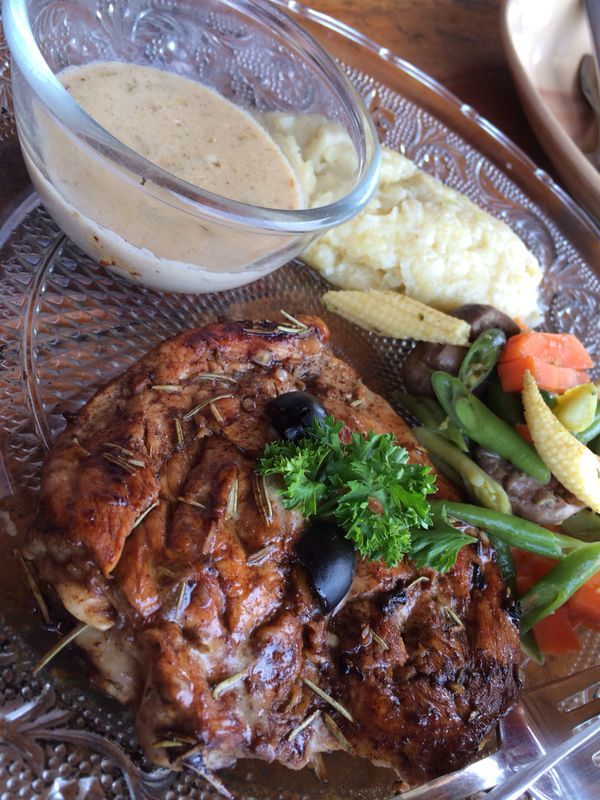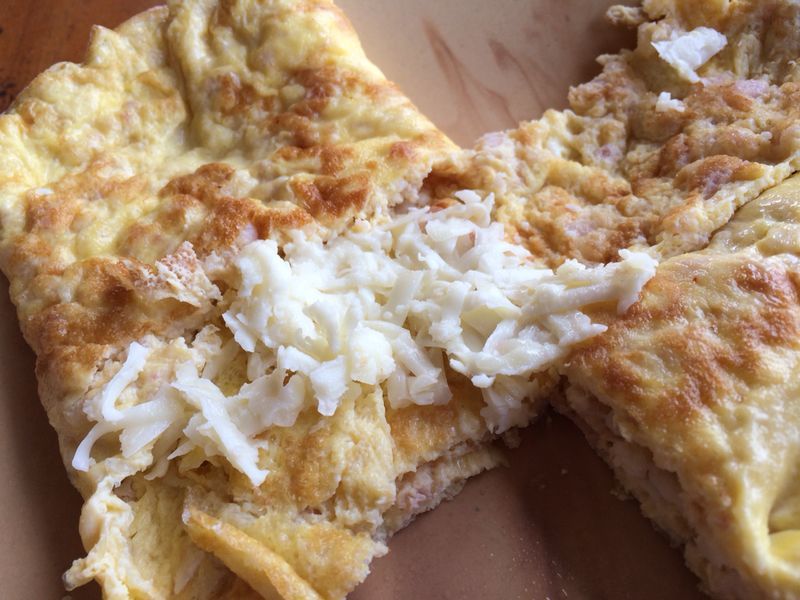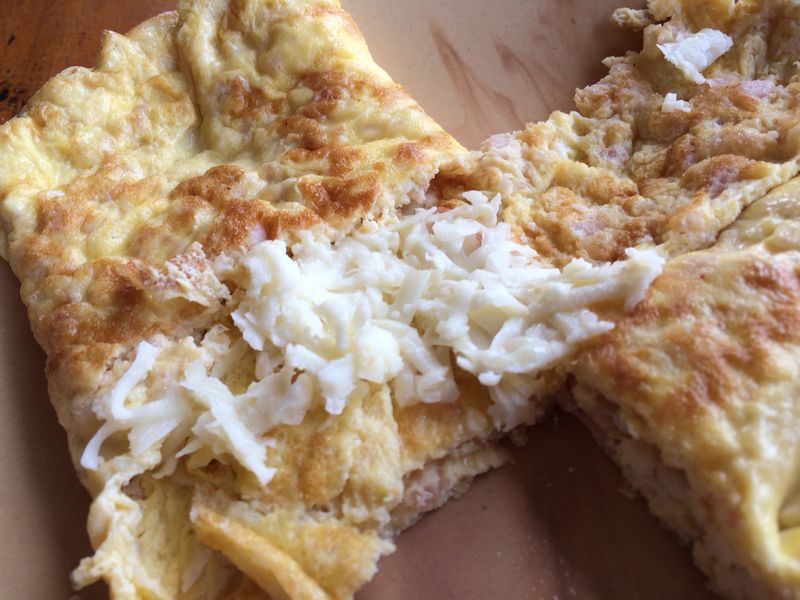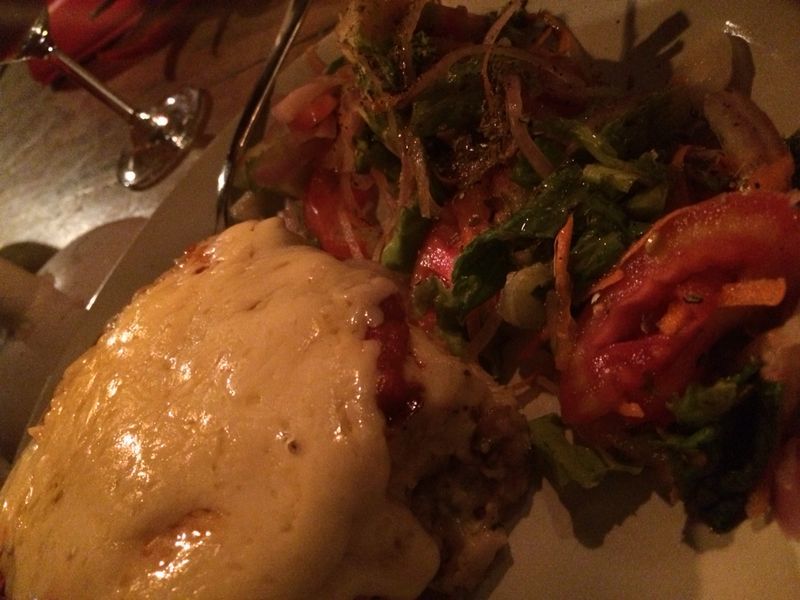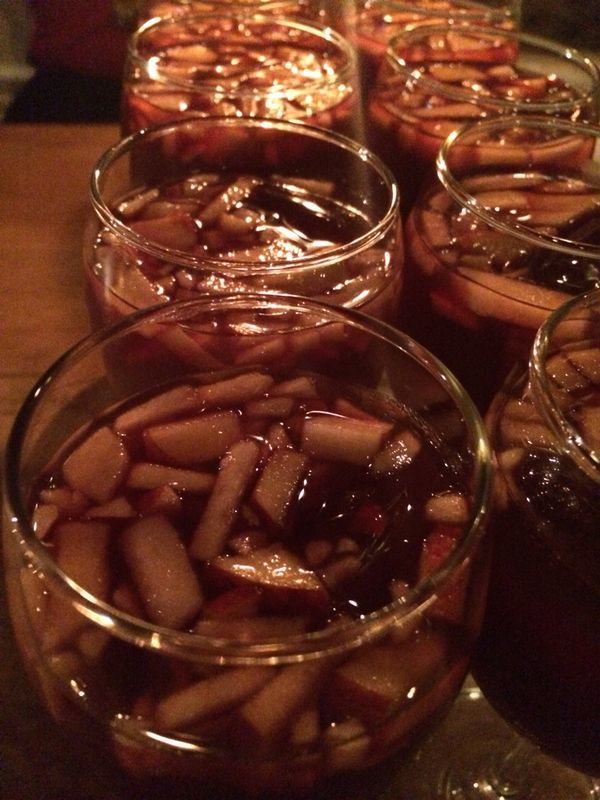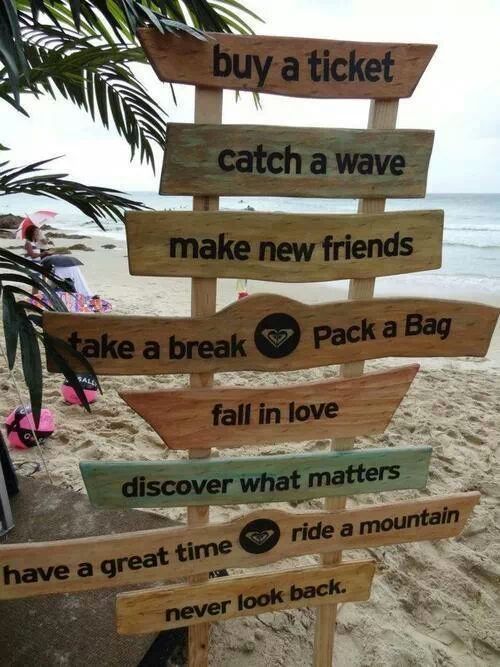 Do not be appalled by the expenditure of the trip. We were a group of foodies who went overboard with food. Eating our hearts out everywhere we went! NO, LITERALLY. Went overboard with beer, drinks, eating and what not. That was where the maximum money was spent.  
We travelled from Delhi in a sleeper train. Took us around 1.5 day to reach. Worth it because the scenery from the train was breathtaking. If you can get the passage seat, nothing can be better. 
The stay was at beach huts at Boomerang Resort on Ashvem Beach. At Rs. 1200/- hut, I feel it was a decently priced. The huts weren't luxurious but very comfortable. Plus the cafe in the resort has some amazing food. Some of the most delicious food I had in Goa was at this cafe. Their crepes are to die for. Back in Delhi, I still crave for their tuna n cheese crepe. Mmmmmm......
We hired a Thar, scooties and bikes. So that took care of travel. 
According to me, Chapora Fort and Arambol beach are the must visit places in Goa. If you are looking for nightlife, Anjuna beach comes alive at night. It is almost a fish market but fun. The juice shop at Chapora has the yummiest juices. Do try on your way to Chapora Fort. Also, Thalassa is a very chic restaurant with a splendid view. Good for taking someone out on a date. 
As for the rest, just try to soak in the vibe of the place, even if you do not do much. Sitting at a beach shack, listening to the waves and watching them too is therapeutic. I had heard this. But I had to experience it to believe it. Even more so, at night. When the moonlight falls on just one part of the sea and illuminates it while the rest of the beach is dark, it is the most amazing view. Sitting by the beach and watching it happen, has by far been the most beautiful moment of my life.