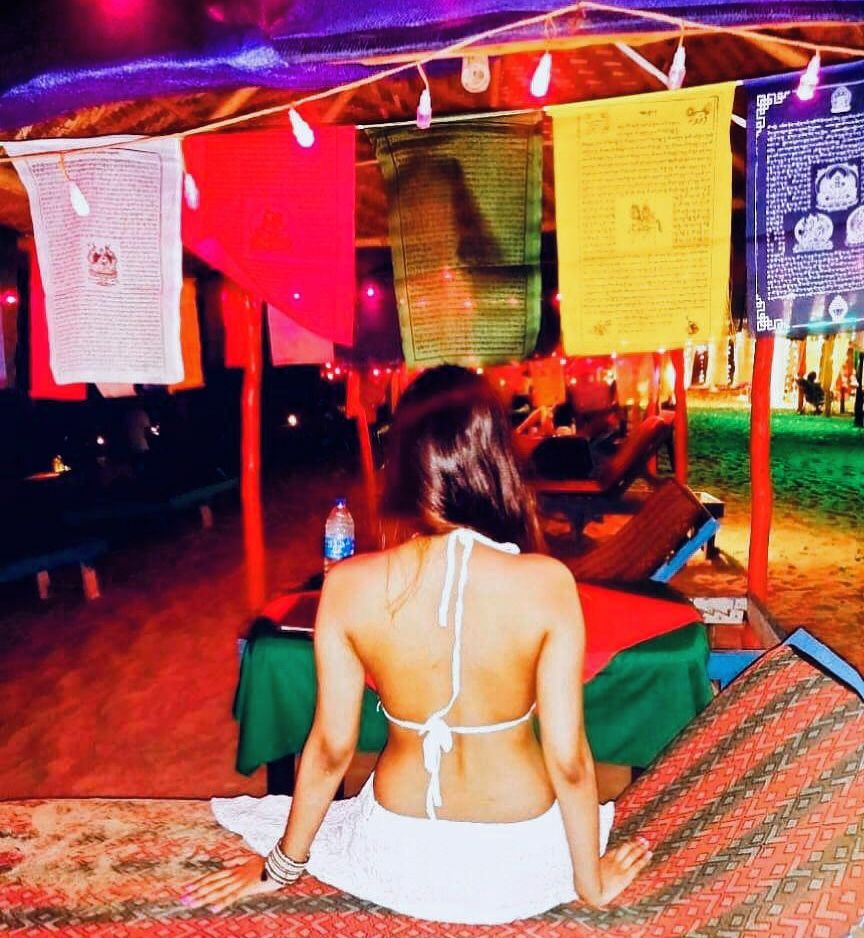 I recently got out of a relationship of 3 years and it ended on a very bad note. I was feeling so fucked up in my mind so my best friend suggested me a trip so that i can shake my head a little and maybe it'll soothe the pain.
She's a really kind person and i thought, there's no harm in this and i'll get to see the stars, and walk around on the beach with a beer.
So just then we booked the tickets and 3 days later we were on the flight to goa from delhi.
We landed on goa airport around 2pm and then we booked a postpaid cab from airport only to mandrim beach.
It took us around 2 hours to get there.
We checked into the hotel we already booked online,and took some rest for about half an hour and went to the beach. It was like 5 mins. from the hotel.
It was almost 7pm by then, weather was really good and the waves were looking so beautiful because of those artifical reflected lights coming through the shacks.
We ran into the water, and stayed there for few minutes.
It was very peaceful and finally i felt at ease after a long time.
After that we clicked some pictures of ourselves and then ordered dinner plus some beers.
We ate and lie down there, on our seperate bed along the beach and stargazed for hours and dived deep into our thoughts. I mean, i did.
We came back around 1am to hotel and slept.
Life isn't fair but it's good.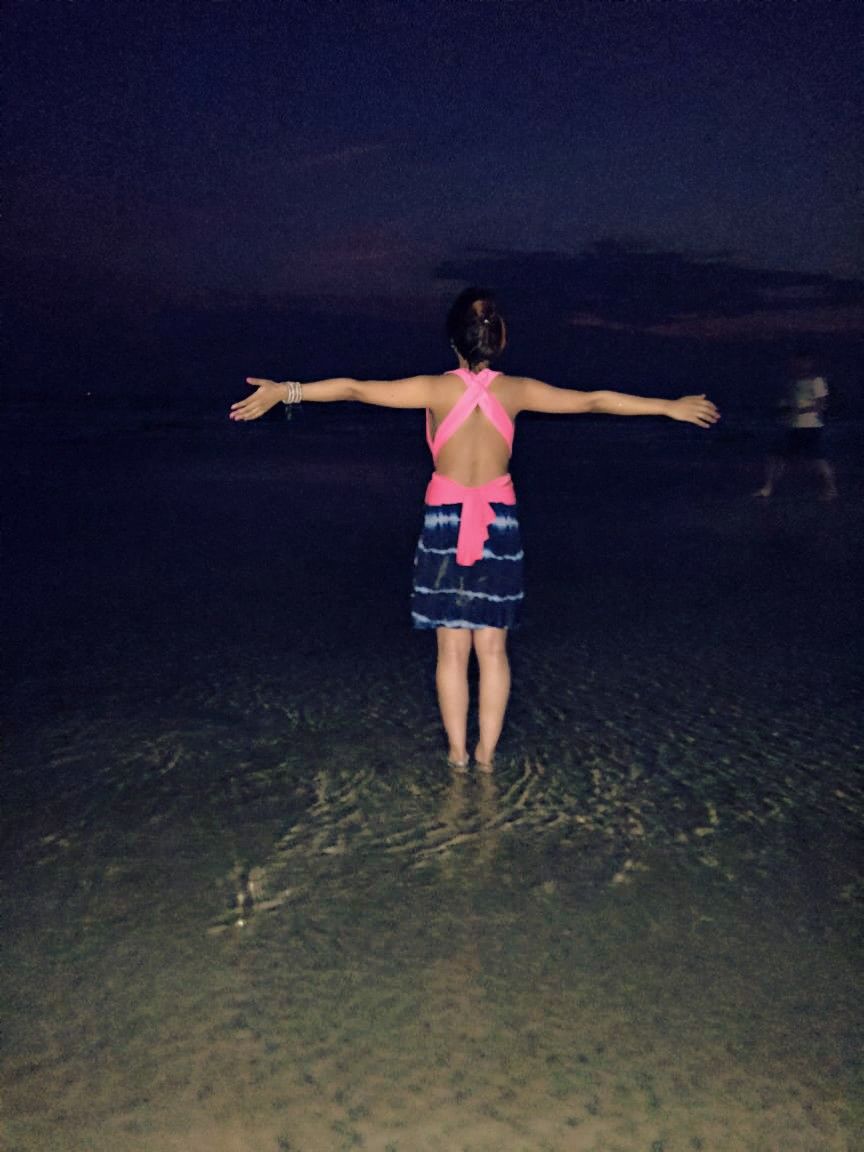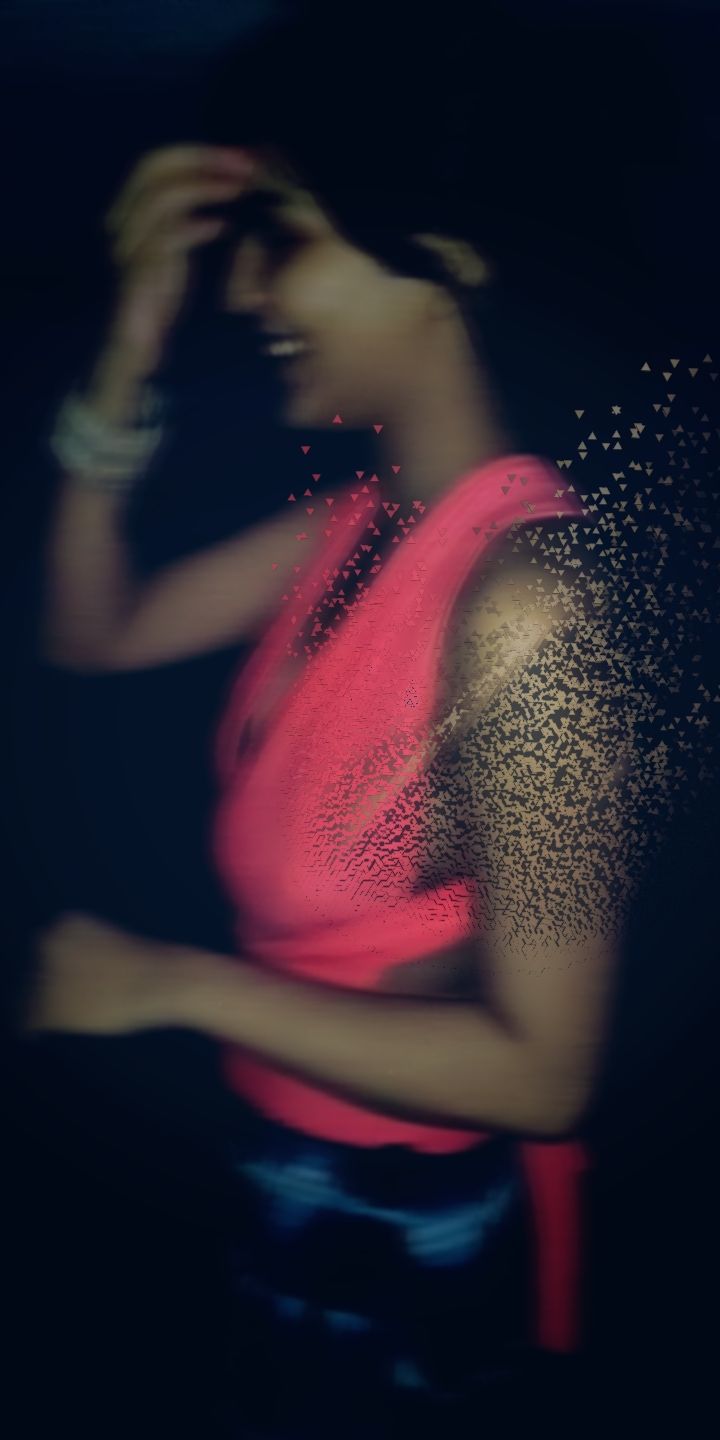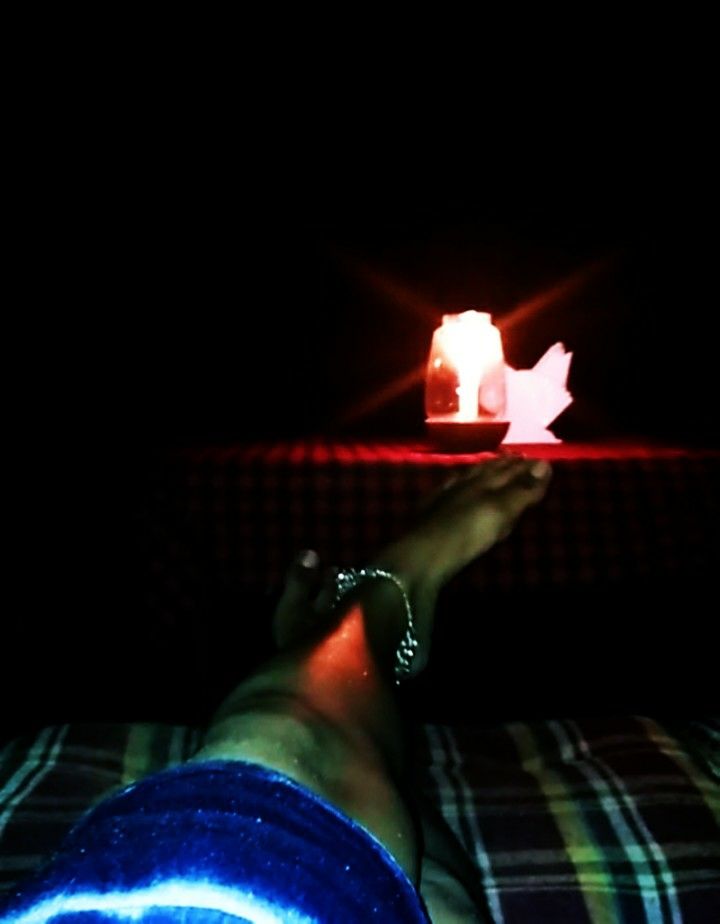 I woke up around 10am, opened the windows. weather was really pleasant, so i decided to swum in the sea.
We changed into our bikinis and went to the beach.
We literally ran towards the sea and enjoyed the fresh air and the crystal clear water.
After a while we ordered breakfast, at a nearby cafe on beachside and rested.
We spent the whole afternoon on the beach then went to hotel in the evening,freshened up and again went to the beach.
So, all we did on the 2nd day was just swum in the sea and ate.
That's all we went there for.
And maybe some peace, or i guess Peace was the priority.