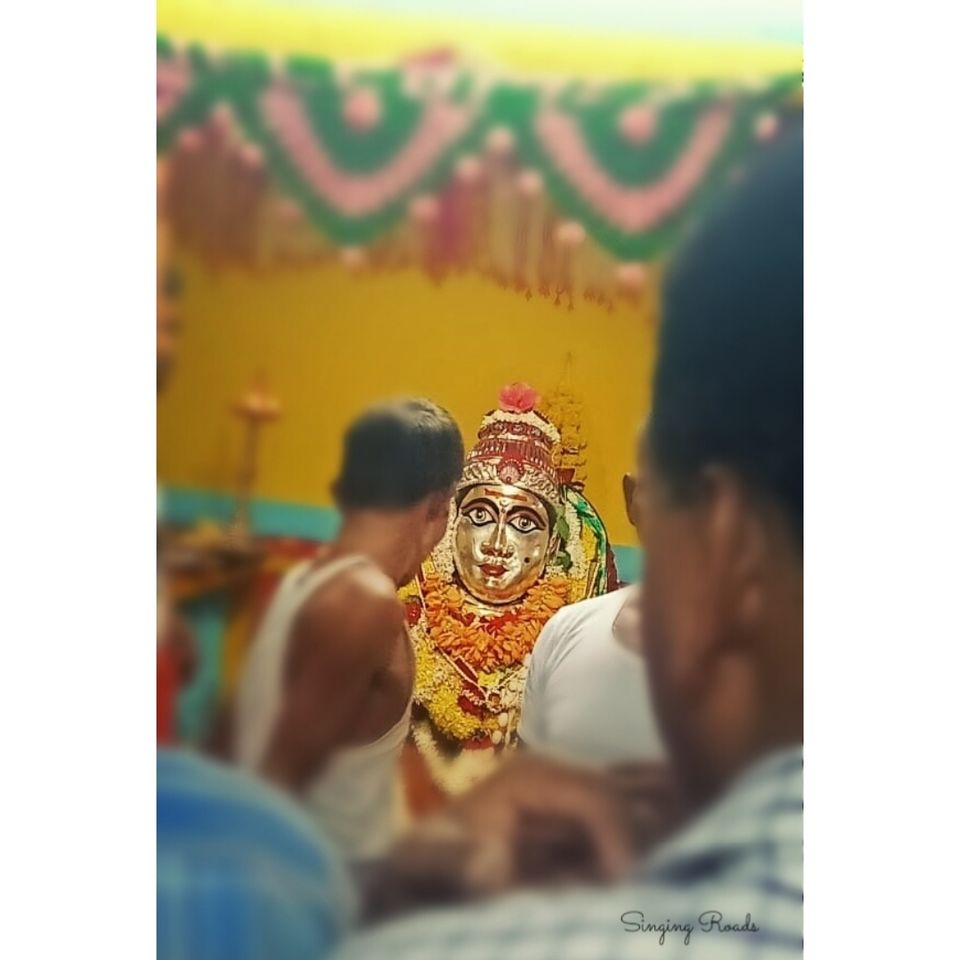 Supernatural activities and stories never fail to attract our attention! Goan culture is full of such intriguing unique customs and traditions.
Jatras...or feasts are that time of the year when nights come alive! But 'Masnadevichi Jatra' in Goa is an exception because no one waits here after the sunset as the people believe that the place is haunted by spirits after sunset.
Masanadevi is the goddess of the graveyard and the protector of the spirits. One of the locals told us that, women who die during pregnancy or during menstruation are buried here. Then a nail with copper coin is hit in the 'Kazro' tree standing near the temple. She also told us that the goddess herself serves food to all the spirits after sunset and therefore no one waits here after sunset!