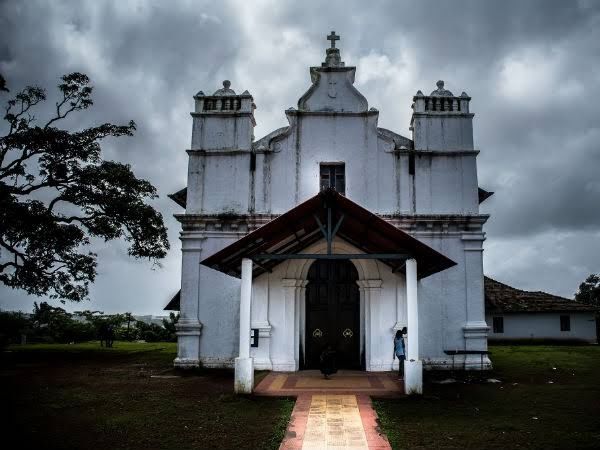 What comes to your mind when you think of Goa? To say that Goa is all about - Beaches, Nightlife, Casinos and Water Activities for most of the people is an understatement.
Goa is so much more than the things mentioned. To start with it has churches all across the city, and most haunting of the tales, somehow associate themselves with a church.
Three Kings' Church was founded in 1599 by Fr Gonsalo Carvalo S.J., and as it stays, is the most haunted place in Goa. Per the legend, Goa was ruled by three Portuguese kings who often fought with each other to gain control over the state of Goa, but since they were bound by the Portuguese ruler's policy, their dispute never made it to the locals.
One day, one of the kings, King Holger Alvunger, filled with frustration, invited the other two to his house for dinner with the intention of poisoning their food. After succeeding in his spiteful strategy, he became the sole ruler of Goa, this news, however, was highly criticized by the people who then decided to punish the king. But before anything could be done, out of the fear of sheer embarrassment, King Holger Alvunger committed suicide.
The present day church used to be the house of King Alvunger, where those three kings died, which is why, it has been given the name - Three Kings' Church and there have been numerous sightings of ghostly presence in the area by the locals.
Well, a tale is a tale, and beside this fascinating story, the Three Kings' Church surrounds itself with a picturesque view and is easily accessible.
How to reach there - It is in the village of Chandor, which is 15 KMs from Margao. You can take a cab from Margao, which will cost you around RS. 350.