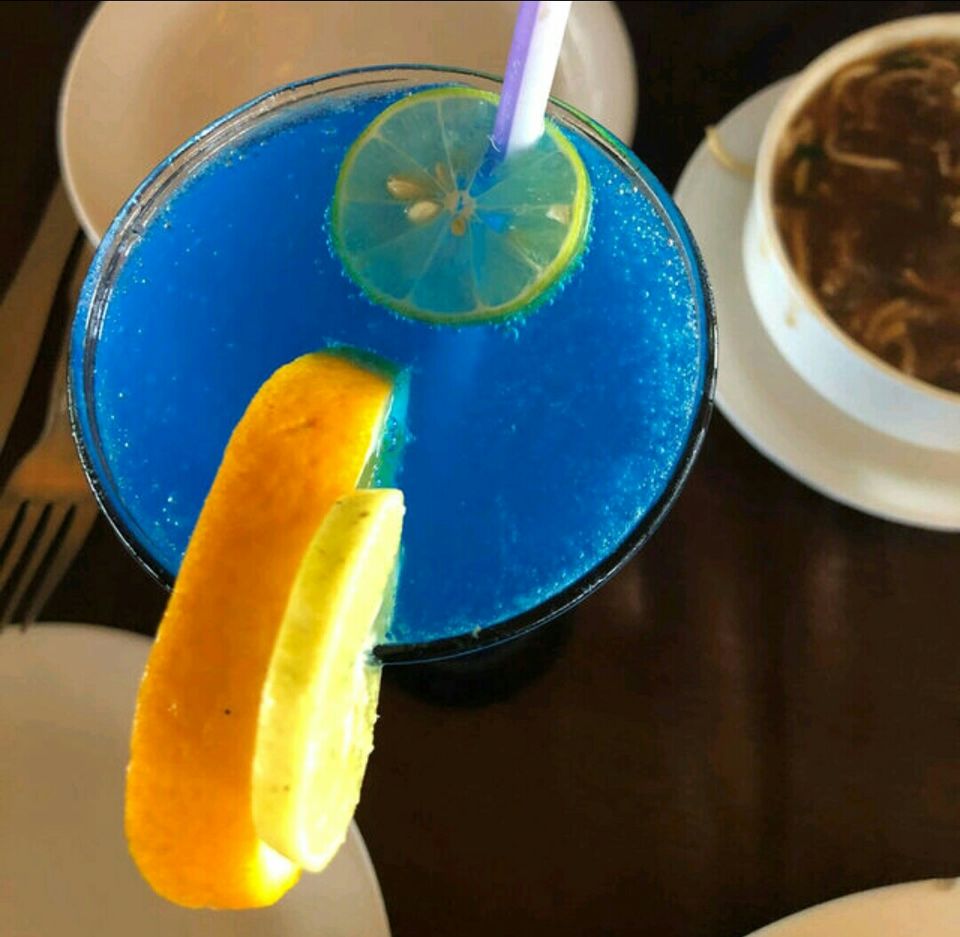 " There is no love sincerer than the Love for Food"
- George Bernard Shaw.
Goan food falls into the rich tradition of the Konkan coast, enriched over time by two totally different invasions: The colonial Portuguese and The hippies. People often, head to the big-name , well known restaurants on the beach belt and miss the experience of local food at smaller shacks.
So here's a little guide on where to eat the Best , delicious and most authentic Goan food.
1. Fat Fish, Baga-Calangute Road.
If you're looking for authentic Goan food , sea food and Portuguese cuisine , this is a gem of a place and a MUST VISIT on your list.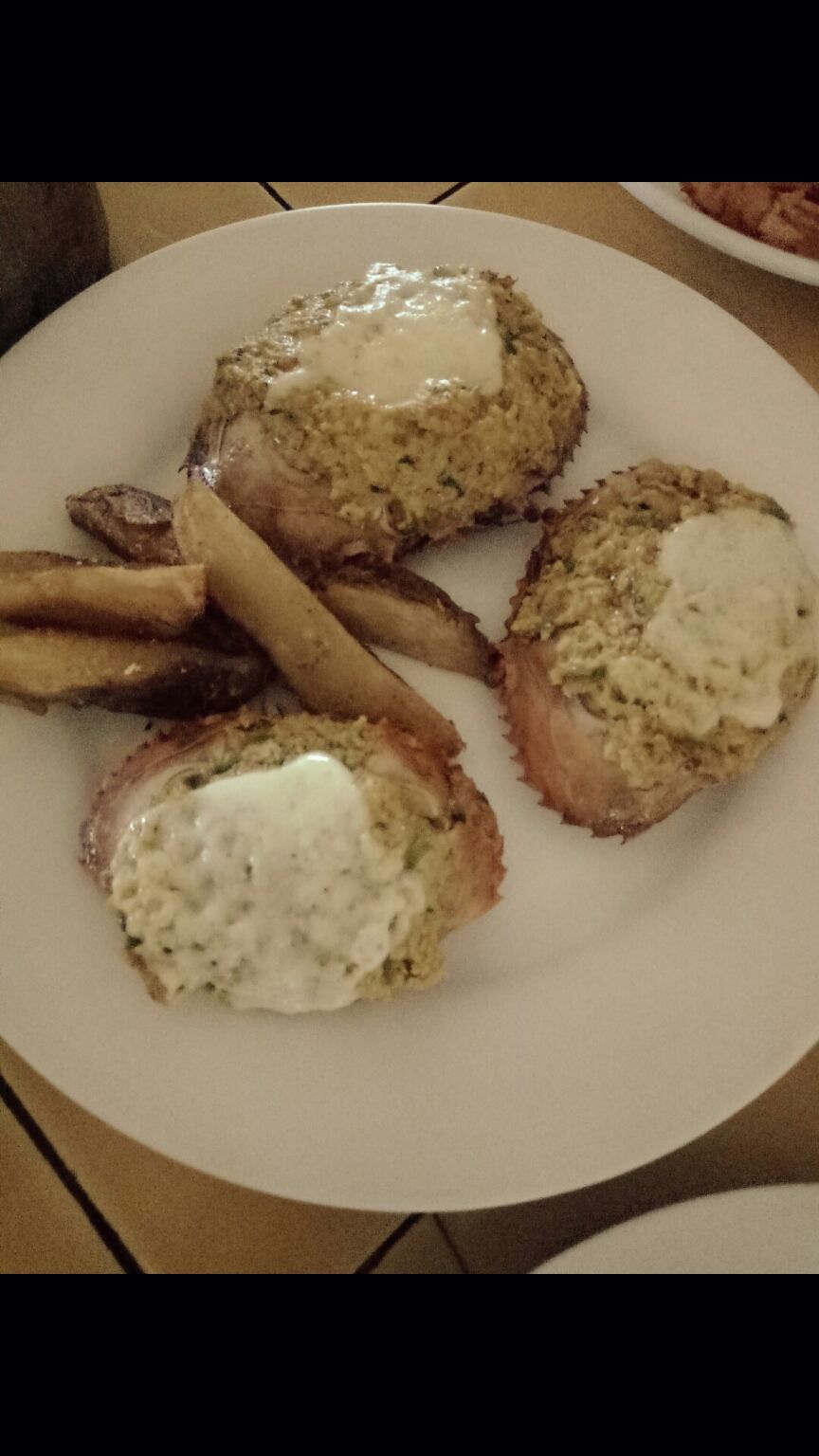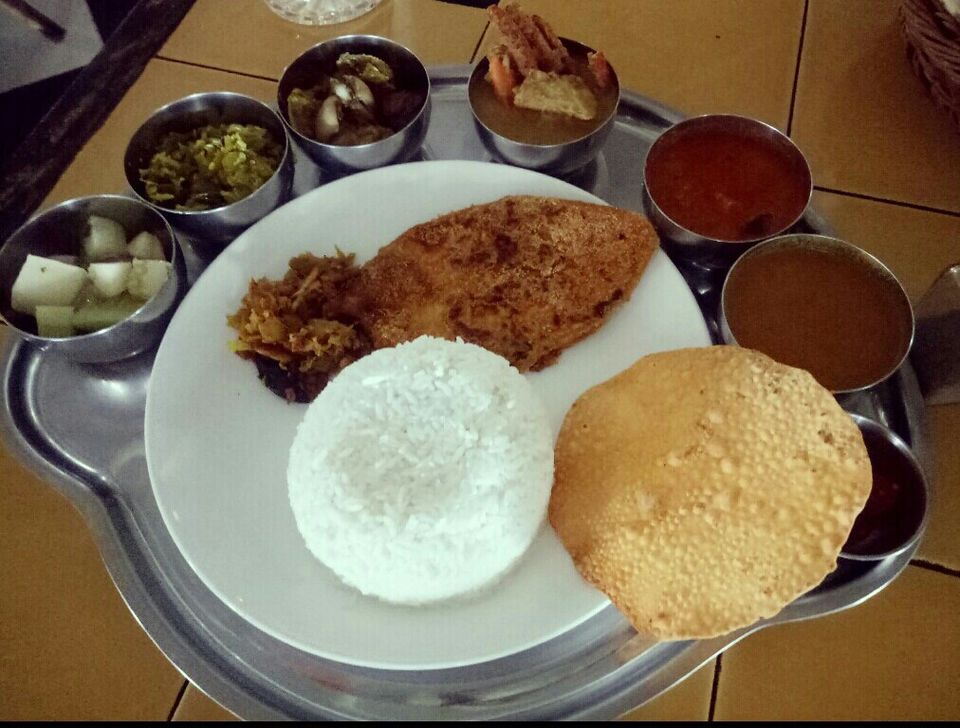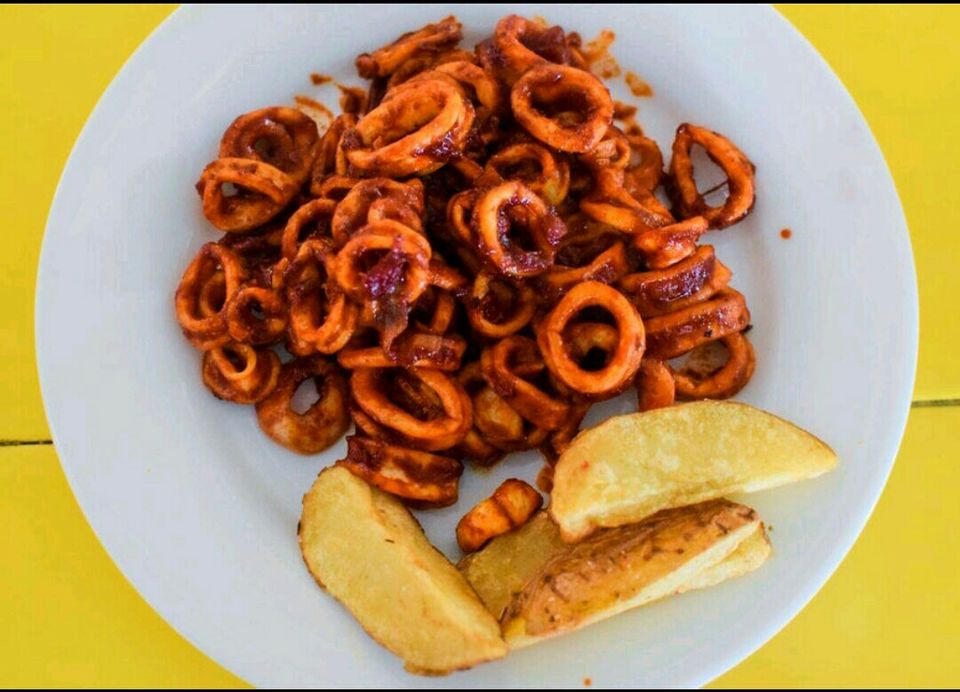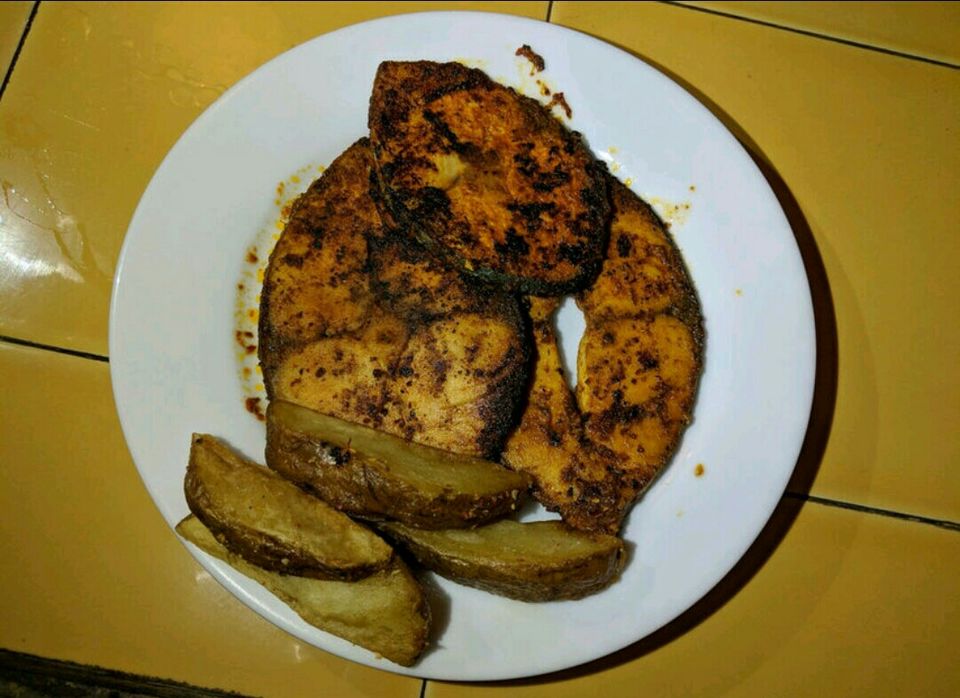 Approximate cost : Rs 800 for 2.
2. Ritz Classic , Mall De Goa.
I absolutely loved the view , located on the way to Panjim , the window side has a stunning view of the mountains and sea. The food was mind blowing and I would do anything to go eat their reachedo shark and drink their sangria over and over again.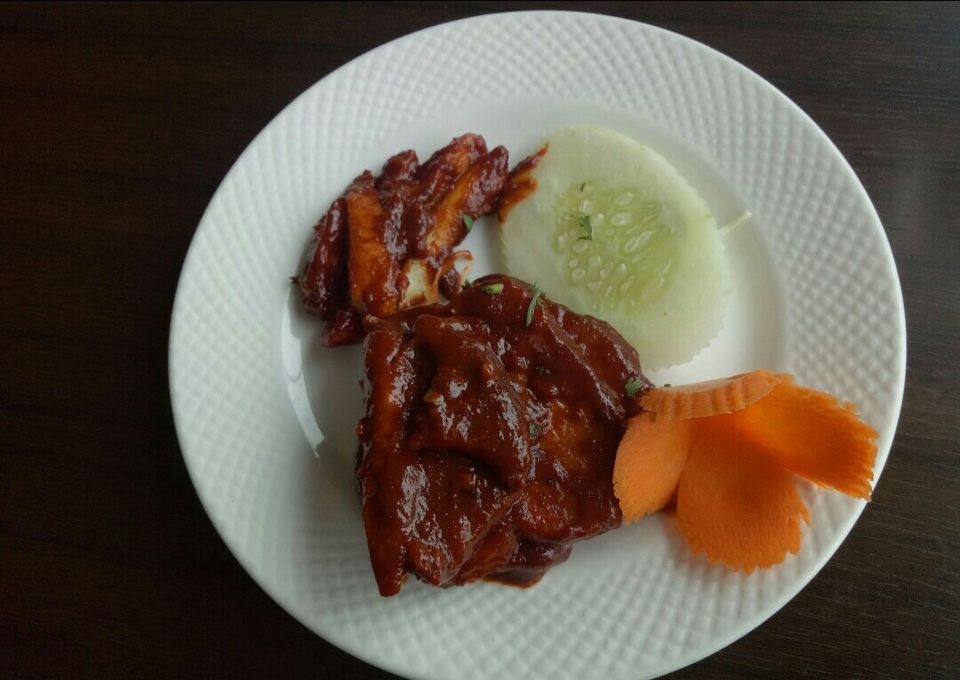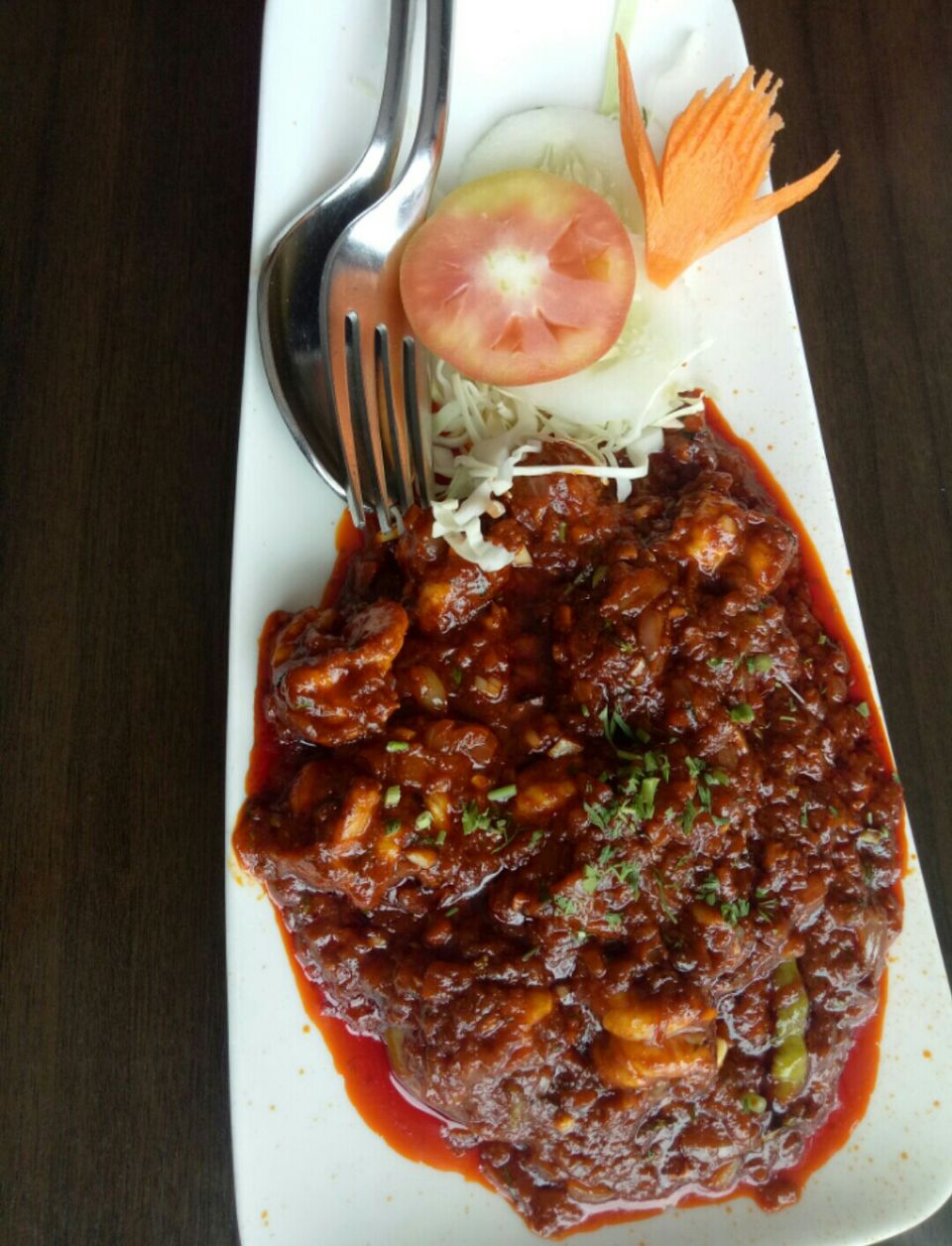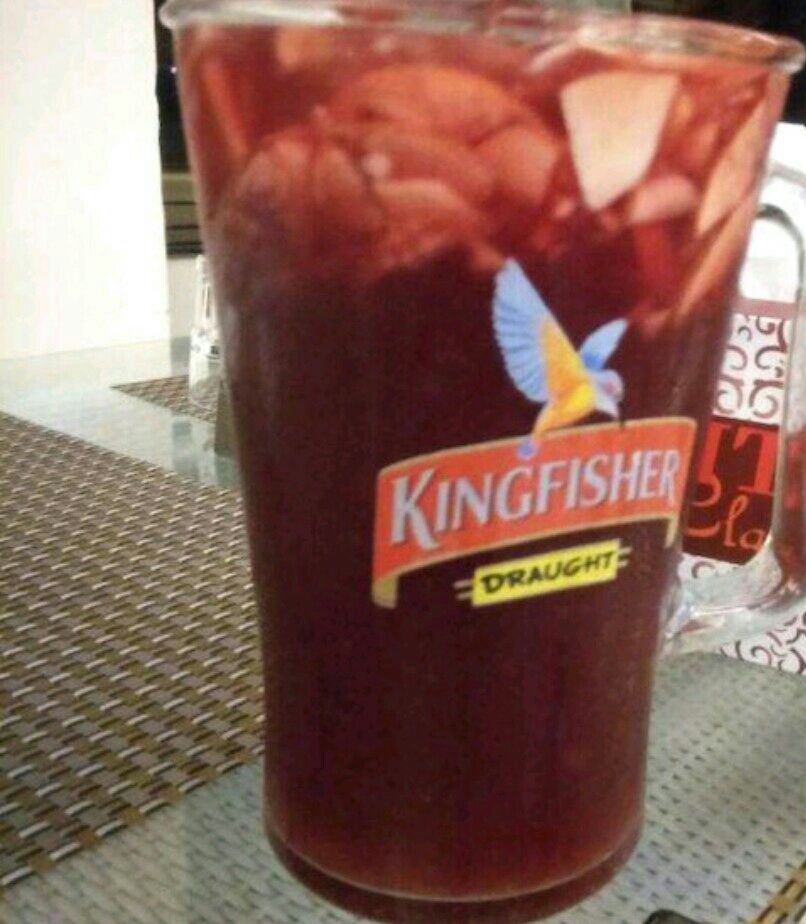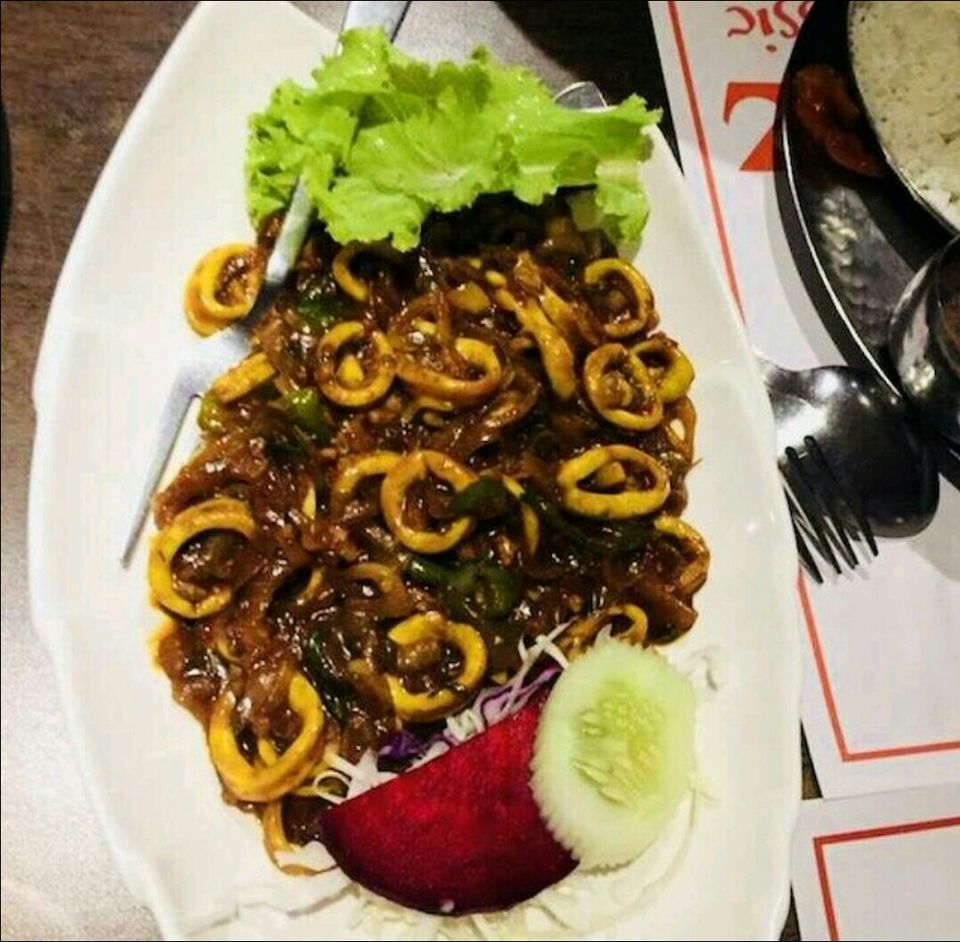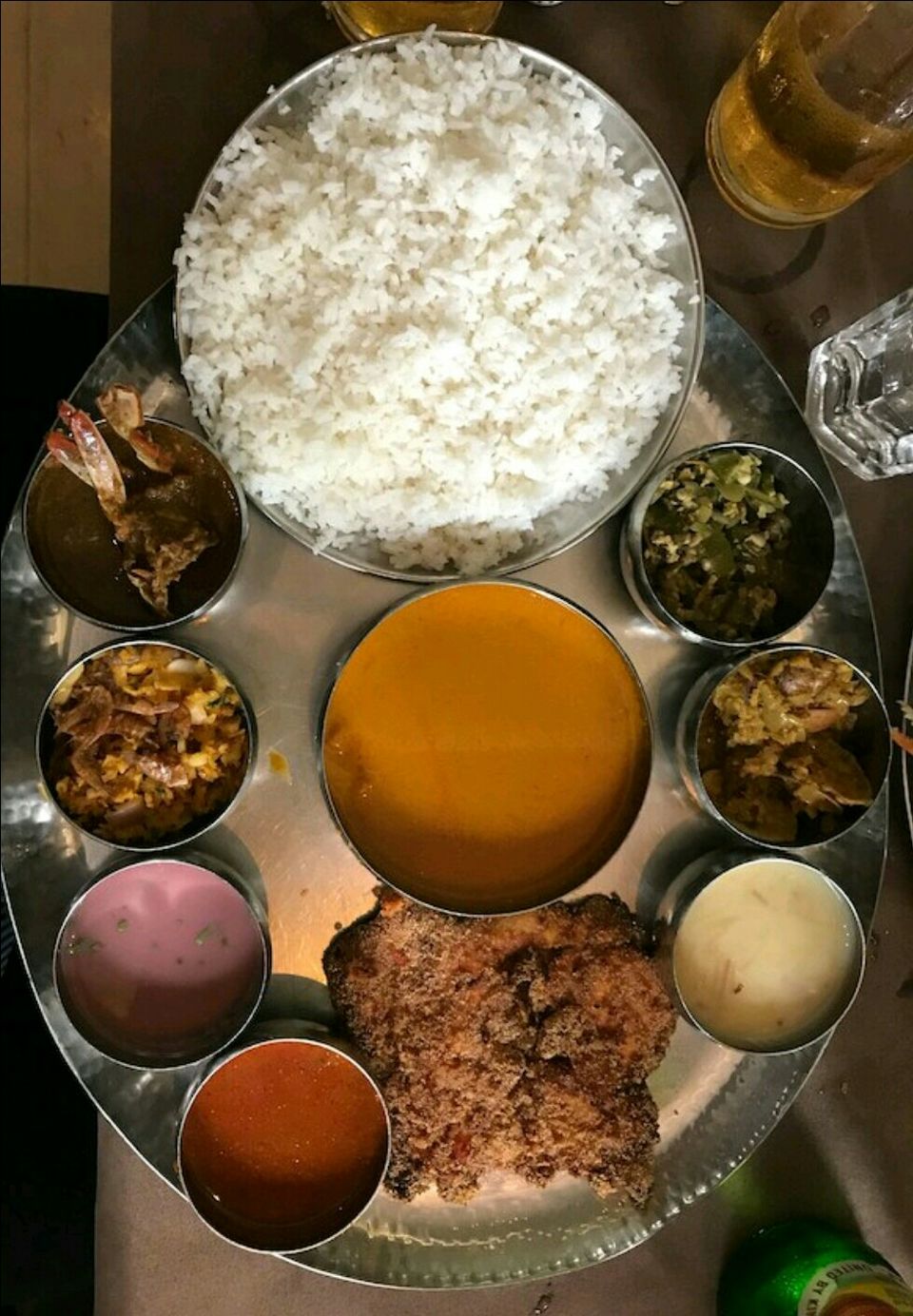 Approximate cost : Rs 1000 for 2.
3. Infantaria, Baga.
Since I was a kid , I've always visited infantaria with my parents on all our Goa trips. We usually try and have atleast one breakfast and either lunch or dinner at Infantaria. I highly recommend this place especially for breakfast/ brunch. Their coffees are highly addictive, food is delicious, Ambience is great and deserts are worth putting on a few kilos.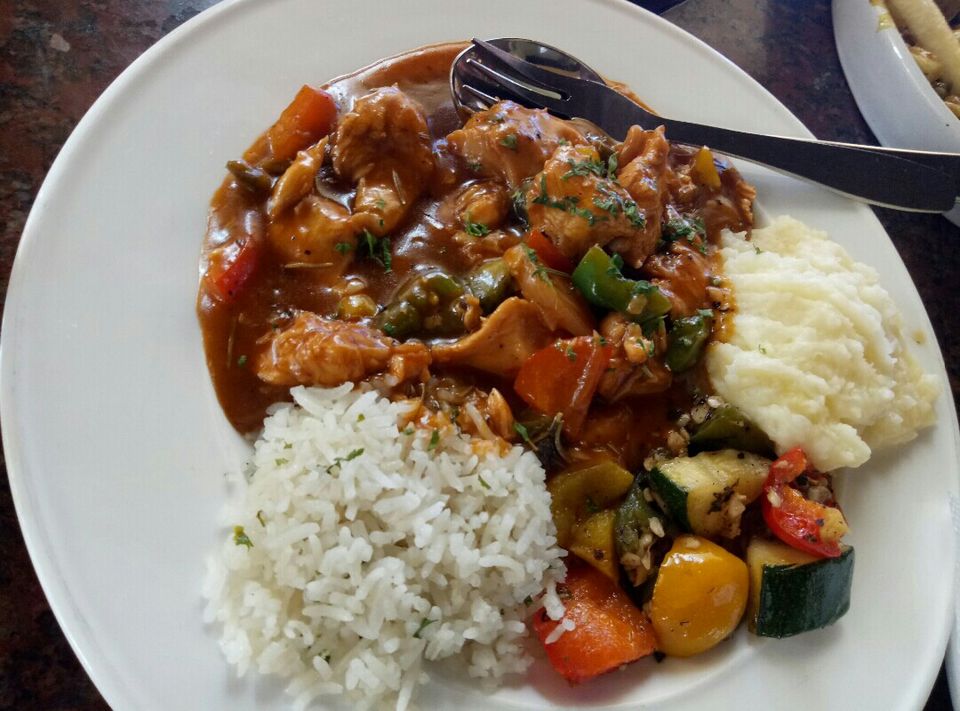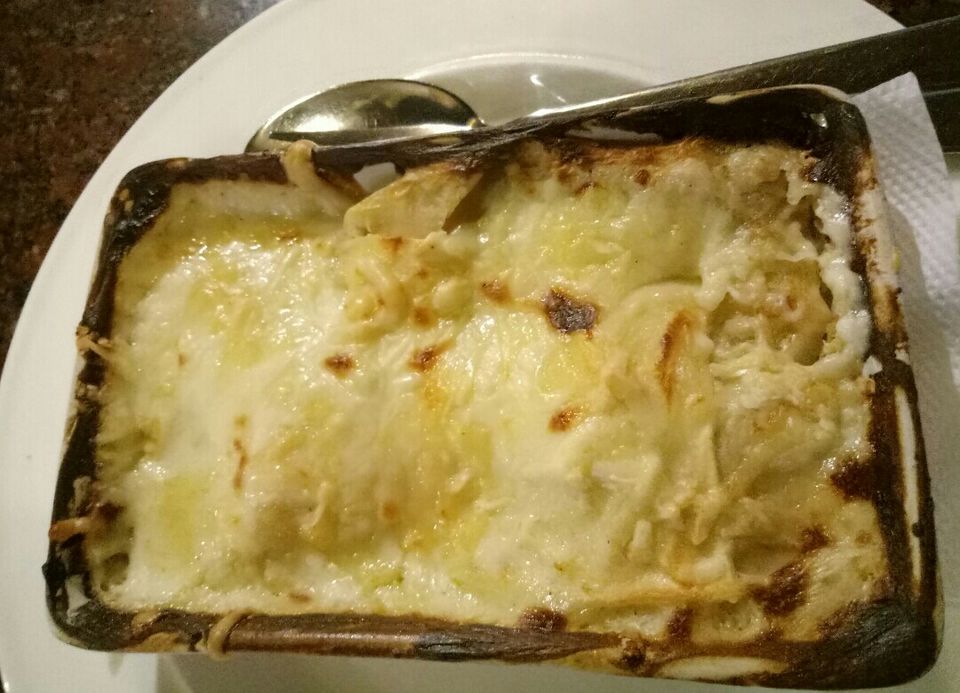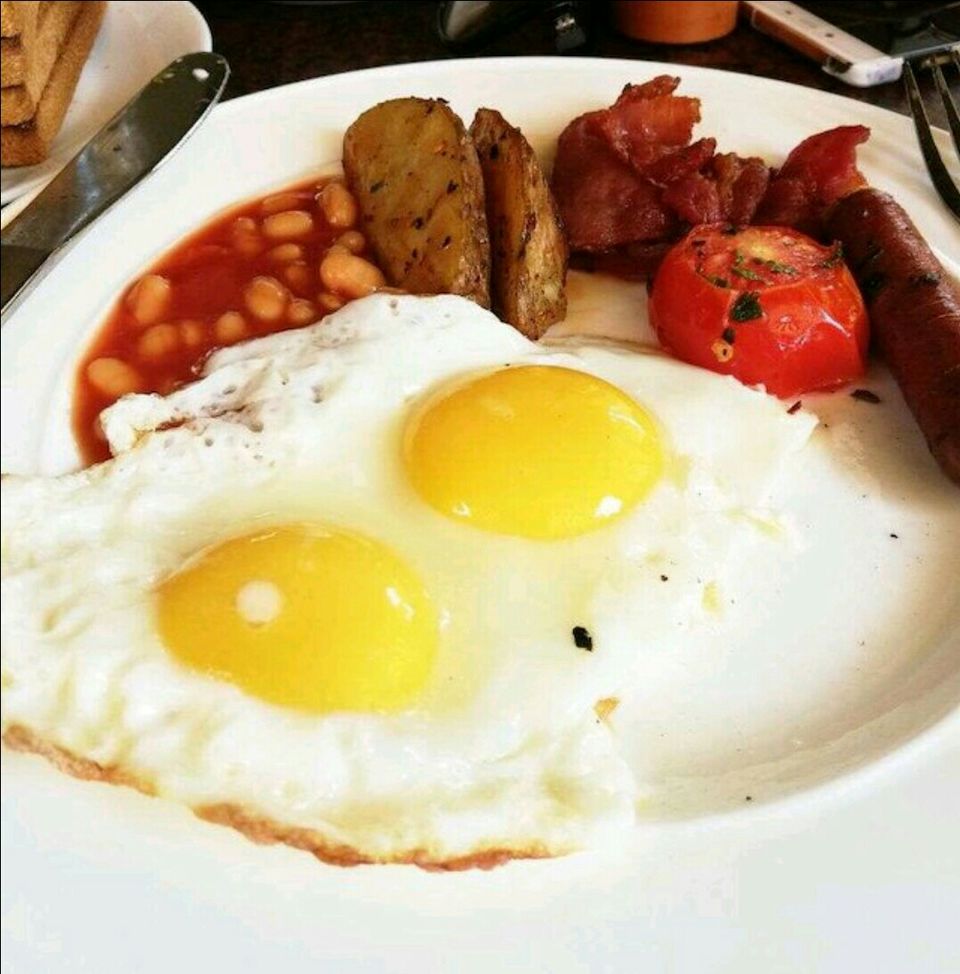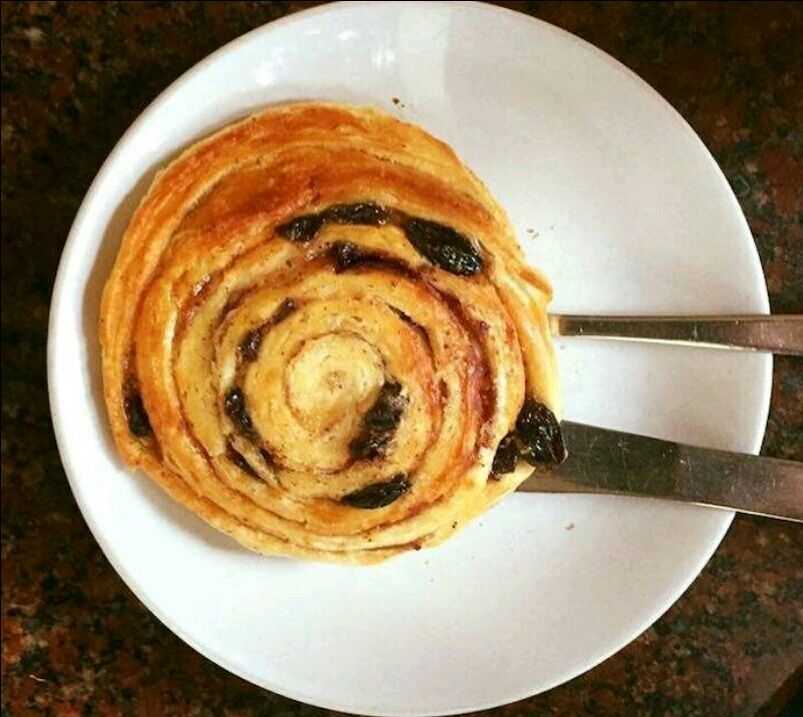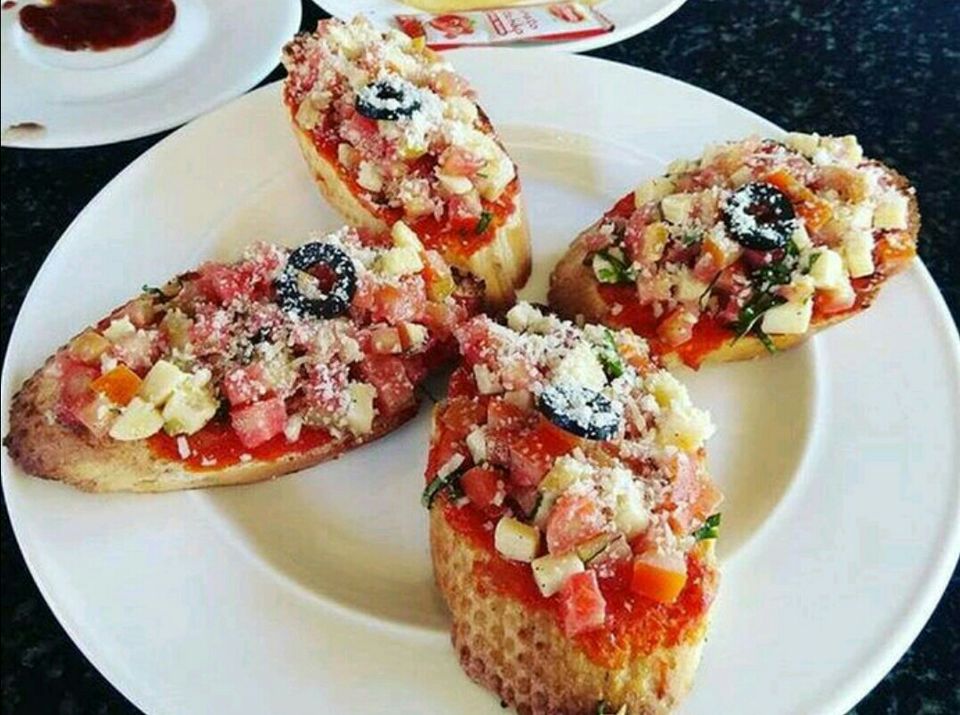 Approximate cost : Rs 750 for 2.
4. Flying Fish Café, baga beach.
This is a really tiny loacl cafe on the way to baga beach , next to Jack's corner , a lane before Brittos. They serve the most authentic local food and also let you carry your own drinks from the wine shop. This is a perfect combination of quantity with Quality. Their servings are massive and make your taste buds go crazy.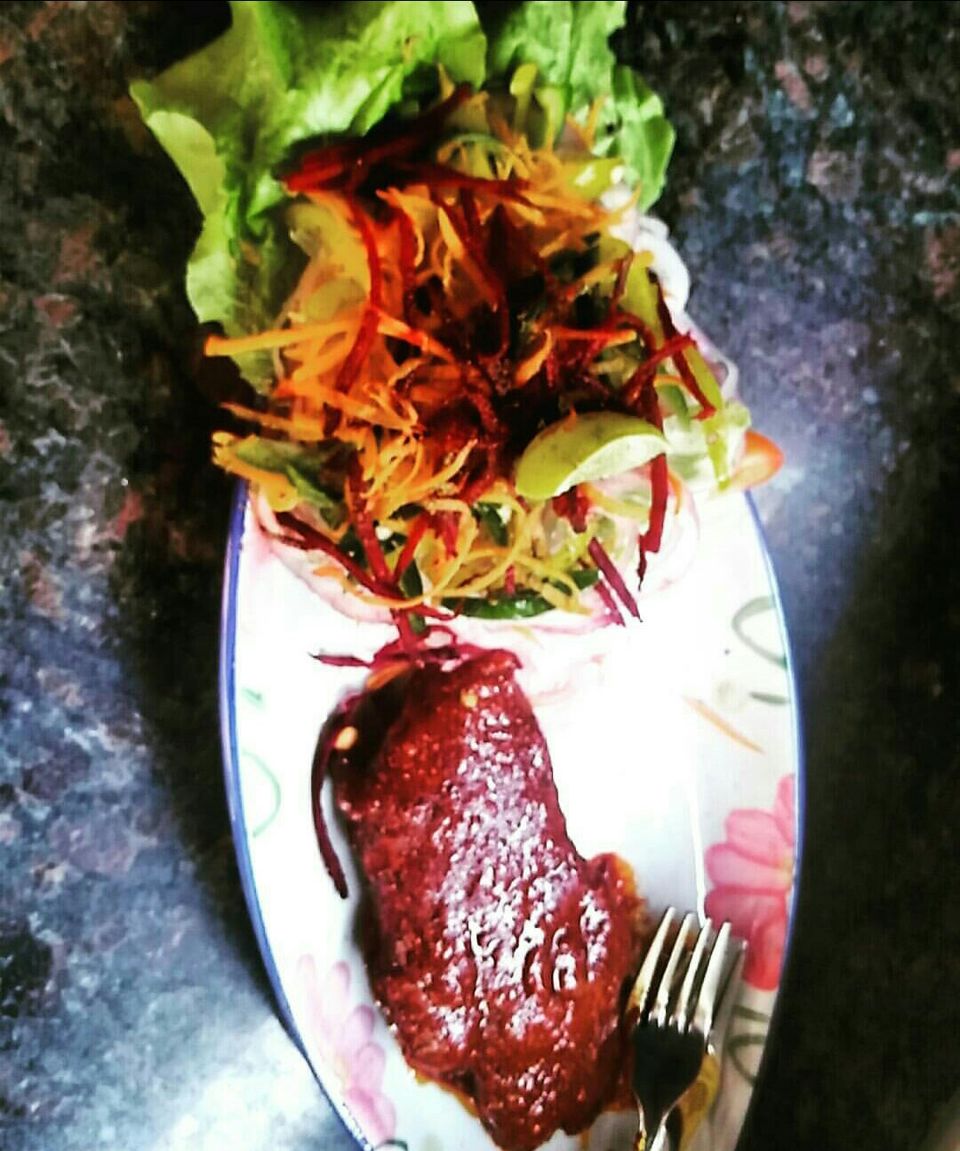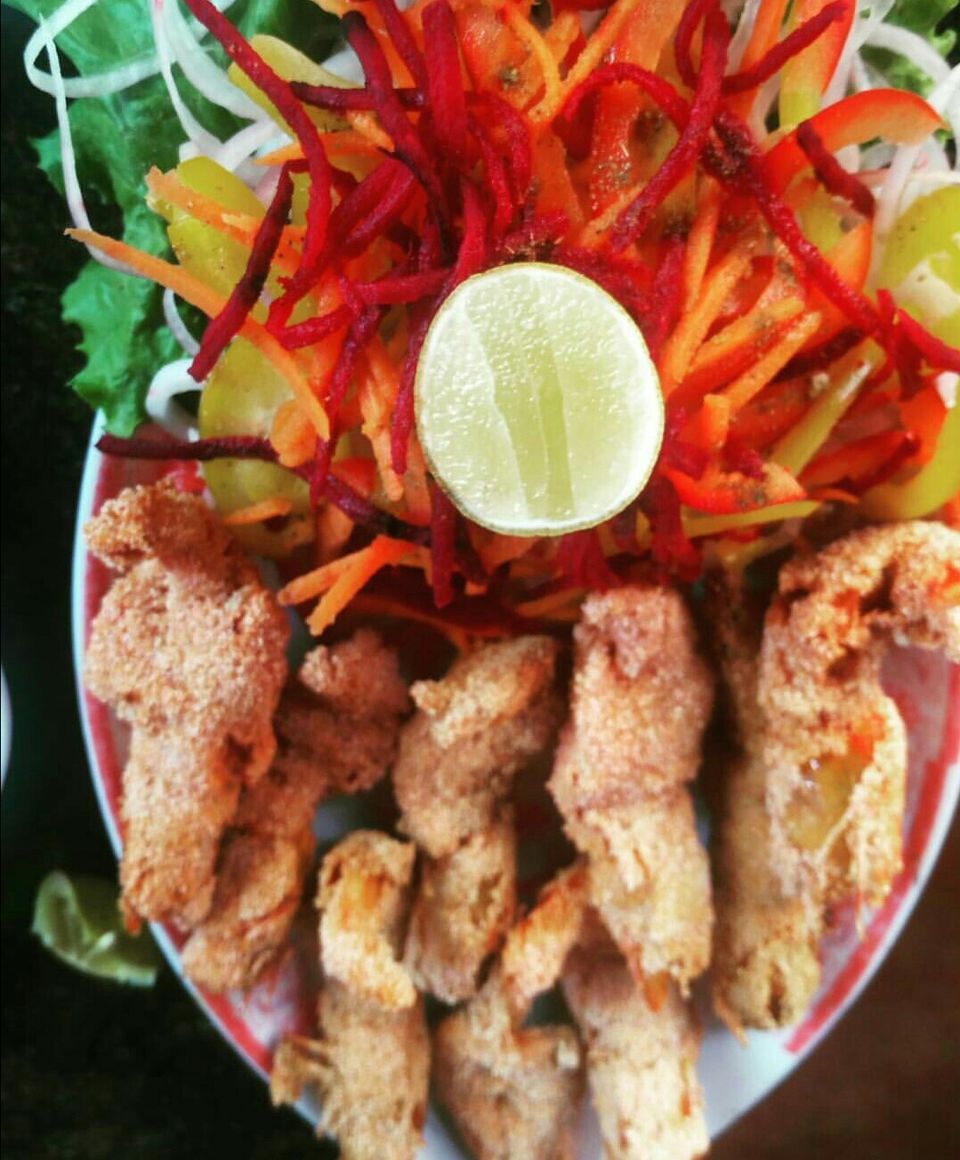 Approximate cost : Rs 600 for 2.
Approximate cost : Rs 600 for 2.
5. Café Xavier's Mapusa.
If you have never experienced entering a restaurant and small plates of food being served to you at your table without you even calling for it , this is the right place to go experience that. Café Xavier's is very well known for its small plates of Goan snacks like potato chops , Croquettes, cutlets , rolls etc. Besides this they also serve a great variety of Goan food , drinks and fresh juices.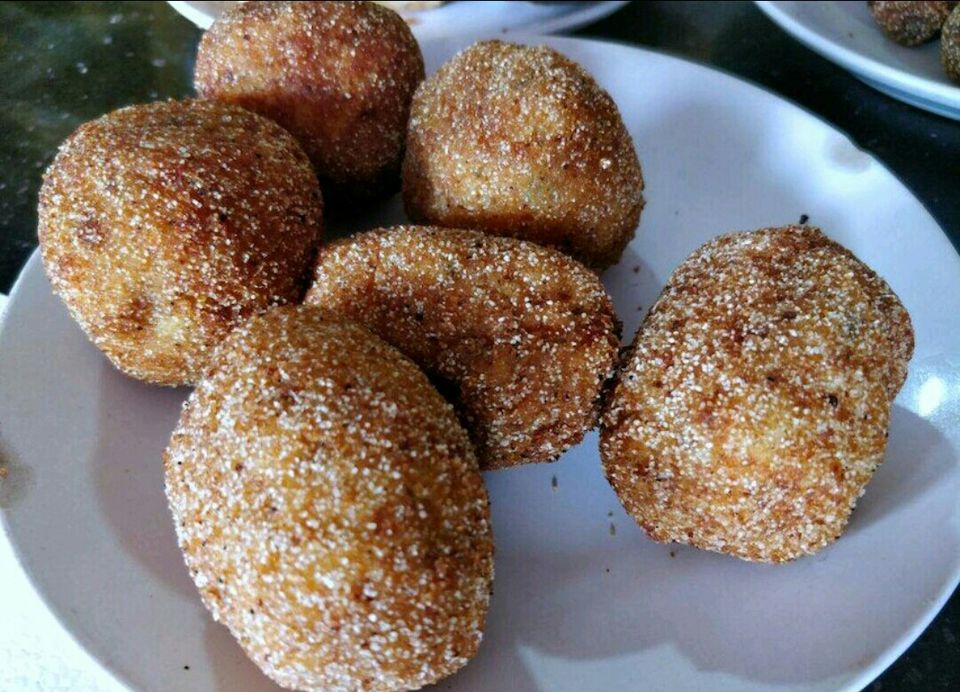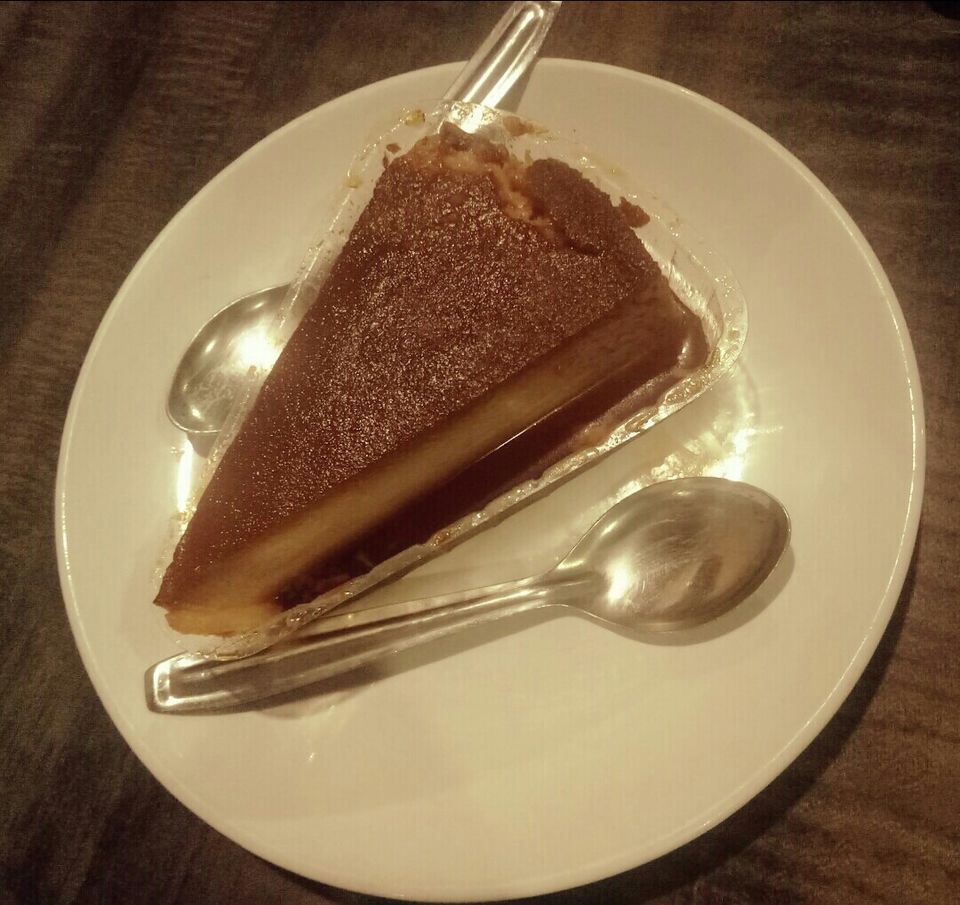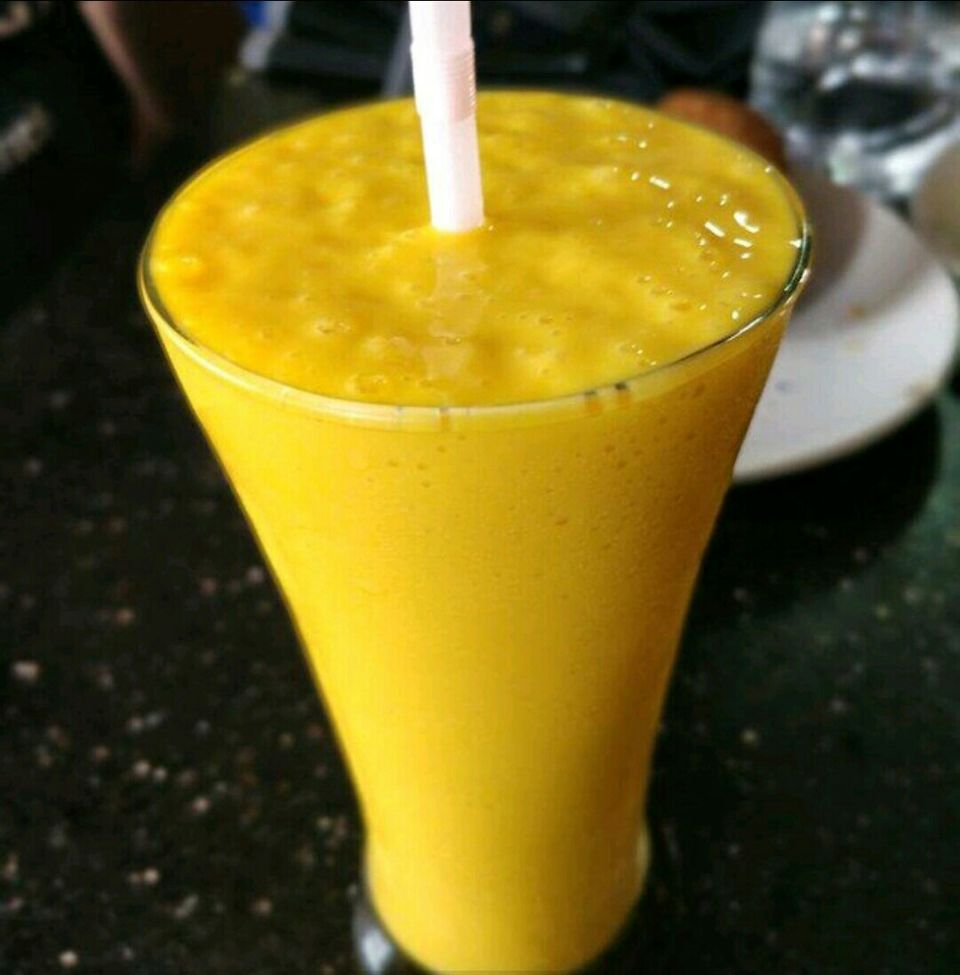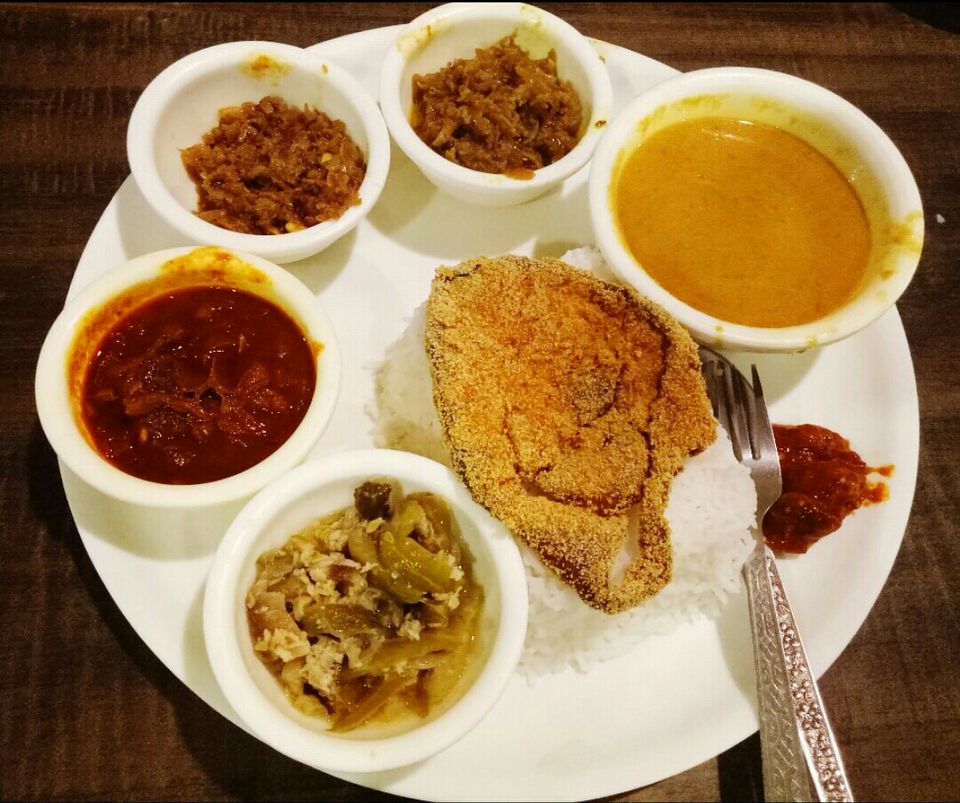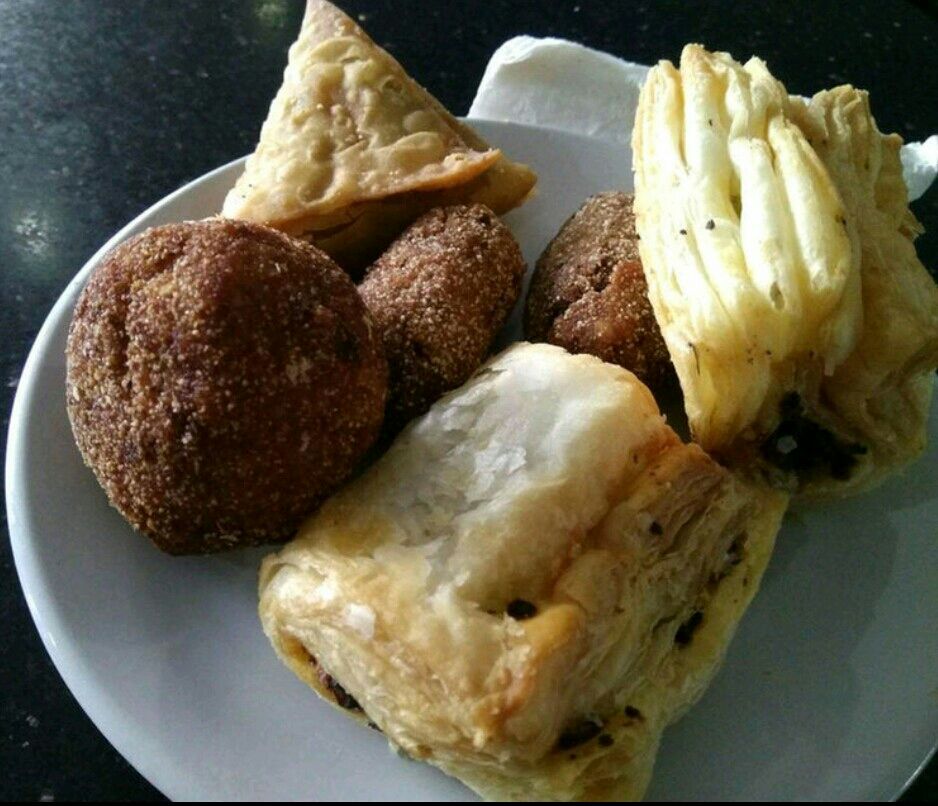 Approximate cost : Rs 600 for 2.
6. Johncy, Benaulim.
If you're looking for authentic curries and rice and mouth watering garlic naans this is the place to go. Benaulim is located in the south part of Goa , it's a clean , peaceful and comparatively much less crowded than north parts of Goa. I would highly recommend the prawns curry , rice , muscle fry and malai chicken kebab.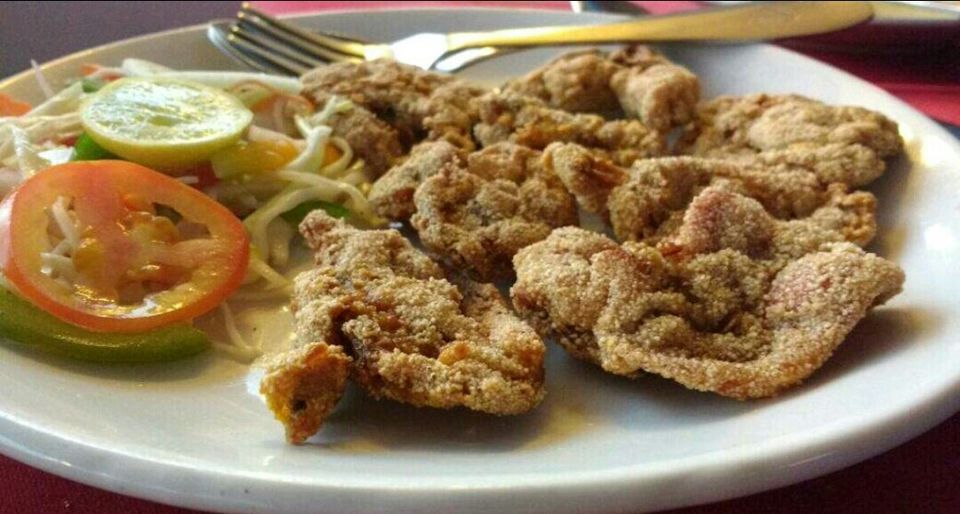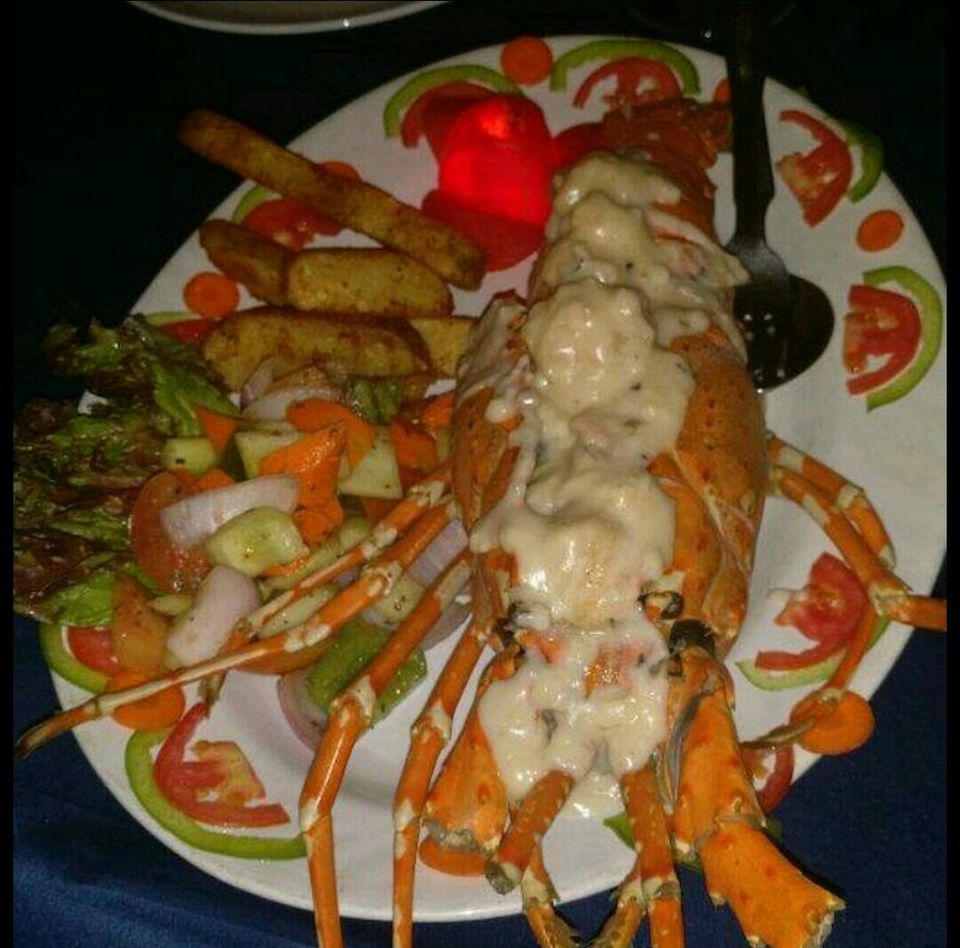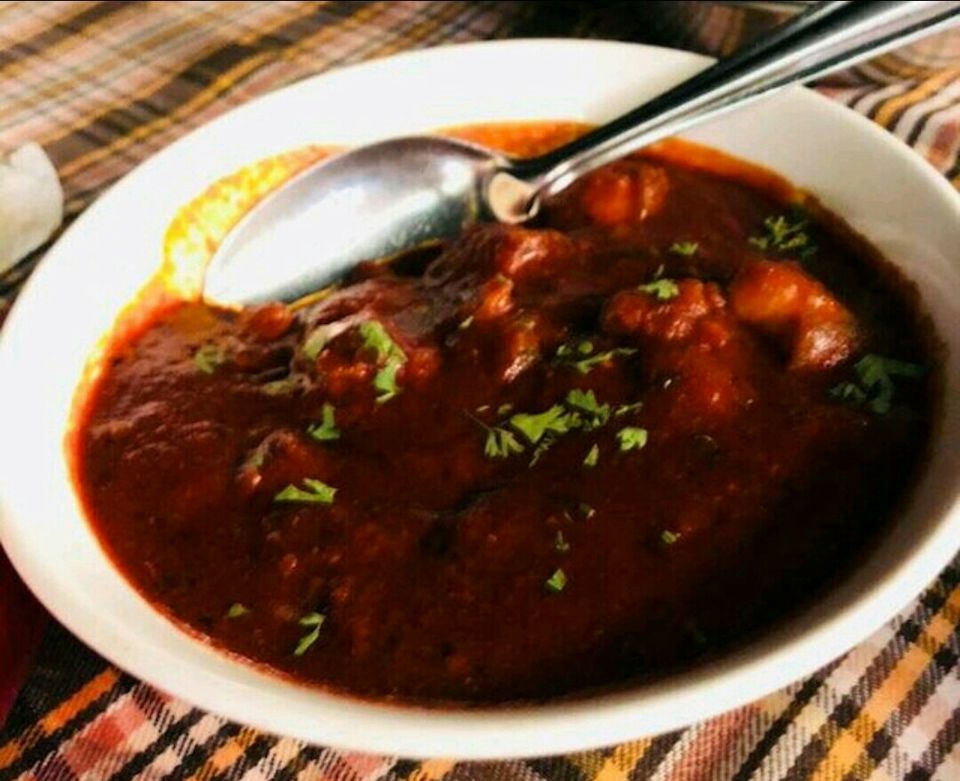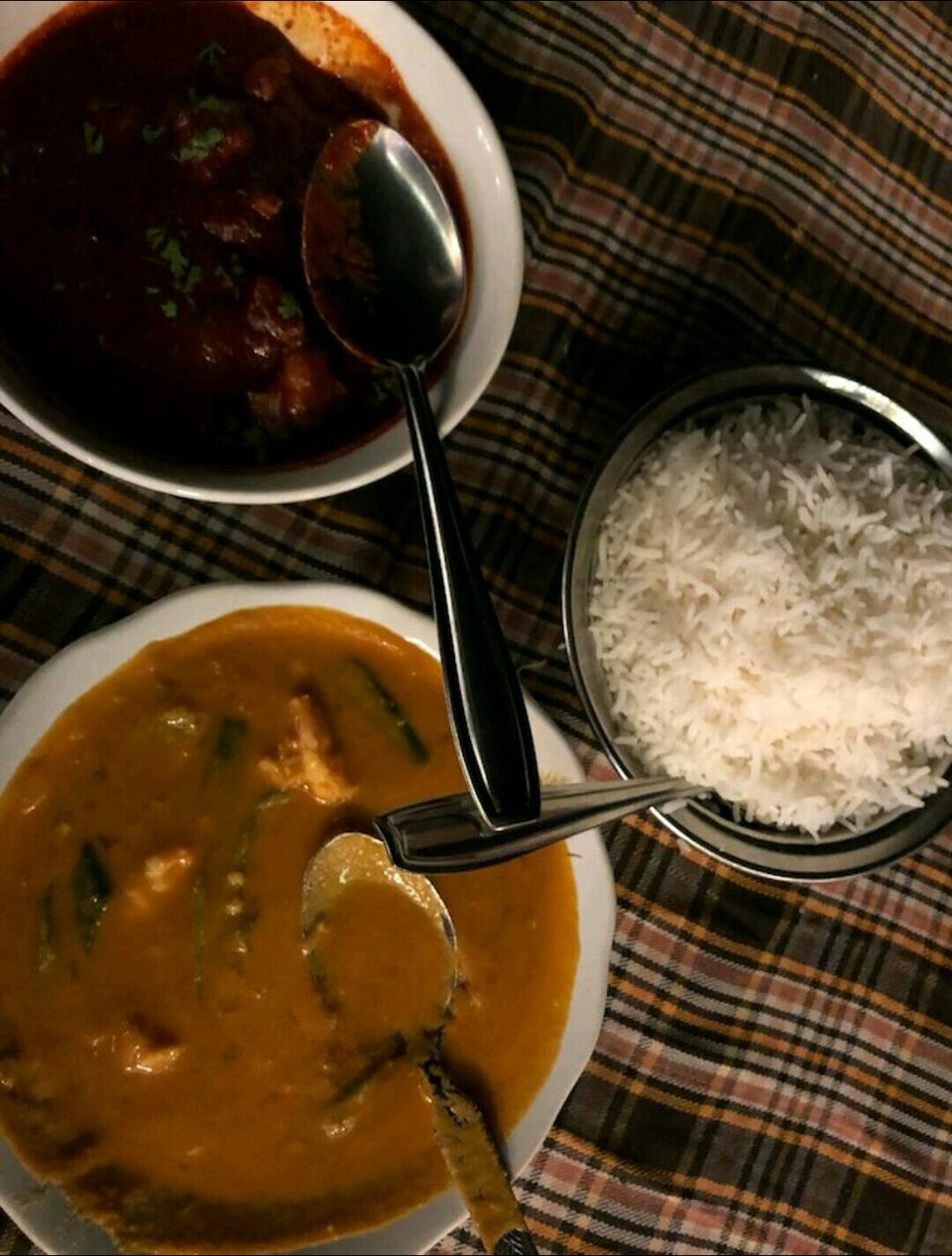 Approximate cost : Rs 800 for 2.
7. Mickey's , Colva.
The location is great , right on Colva beach. The food is yummy , the ambience is awesome and desserts are worth worth a try. I highly recommend the stuffed kheema paratha, I have no words to express how much I loved it.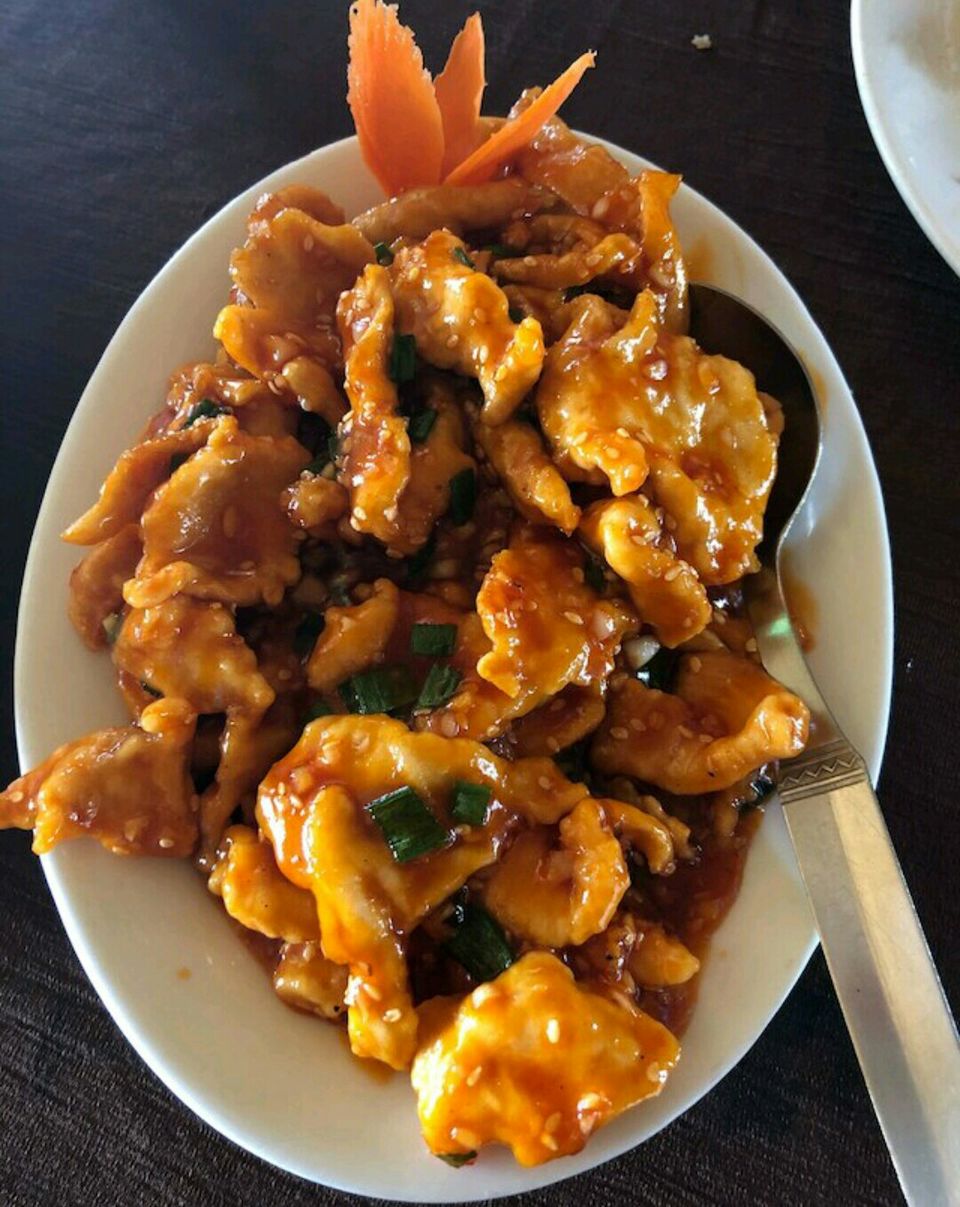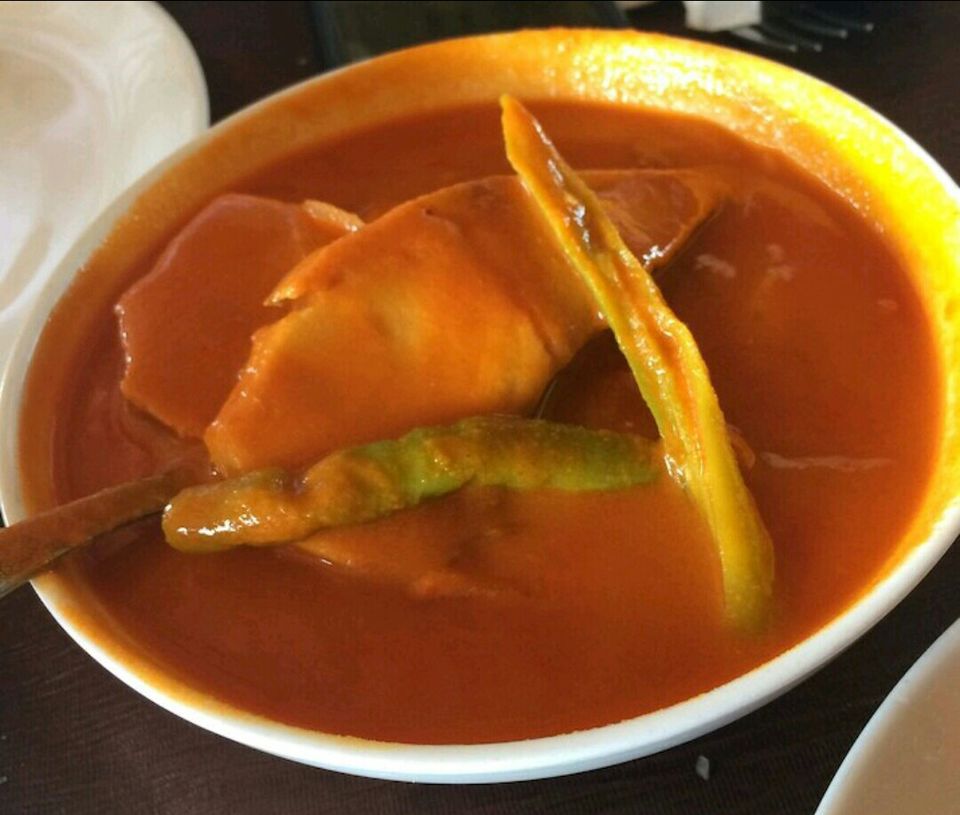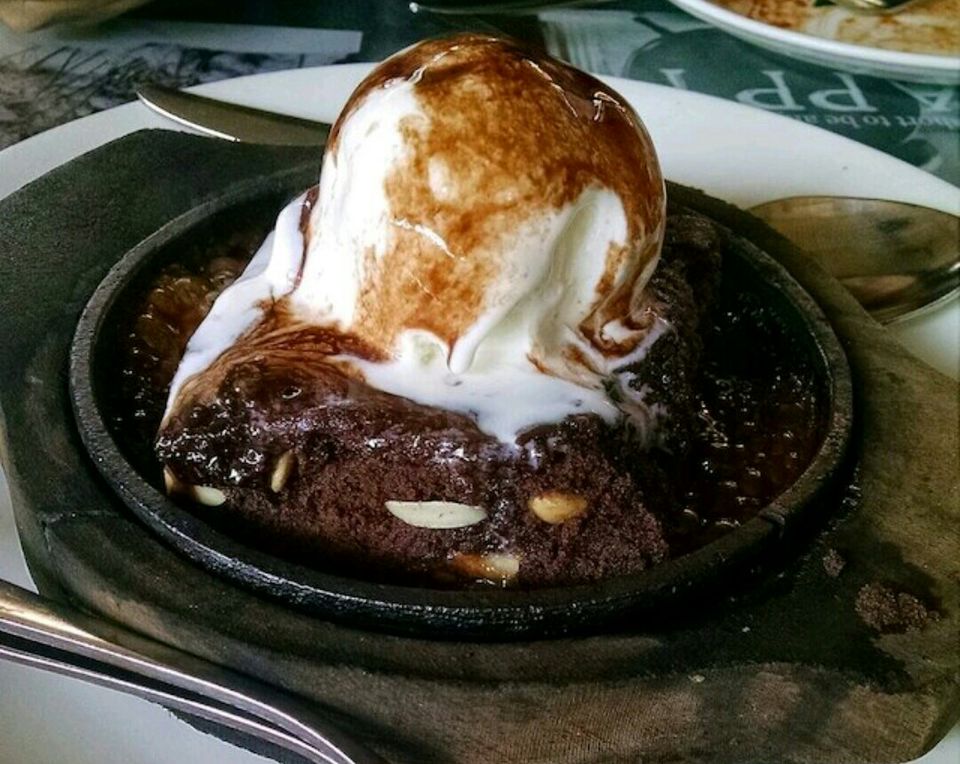 Approximate cost : Rs 800 for 2.
8. Amigos , Nerul.
If you are looking for lunch or dinner with a beautiful view , Aamigos is just perfect. It's located under the Nerul bridge , it's a quite place , a little off the road and traffic , facing the sea. The ambience is great and food is simply delicious. I relished my crabs and shell curry rice.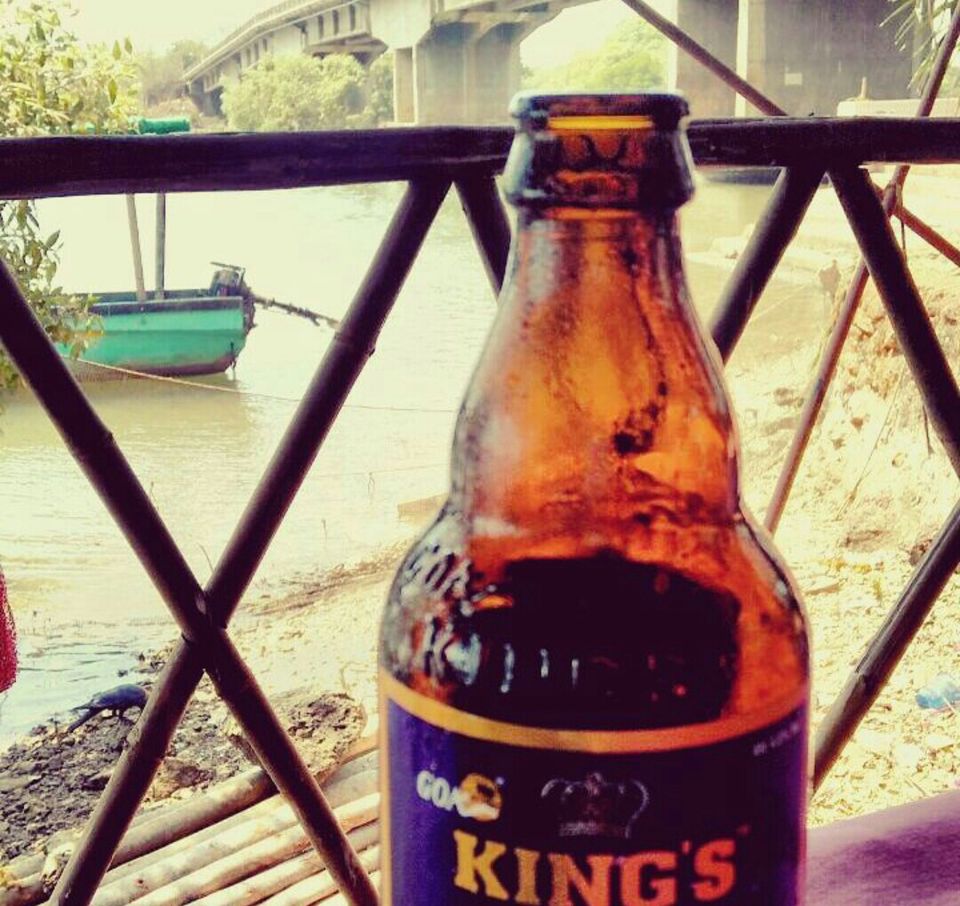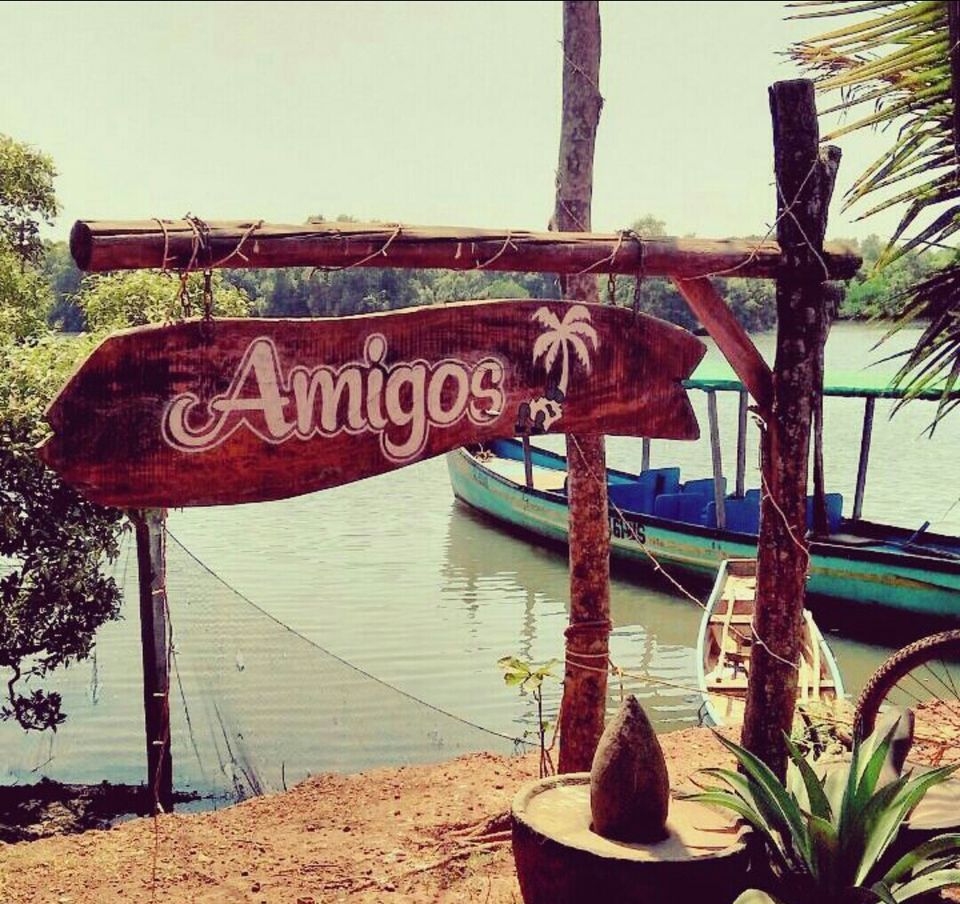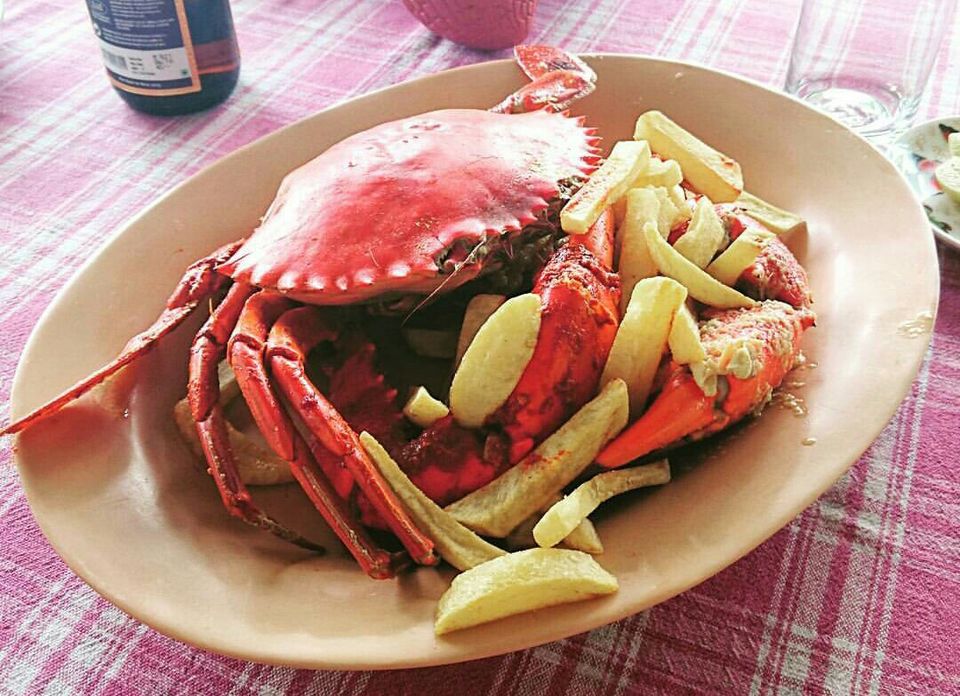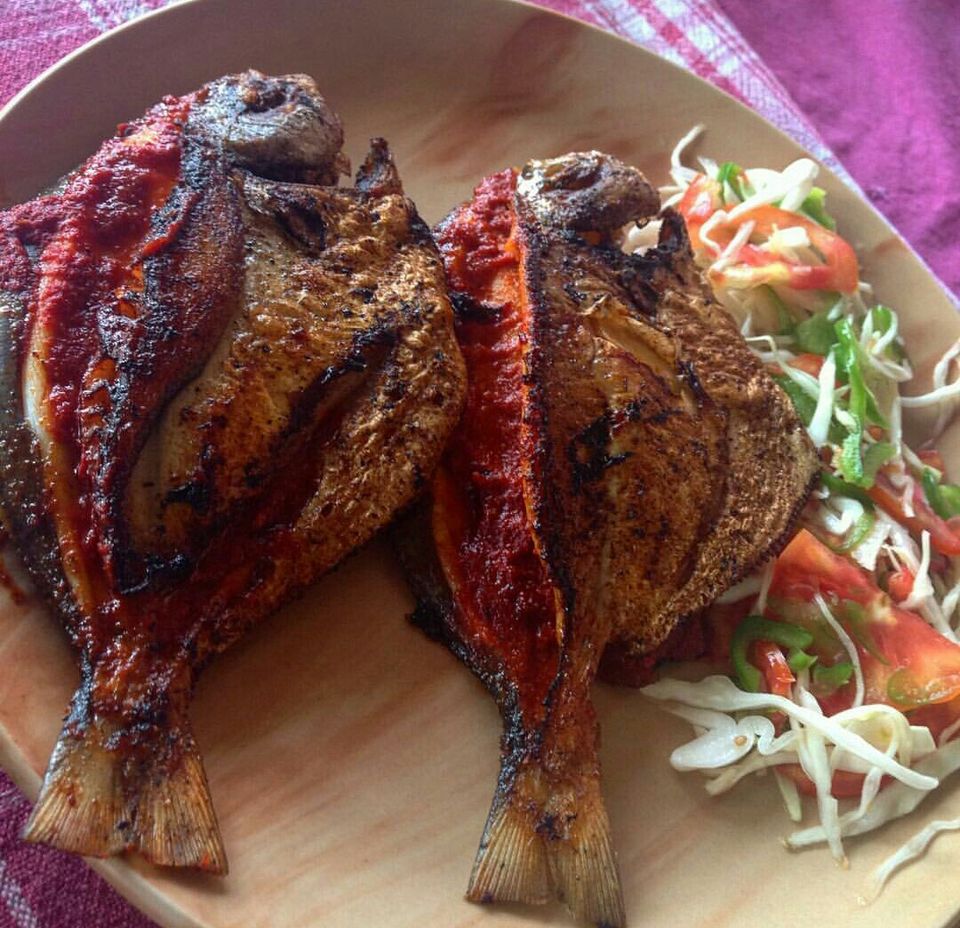 Approximate cost : Rs 800 for 2.
Follow @Rach_1910 for my Travel and Food Blogs.