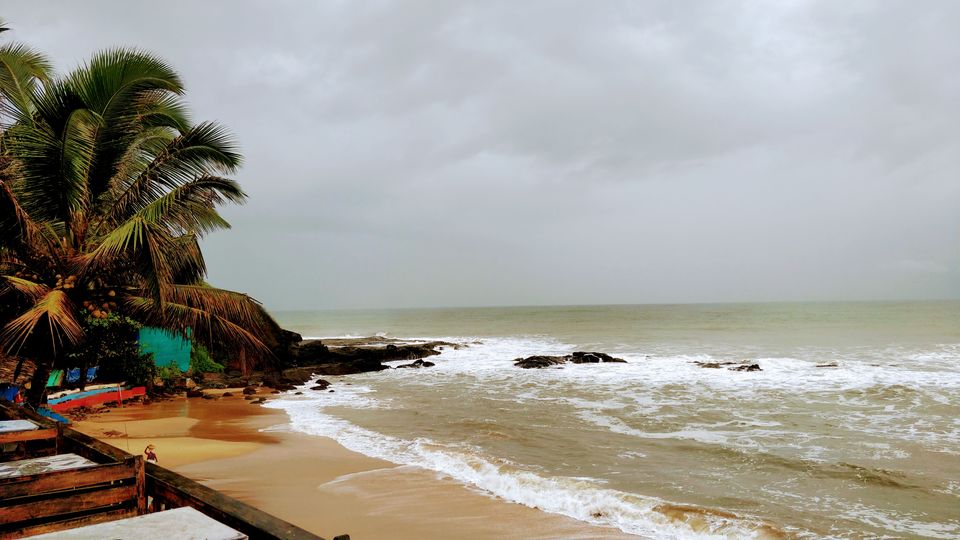 Goa was always on my bucket list and like every other group in India my plan used to fail... always!!!
One fine day Soumya(one of my close friends) called me telling she is on leave for 4 days.She asked me plan something as she is in a need of break,and whenever it comes to going somewhere I am always ready. Being a month of June it was quite difficult to decide where to go and moreover whom will join us.
Soumya visits goa every year and this year as well she had Goa on the top of her list.So we decided, even if no one joins us only we two will go. Later I asked my roommate and she readily said yes then we decided to ask everyone as more the people more the fun but we wanted to keep it as a girls trip only!!
I asked few of my friends and then Gauri (school friend of mine), Pallavi (my college friend) and Amrapali (my roommate) were ready to join us and we five planned a trip to goa in Monsoon!!
For me it was my dream coming true... the thought of visiting goa gave me butterflies in my stomach.
The plan was of 23rd, 24th and 25th of June we booked train tickets prior and it was a big money saver.
Being monsoon we got a 1BHK apartment at 2000 per night.
I have already started imagining, it was going to be super amazing!! My girls and GOA!!!!
We were worried about the rain, being monsoon but the moment we reached, those green fields wet roads cold breeze made us forget all the worries and anyway I feel weather and place has no relation if you love to travel. Goa seemed more beautiful because of rain, tea was more enjoyable as it was cold and foggy and that ocean was much wilder and beautiful. Oh, I miss goa now!!!
As it didn't rain much on 2nd and 3rd day of our trip and all went very smoothly.
Below are the maximum places we had covered in 3 days:
As it started raining in the morning we had our breakfast and were just chilling at our place enjoying the rain and talking.
We got ready and left our place around 12.30 pm and decide to go Agonda fort and on our way we were caught by the rain so changed our plan and headed curlies beach shack, Anjuna beach and that was the wise decision we made. All drenched we reached curlies, this place is amazing facing the ocean the sea was becoming more and wilder and we were just looking at it enjoying our food and drinks and listening to the soft music. Later we went to the shore and started playing with the waves and clicking pictures. The weather was way too beautiful that day. Curlie's is the best hangout place and not so expensive.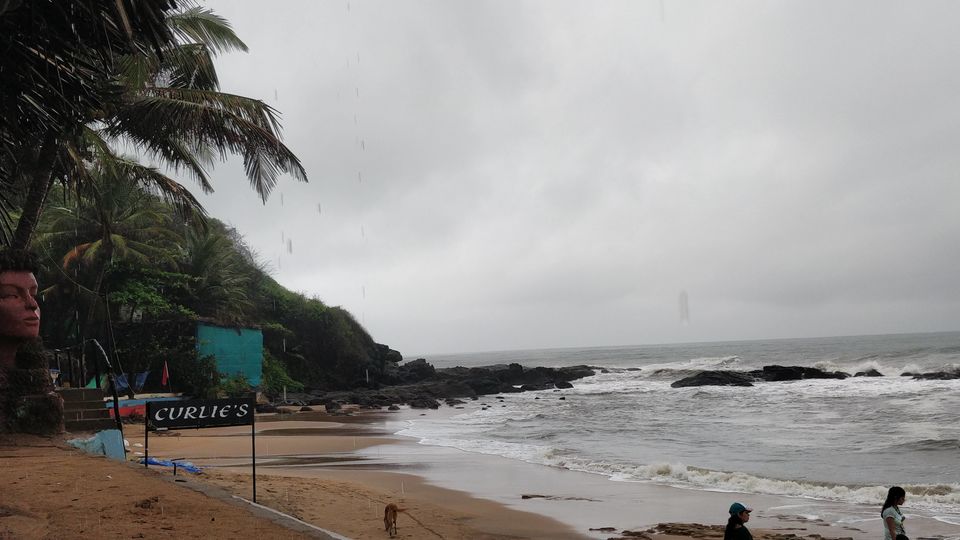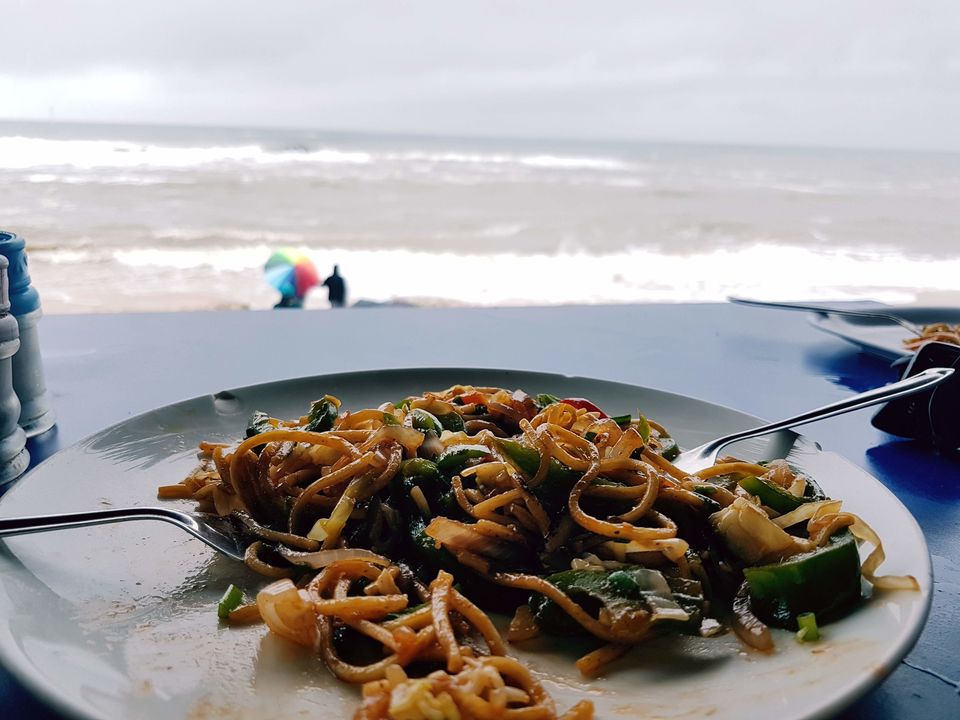 That night we badly wanted to go some pub and as we were staying in Candolim LPK was the nearest one.
So we went LPK around 8.30 and entry for girls was free. That was the best clubs I have ever visited with the beautiful view and great entrance and awesome DJ. We were dancing as if there is no tomorrow. For all who have never been to goa do not miss out LPK.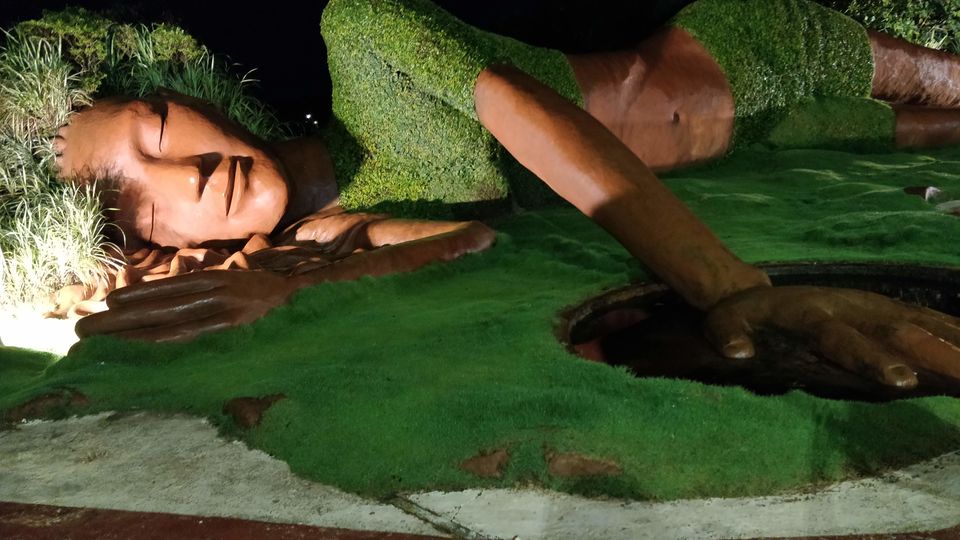 The next day we got up late and decided to visit old Goa. The road leading to old Goa is beautiful and we were just enjoying the journey singing and laughing. It was all peaceful and calm. We had seafood as soon as we reached and then visited Xavier's church of Bom Jesus. Bom Jesus Church, the final resting place of St. Francis Xavier. It is magnificent and is UNESCO world heritage. I have seen it always in pictures but seeing it, in reality, was a very different experience for me. History amazes us always.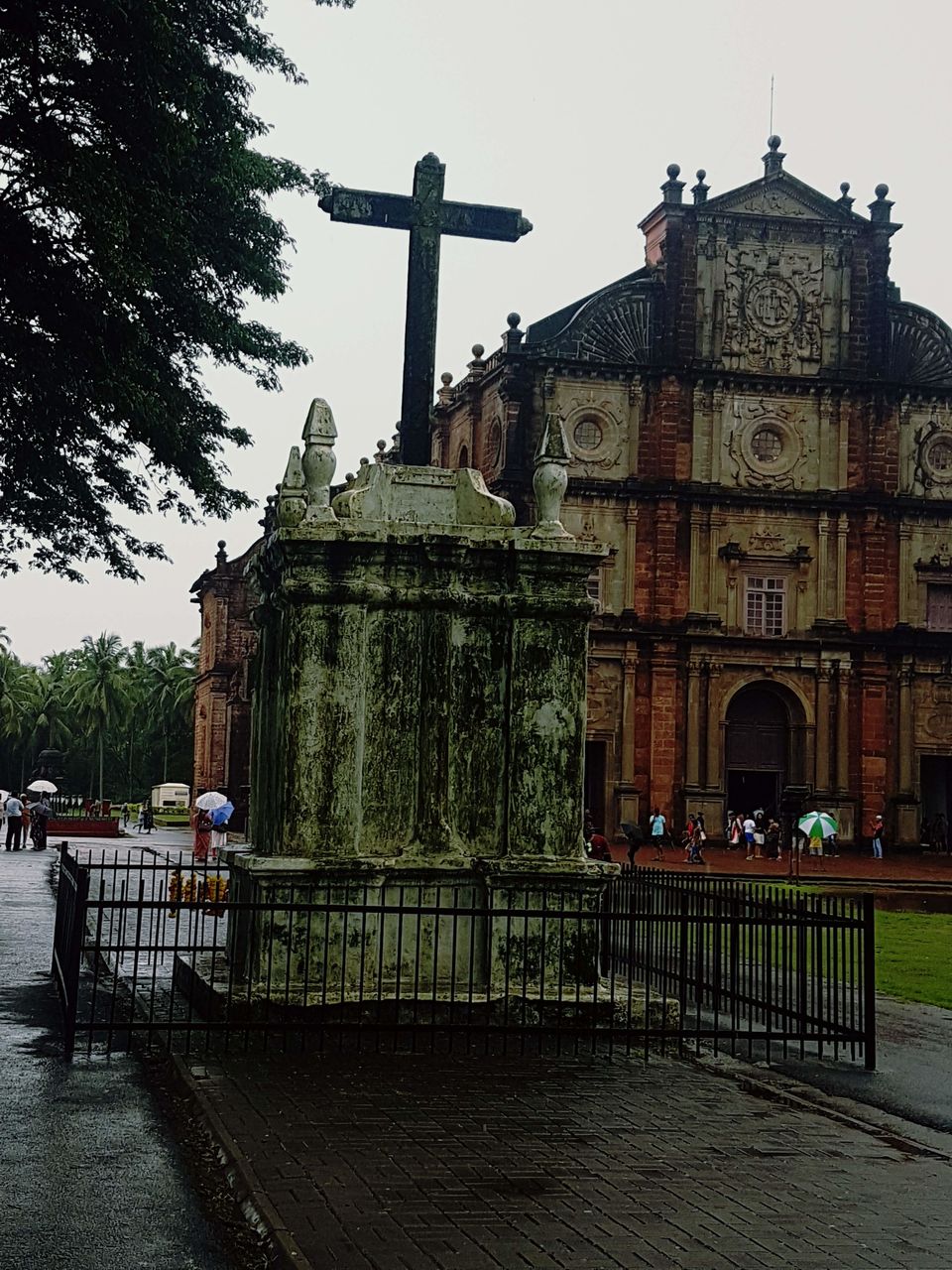 Being a first-time visitor was excited to go to all the places I have heard of. Now it was a turn of Tito's street. The street is full of clubs, live DJ and eateries. We had pizza and went to Tito's. Ladies were leveraged everywhere with free entries and free drinks. Tito's is good with nice ambiance and music but not as great as LPK.
This street is just beside the Baga beach and that night we went there tired with dancing and the sea seemed scarier, all dark and rushing sound of the tides.
It was the last day of our trip and we all were in love with goa. I didn't want to leave that place.
We got up packed our bags and checked out and headed to Candolim beach as we were left with 3-4 hours. It was quite sunny that day and the beach was all empty just 5 girls got lost in their own world with the mesmerizing view. Just dancing on the beach sitting, clicking enjoying the tides touching our feet. That day, our last day, tons of memories, and cheers to our friendship.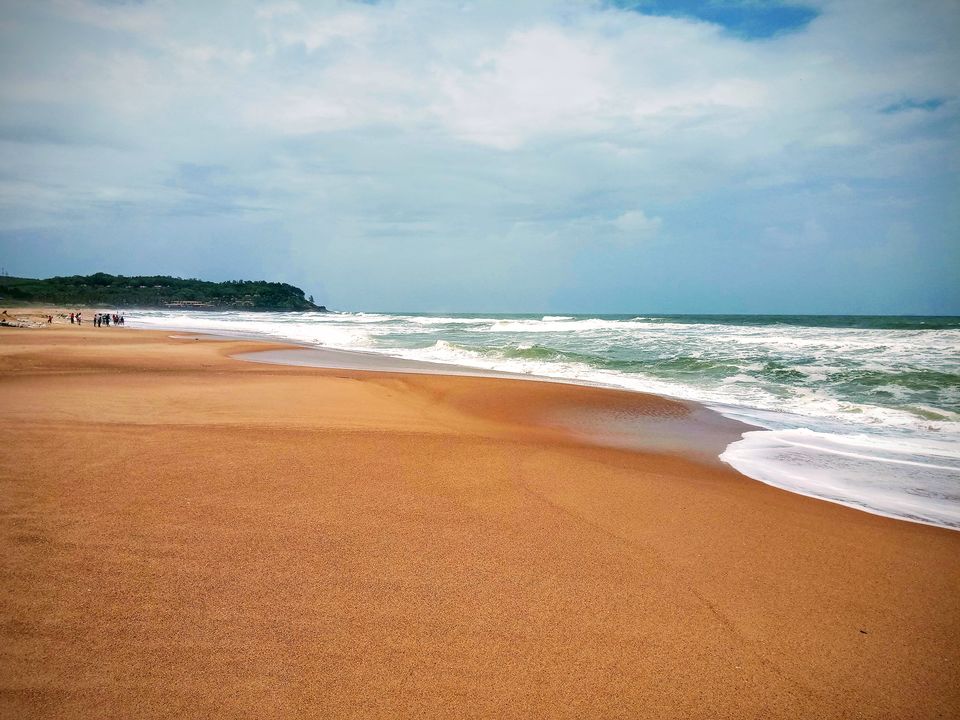 Looking forward to more such amazing trips with all these beautiful ladies!!
Love you all!!