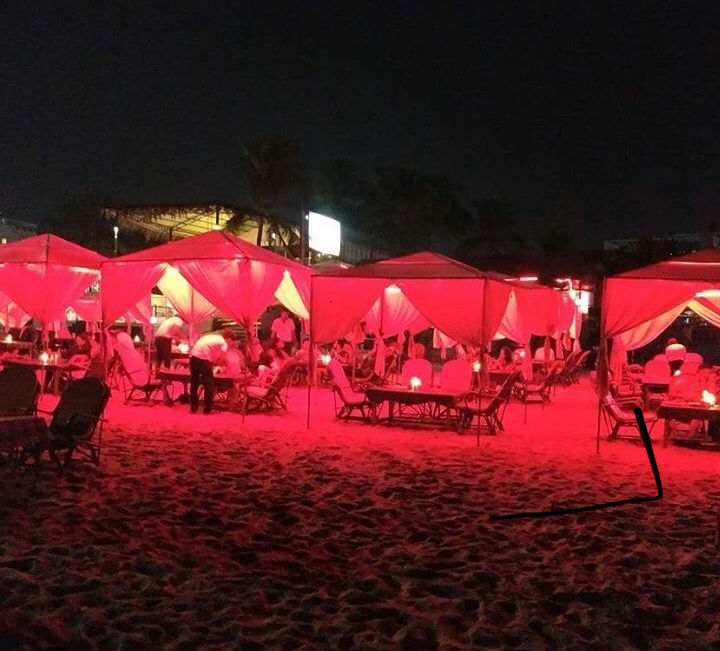 Goa is like a dream destination for many and we have been lucky enough to visit the place three times.Everytime seemed a new experience though and I would love to head back there anyday.
How to reach? It takes about 8 hours from Pune. One can also fly to Goa as it has a domestic airport as well.
Stays? Here is an important aspect of the trip. It varies from person to person and trip as well. Some might prefer resort, some might prefer sea facing huts and some might prefer cheap stays. All are good though. If you prefer crowded places and are into partying North Goa will be preferable while South Goa beaches will give you solo time. So you might plan your accomodation accordingly.
Conveyance. It is better to rent two/four wheelers as Goa is a very small place and it is better this way.
Here is a list of places and things to do. You might want to shortlist them and club them as per ease.
1. Forts. Goa houses a lot of forts. Some of them
are Chapora fort, Aguada Fort. One can also take ferries en route Aguada fort . The ferries will take you to Dolphin sightings which are prevelant mostly in December. These forts are nice for clicking photos as well.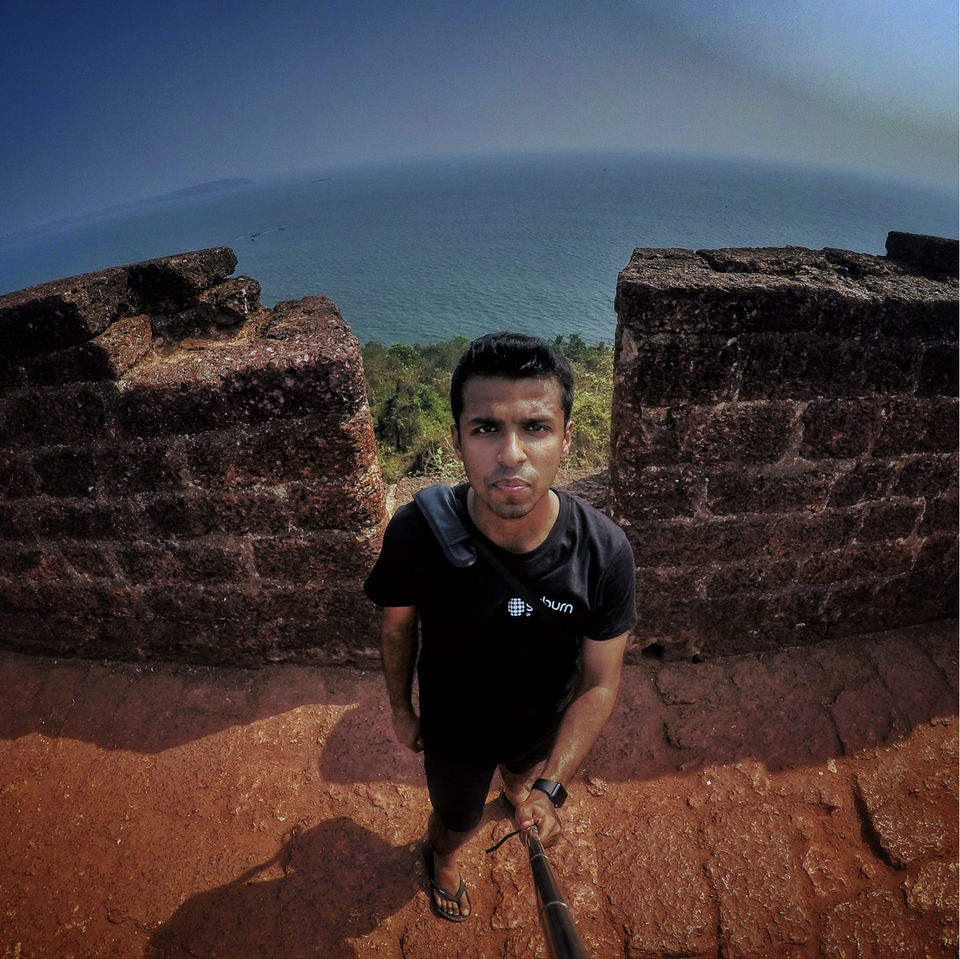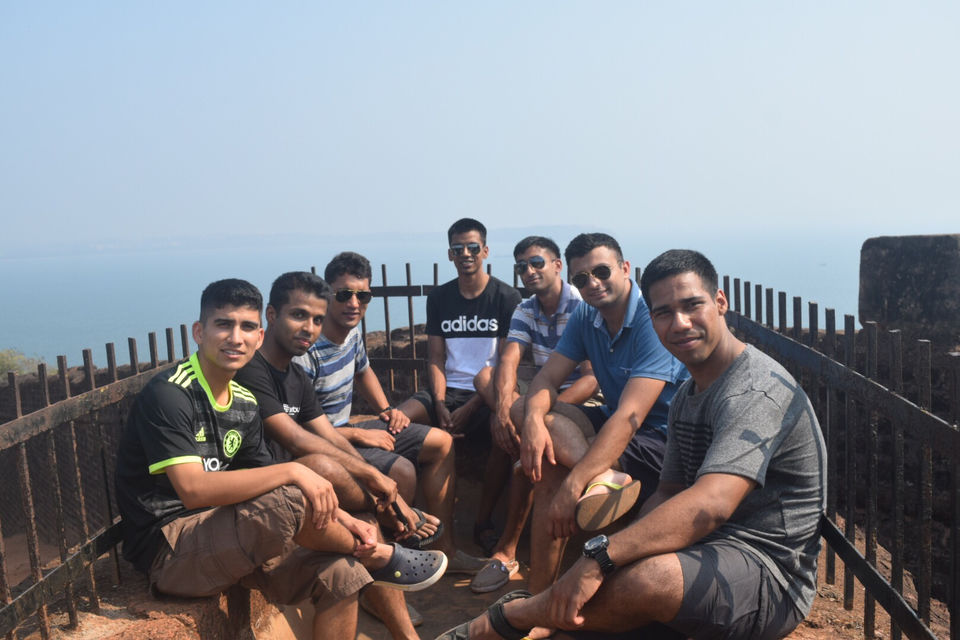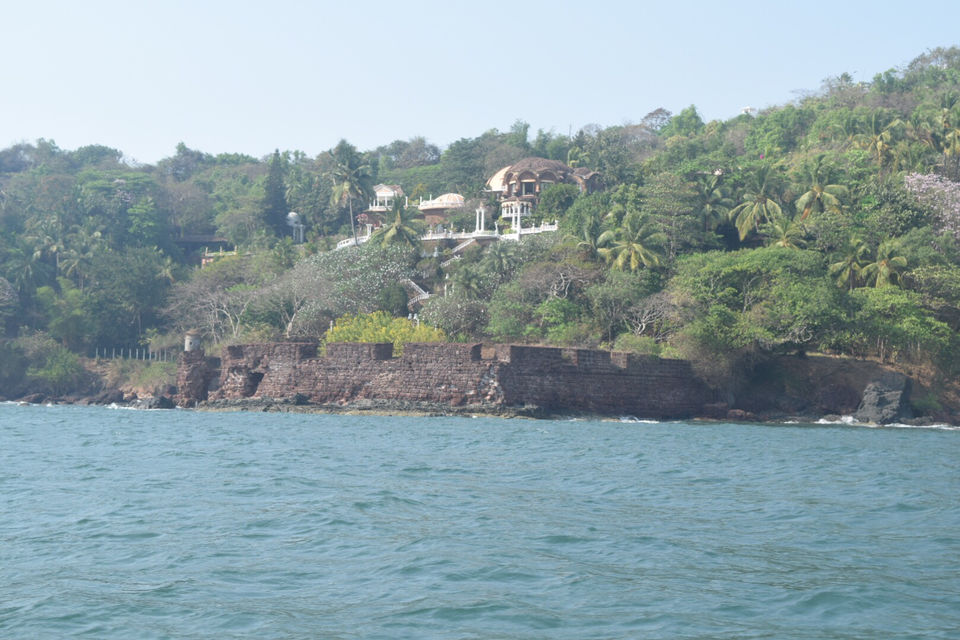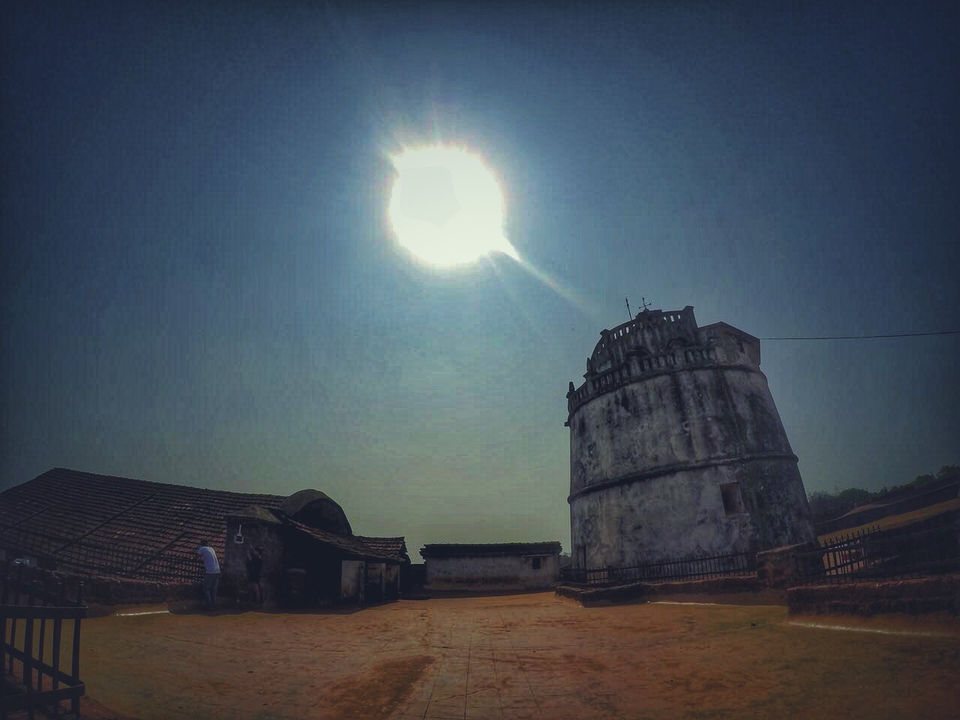 2. Water sports. Water sports are very common here and are available in almost all beaches. With a sum of almost 2500 one can try banana ride,para sailing , blue water sailing,water scooters. We did them in Baga beach.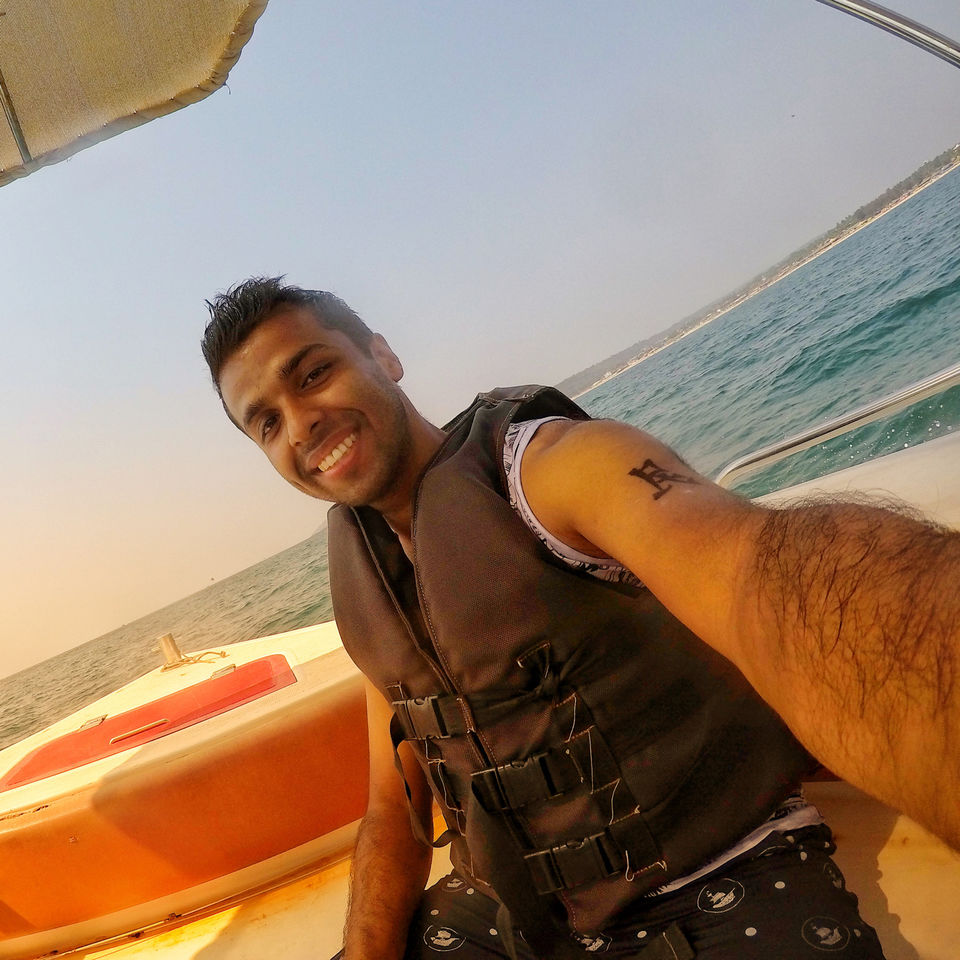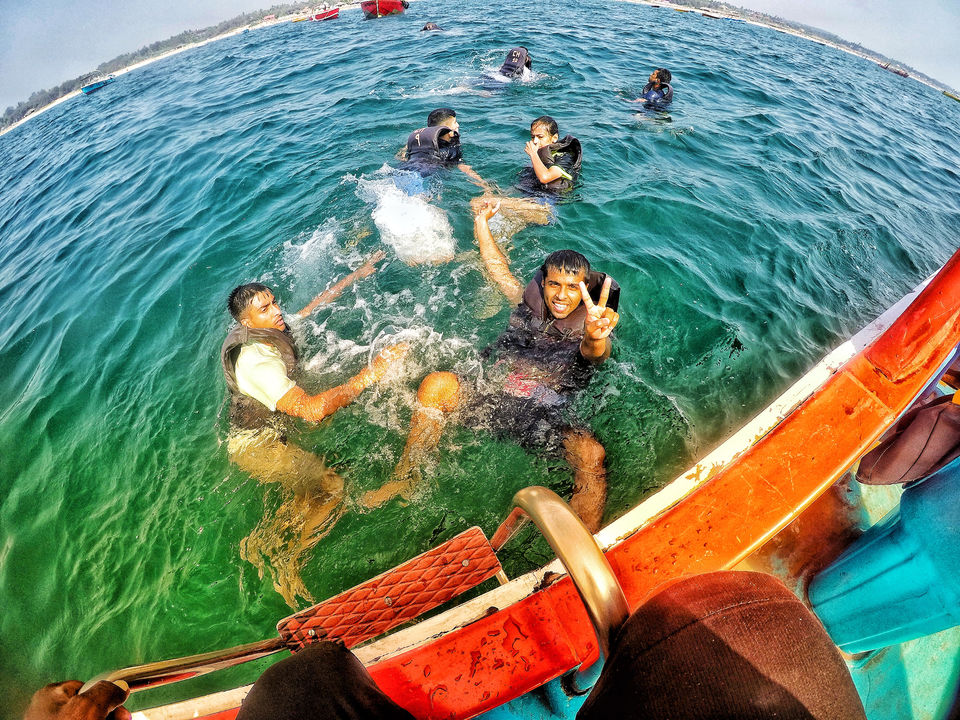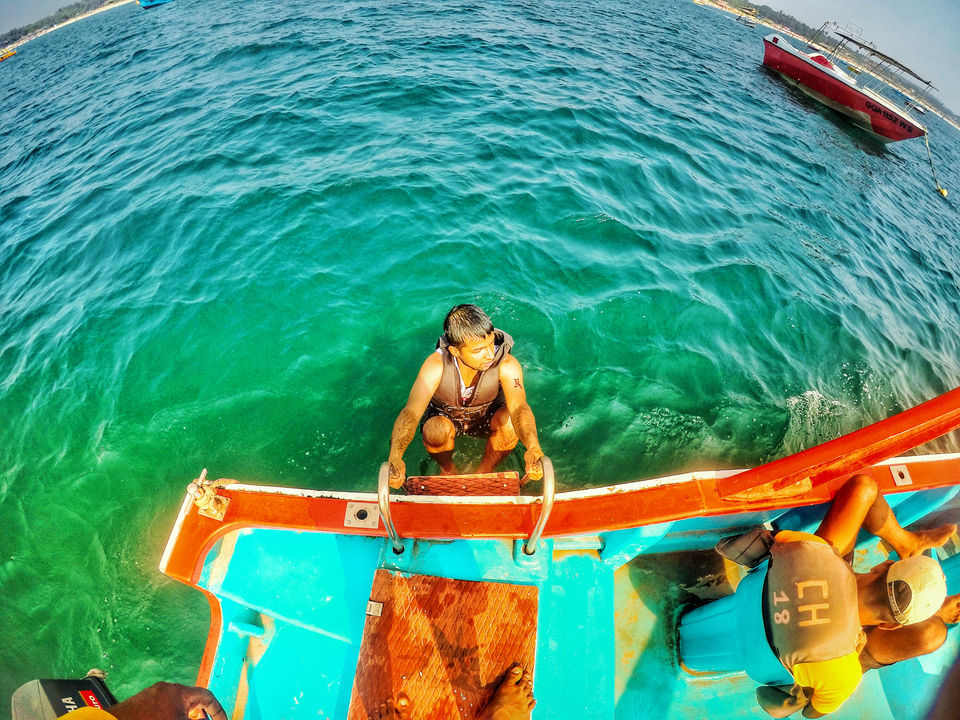 3. Churches. Goa houses a lot of churches. One must proceed to old Goa to see all the churches. The most famous being Basilica of Bom Jesus,which is a UN world heritage site and houses the mortal remains of St. Francis Xavier.Public viewing of the body is done once every ten years with last being 2014.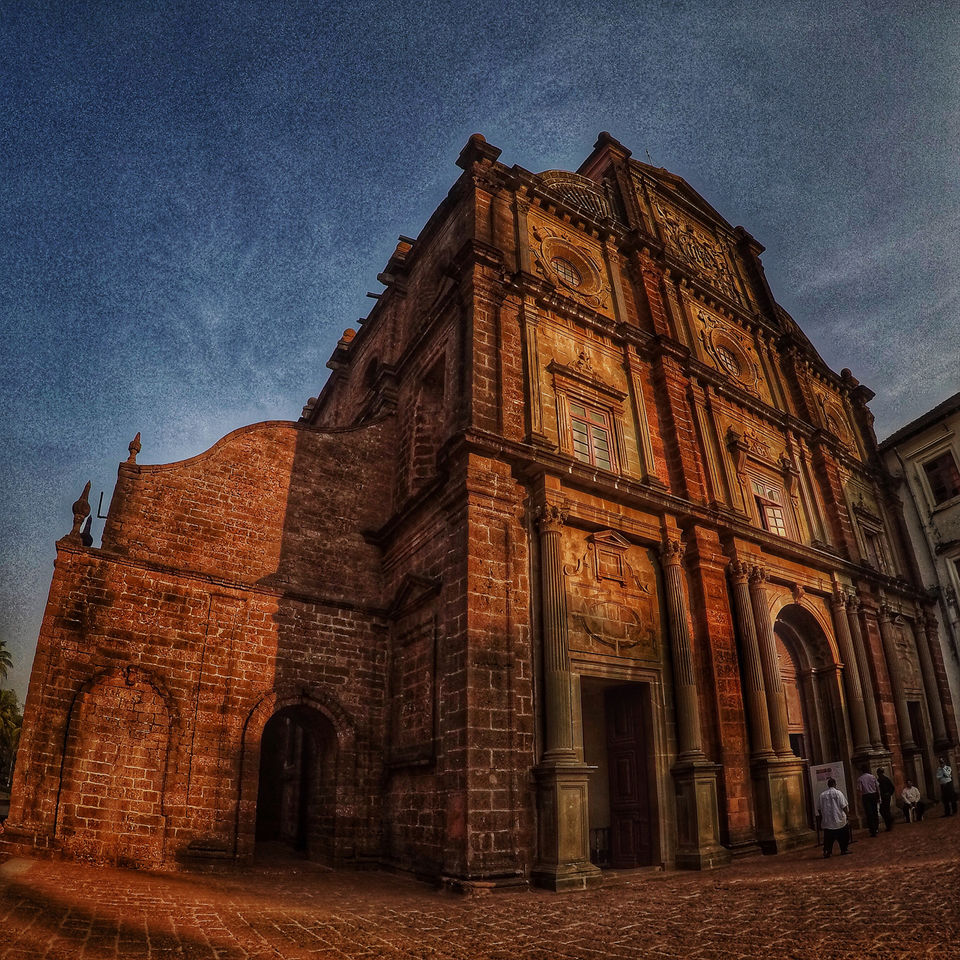 4. Clubbing. Goa is obviously incomplete without clubbing. You have the Titos and Mambos near the Baga beach which have become a brand name over the time obviously attracting costlier prices. One of the clubs which we explored and provided value for money was Sequaa Club. It is located in Baga and will provide you with good food music, party games temporary tattoos all at a very affordable price. I would recommend everyone to try this club.Club Cabana is another club with amazing ambiance which one can try.
5. Beaches. One could laze around on beaches during the day. Nights turn the beaches lively. Baga and Calangute are crowded but the atmosphere is nice. They have whole lot of shacks and with music playing the place seems like a never ending party. For quieter beaches and for solo time one could head to South Goa for beaches like Dabolin and Carmona.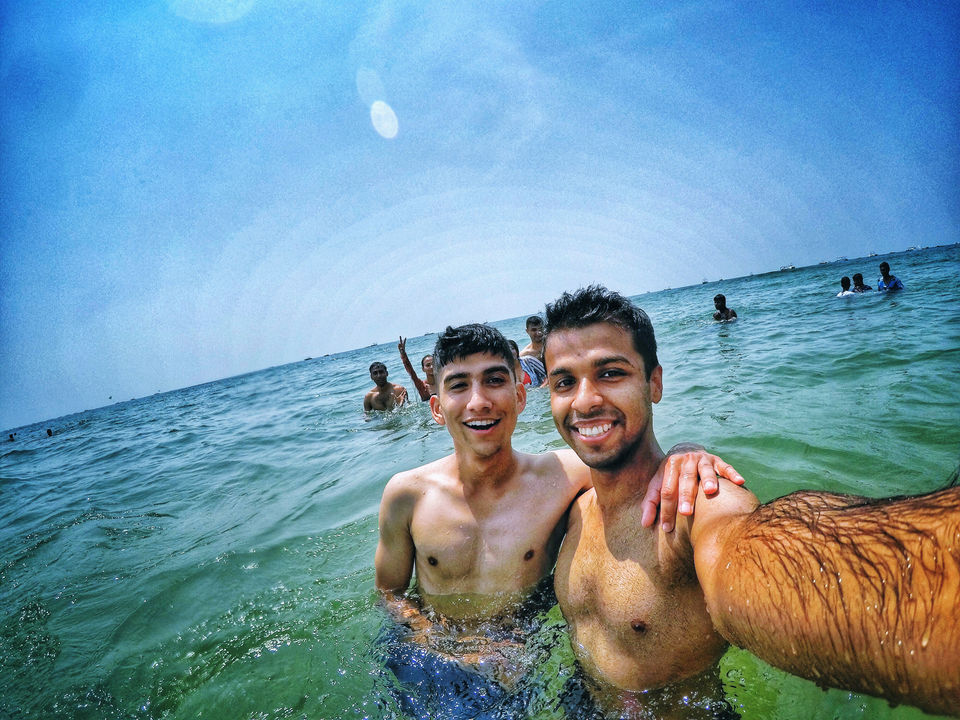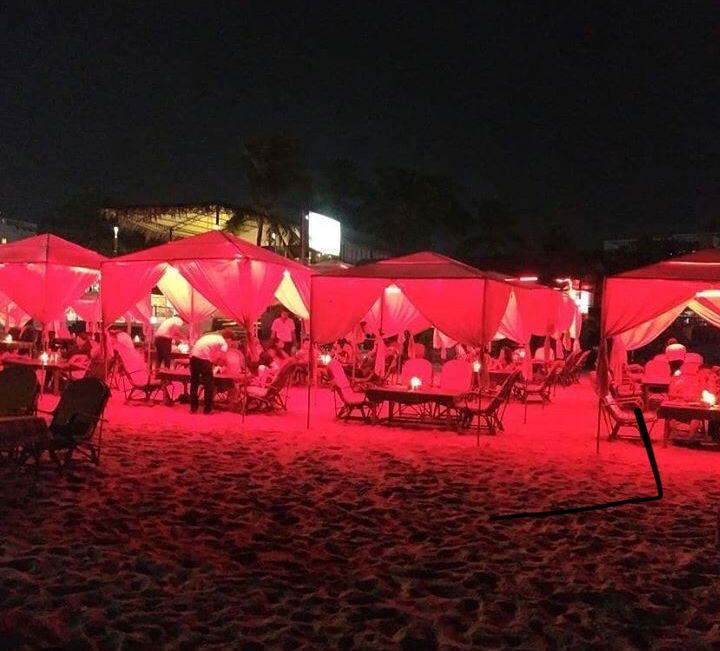 6. Casinos and shopping. One can head to Panjim for shopping. Also there are many casinos on floating ships. It would be a different experience altogether. Dona Paula is also a nice location to see the sunset. On weekends there is haat (local market) in Anjana beach. It is a major attraction as many local products are sold there. It also offers various cuisines and performances by local music bands.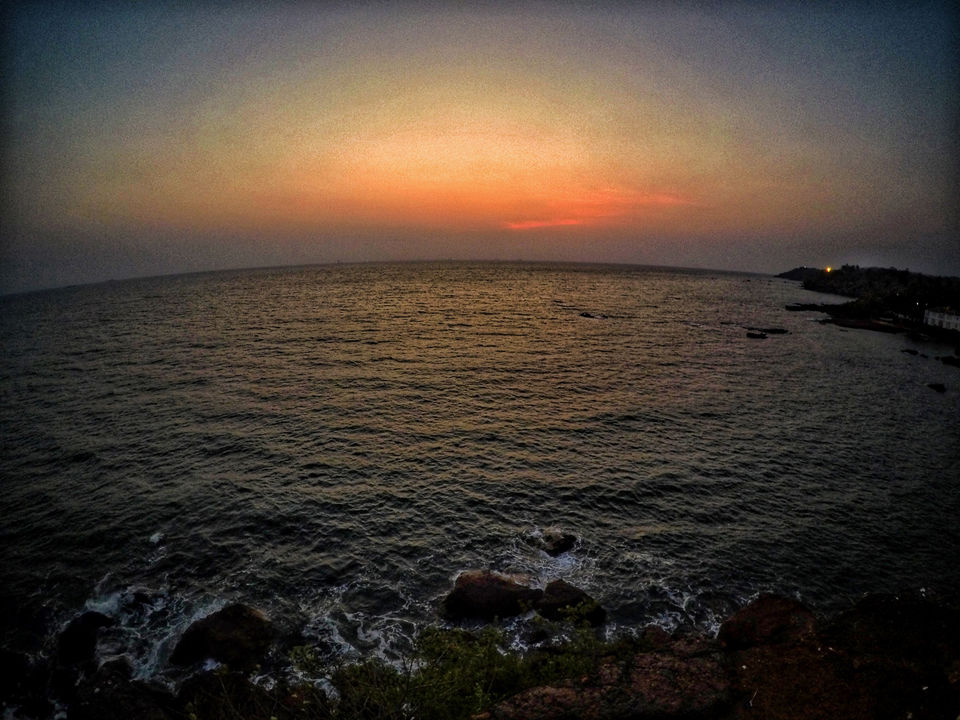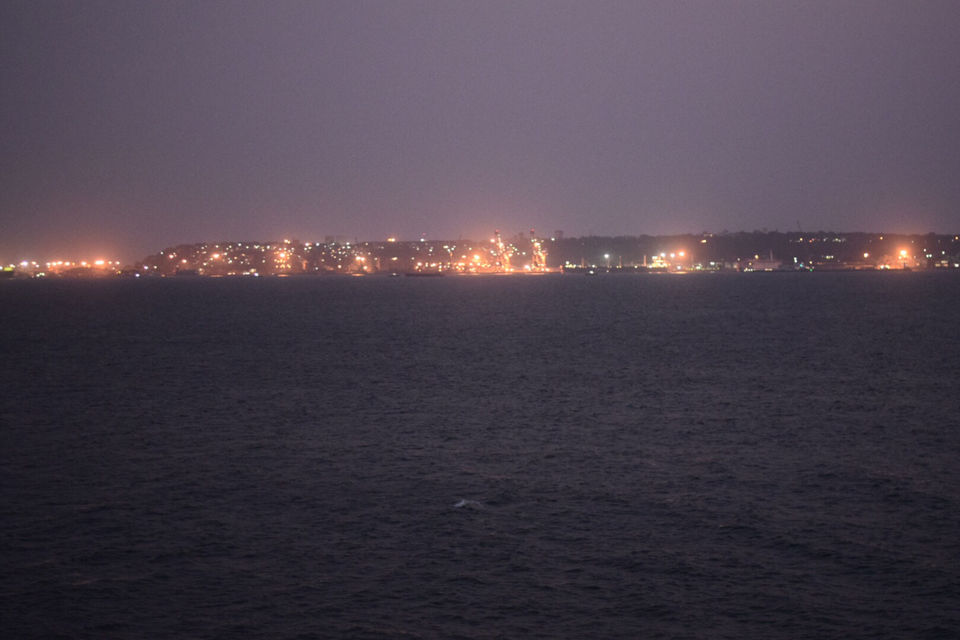 7. Dudhsagar Falls. One of the places that I haven't visited even after 3 Goa visits and should have done is Dudhsagar Falls.It is a four tiered fall and is at 2 hours distance from Panjim. One can book resorts there and spend quality time there.