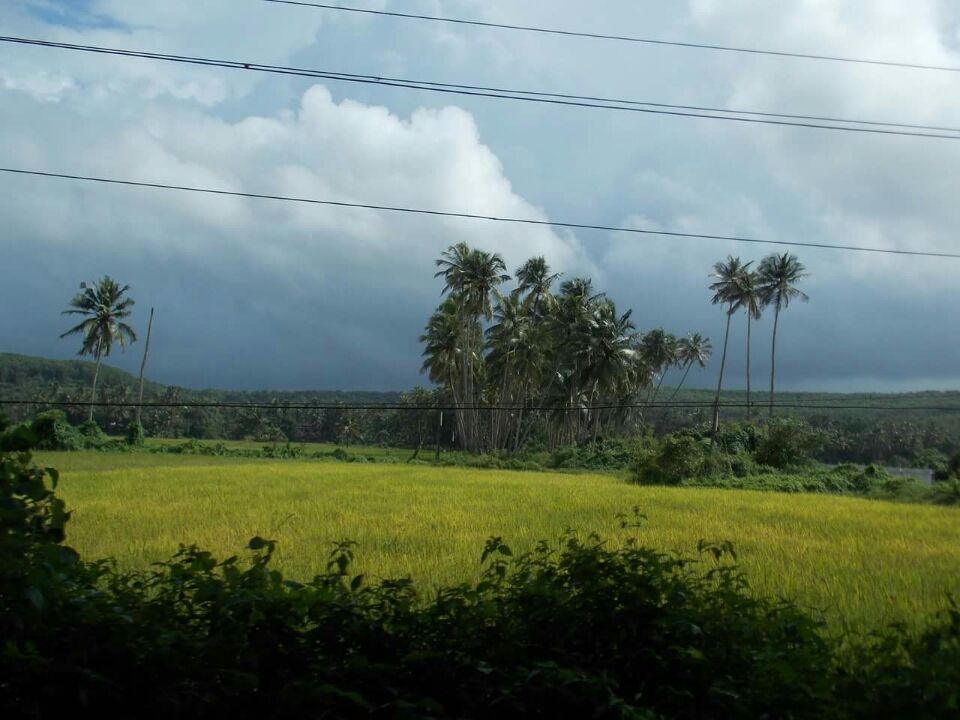 Goa is at it's best in all seasons. Every season has its on glory. We went to Goa in the month of September and stayed in log house ( Hotel Lemon Mint) which itself was an amazing experience. If you want to enjoy night life then Baga Beach is the best place..Apart from its churches and beaches if you want to experience some adventure then do visit Dudh Sagar waterfall which is around 100 kms from Goa and is situated in the border of Goa and Karnataka. As it was monsoon so, after a point we had to hire chauffer driven bikes to reach the waterfall. The distance to waterfall from the place where he had hired the bikes was approximately 14-15 km. The bikers were  professional riders and to me the trip was once in a life time experience. It was a pure raw adventure the first 4 kms stretch is alongside a railway track with unused rail tracks, concrete pillars, huge logs of wood and not to mention some decent size stones. After that, the remaining stretch is a rocky, bumpy ride through the roads made of murrum filling in the middle of the jungle. You need to be cautious at every point do not forget the basic rule of pillion riding – a) Put your feet on the foot pegs and don't ever put them down b) try and have complete faith in the driver and c) don't panic…You might be asked to get down and pass a couple of water streams on foot…the water current is generally strong, but the bike riders help you in crossing it.
If you are in Goa then Palolem beach in South Goa is a must visit. It is around 83Kms from the Goa town..and is a great beach to visit as it's less crowded and is very picturesque. You will also get mouth-watering Konkani food here which you can enjoy sitting in the cabanas beside the beach.
You get best quality spices in Goa but buy them from govt. shops only. Goa is a must visit be it a person of any age as it has something or the other for everyone.