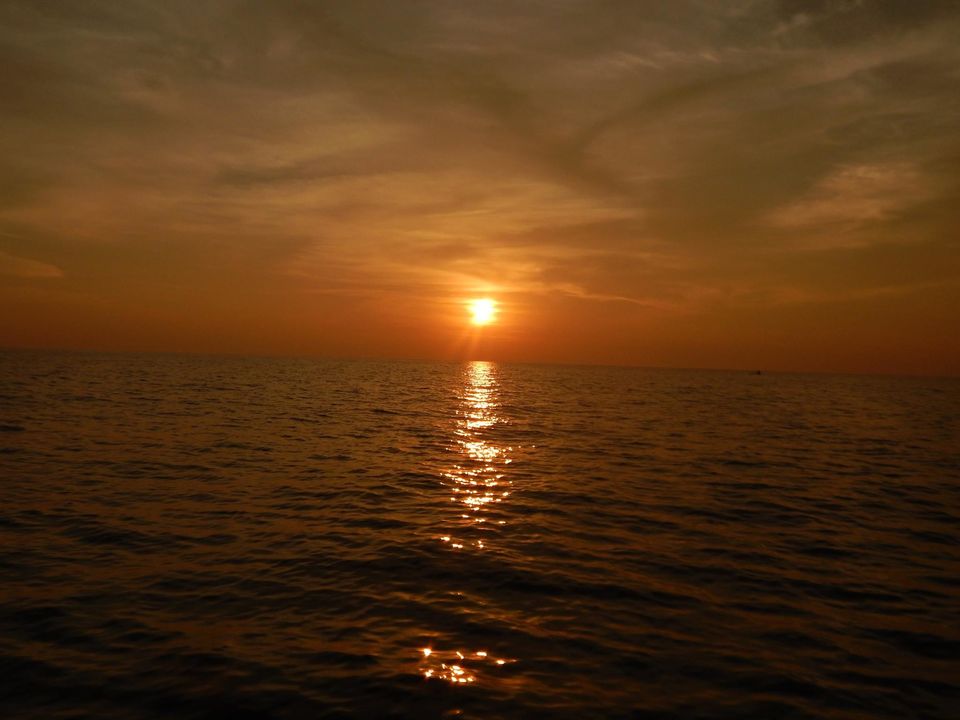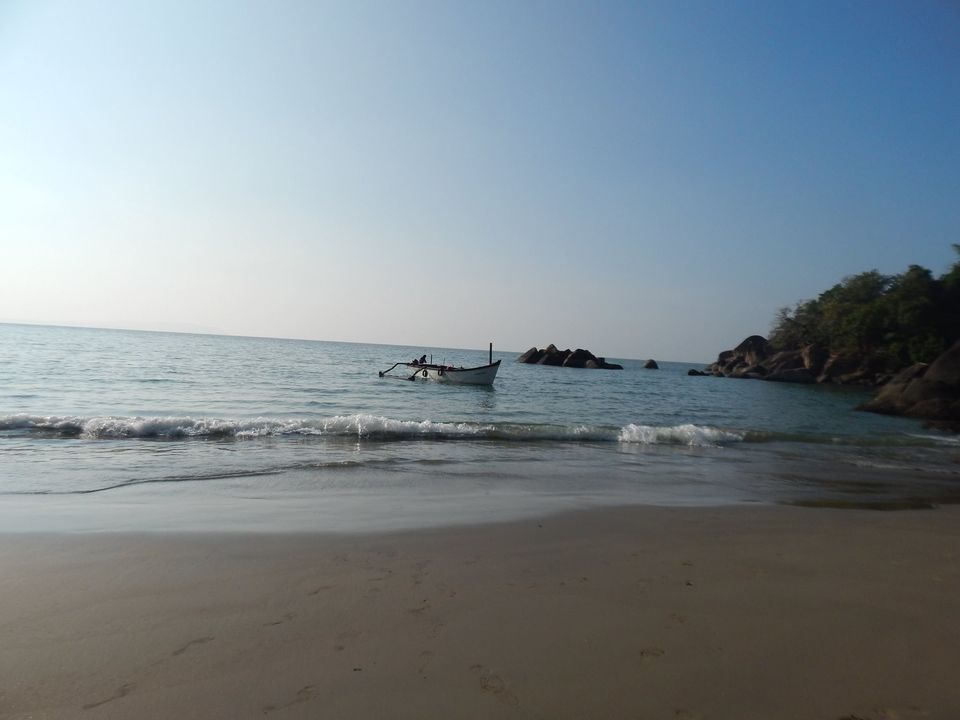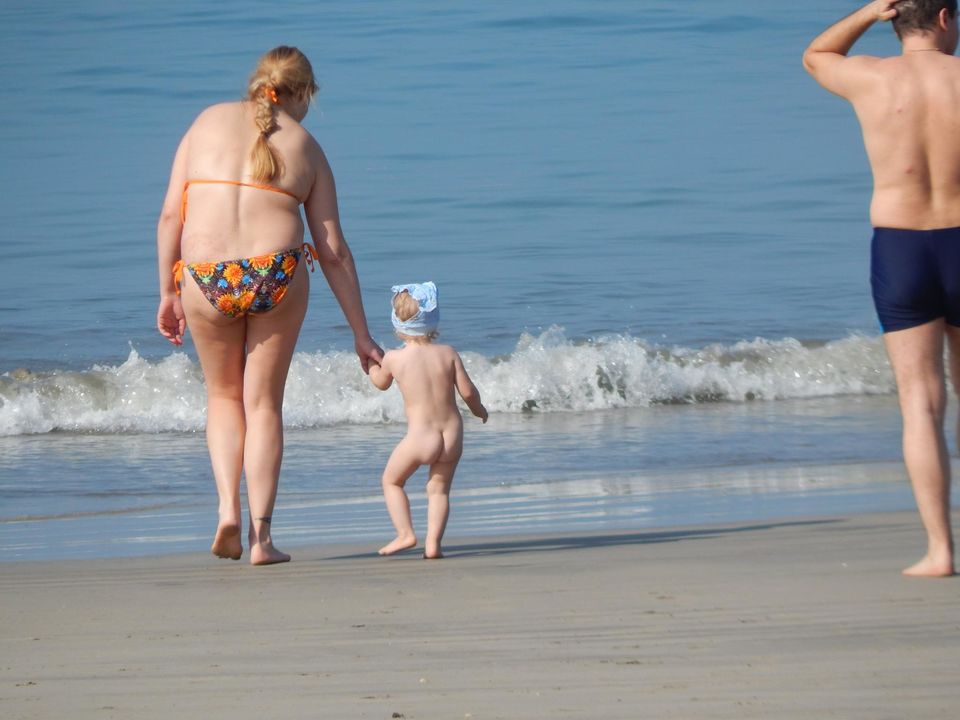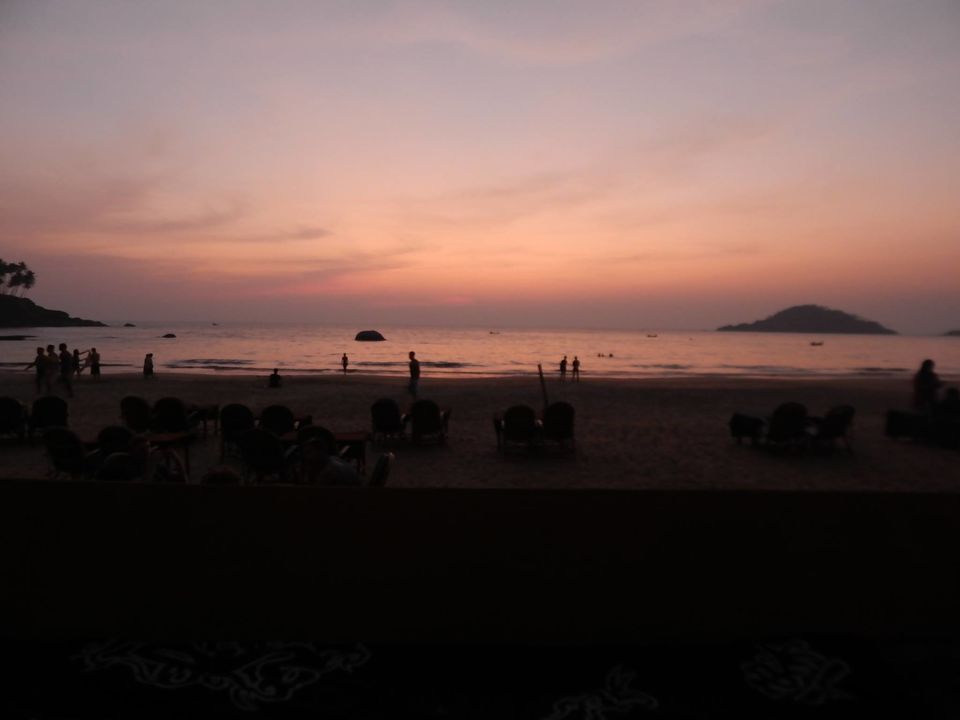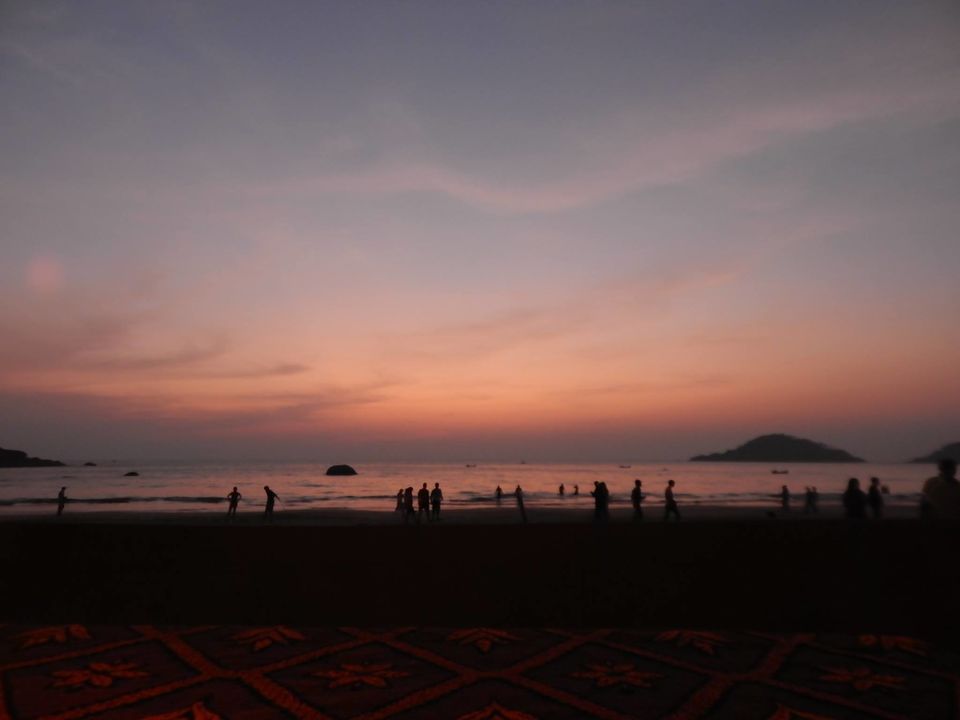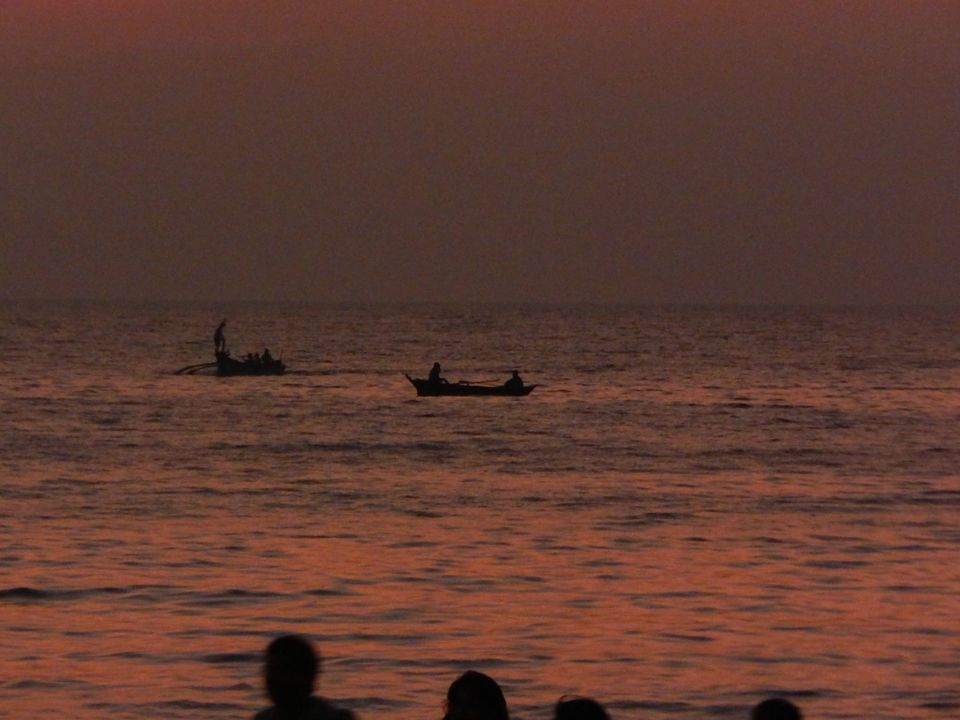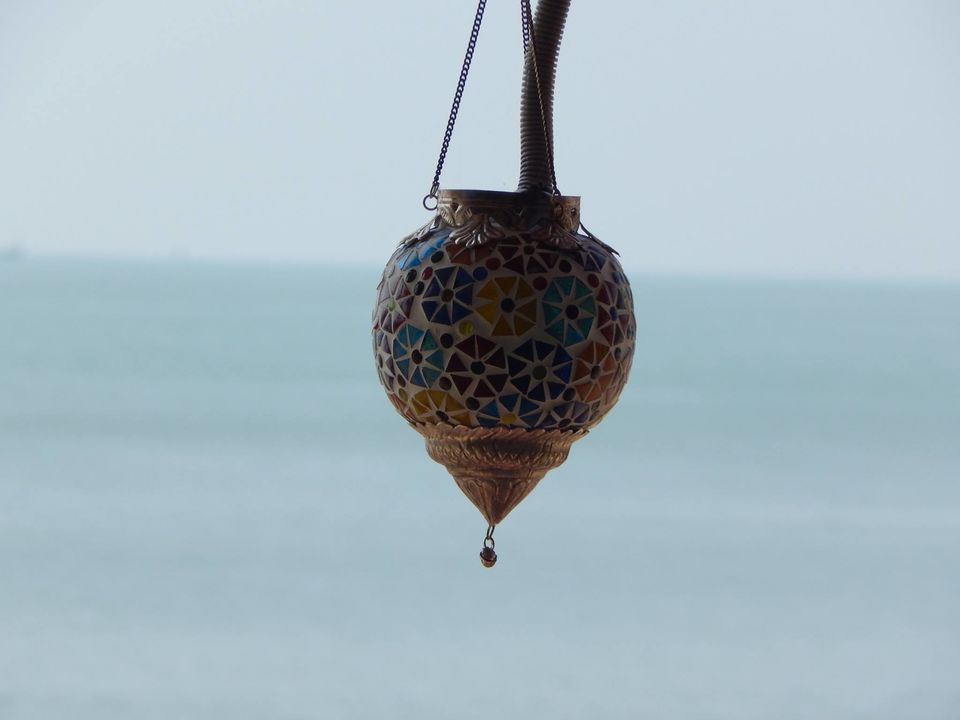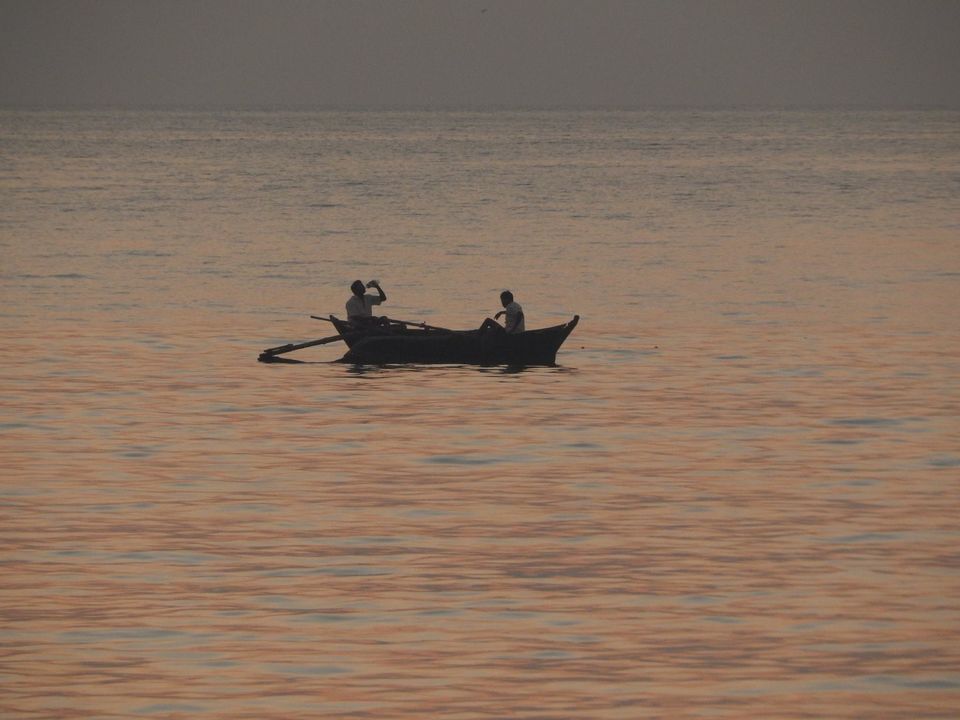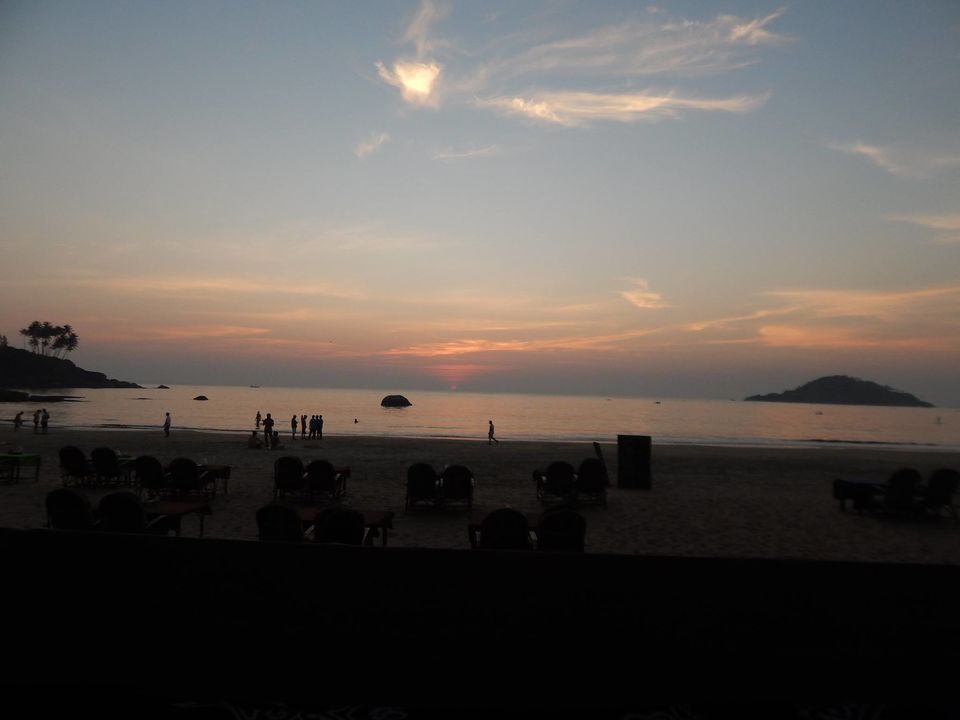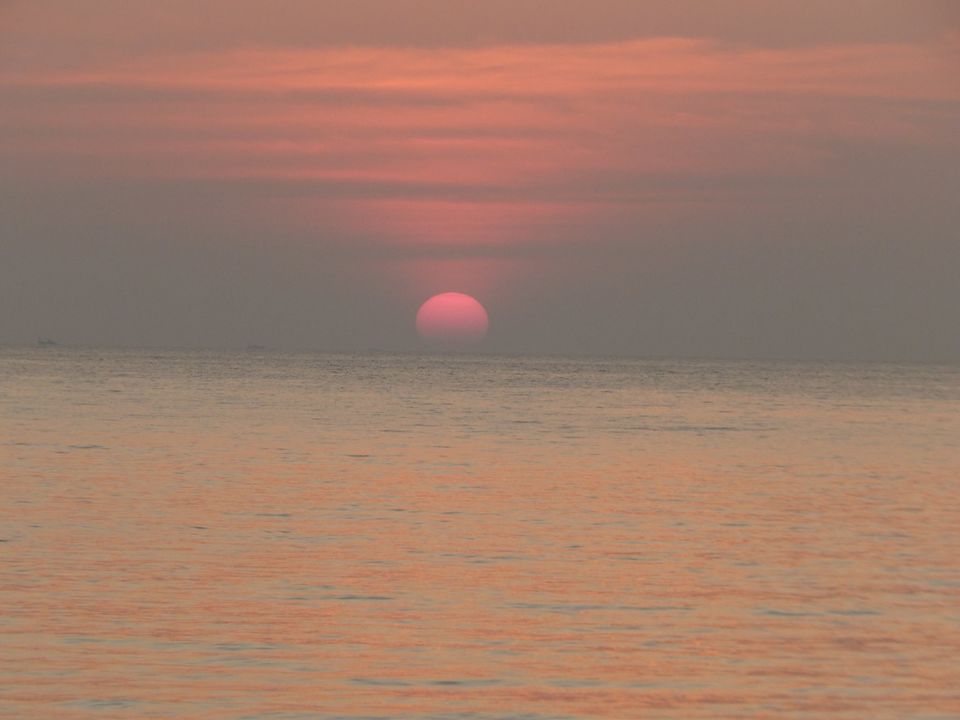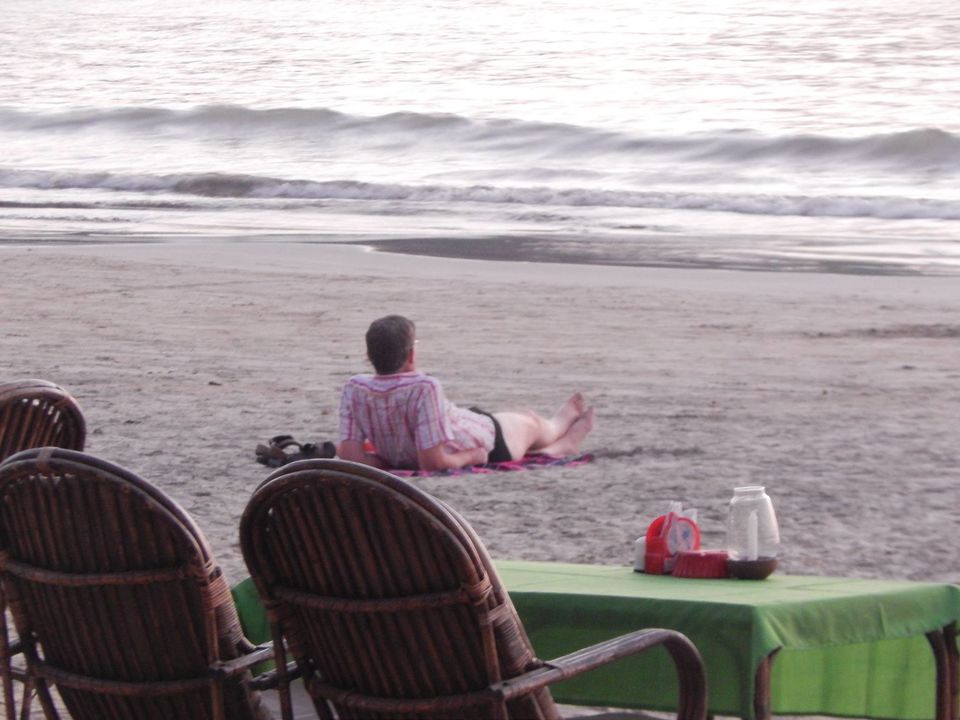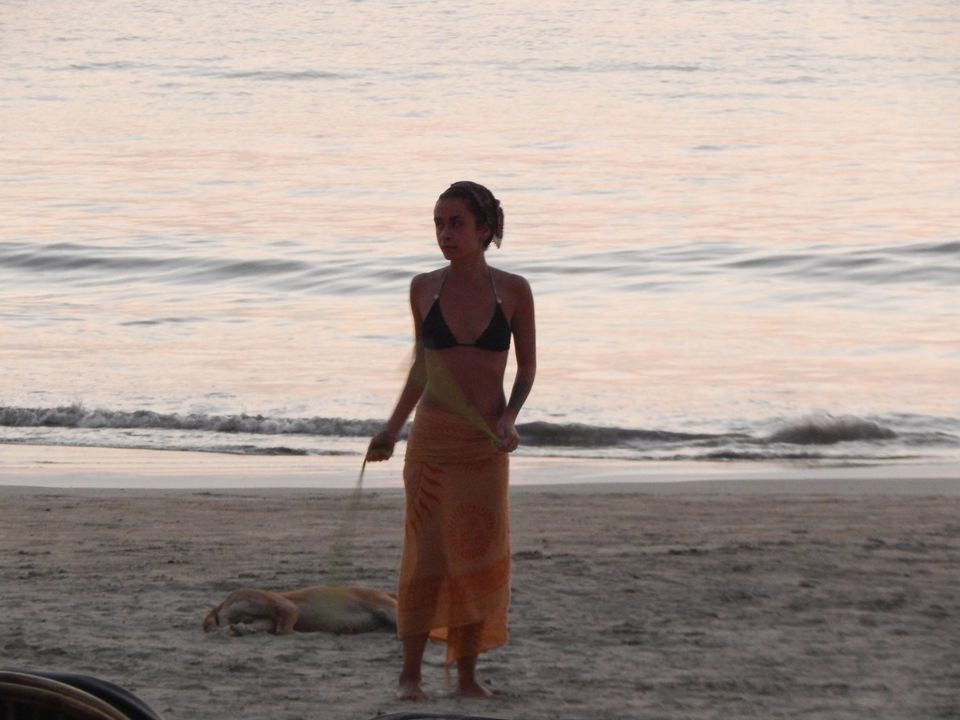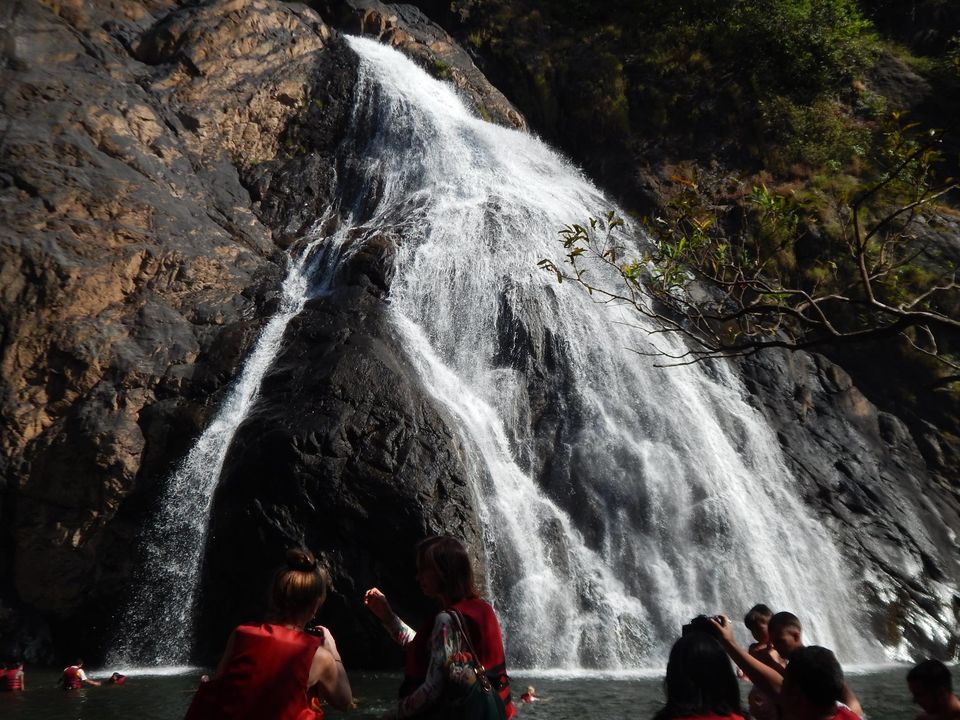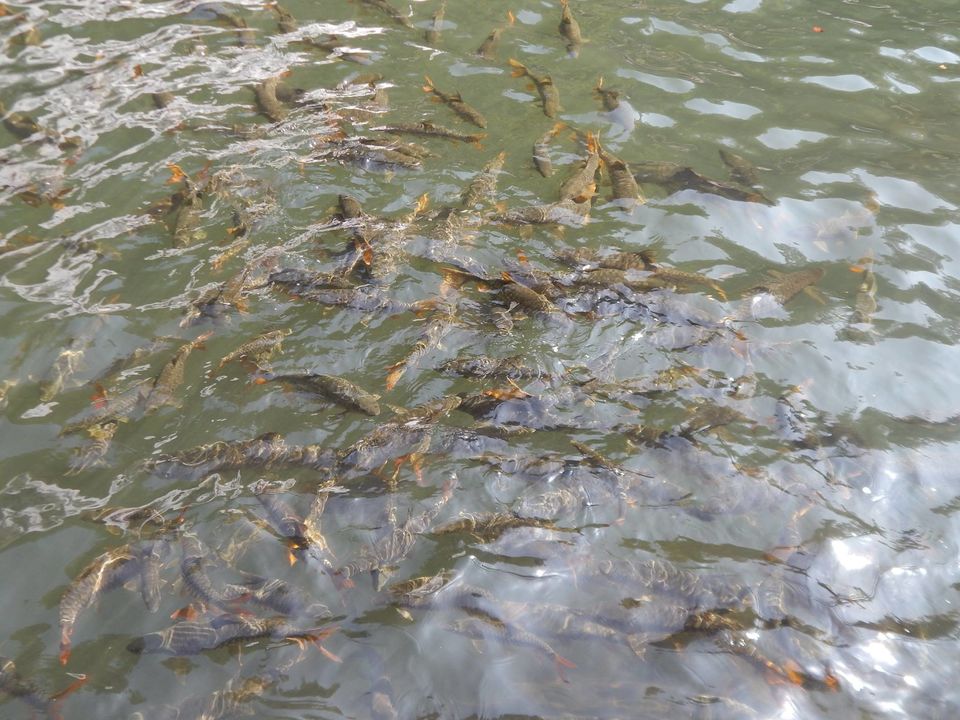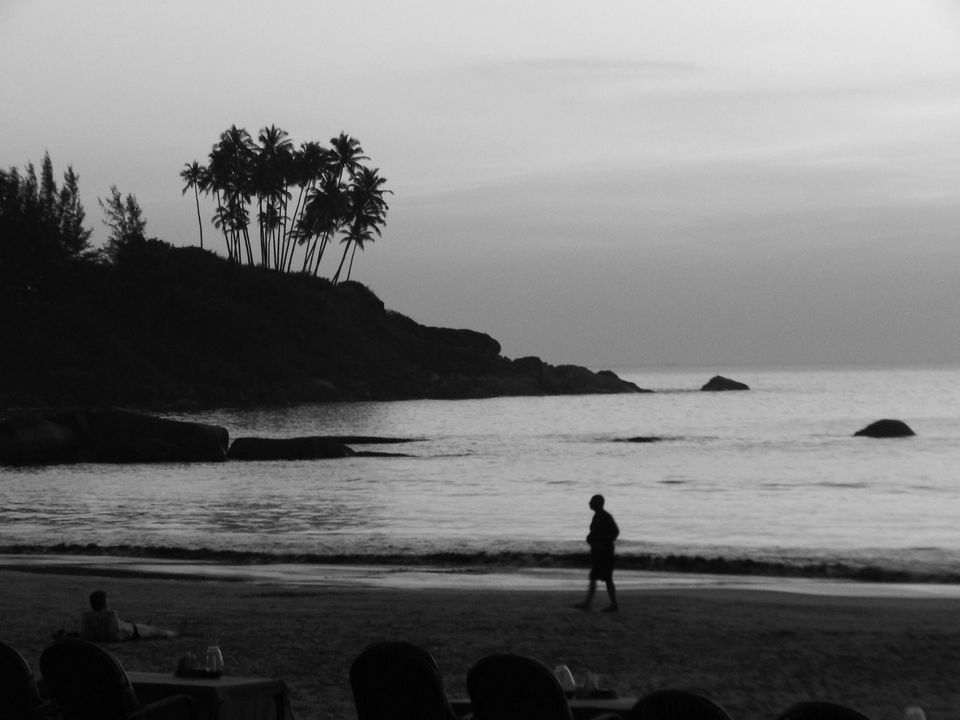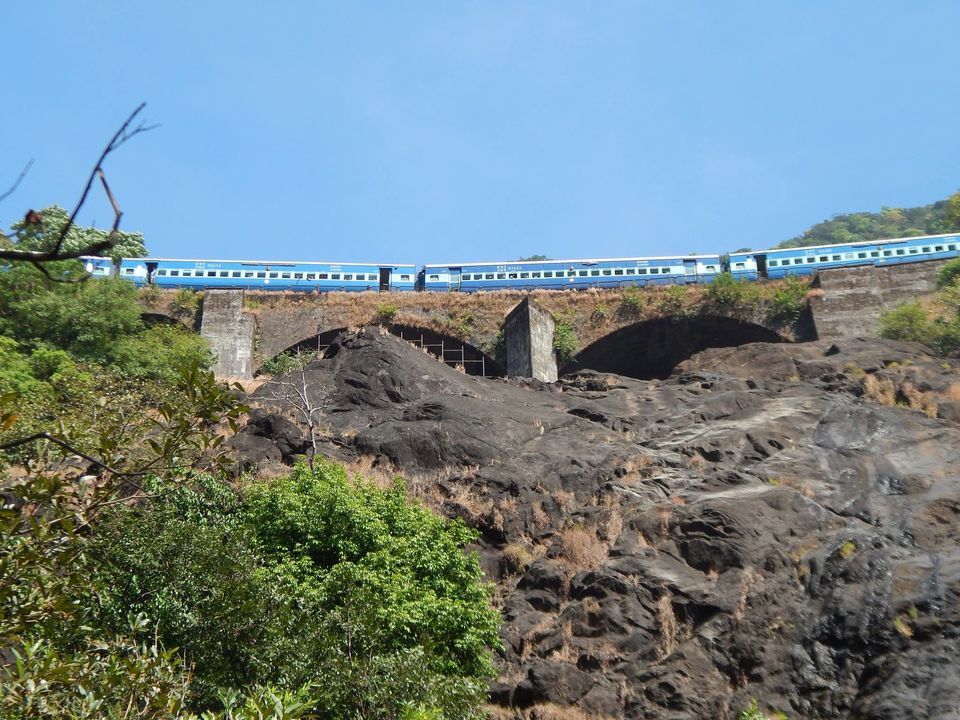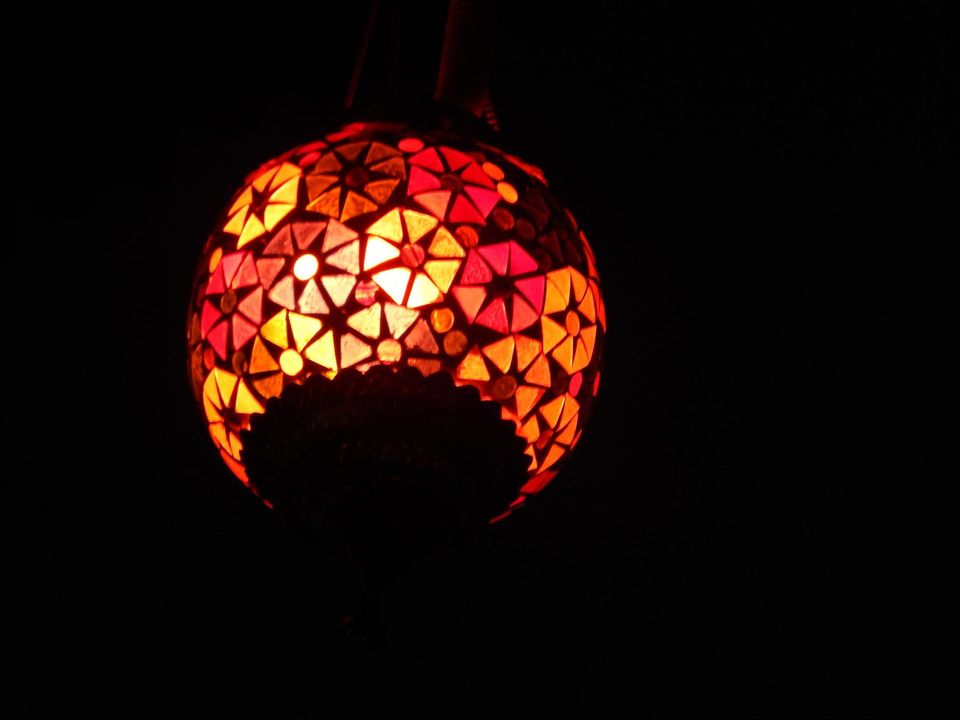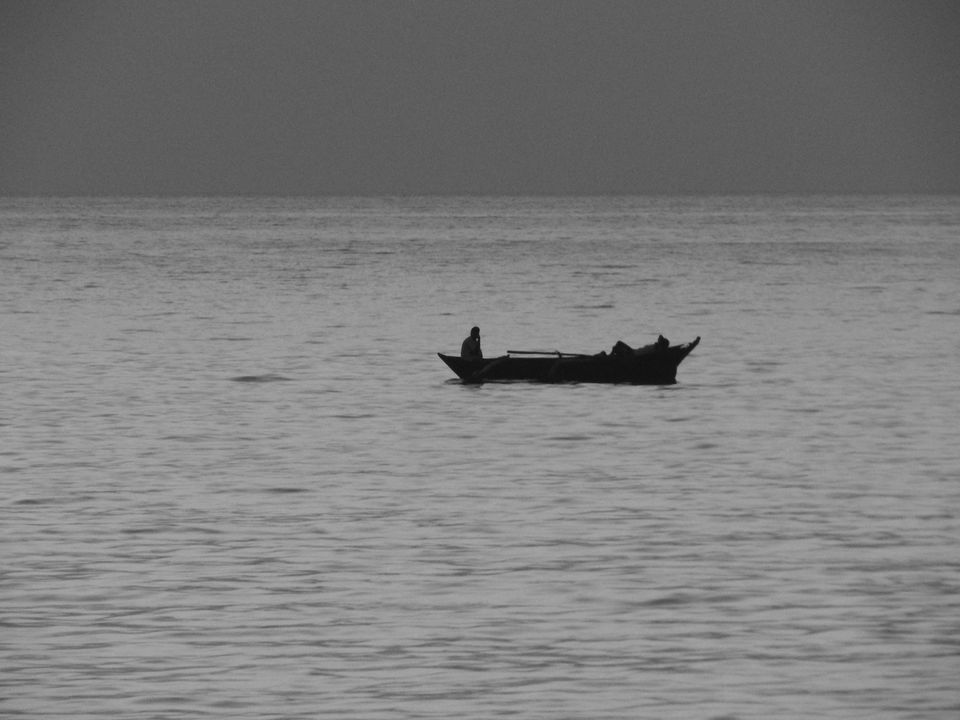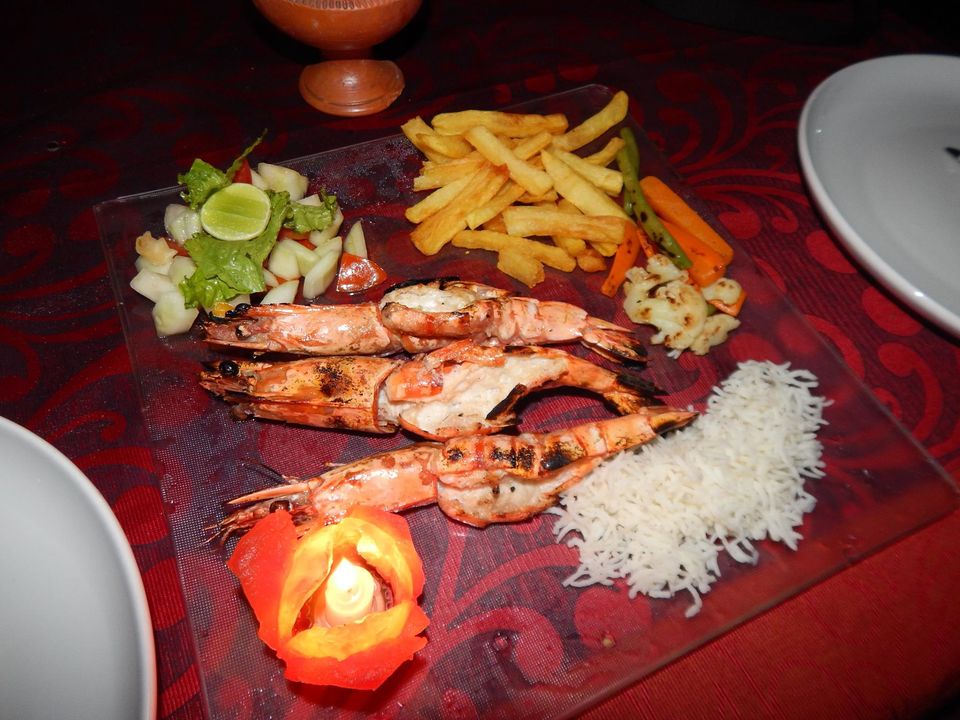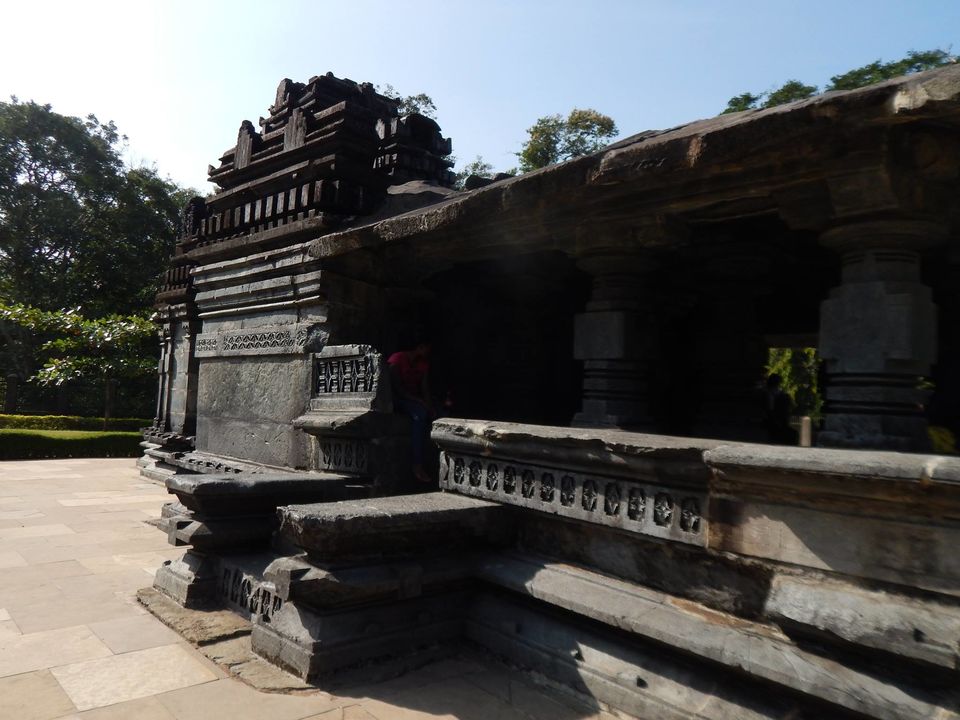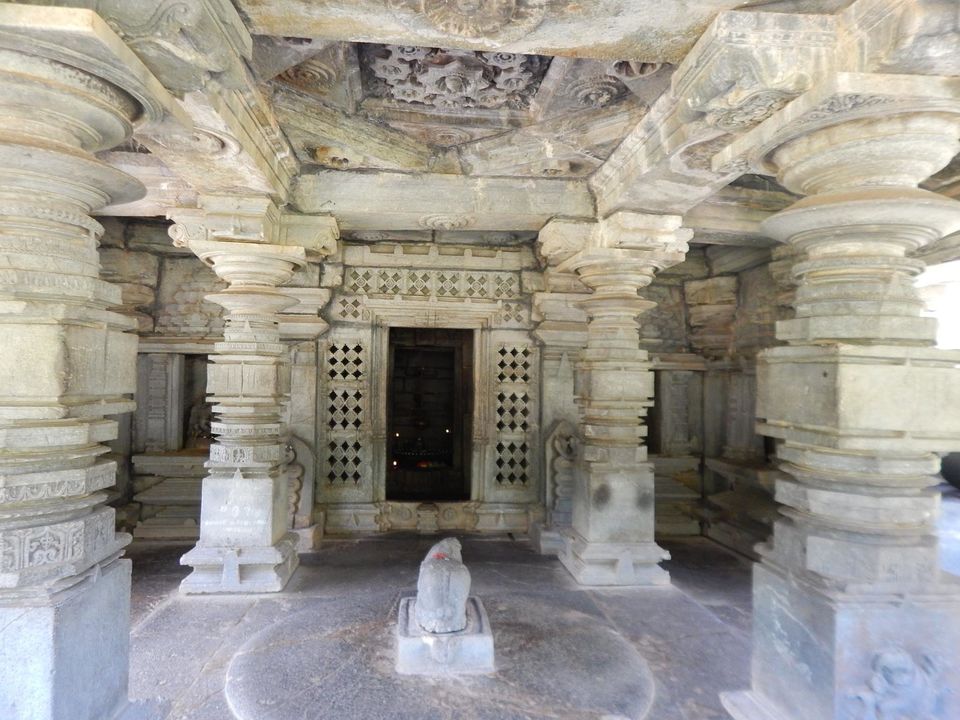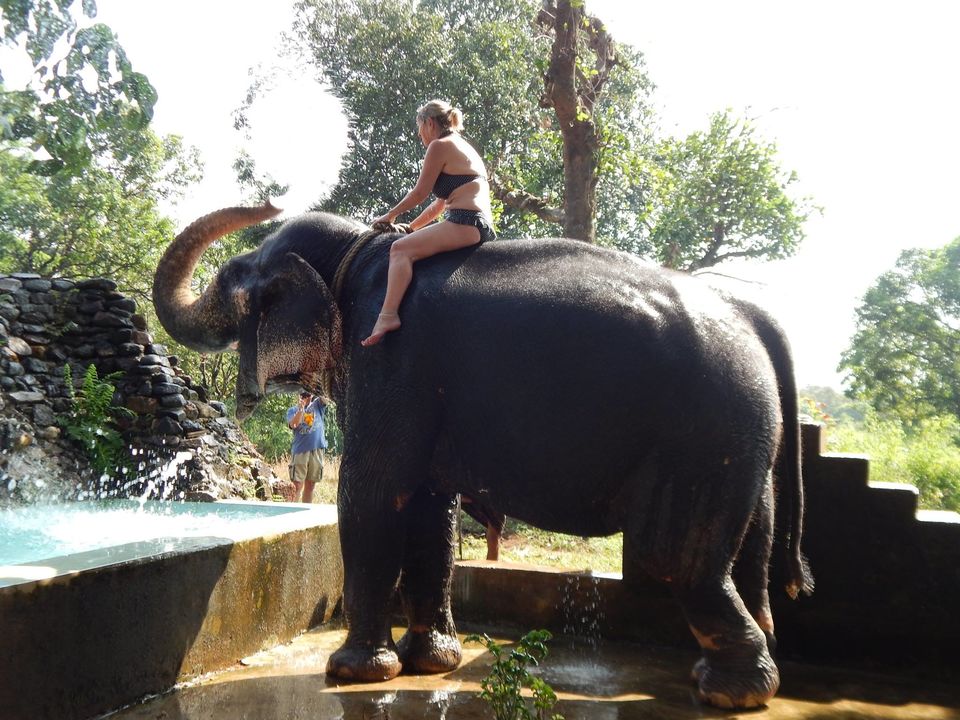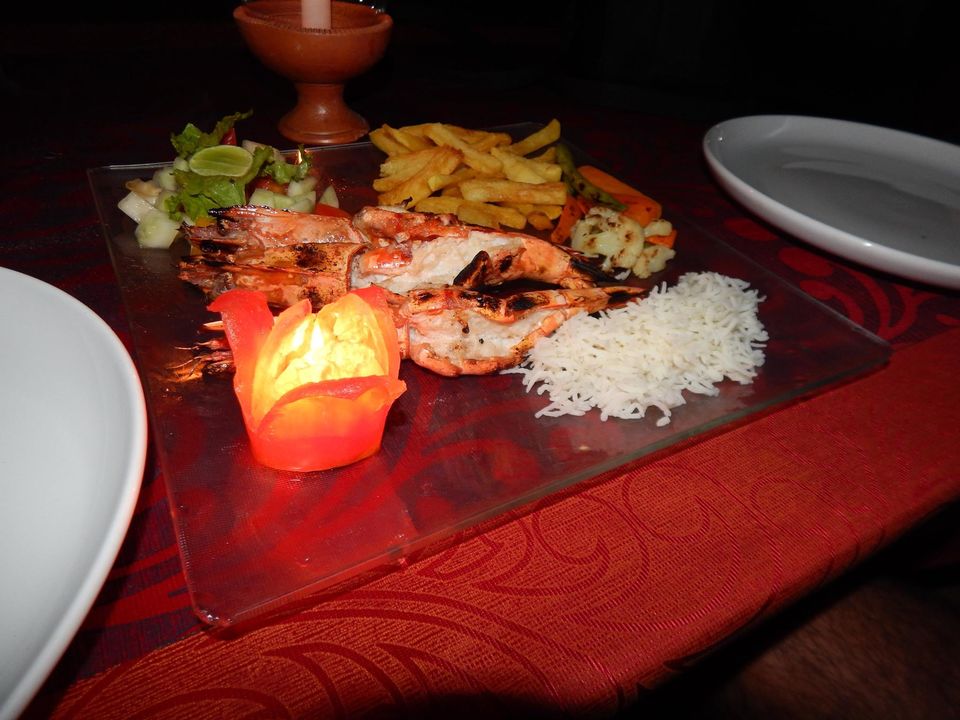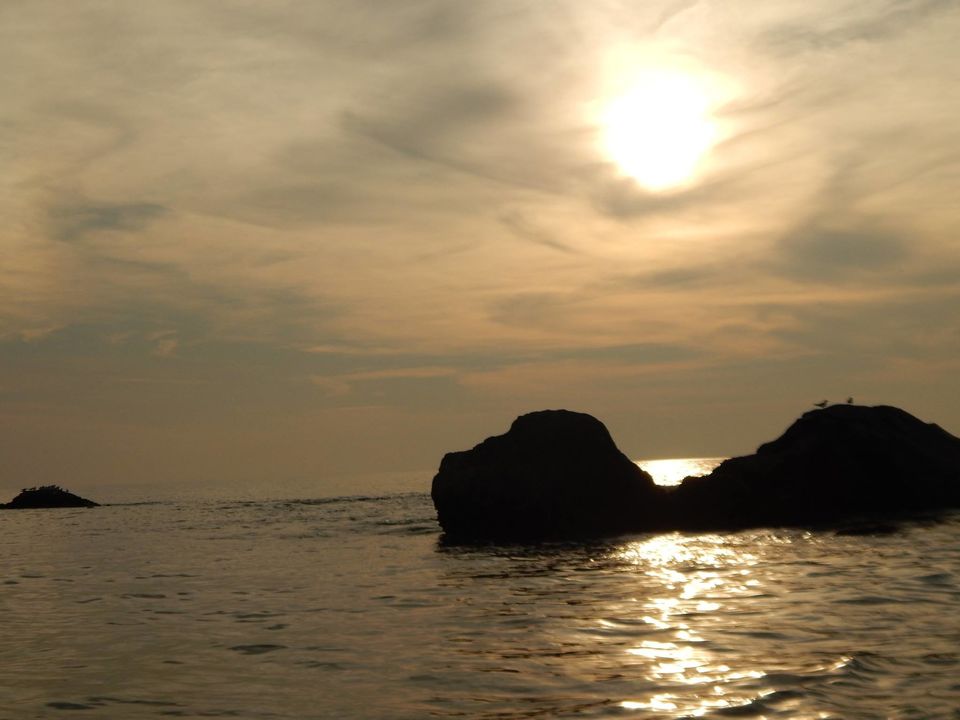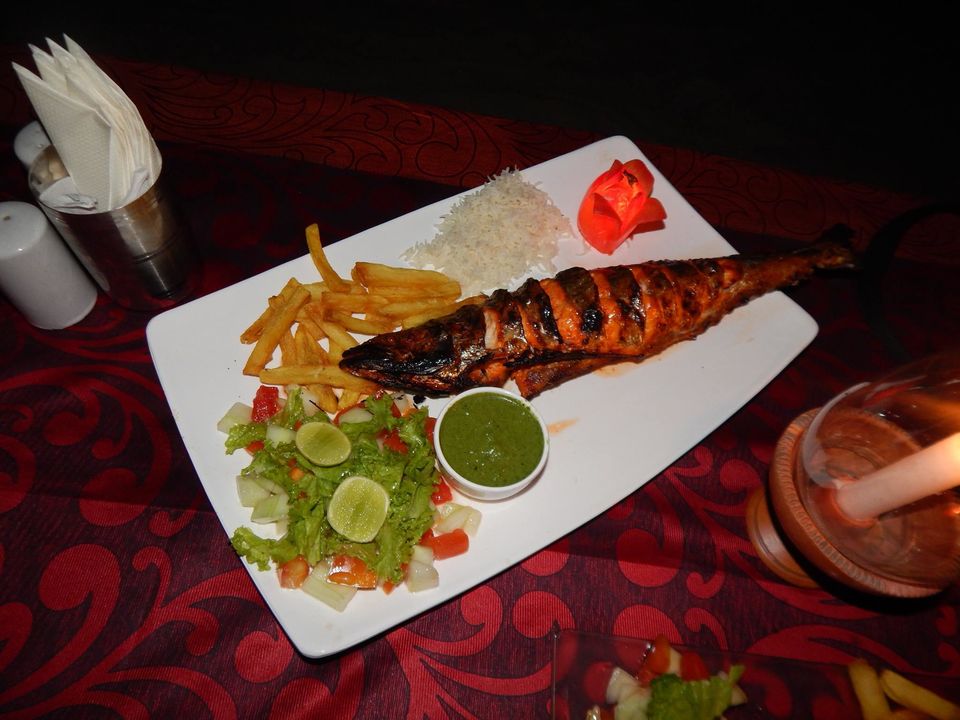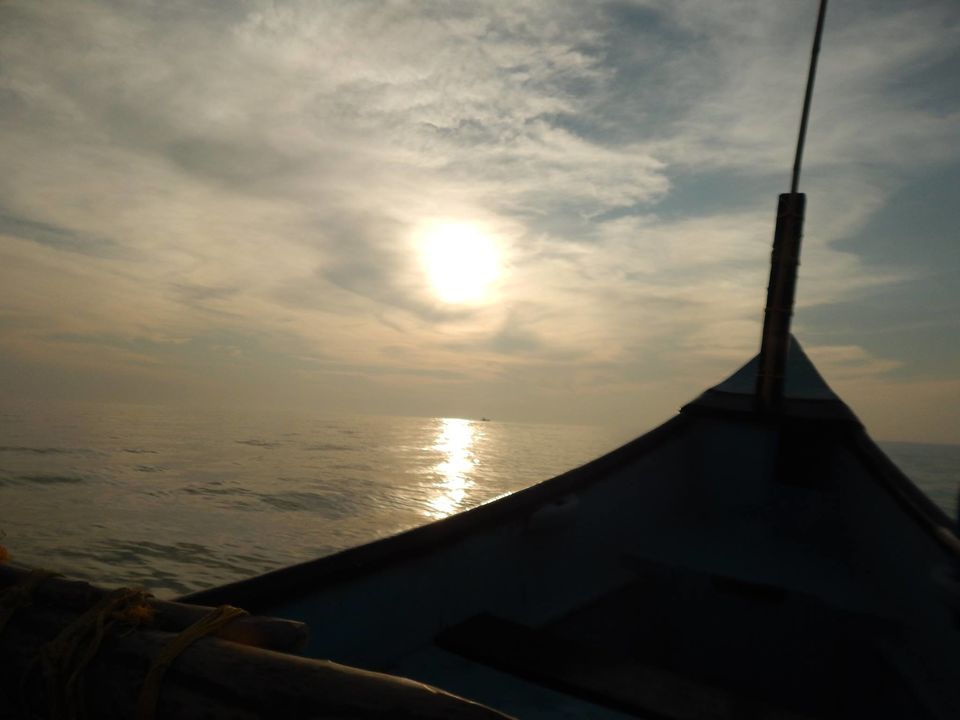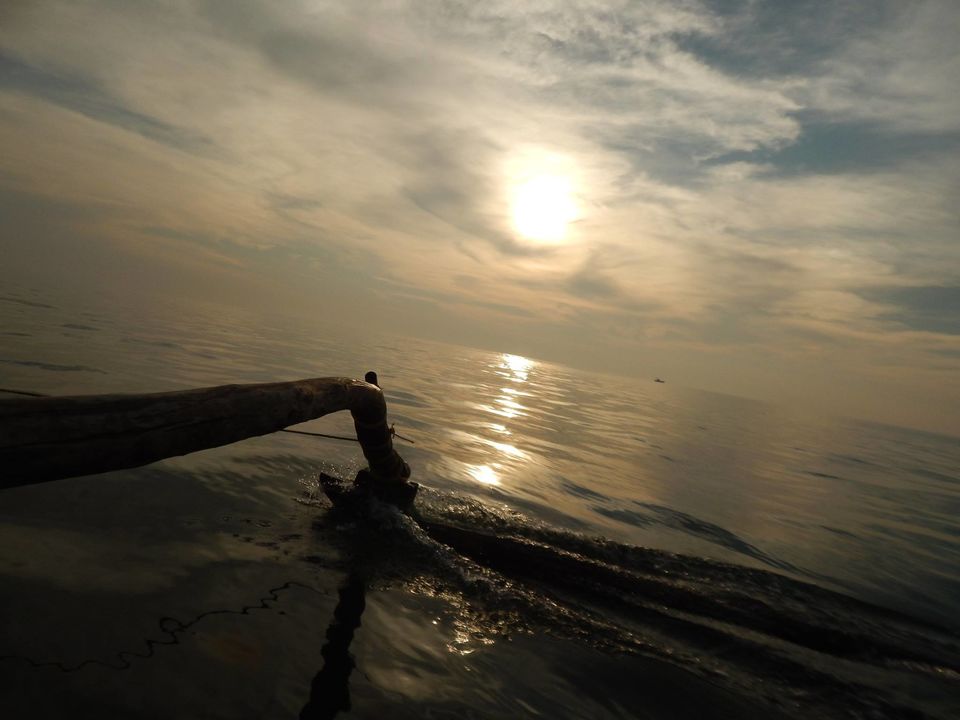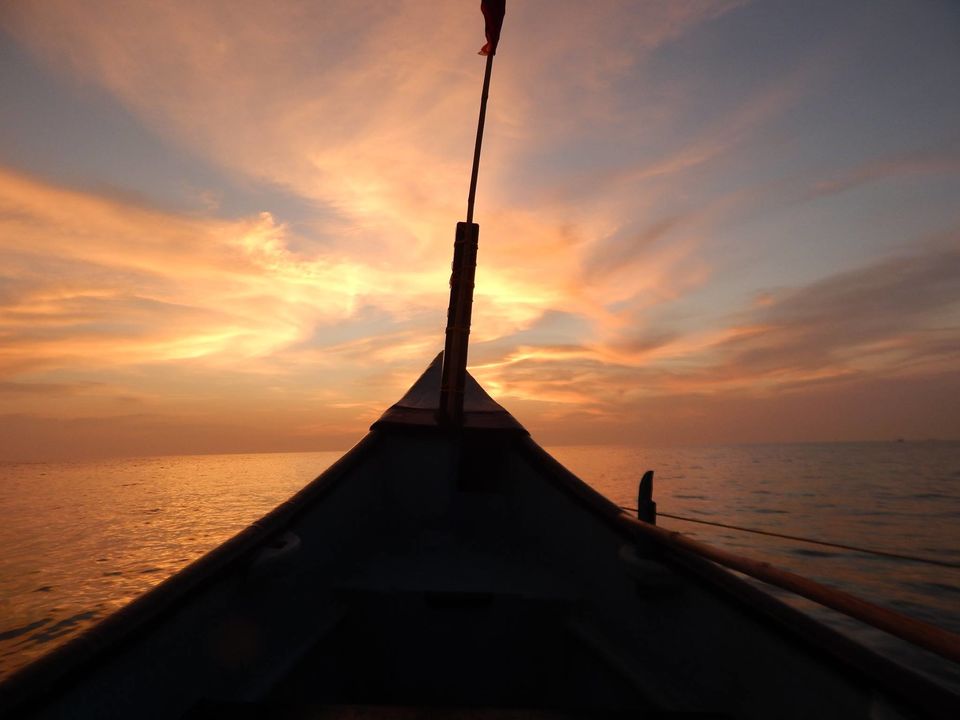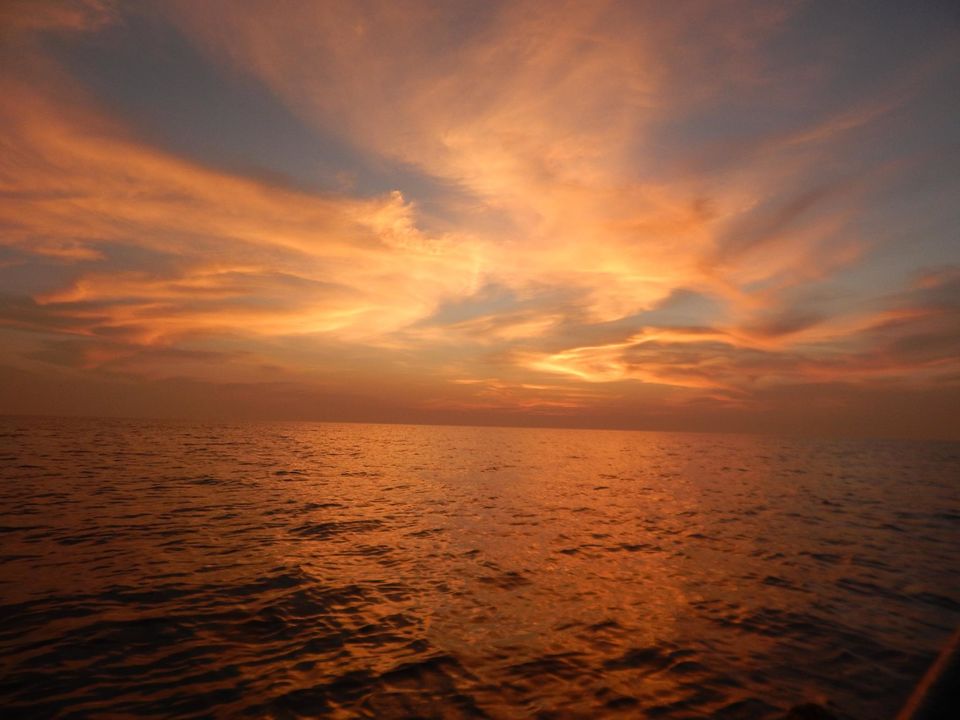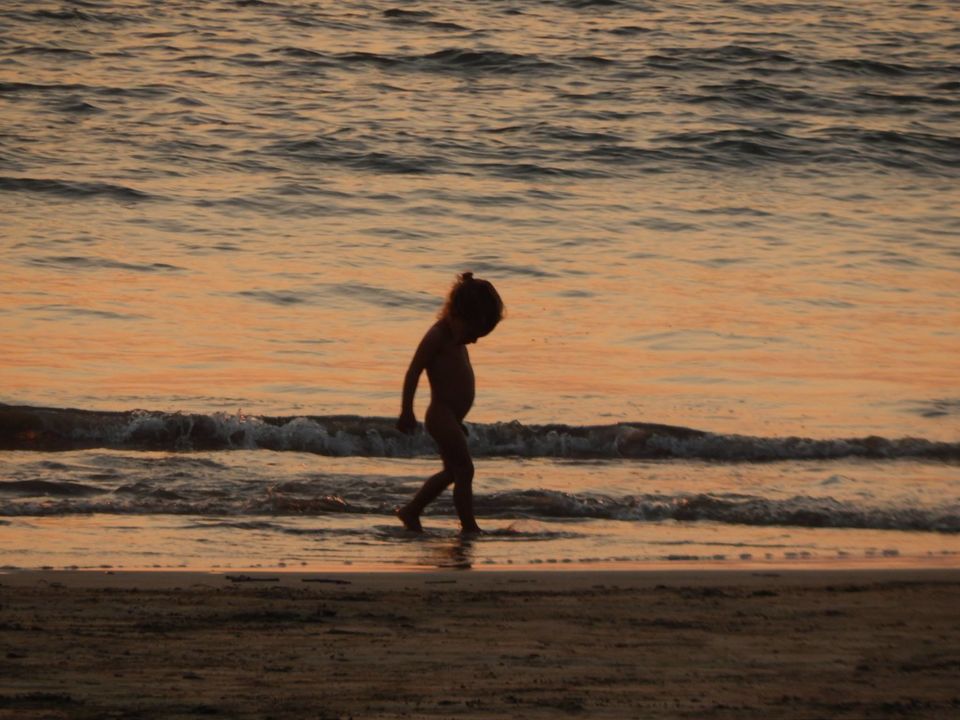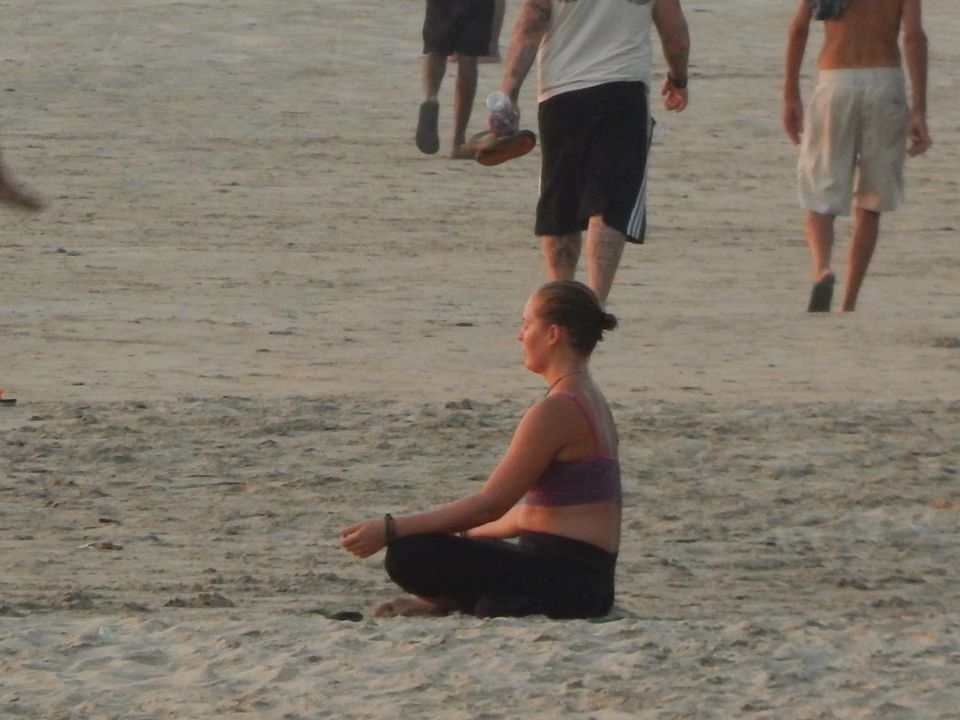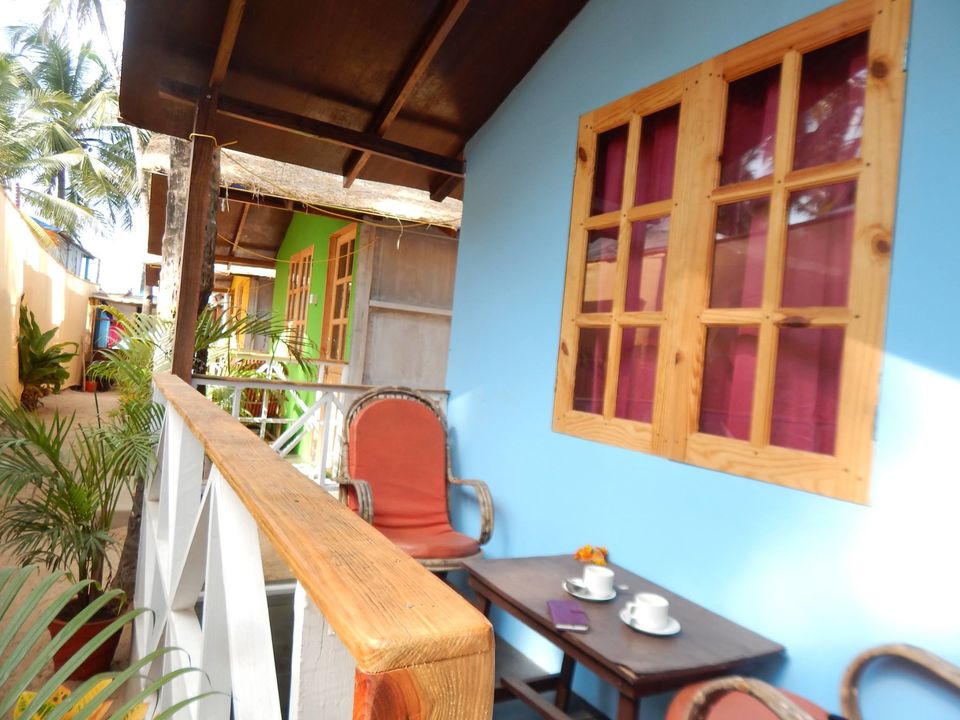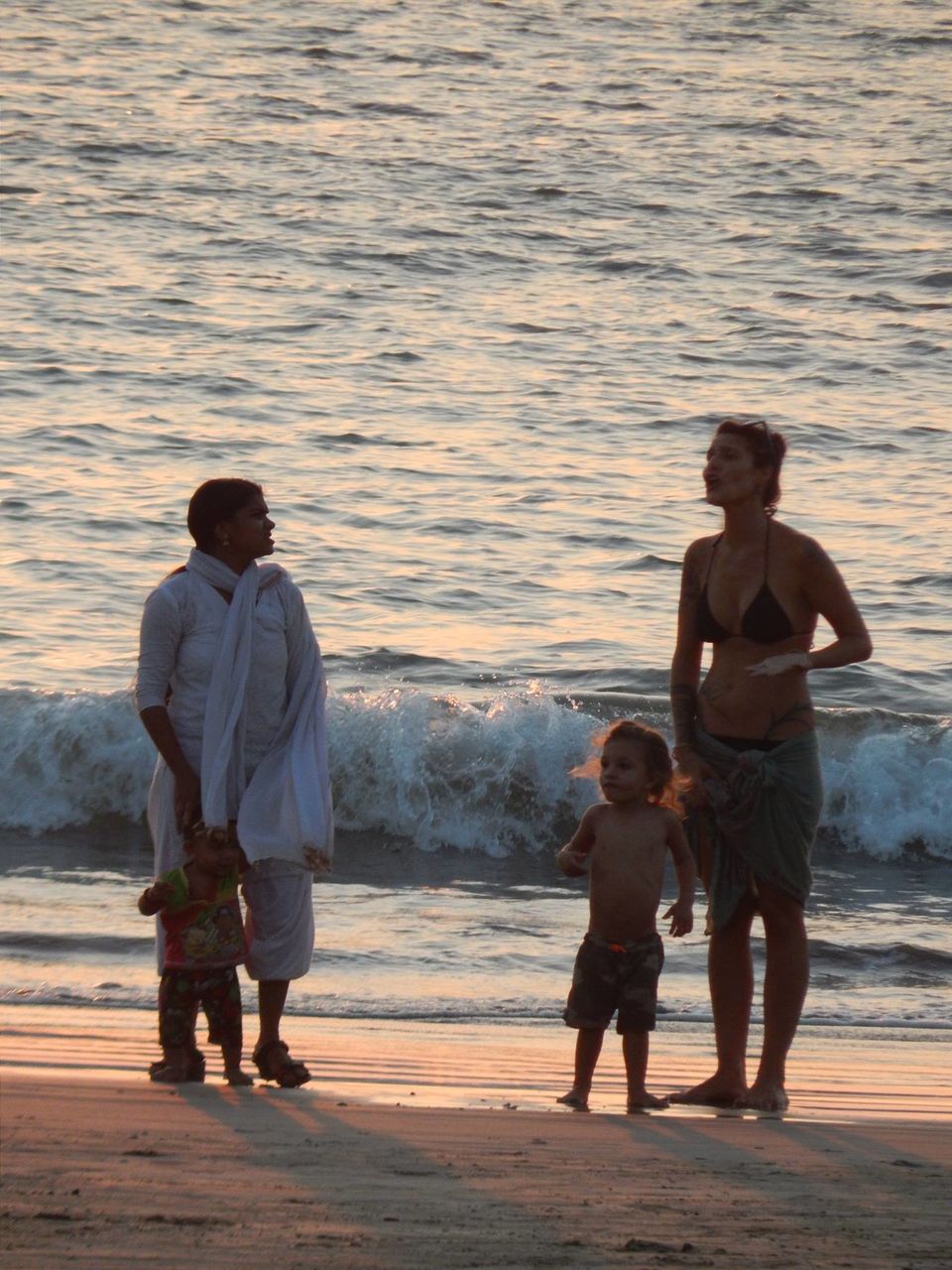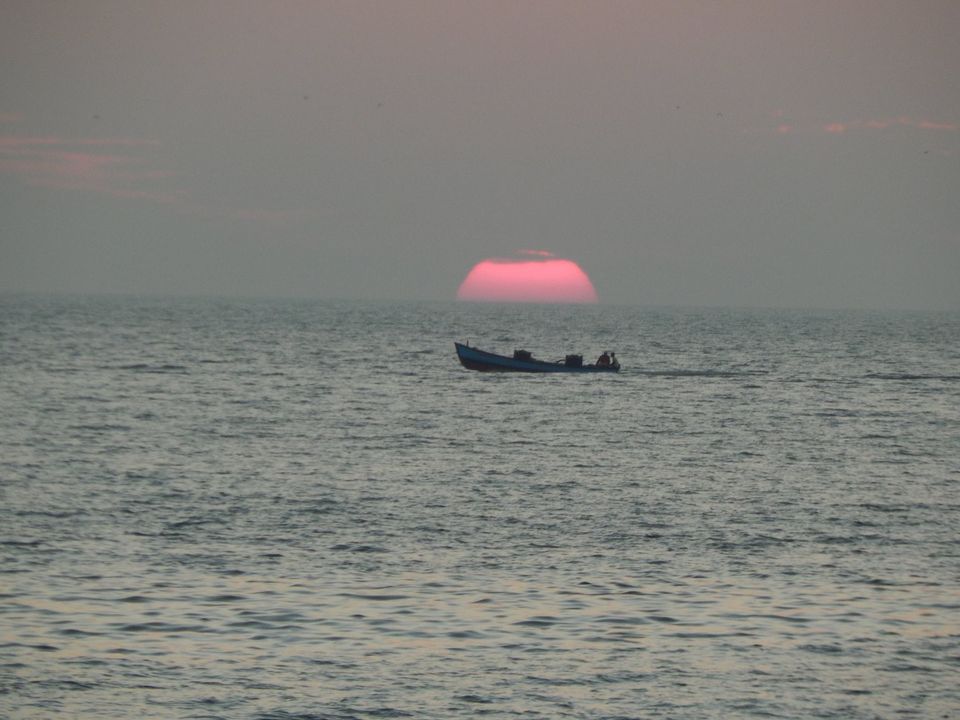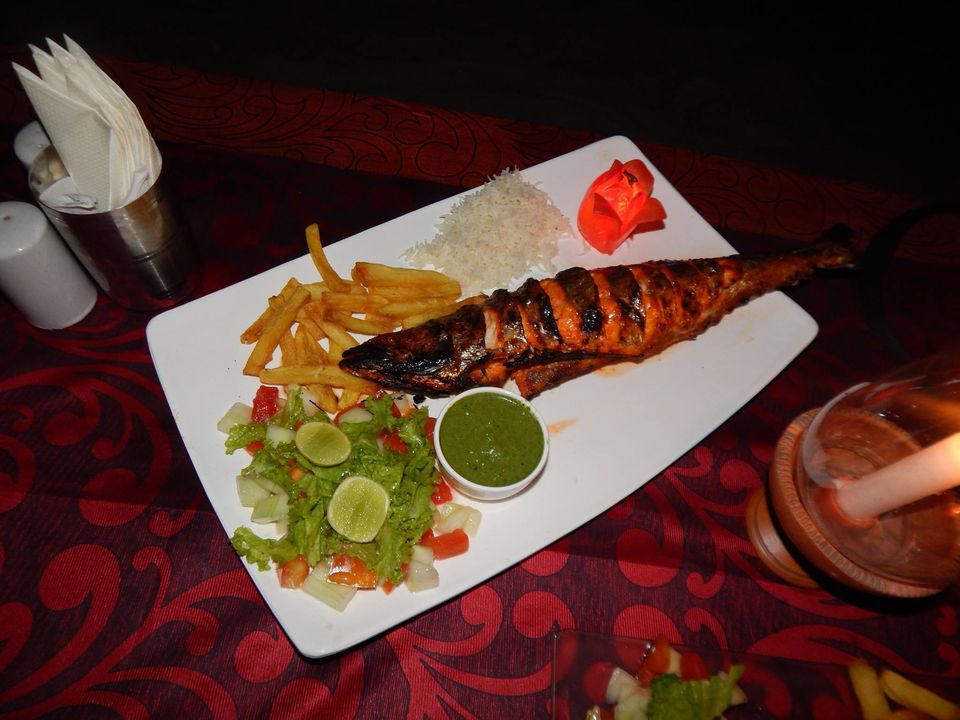 We had been to North Goa in 2014 so we decided to spend our time in South Goa for our Honeymoon. 
Palolem it was! 10 days on the beach..doing nothing..just lazying our time all day round. That is what anyone should do I suppose. Rent a scooty (Rs. 350/day). Roam about here n there. Spend time on the beach. Eat till you vomit. (Live grills are available at every restaurant at the beach).
We did a little kayaking and fishing one day. All on the same beach.
And one day was dedicated to the Dudhsagar falls and Spice Garden. Hire a Taxi and leave in the morning. Pack a change of clothes. The water is too cold but very clear and lovely. The pictures say the rest.
Laze around guys...Laze around...Its good to be away from the cities. Just merging in the oceans and never coming back...!!