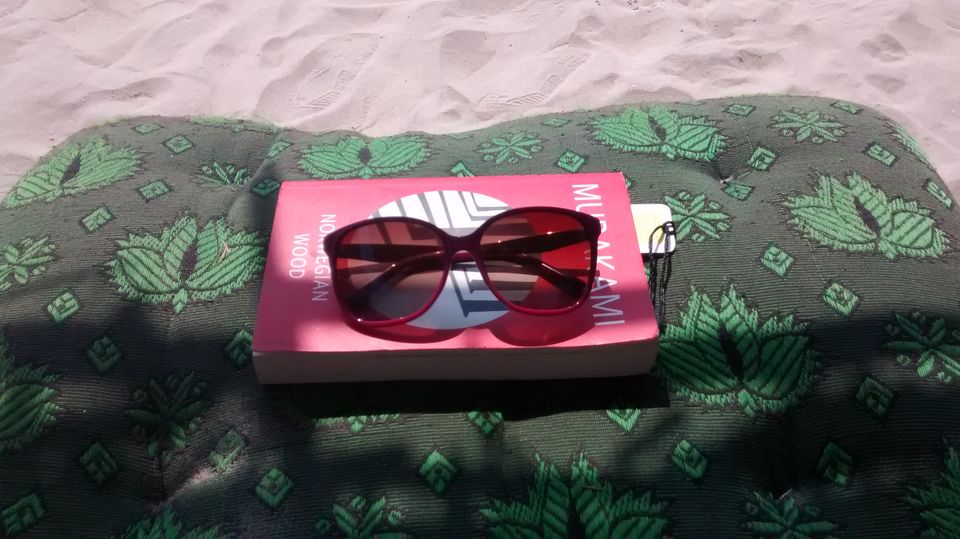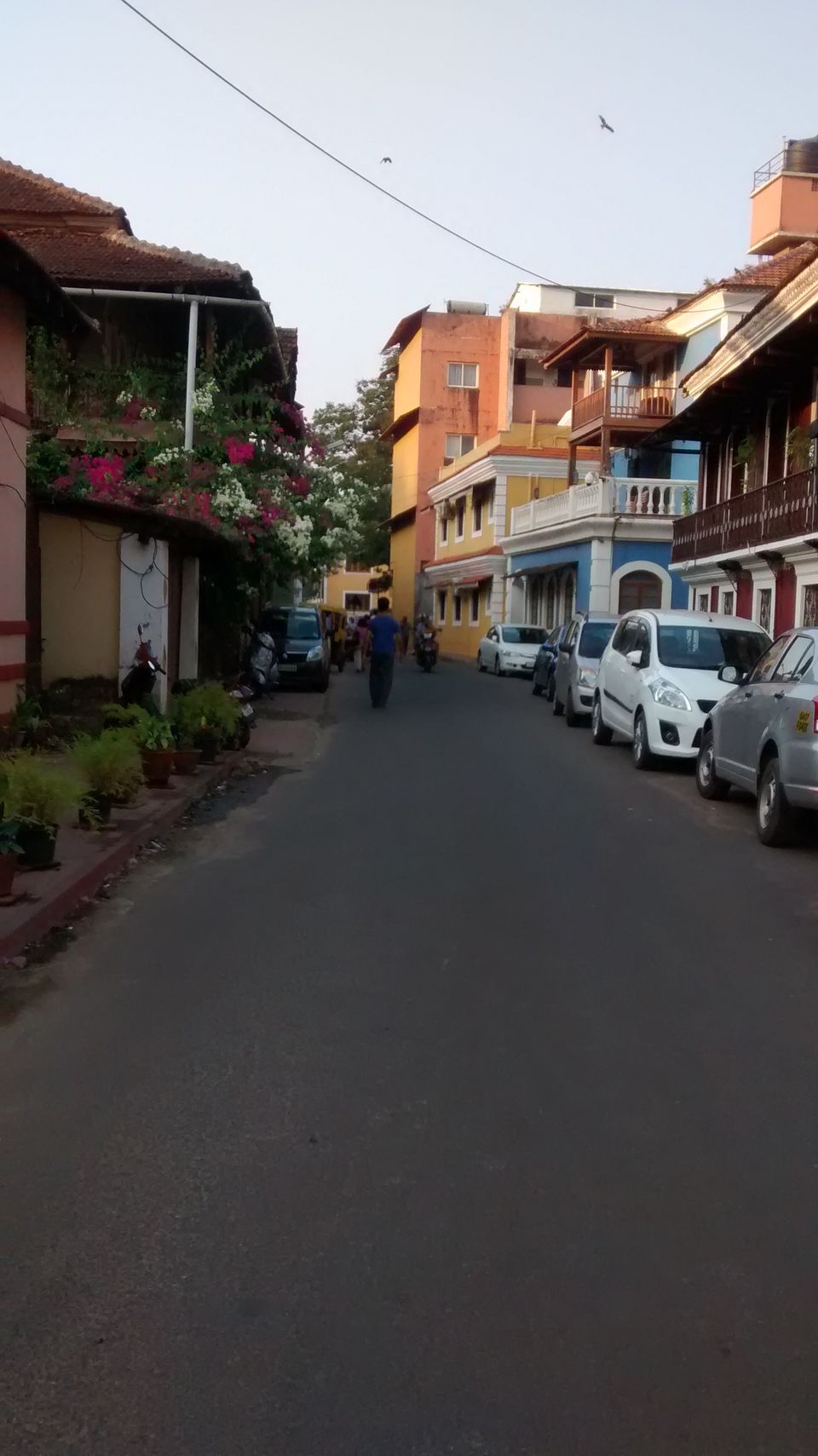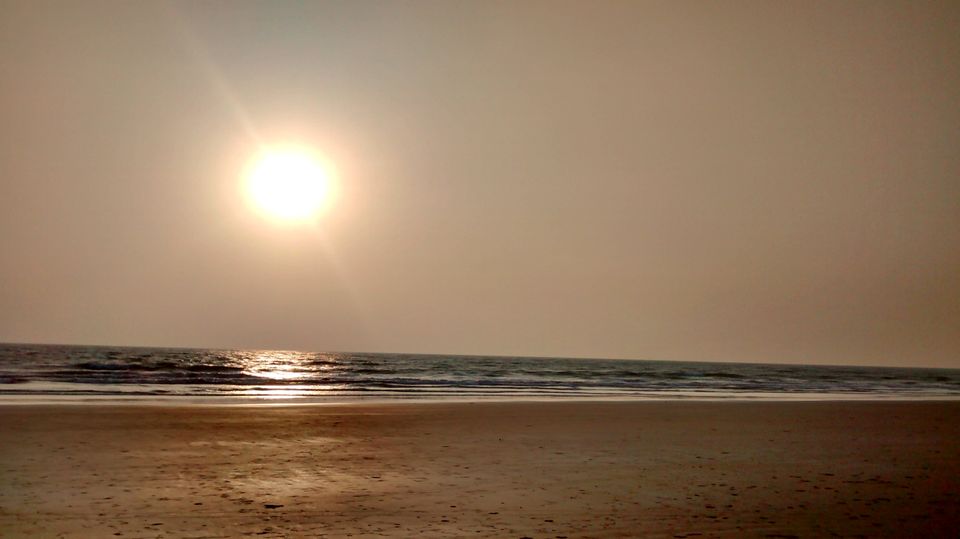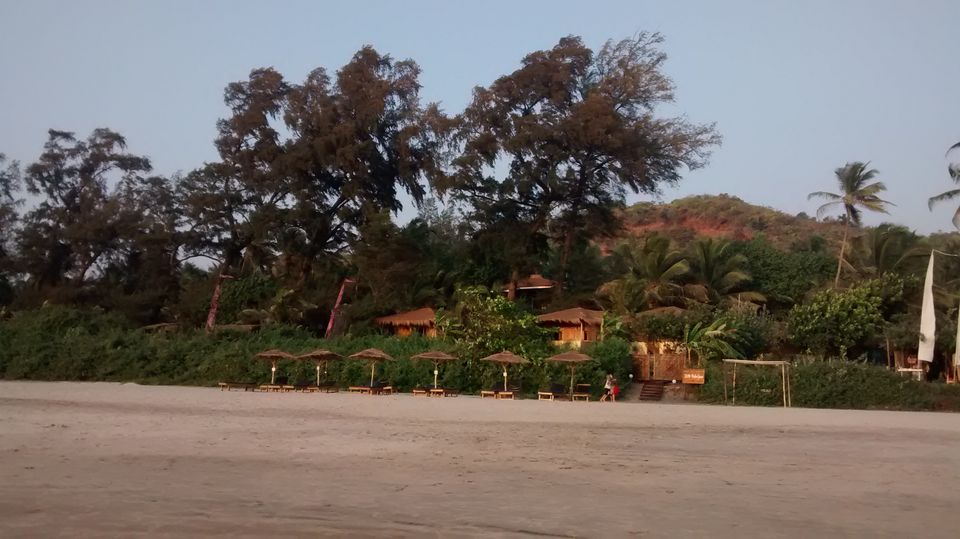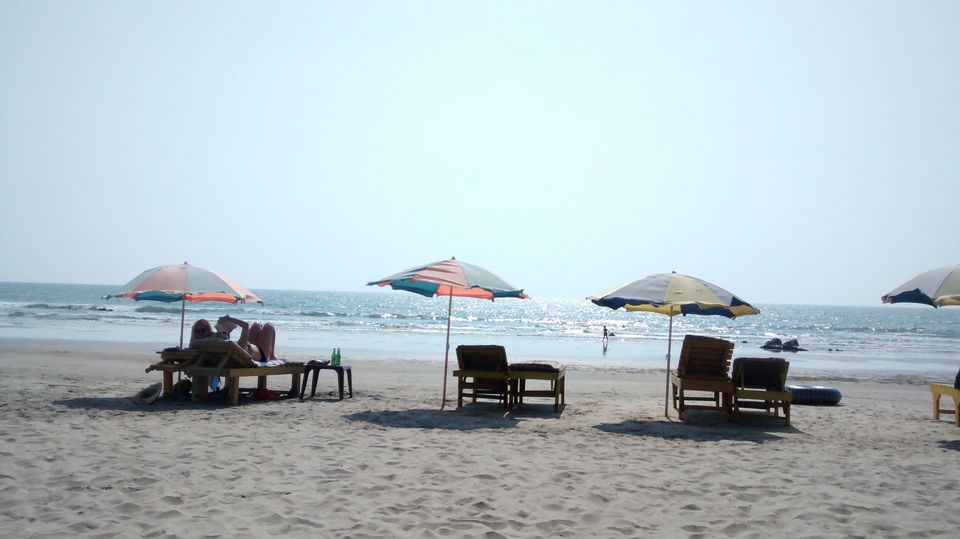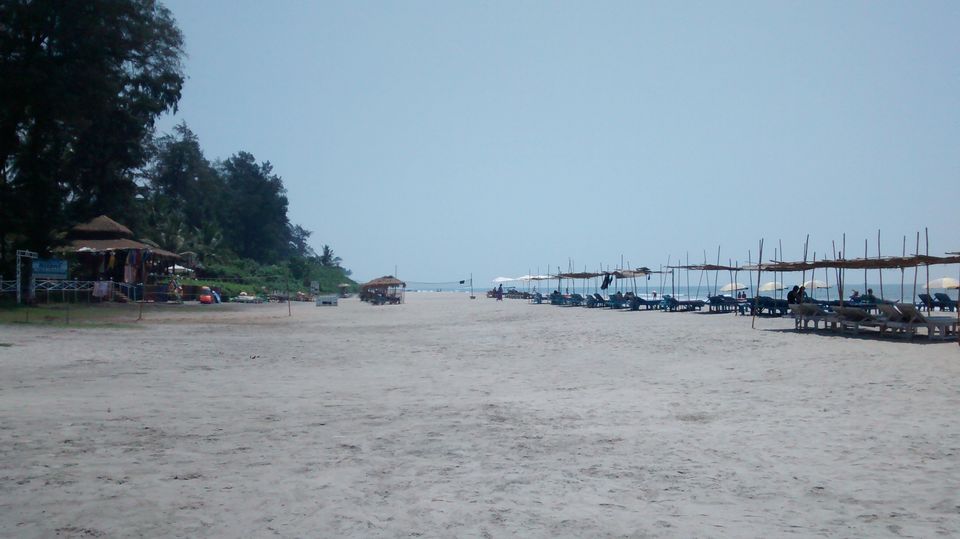 Beach is my calling. So I booked my tickets to Goa for the long weekend. I reached on Friday morning and got off at thivim railway station, it took me around 30 minutes to reach ashvem. The beach was lovely and was waiting for me J
This time I stayed at Ashvem beach (Rococo ashvem) the place provided sumptuous breakfast teamed with the sound of the waves making the place worth staying.
It had become my daily routine to go for a run in the morning, taking advantage of its vast coastline.  I felt at peace with self and the people around – few surfers, yoga gurus and ample of starfish by the coast.
Post which I indulged in some amazing breakfast from the resorts buffet spread. The hotel seemed popular, as the place hosted people who were frequent every season. 
During the day I went to the beach, swam, read and interacted with the locals from the beach shacks.  I had my favorite beach shack where I went for all the 3 days of my stay for lunch and small bits. What was special about the place was the maître d. He was well versed with the neighboring places and suggested few places for dinner. Also told me interesting stories about his travel and friends he made with who he traveled across the globe.
I met a Japanese chef who was working in one of the restaurants and was an avid surfer. We shared few of our travelling stories and gave me some insights about their culture. Someday I will definitely visit their country as I have new found love for them.   
 In the evenings I went to the neighborhood restaurant for dinner, the coast line has varied variety for the palate. (La plage, Targulla Inn, Thalassa )
I was in the land of Mario and had to get some local souvenir, so decided to go to Panjim's few boutiques (Velha Goa Galeria, Marcou Artifacts) if you are in goa, looking for something local and authentic this place is a must go, even if you decide not to buy it will be a visual delight.
On my way back I had an impromptu stop at the "Down the Road bistro and pub", quite place for coffee.  Where I saw the pace of the city and that was "content".
I left the beach on Sunday with lots of tan and gratitude.