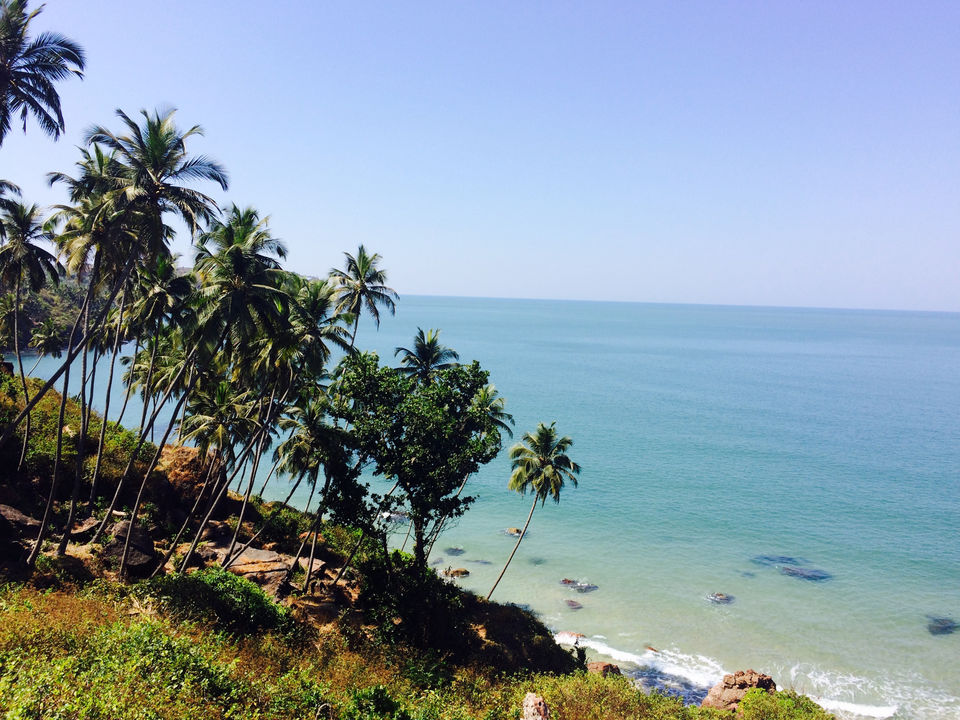 Goa is compete package for all kind of people looking out for best vacation in India. It has splendid clean beaches, amazing food and fun to be there. I bet one can never explore entire Goa in just few days. Everytime I go there I see different part of the city. This time I sharing a very interesting itinerary for 5 days in Goa. It is covering North as well as South Goa. It includes party places, shopping, beach relaxing, amzing food, scenery and yes lot of fun. I would suggest to please do include South Goa because it is not that party and crowded like North but its very scenic and lovable. It is so beautiful and relaxing that I bet one will not turn there face towards north for any future visit to Goa.
Lower fort Agauda, Saturday night bazaar and Club Cabana.
We landed Goa around afternoon. Had to take expensive taxi as Ola and Uber don't work there. After long negotiation one agreed for Rs 1000 from Airport to our hotel in Condolim. We decided to stay at Candolim because it's a best place for travelling extreme south and then extreme north. Also Candolim offers good hotels and good food. Book hotel closer or walking distance from beach so that you can enjoy morning beach walk. After reaching hotel we checked in and relaxed for a bit and then moved out for Lunch. You can try Tuscany Gardens, Inferno, Sunny Side up etc. Or you can check places in google along with ratings and can decide on one. After lunch we went and hire a car for 4 days. Scooty is also a cheaper option if you are okay with scorching heat, dust and long travel in two wheeler. We had to go to South so we decided on car hire. We got the same after lot of negotiation at 1000-1200 per day.
After getting into our car we went to lower fort Agauda which is adjacent to Taj Exotica. This is amazing place for Sun Set and relaxation. After sunset we went back to Hotel and changed into our party dress. We then went for Dinner at Calangute. There are numeous places for Dinner at Calungate - Souza Lobo, Tibet Kitchen for Chinese or you can try Brittos at Baga Beach for some mouth licking finger chips and yes cold coffee try for sure. After our Dinner we went straight to Saturday Night Bazaar as this market is set up only on Saturdays. This market was okay. This market offers best rate compared to whole of Goa. You get accessories, decorative items, spices, dresses etc in this market. Since our night Club – Club Cabana was walking from this night bazaar so we decided to explore it a bit. If not interested in shopping you can definitely skip this. We entered Cabana at 12 O clock and stayed there till 3 am. Entry was Rs 2000/ couple with unlimited drinks on few specific brands only like kindfisher beer, absolute vodka. If you want another brand you will have to pay for that.
Mandrem beach, Arambol beach, Marbella resort, Thalasa, LPK.
After breakfast we got ready for long day tour to North most Goa. We went straight to Mandrem Beach. It takes around 1 hour to reach there. We relaxed for some time in a shack tried some snacks and then moved towards Arambol beach. Mandrem beach was better than arambol for sure. It was quiter neater and more scenic. We had our lunch at Arambol beach. After that we went to Marbella resort for sunset view. This place is a must visit in Goa. Visiting this resort you will never regret. It is beach facing resort, a very hifi property. One can try small portion snacks, drinks and can enjoy the view sitting at beach beds. We skipped fort chapora as during afternoon it was very hot there and more over it is famous for sunset but we had better option of Marbella so we skipped it. After Marbella resort we went to Thalassa for dinner situated at Vegator beach. It is Greek looking (Santorini) sea facing restaurent. Food was okay but crowd was good. After dinner we went straight to Candolim at our hotel. After relaxing for some time we went to LPK situated at Candolim only. Entry was Rs 2000/ couple with unlimited fixed brands alchohol.
Way to South Goa, Martins Corner, Agonda beach, beach fun, Jardim E Mar Dinner.
After breakfast we packed our bags and checked out of hotel and got ready for journey to South Goa. The way from Candolim to South Goa was very beautiful. In mid way we stopped at Sachin Tendulkar's favourite restaurent Martin's Corner. On the way to South one can enjoy Miramar beach, Dauna Pola, Colva, Benaulim , Varca beach. But we did not stopped anywhere in between because it was too hot and we also want to sepnd evening at South Goa. For south we decided to stay at Agonda beach. Palolem is also an option but Agonda is more quiter, neater beach then Palolem. After reaching Agonda we got into our sea facing hut. There are numerous options of huts at Agonda – Rama Resort, Jardim E Mar, Jojolapa, saxony beach resort. Where ever you decide to stay but please go for sea facing hut only for maximum experience. Rates for hut starts from Rs 1500-5000 depending upon your choice. A decent hut can be done at Rs 1800-2200. After checking in we relaxed for some time and then around 5 evening changed into our swimwear and jumed into the beach. As our hut was in front only so there was no worry. After beach swim we went straight to our hut and had shower. For dinner we went to Jordim E Mar situated at agonda beach only – amazing food, very quiet, sea facing, candle light extremely romantic. It was far better place than in any part of north goa. We loved our dinner especially jhol momos, aglio olio pasta. Around Midnight we had our tables set outside our huts listening to buzzling sound of sea. We enjoyed there with our drinks and snacks till 3.
Palolem Beach, Butterfly beach, Honeymoon beach.
We woke up with the sound of beach and opening our eyes we saw infinity view of beach. You will feel like heaven for sure. This is why I am insisting on staying in a sea facing shack. After a small walk along the beach we went to Palolem beach for breakfast. There are may options there but we tried at Carins. It is a good choice for breakfast. After breakfast we sat on a sea shack and then got ready for boat ride to Honeymoon beaach and butterfly beach. This is best for sunset. After this we again went to Agonda beach and had dinner. For dinner you can also try some options at Palolem.
Cape Goa, Tropical Spice market and back to airport.
After breakfast we checked out and head towards Cape Goa. We went there basically to enjoy the best view of Goa i swear so far. One can stay at this property but it is very expensive (10-12k per day) and require much advance booking as it has only 4-5 huts only. We tried little snack there but yes enjoyed large breathtaking specacular view which was so beautiful that it wasn't looking like a part of India. After numerous clicks of this heavenly beautiful place we then went to Tropical Spice market. It was a small tour to spice plantation in Goa. Lunch was included so we had it there only. Lunch was okay. After that we went to Candolim returned back our hired car and then got into an taxi for airport.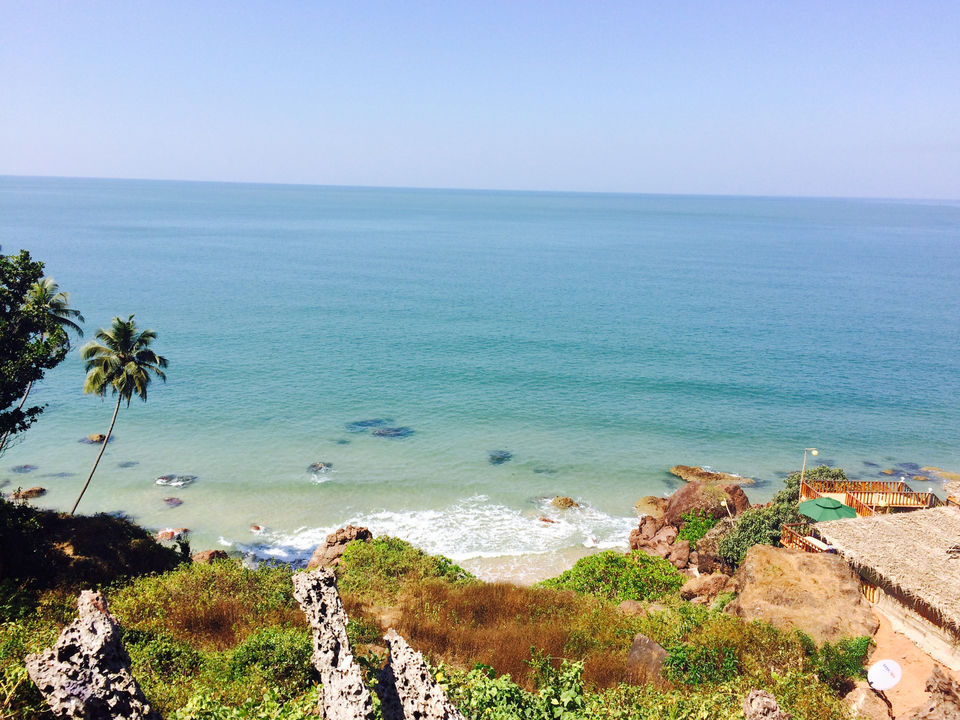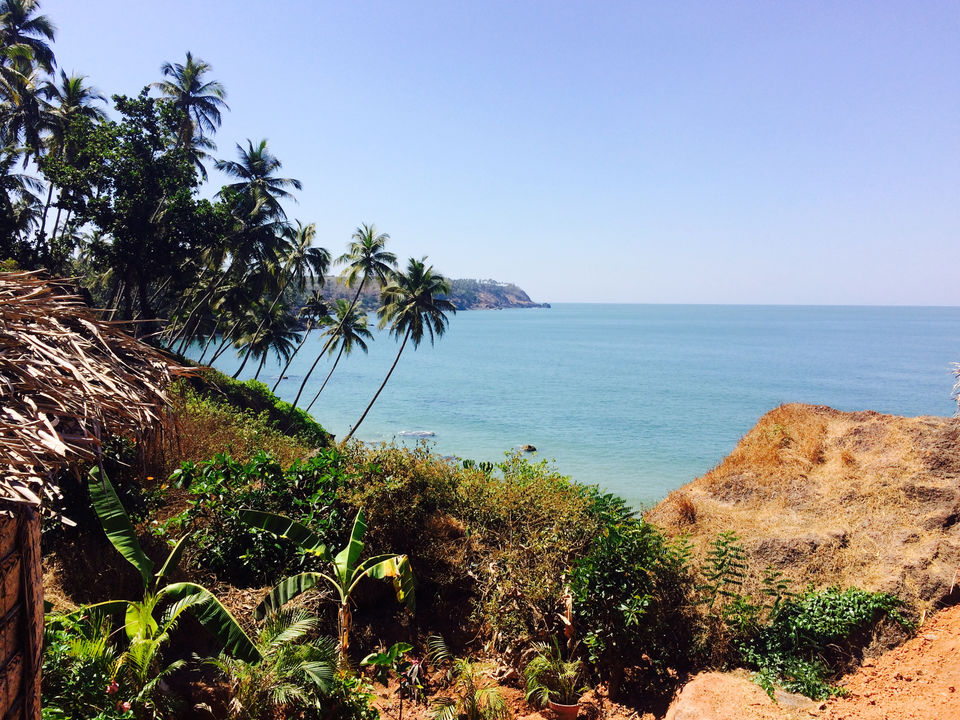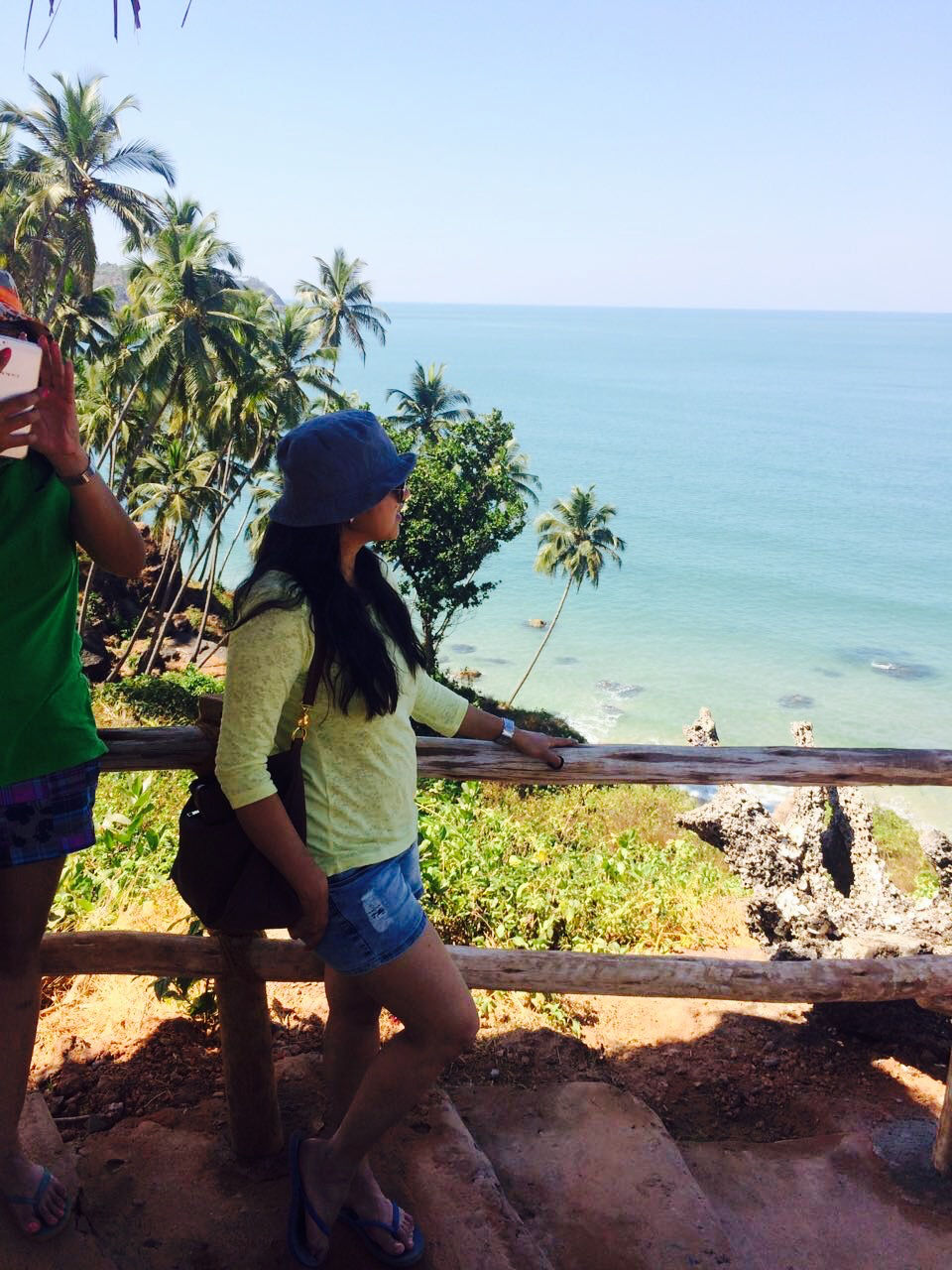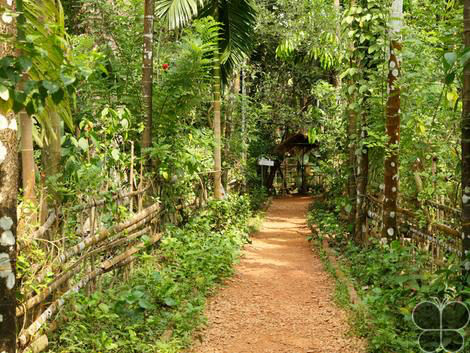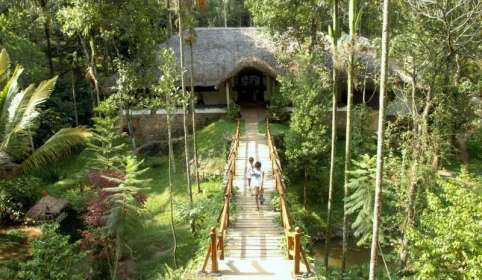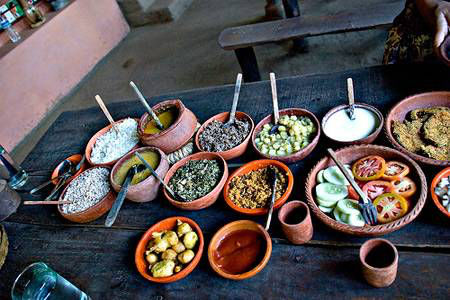 Frequent searches leading to this page:-
goa itinerary for 5 days, marbella hotel goa
Frequent Searches Leading To This Page:-
Best Tour Packages for Goa, Goa Tour Package for Couple, Best Travel Packages for Goa, Best Goa Trip Packages, Places to Visit in Goa, Goa tourism, Goa Holiday Tour Packages, Top Goa Packages for Family, Goa Honeymoon Packages from Delhi