Goa is not only the land of beaches or city of churches; it's a feeling that defines thrill in most amazing way
GOA BEYOND THE BEACHES..!
Why is it so difficult to think of Goa beyond its beaches ? Even when i were close to my eyes a month back and think of Goa i would think of beaches - pristine blue with golden sand and perhaps a bottle of Goa's favourite chilled beer King's. However , that trip to the land has changed it all . Here is a small Travel blog story on Goa beyond beaches. We were a group of friends who have visited Goa last month , and stayed in local based house or bungalow ( lets specify this ) and yeah..!! it was awesome staying there rather than a 5-Star hotel ,thanks to our coordinator ( Rahul Patil and Vinay Humbe ). And this was perhaps my best trip ever to Goa. I did visit the beach , but that was the tiny part of the trip .I did so much more, things that can easily get overlooked if you spend all your time at the beach.
This is a quick guide on how you can spend days in Goa, exploring it's real way of life, it's churches in tiny villages, it's iconic Portuguese houses, street photography and of course, some unusual food.
Goa Beyond beaches : Visit a Salaulim Dam
And the Cool Road trip started towards to salaulim dam, as everytime we planned to leave early but what to do we are humans ...!! Salaulim dam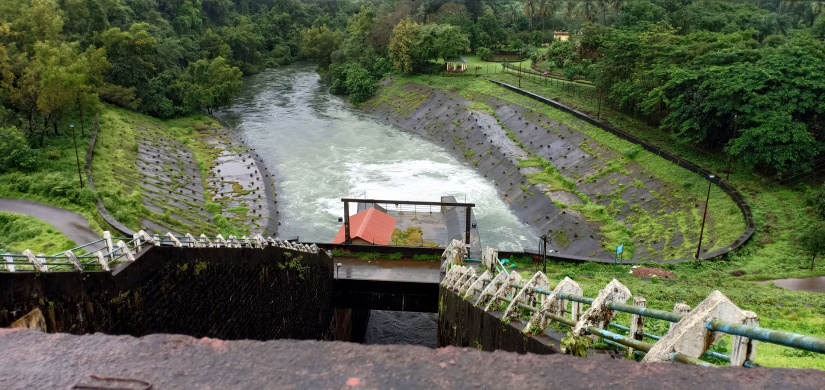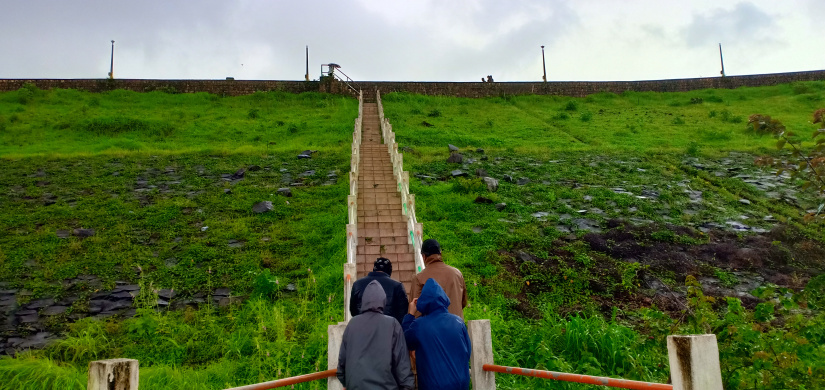 Goa Beyond Beaches : Visit a Aguada fort Then we step towards the Aguada fort , the one of the top searched place and well known place in Goa. Have to say that this fort is well maintained , also it gathers a huge crowds both locals and foreigners . The good thing about this place is the wall of this fort is been well maintained . The fort offers a panaromic view of the sea on one end and land on the other side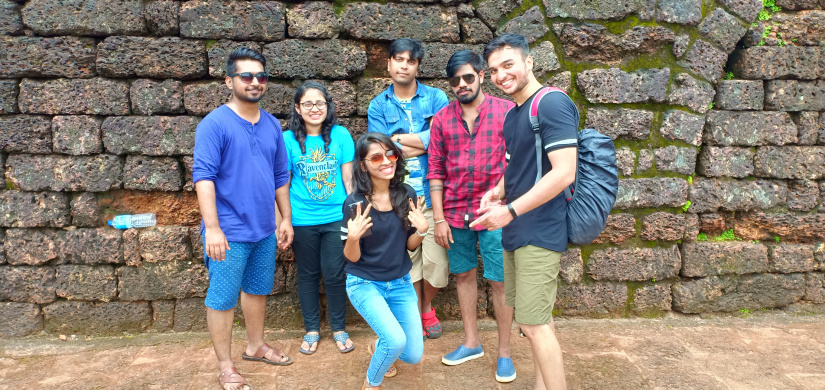 Goa Beyond the beaches : Visit Located in Canacona District, South Goa, there is an old fort famous as Cabo de Rama Fort, also known as Cape Rama Fort. It is the most romantic and adventurous place surrounded by many nearby virgin beaches and coconut groves that will make you refreshed. How to reach Located in Canacona in the South Goa zone, Cabo de Rama is easily accessible from any of the major hubs like Margao and Panaji in Goa. The fort lies 25 kilometres away from Margaon, the biggest city of South Goa and 16 kilometres from Agonda Beach. November to May is the best time to visit Cabo de Rama fort and other nearby places located in Canacona. located on the salaulim dam , a tributary of the Zuari River in Goa, India . The dam is composite structure of earth-cum masonry type and surrounded by the latish greenery. Because of its cool and beautiful climate it makes an ideal destination.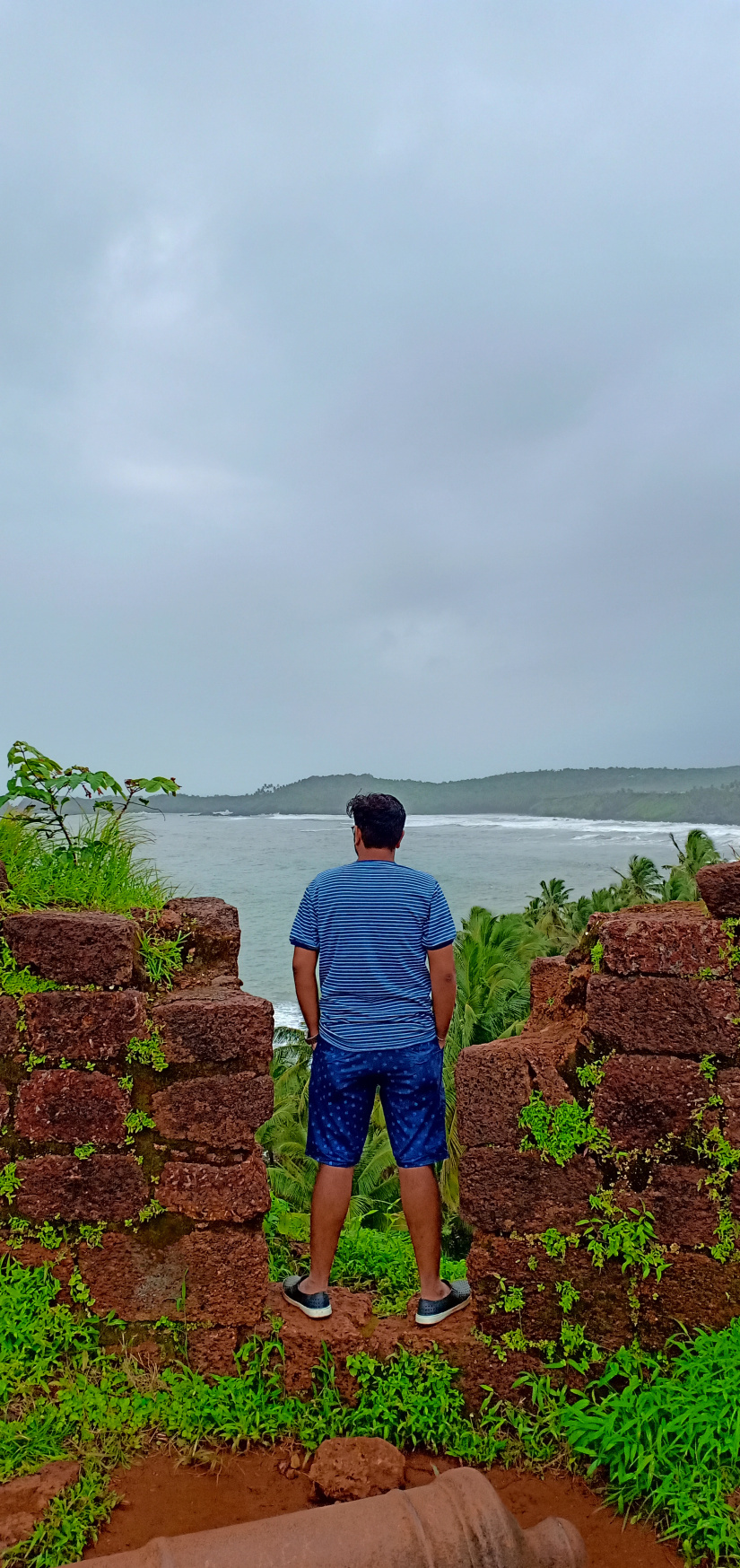 This slideshow requires JavaScript.
YOU MIGHT ALSO LIKE
There is still so much more that can be added to the list and it would still be incomplete. But if you do love water, I can recommend a waterfall in Goa which will simply take your breath away - Dudhsagar falls!
YOU MUST TRY THIS