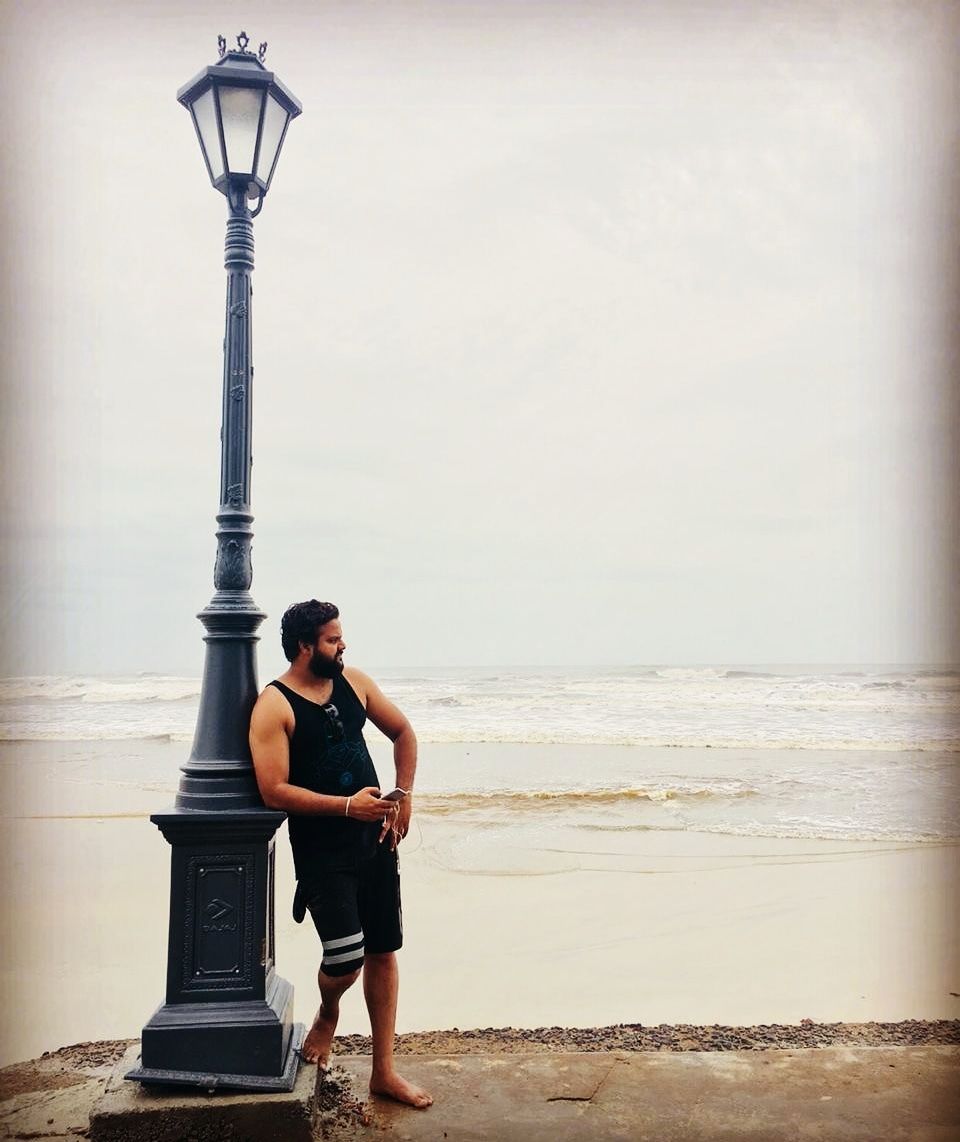 I was planning for Goa last couple of years with my friends .but you know what happened in the end . failed , failed , failed
Then I got my nephew with me and start my journey .I often travel with my nephew .who is 10 year younger then me .he is so energetic ,enthusiast passionate about travel
We reached margao by a good Train time taken around 28 hours from Delhi. I booked my hotel prior . check in the hotel around 3 o clock evening .then after went to colva beach in South Goa .the beach was quite clean .it was white sand beach .we saw sun sat there .then had some meal .get back to hotel.and sleep
Day 2 .
Get up early in the morning for watching sun rise .again went to colva beach
I can spend hours and hours for watching waves .I loved it so much spend 2 hours there then had breakfast in the hotel and packed our bags for next destination .by bus we went to Panjim it was around 30 to 40 kilometres from here around 12 we reached at Panjim .at the Panjim bus stand we hired a Honda activa in 300 for a day .and went to saw famous Panjim church and other famous church called basilica of bom Jesus .I booked my room in baga
South Goa for next two days .we we had meal in Panjim near near church hotel called kamat hotel .it was nice value for money hotel meal was awesome as well ..note if you are going inside church try to wear full clothes because priest told me about that .you need to wear proper clothes to go inside .at the evening we reached at the hotel in baga . After refreshing went to baga beach .this beach is heaven for party animals loud music ,beer ,wine madness on the beach awesome food as well
Everything is here for a special night .I don't drink though it was normal for me .but we saw people having fun here .you will find funny people around you here .it was a world cup match India v/s englang running that time .we wanted to watch that match .so entered a club called Britto,s just to spand some hours I was ordering the food slowly .so that we can watch cricket match there . How time flies you can't imagine on the beach . Around 12 o clock in the night beach was quite live .many people wandering there . That was the end of the day reached the hotel in the night
Next day we start our journey in the south went to anjuna beach first spend some time here click some photos then move to chapora fort .well known for the movie Dil Chahta hai .
This is must come place in Goa in my opinion the view from here you can't imagine .it's a old fort on the coast line then move to another beach called vagator which is quite close to chapora fort . Saw sun sat here it is also good beach less crowded compare to baga . mostly people say every beach is same but it's not true
The vibes .the sand .the ambiance it's all different
The roads looks quite samilar so use your phone as a navigator . It was the end of the day get back to hotel after meal went to the baga beach again in the night .found some crazy people there .spend some time there and get back to our room .
Morning ..we start our journey went to calangute area close to baga .roam there did breakfast then visit to another popular beach calangute beach .it's quite long beach .so many people there then next went to candolim beach close to calangute .had a meal there .try some sea food there .then went to place called aguda fort .it's a nice place spend couple is hour here then went to Dona Paula jetty .it is another popular place I have seen this place in many movies like singham agneepath etc.visit another beach called Miramar saw sun sat then back to hotel
It was last night here we have a flight in the morning 10
Next morning catch our flight to Delhi
Thank you Goa ...
For the awesome memories ..
See you next time ..